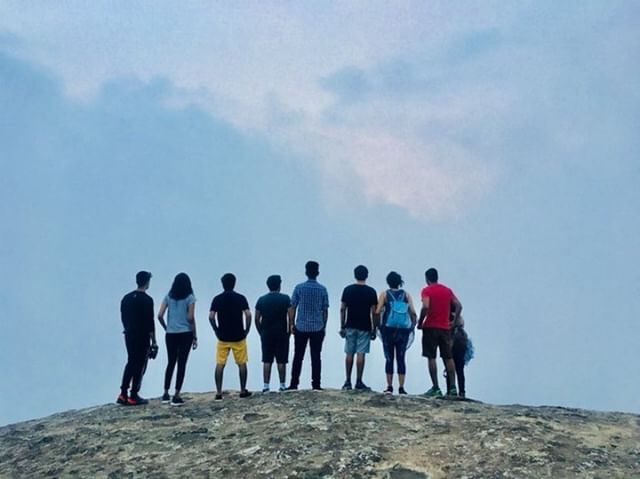 One of the last standing offbeat destinations in South India is Vagamon. Nestled on the border between Tamil Nadu and Kerala, it's at the perfect distance to be inaccessible enough that it isn't overrun by tourists, yet close enough to neighbouring states Andhra Pradesh, Karnataka and Goa.
Things to do
As the second best place in India to go paragliding, Vagamon is a no-brainer for adventure junkies in the region. Here are some of the things you can look forward to:
1. Paragliding (INR 3500/-; 10% off if you stay with Zostel)
2. Trekking
3. Off-roading
4. Generic hill station activities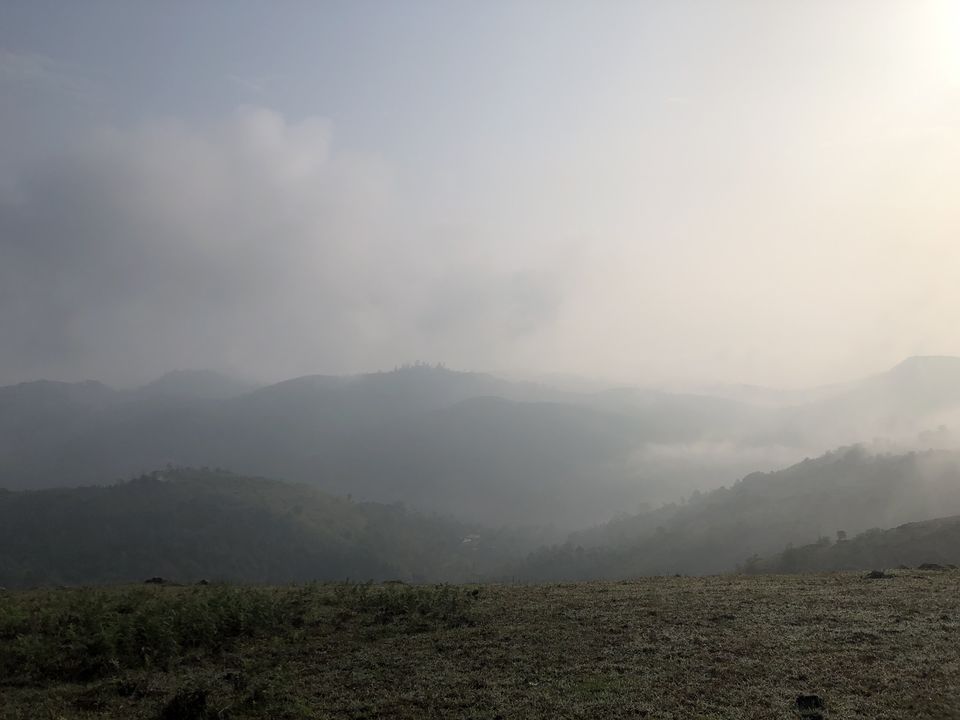 If you're looking for an in-depth account of the various options, how much they cost, how to plan your trip around these, and more, I discuss all of it on my blog (in multiple posts)!
Where to stay
There are enough and more options for people from all walks of life. You could stay at a 3-star resort (SAJ Vagamon) or backpack at the newly set up Zostel Vagamon (at INR 490/- a night, it's a STEAL!). Each come with its own perks, and it completely depends on your interest/purpose for visiting.
I stayed in the Zostel for four days, and there is honestly nothing like a Zostel experience! It was my second one, my first being Coorg a year ago, and this time I really sunk my teeth into the encounter. The place is amazing, the people are unbelievable!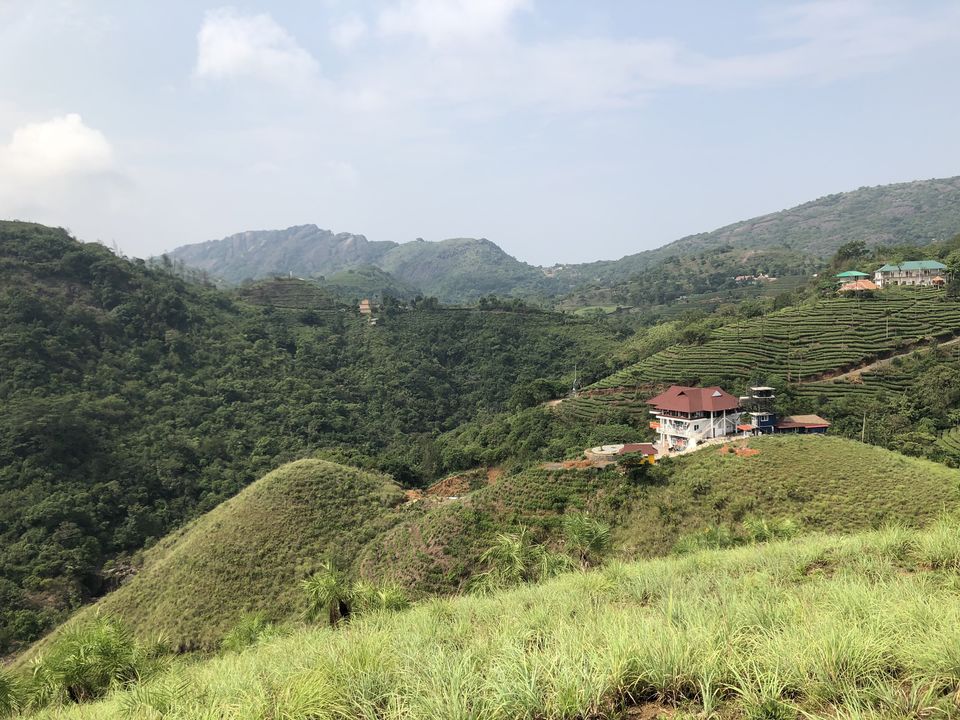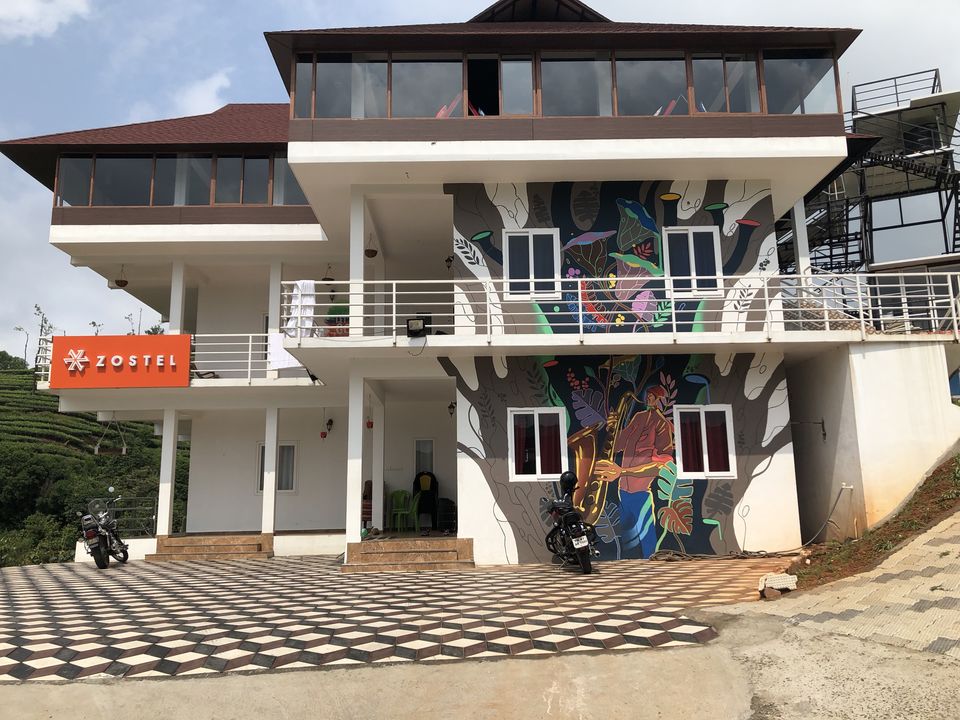 How to get there
There are an incredibly large number of options if you're trying to get to Vagamon from any of the major South Indian cities.
For those travelling from Chennai:
1. Bus to Cumbum (8 hrs) or Kumily (10 hours); then local bus to Elapaara and share auto to Vagamon OR Bus to Cumbum/Kumily and cab to Vagamon
2. Drive or ride to Vagamon (over 12 hours)
3. Train to Kottayam; then local bus or cab to Vagamon
For those travelling from Bangalore:
1. Plane to Kochi and rental car to Vagamon
2. Train to Kochi and local bus to Elapaara followed by auto to Vagamon
These are just a few options, though you can get there via any permutation/combination of these options.
What to pack
The cool and constant 23ºC weather means you can pack light and enjoy the summer! Take an umbrella if you must for you never know when you'll experience the famous Kerala showers (I was lucky enough that it didn't really rain while I was there).
Just be sure to pack extra socks! And maybe some snacks too, as the shops are few and far between.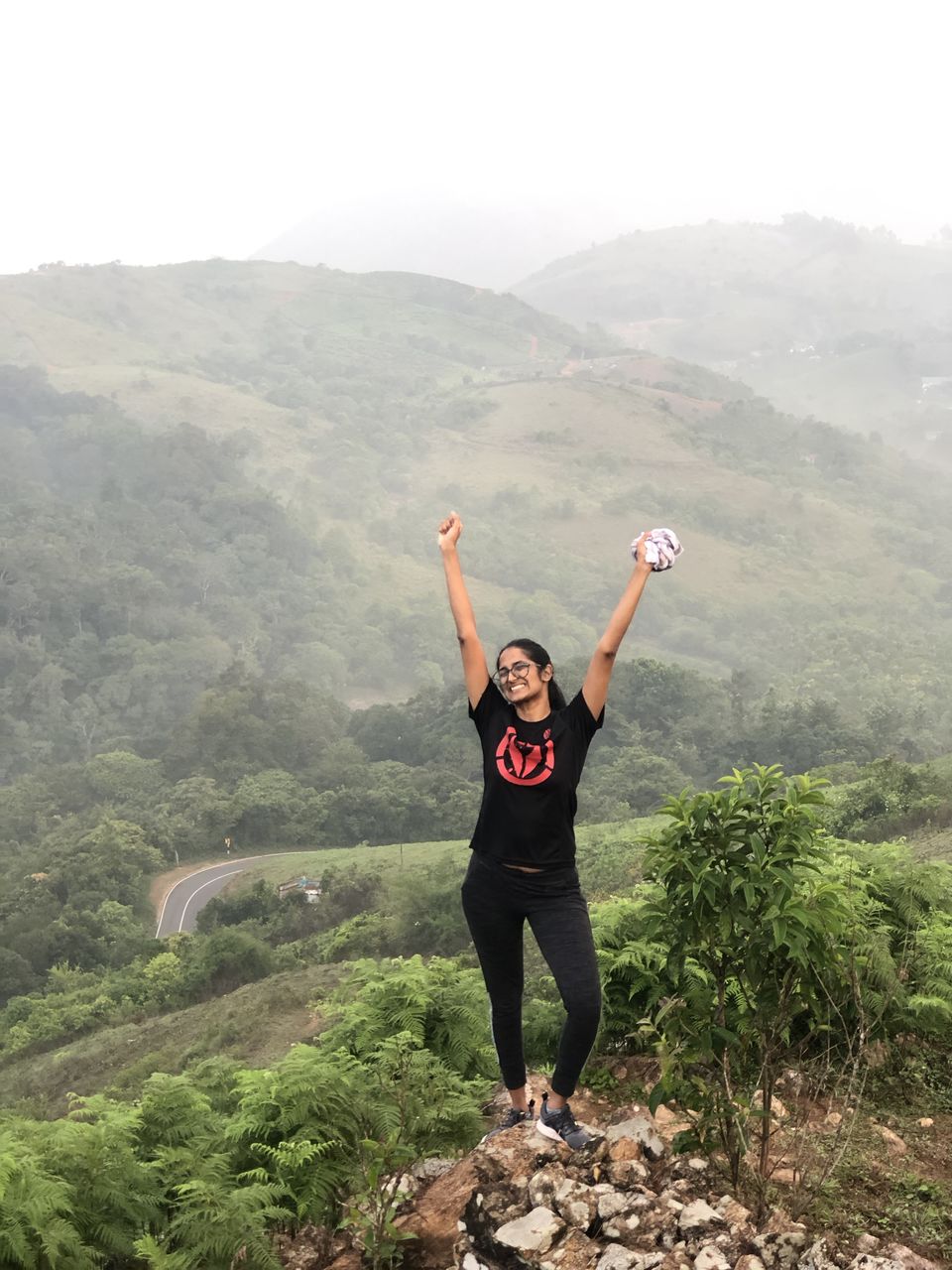 If you're looking for the next fun place to visit in South India, I can assure you, it's Vagamon!