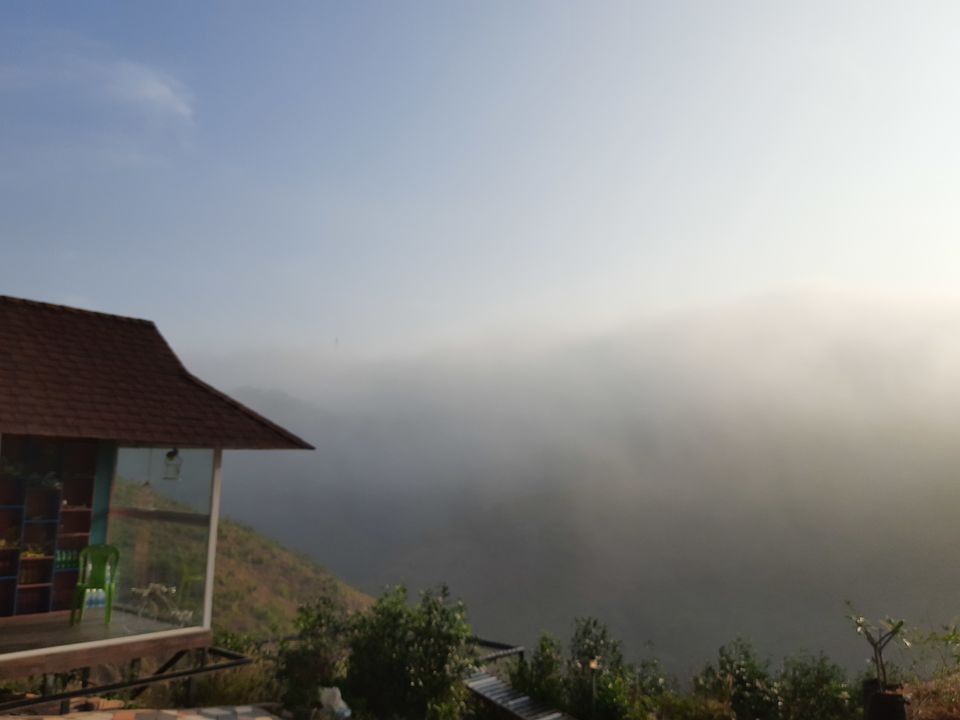 My-first-solo trip to Vagamon (#LadysFirst)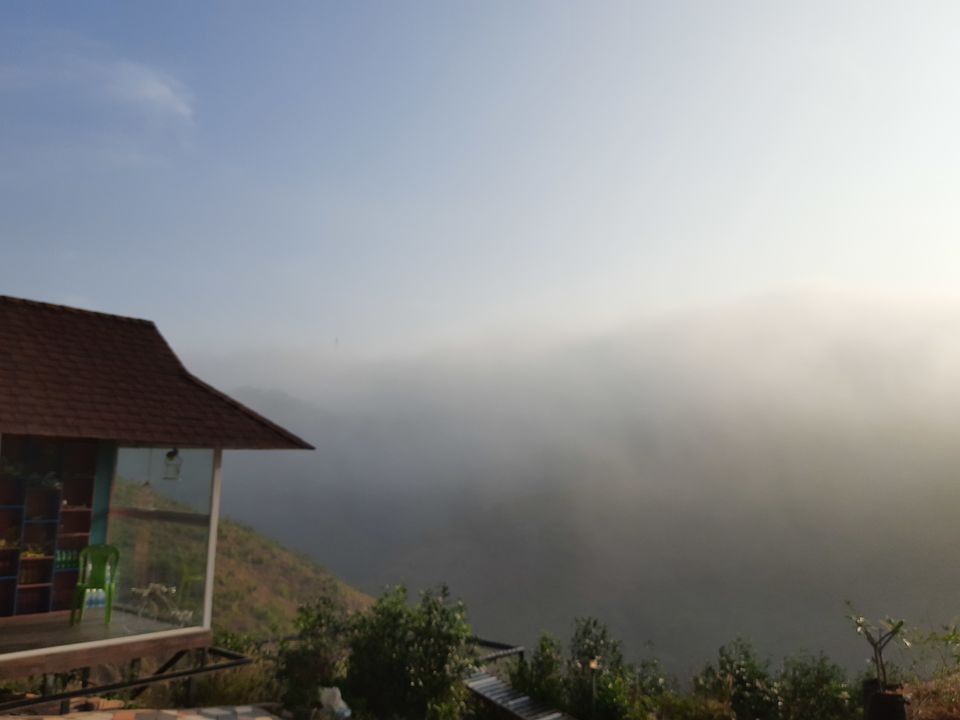 It was my first time solo and I chose Vagamon as that's relatively closer from Bangalore and wanted to explore staying at Zostel. I kept it a short trip of 2 days.
Vagamon I realized is a hidden gem in Kerala. It's a quaint hill station located in Idukki district of Kerala. It is still commercially untouched, surrounded by lush green mountains and tea estates.
I would like to share a quick guide to go around Vagamon along with a few tips that I tried and found helpful as a solo traveler.
How to reach Vagamon from Bangalore?
There is an overnight sleeper bus to Vagamon. Go to redbus.in and you will find buses from kallada travels stopping at Kuttikonam junction, a point 35 km before Vagamon. From Kuttikonam, you can either hire an auto or wait to catch a local bus to the Vagamon bus stand. Local vendors there will happily help you get there.
How to reach Zostel from Kuttikonam?
Zostel is located right at Kurishamala junction which is quite a popular spot. You need to take a turn at that junction and go further inside a lane which is about a 15-minute walk.
If you decide to walk from Vagamon bus stand, then it is about 40-minute walk to zostel. Alternatively, you will find autos to drop you at Zostel from the bus stand. I took an auto directly from Kuttikonam to Zostel. The ride was simply amazing with mesmerizing tea estates all the way. The auto will cost about 600 INR.

I was pleasantly surprised and awed by the location of Zostel. As you can see in this panoramic view, it is located right amidst mountains with no distractions.
I took an all-female dorm which had 8 beds. It was clean and the best part was that it had 3 washrooms! I paid about 700 INR for a bed, which I felt was quite a steal.
I was welcomed by Mahesh (manager). I had to literally wake him up as I landed quite early in the morning. He is a lean, young, well-spoken gentleman with a smile. He is a natural when striking a conversation with tourists and ensures every one of them is comfortable during the stay. If you tell him your area of interest and what you want to do during your stay, he will arrange it for you accordingly.
As a first time-female-solo traveler, I was a little confused and wondering how to spend time alone as I was not used to it! I was suddenly thrown into slow pace and had the whole 2 days at my disposal! It took a while to absorb the silence and serenity.
I want to share a few things I did to overcome the initial anxiety of being solo:
1. Make new friends
Within no time, I saw a bunch of backpackers checking in. Few of them were solo and few were with friends. They were all from different countries and ethnicity. We started talking and figured there was a lot of common things to discuss because of the differences we come with. The best part of meeting strangers is you don't need to put up a face – you can just be yourself. Who cares?
2. Tag along with fellow travelers to visit around
Once I made a few friends, we decided to visit around the place together. The advantage of tagging along with fellow travelers is you save a lot of money and enjoy the locations with different perspectives.
When in Vagamon, do not miss the view of the beautiful sunrise from kurishamala and moonmala hills.
We started at about 5 am and were at the top by 6 am. It is a comfortable 30 min hike. Mahesh will help in booking an auto to take you to the point of climb.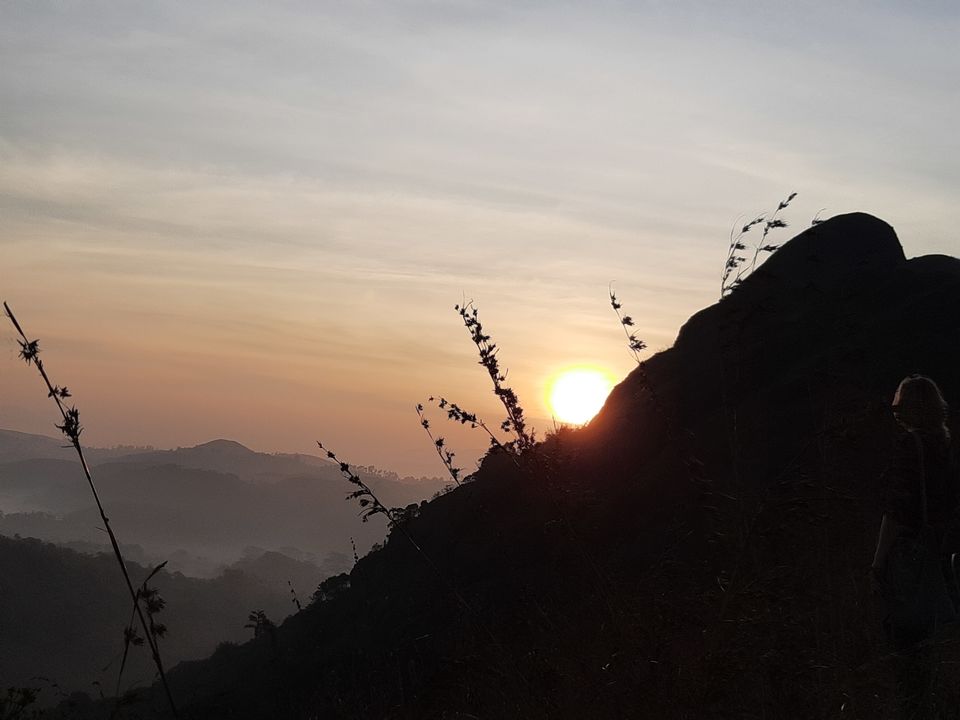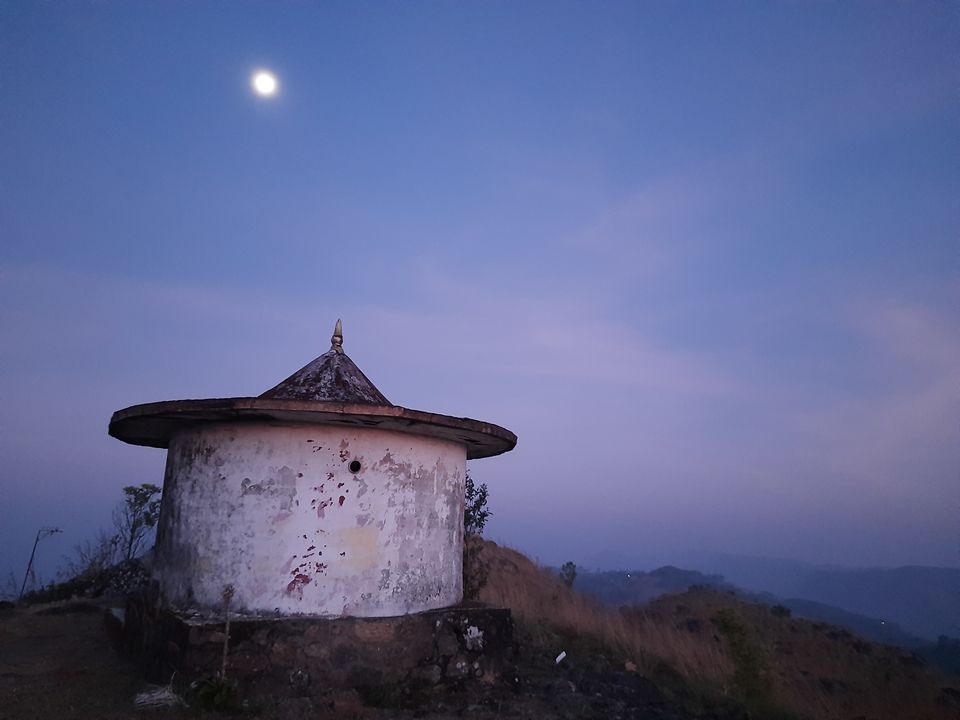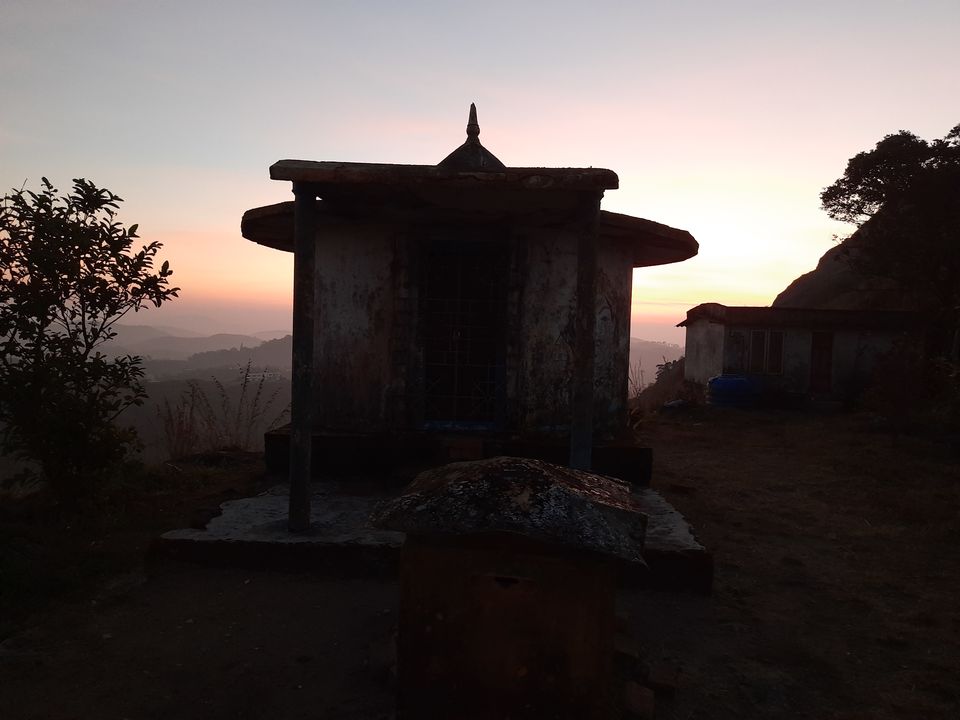 Waiting for the sun to rise up to a beautiful view is worth the wait! Embracing some early morning sunshine, we climbed down, and returned back.
For food, you can either go to Winter Vale Resort, adjacent to Zostel. It is a family resort with a restaurant attached. The restaurant is set amidst the greenery. Alternatively, you can go to the town and eat at any of the hotels there.
You can either go by walk or take an auto that costs about 200 INR. We went to explore the town by walk and had breakfast there in a hotel, which was quite tasty with local flavors.
After breakfast, you can further walk down the road to see the Vagamon lake. It is not like any other lake where you see hordes of people. It's a small and serene lake, with a cute little bridge crossing over it. Quite a pretty place to throw your feet in the water and sit around for hours.
You need to buy a ticket to get inside the lake.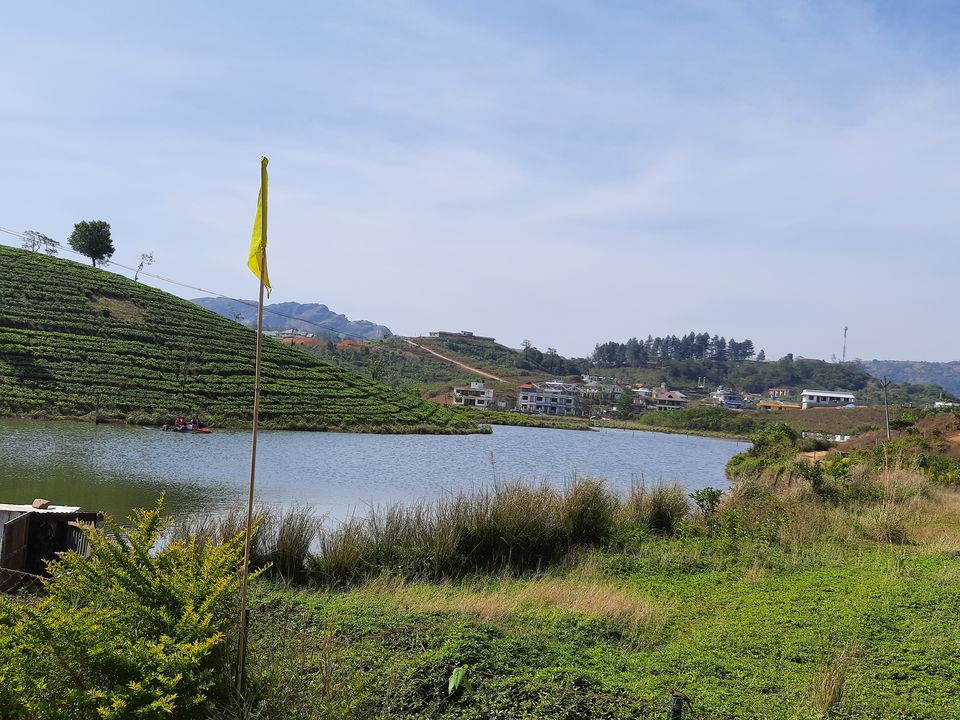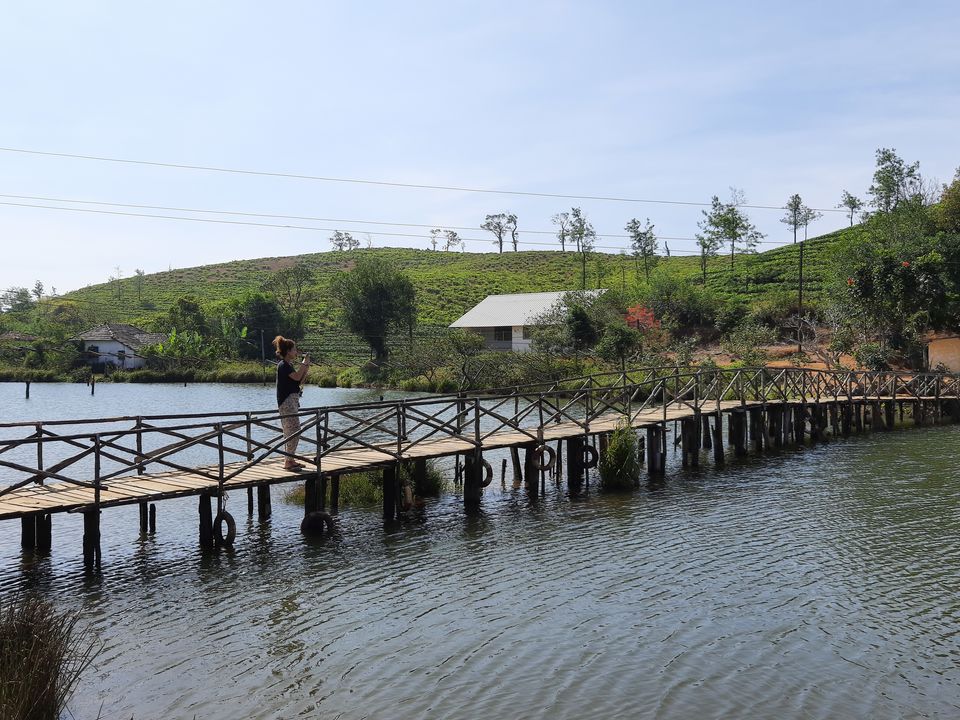 3. Volunteer to cook
Zostel has this concept of community kitchen where you can cook your own food if you want. They do have local chefs who cook one meal a day. Otherwise, the kitchen is quite clean and open for anyone to venture in. It's a good opportunity again to connect with other travelers and demonstrate your culinary skills!
4. Enjoy "me-time"
Well, the purpose of solo traveling was to take some time off for myself. When you are solo, everyone respects your privacy and it's just too easy to switch off and get inside your den. No one will really bother.
Zostel has a large common area with a vibrant mix of colors and contemporary décor. The seating is thoughtfully done for all kinds of groups and solo travelers. I like the arrangement of beds in the center with TV in front – an ideal hangout place. There are indoor games as well to spend time.
I found a cozy corner for myself and spent a few hours gazing outside the window and scribbling my thoughts. One can imagine how gorgeous would this place be during rains.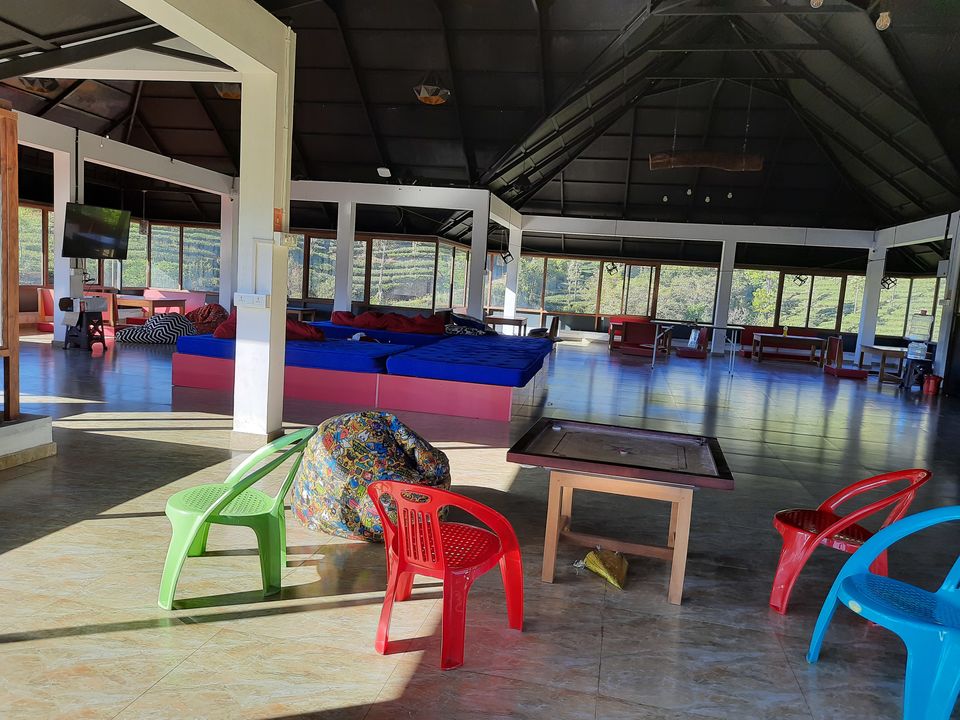 There are more places to explore in Vagamon.
For me, I wanted to just absorb the experience of being solo and have a relaxing time all for myself.
One last thing, I want to suggest is to do a bit of homework before going – save the places to visit on Google maps. It kind of gives you sense of familiarity once you are there.
2 days I feel are sufficient for Vagamon. If you are into creative work, then, of course, you can spend days here watching mountains in day and gazing stars at night and let your creative juices flowing.
In short, it was a perfect getaway for me. I thoroughly enjoyed my first solo trip. It did open my mind to new perspectives and learnings!
I am now all set to do more solo and ready to tag along if anyone is interested!
#LadysFirst