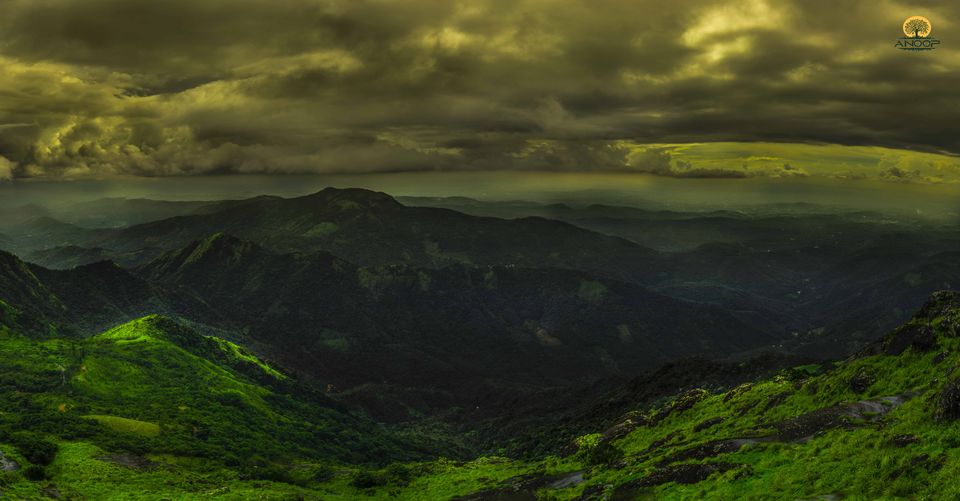 I would say Vagamon is a place overshadowed by the mighty Munnar hill station in Kerala. This place like Munnar (almost) offers endless possibilities to a calming vacation. The nature and greenery will definitely give Munnar a good run for money. I like that people run to Munnar for a vacation, Vagamon would remain relatively less crowded in comparison. But since I visited on a weekend, I have seen the crowd for myself.
Even in Kerala, most people relate this place to religion due to the prominent spiritual places like Kurishumala hills and Thangal Para. I had never been to Vagamon despite being close to the place numerous time, hence decision was made to visit Vagamon even if it is for a short one day trip.
I'll just straight to the places of interest that I visited during this trip:
You may also like: illikkal kallu
Though Illikal Kallu was no where in my list, I took a wrong turn and didn't stop. This led me straight to Illikal Kallu, which is a kind of view point at around 18 kms away from Vagamon.
Since it was early, I got a chance to capture some fog (the good kind, not smog) caressing the mountains. The road is narrow and steep, hence select your motorcycle/car accordingly.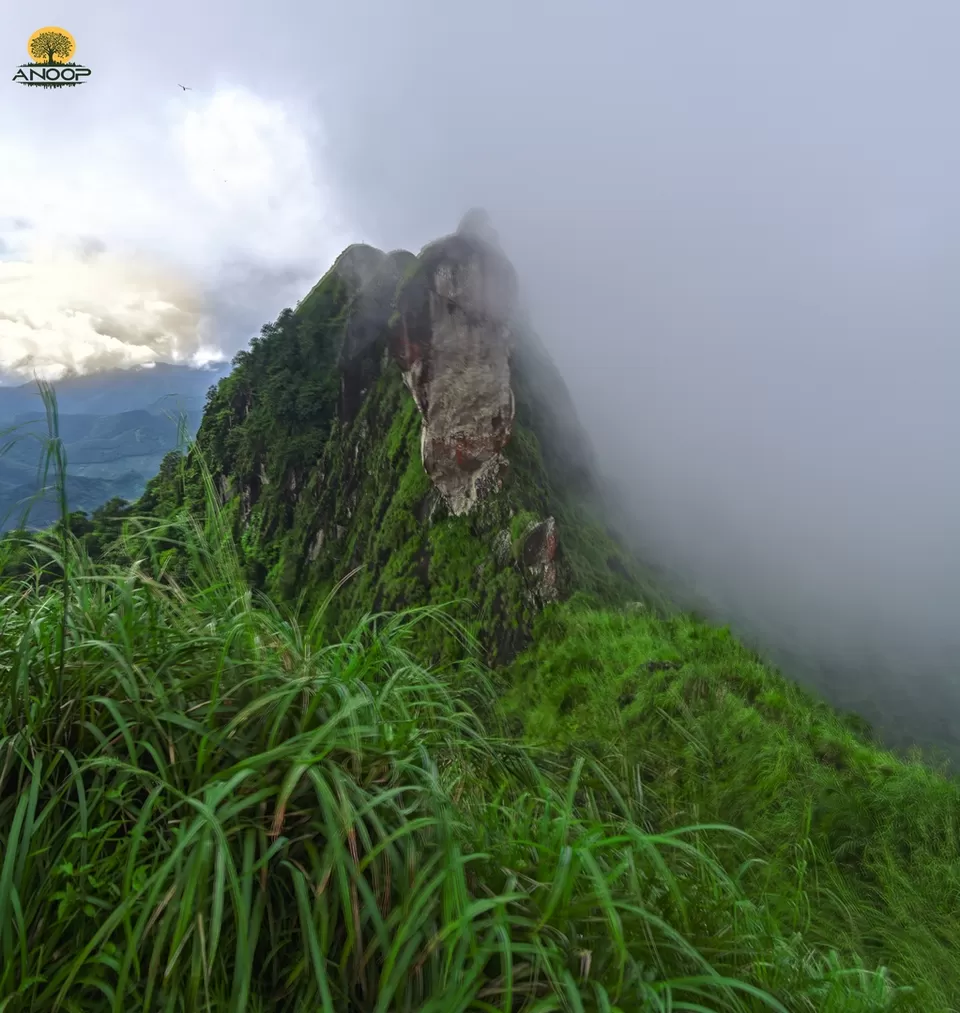 Marmala falls is located around 7 kms to the inside enroute Vagamon. You can find Marmala falls with the help of sign boards on the highway.
Those 7 km stretch were absolutely horrible. It took at least 30 mins to cover those 7 kms which cannot be driven more than 20 kmph. Speaking about the waterfalls itself, it is a good place to swim. Nice clear water with areas of shallow depth.
The place can also get crowded with lot of people, so plan to visit the place accordingly. Groups would be preferred over visiting solo…in my opinion.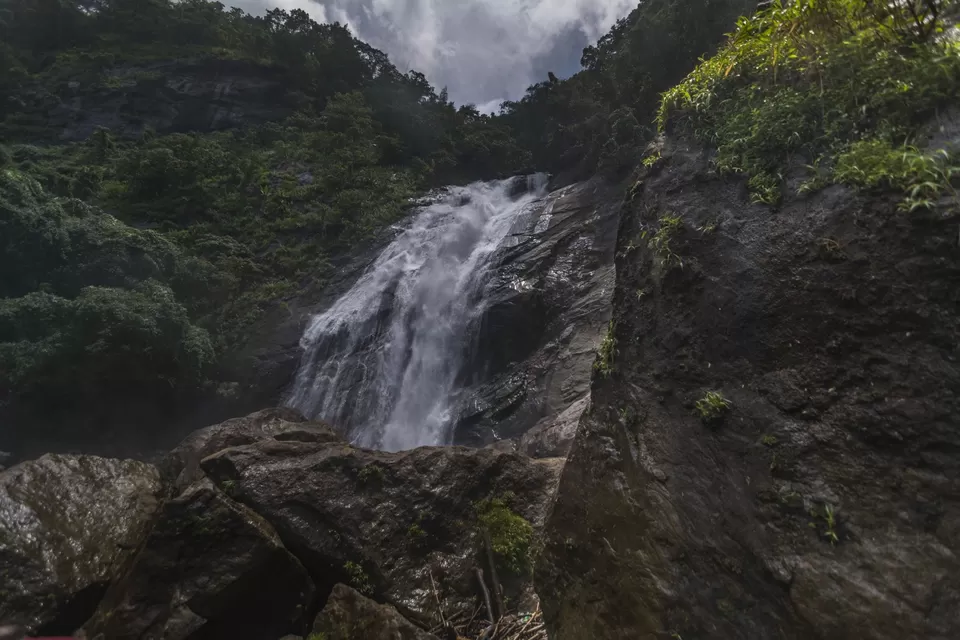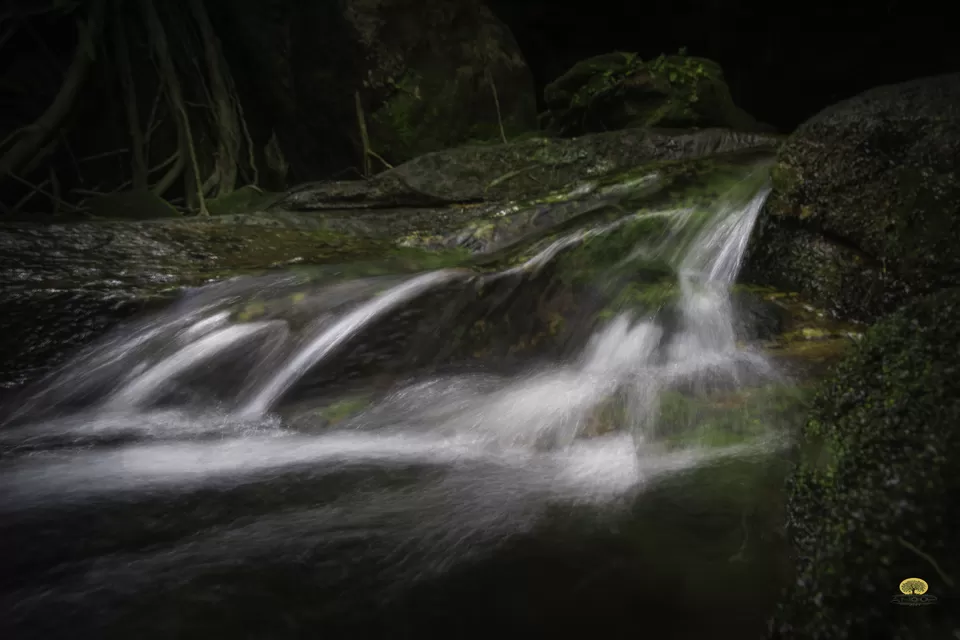 This was the highlight of my journey. A place that is going to stay with me for a long long time.
It was raining that day, which made the trek much interesting. Through out the climb, it rained leaving me and my camera drenched (despite having an umbrella). The climb to the top was what felt like eternity…. but once I reached the top, the view was unbeatable. Let the pictures do further talking.
(Also the first picture was taken from Kurishmala)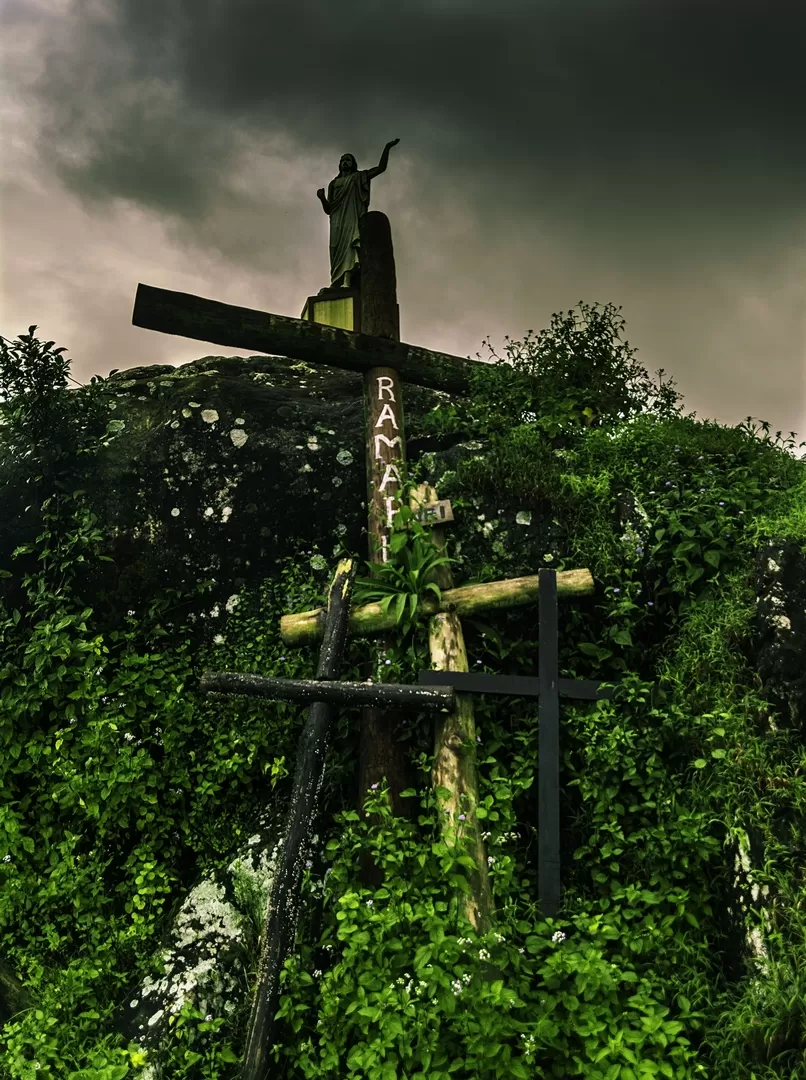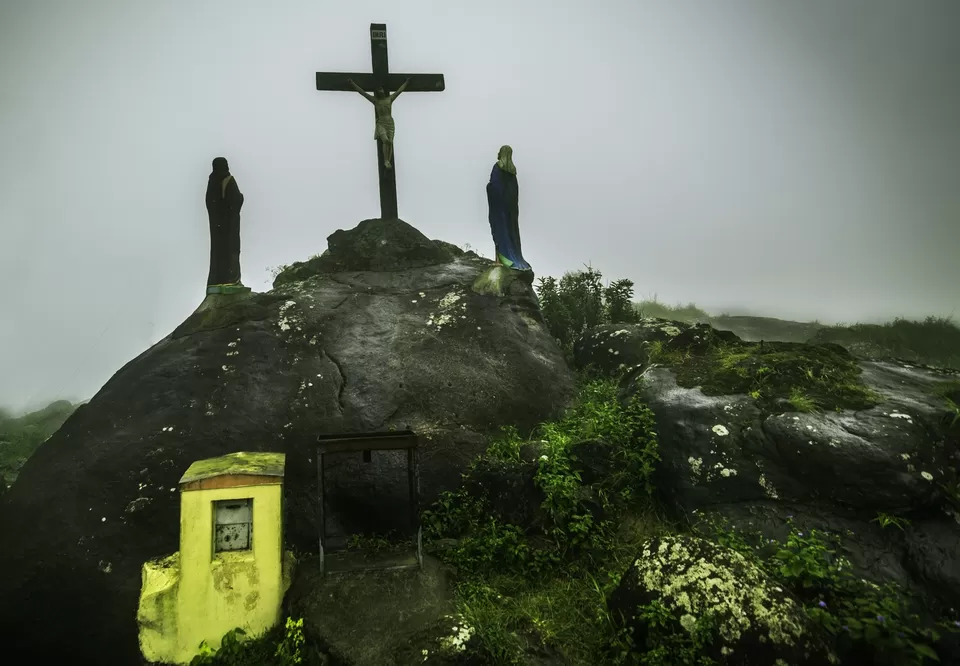 Aka Barren hills...
The most famous attraction of Vagamon. Sadly, I was not a great fan of this place. Mainly because of the crowd over the weekend.
This place is a series of barren hills which are accessible. I should try to visit some time on a week day to just see, if I were wrong about my above statement. (sorry no pics of this place as well)
By the time I reached Pine Forests…. it was evening aka crowded. I'm sure going on a weekday must help a lot.
Pine forest is very near to Barren hills, say 3 kms.
Though it was crowded I did manage to take some pictures of the pine trees.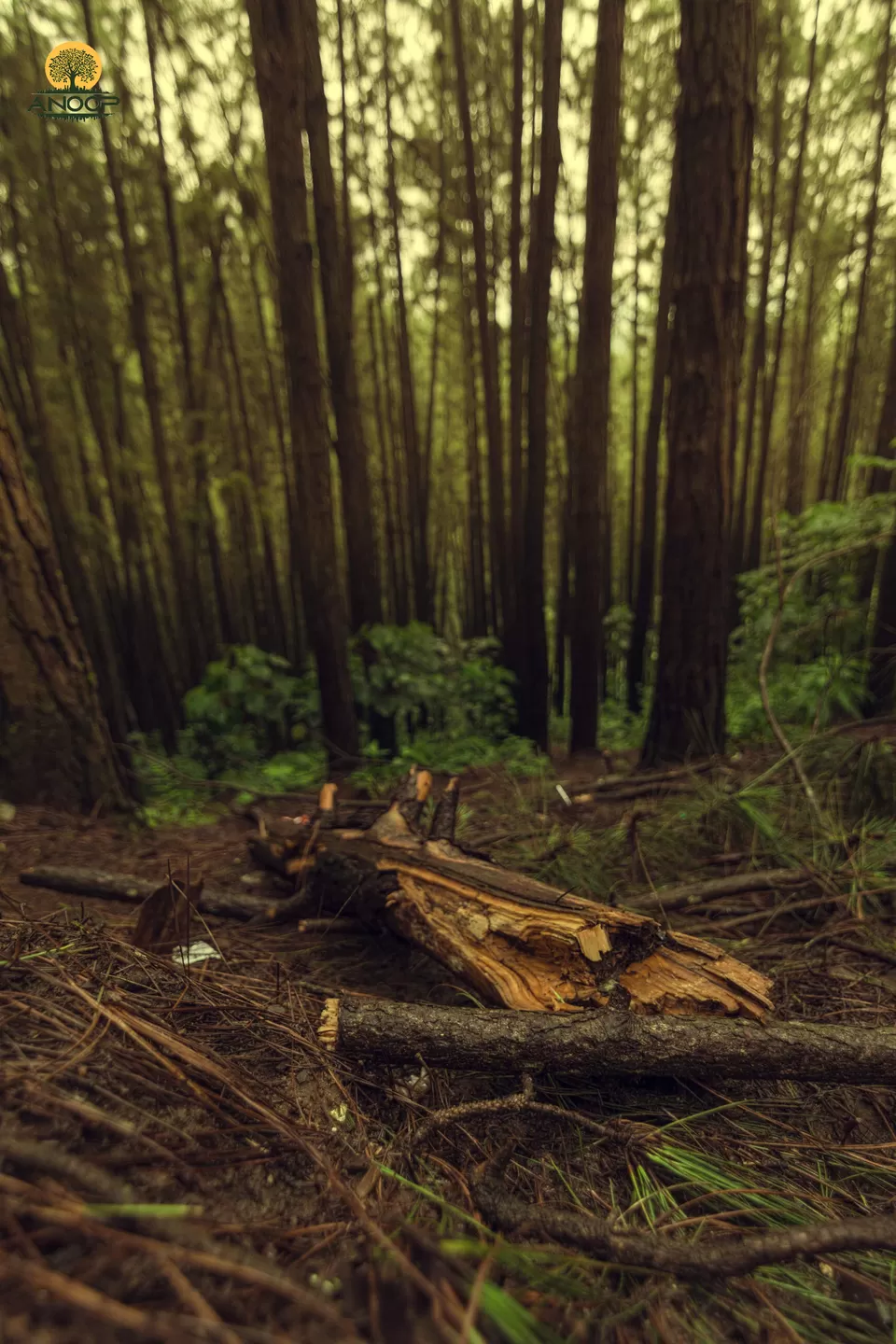 I also wanted to visit Palozhukumpuzha falls, but had to cut short my visit. I had planned to leave the hills before it got dark, which was a good idea.
Frequent searches leading to this page:-
one day trip to vagamon, vagamon trip plan, vagamon road trip, things to do in vagamon, places to visit in vagamon