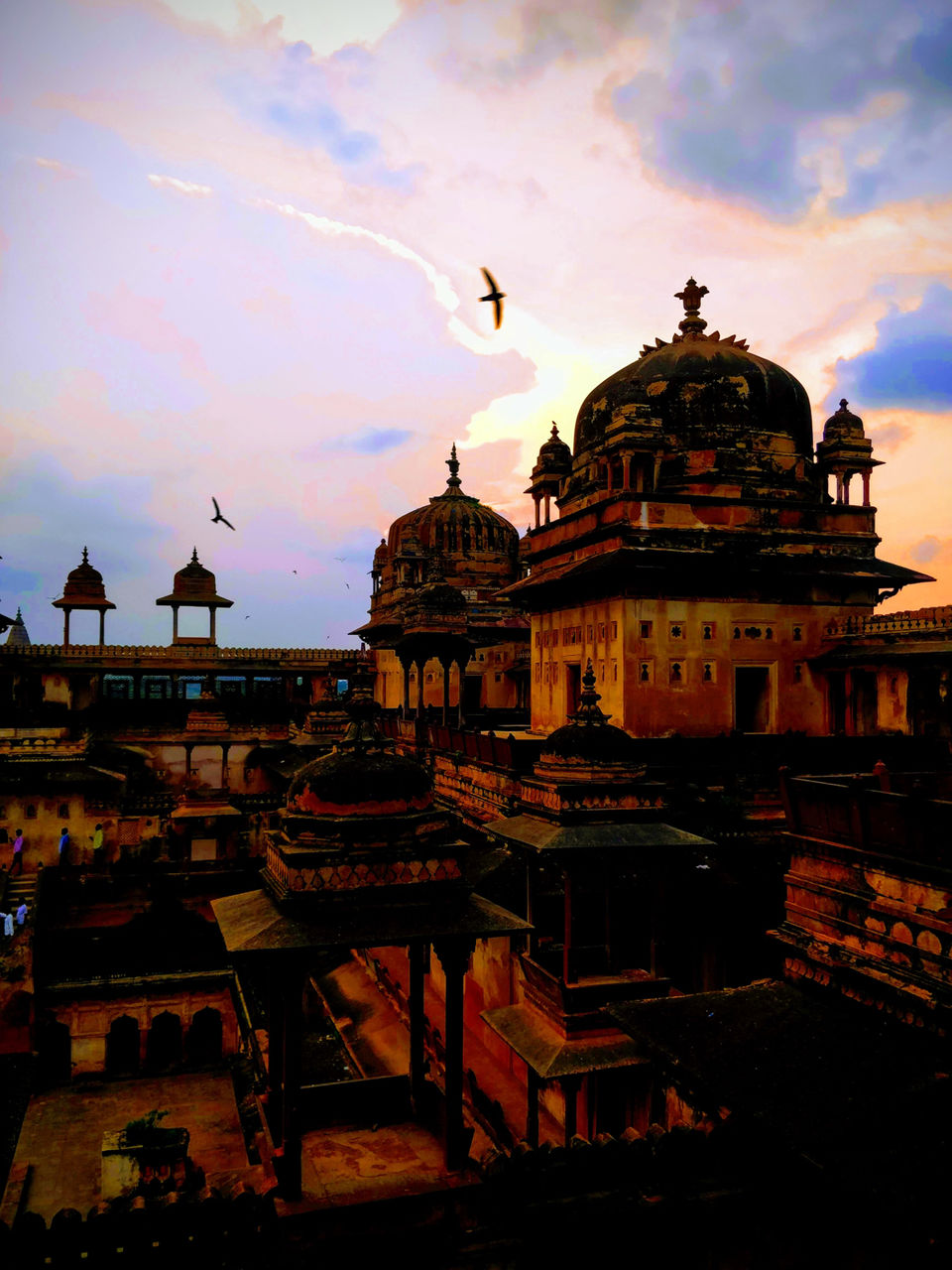 Orchha, 1000 yards of beauty!!!
A not so known destination in Madhya Pradesh, is often overshadowed by more popular places like Khajuraho. It's a must visit for all who want to spend a day in the glory of medieval era. Every person in the area is a storyteller and would love to tell you stories about "the vultures of Chhatris" and "a temple with no deity".
Best time to visit:
Morning is the best time to visit.
a) Watch an orange sheen on the buildings
b) Watch flocks of birds and parrots who come to the garden of Jehangir Mahal for breakfast
c) Have a clear view of Vultures doing their morning routines on top of the Chhatris
d) Queue up for a view of Ram Raja with flower offerings
How to reach:
Orchha is in the outskirts of Jhansi. One hardly needs to spend 20 bucks to reach here from Jhansi on a public transport. Jhansi is well connected via road and train.
Follow @alternatetravels on Instagram for more.
#alternatetravels #altra
#travelphotography #explorer #culture #wanderlust #travelblog #travelblogger #exploretocreate #traveltheworld #backpacker #goexplore #unconventionaltravel #beautifuldestinations #daytrips