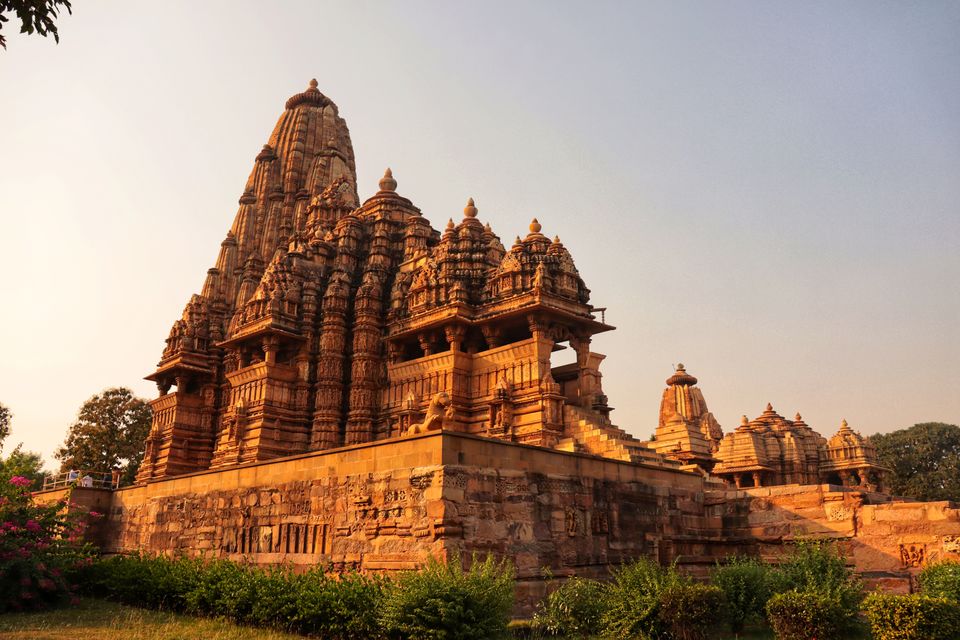 The 1st G20 Culture Working Group (CWG) meeting that has been organised by the Ministry of Culture will be held in Khajuraho, Madhya Pradesh from the 22nd to the 25th of February 2023.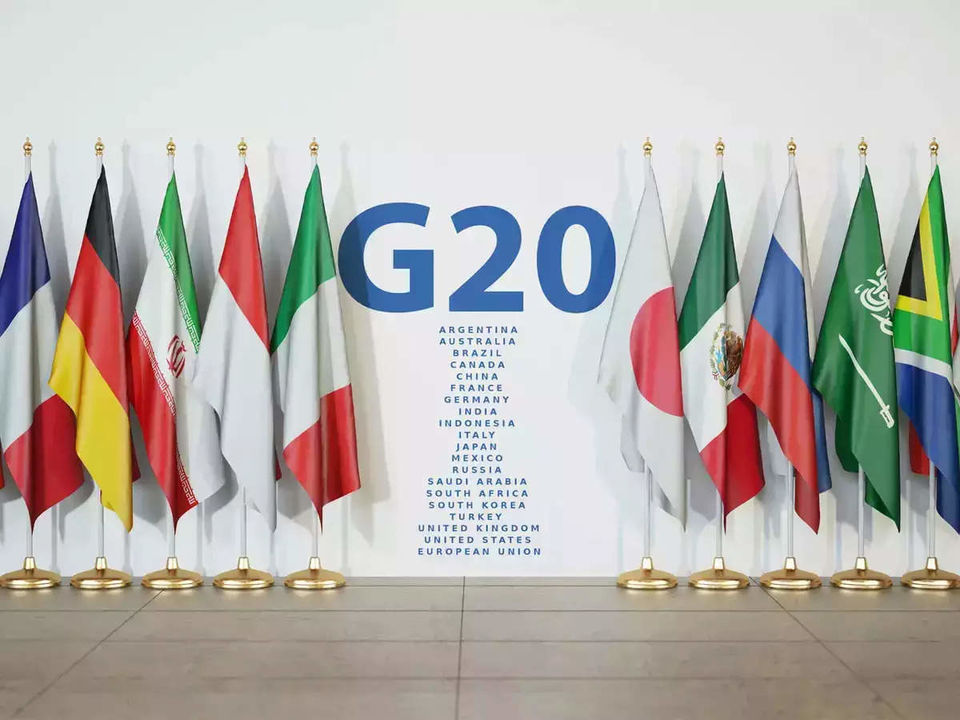 Khajuraho, an ancient city known for its majestic temples and elaborate sculptures is a UNESCO World Heritage Site that falls under Khajuraho Group of Monuments. Records show that within the premise there are 85 temples covering 20 sq. km that was constructed by the Chandela Dynasty between 950-1050 AD. However, what remains today are 25 of these temples that are scattered across an area of 6 sq. km.
The overarching theme of G20 is "Vasudev Kutumbakam" - 'One Earth · One Family · One Future' for which has inspired the Ministry of Culture has developed a robust programme of cultural projects. The philosophy has been drawn from the Maha Upanishad which is an ancient Indian Sanskrit text that affirms the value of all life – human, animal, and plant – and their interrelationship on the planet Earth and in the universe. The Secretary further added that India's G20 Culture Track will also promote 'Culture for LiFE'- "an environmentally conscious lifestyle as a campaign for sustainable living, which will also celebrate the cultural diversity of the member states".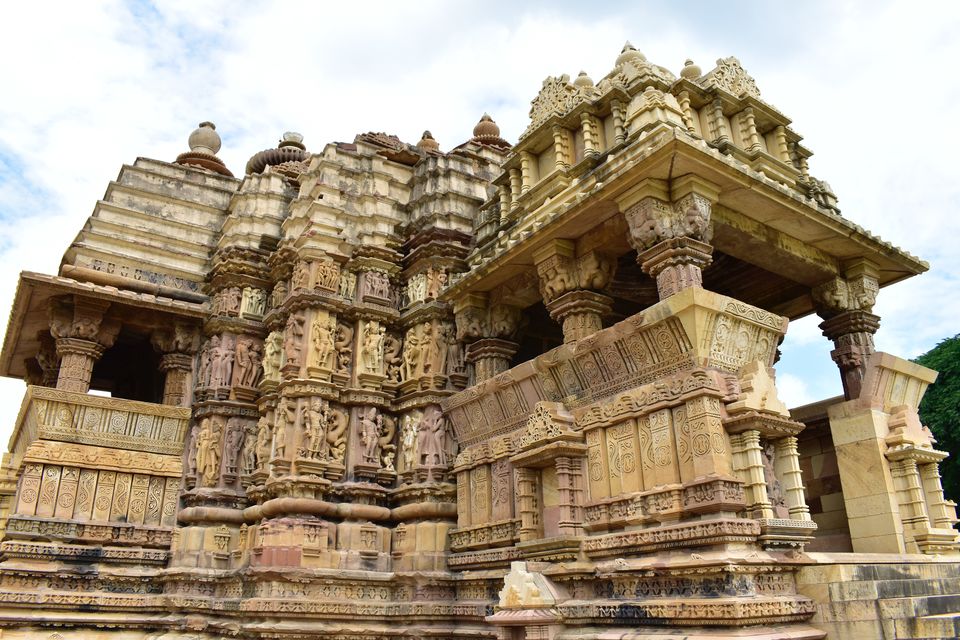 The cultural working group meeting to be held in Khajuraho will also have an exhibition titled "Re(ad)dress : Return of Treasures" that will be organized at the Maharaja Chhatrasal Convention Centre and inaugurated by Union Minister for Culture Sri G Kishan Reddy along with the Chief Minister of Madhya Pradesh, Shri Shivraj Chouhan.
The four priority areas that India's CWG will focus on includes the following:
• Protection and Restitution of Cultural Property,
• Harnessing Living Heritage for a Sustainable Future,
• Promotion of Cultural and Creative Industries and Creative Economy
• Leveraging Digital Technologies for Protection and Promotion of Culture.
To ensure that these engagements are being rigorously promoted the CWG has also developed a strong year-long program of cultural projects that would include seminars, exhibitions, symposiums, art residencies, symposiums, workshops, publications, immersive experiences etc.
Ready to travel for free? Earn credits and redeem them on Tripoto's weekend getaways, hotel stays and vacation packages!