A perfect get away from the city's hustle and bustle - Kookal - It is a small isolated Village(30 km from Kodaikanal bus stop). If you are fond of scenic beauties, Lake, waterfall , jungle, trekking and hiking, this is the trip you want to go to.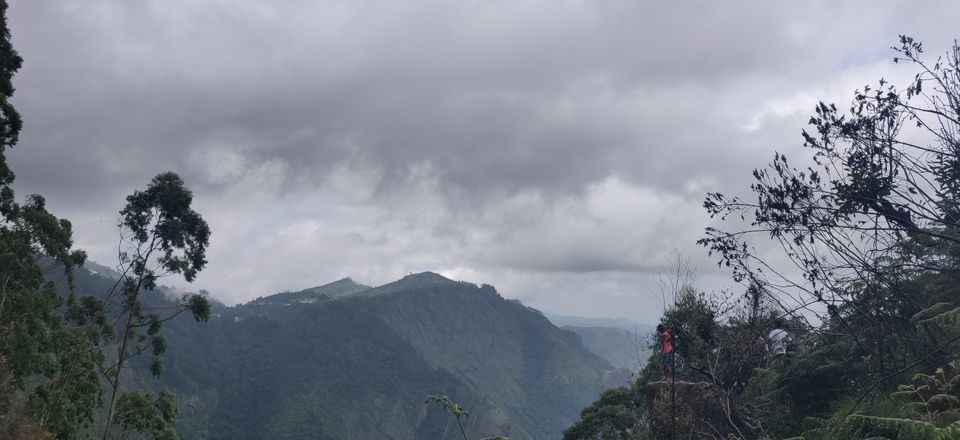 We were three people. We booked tickets on redbus (AC sleeper), 700 each. We boarded the bus at 8pm and reached Kodaikanal Bus stop at 7am next day.
We decided to go to undiscovered isolated places instead of the known crowded tourist spots. We met Bala (Cab driver) while inquiring and he suggested us Kookal. And hell yeah, I owe him for that. It was a 4 hour journey to Kookal from Kodaikanal with I don't remember how many stops. We stopped and spent time wherever and whenever we wanted to.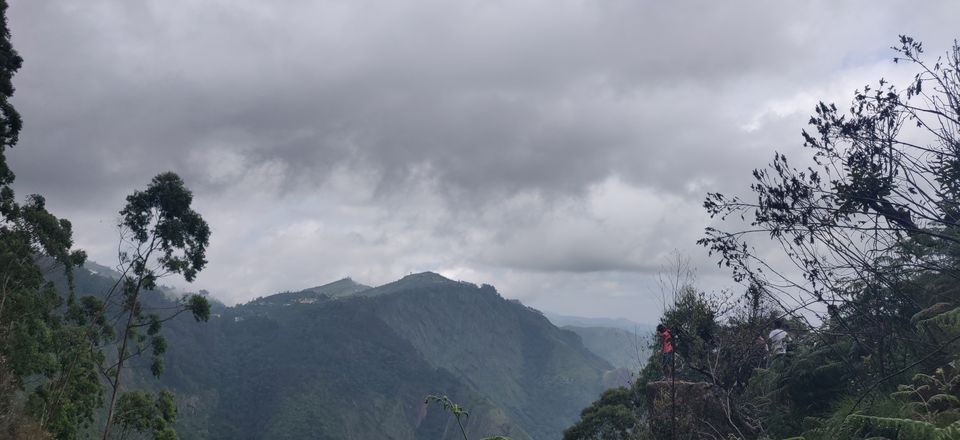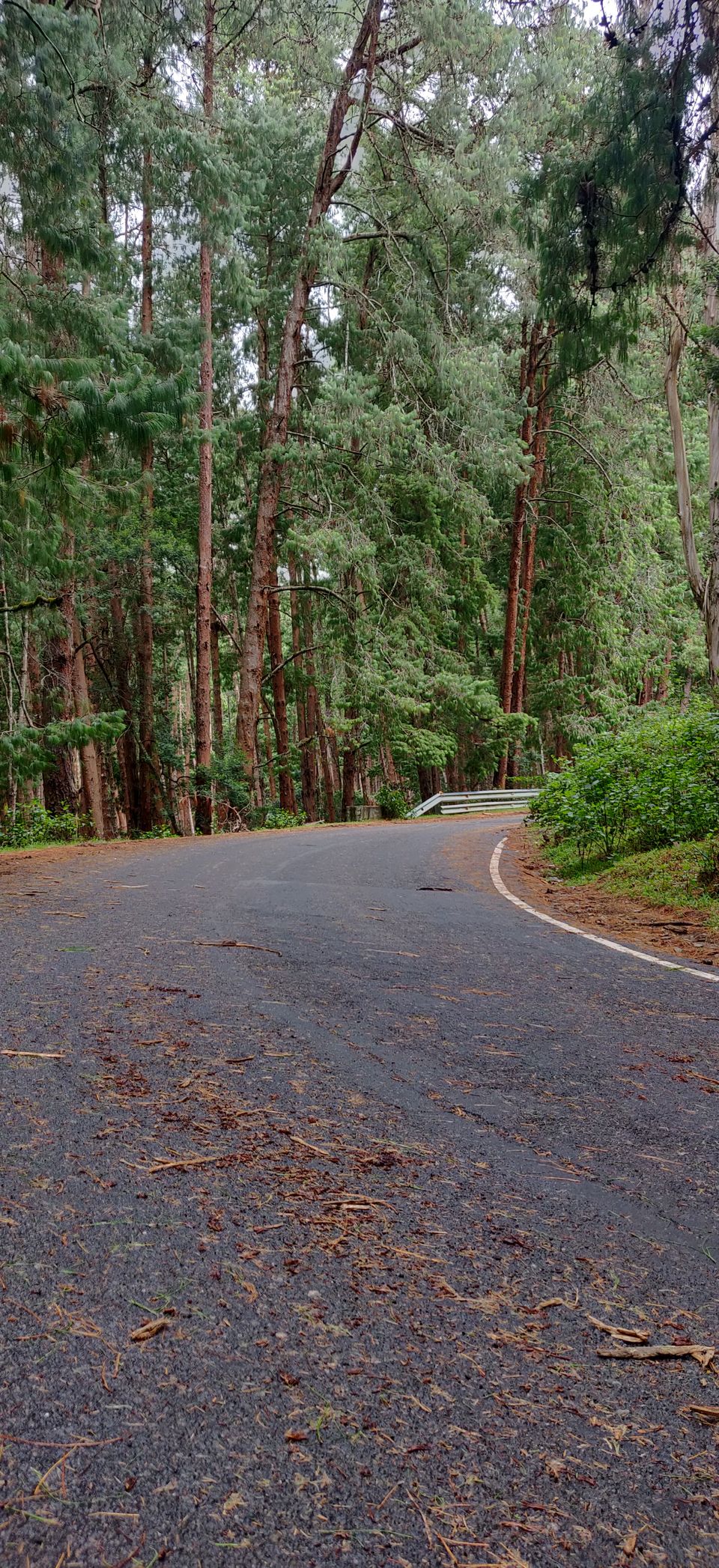 Finally we reached our homestay with a breathtaking view. You will literally feel the clouds. They also provide tents if you want to camp.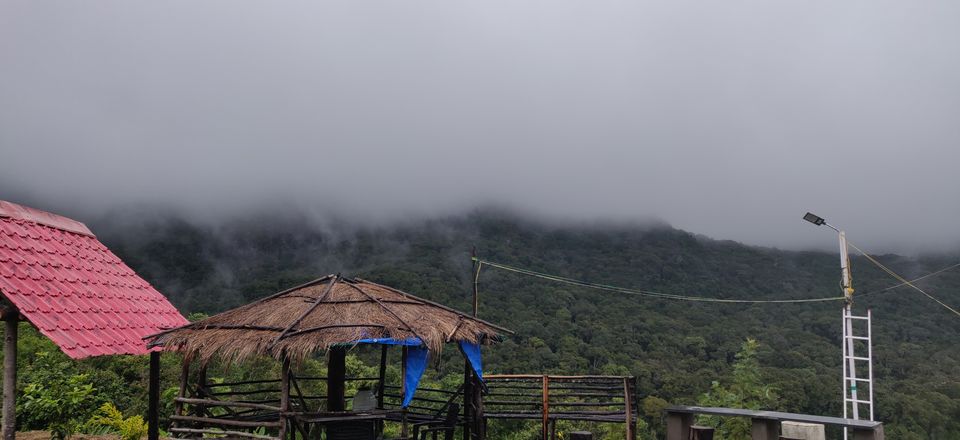 We rested for some time, packed light food and went to explore. Tip - Ask the caretaker for a guide or local you can hire on an hourly basis. Walk and keep trekking until the view satisfies you. Here are some views of the scenic beauty ..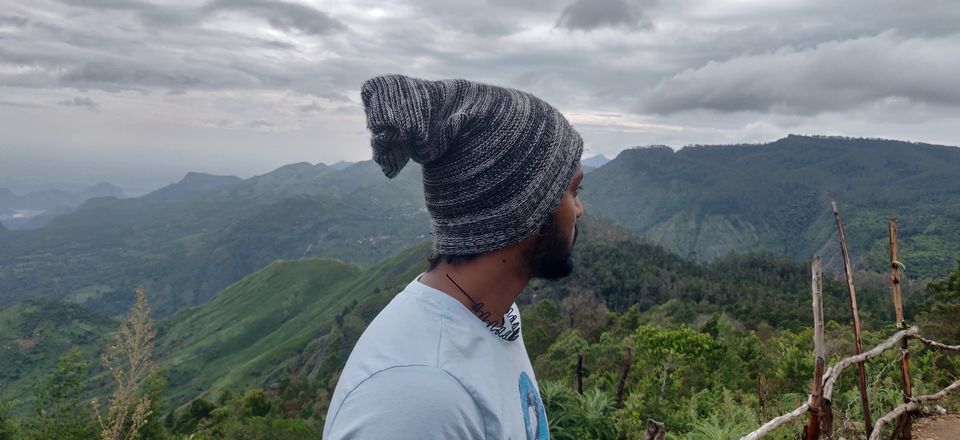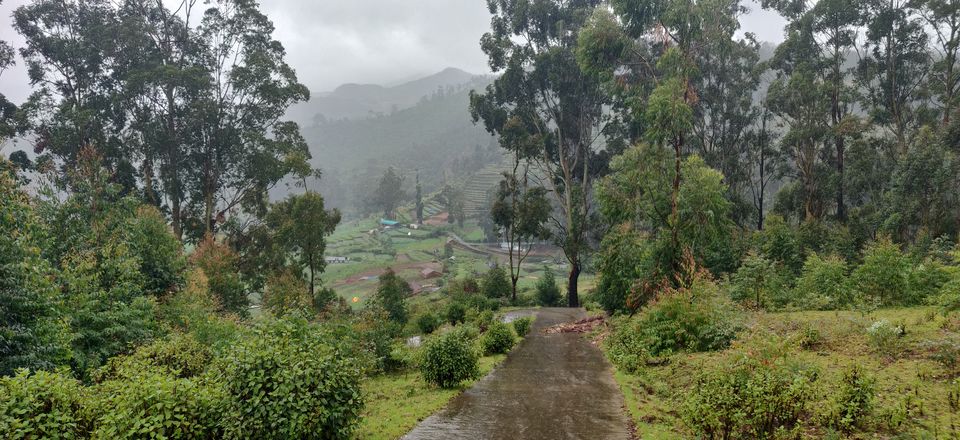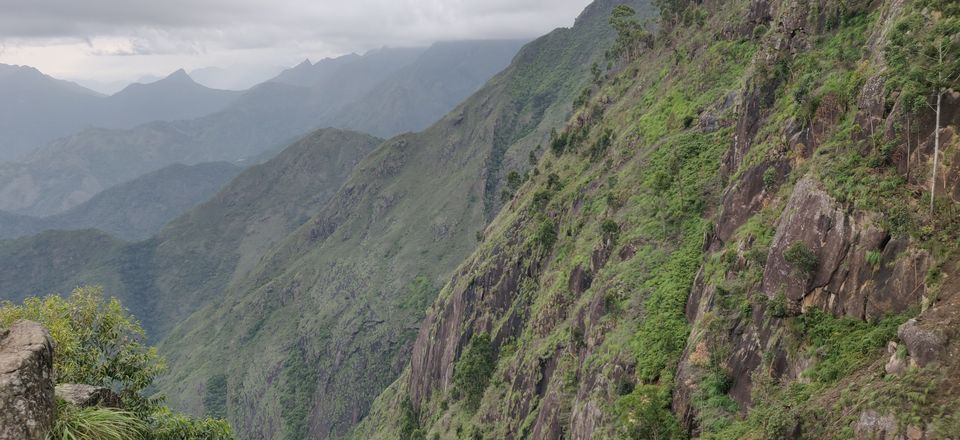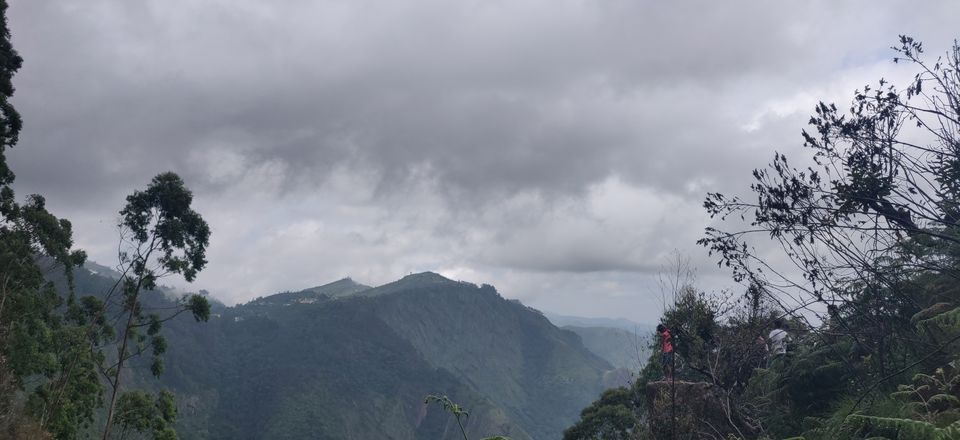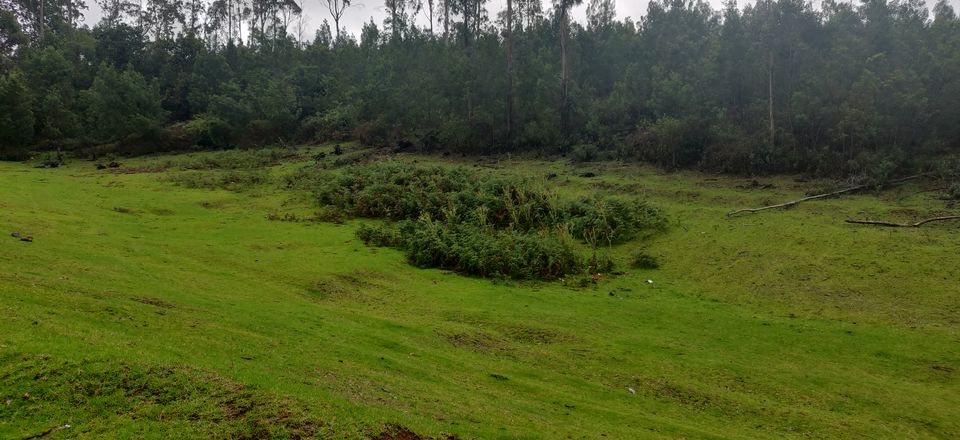 We came across local farmers of Kookal, freshly grounded carrots ploughed and the vintage tea stall where bajji's (pakoda's of all kind) filled our stomach as it was served with happiness.
You can find leopards, elephants, deer, gaur, african wild dog and sloth bears.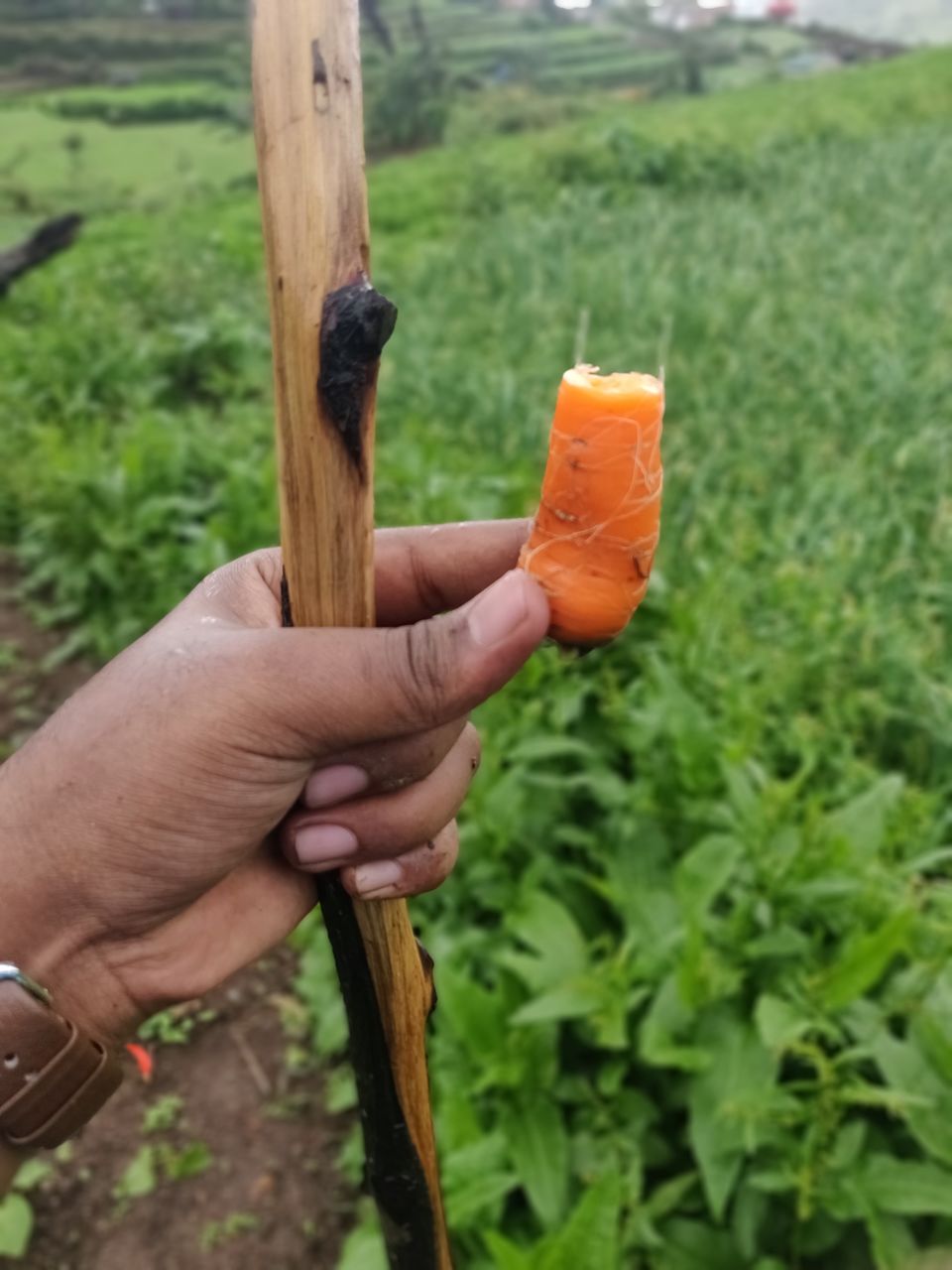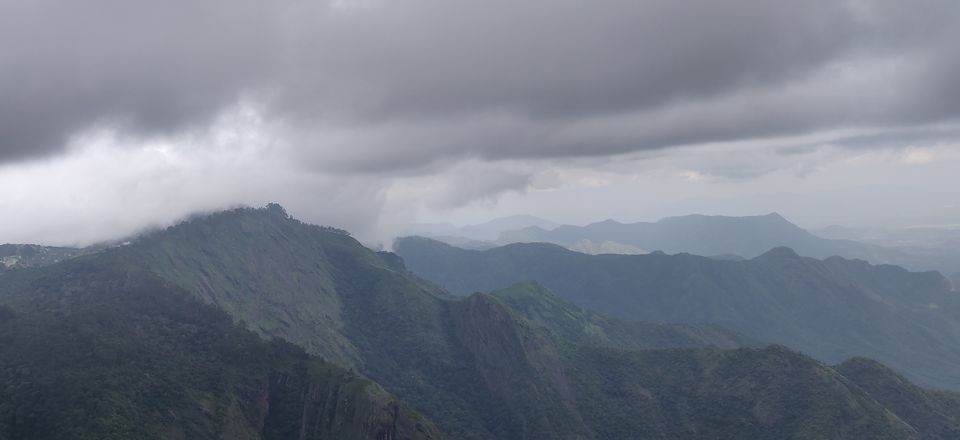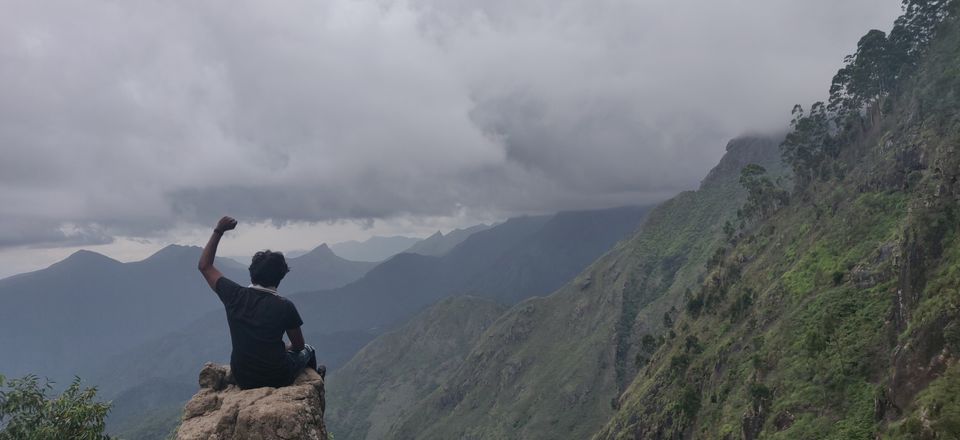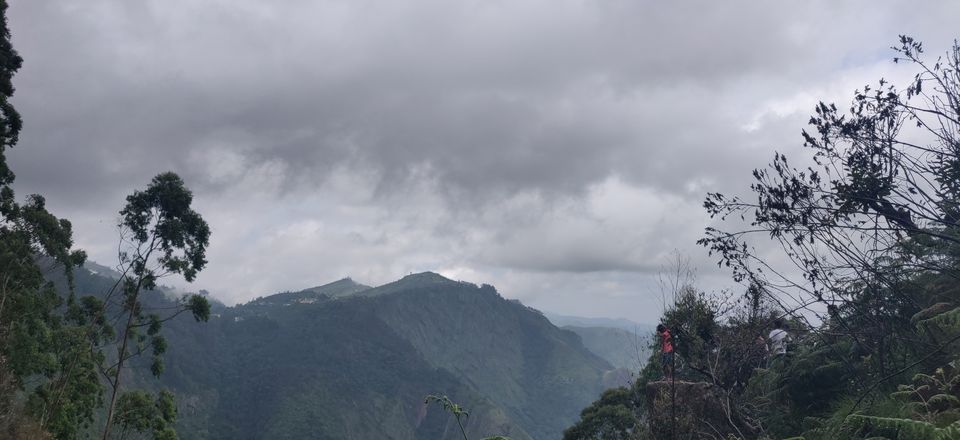 We camped there for another 2 hours and then we left for the place were staying as it was getting darker and it's was not safe going back through the jungle.
Hiring a guide/local here is advisable, because in jungles, every path will look the same and you might get lost.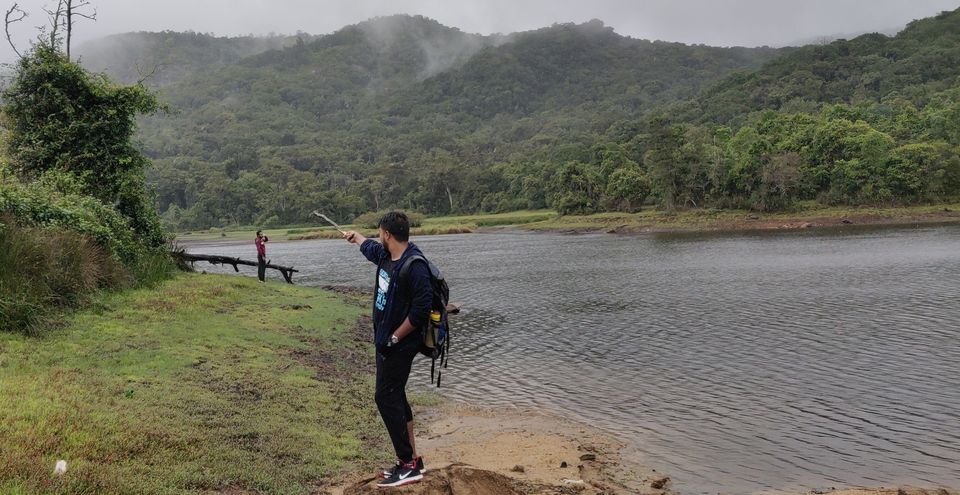 We came back to our home stay - We missed out on the bonfire and bbq as it started raining. Nevertheless, we sat under the shack, a couple of beers and soothing music made our night.
We woke up next morning, ate a good breakfast, packed our stuff and called Bala(cab driver) for a ride back to Kodaikanal Bus stop.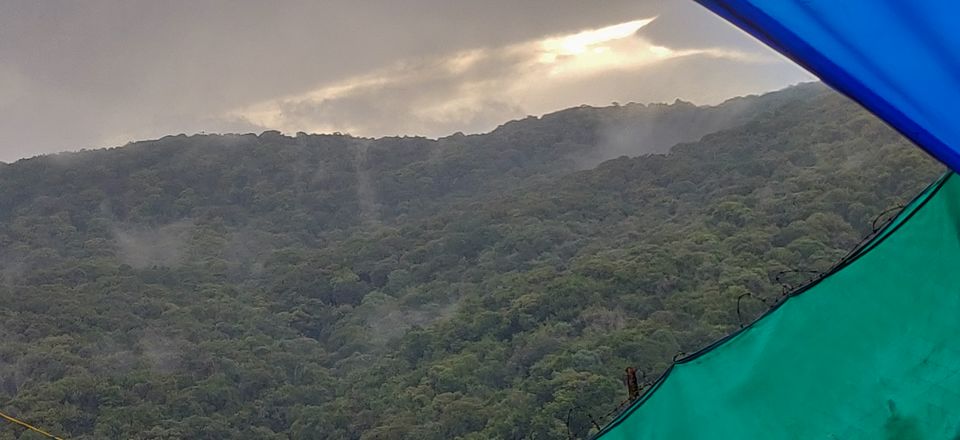 Bala suggested we visit the tourist attractions near the bus stop as we had two hours in hand. We went to Dolphin's Nose, Coaker's Walk, Kodaikanal Lake, Bryant's Park, etc. Seeing the spots and the crowd, we patted our backs for the decision we made to go to Kookal, away from crowd. Headed home to Bangalore - with lots of memories, photos and experiences.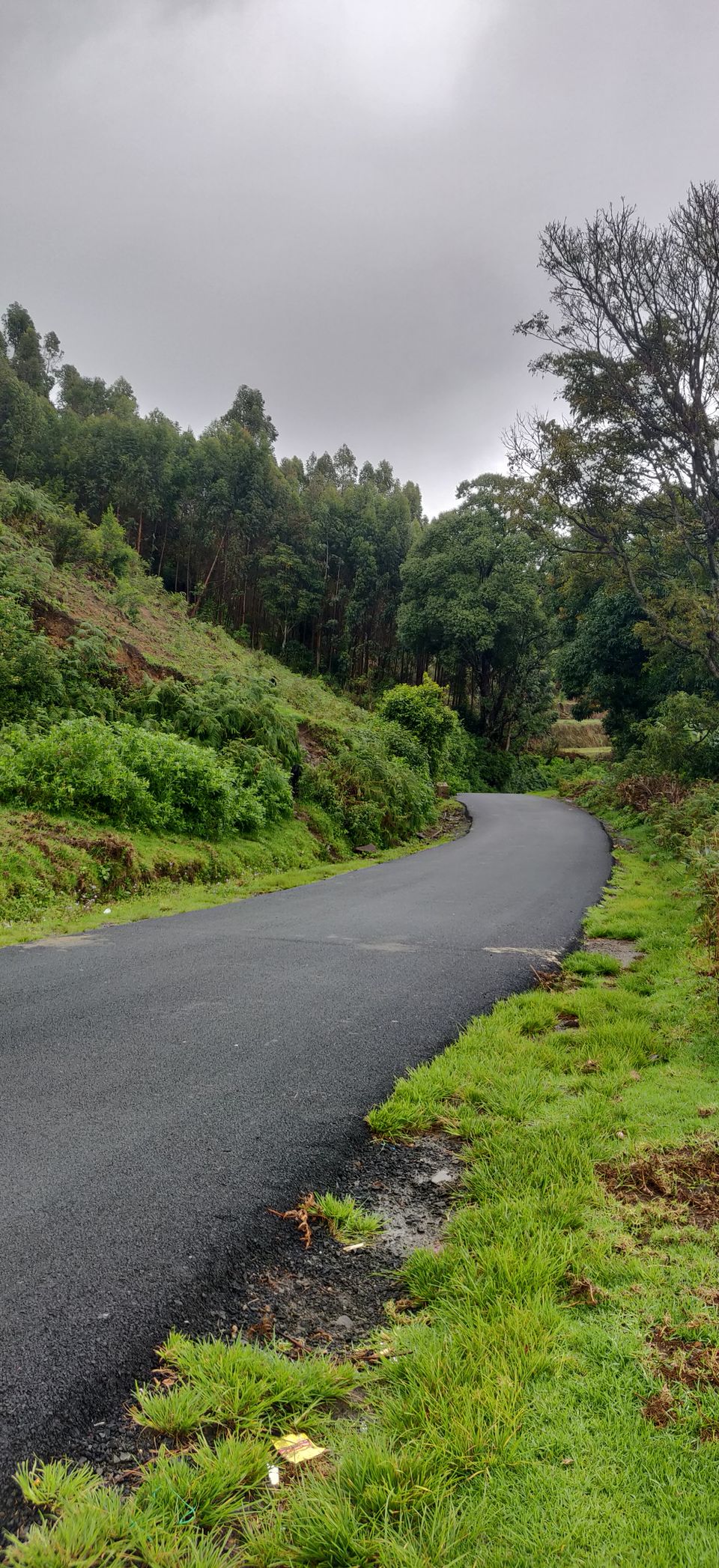 Budget and miscellaneous -
Bus - 1400/- (to and fro per head)
Cab for sight seeing and pickup and drop from Kookal - 3000/-
Stay - 800/head for one night
Drop an email at sahasubhankit30@gmail.com or you can find me on whatsapp - +91 9674061803 for any queries / our show stopper Bala's contact. :P