We took an overnight bus from Bengaluru to Kodai and reach by 10 in the morning. Our first stop was to check in to our Hotel. We had booked our stay in Sterling Kodai Lake.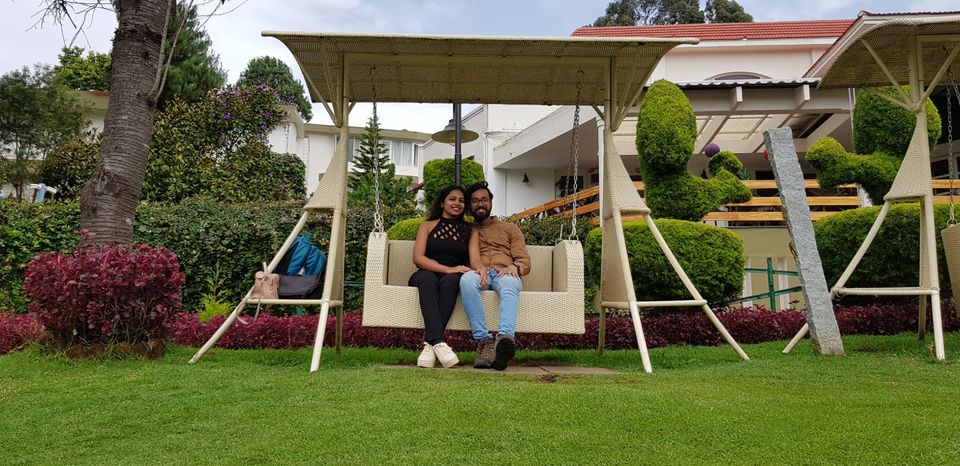 After check in, we freshened up and looked for a place for Lunch and found a cute cafe near the Bus Stand called 10 Degrees. This cafe is very popular among the local youths.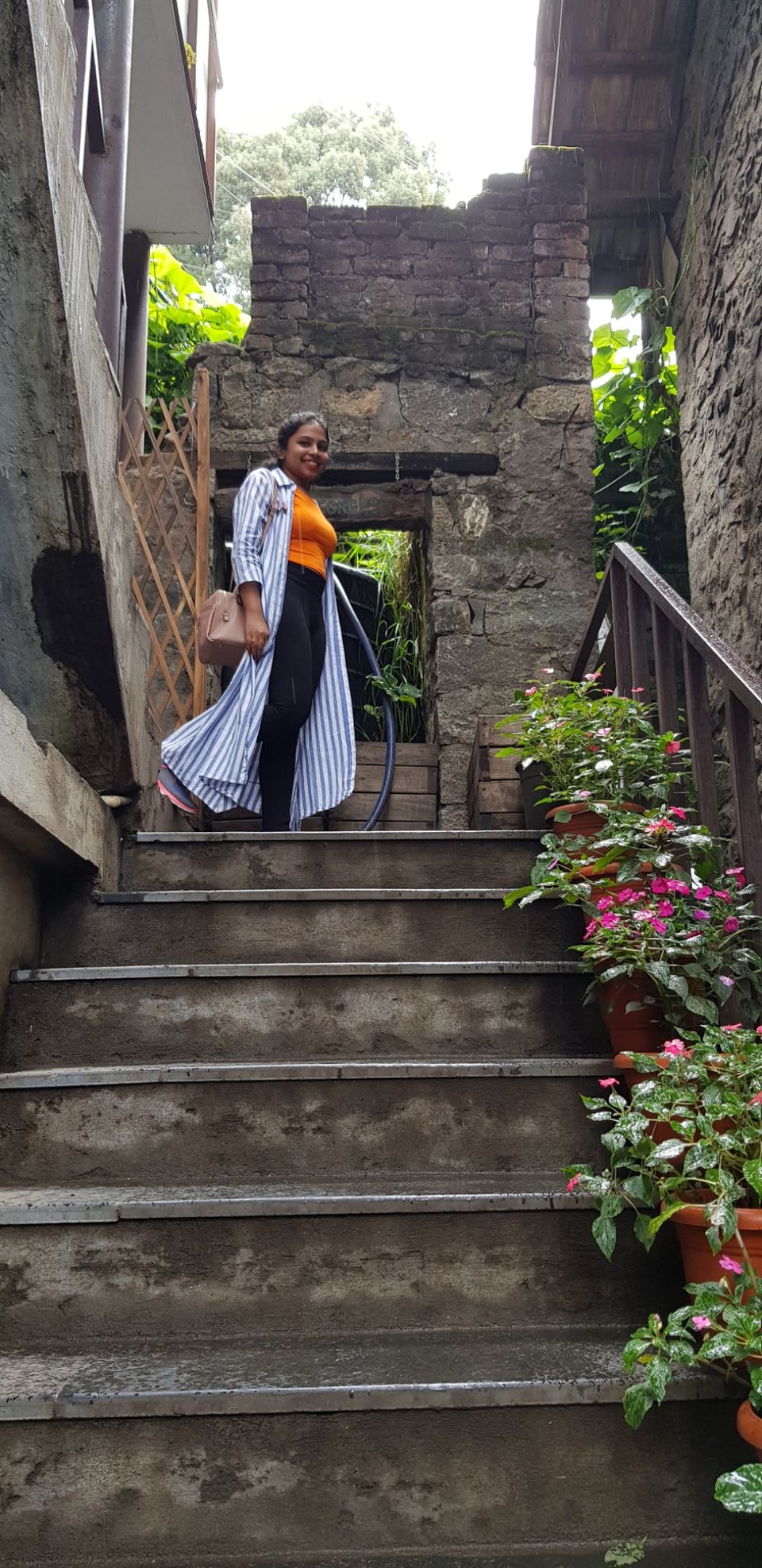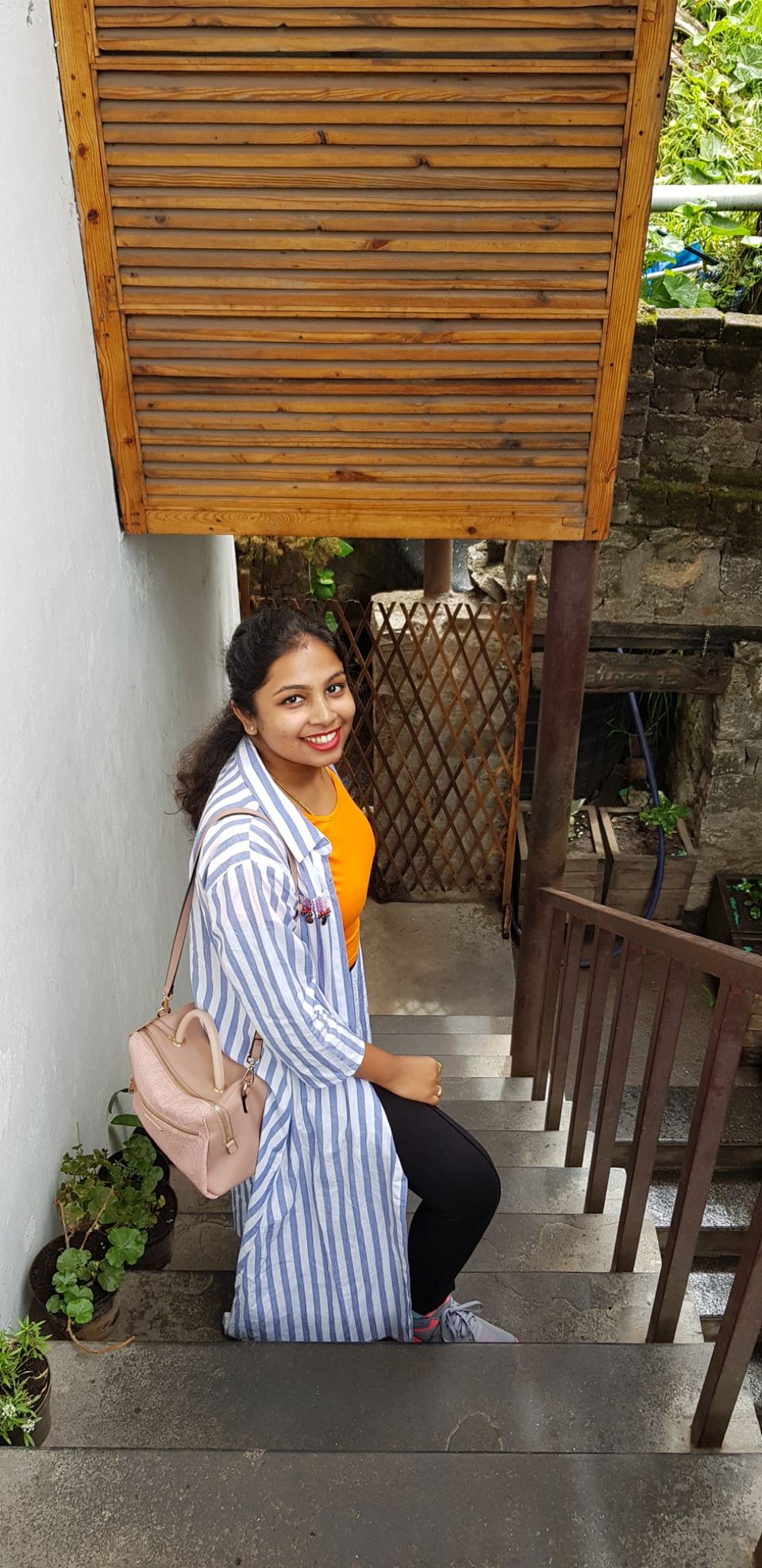 Post lunch, we decided to take a stroll in the Coakers walk, which was near to the cafe. It was less crowded that time around 3PM. We enjoyed a beautiful view of the Kodai Valley with clouds playing hide and seek.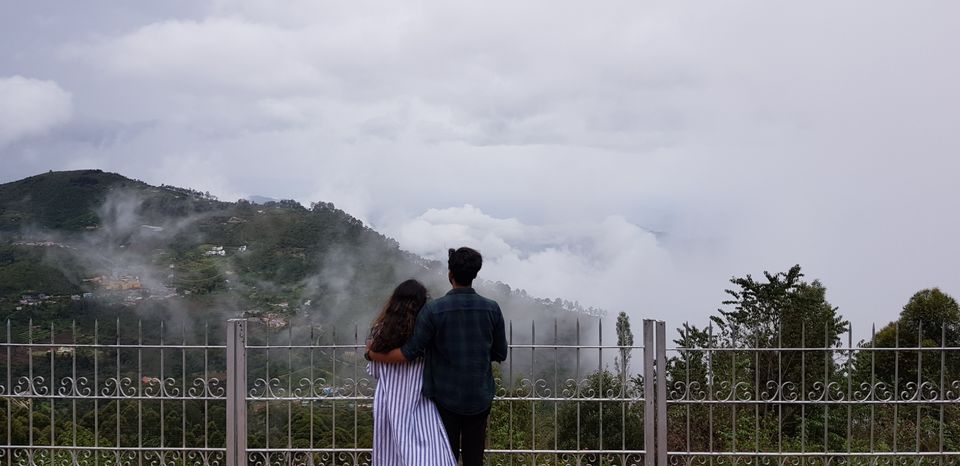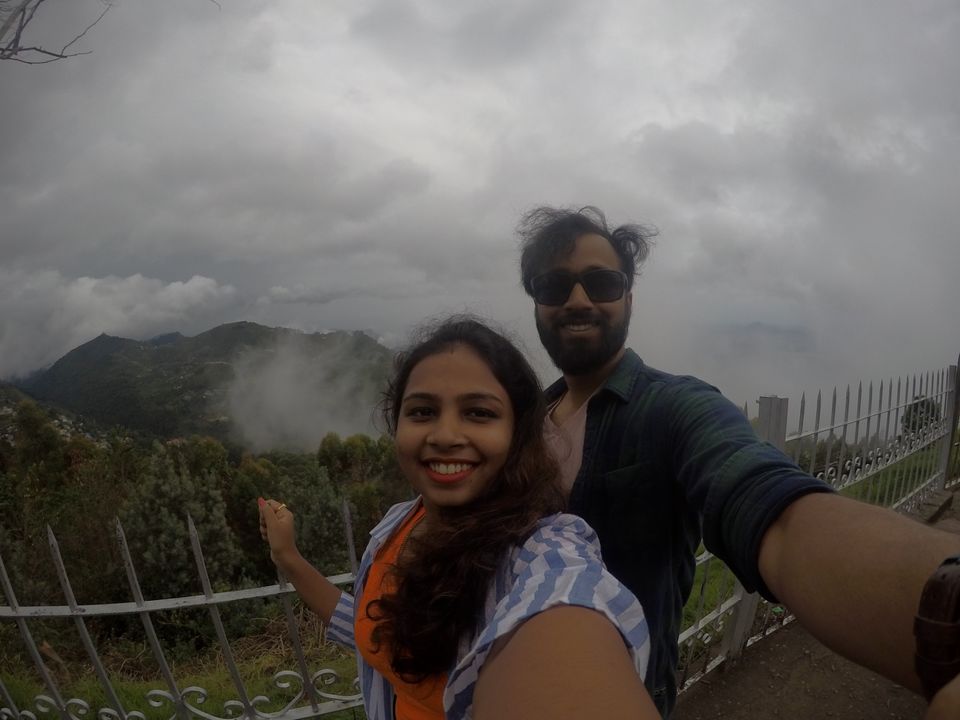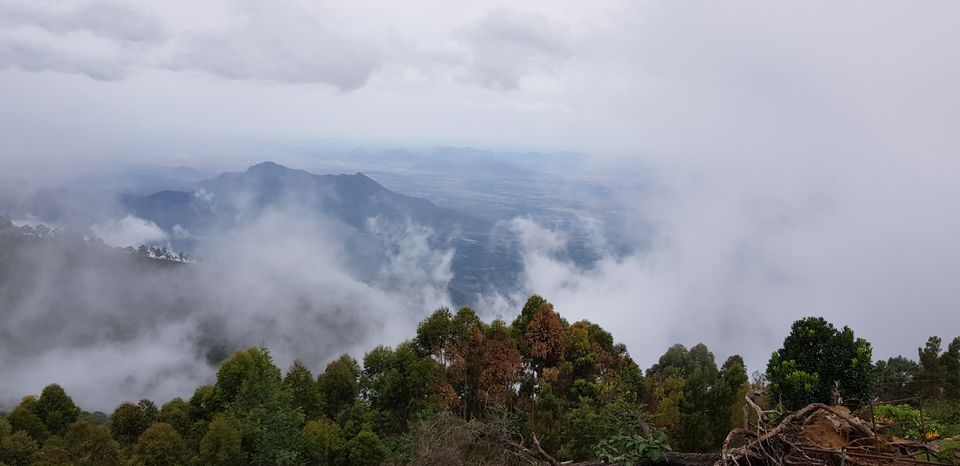 After spending an hour, we decided to go back to the hotel by walking around the lake. Best way to look at the lake is walking around it, looking at different perspective of the same lake in different shades.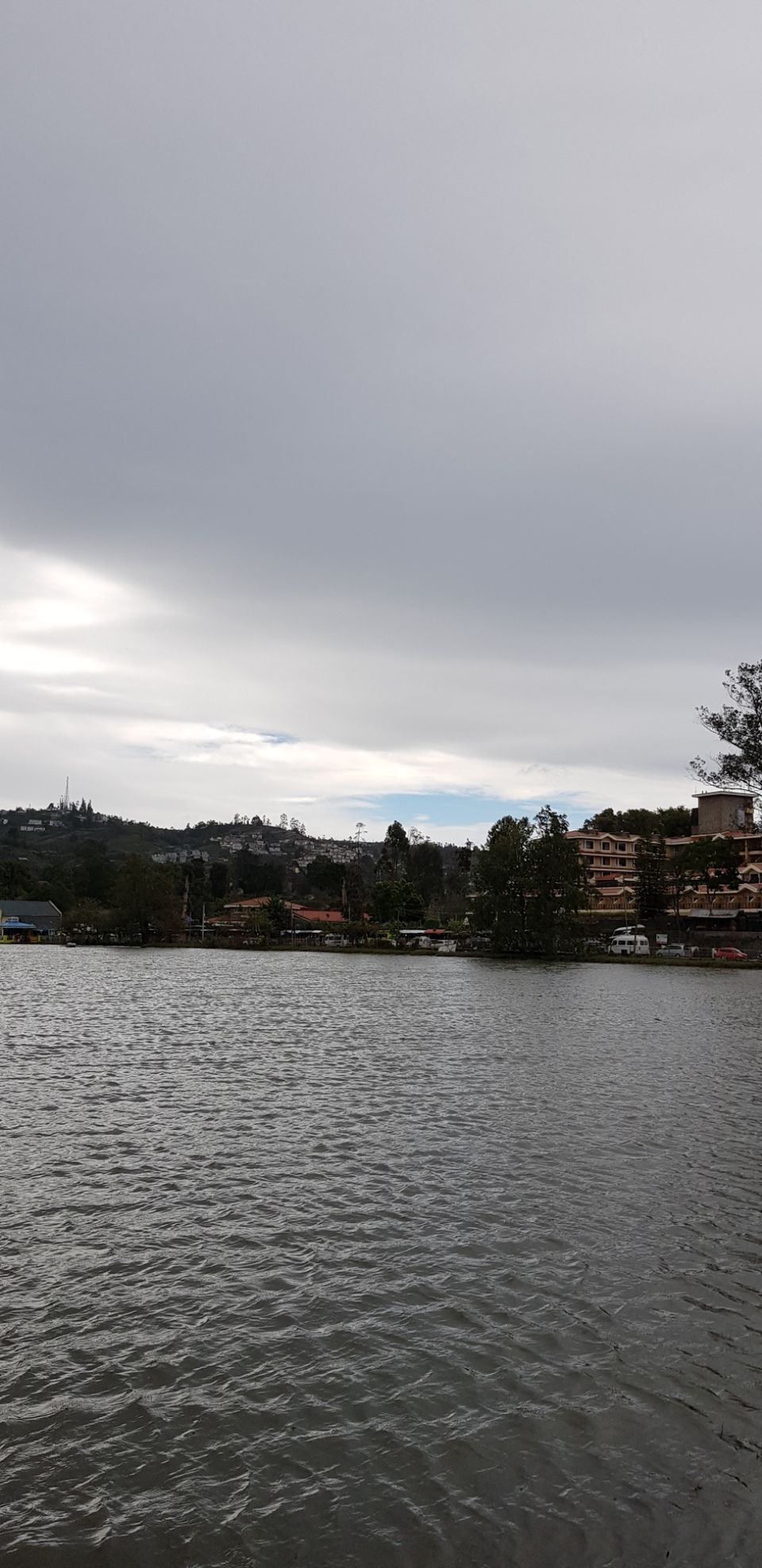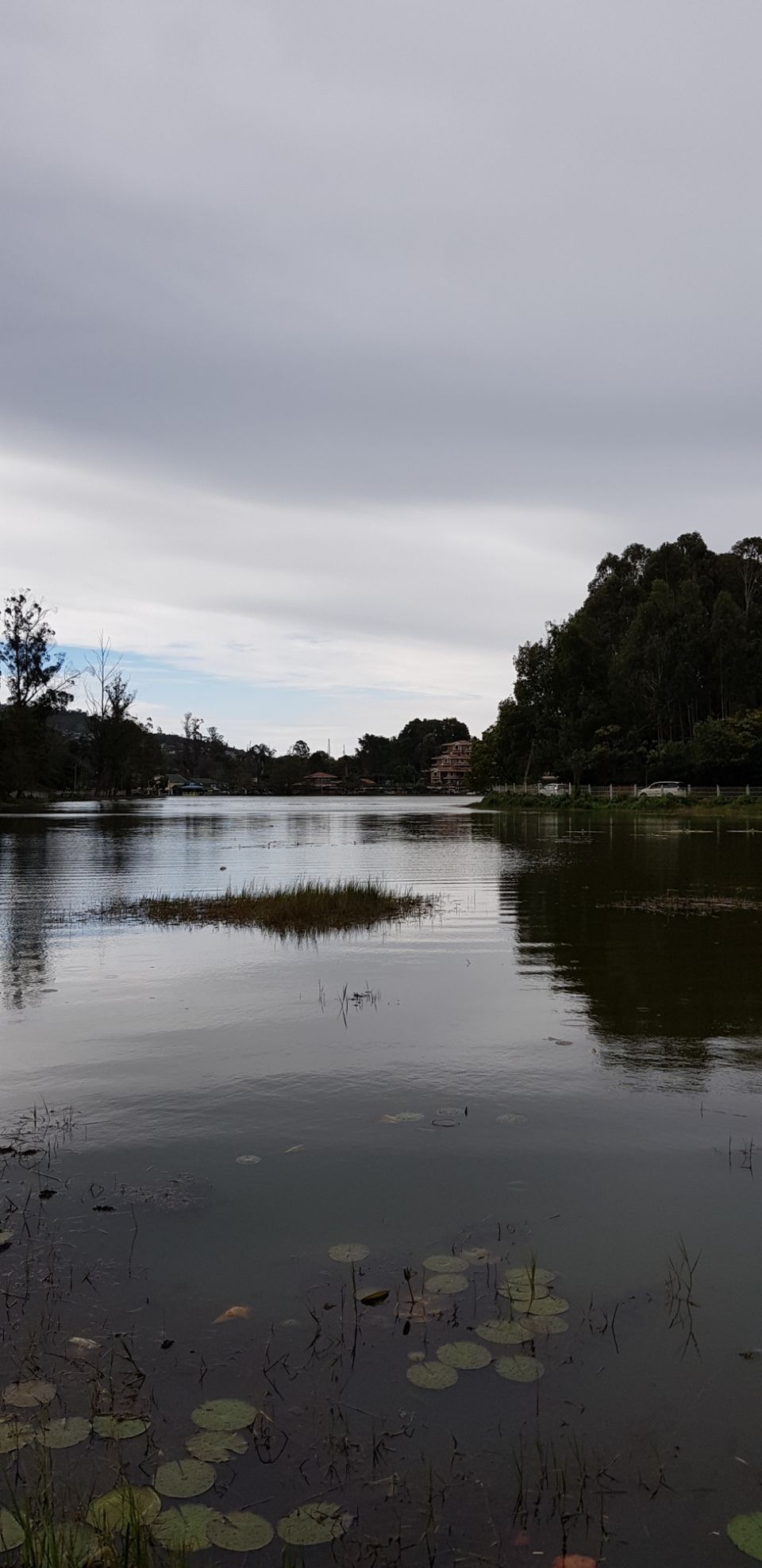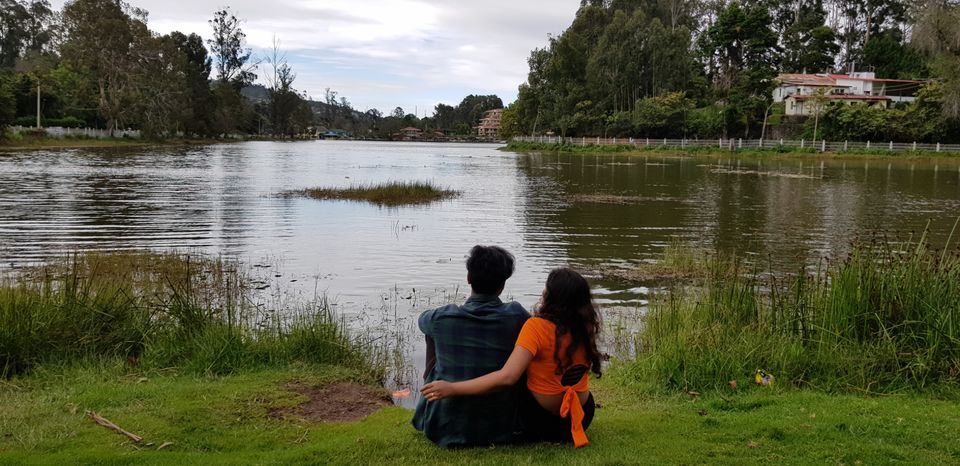 We decided to book a cab to go around Kodai since we had a lot of ground to cover.
Started with 500 years old tree, rose garden, moeir point, pine forest, devils kitchen, pillar rocks and pamba waterfalls and bear shoal falls.
I felt Devils Kitchen and Pillar rocks to be most beautiful.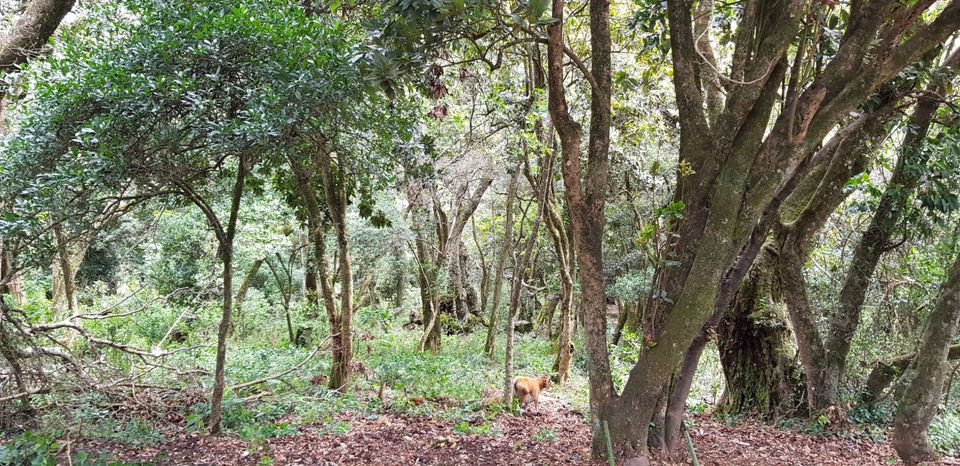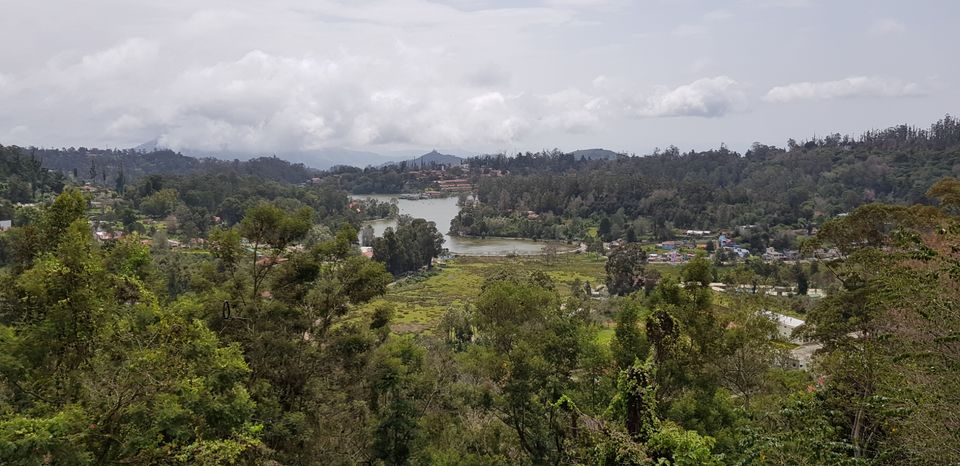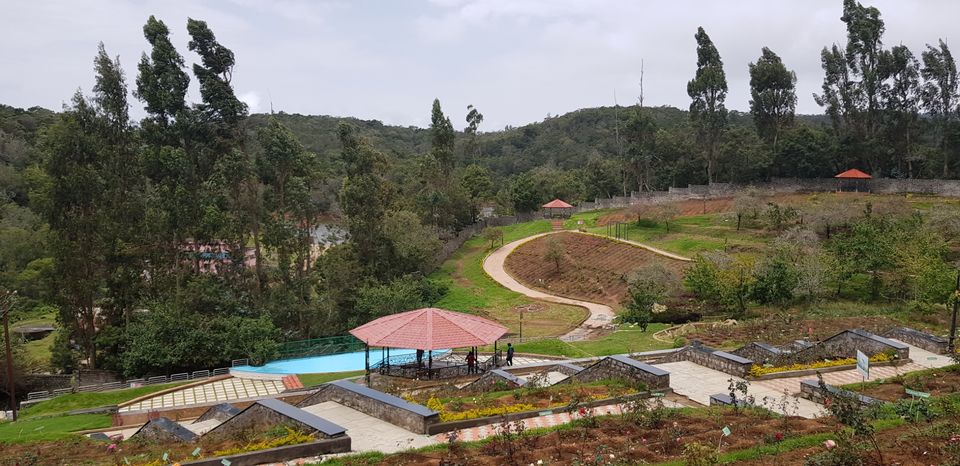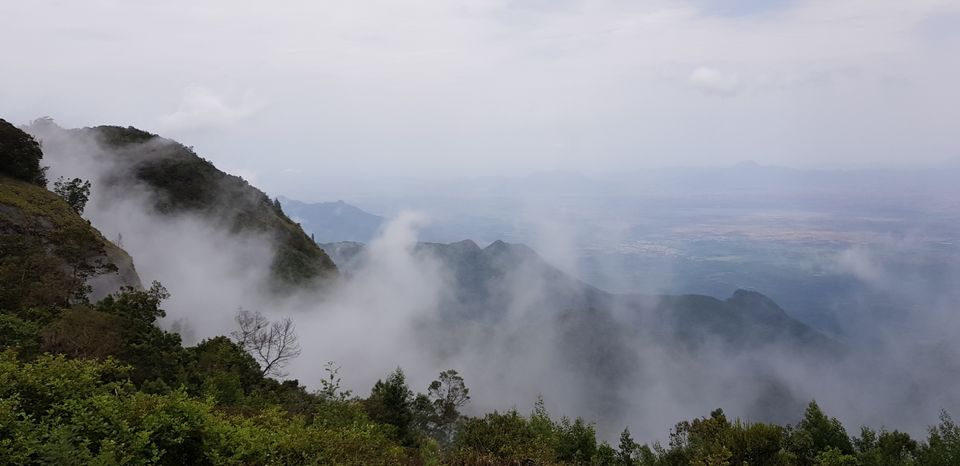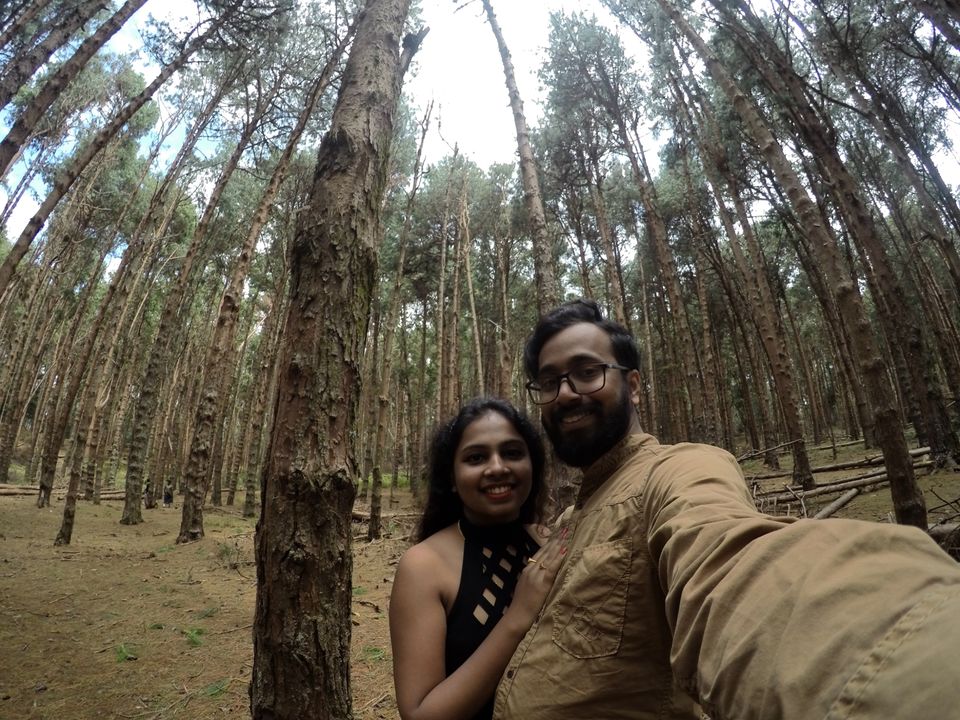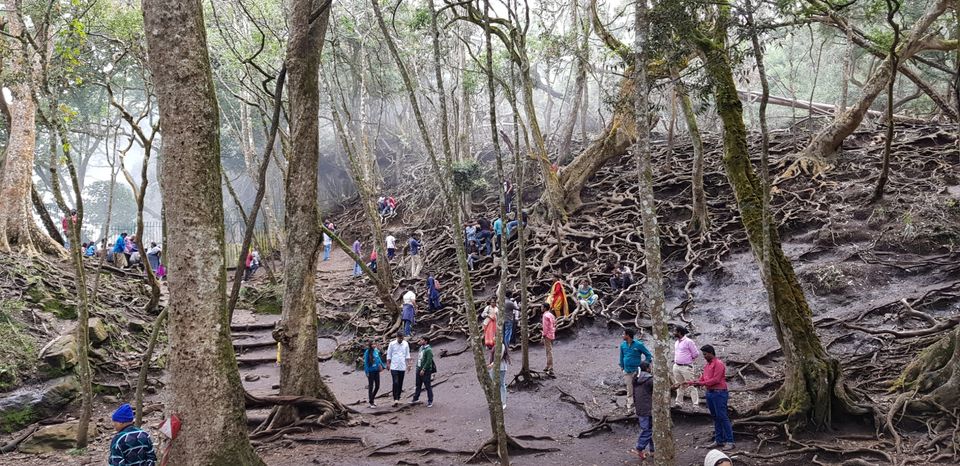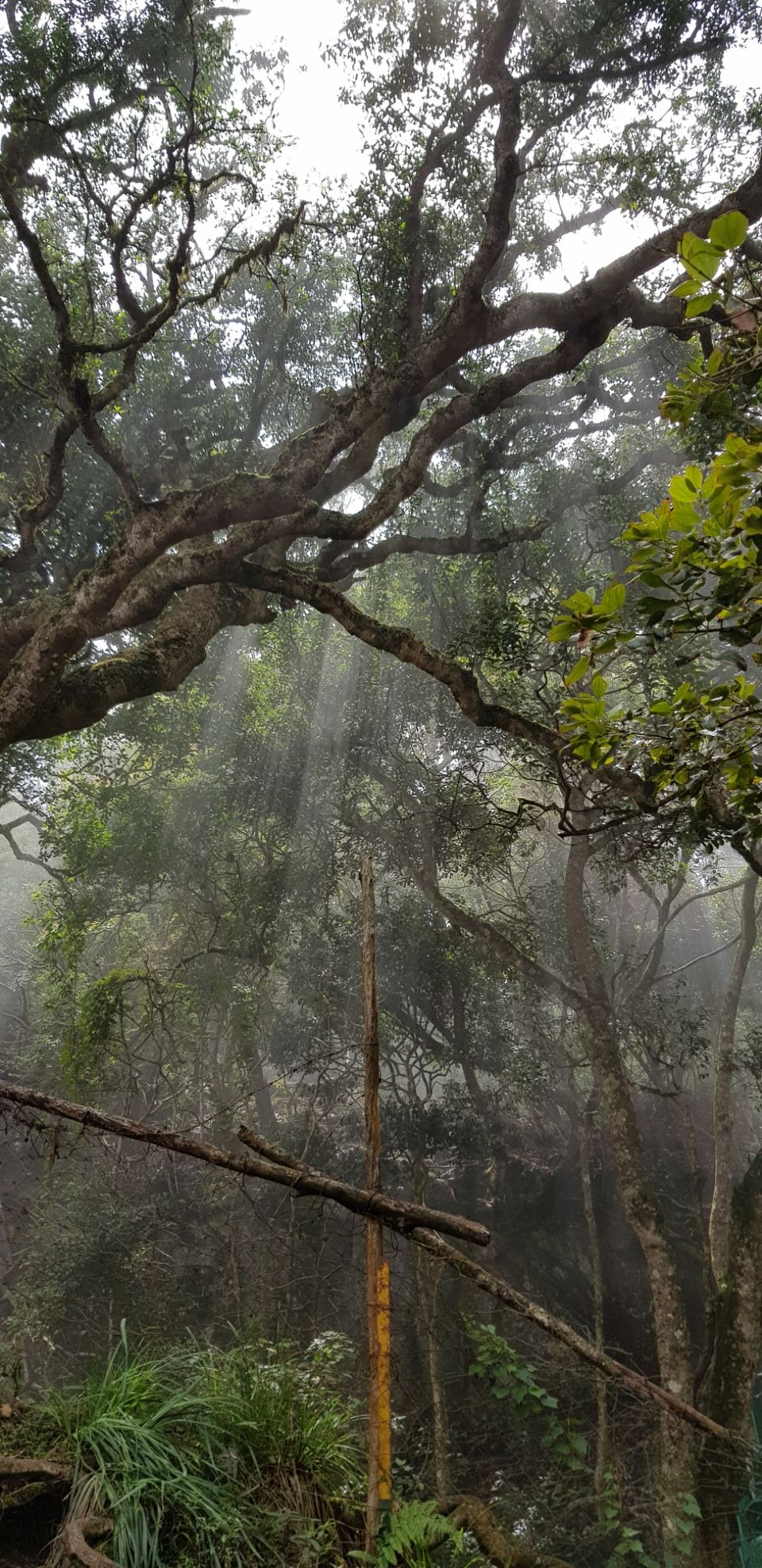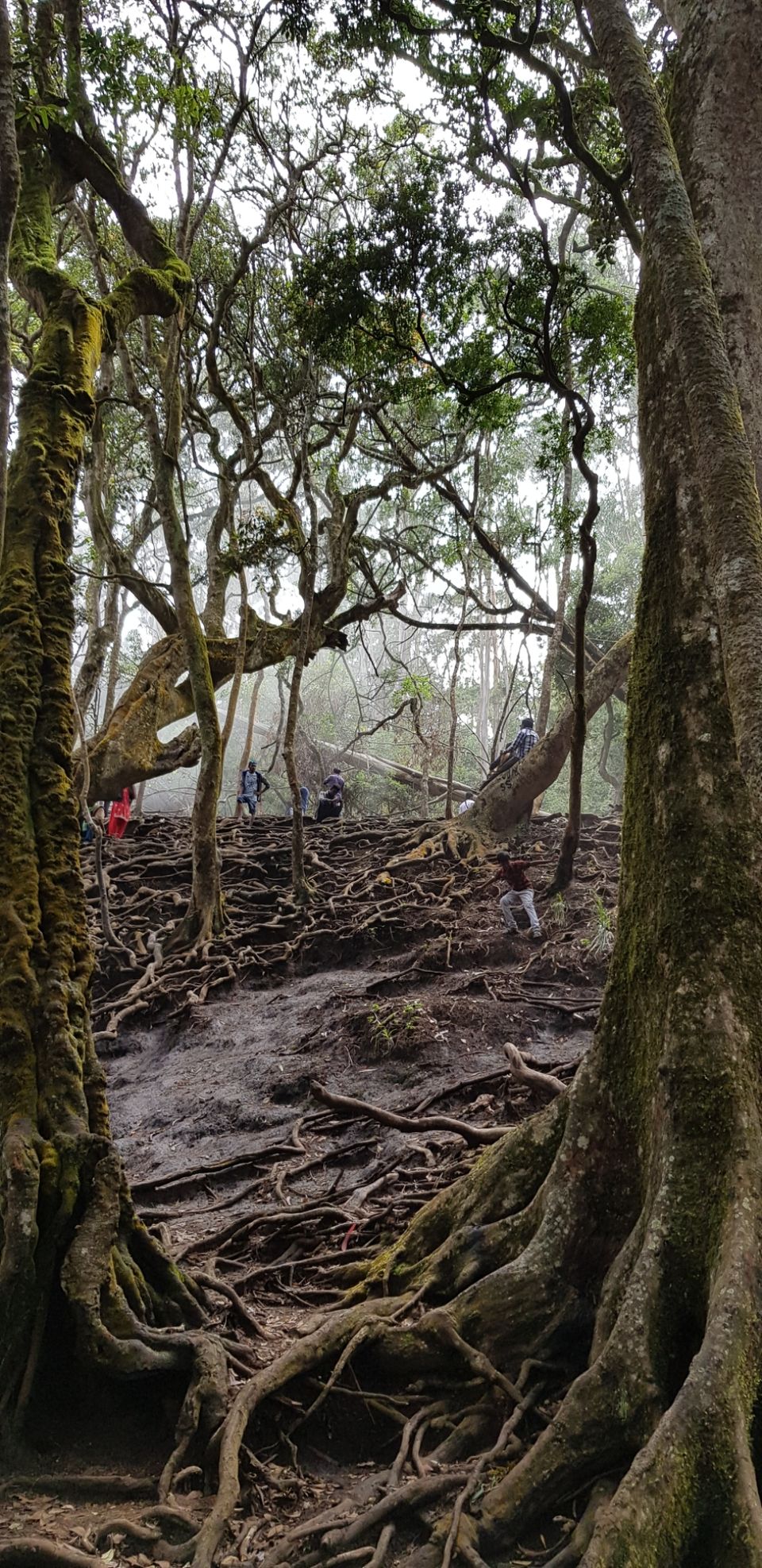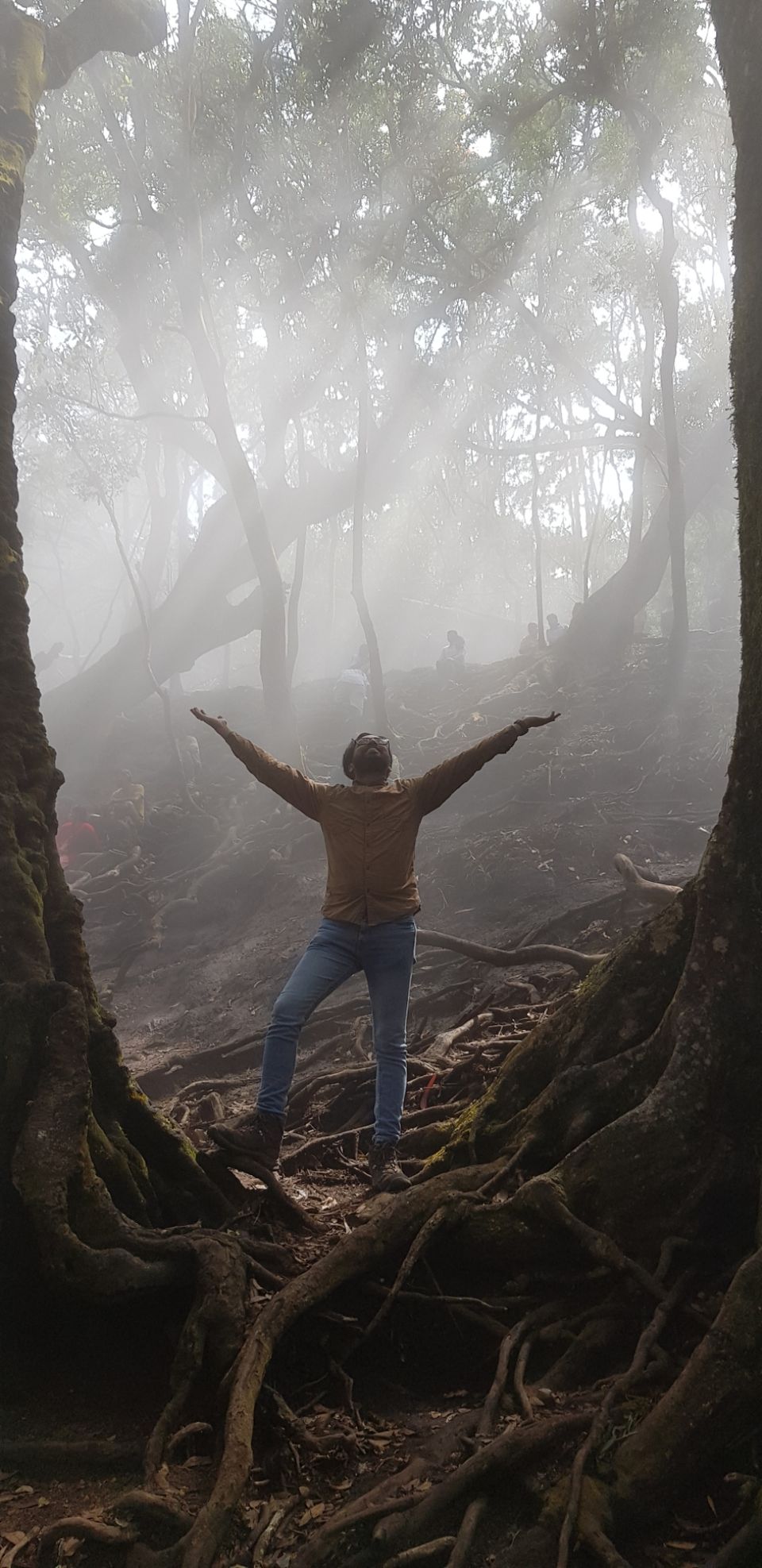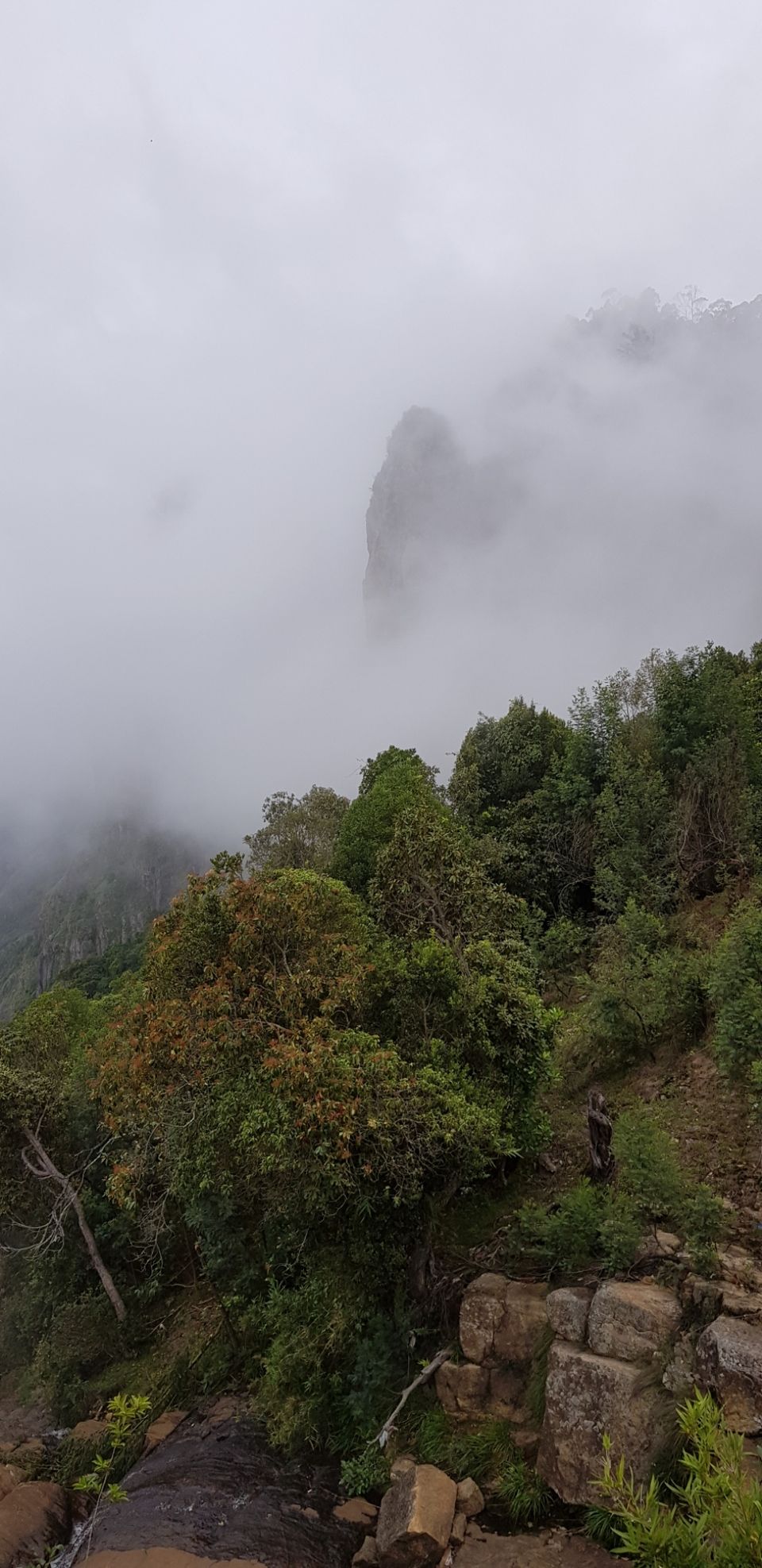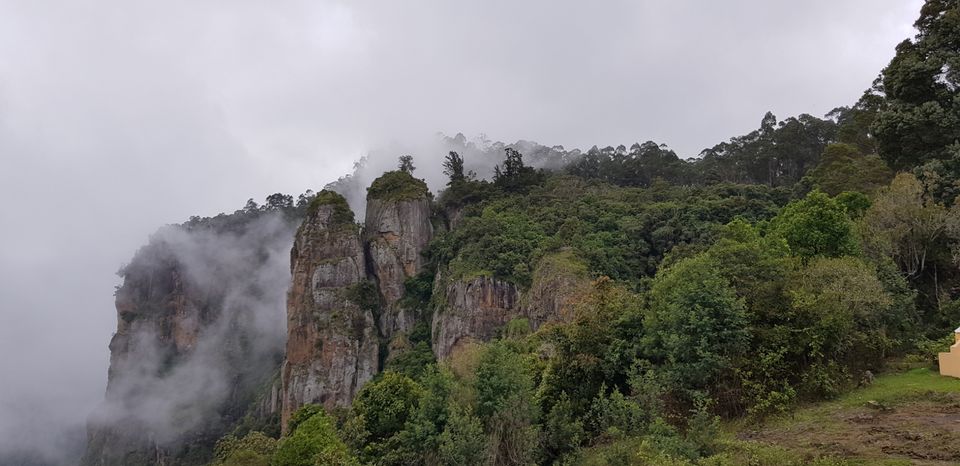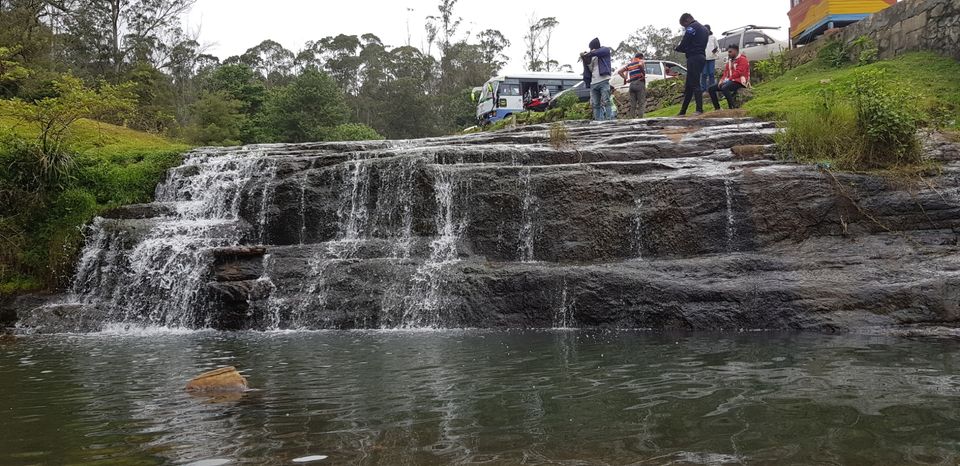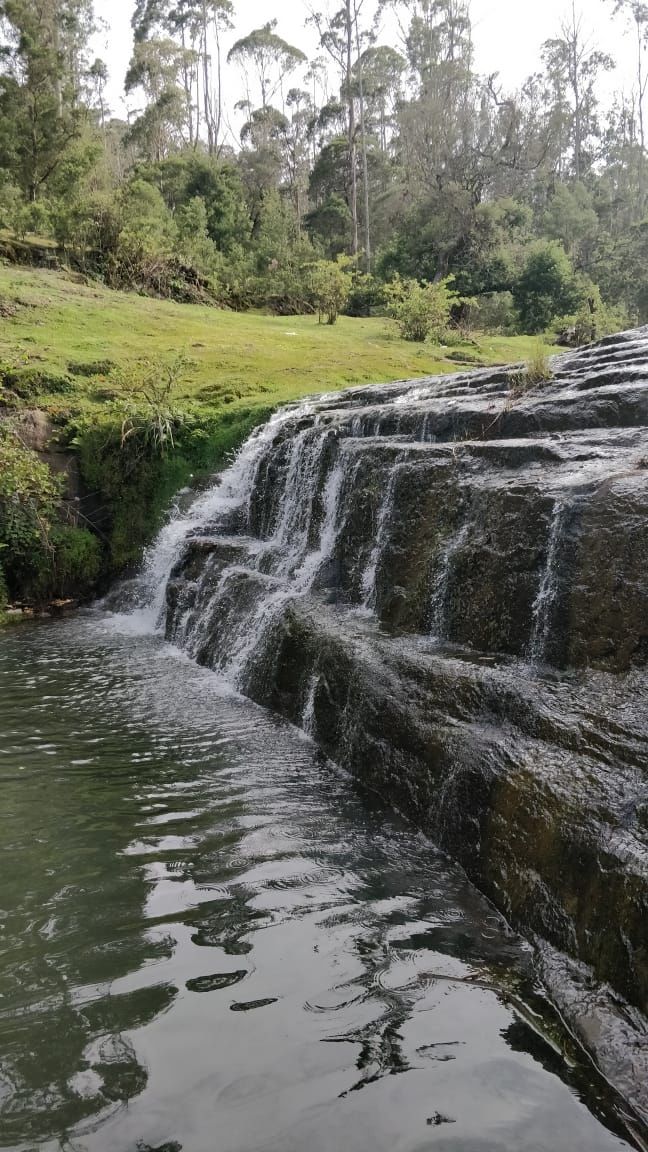 After a eventful day, we were ready to retire to our cute hotel rooms.
This was our final day in Kodai and we had decided to go for a hike to vattakanal following the below route:
Sterling Kodai -> La Saleth Church -> Vattakanal Waterfalls -> Dolphin Nose -> Echo Point
The whole route was ~12KM to and fro. We left around 10AM so that we have ample time to spend at each of the landmarks.
Vattakanal Falls was one of the better waterfalls in Kodai, with a multiple levels. People usually just visit the upstream waterfalls. But if you walk for around 200 mtr down the stream, you will come across another beautiful fall with less crowd.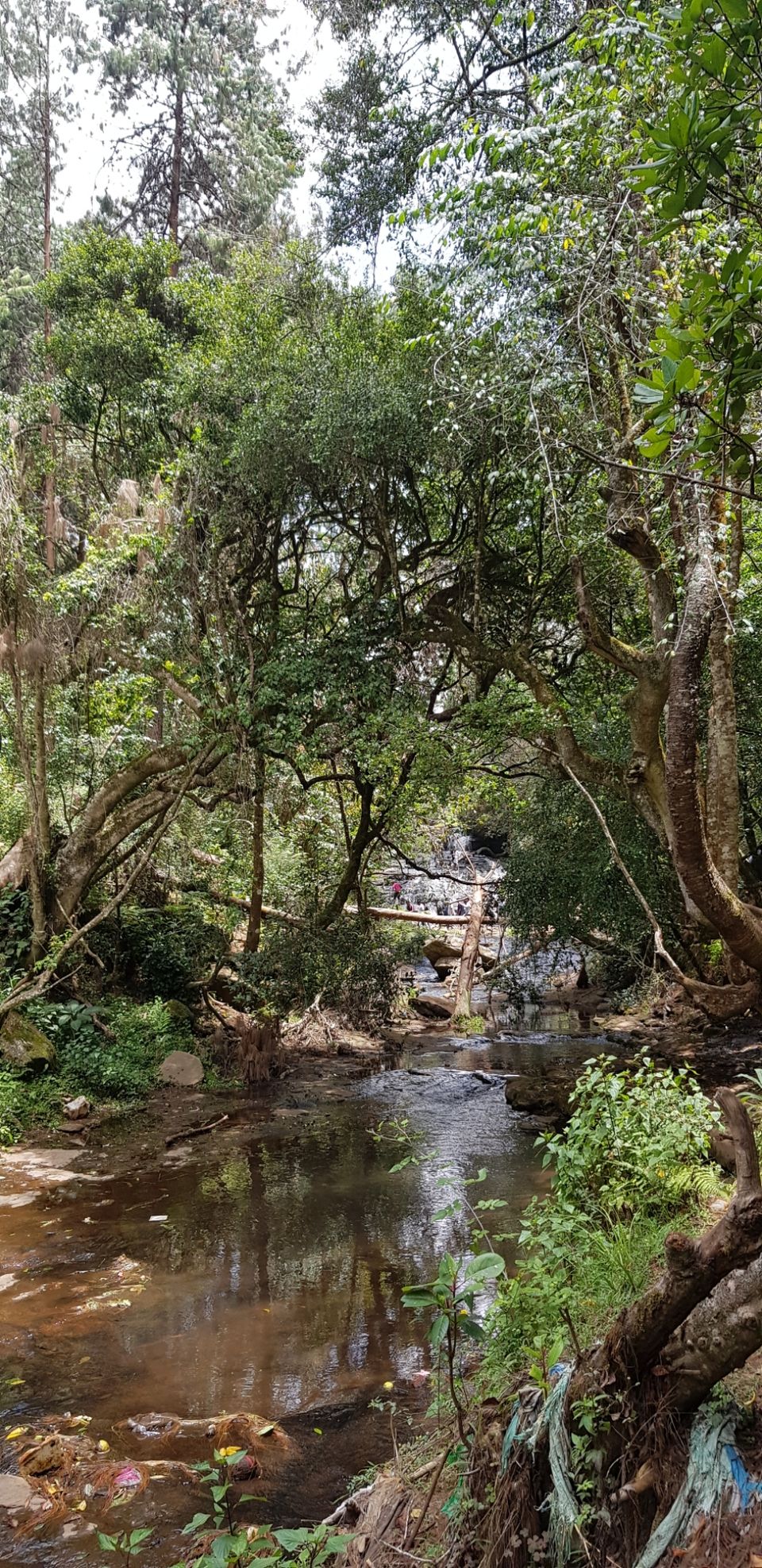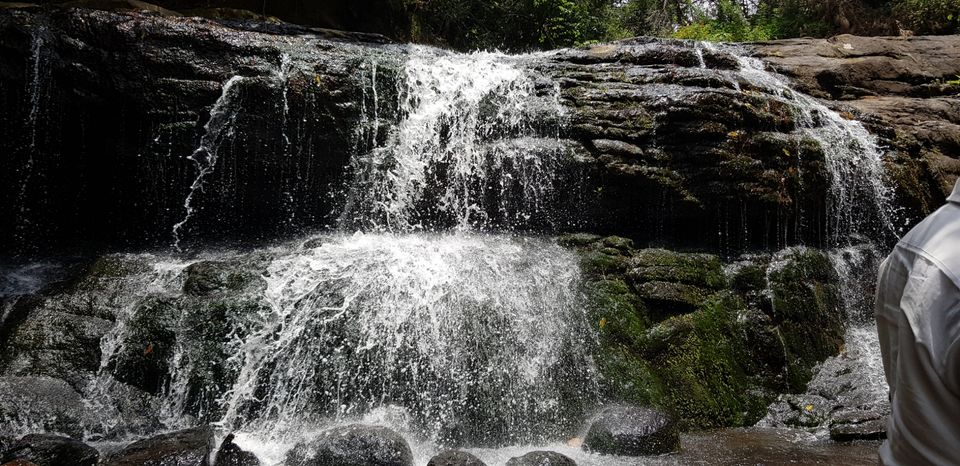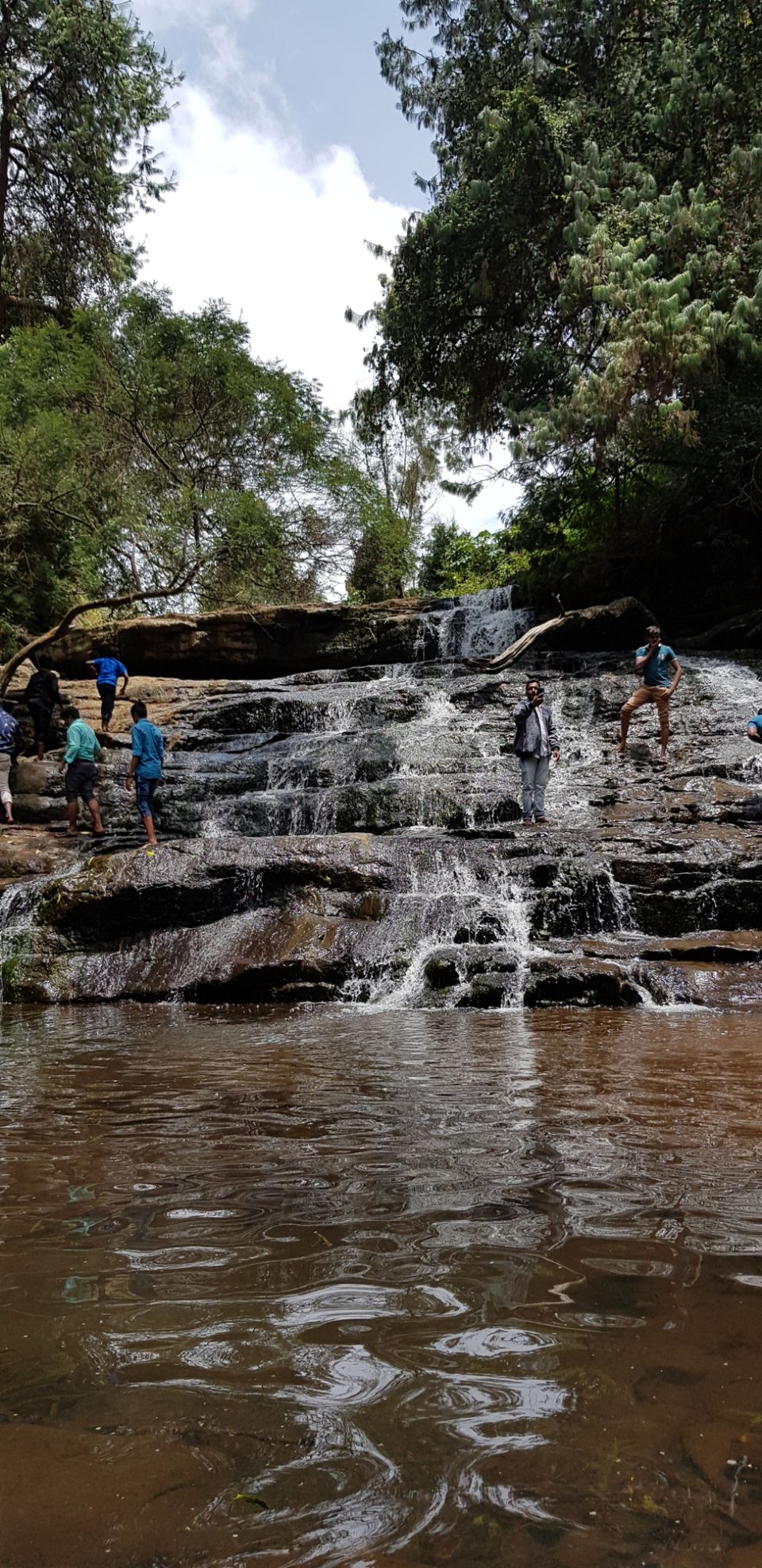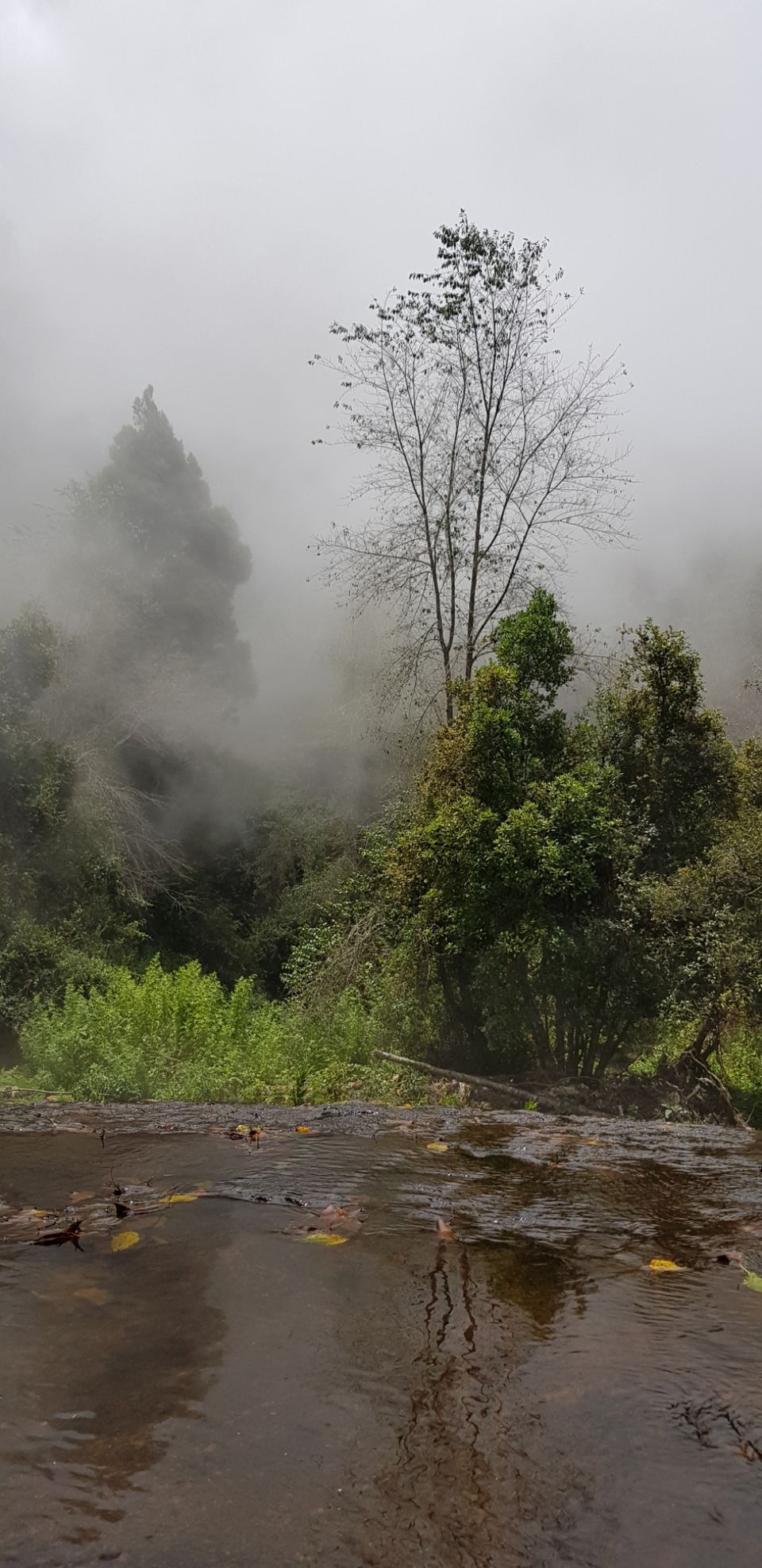 Then, we hiked to the Vattakanal village to Dolphin's Nose. It is a steep descent till the view point. While descending, it was quite evident that the return trip was not going to be easy as we had to climb up.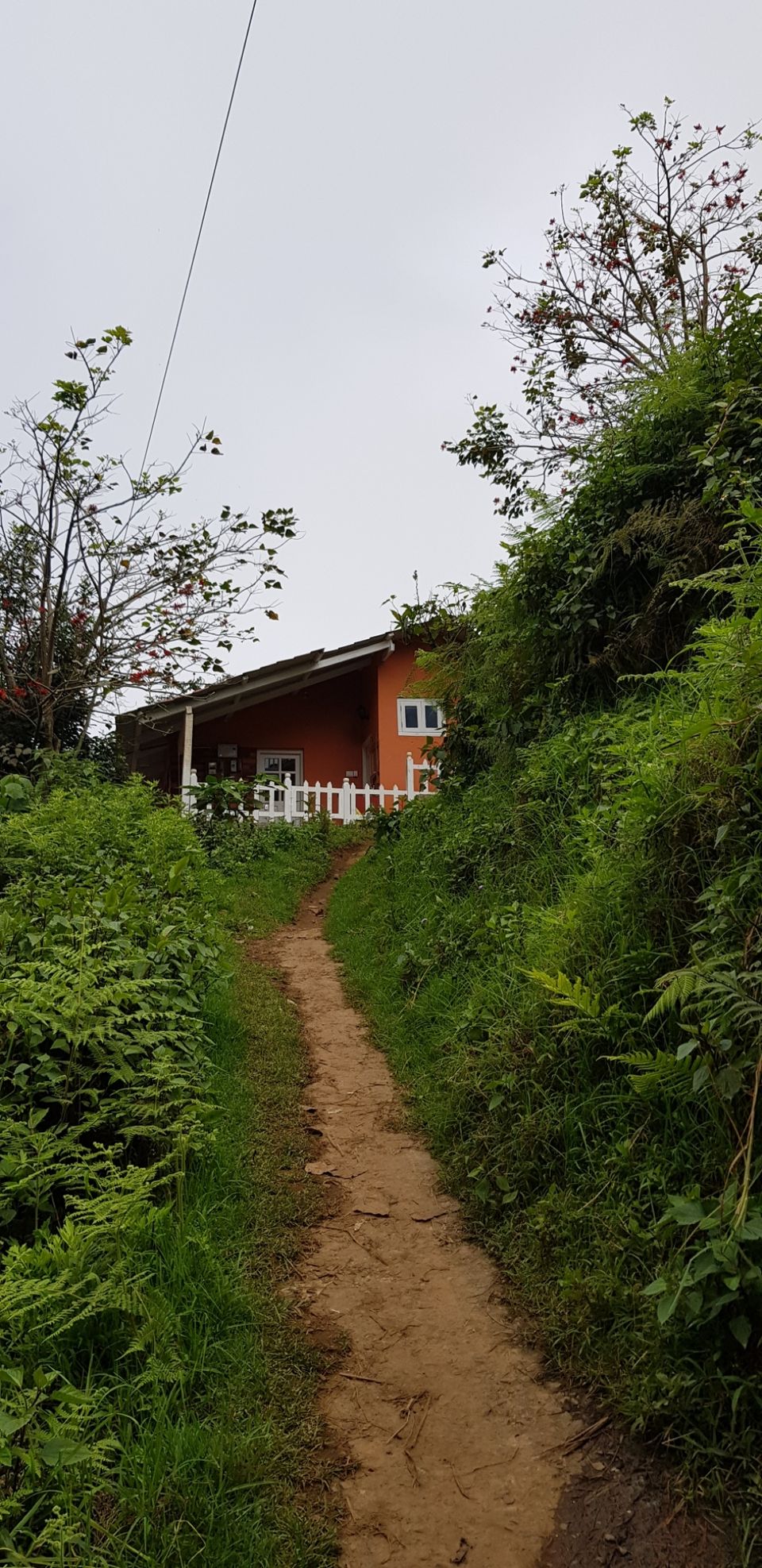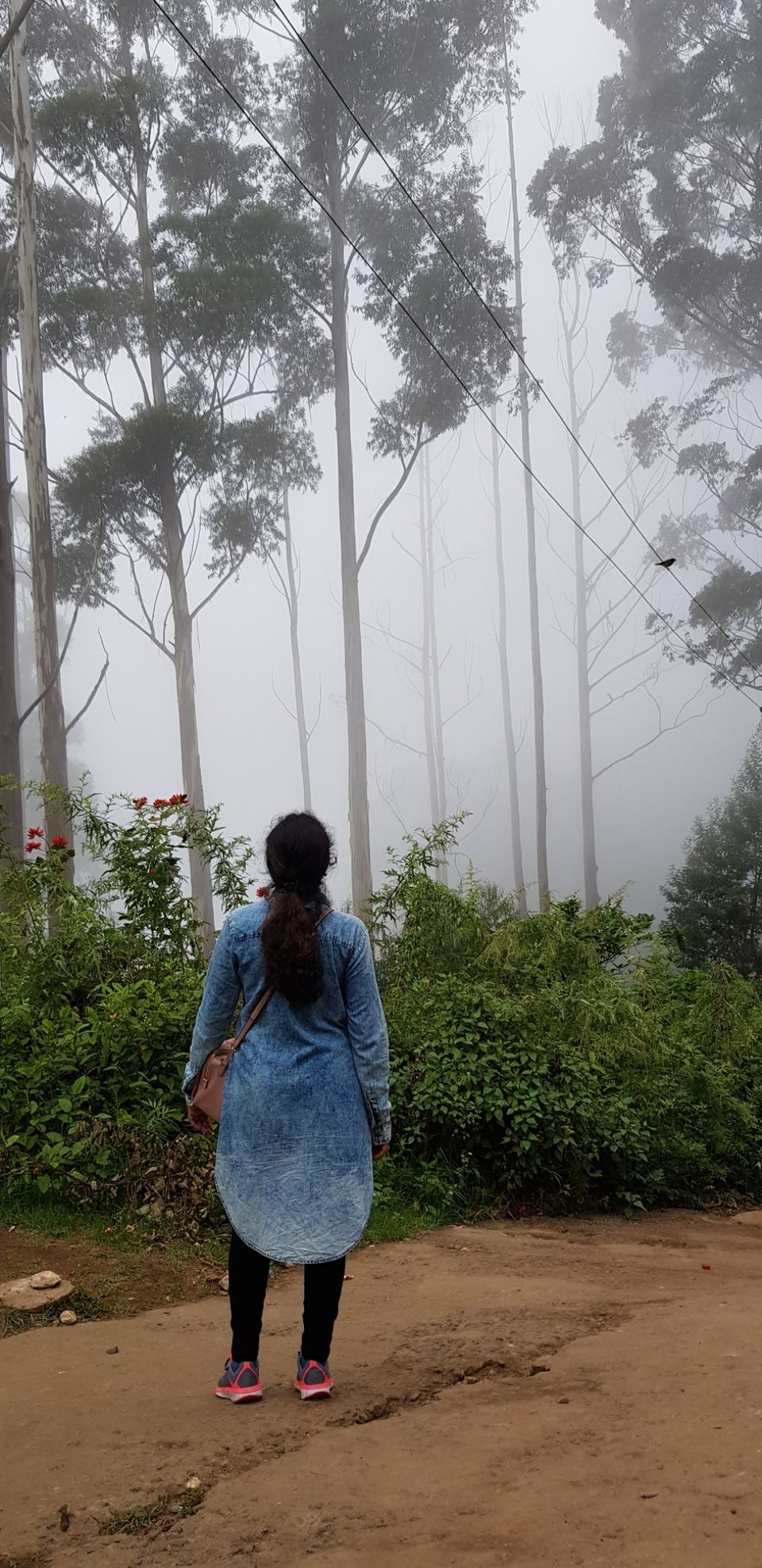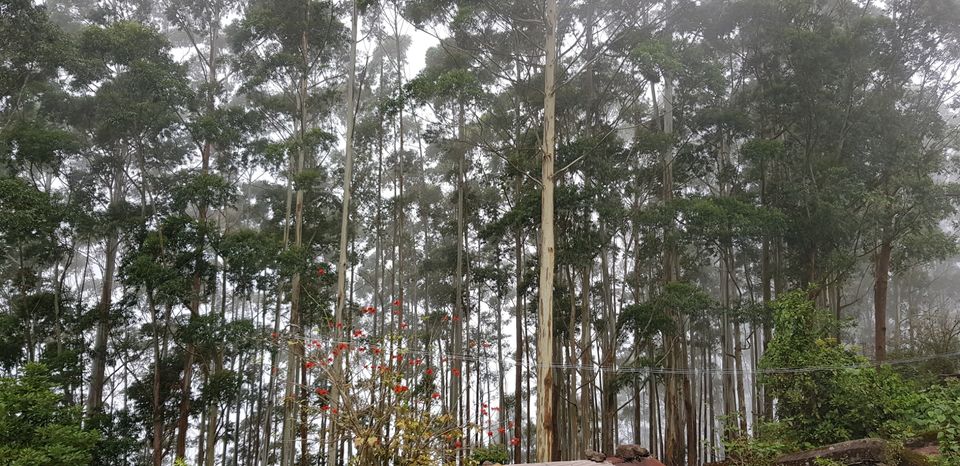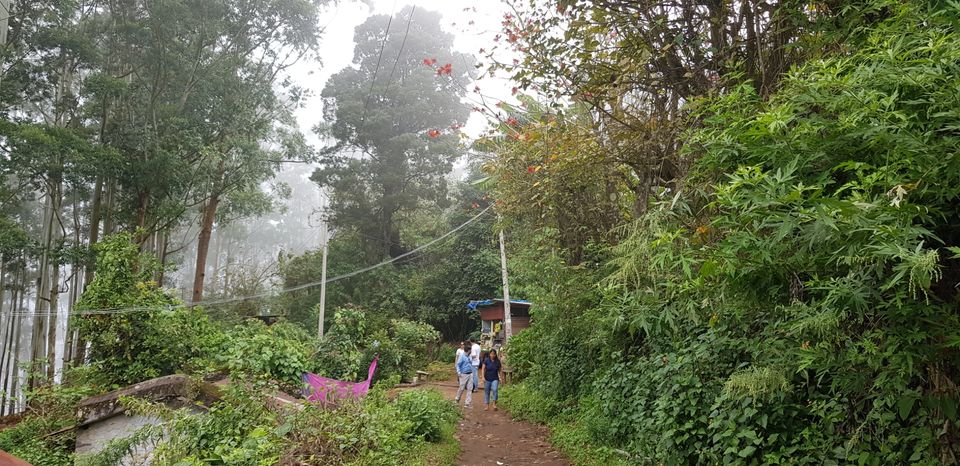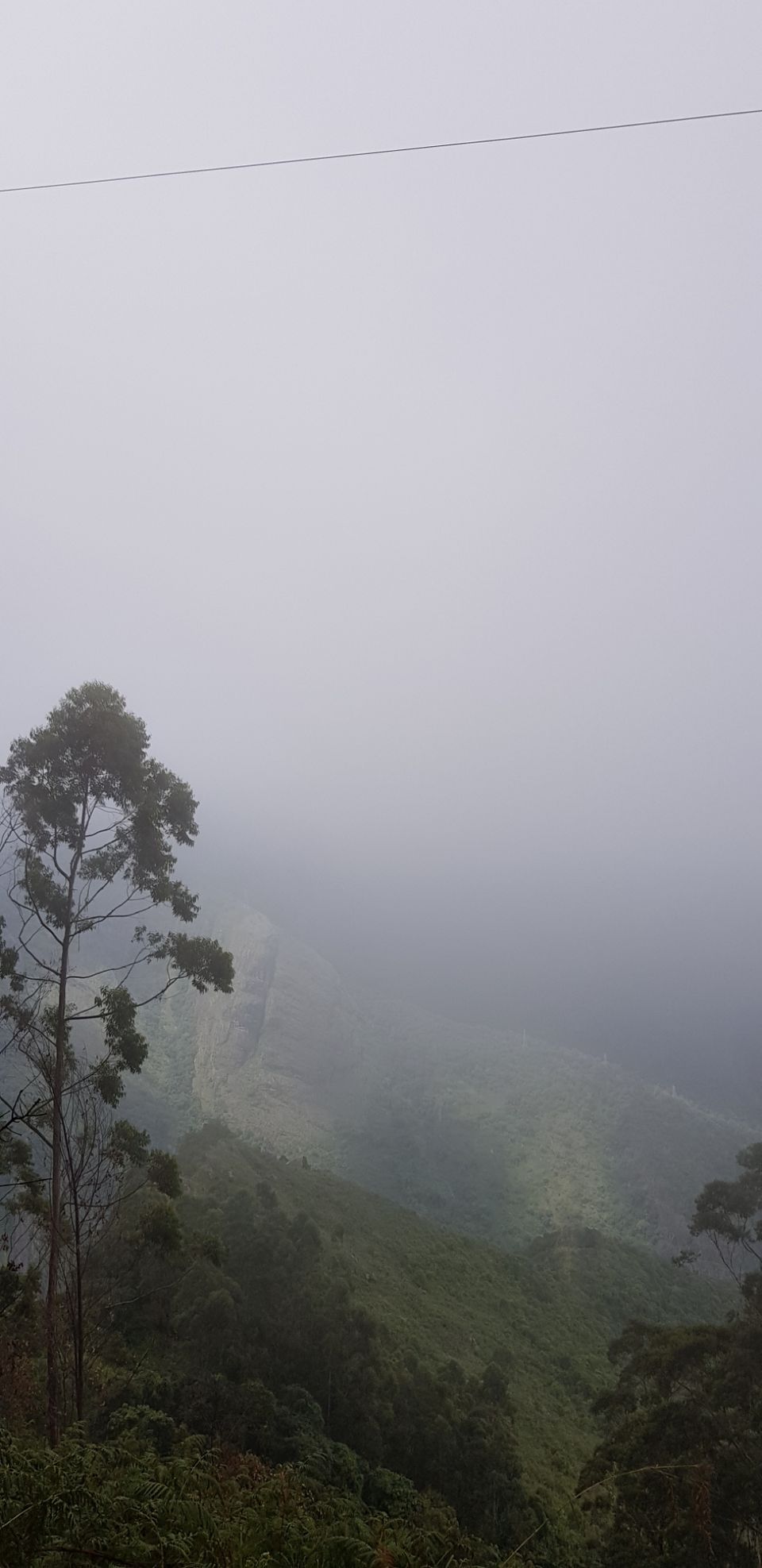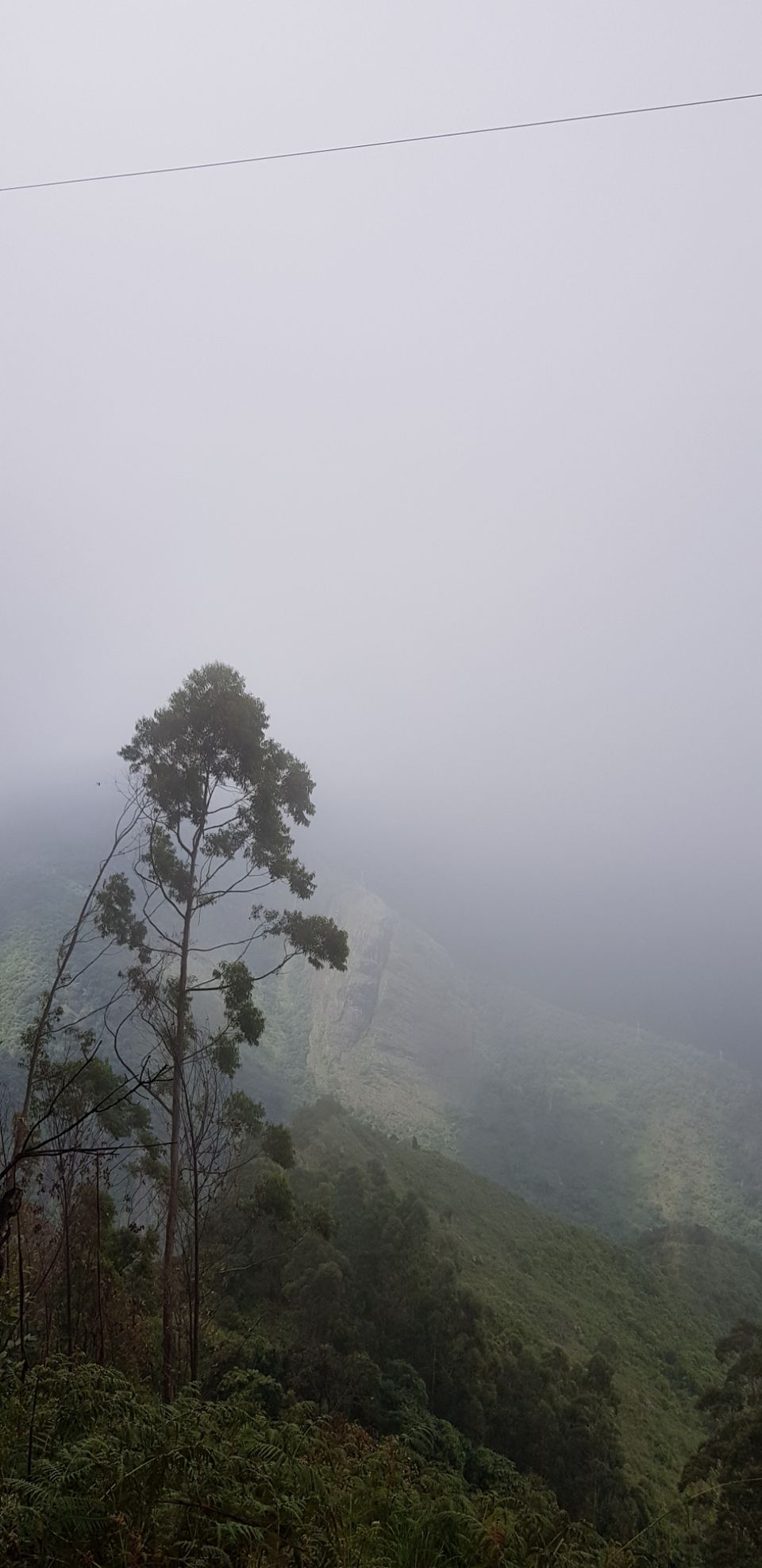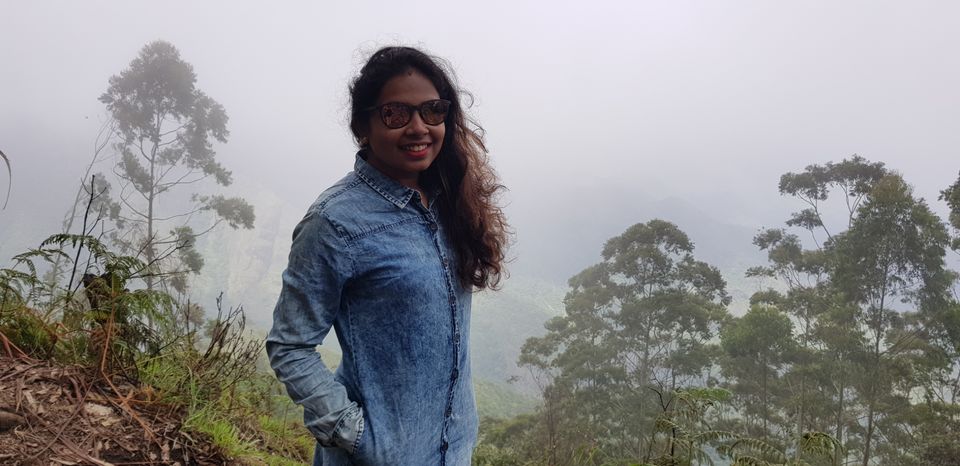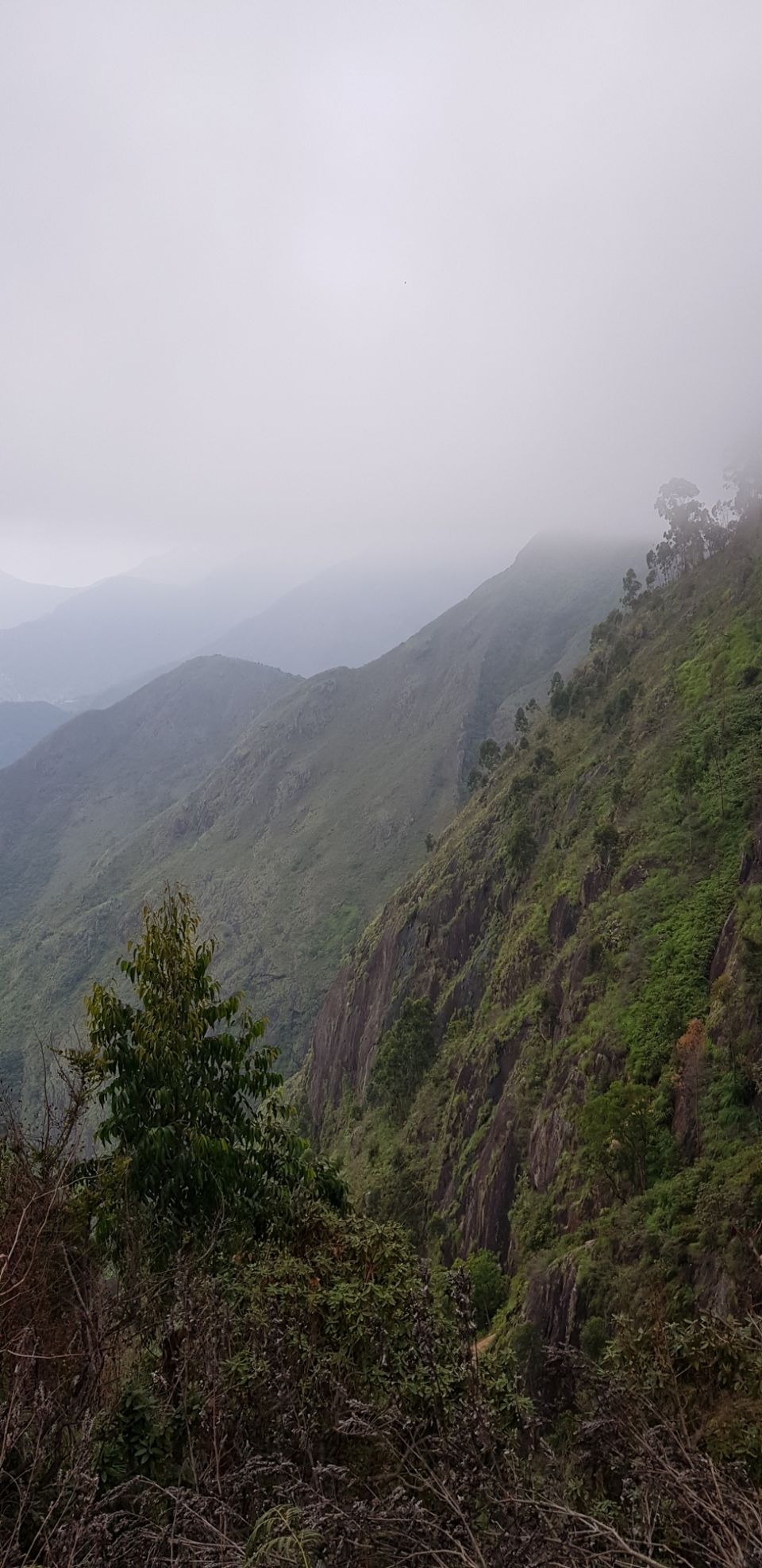 It was already 4 and we had not done our lunch. There are numerous cafes at the starting point of the descent to dolphins nose. My friend had suggested Altaf's Cafe, so we gave it a shot and found their pancakes quite good. Their specialty is Lebanese and Italian.
One could get a breathtaking view of the valley from the cafe.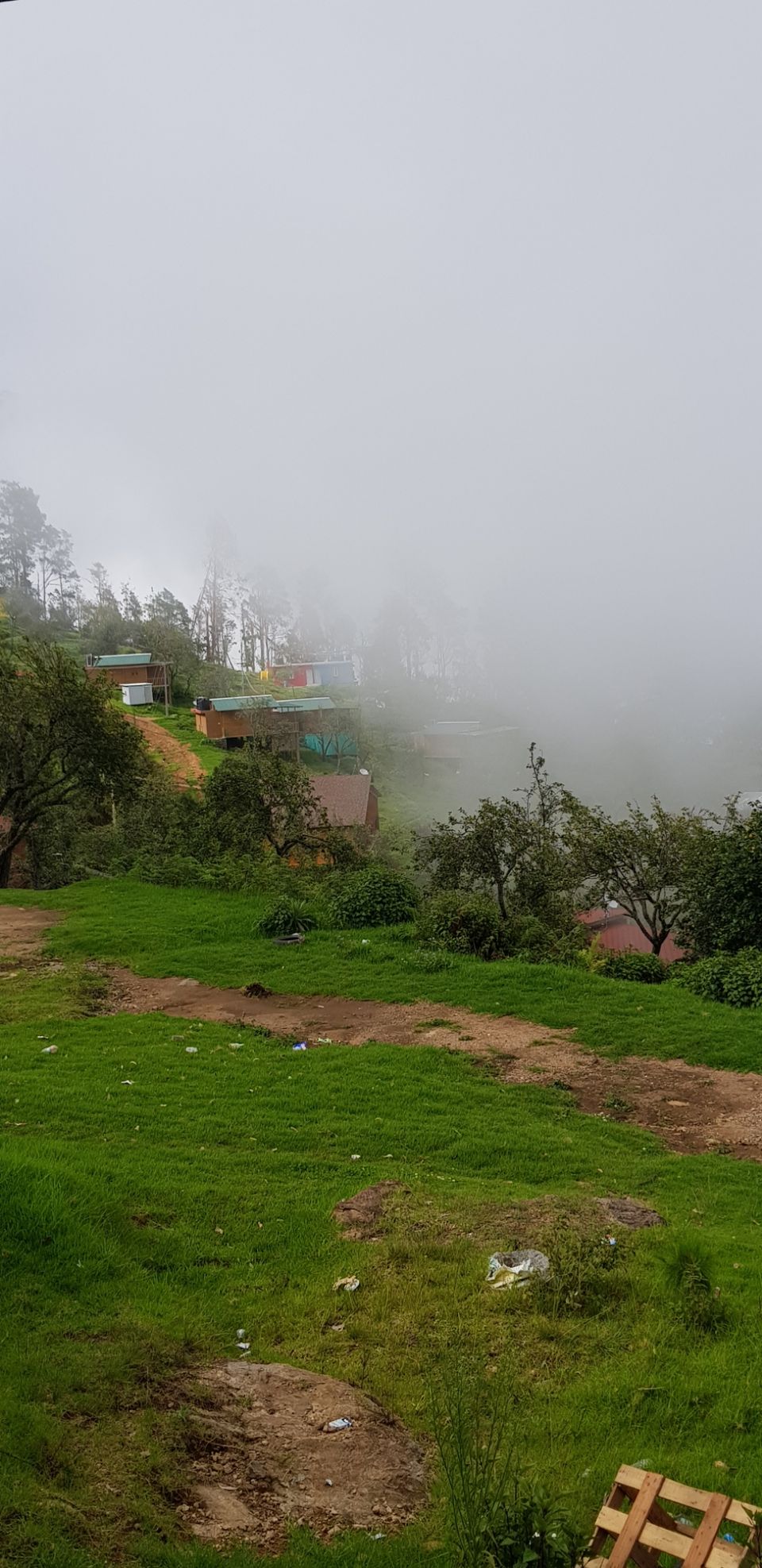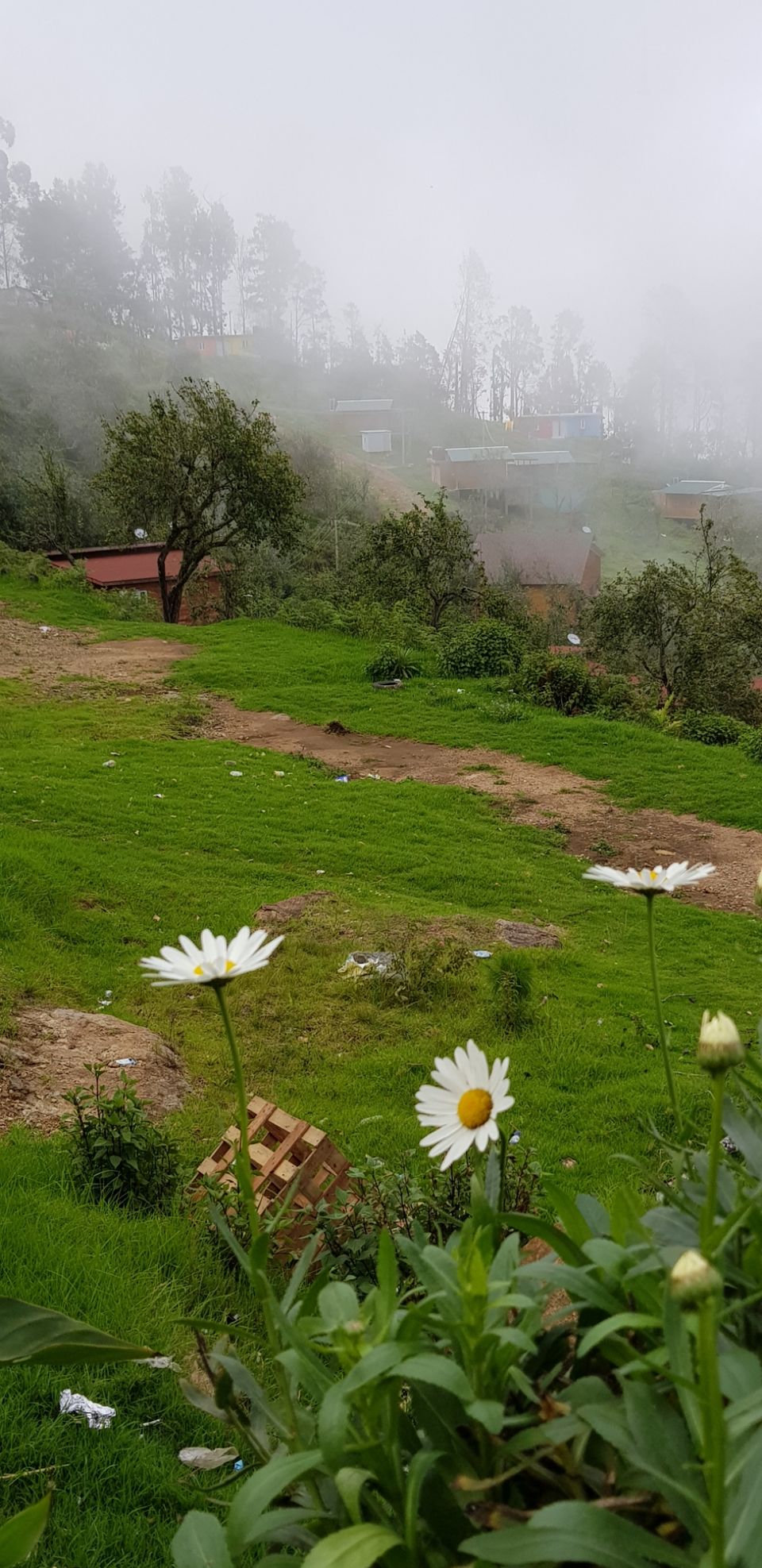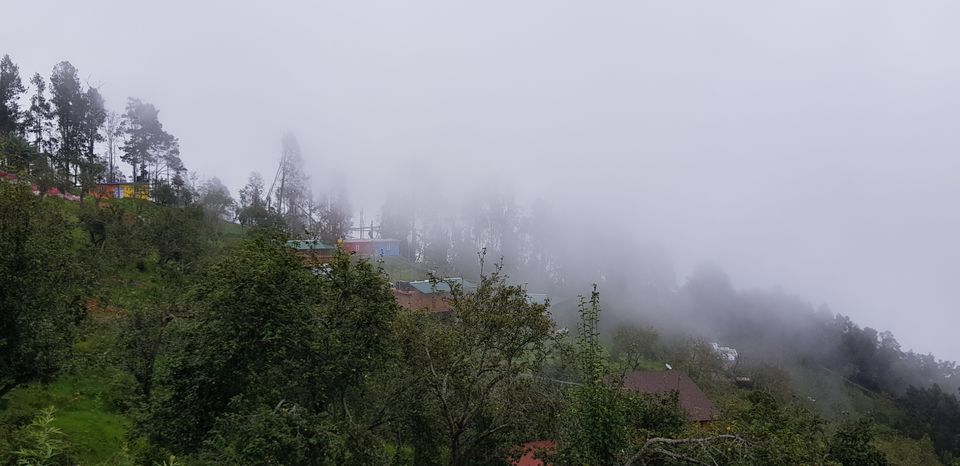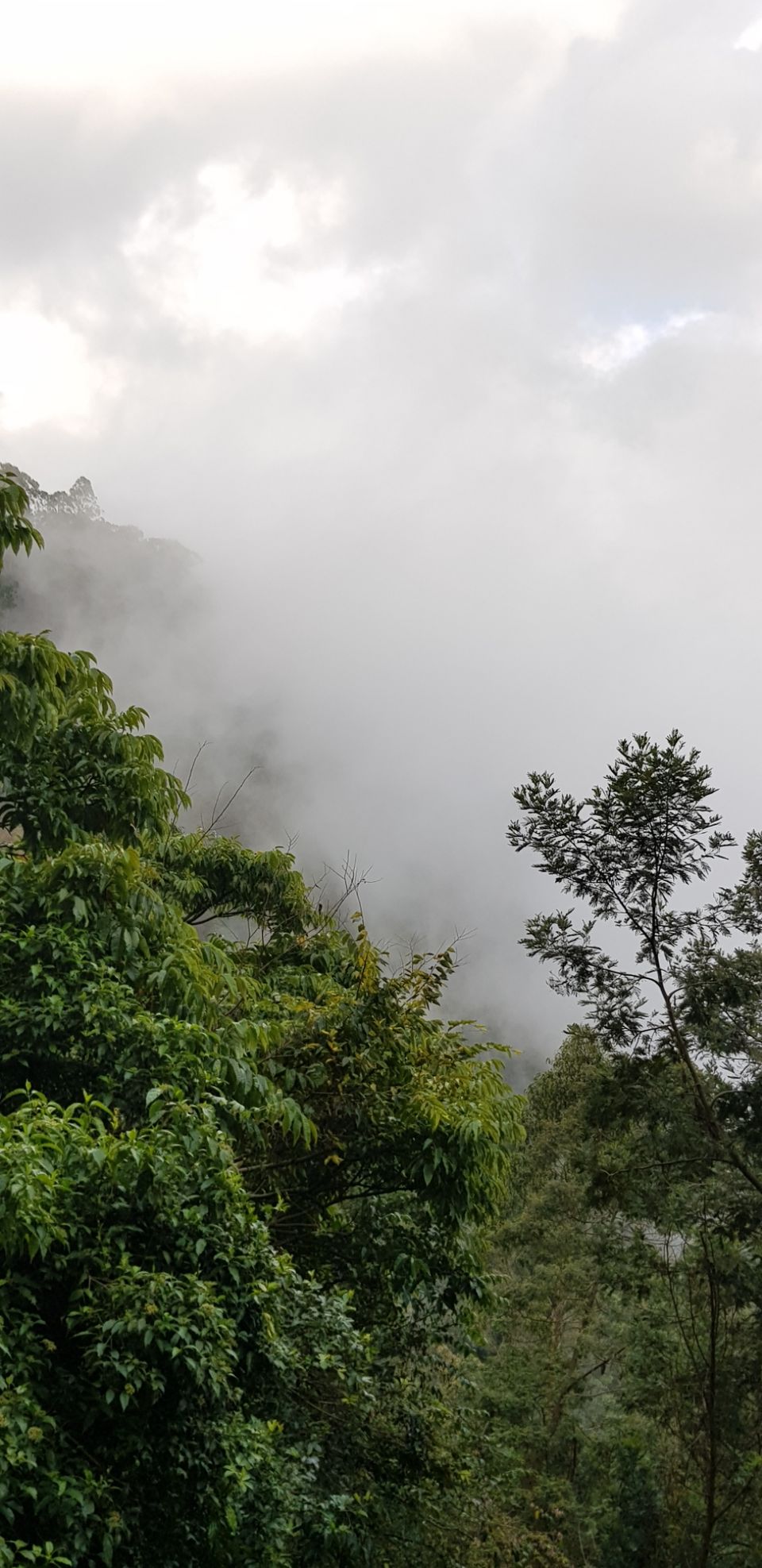 While returning, we roamed around the lake and chilled a bit around the far corner of the lake where there is less crowd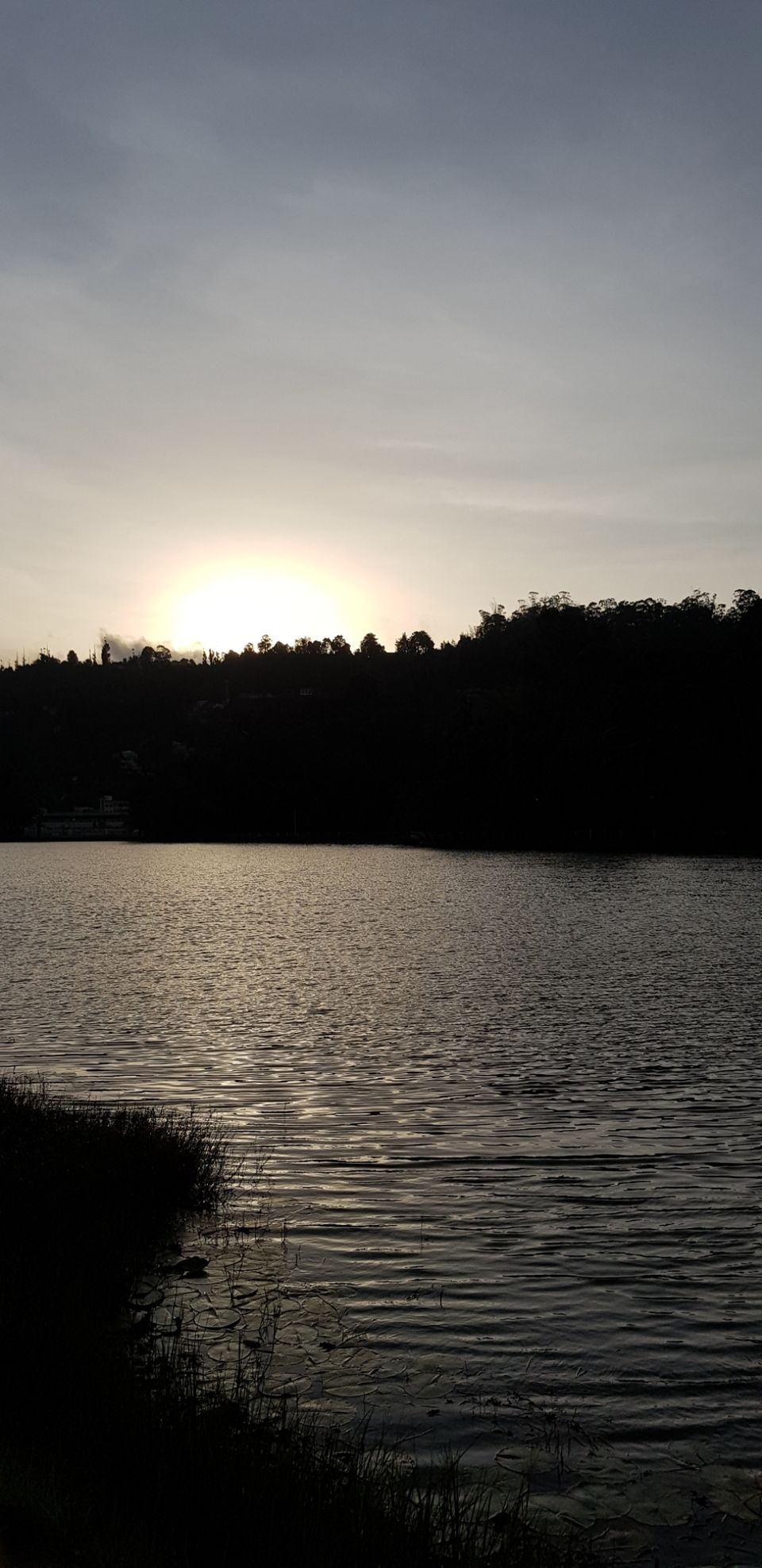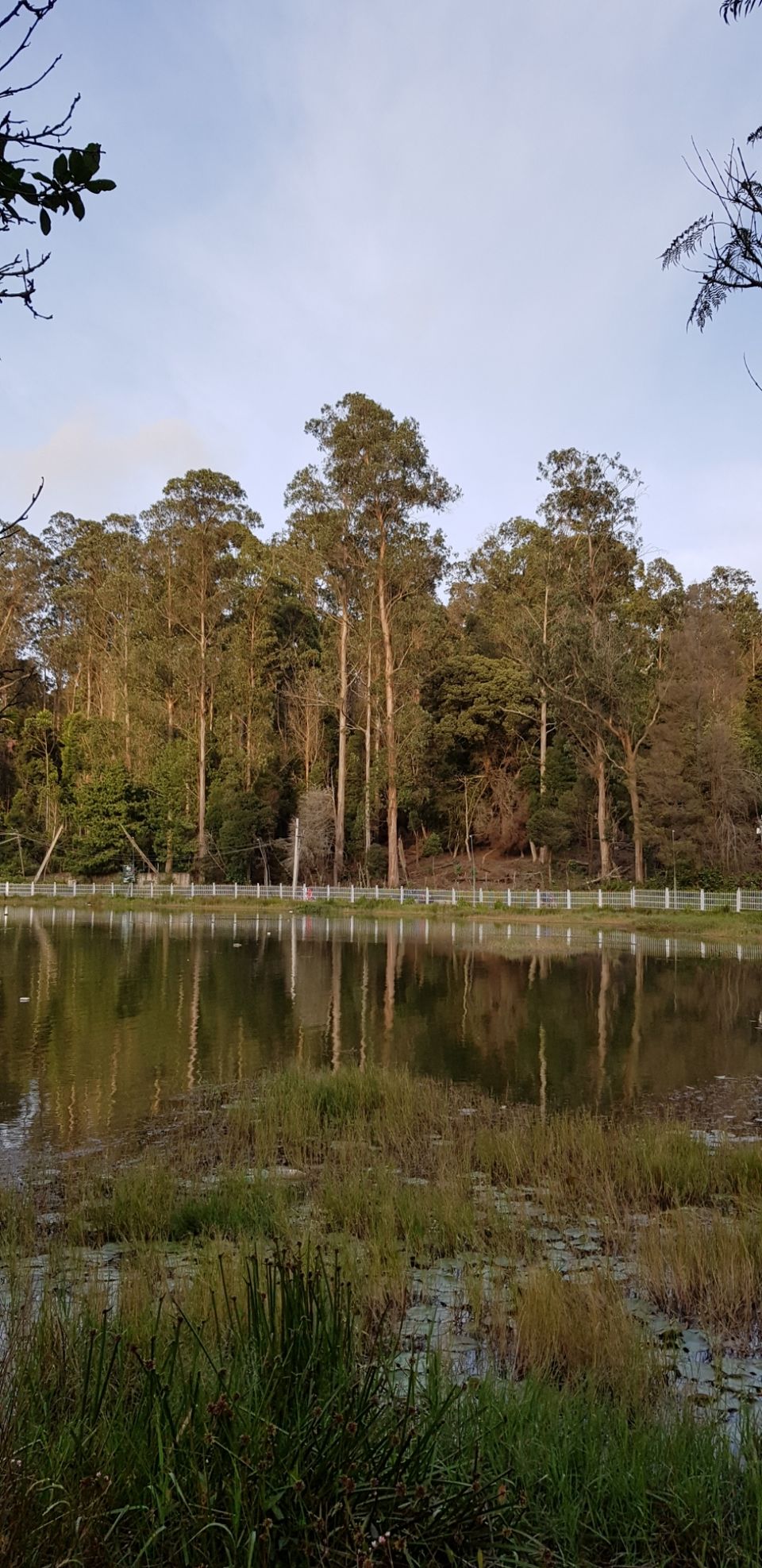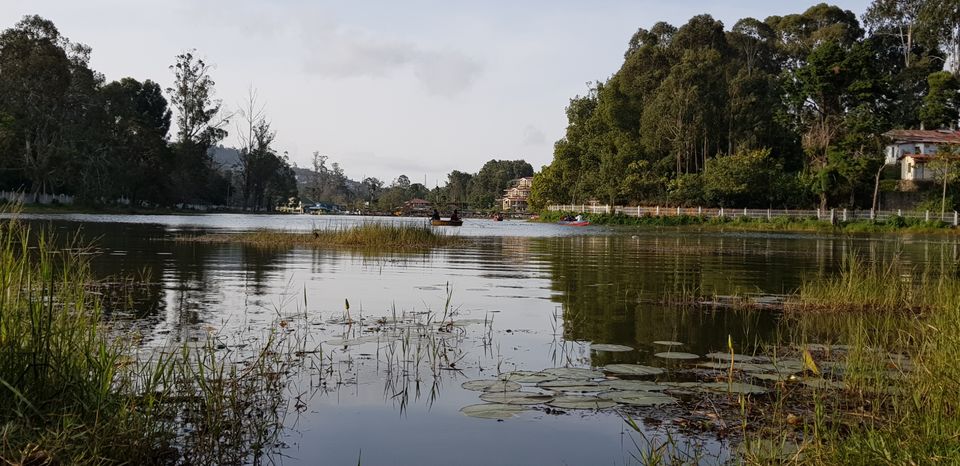 We checked out in the morning and took a bus to Madurai for the next leg of the journey.
That's it from Kodai Trip.