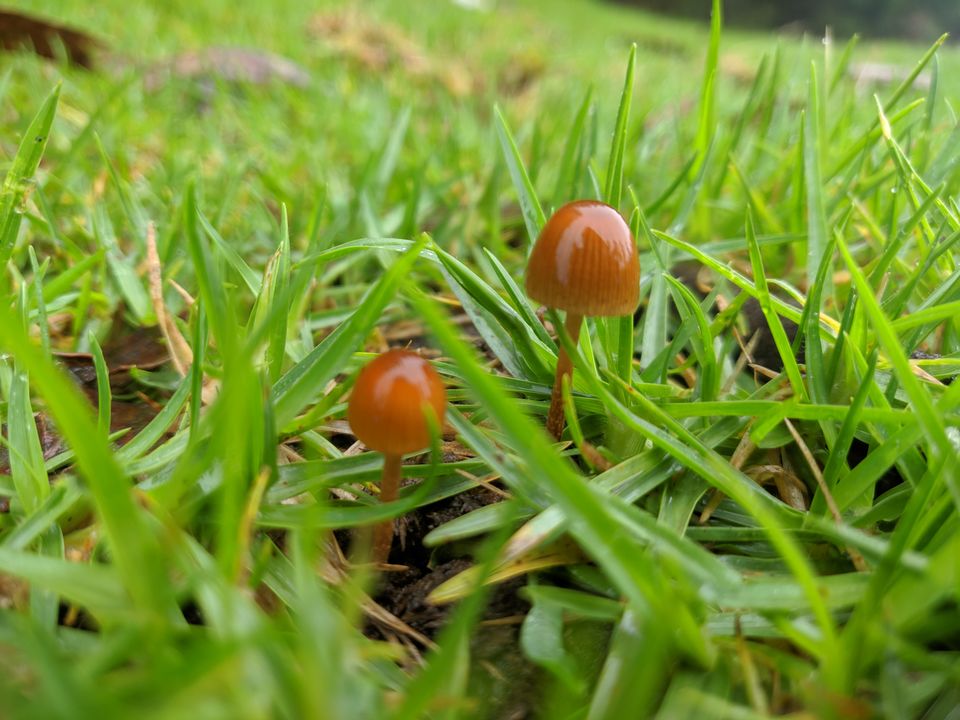 We boys were waiting for the thunderstorm season in kodaikanal,because that is the time for the growth of the Mushrooms in kodai
As we came to know the rainy season started we booked the bus from SRS Travels from Bangalore to Kodaikanal,it costed around 600 rupees per person.
We climbed the bus from Anand Rao Circle in Bangalore at 8 o clock in the evening and we boys were filled with joy,as we were going to kodai for the 5th time.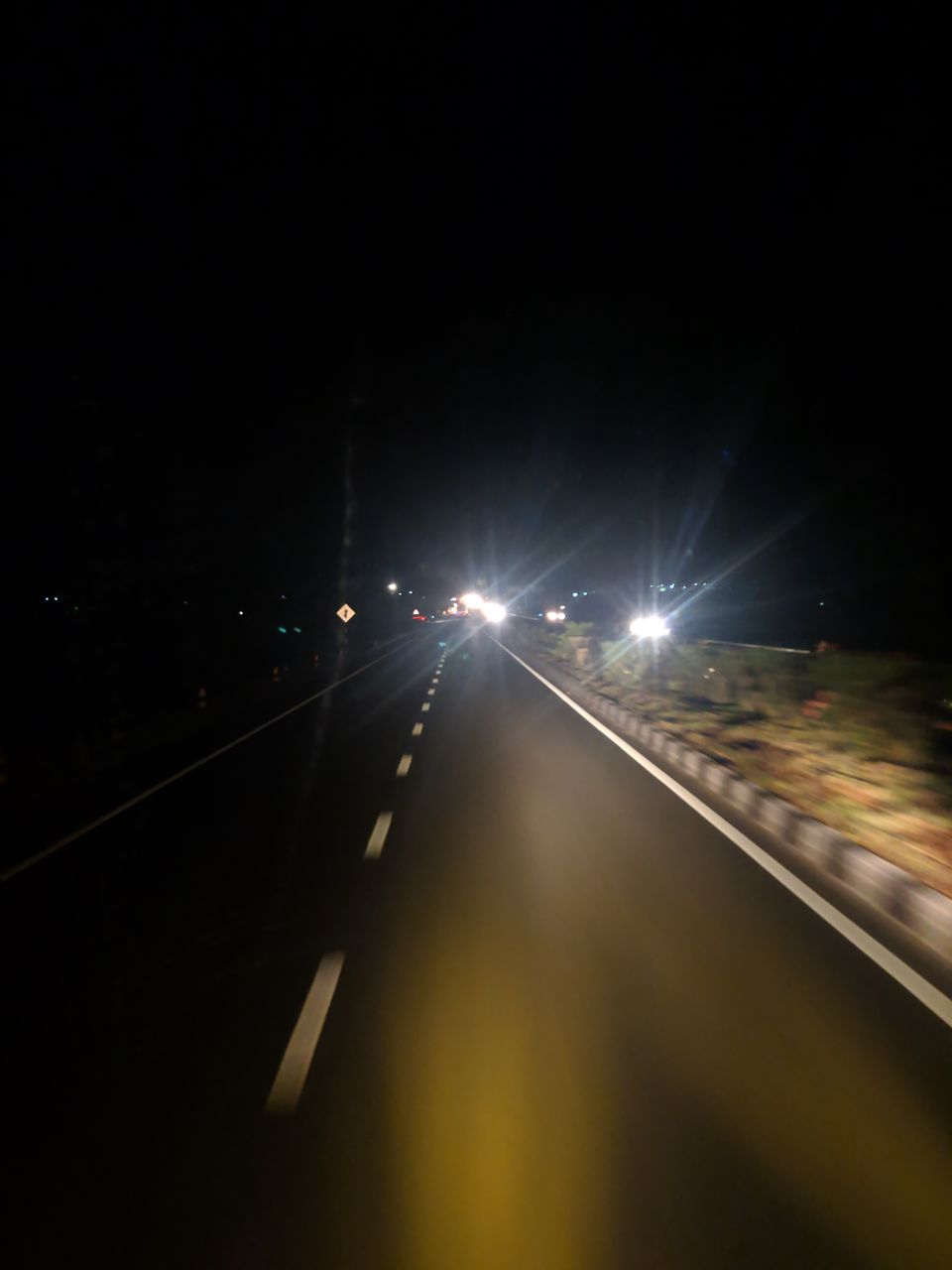 The next morning our driver stopped early in the morning at 7 o clock for some tea and we got down with him for some tea.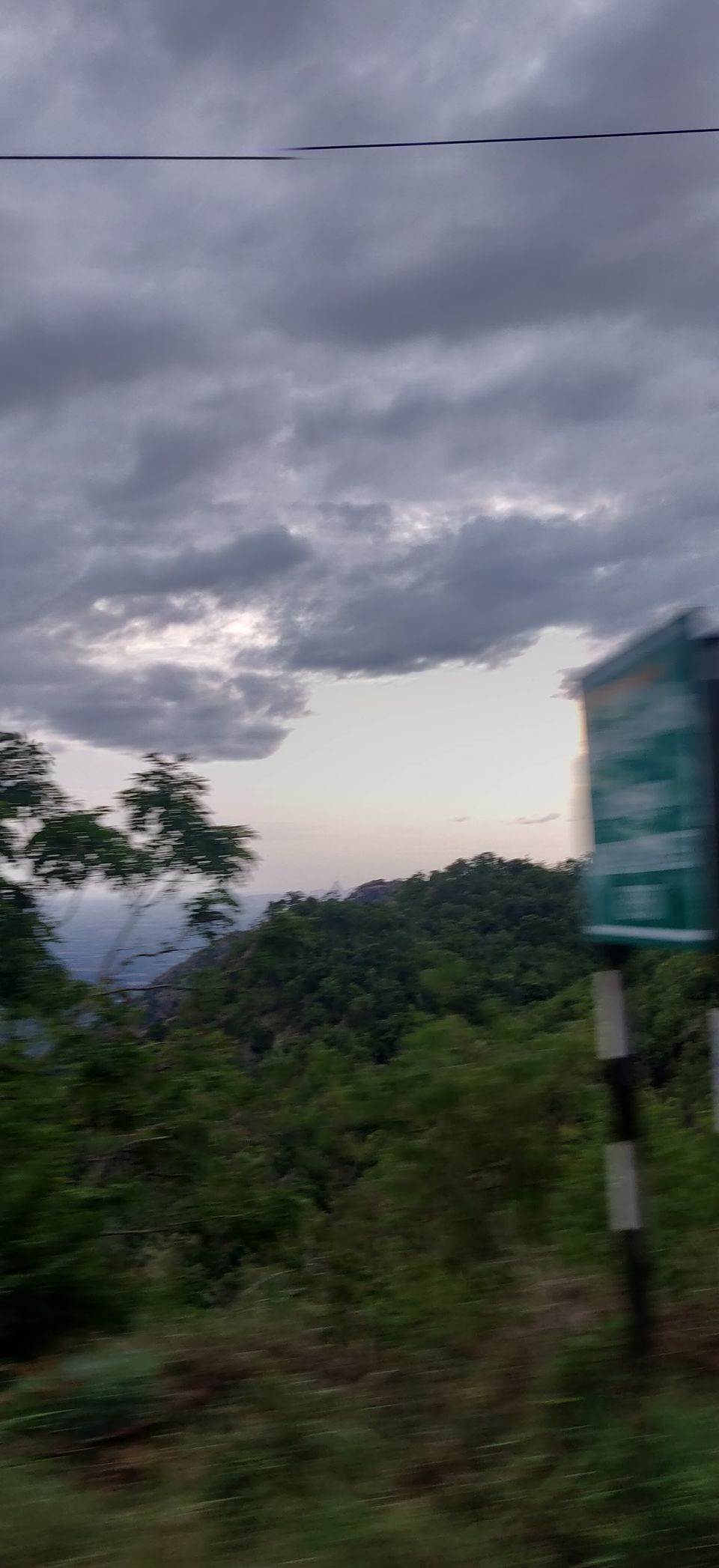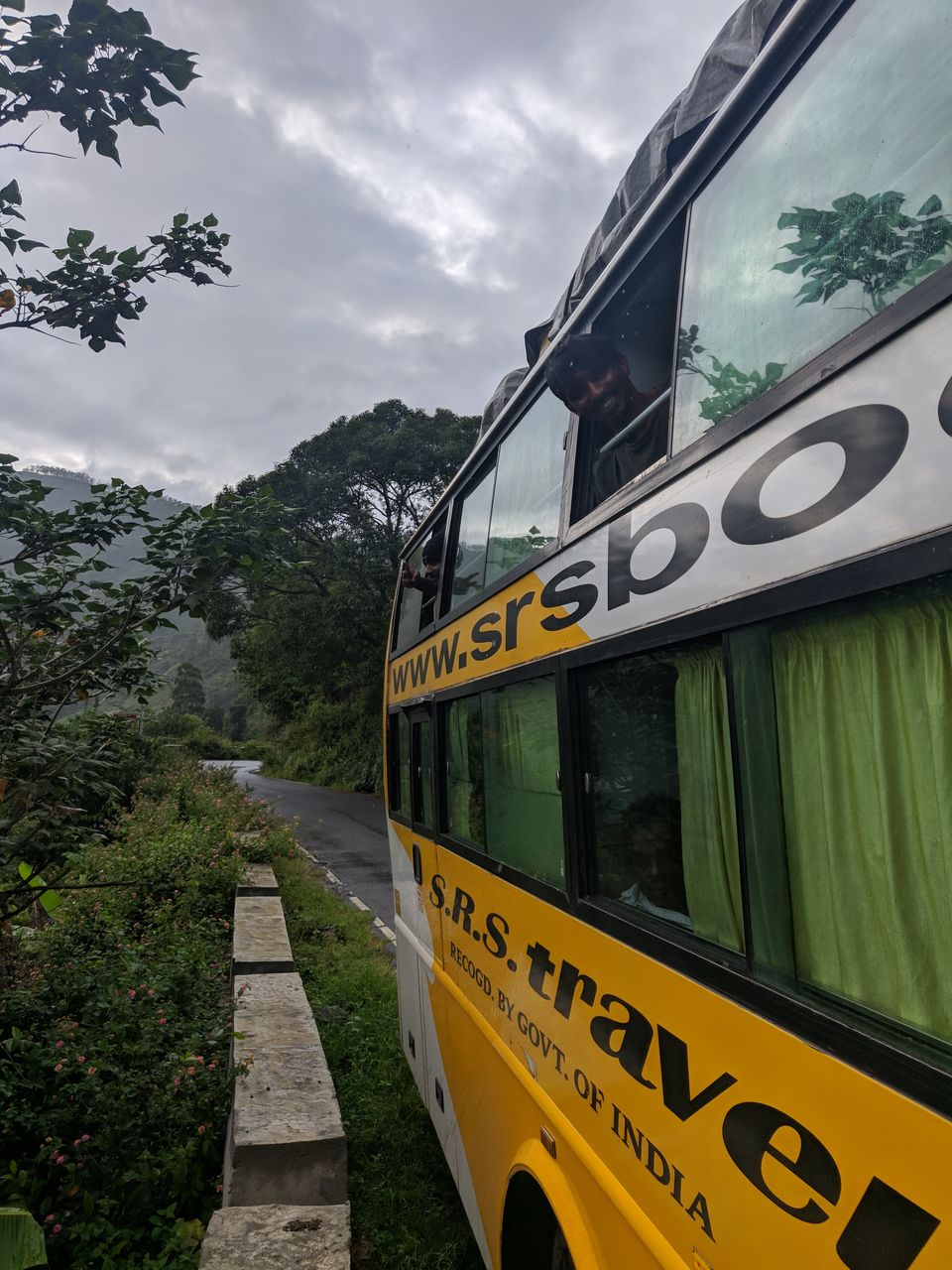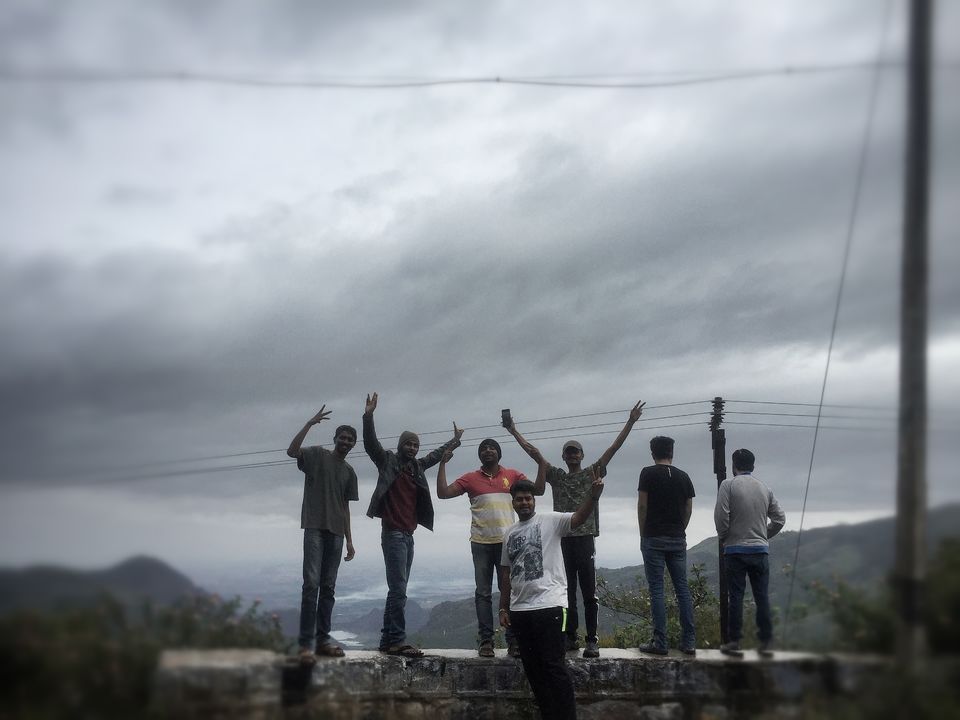 then we got down at kodai bus stop and roamed here and there for some time and took a private bus to kookal junction ,it costed around 40 rupees per person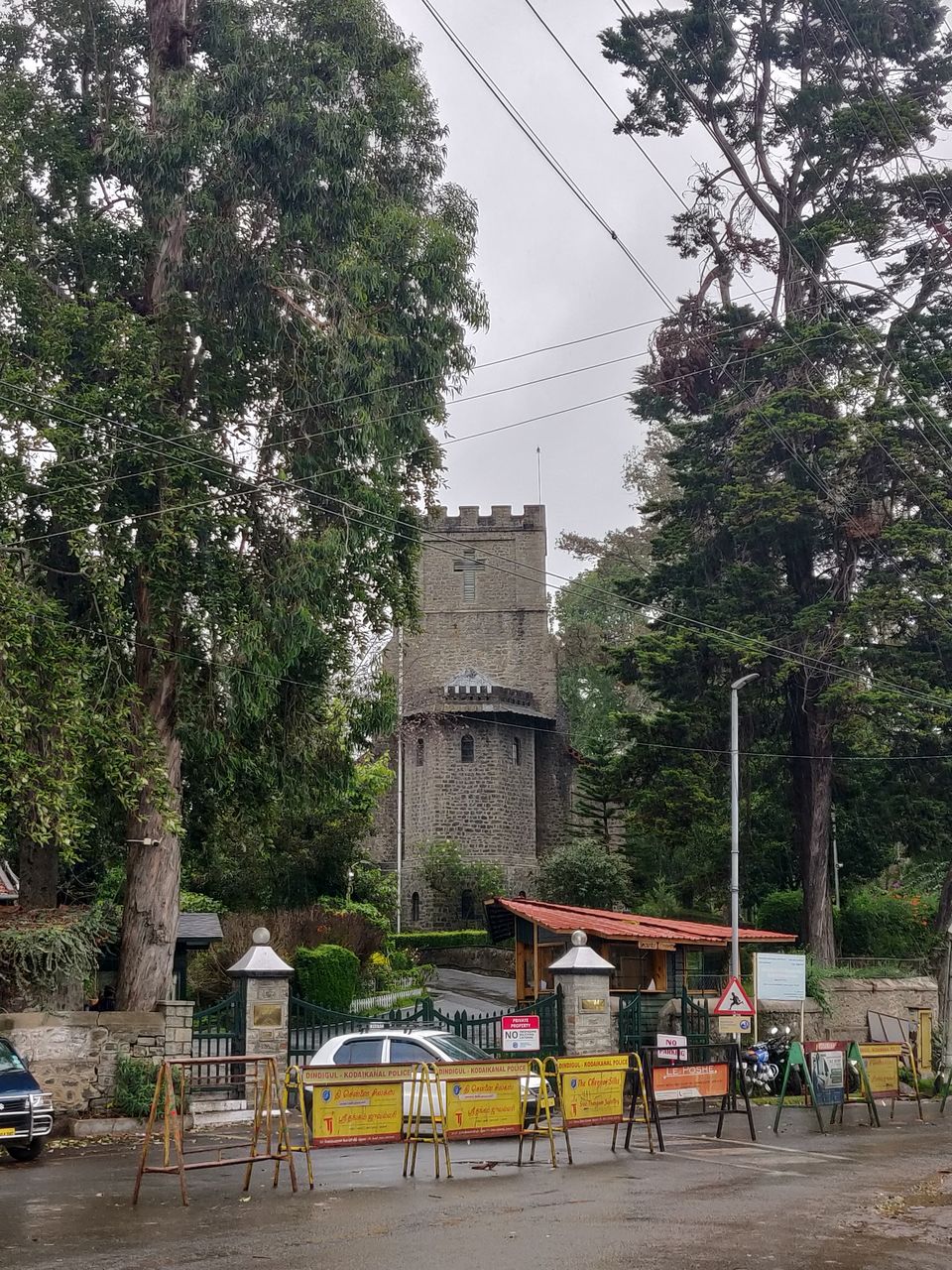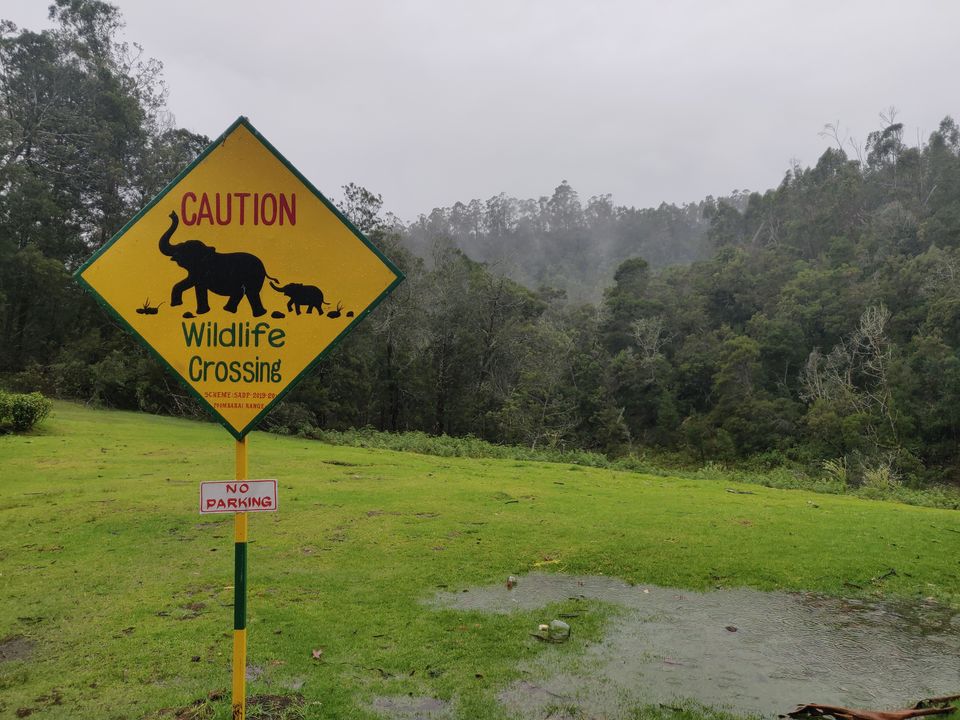 After 1 hour we reached this junction and we had to walk for around 8 kms to reach kookal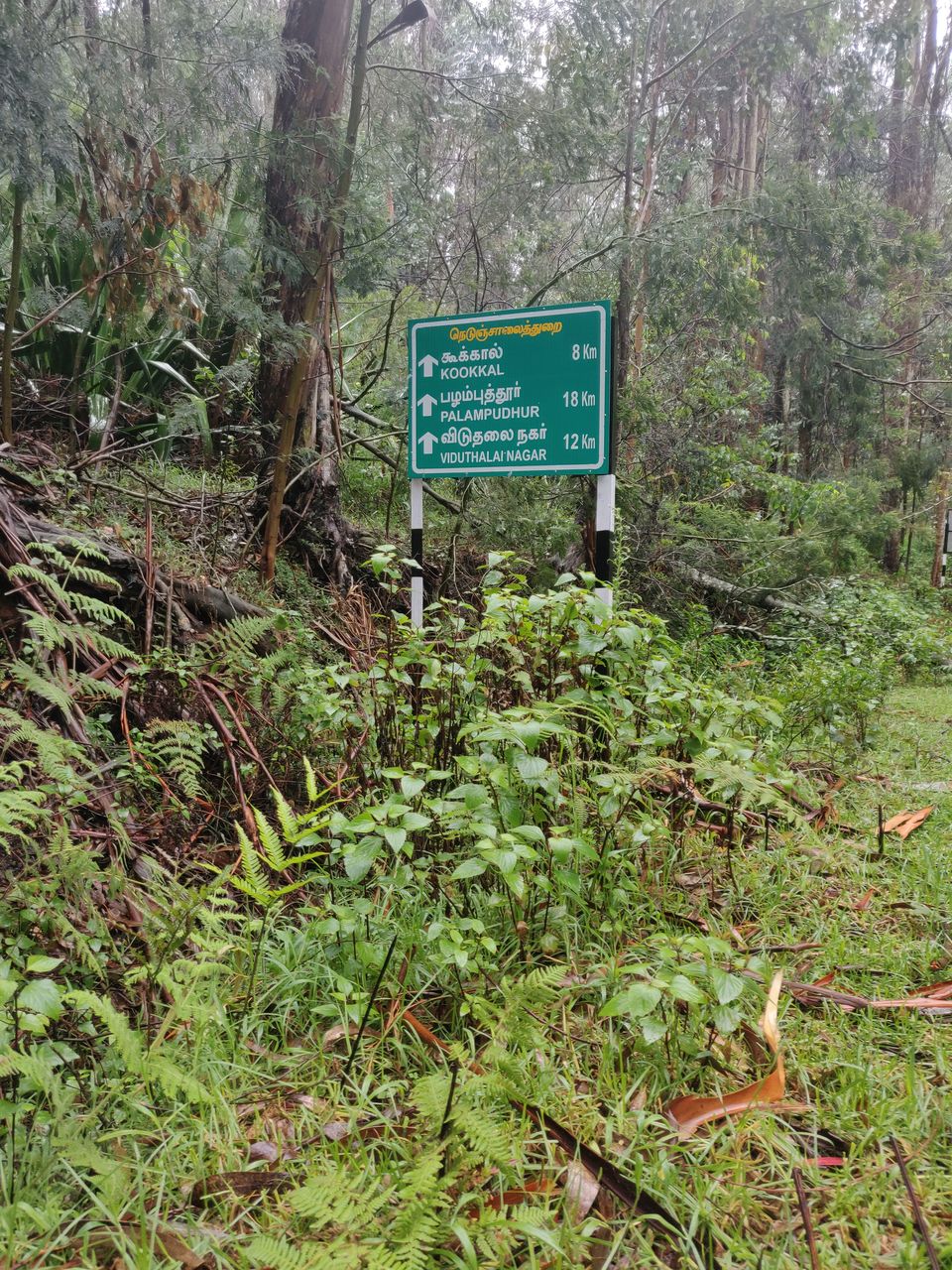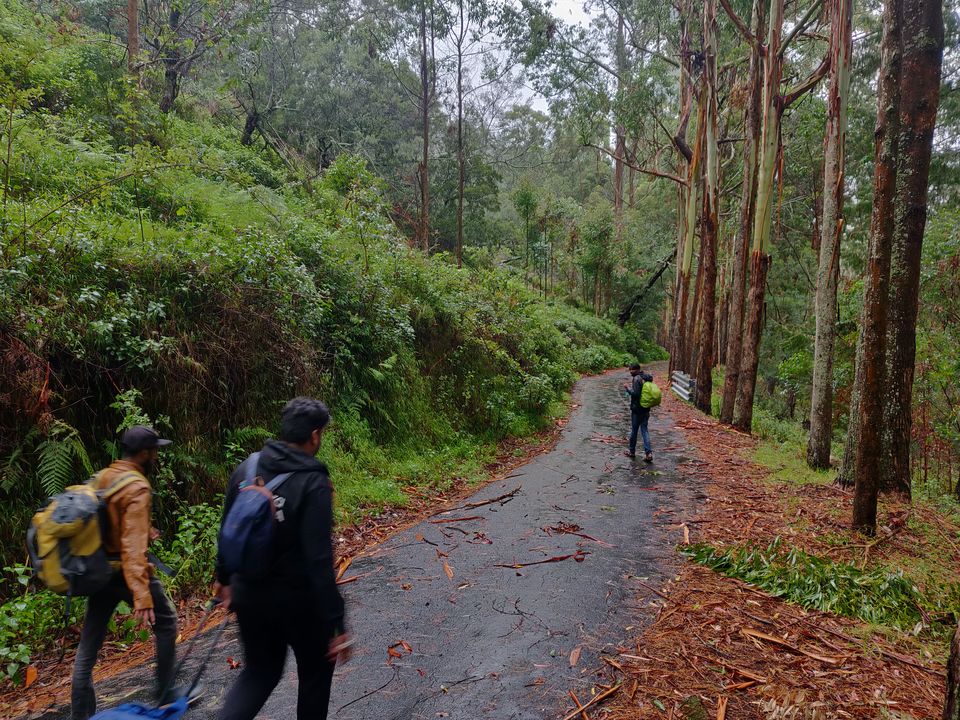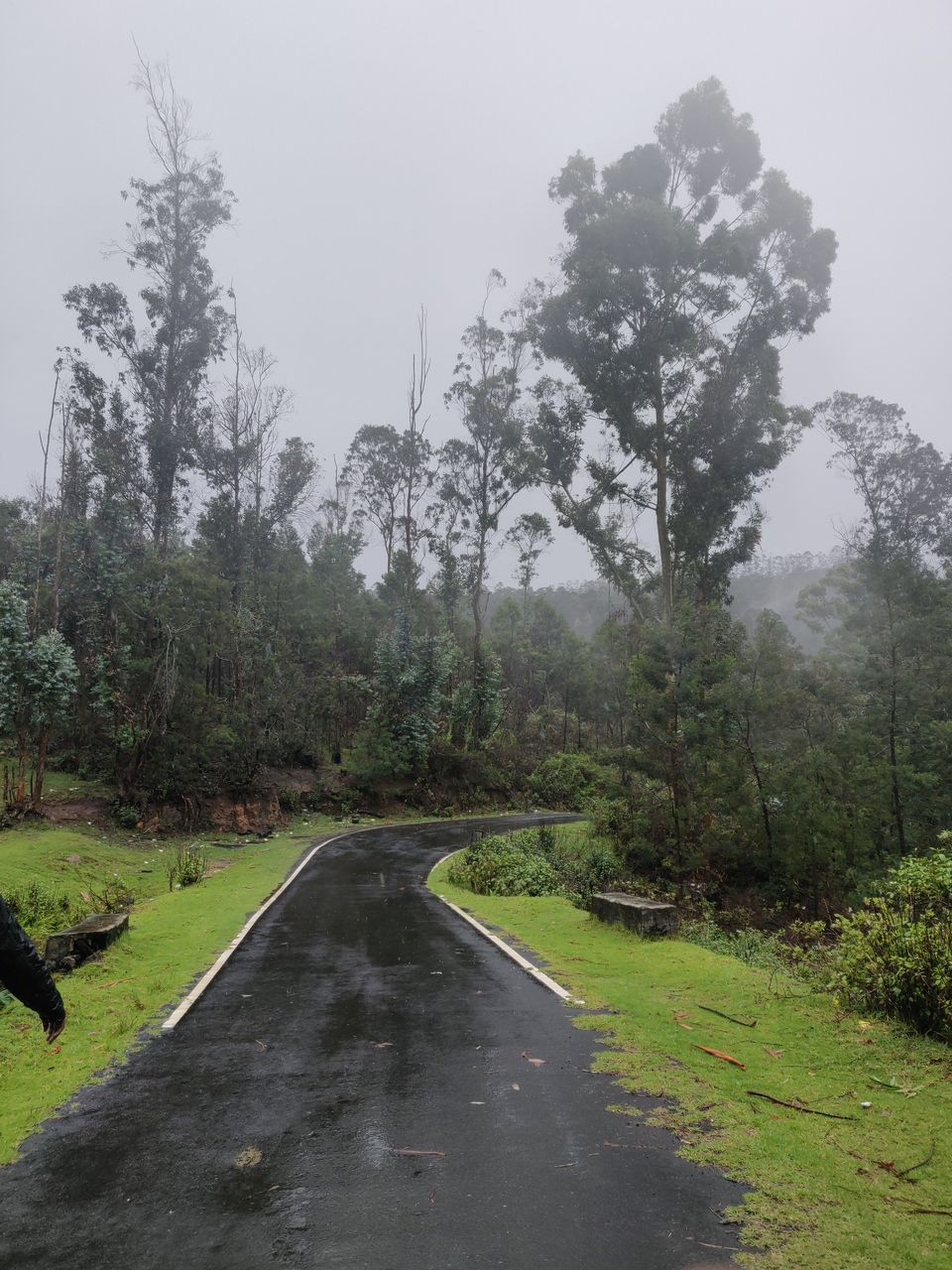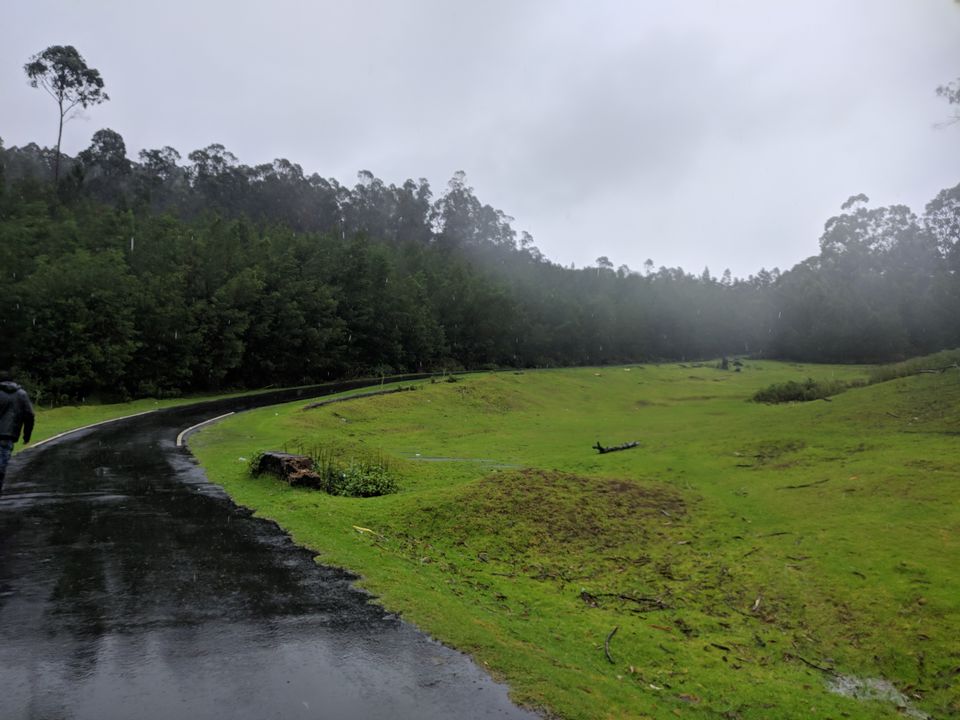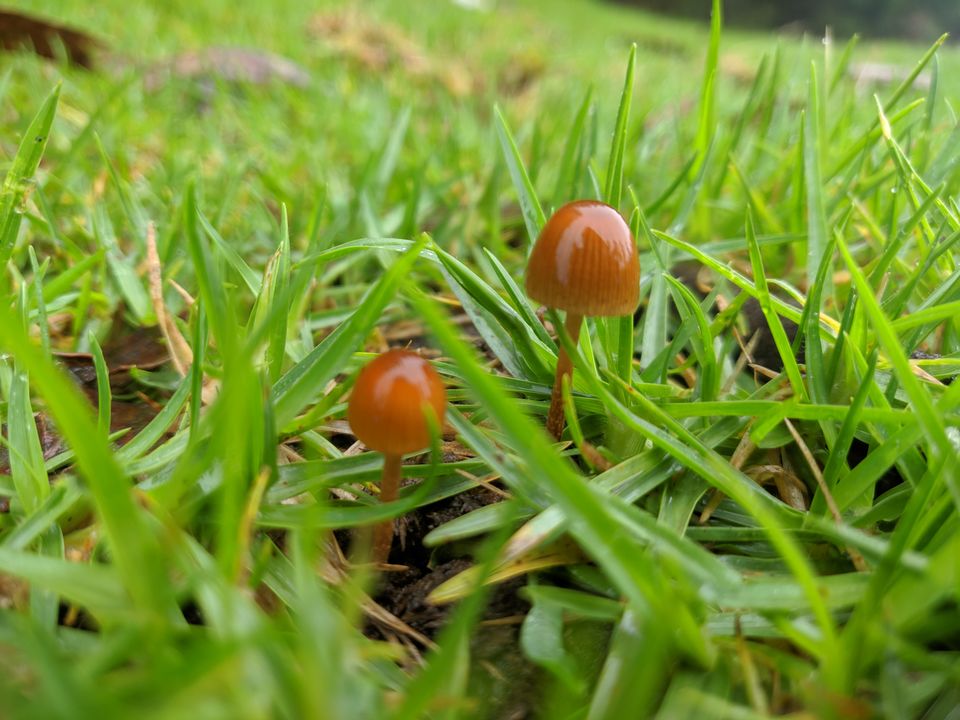 Spotted some Mushies on the way to kookal
Reached Kookal after 2 hours of walking and we reached our homestay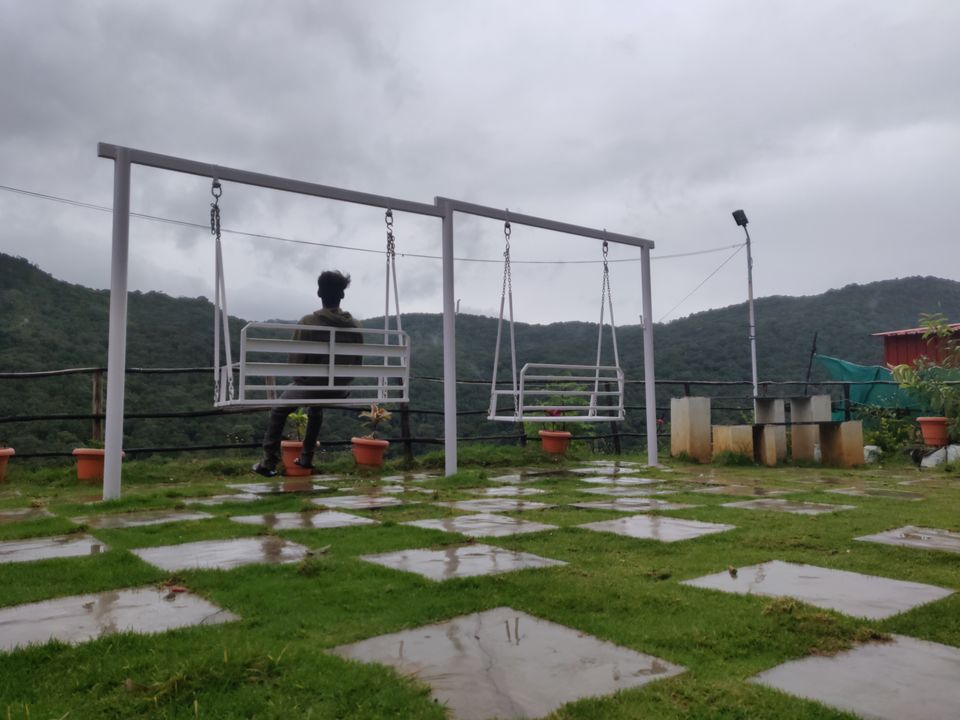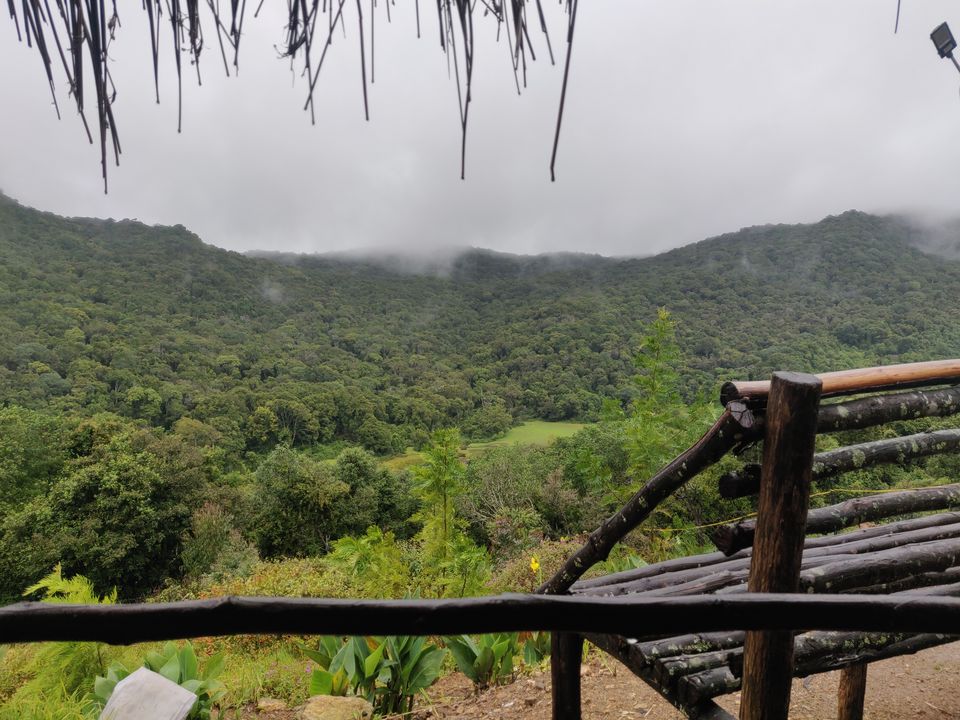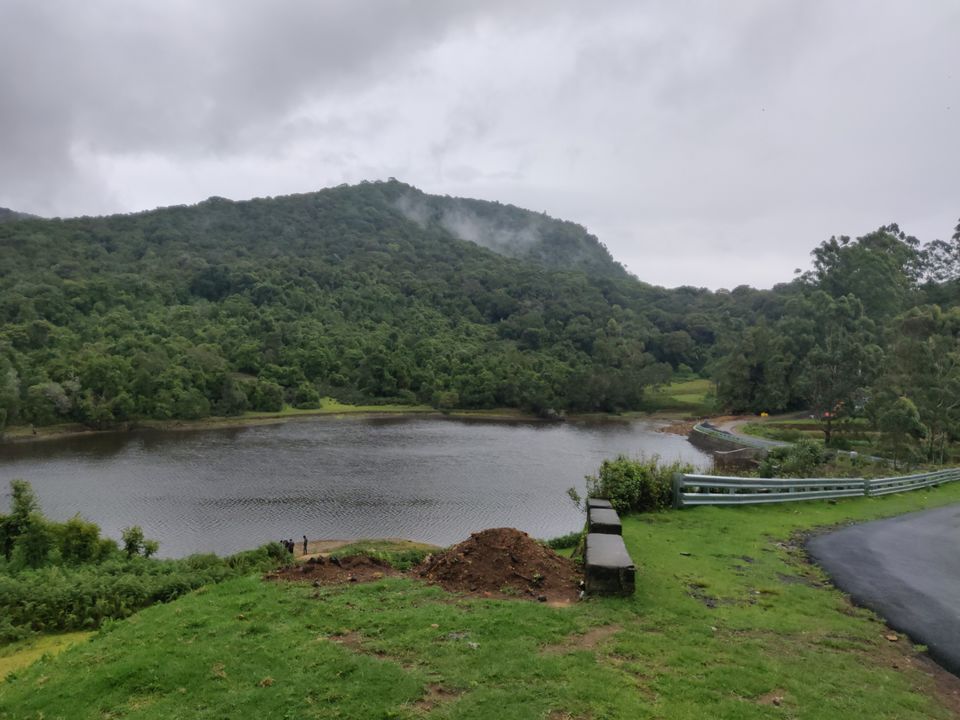 Later after reaching our homestay we went for a hike towards the Kookal Hamlet and the marvellous Kookal lake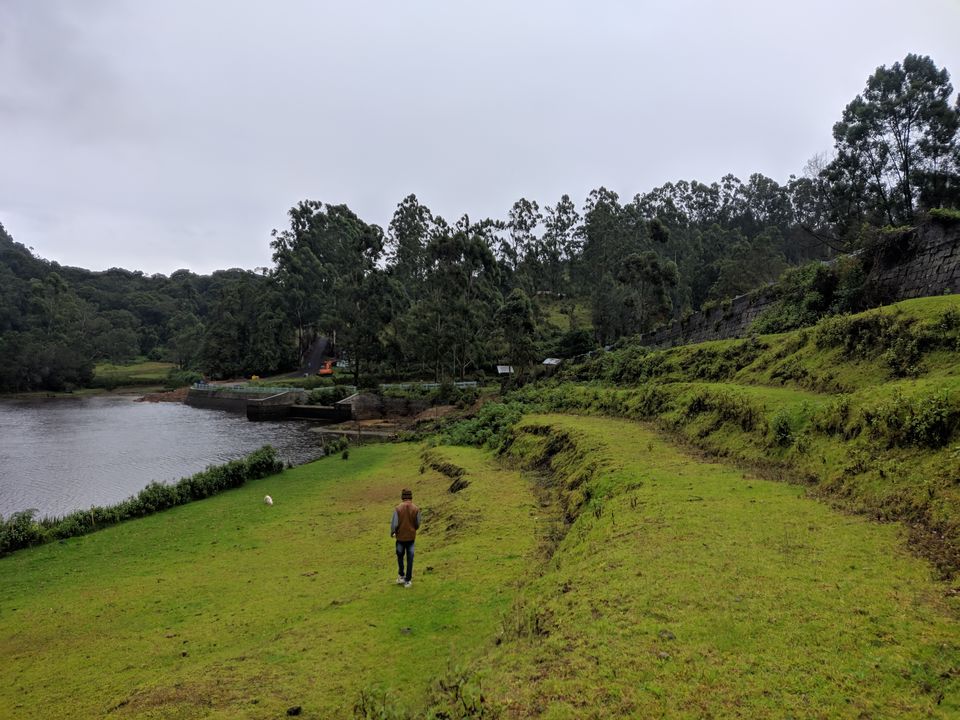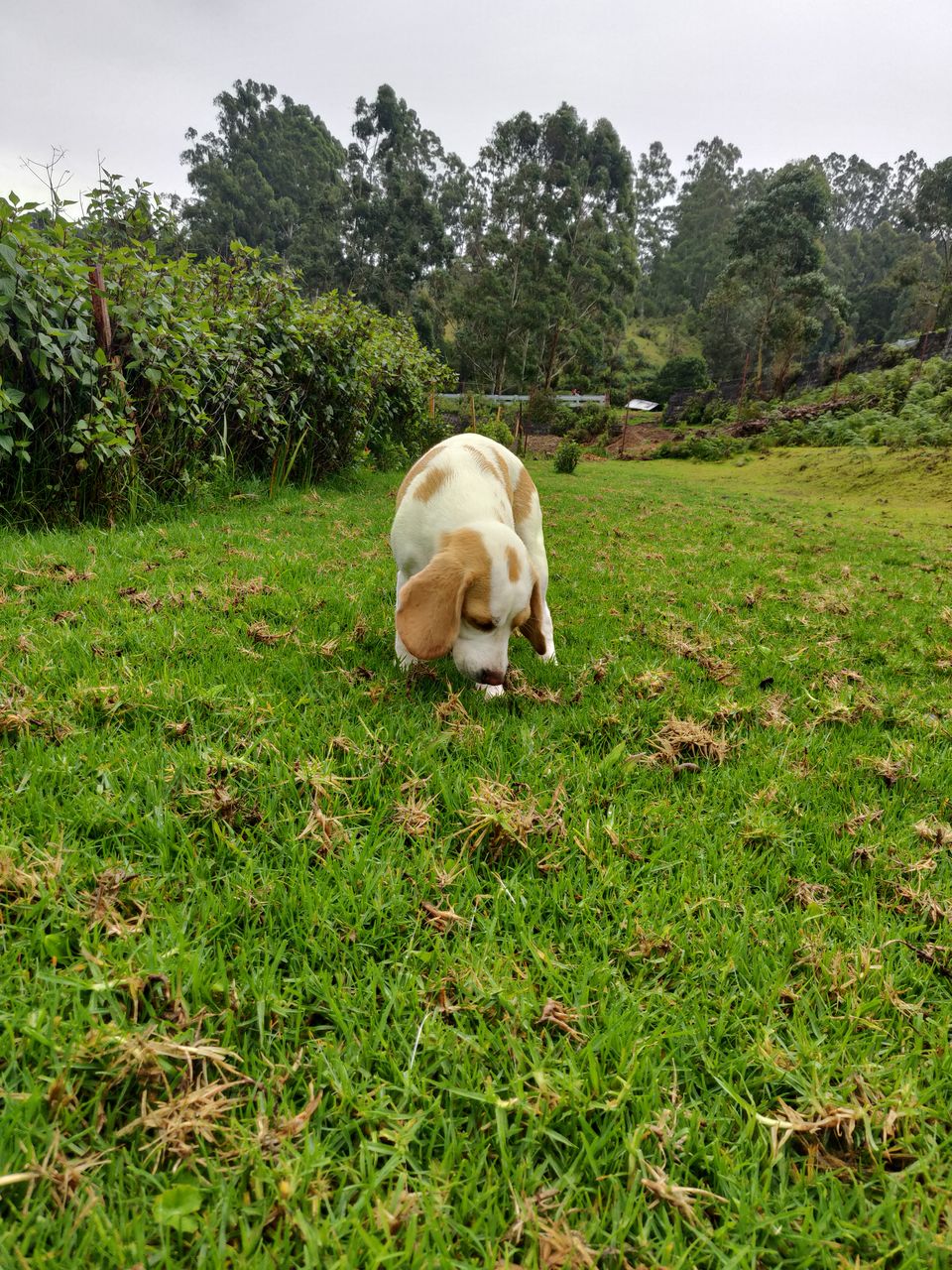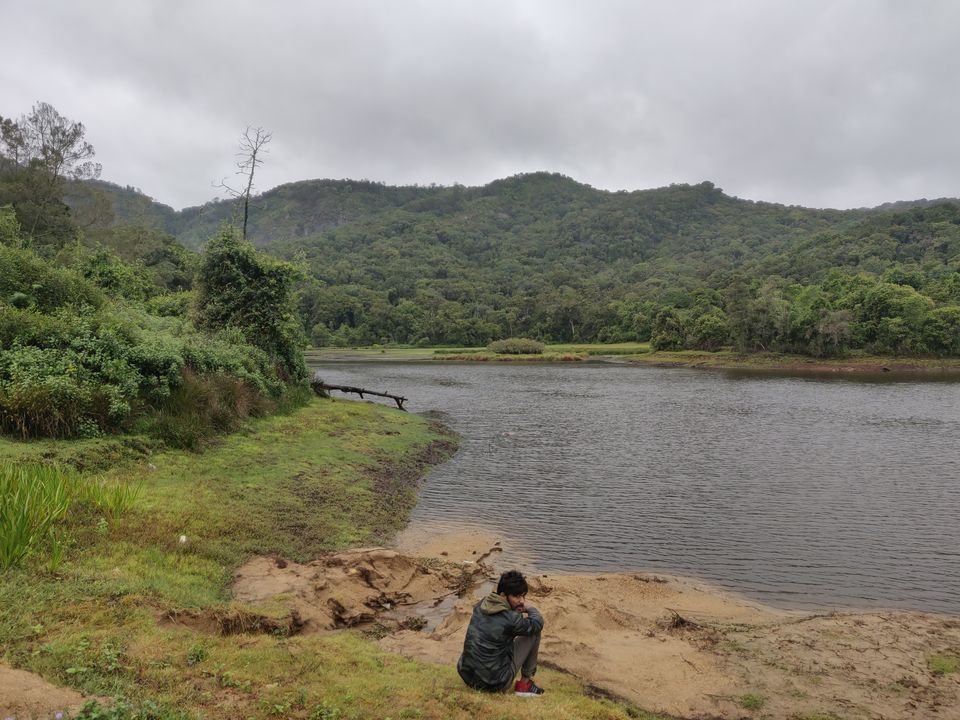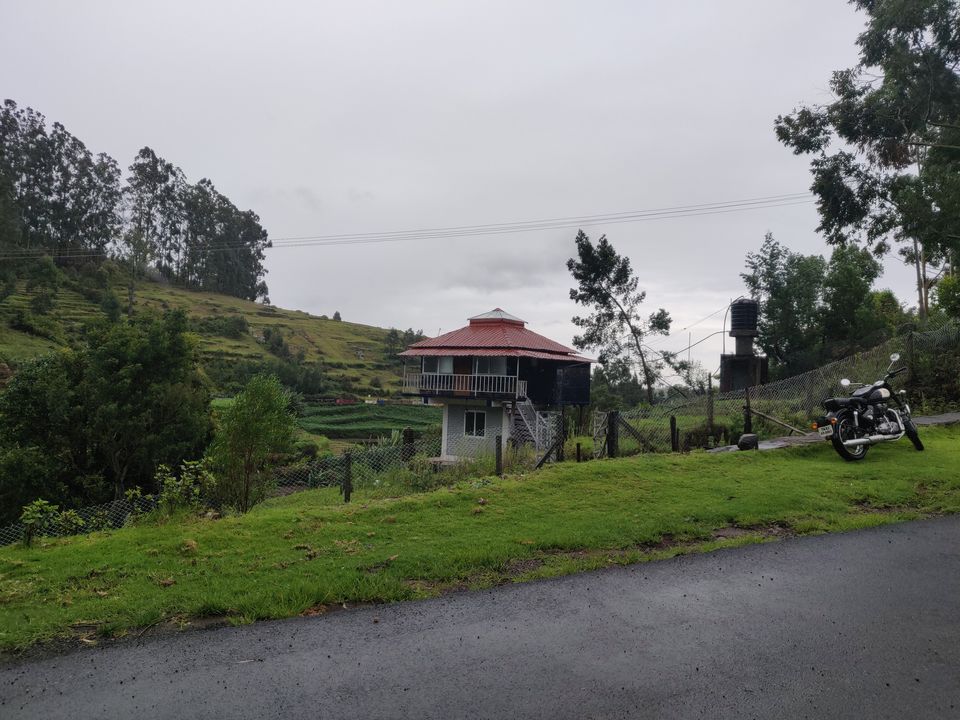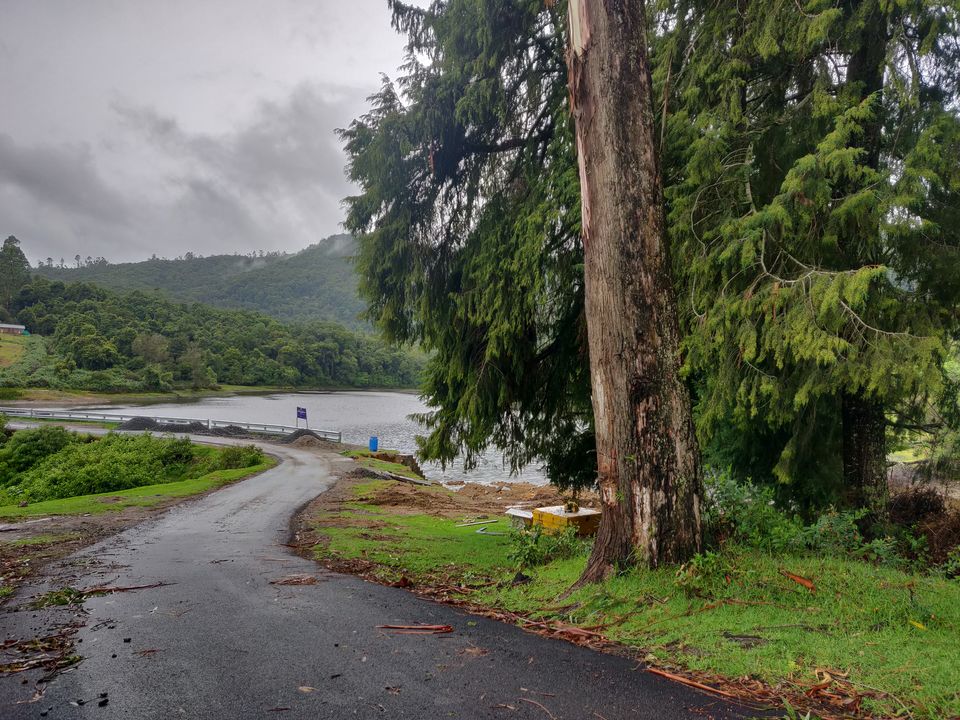 After visiting the lake ,we went to kookal village to buy some groceries for cooking food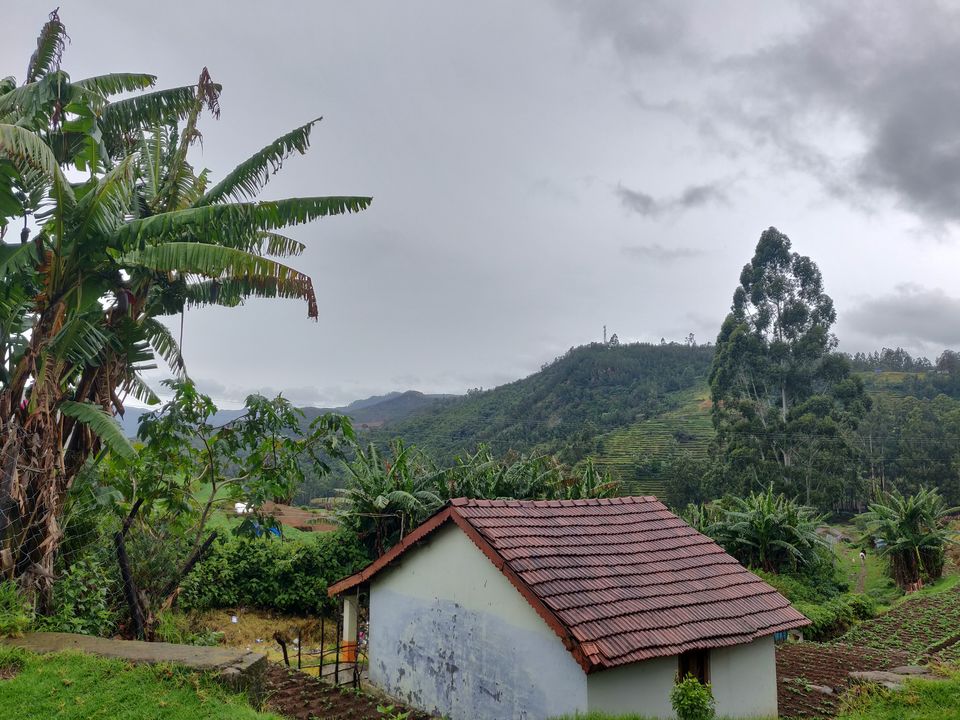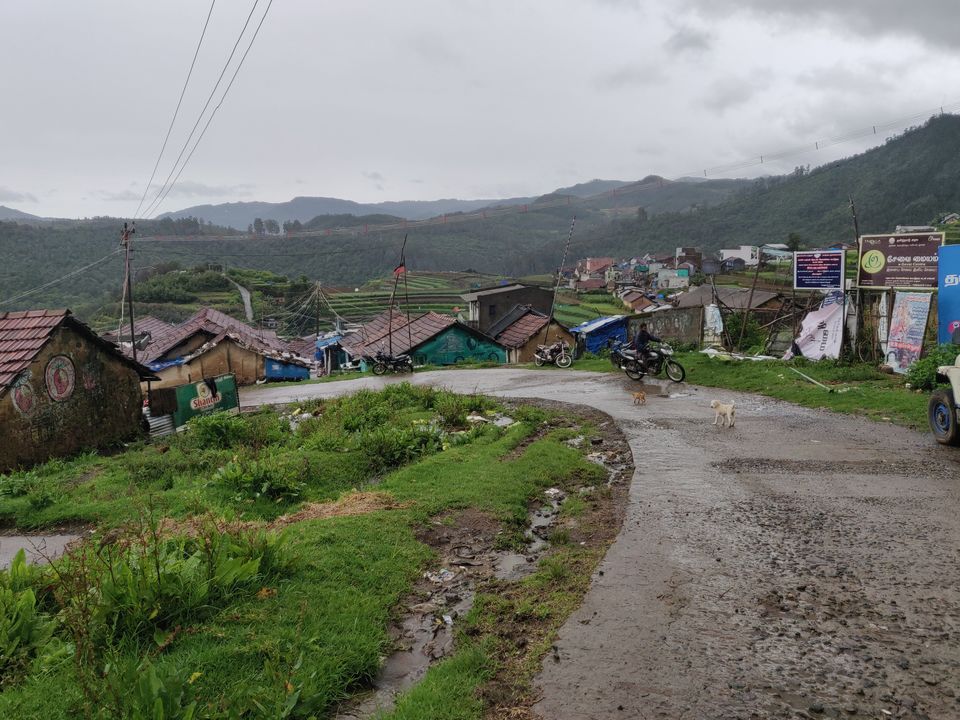 The people in kookal are so pure and innocent, they welcome us and give us lots of love,they spoke with us and enquired from where we came and they suggested some to places to visit for some scenic beauties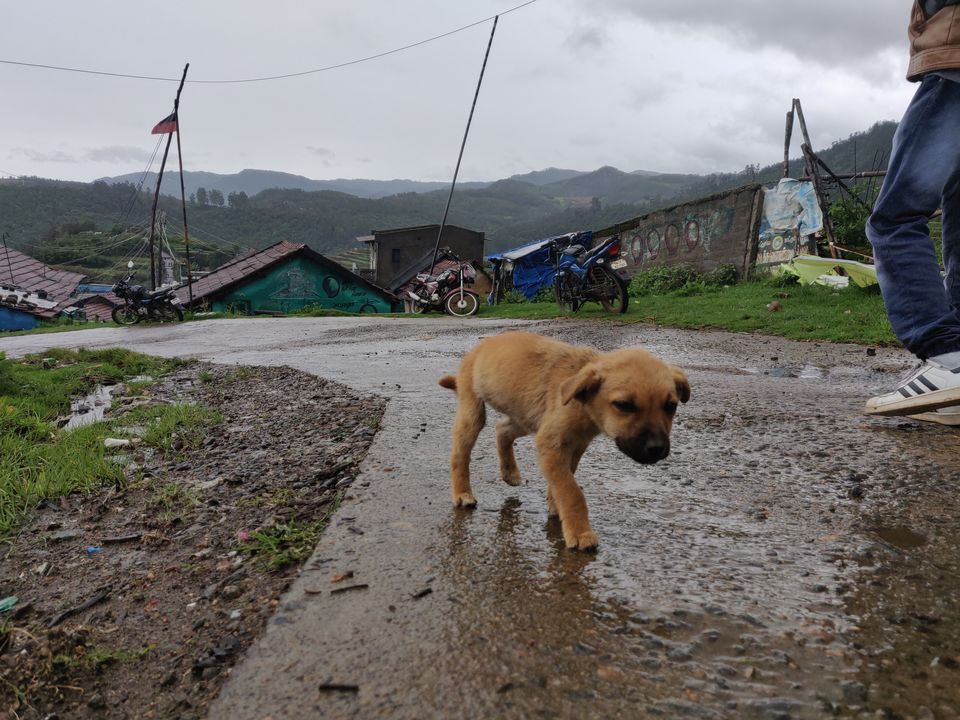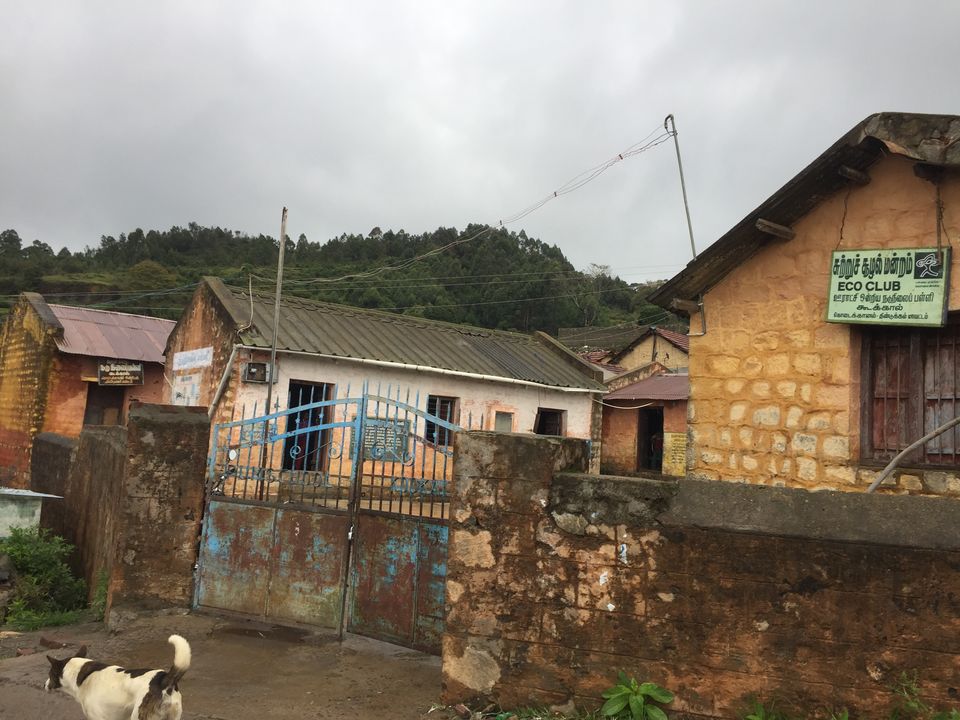 Afterwards we reached our home stay and cooked some food,ate and enjoyed the place, we slept around 12 o clock and then got up at 6 o clock in the morning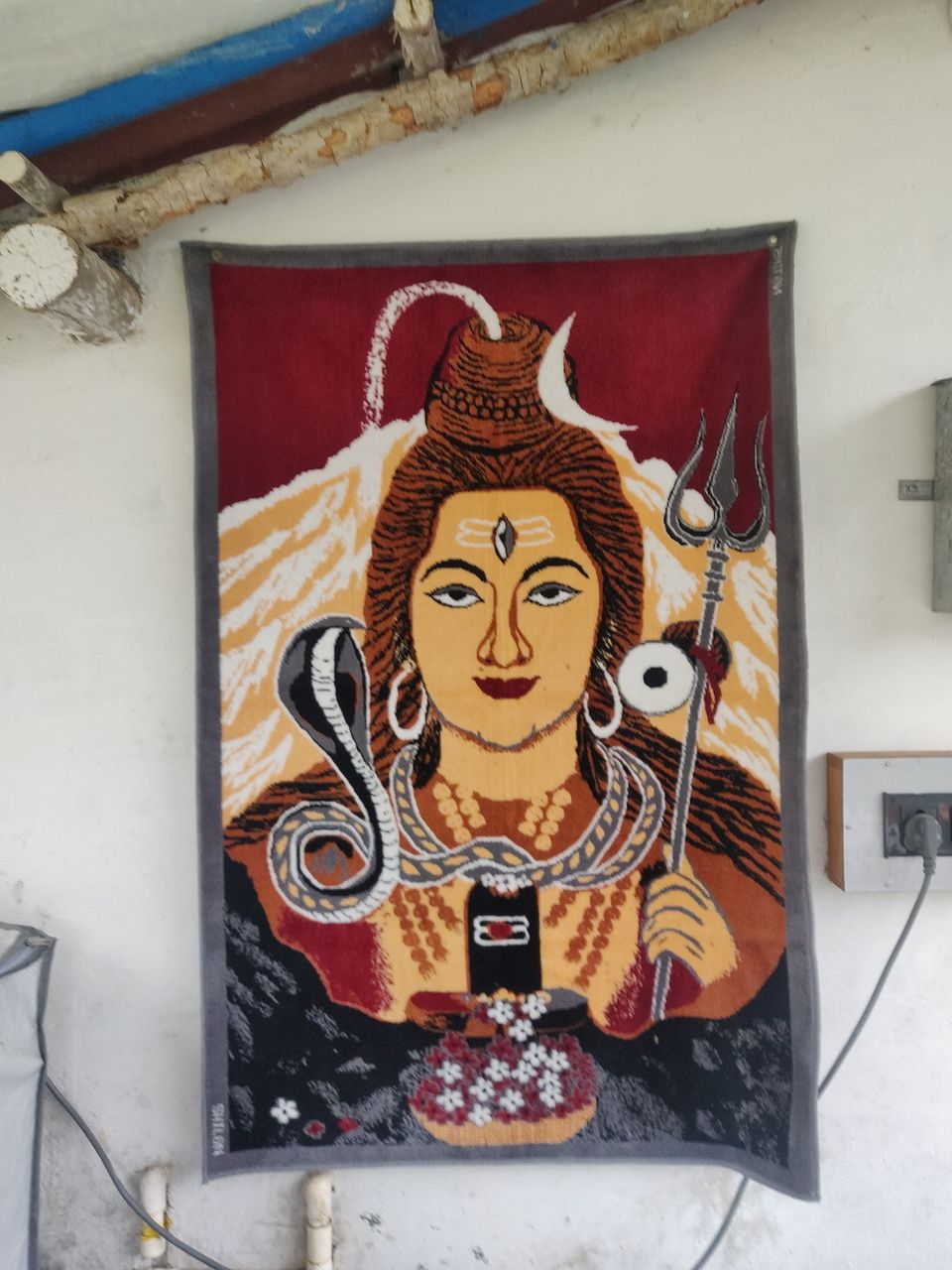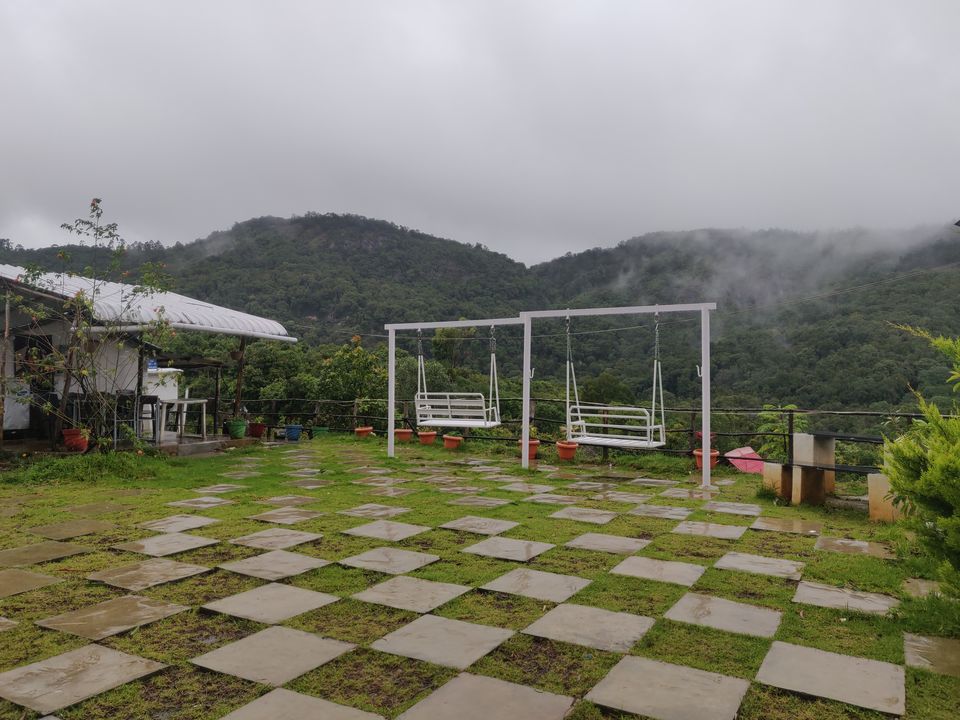 We got up and got fresh up and went to ur magical place in search of mushies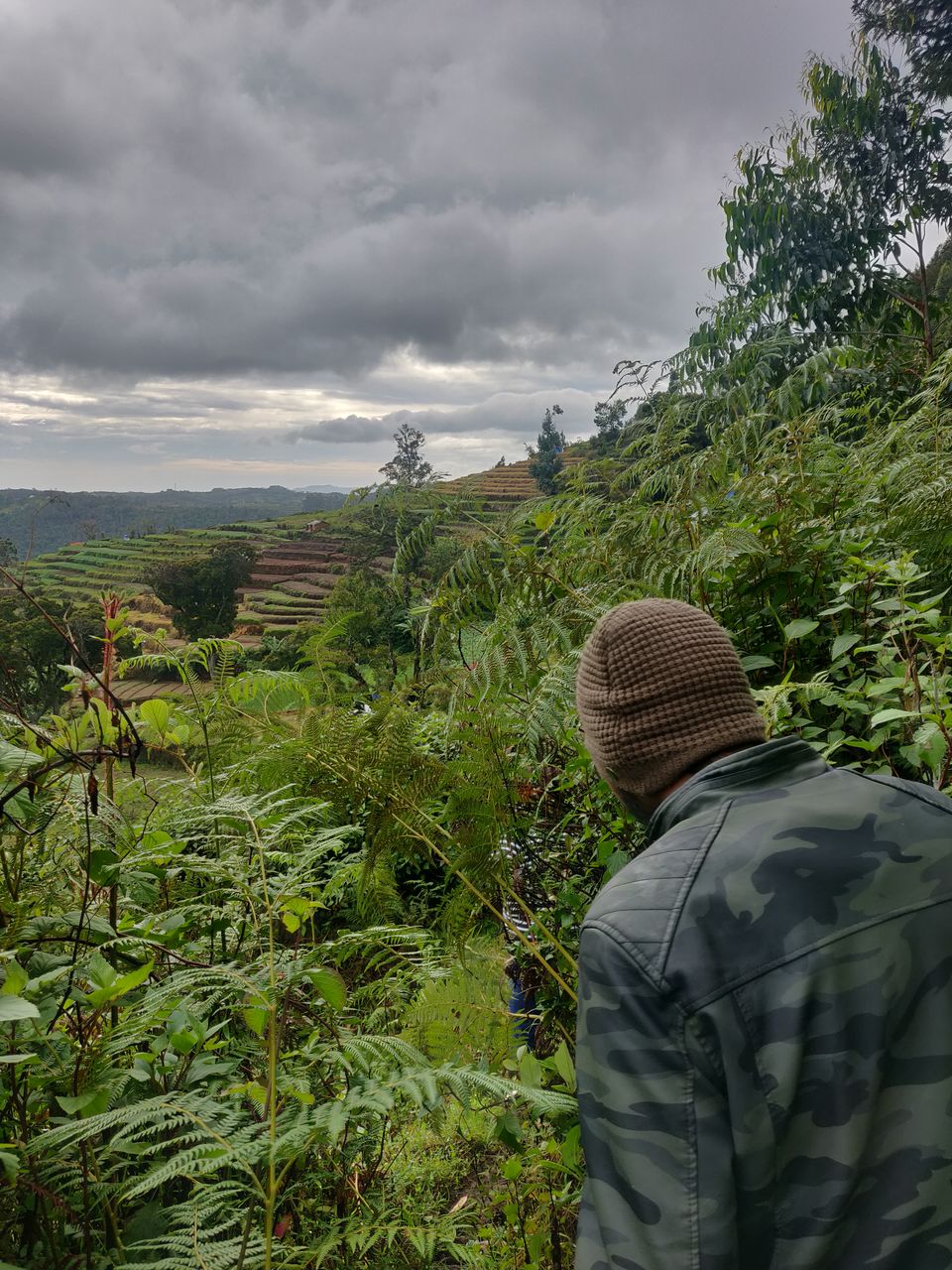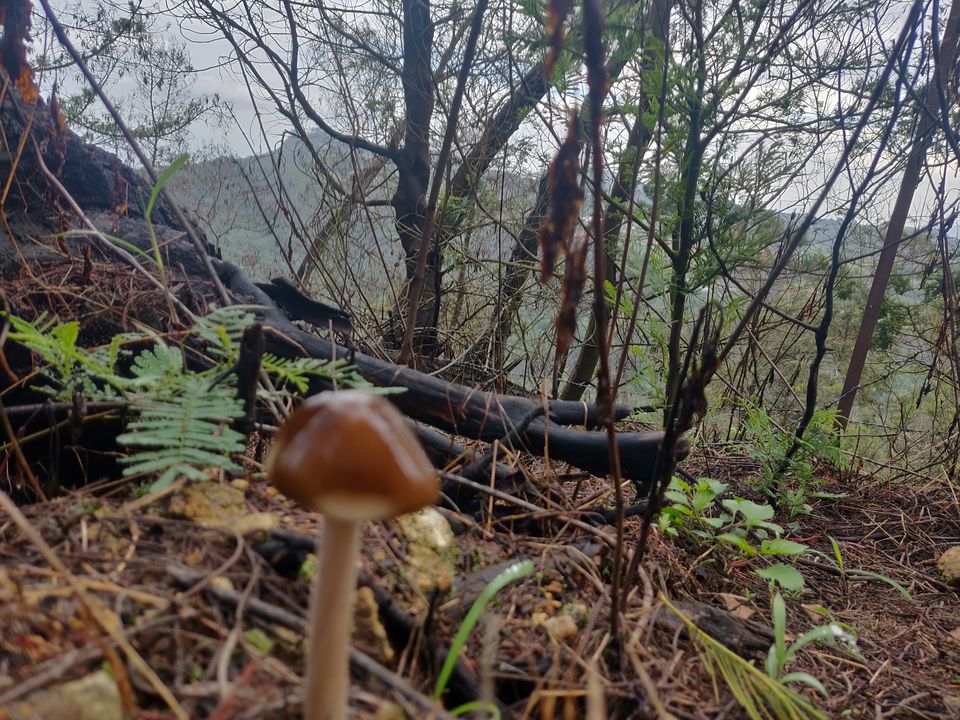 After 2 hours of searching and grazing we collected some mushies and we returned to our homestay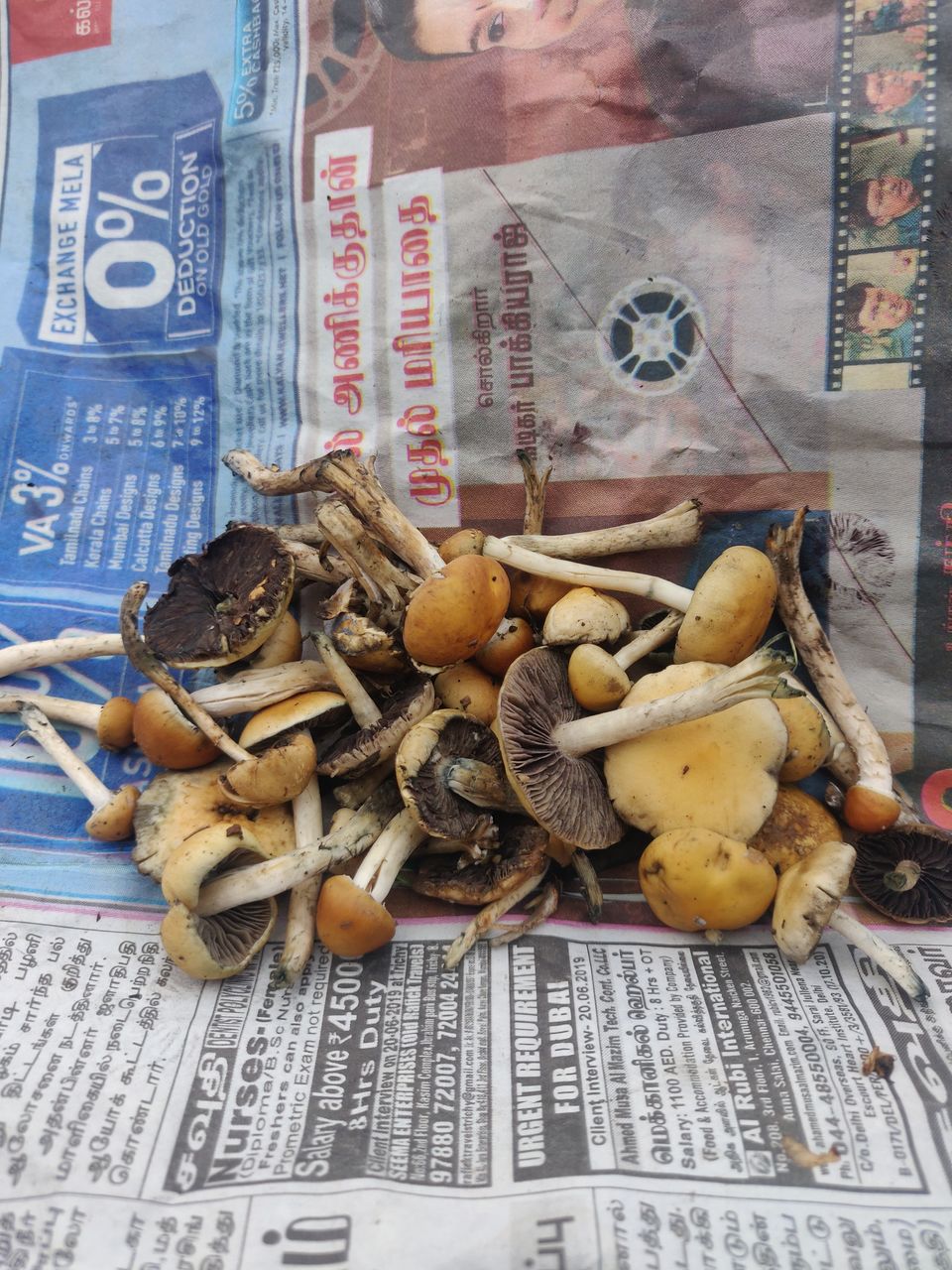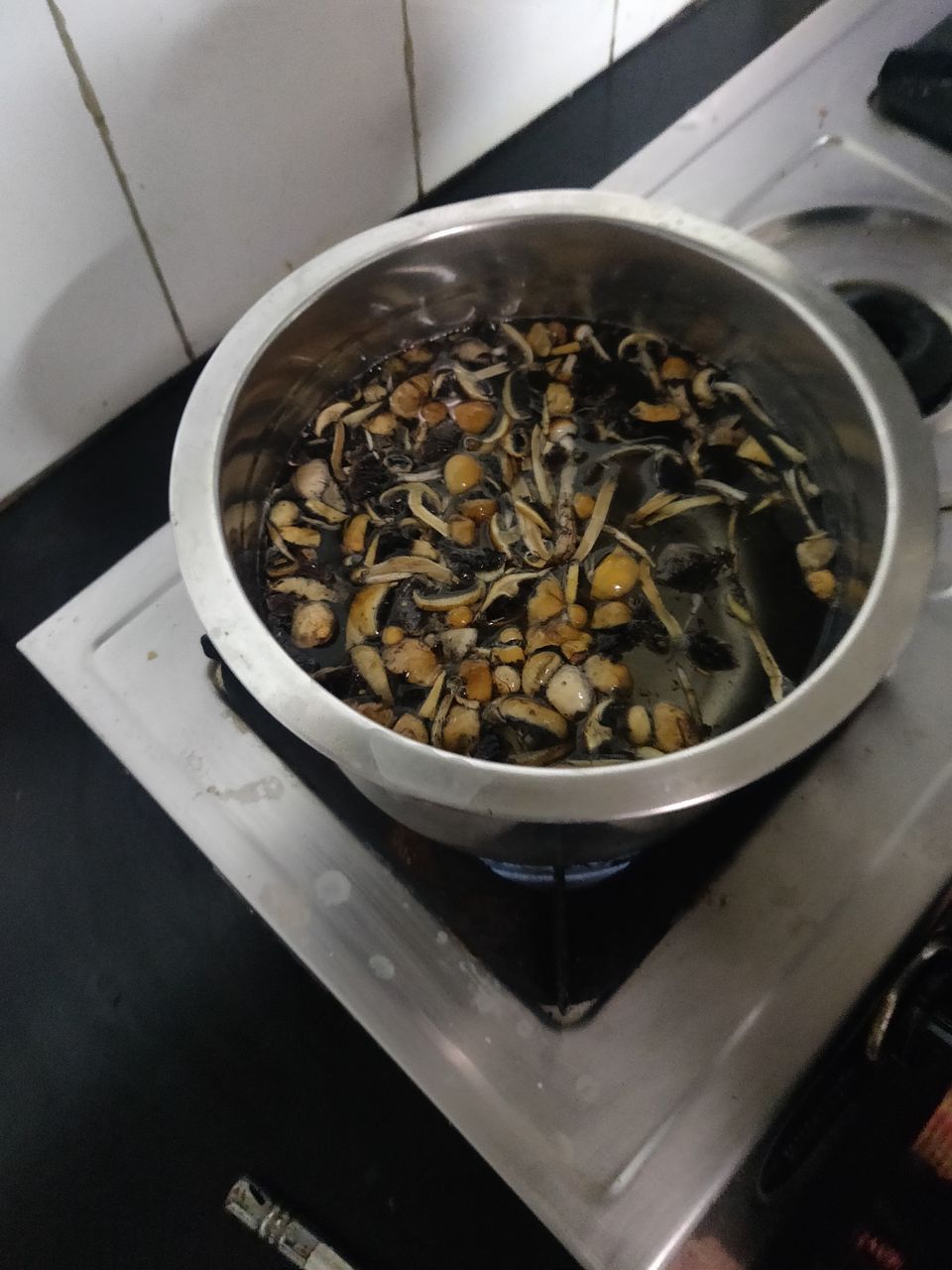 Made some MUSHY TEA and we tripped for some time in the homestay and enjoyed alot!!!!!!!!!!
DISCLAIMER: Grazing mushrooms arent for noobs, We showed our collected mushies to the locals and they helped in sorting out the real magic mushrooms and poisonous ones.
After five to six years of observing mushies we knew which to collect and to omit!!!
Many People have died after consuming poisonus mushrooms in kodai confusing with magic mushrooms
Grazing mushies arent suggested for everyone, just ask some experts and they will help you for some minimum amount
BE SAFE and Happy Tripping
After our Trip we were exhausted like hell with downer and we took some rest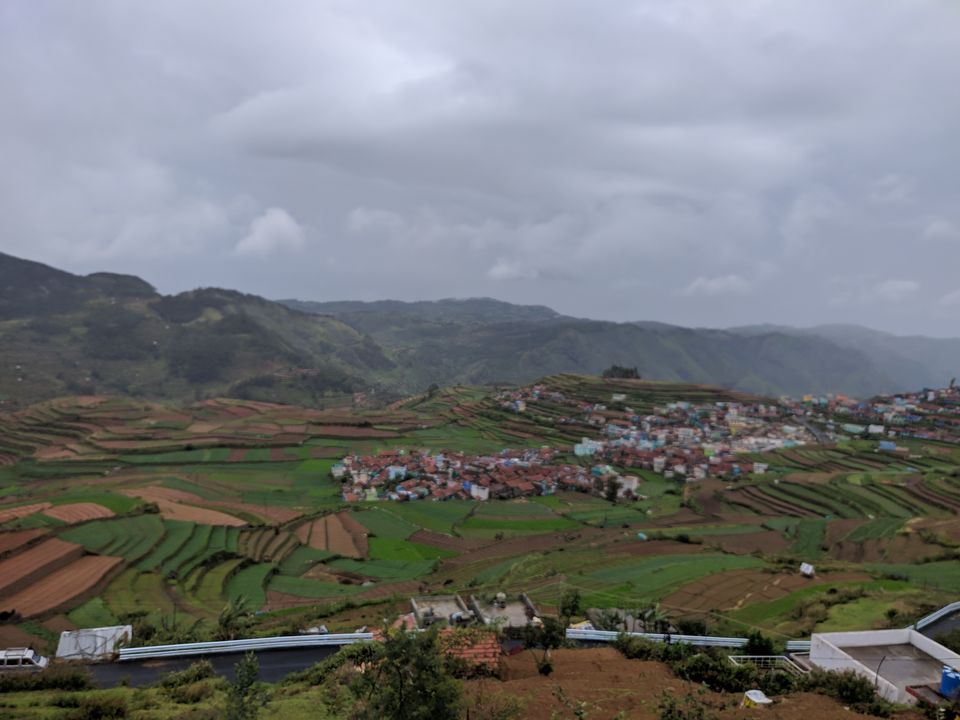 then we took the bus to kodai bus stand from kookal and later reached the kodai in the evening
then we took the bus to bangalore from thet same SRS travels.