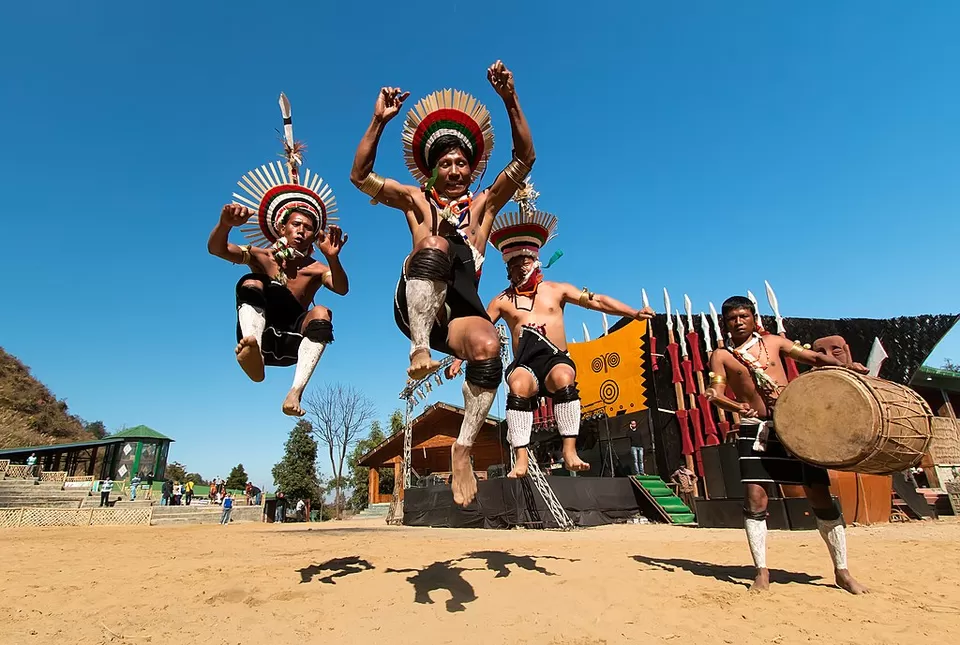 After two years of pause, Nagaland is now gearing up for its grand Hornbill festival from December 1 to 10, 2022. The 23rd edition of one of the most popular cultural festivals of India will take place at Naga Heritage Village, Kisama, around 12 km from state capital Kohima. The festival is packed with traditional dance and music of the Naga tribe, a joyful representation of its vibrant culture.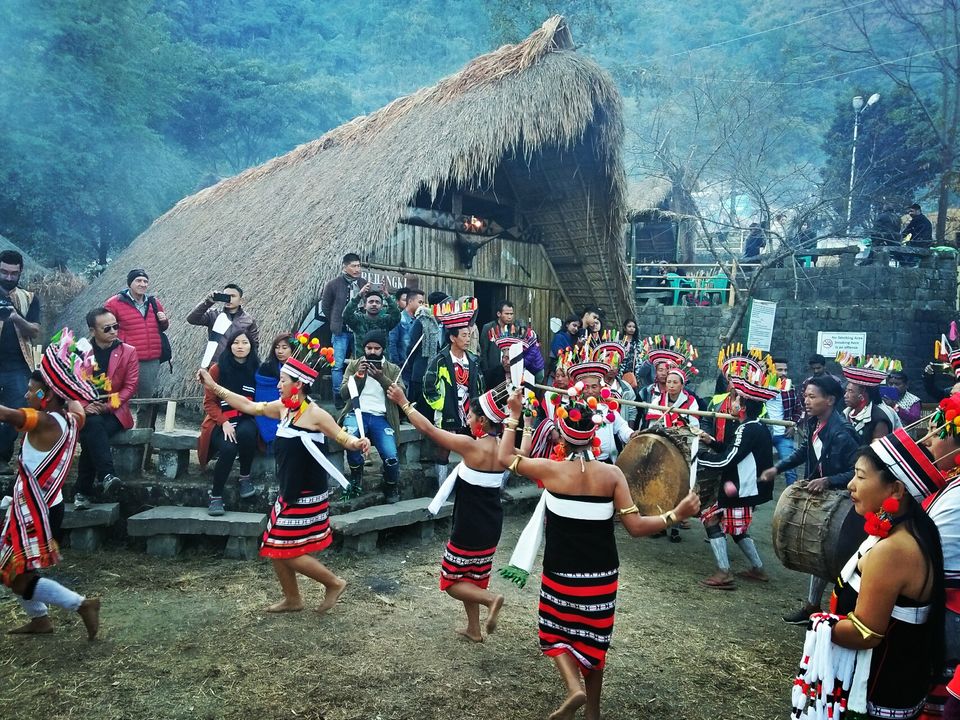 The pandemic hampered the spirit of this "Festival of Festivals" but this year, it's back with much more grandeur and enthusiasm. People from all over the world will be travelling here, to either see or participate in this extravagant festival.
You'll have to buy a ticket of INR 20 - INR 30 per day to attend the festival. A total seventeen tribes will be involved in organizing the festivals and hence 'The Hornbill Festival' celebrates Nagaland's and its tribes' rich and colourful culture.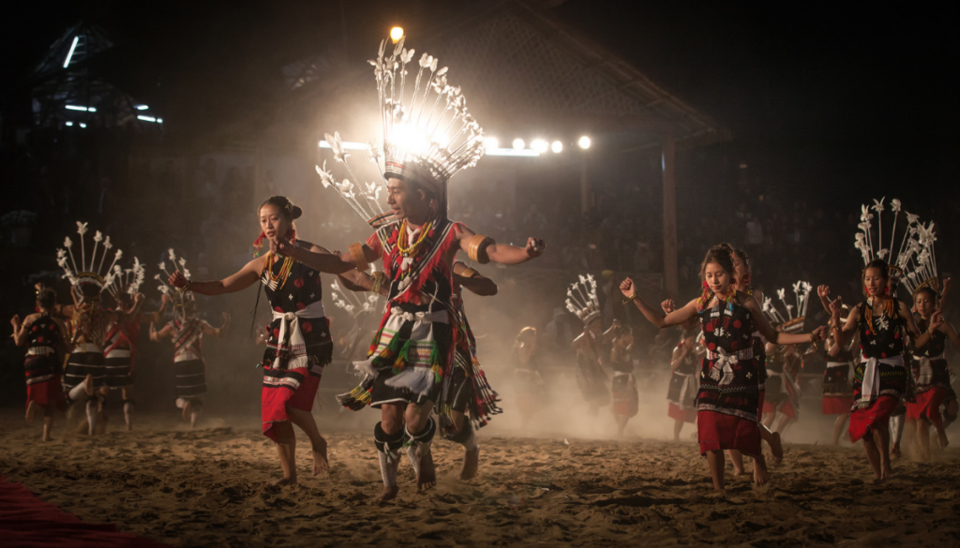 The event is one of the main tourist attractions in Nagaland, hosting visitors from all around the world. Plan your trip to Nagaland this December to experience the grandeur of the Hornbill Festival.
Get to know everything about the festival here.
Share your Hornbill festival experience and other travel stories here with a large community ang get a chance to travel for free!