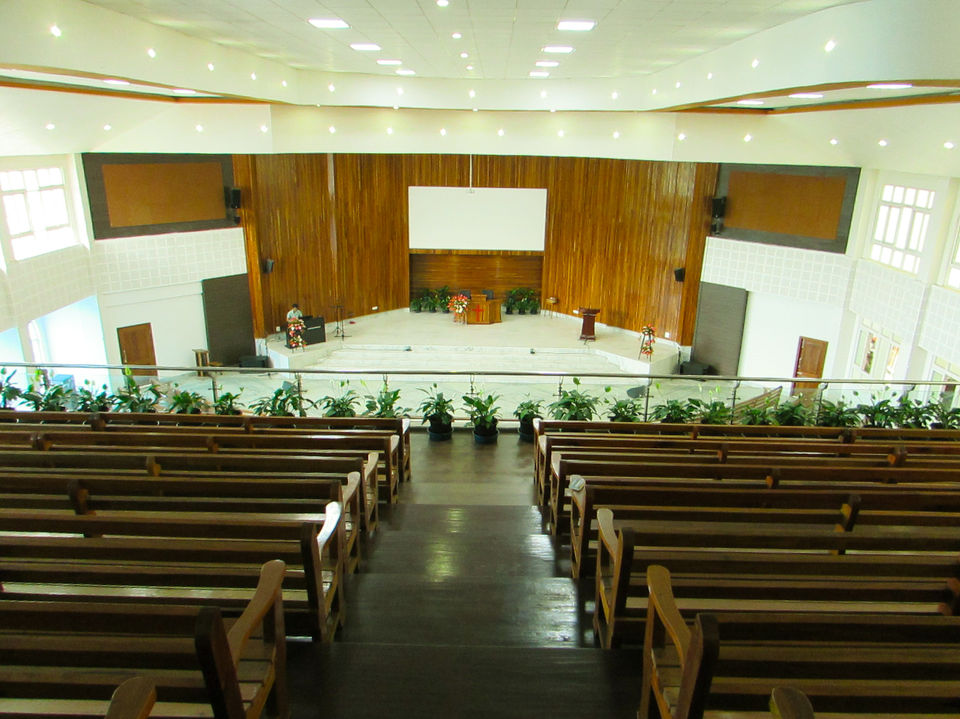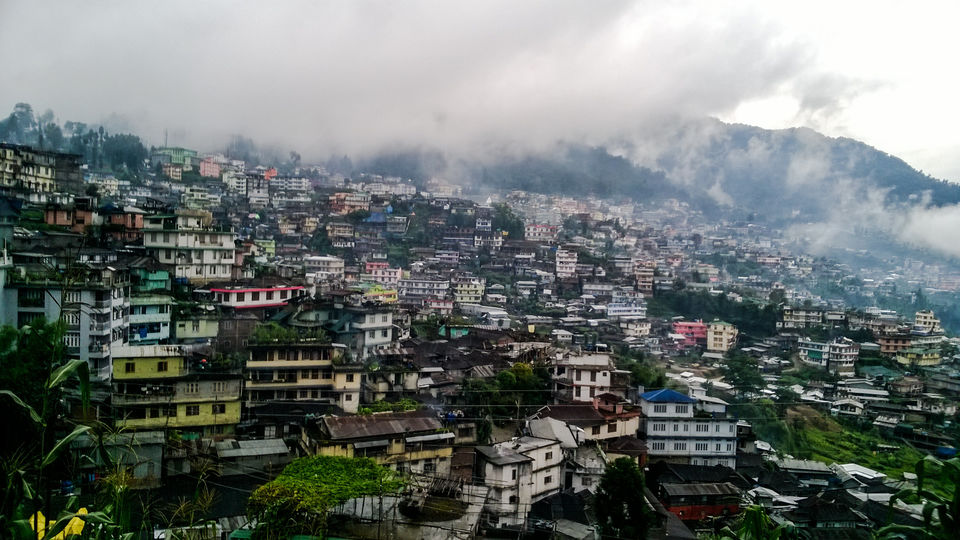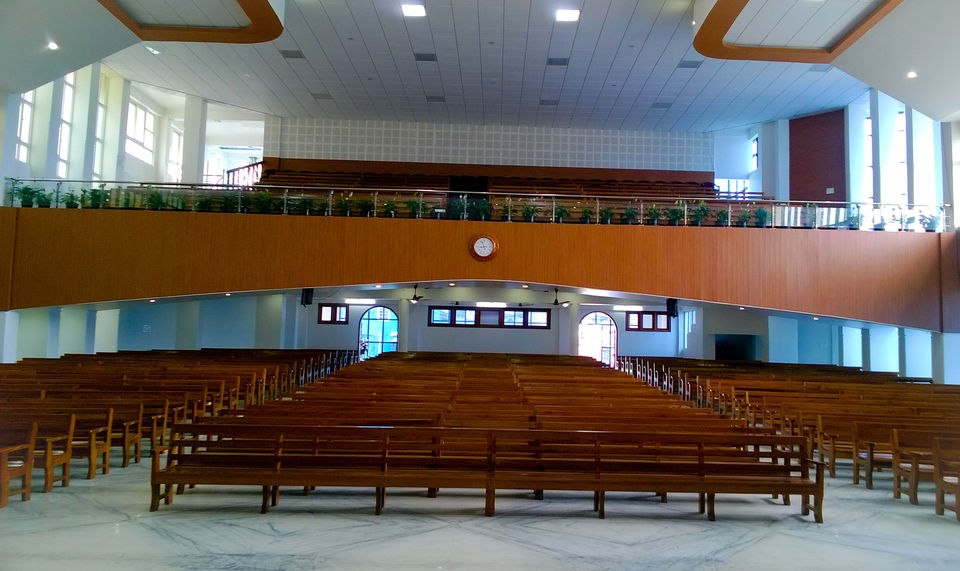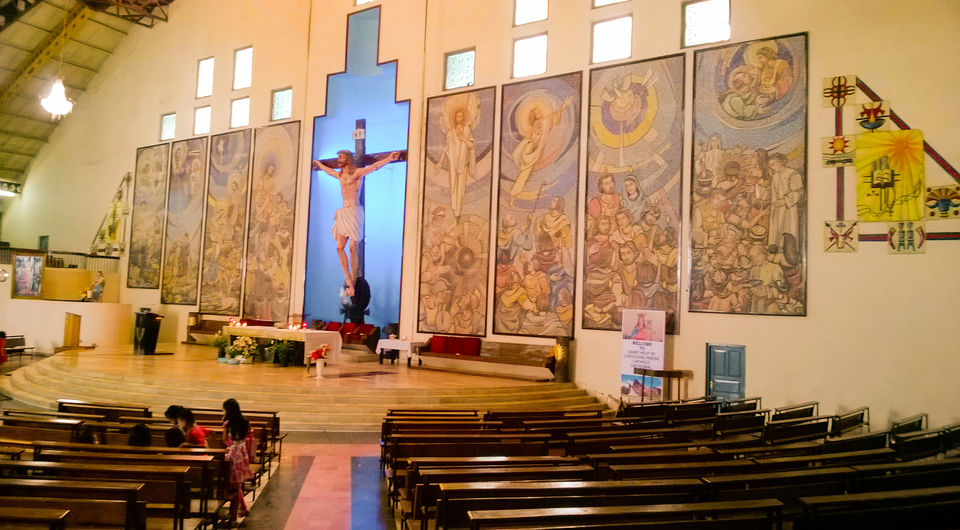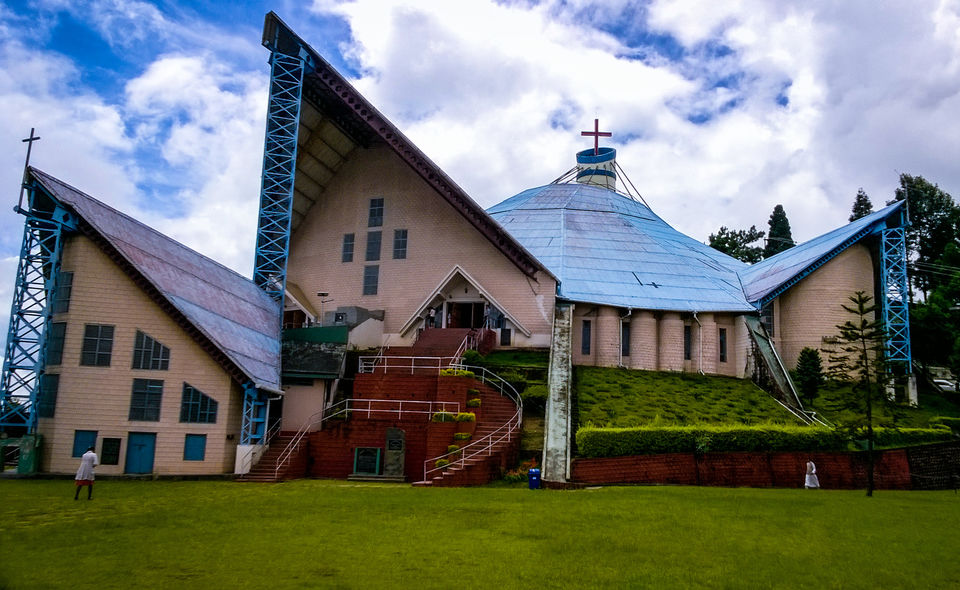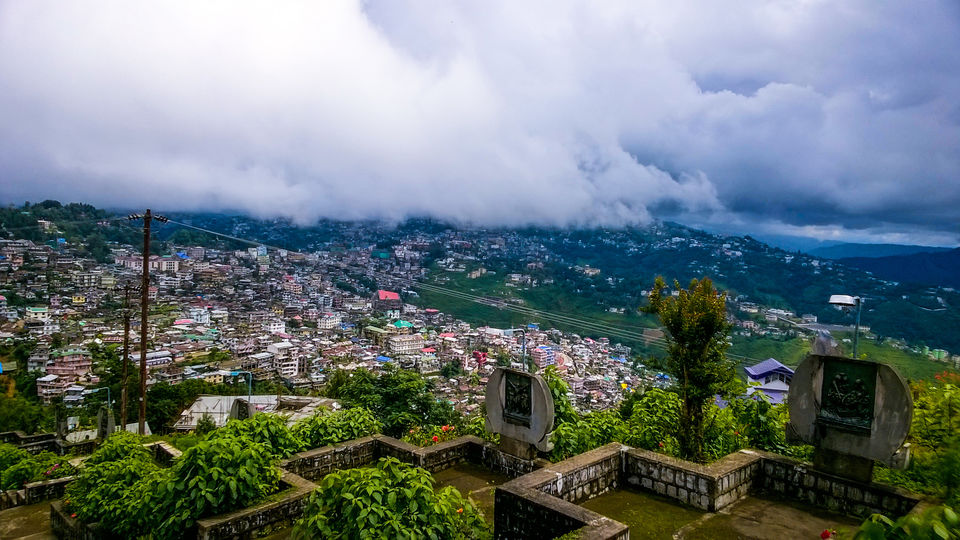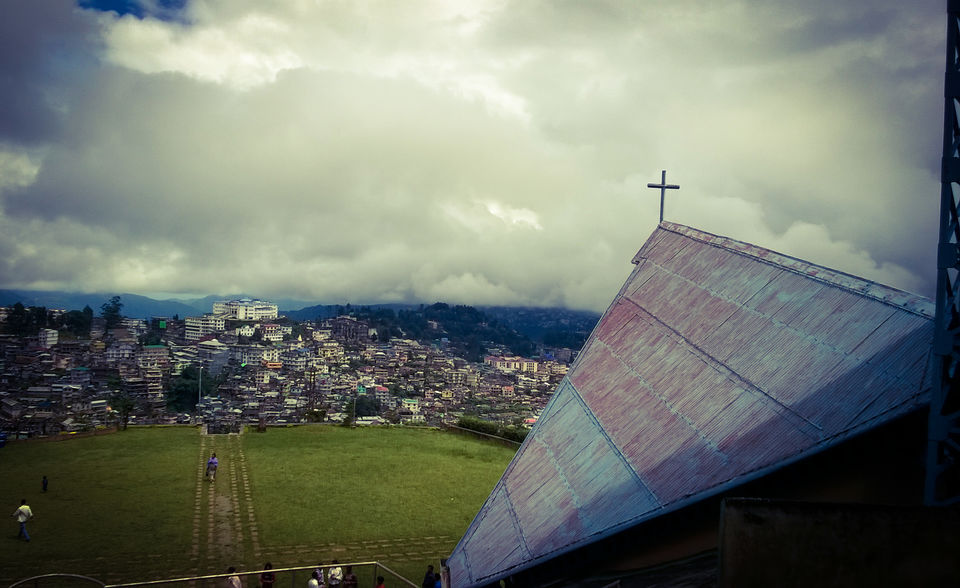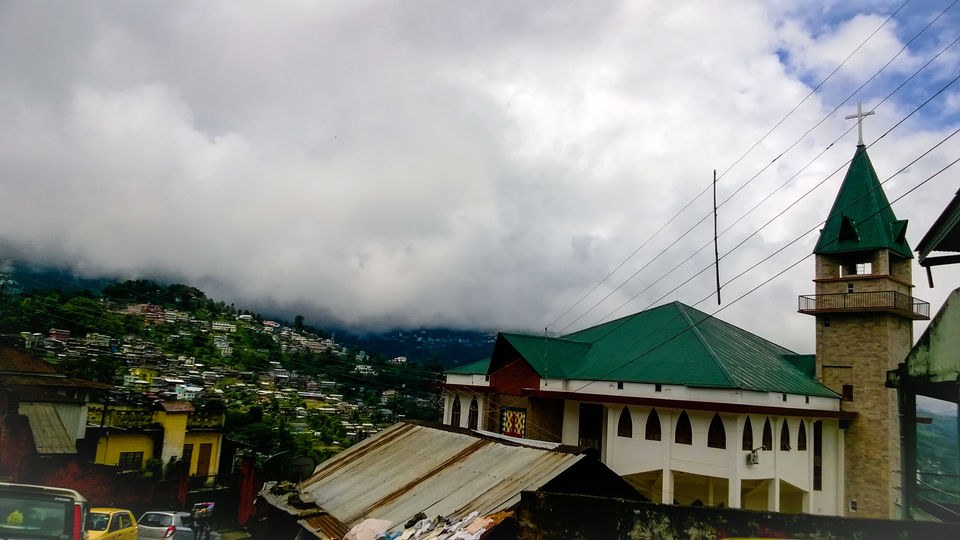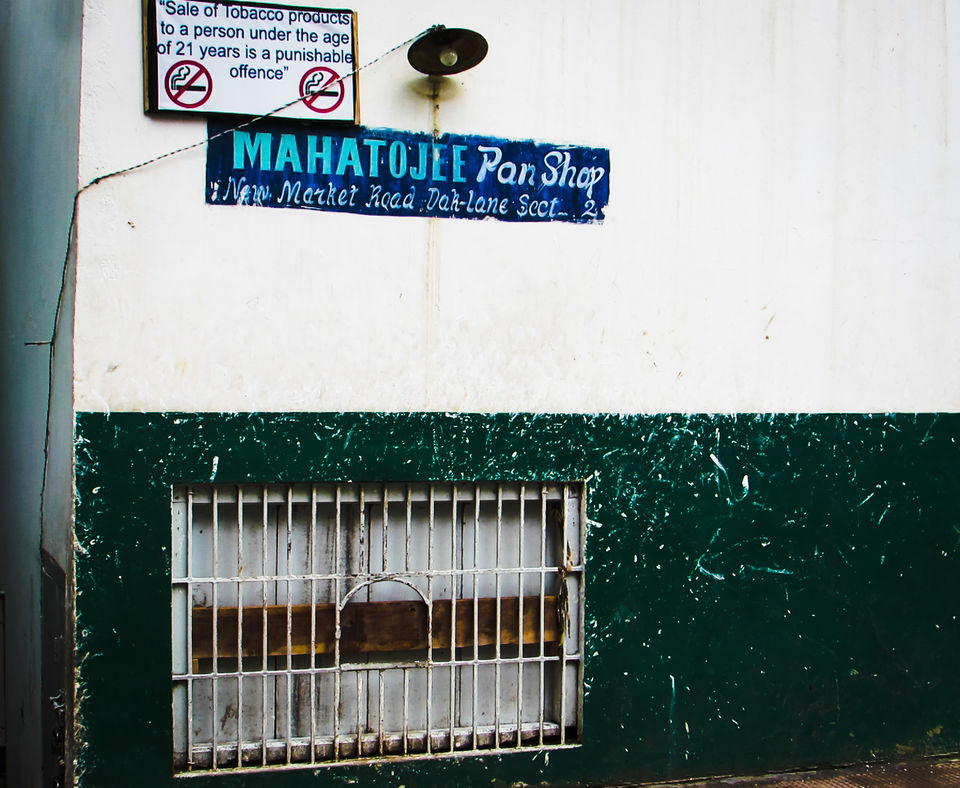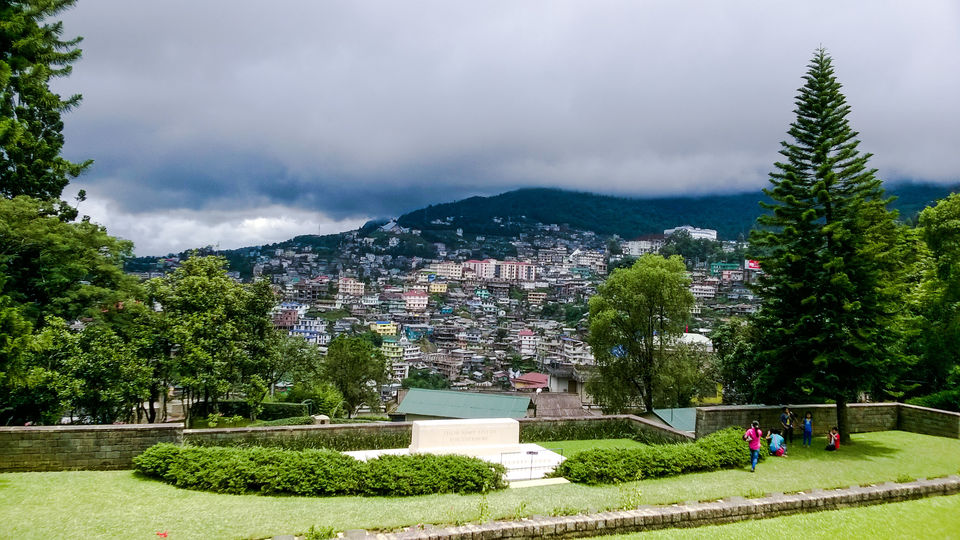 Since childhood I was fascinated by Christianity. Pursuing my primary education in a convent school started it. Christians always seemed more sophisticated, friendly and well behaved. Men in tuxedos and women in beautiful gowns were like eye candies. The groom kissed his bride after walking down the aisle. Their music was awesome. Guitar, keyboards, piano and the gospel music... It gave a heavenly feeling. Mariam aunty, our tenant, used to invite us on Christmas and she made those awesome Dal Pakodas which made my bond with Christianity even stronger. It seemed a pathway of peace and salvation. Santa clause was always like a magic man. My feelings for Buddhism now are just a replica of what I used to feel for Christianity in childhood.
Sunday is a Christian holy day. On Sundays you will find friendly greeting, music, singing, scriptural reading and prayers at churches. I had this chance to rejuvenate my love for Christianity when I was in Kohima, Nagaland and the day happened to be a Sunday. I visited four churches back to back that day and was surprised to see what every church had to offer. Listening to a chorus of mixed sounds was like meditating amidst a crowded place. I even attended the sermons in Rengma and Sumi Baptist church. There was one speaker at Sumi Baptist church speaking in some local tribal dialect and watching him speak gave me goose bumps. His energy level proved that Sumi's are the most ferocious tribes in Nagaland.
Tips for the Travelers –
1. The services in Catholic churches start at around 8:30 AM and in Baptist churches at around 10:00 AM. This whole ceremony continues for around 2 hours.
2. Public transport is less frequent on Sunday's so you have to walk a lot. If yours is a group, you can hire a local taxi for around 900-1000 INR for showing you all the local churches.
3. The Catholic Church in Old ministry hill is the biggest church in Kohima with beautiful panoramic views. There is a small souvenir shop in Catholic church where beautiful religious items are sold at cheap prices.
4. The musicians reach the church prior to the services. Go early to witness their practice sessions.
5. Every church here has awesome outdoor views, especially Catholic Church. Don't miss to click those.
War cemetery and the eye catching view of mountains covered with houses
Located on a hillock. Superb indoor as well as outdoor views. Biggest church in Kohima.
Sumi is the most ferocious tribe of Nagaland. They are said to be the ones with rage in their blood. There was a guy here who was addressing the people in their local dialect. I sat there for 1 hour just because of the energy he had.