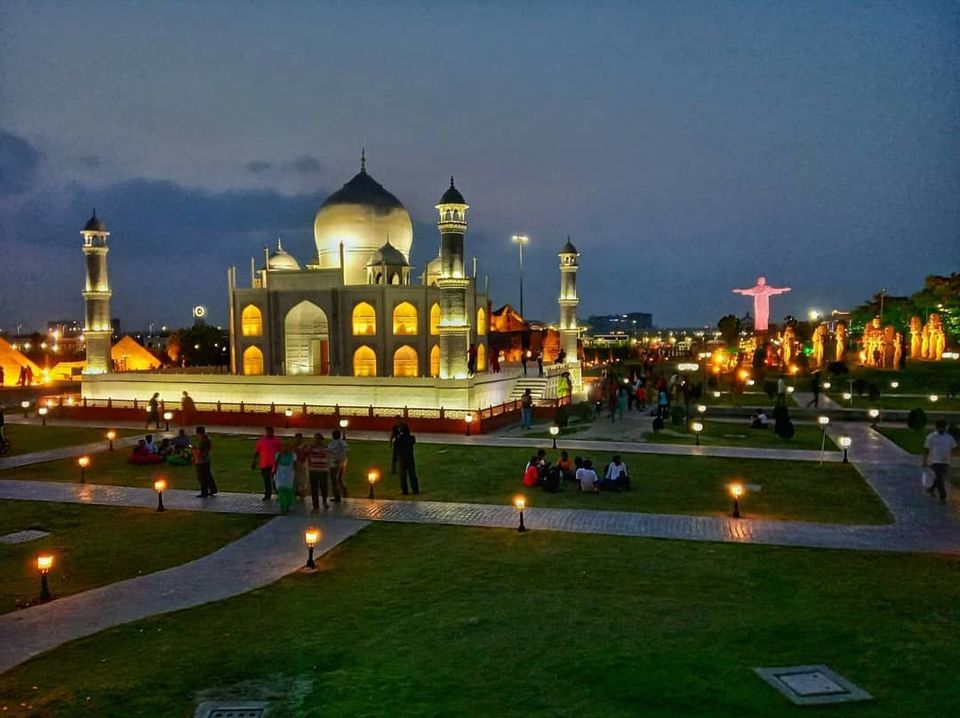 Eco Park(Prakriti Tirtha) is one of the most popular recreational spots in the city. It is an urban park in Rajarhat, New Town, Kolkata.
This park has 112-acre (45-hectare) artificial lake to stroll along with the coconut tree-lined promenade that encircles the large body of water. It would take atleast 3 hours or even more to complete the tour of the park.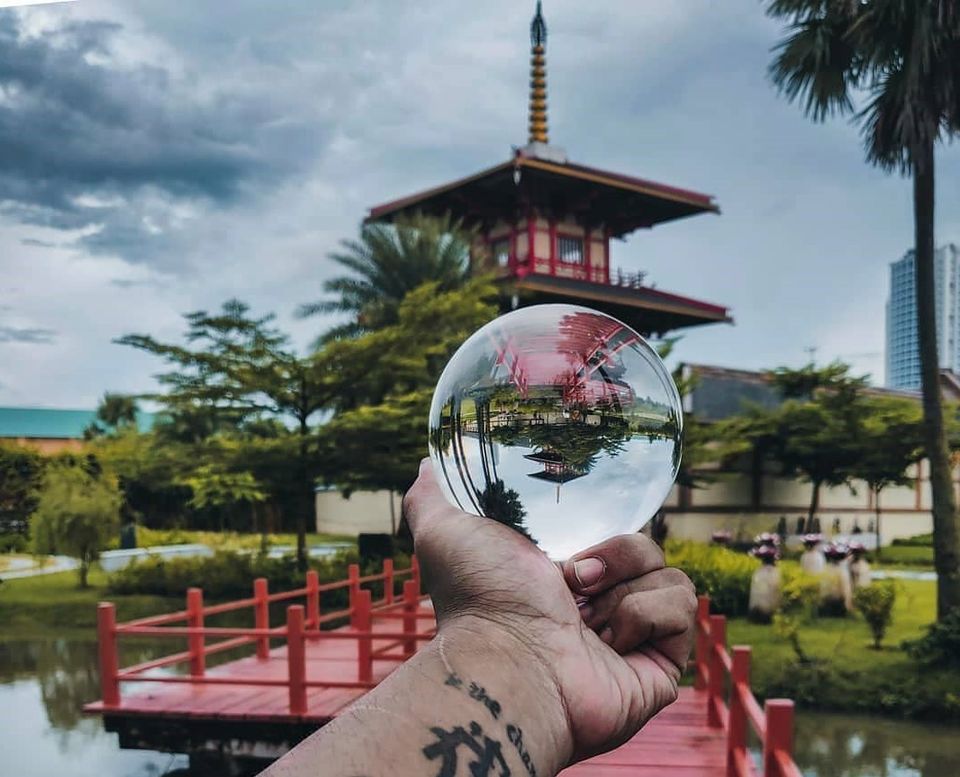 The representation of the 7 Wonders in a recreational park is the first-of-its-kind in the country. For just INR 30 (extra after entry charges), you get to see the whole world quite literally. Crossing across different parts of the world, the replicas will save you the hassle of getting visas and spending a pile of money just to get a Insta perfect pictures.
Special Attraction:
The special attractions include Misti Hub, Seven Wonders of the World replica, Butterfly garden, Rose garden, Deer Park, Mini Golf Course, rides by renting speedboat, pedal boat, wooden boat to ferry across the lake, and many more. It also houses many food courts which gives you a ample amount of options to eat.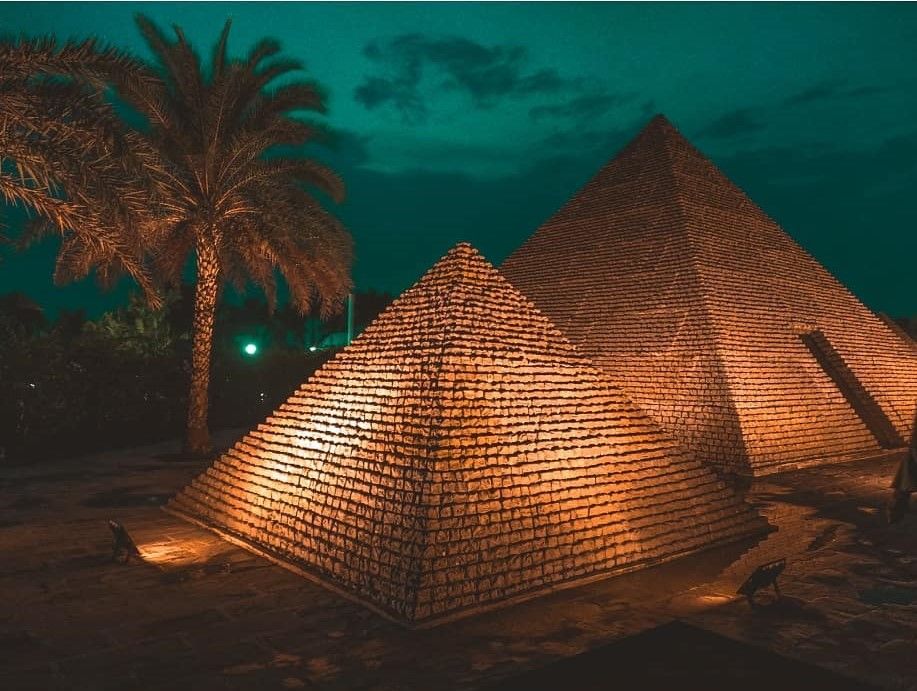 Entry Fee:
INR 30 per person (3 years and above) + Additional charges for other internal fun activities and 7 wonders(replica) tour.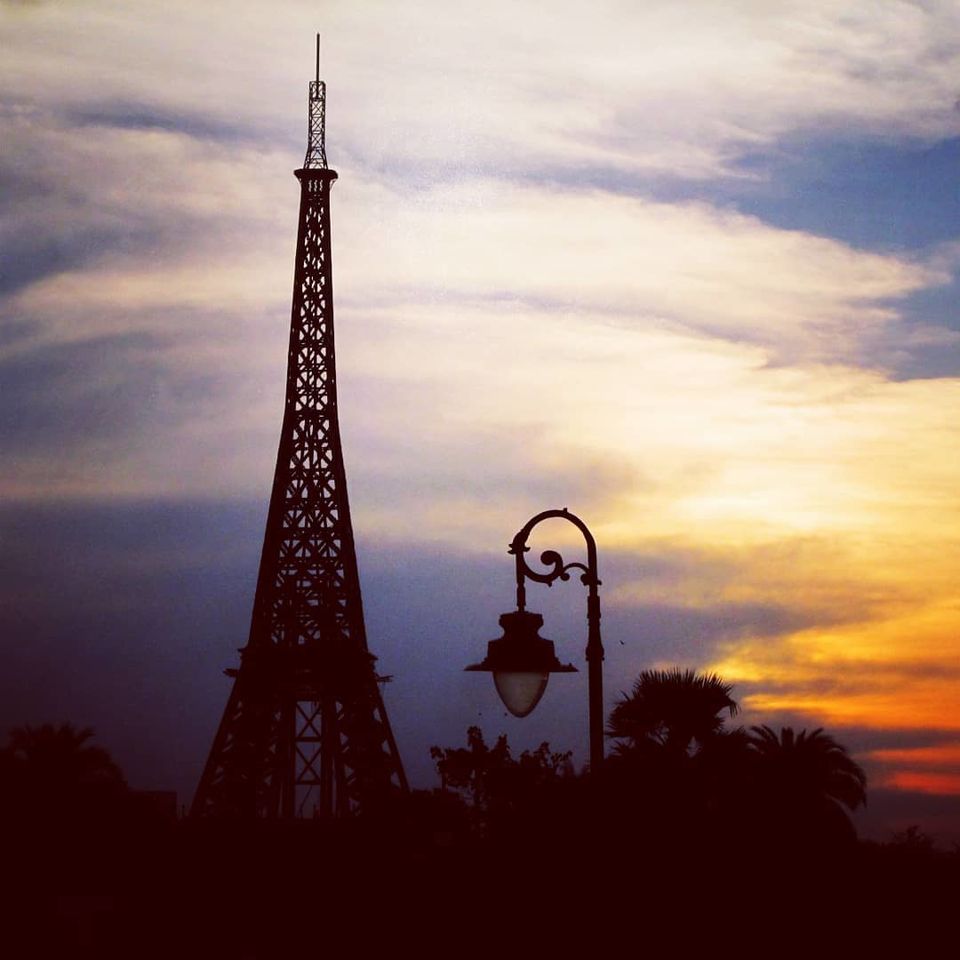 Opening Hours:
Tuesday to Saturday: 2:30 PM - 8:00 PM
Sundays and Public Holidays: 12:00 PM - 8:30 PM
Closed on Monday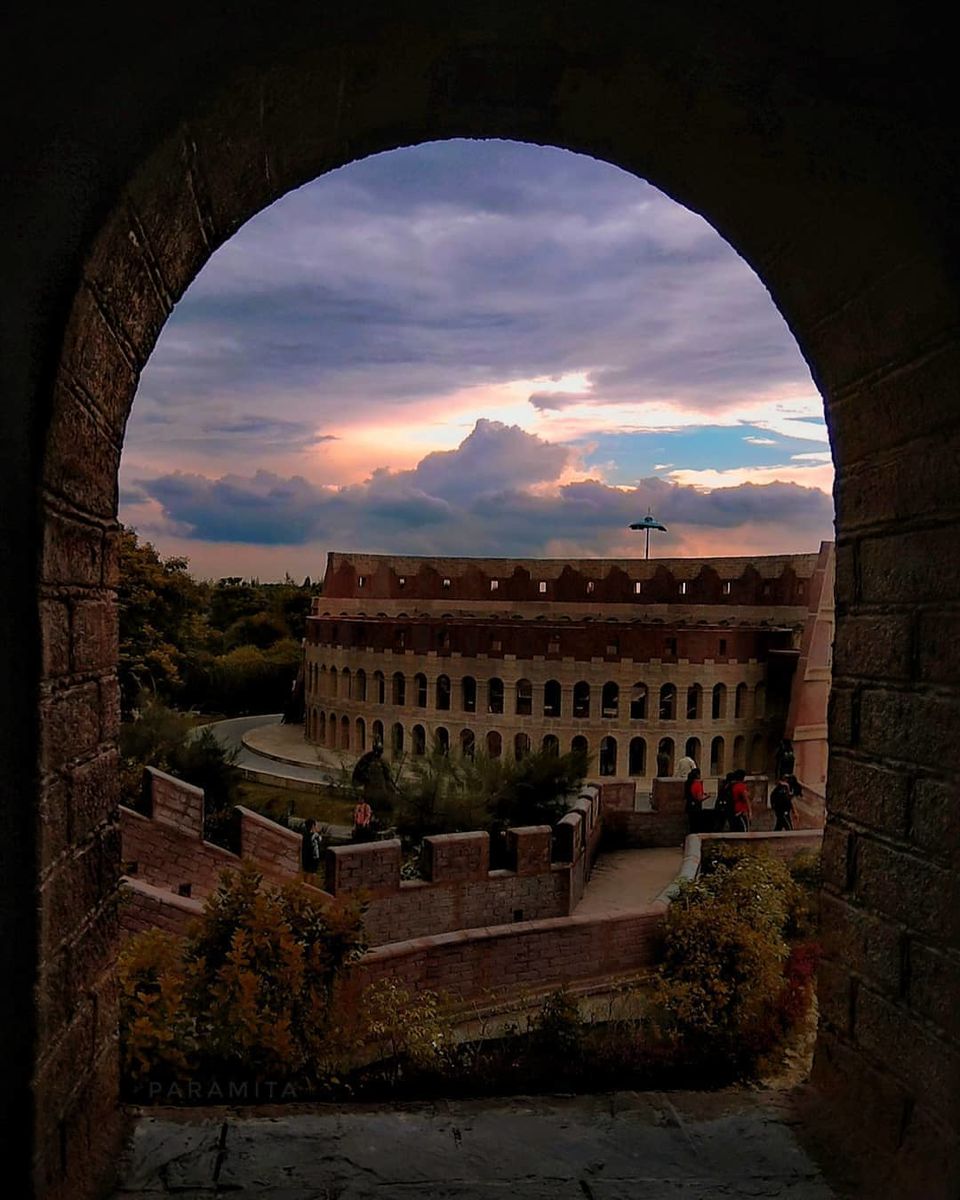 Pro Tip:
Enter through Gate no.4 to experience 7 wonders first.