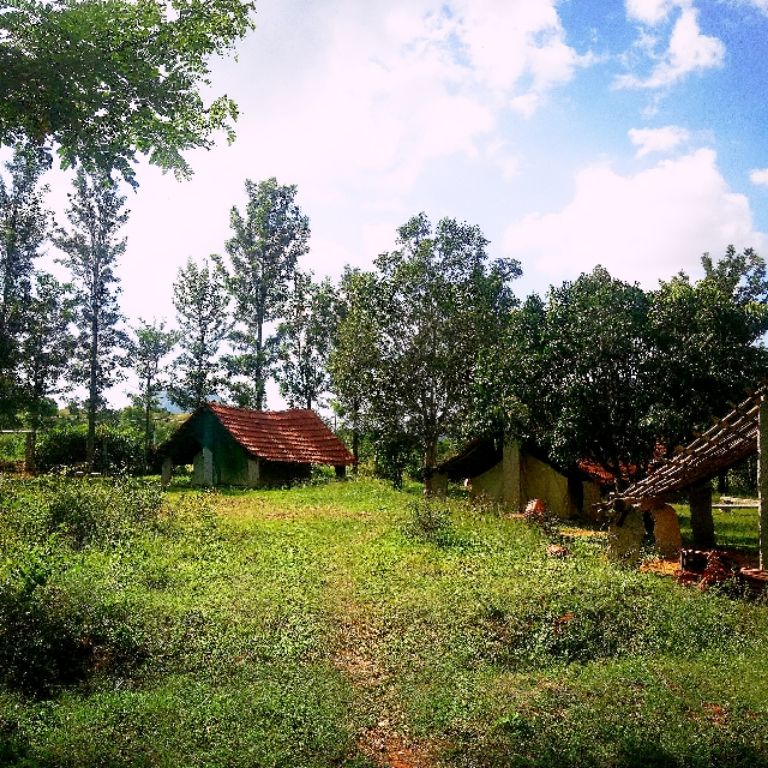 Ever traveled solo??
Scared to travel solo?
Parents refuse, number of rising rape cases in India, bored being solo, don't know how to venture forth and cover the places. These are some of the very obvious reasons that hinders or totally demotivates any women from traveling solo in India. Even I was skeptical when I began my journey traveling solo.
But some how I mustered enough courage and pushed myself out of the comfort zone to explore places I have never been before of my own. I may sound over enthusiastic here, but not everyone who reads this have to attempt solo travelling.
After traveling a few places, in one of my such ventures, I learnt about this exquisite solo women Traveler's club known as the F5ESCAPES. It operates in Bengaluru. They have consistently been engaged in re-orienting the perception of women and the society as a whole when it comes to a solo women traveler. The club organises a fully women group of travelers who meet each other in a single platform and explore a new place together. They offer a fixed departure type itenaries which you can book from their F5ESCAPES website and/or app.
Once you reach one of their departure or common location, your each and every requirements are catered by the lead or team members. The best part is they organize trips in really exotic and off beat destinations in India. Yes, all of their trips are India based which I have been looking out for long. An Indian based Solo women traveler club with standard cost. I can imagine how difficult it would have been if a woman would have done that all by herself.
I took one such trip with them. I gifted myself with a trip on my birthday and booked a trip with this club. You know what it was called " Camping under the shooting stars"!! Sounds interesting..right?
To my utter surprise, this was one of my best birthdays I ever celebrated. The team had organised it so efficiently. I got to meet a group of all women solo travelers(around 12) whom were strangers at first glance but became fast friends. Just 3-4 hours drive from Bengaluru, we reached a place known as Vishal farms in Tumkur. The place resembled a beautiful hidden country cottage where stunning camps. A pure bliss. A nature lover's Paradise.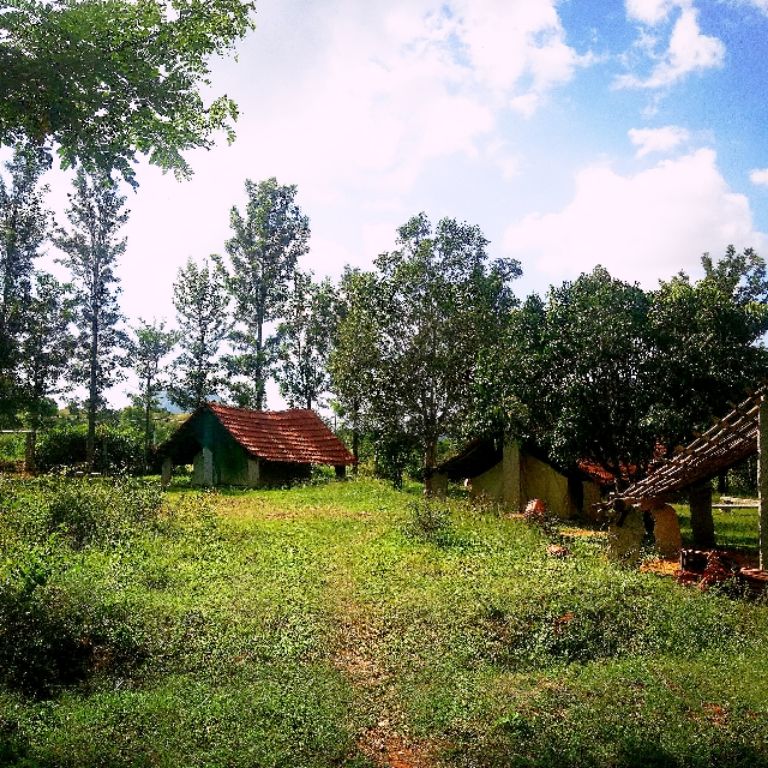 https://www.instagram.com/p/B49Or1CJs5R/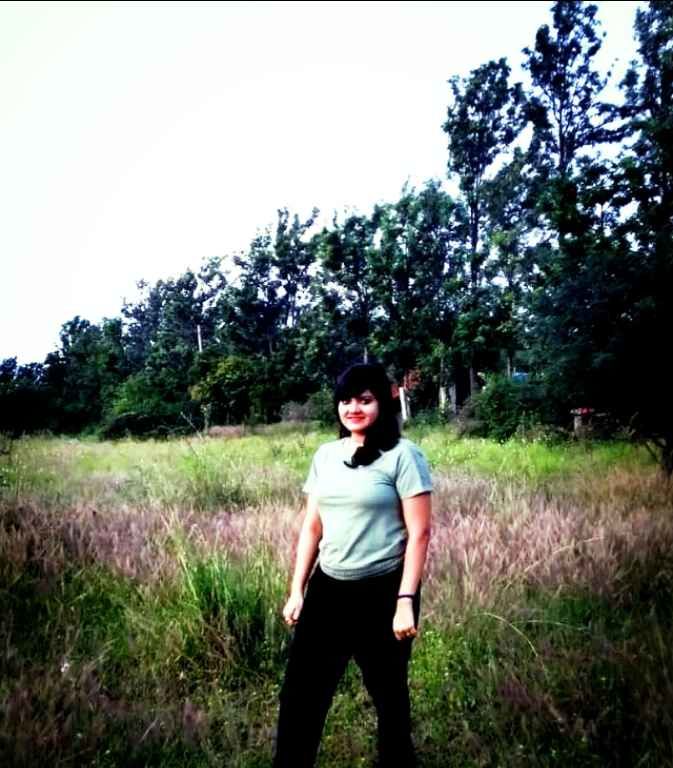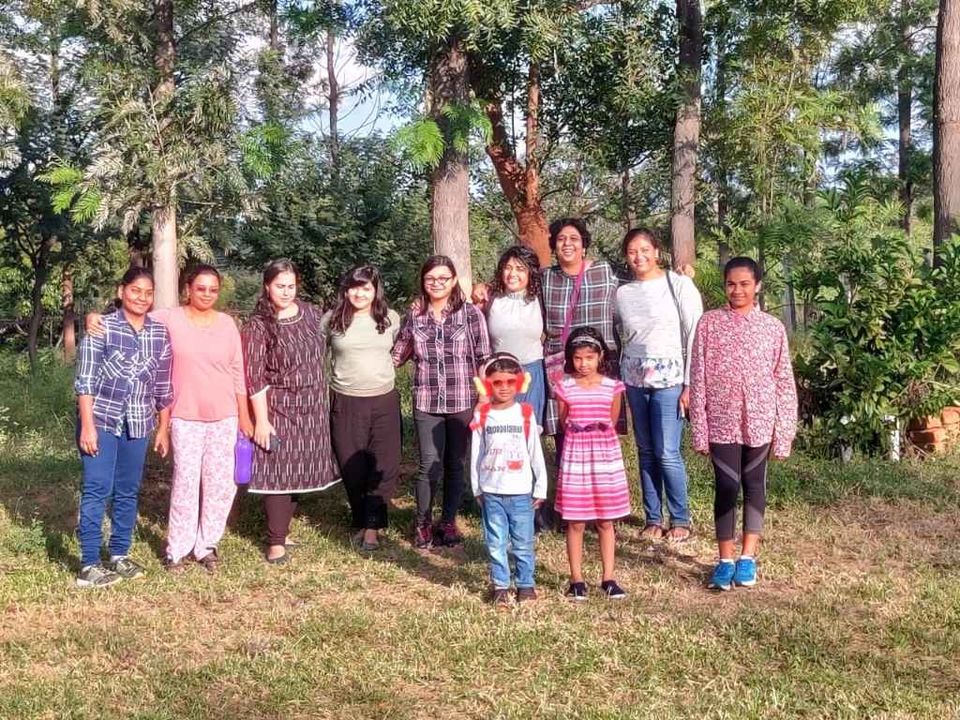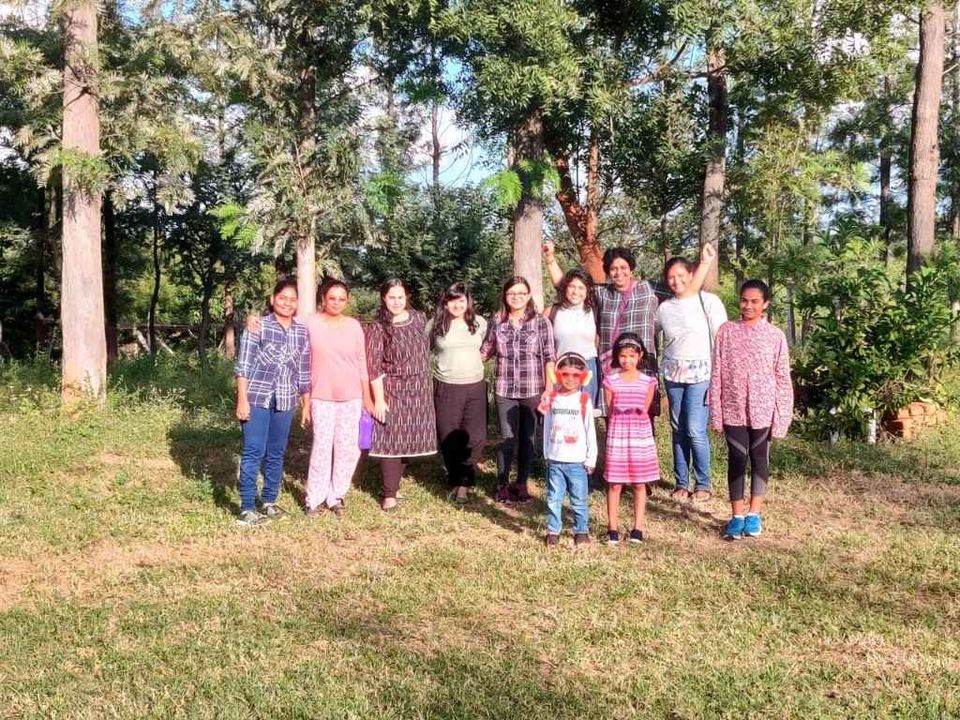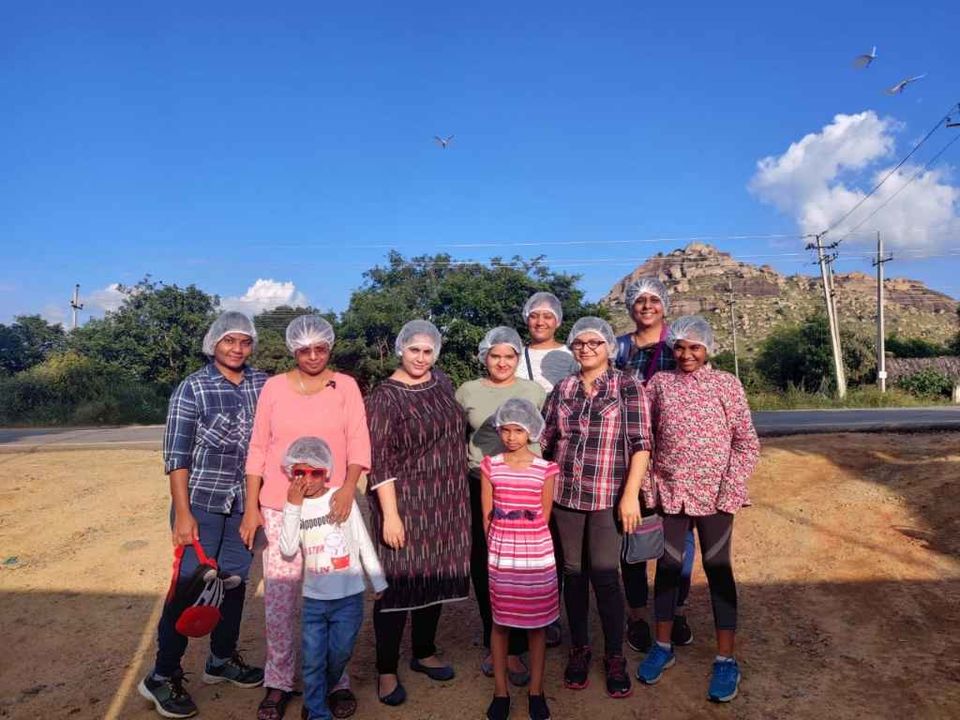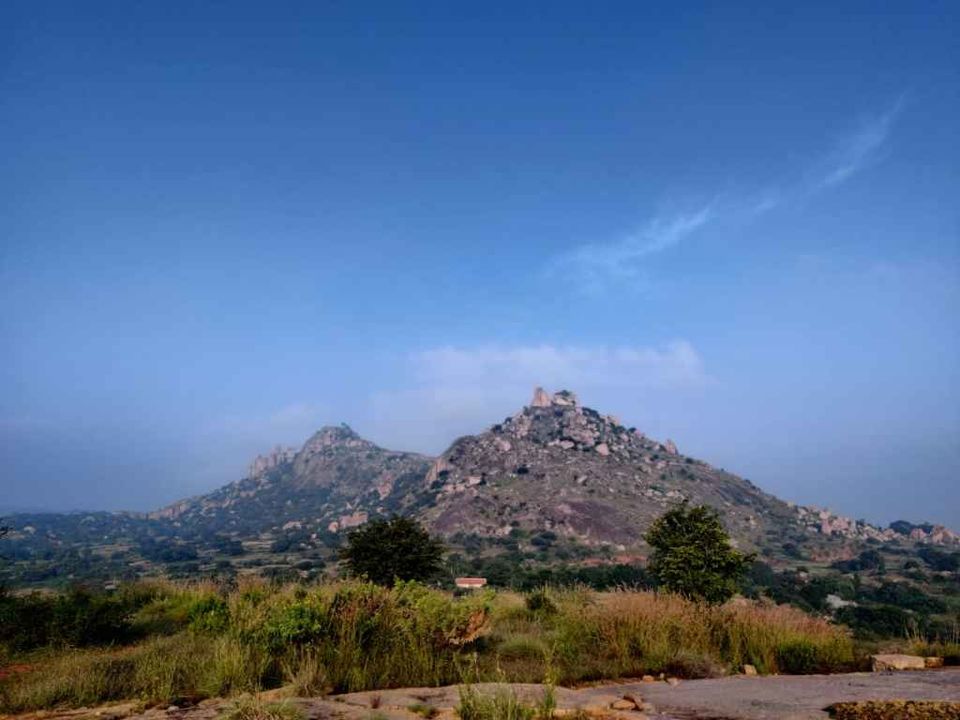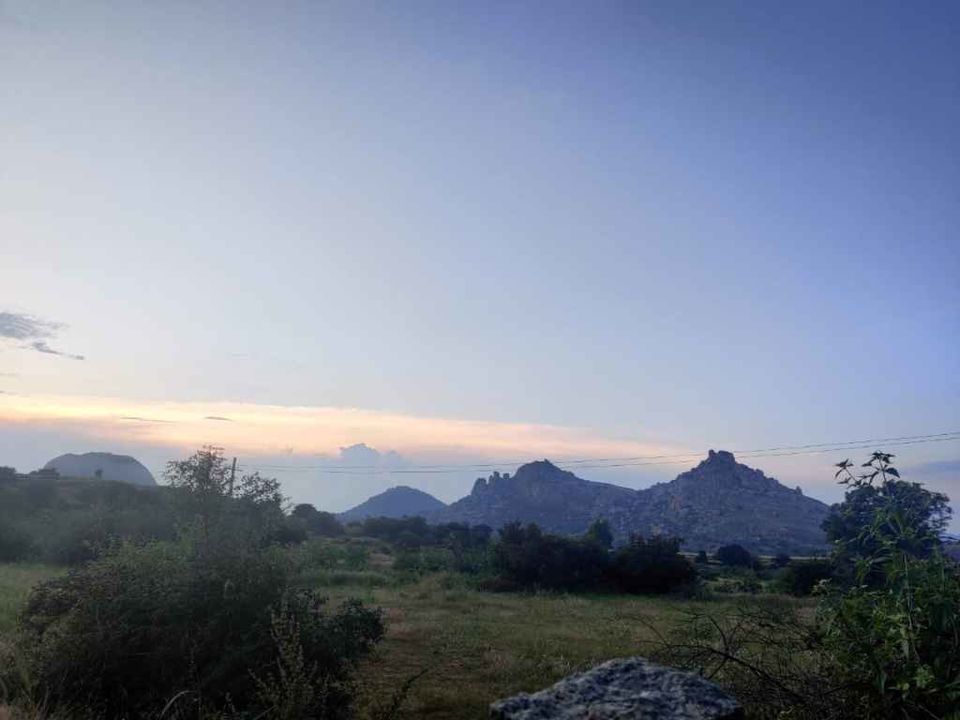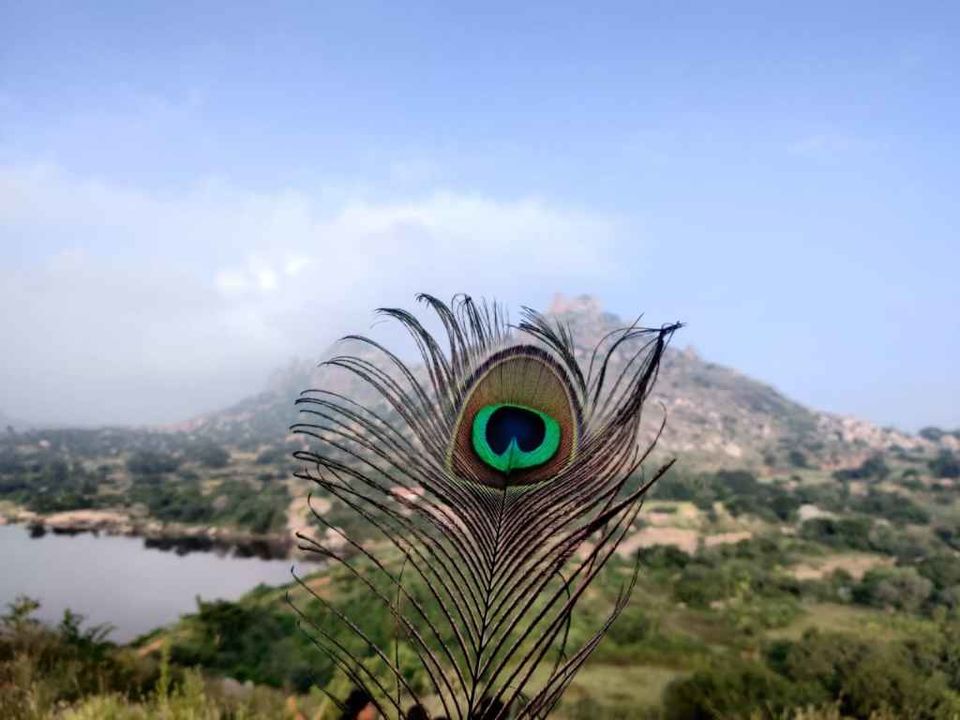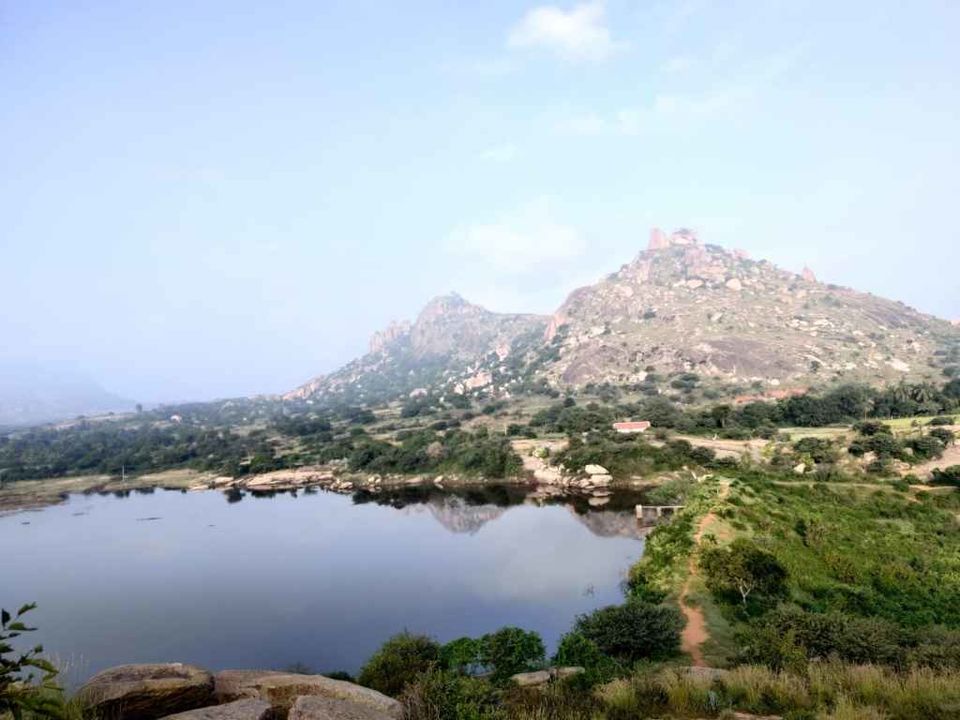 There was a home taker who cooked us home made delicious food. Really being a hosteller, that food reminded me of home. Then at night, there was a bonfire where we all danced, sang and had endless chatter. Post dinner, mats were laden on those green grass and we all laid down to have our experience of our lifetime. Yes the meteor shower. Imagine lying next to people and snuggling each other those people, who were all stranger in the morning. This was the bonding one builds when one chooses how to travel.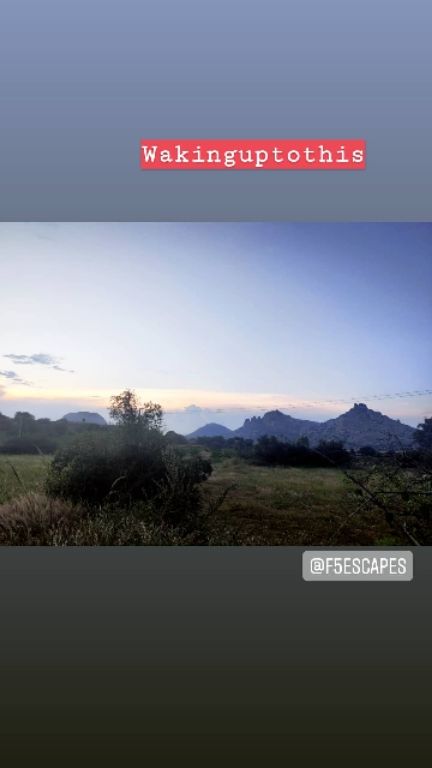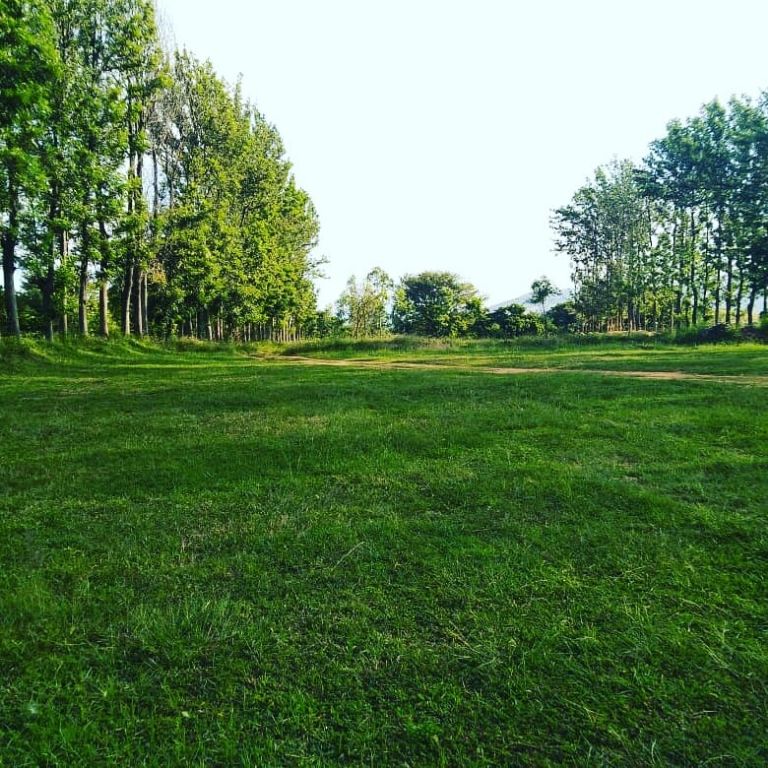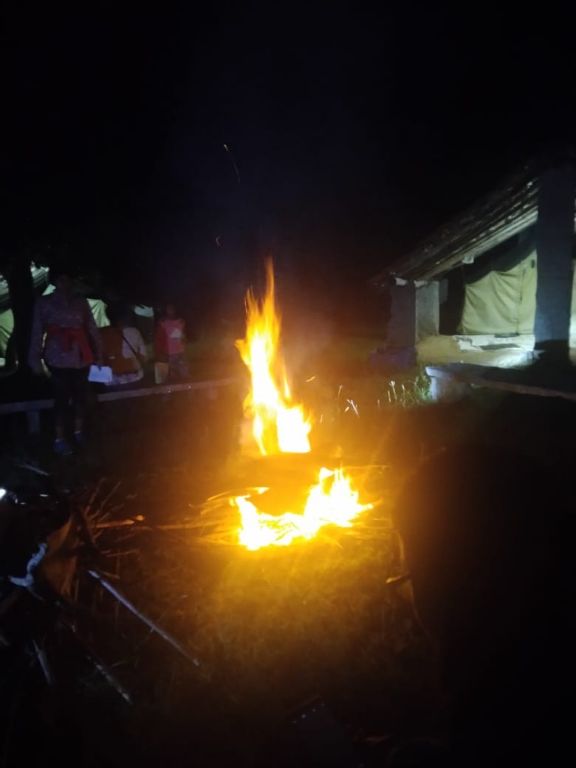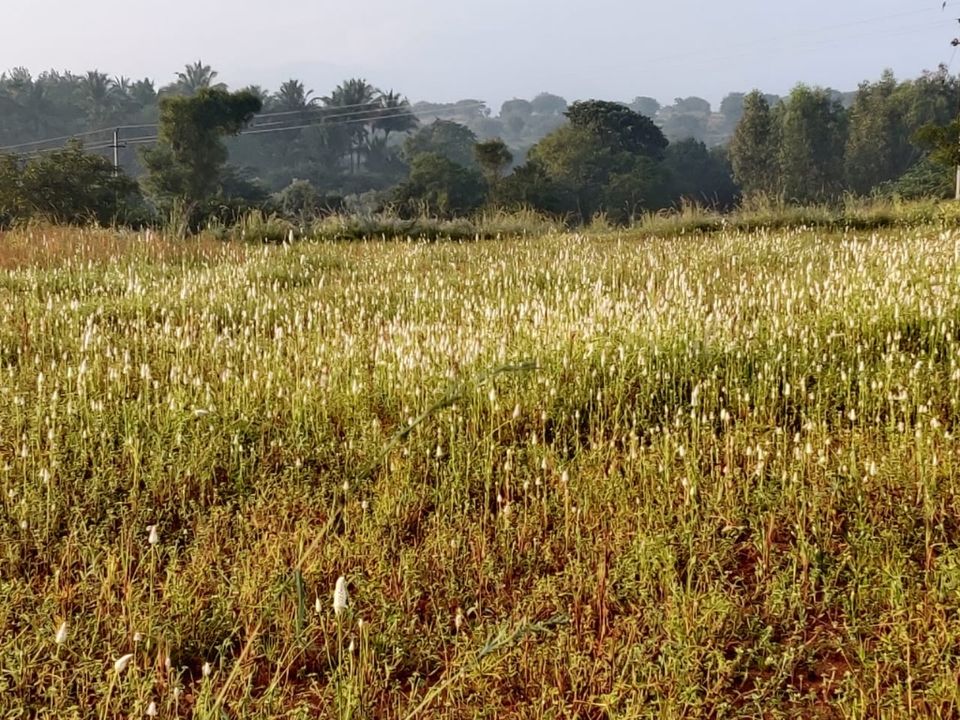 Hence, I will highly recommend this travel group for solo women travelers. I will rate it a 9/10 for location choice, 9/10 for food, 10/10 for safety and 9/10 for hygiene. This team has already covered some 250 odd trips with 6 years of experience. Totally safe and hygienic as well as they have tied up really exotic homestay and boutique hotels. Most importantly the club promotes responsible travel with a 'no literring policy' which I loved the most. This club has also emerged as Winner in the 'community category' in the World Tourism Forum. Obviously it shows there dedication in creating an amiable and sustainable travel group in India.
Now ladies, you can travel solo without any fear and independently in India. Just gear up your travelling spirits and explore the beauty of our country with this group centering around exotic, historical and off-beat locations in India.