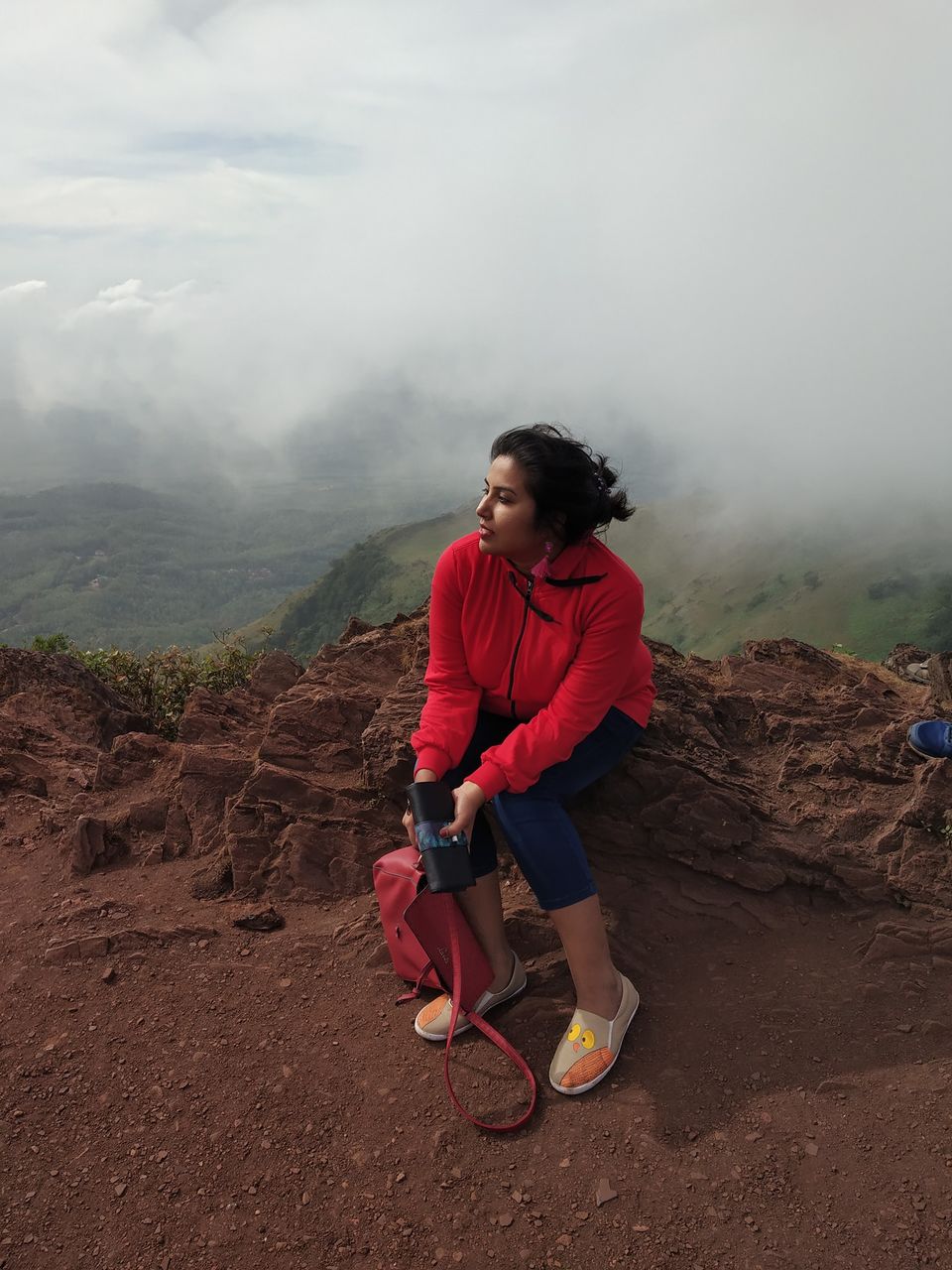 In these times of information overload and Insta-worthy content, travel planning doesn't seem to be a big task. However, when one is spoilt for options when it comes to hotels, eateries, and destinations, tour agents do come in handy, at least on some occasions.
So, when does one consult an agent, and when does planning your own vacation seem like a better idea?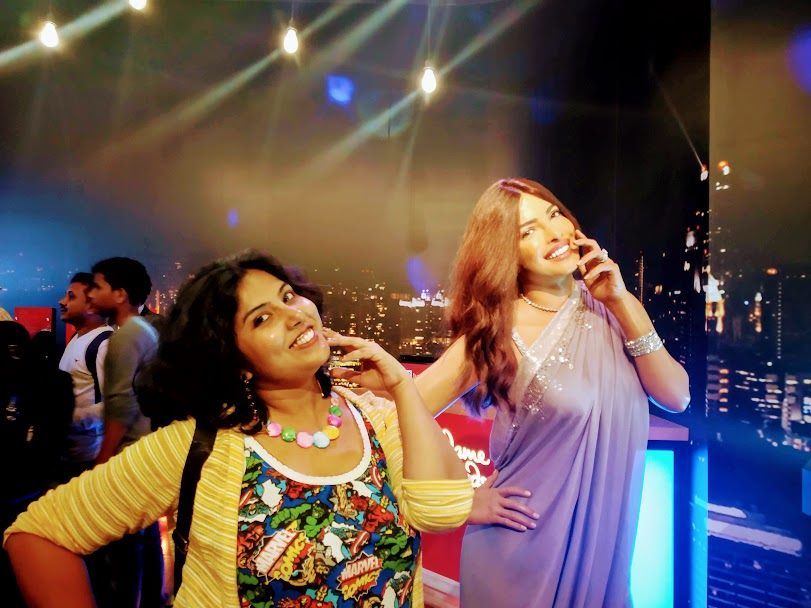 Travelling within a Fixed Schedule vs. Travelling at One's Own Pace
While most agents opt for group travel, as that saves on travel costs, on the hindsight, it also tends to make travel more restricted and schedule-bound. A free-spirited traveller wouldn't want to end his/her shopping spree at a scheduled time and be packed into a bus to be taken to a hotel for dinner, unless of course, he/she hates nightlife or enjoys curling up in the hotel bed and watching TV after dinner.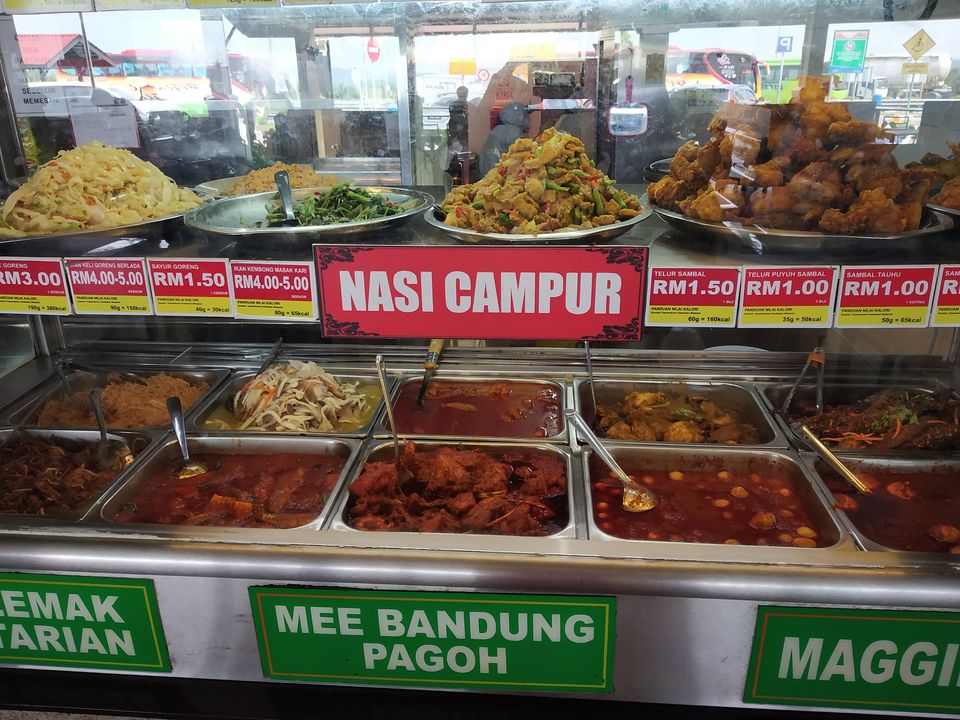 Exploring Local Cuisines and Culture
Any travel experience remains incomplete without experiencing the varied cuisines and the cultural aspects that a place has to offer, a key point that some travel agents (especially Indian agents) forget at times. Would I like gorging on Daal-chawal in Singapore or chicken tikka in Europe? Well, maybe not. Why would one want to pay for Indian meals in a foreign country and not experience the local flavours? Some agents these days tackle this issue by offering a partial meal package, which lets travellers include just one of their meals in the package, while allowing for enough exploration in terms of food.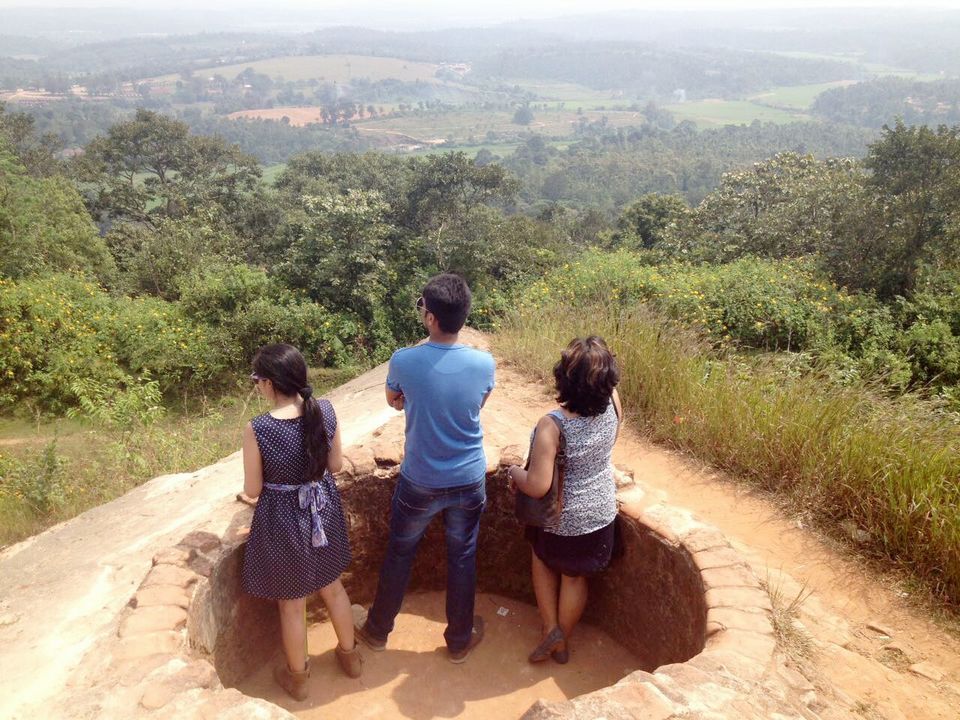 Group Conflict
When travelling in groups formed randomly by agents, conflicts are almost always expected. There could be people from different backgrounds, ages, and beliefs, and even agents and trip leaders struggle to maintain peace within groups at times. In many cases, too many rules and regulations to manage such groups could hamper the fun of travel. Travelling on one's own definitely reduces the risk of conflicts, unless one stays in shared dorms or hostel rooms, though much of it depends on how easy-going the people one travels or stays with are.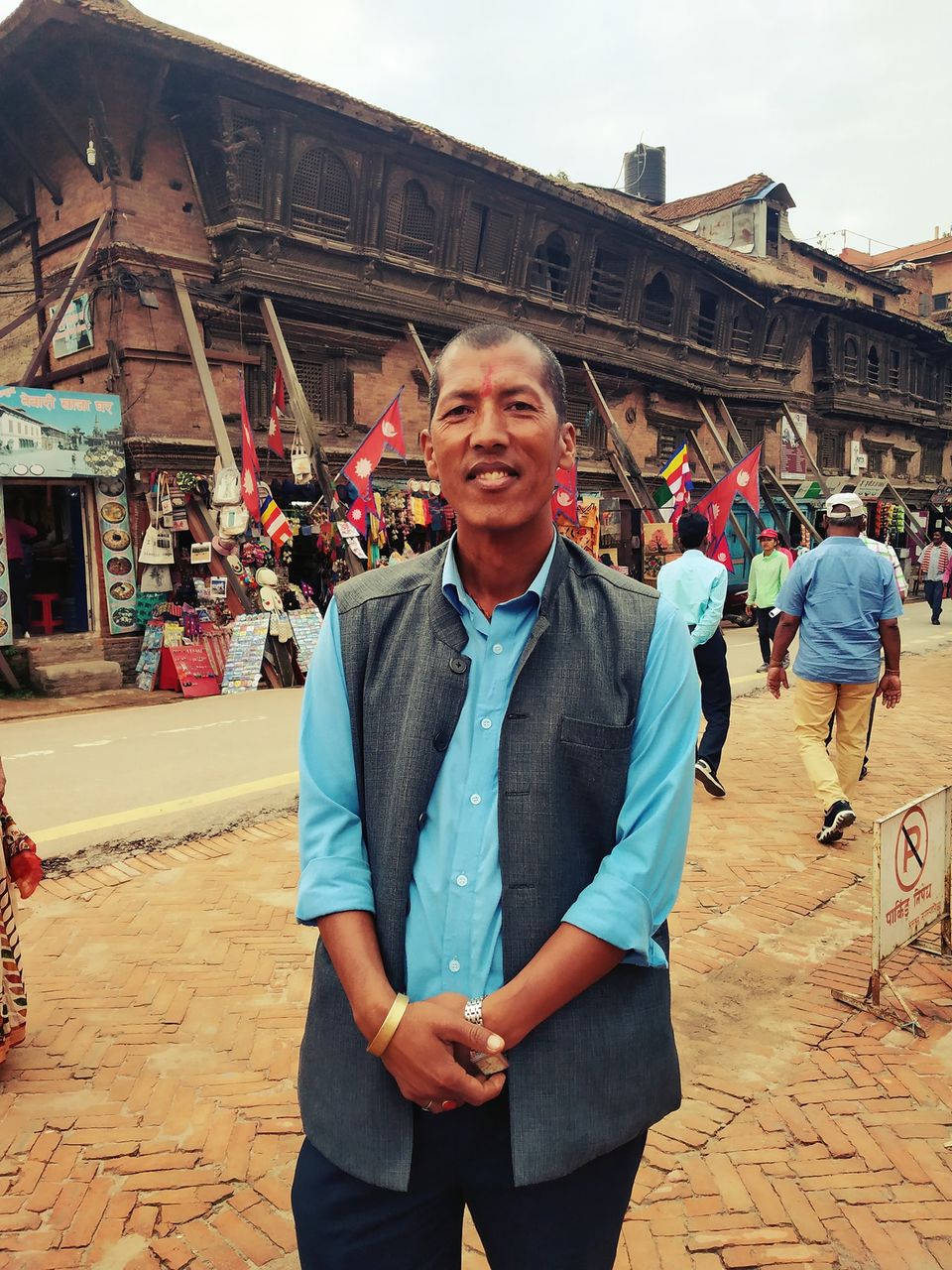 Interacting with Locals
Agents almost never let travellers interact with the locals, and even if they do, the conversations are often monitored, so that trade secrets are not let out. Too much monitoring, however, dampens the spirit of true travel, and if one really wishes to experience the true flavour of a place, backpacking or solo travel perhaps are the best bets. Homestays and Airbnbs at exotic places allow for a more enriching experience than luxurious hotel stays booked by agents any day.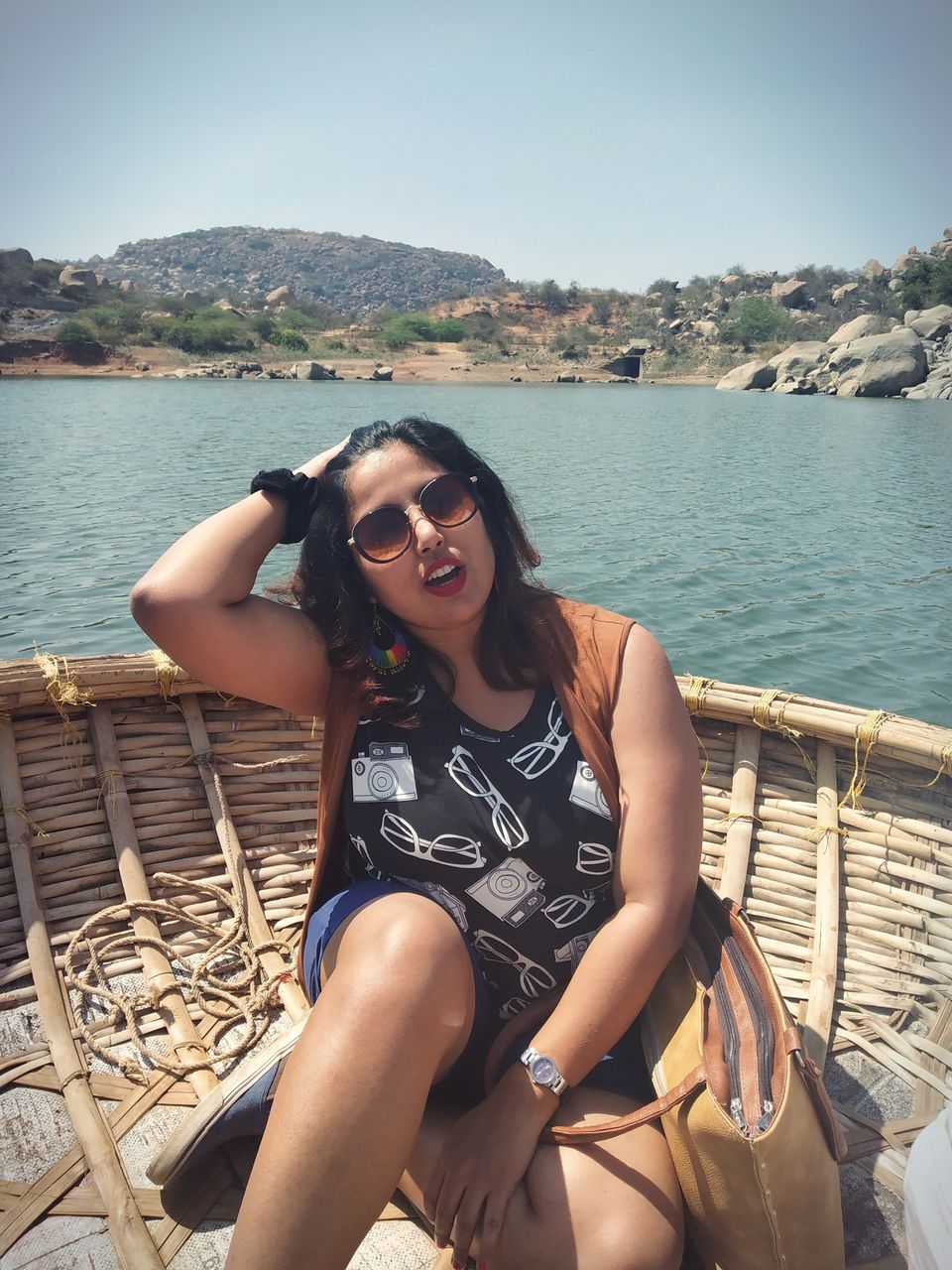 Budget Issues
While agents these days offer anything from luxury travel to curated backpacking tours, if one wishes to save on expenses or limit expenses made on certain aspects and splurge on others, one should definitely opt for planning one's own vacation.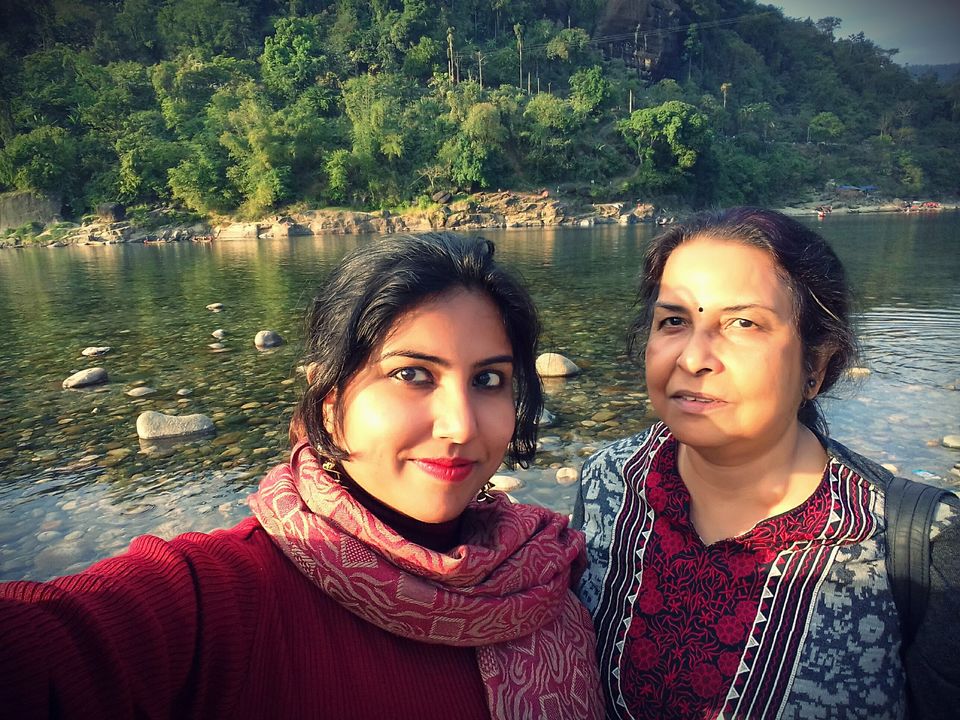 So, Which One is Better?
Overall, both travelling with agents and planning one's own trip have their pros and cons. However, what suits one traveller may not suit another. Backpacking and solo travelling have traditionally been of no importance to agents. However, these days, many agents cater solely to backpackers, and some even to solo travellers. Some such agents also provide options to explore the hidden spots that maybe inaccessible to inexperienced trekkers and travellers. Similarly, when travelling with one's parents, especially if they are aged, security and convenience are the two key areas that one is most concerned about, and travel agents play a major role in making any such trip a success. Honeymooners or people travelling with their partners often tend to mix and match both agent-booked and self-planned vacations. Thus, at the end of the day, the consumer is the queen when it comes to deciding which options suits her best.