Futiary Retreat is situated approx 284 km from Kolkata on the bank of Futiary Dam, and with the view of Tilaboni Hill, Sindurpur Hill and Panjonia Hill, Purulia, West Bengal. The natural beauty of this place is unmatched. Futiary is a beautiful yet unknown land, away from the dirt and grime of Kolkata. The virginity of nature is untouched yet.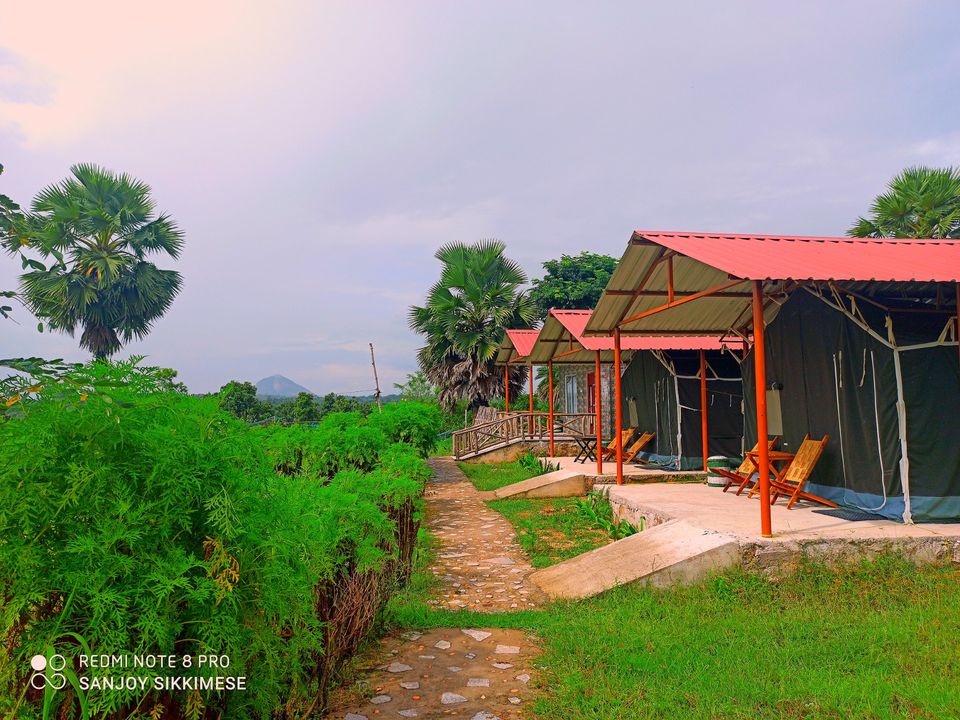 From Futiary Retreat you can enjoy a panoramic view of huge Futiary dam and the above-mentioned Hills. The dam is a paradise of migratory birds in winter. So, the resort provides the perfect weekend getaway for you and loved ones to relax and reinvigorate, reawaken in a place where time stands still.
Ideal For:
This place is suitable for all kind of people whether they are in couple or with family group or with group of friends. Here people can touch and smell nature, breathe in fresh air, taste the pure food at its best and hear nature's concert. Also, people will get lot of opportunities to do various types of activities like zip line, kayaking, rock climbing etc. Isn't it interesting?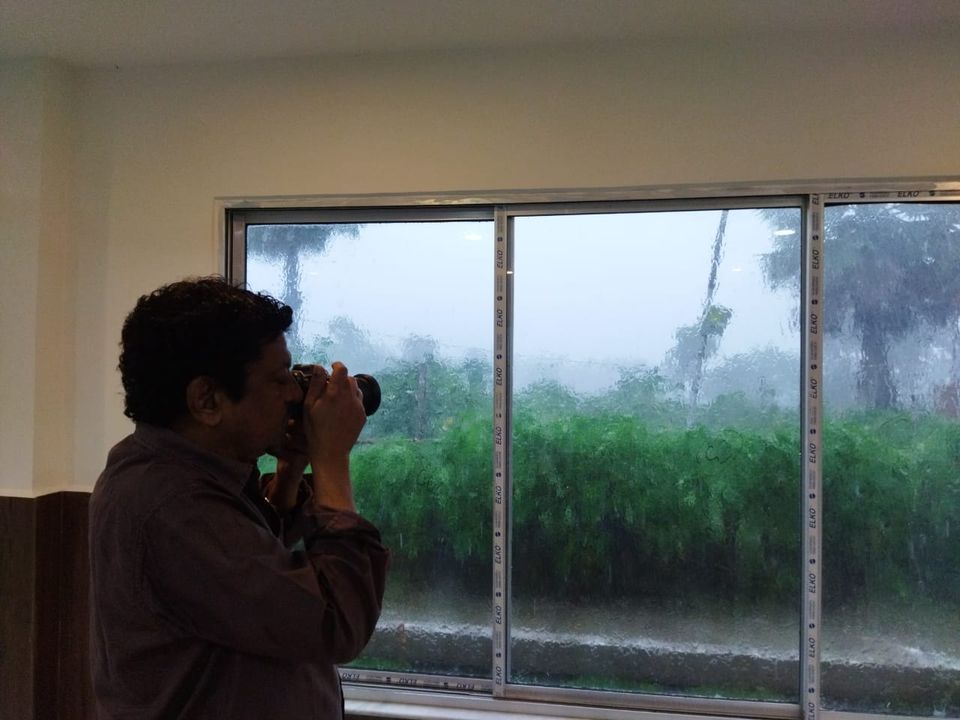 Things to do in Futiary:
First and foremost, you can embrace nature with arms wide open. One can roam around the village and get a feel of the rustic and real village life. You can sit at the bank of the river/dam and let your mind wander free. Nature will teach you many lessons and will give a fresh perspective to your life.
The scenic Tilaboni Hill is only 4 km from Futiary. Sindurpur Hill is the source of the Darakeswar River lies around 6 km from Futiary. You can do trek to both the hills with the help of local people. If you travel 22 kilometers, you can have a sightseeing of the Surulia Dear Park.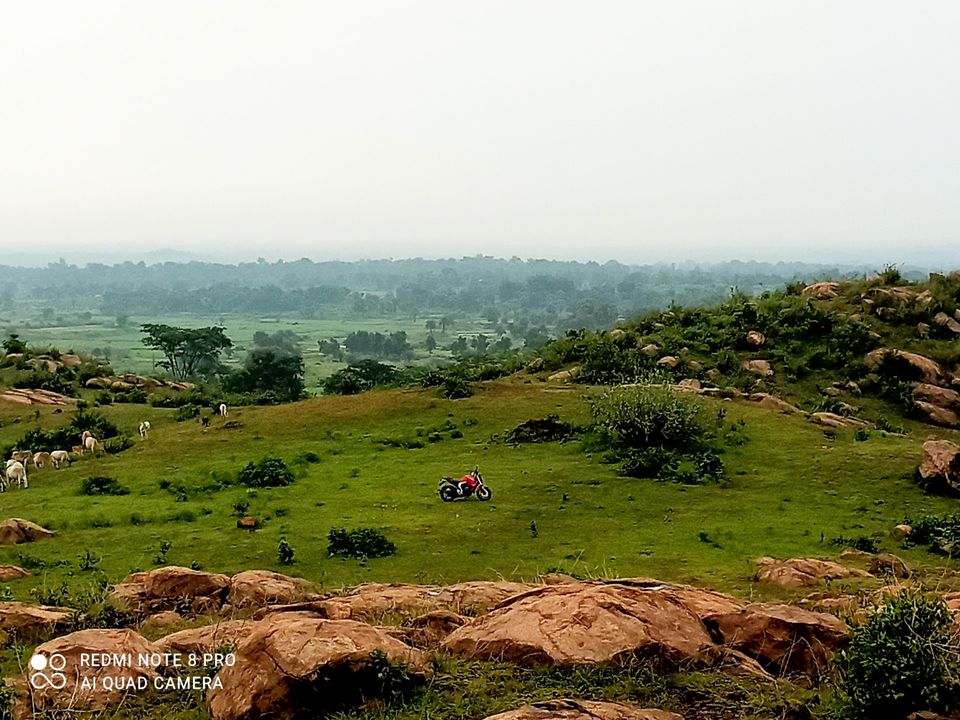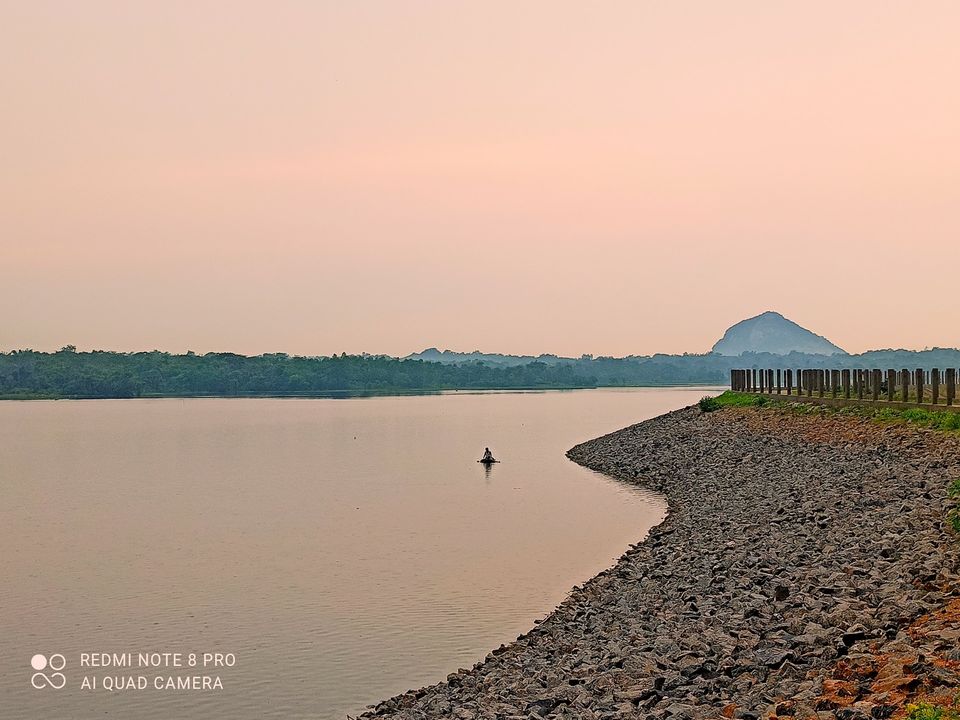 Also, you can visit the history laden Kashipur Rajbari which is hardly 18 km from here. 21 km from Futiary will lead you to Pakbirra Vairab Sthan which is famous for an ancient Lord Shiva Temple. You can also visit Jaichandi Hills which is round about 25 km from Futiary.
Once you are in Futiary, you can also visit Garpanchkot which is around 47 km apart from this place. Garpanchkot is a part of nearly 1500-year-old history of the Singh Deo dynasty. The only remains of this kingdom are the temple ruins on the southern Panchet foothills.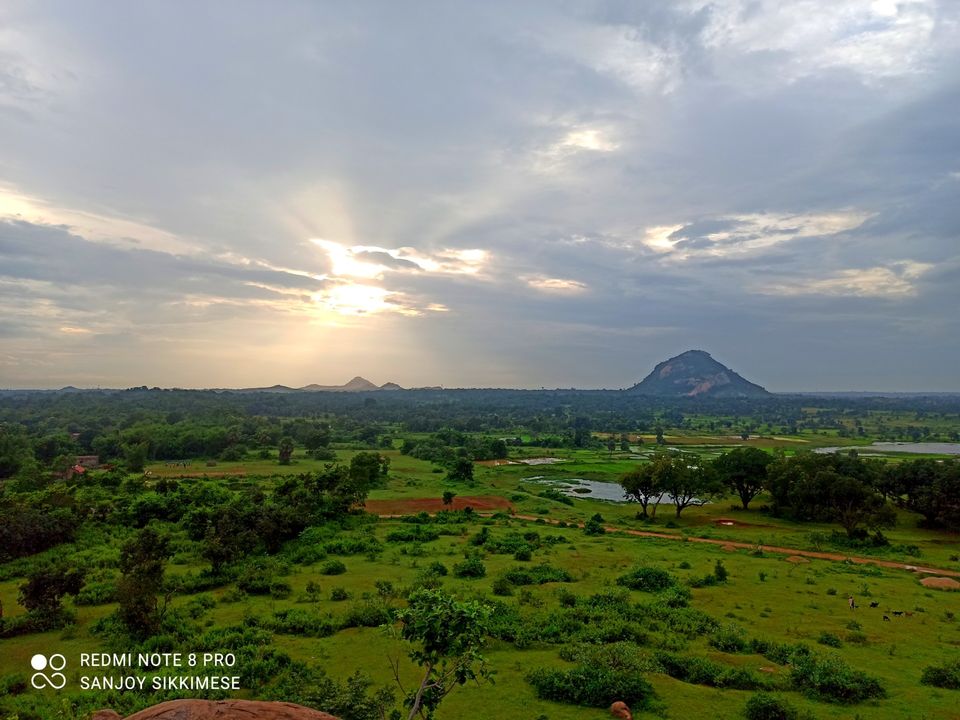 How to reach?
By Air : The nearest Airport is in Kolkata Airport, which is 284 km apart. It will take nearly 6 hours to reach Futiary from Kolkata Airport.
By Rail : The nearest major railway station is Adra or Purulia station, which is nearly 30 km.
You can get ample number of private cars from Kolkata airport or from Adra or Purulia railway Station to reach there.
Cost:
The price for cottage is Rs. 3500 per day per room. For tent accommodation, the price is Rs. 2500. For reservation and tariff enquiry you can directly call the owner, Mr. Dibyendu Ghosh – 9051166563.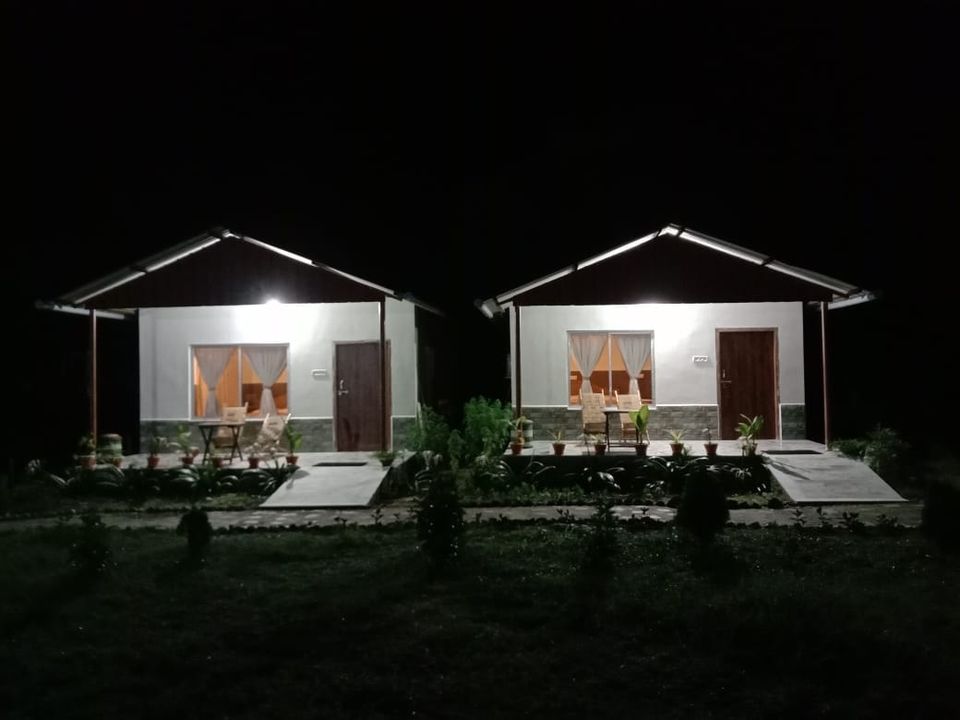 Food:
The resort has package system for foods. It will cost you around Rs. 600 per day per head including Breakfast, Lunch, Dinner, Evening Snacks (Rate as per Non-Veg).
Best time to visit:
Except the three horrid summer months i.e. from May to July, you can visit this place at any other time. However, during winter you can see the migratory birds. So, November to February is the best time to visit Futiary.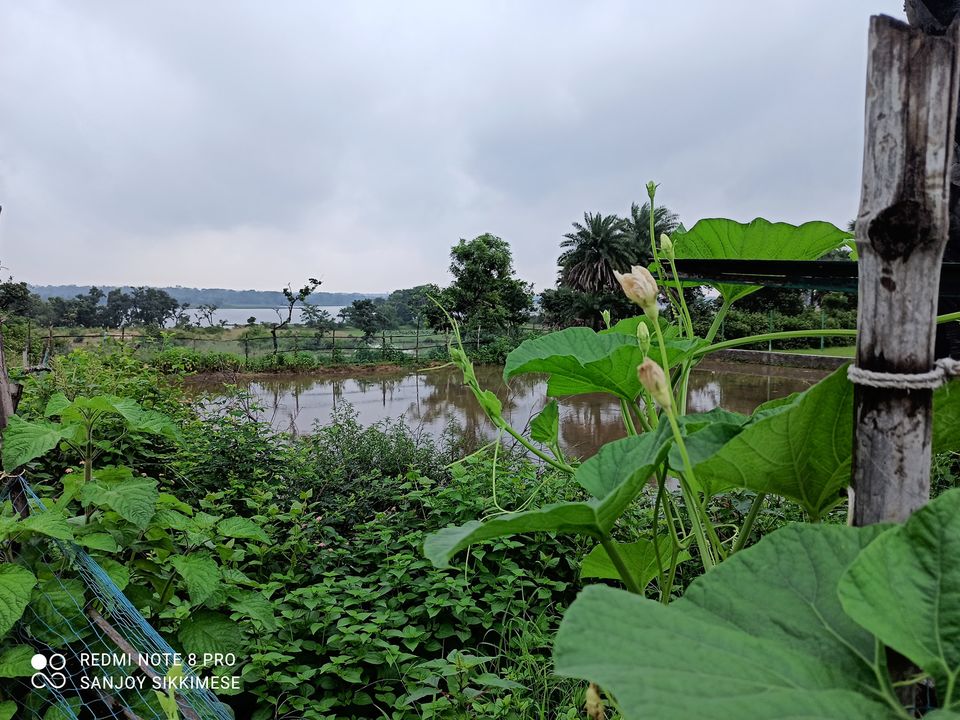 So, if you are looking for a relatively less-crowded destination close to the nature and refresh your mind, this place is ideal for you.