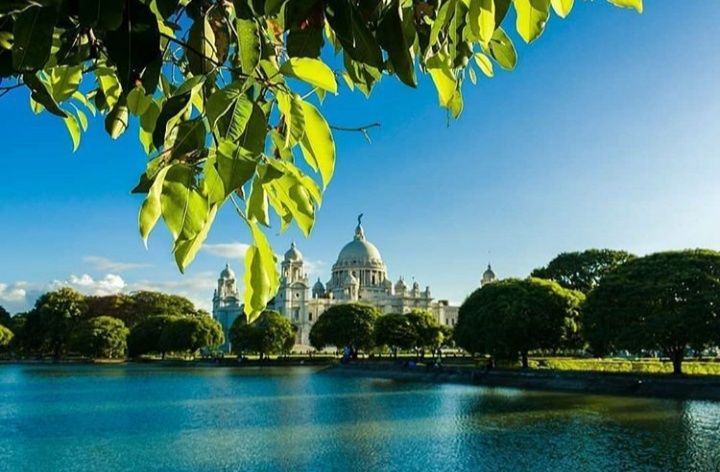 Calcutta, now Kolkata, is one of those cities on many Indians' list of places to travel to, to help us get to know our country better. And rightly so, for this is a juxtaposition of our colonial past and a strictly Bengali culture.
Needless to say, Kolkata receives hordes of travellers each month from all over for the city has something to tell about India. But Kolkata is an acquired taste and that is what I'd like to discuss.
1. Here for the heritage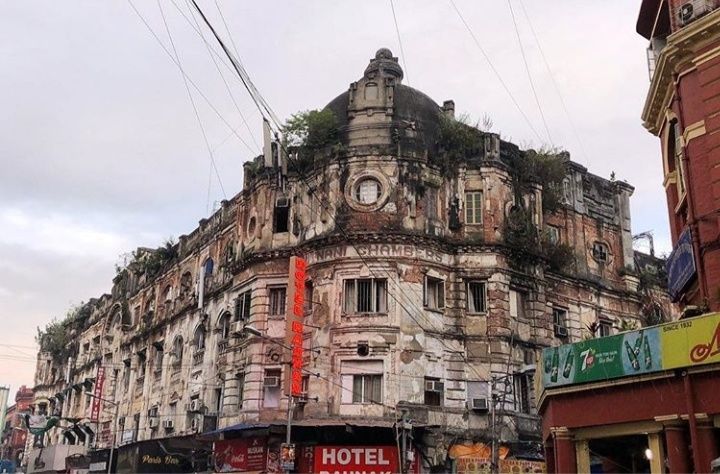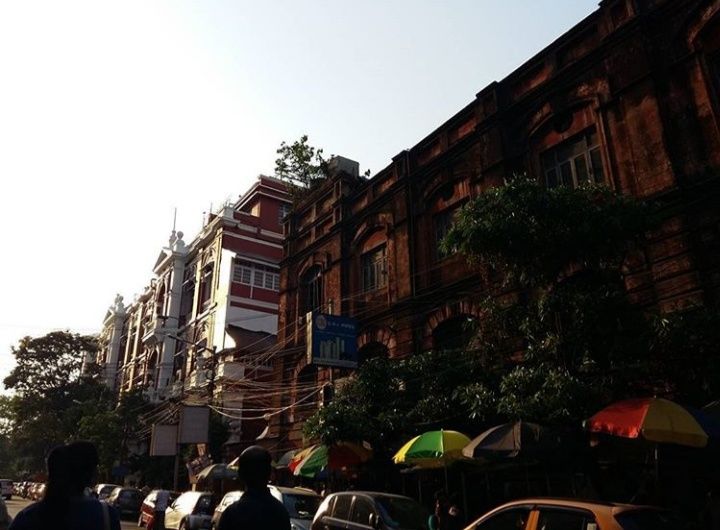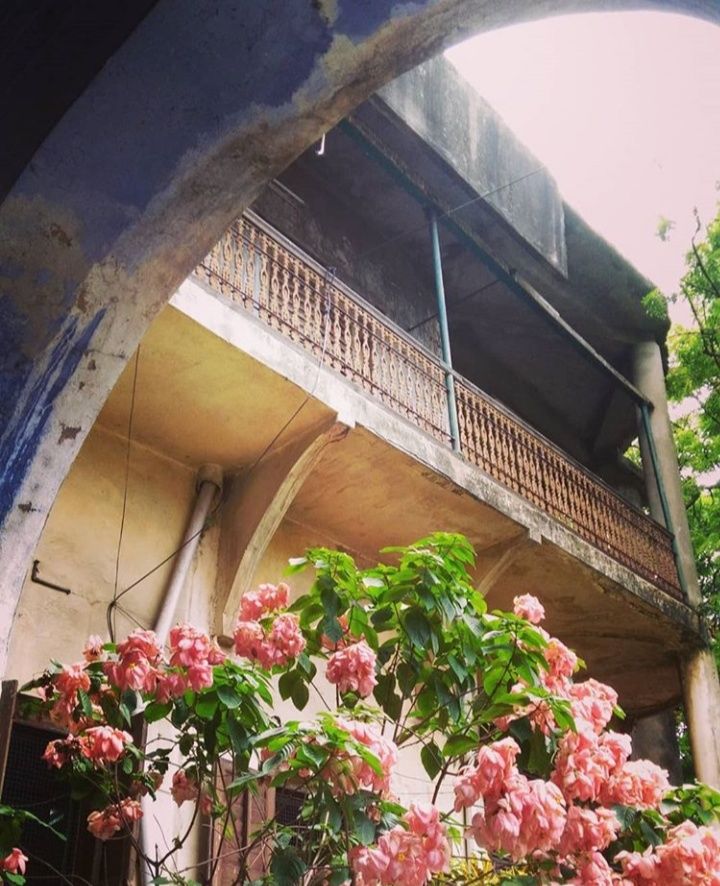 We associate Kolkata mainly with the British, but hey, it did have a culture before the British made it their port. What a contemporary traveller would see is the years before the British So Kolkata is a guaranteed culture shock. A lot of the past has been preserved which gives the city a bit of a ghostly feel when the traffic dies down, but don't be fooled, it is NOT a dead city.
2. Where are the Bengalis?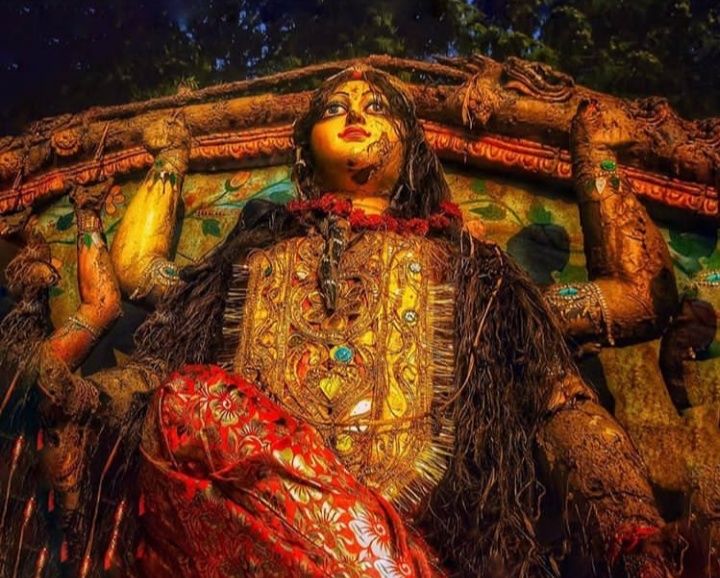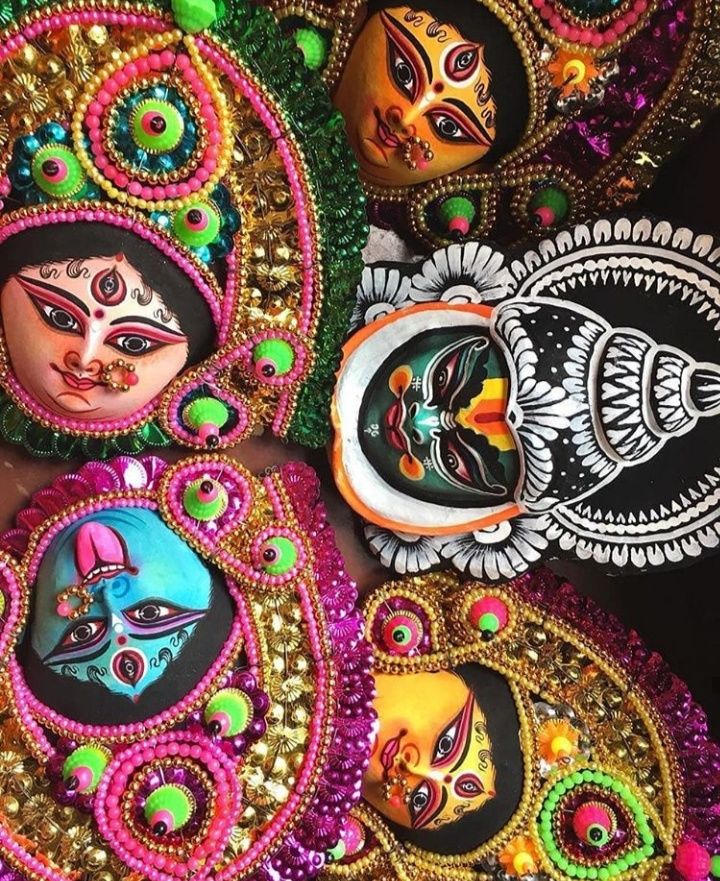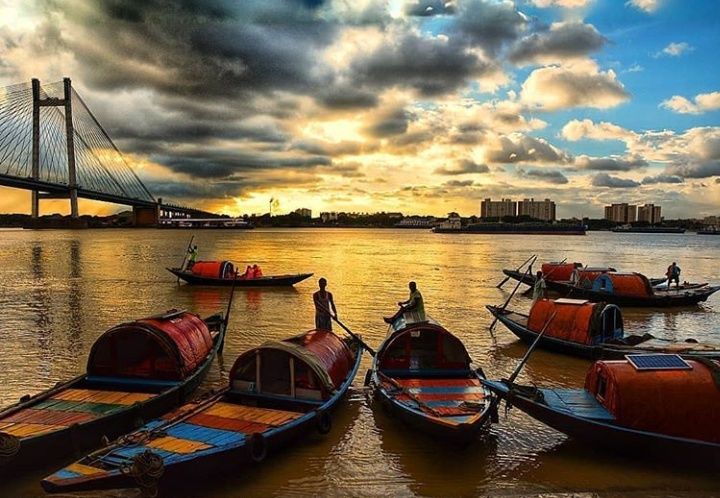 People are often surprised to see that the city actually has very few Bengalis. It is a mixed bag with different communities and unlike the past where the Bengalis were dominant, it is not so now. The city has little room for everyone, so when you're disgusted with the poverty, think of it as the city providing a haven for everyone who comes to her.
3. Hawkers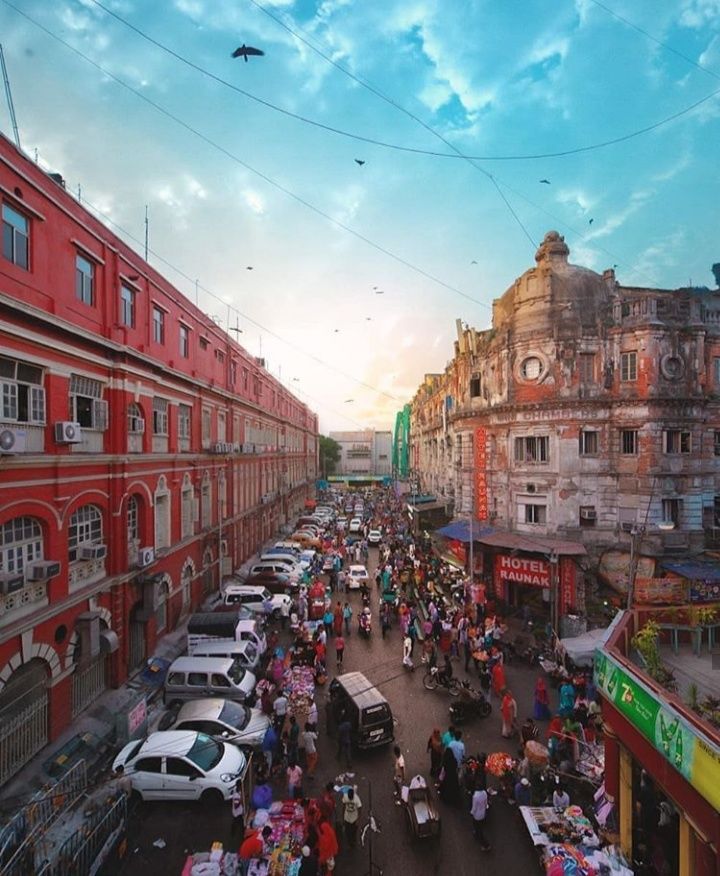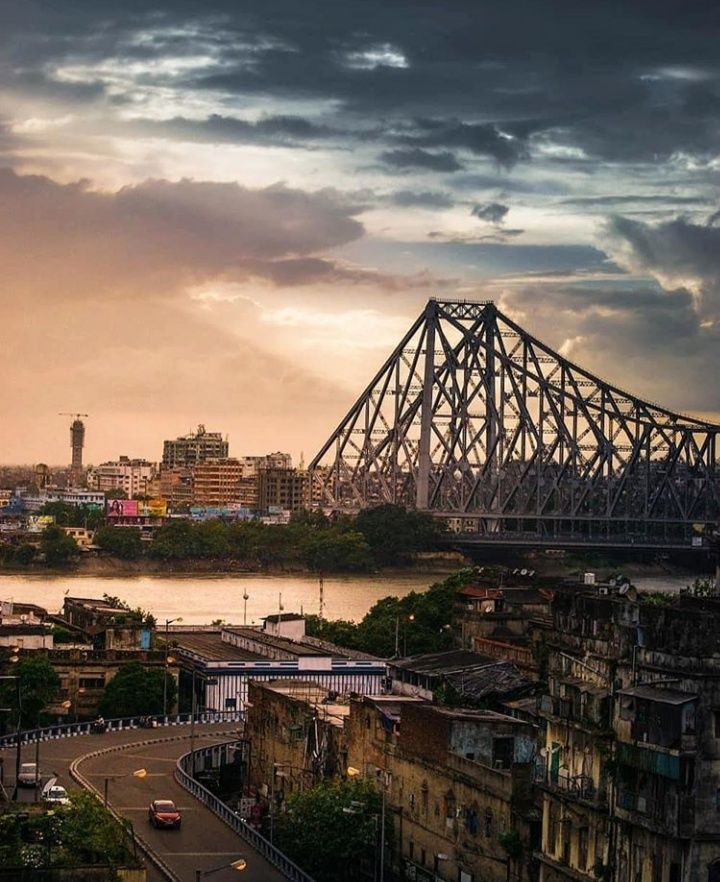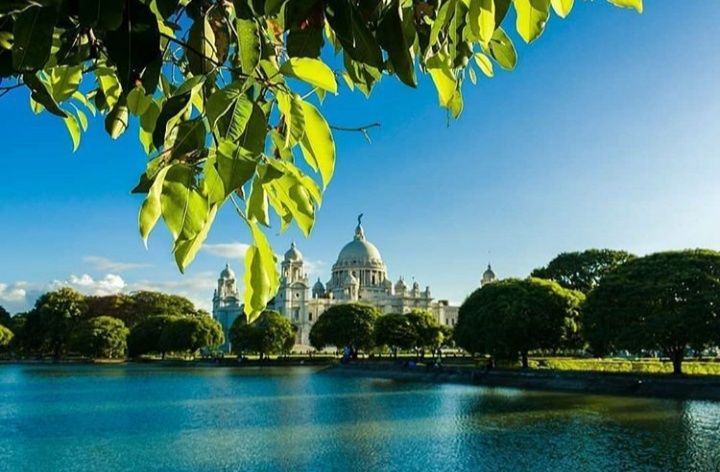 We have a strong community of hawkers here but unlike other South Asian countries, where they have laws to maintain them, we don't. But they keep springing and form a very important part of the culture and something we have grown up seeing. Don't look down upon it for they keep the streets lively.
4. Bangla jaani na (I don't know Bengali)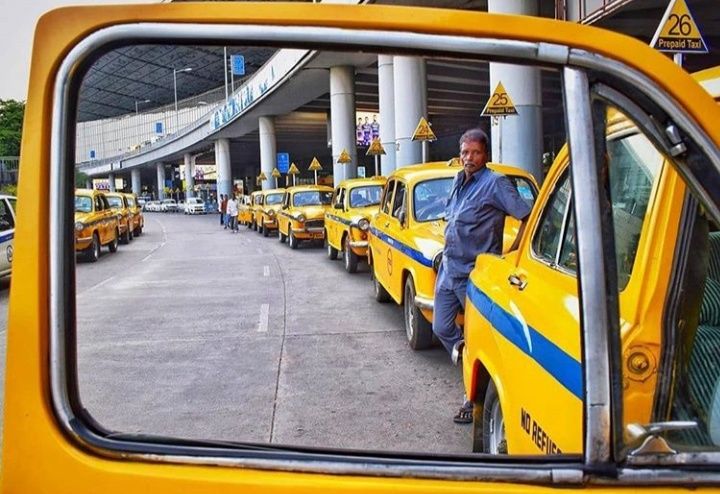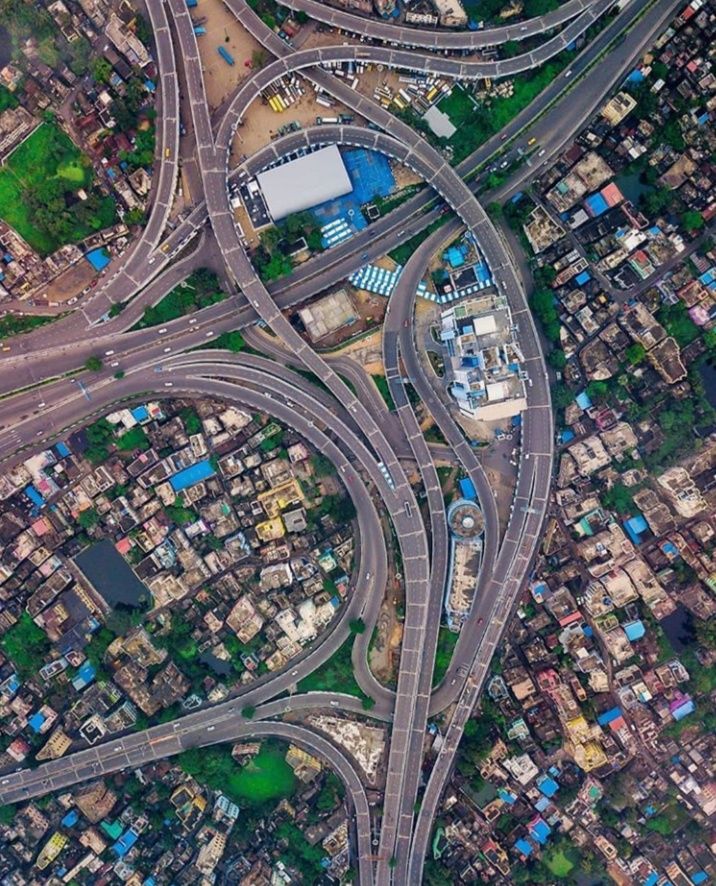 Oh we Bengalis, love our English and for the past few years, we love our Hindi too. Language, really, is no barrier here.
5. Food?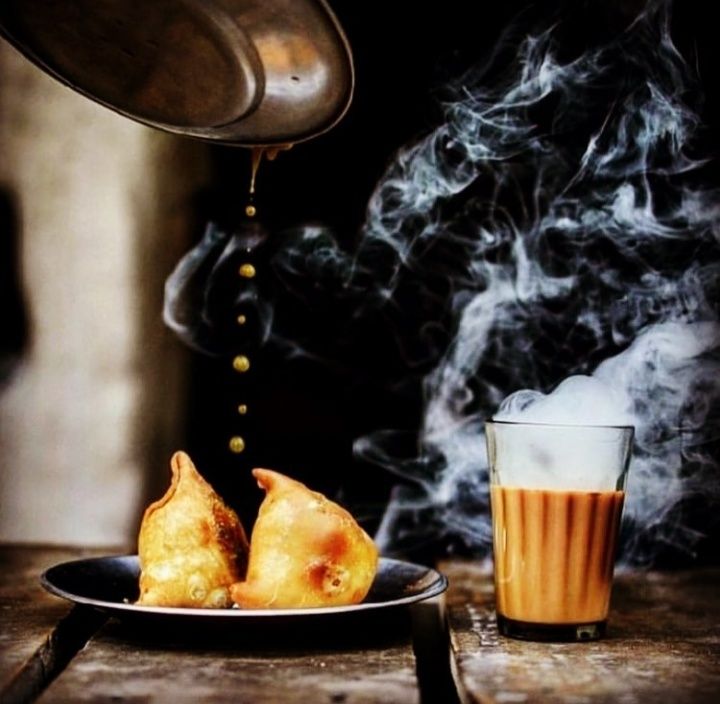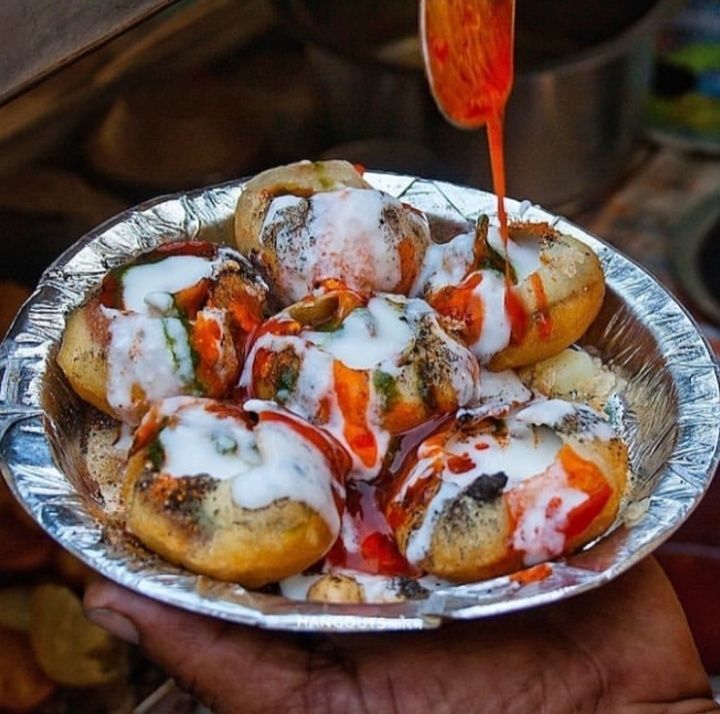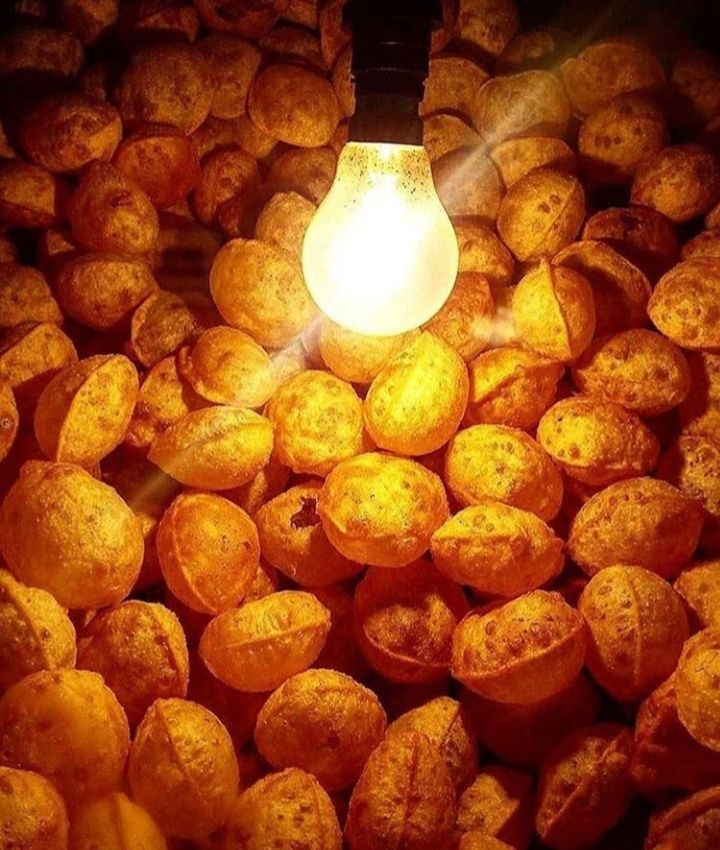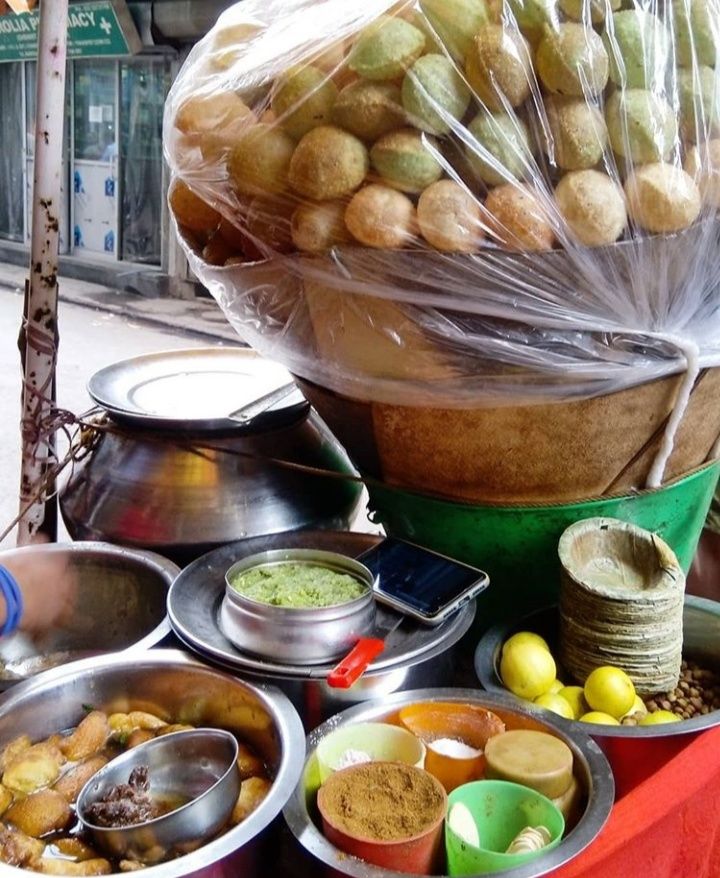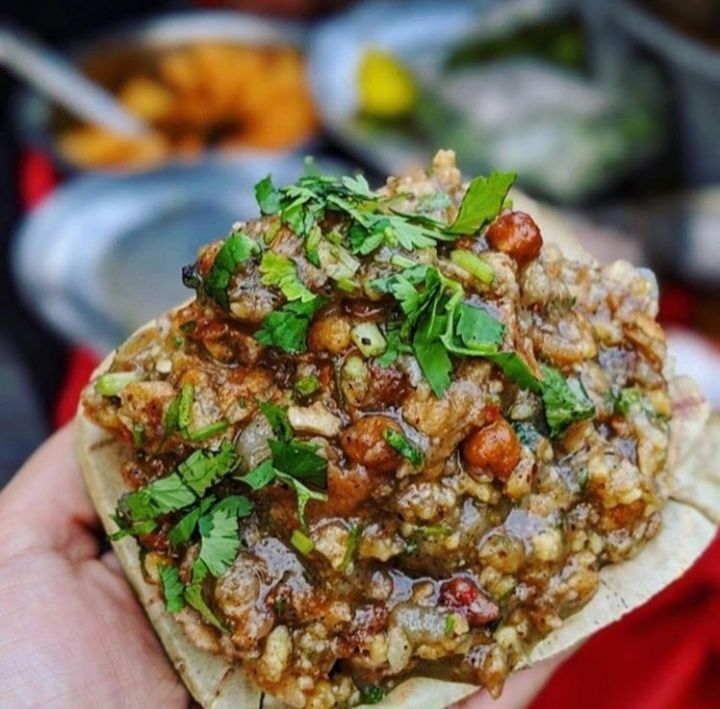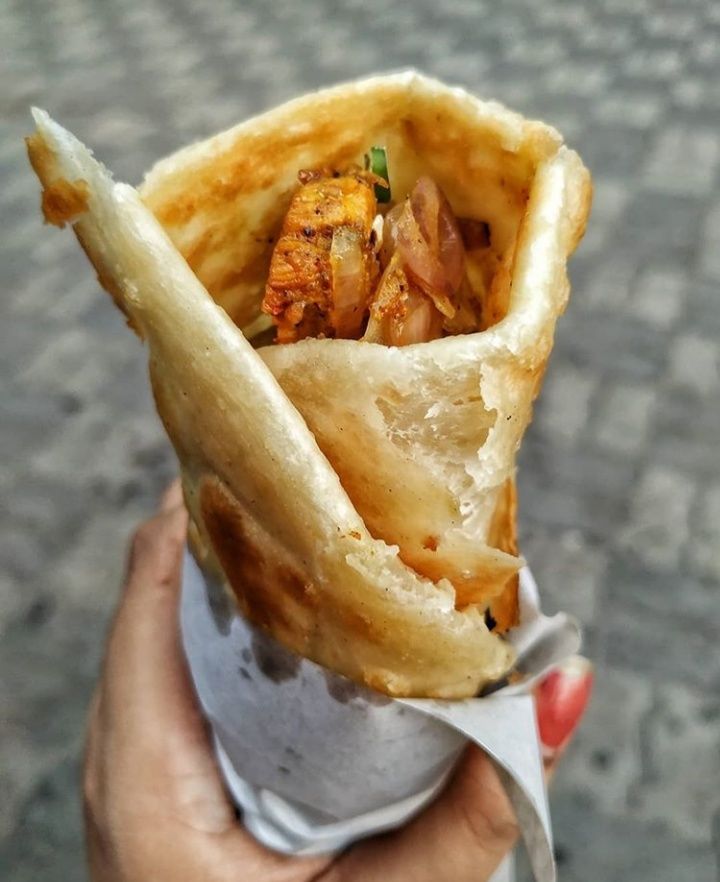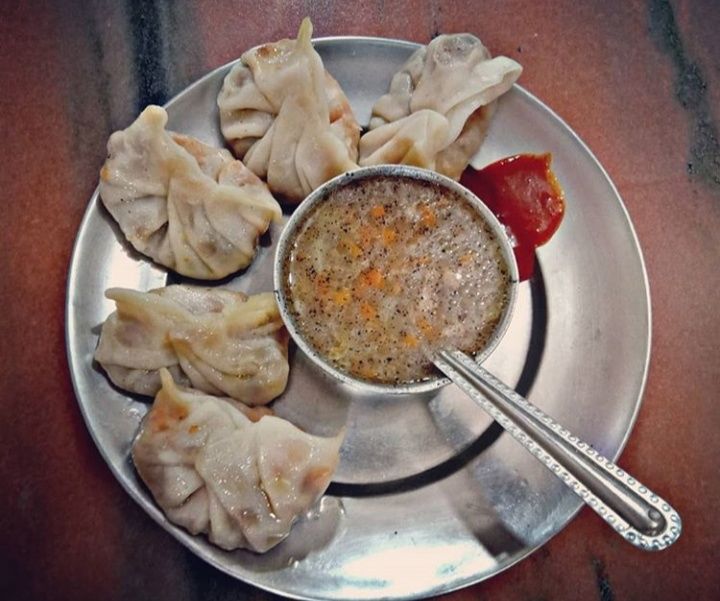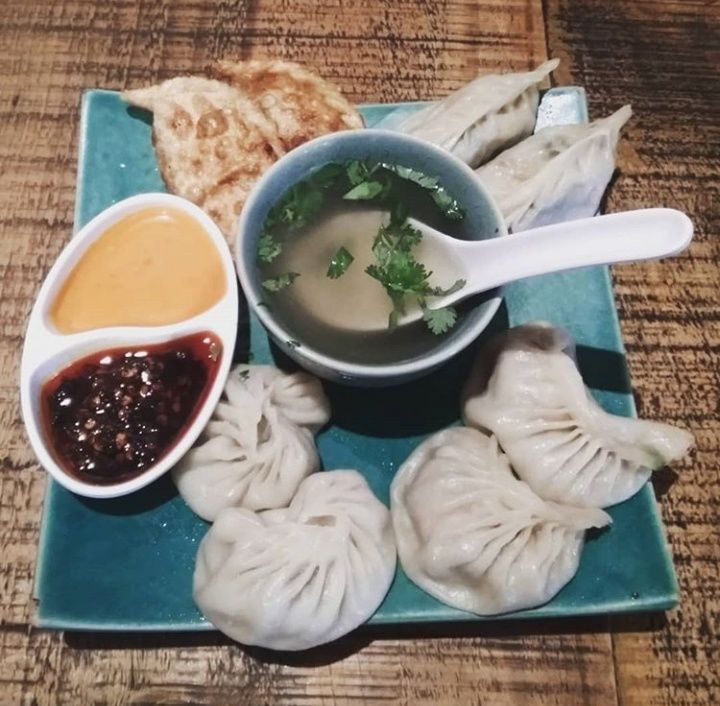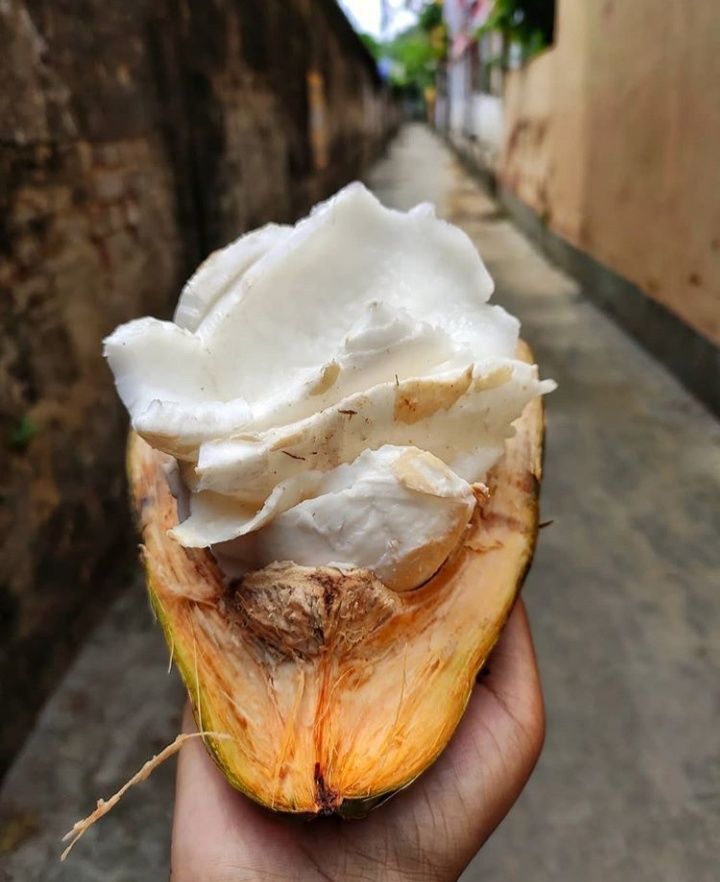 Bengalis absolutely love their food. In a way, you could say that we're a people that is obsessed with food. You have to make the choice between holing up in expensive restaurants and getting getting out to explore everything that the streets have to offer. You cannot have puchka with mineral water, it just doesn't work that way. Bengali cuisine is the obvious choice but Kolkata is also known for its Chinese population, so make sure you add that to your list.
As a parting note, I'd like to stress on how important it is to accept what the city is offering. She is such a generous host and always has been but it is always the traveller's decision to feel her warmth. And once you have, you'll know that Bengalis are a giving lot who absolutely enjoy showering affection and making everyone feel at home.
Happy travels!
Think we missed out on something? Tell us about it in the comments below. Or write about it here on Tripoto and earn Tripoto Credits!

Explore the best of travel inspiration on Tripoto Instagram!