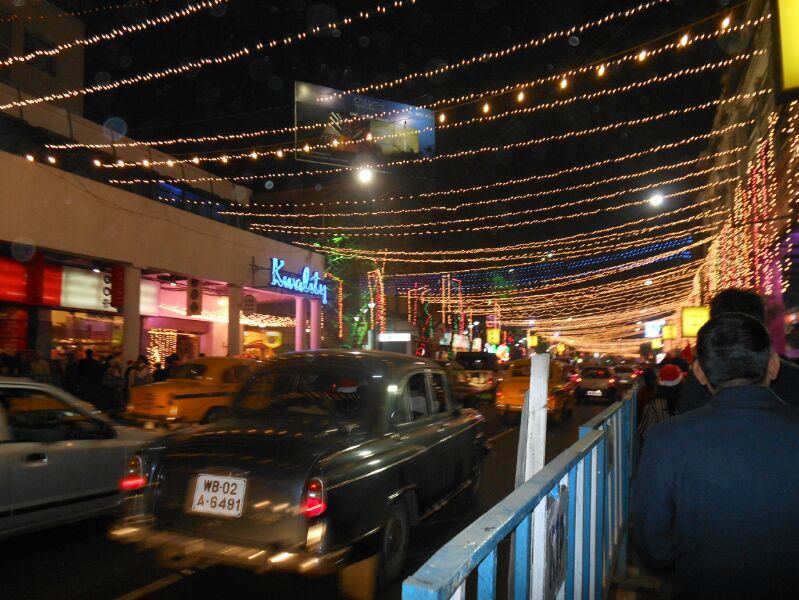 West Bengal is not a regular tourist destination and will hardly find a place in majority people's travel wish list. But I am glad I got an opportunity to travel extensively throughout this eastern state of our country. Reasons are numerous and distinct. Let me take you through my trip and I am sure you will appreciate the state's intrinsic beauty. The vintage or classic undertone to every aspect of this state will surely catch your attention.
So let me begin penning down my journey !:)
On the fifteenth of October I flew down to Kolkata from Delhi. Kolkata airport is a perfectly commercial and modernized airport. As soon as I got out of the airport and started looking for transport to take me to my Uncle's residence, I suddenly felt elated! No big reason, just the taxis which were yellow ambassadors is not a usual site somewhere and it was a while since I had seen so many ambassadors together and that too yellow:). It just filled me with joy. As I got myself a taxi and asked my driver to take me to the said address, I realized that I was quite far from the city and I was told it would be a while before I reach my destination. As I started moving more towards the city the traffic increased as well as became erratic. I started to assume that this city doesn't follow any set traffic rules and everyone is trying to get through as fast as possible. It was more like a 'rule-less' competition. As I reached my destination I was served chicken biryani, which was probably the best I have had. I was told it was ordered from a very famous shop '' on the very famous park street (will tell you more about park street in a little while).
The next day I could see the dawn pretty soon and before I could realize it was a full-fledged morning by around 5 am! Yes, eastern mornings, so much more energy and enthusiasm. The city was up and about by 8 am and so was I.I started my journey to the exotic mangrove forests of Sunderbans right after breakfast. It was a two hours drive by car through the countryside then a long two hours boat ride into the delta. Lunch was served on the boat itself! An experience in itself for me. Certain islands of the delta are small villages and has hotels for travellers, and the forests are also islands protected by UNESCO.It is quite interesting to know that the ' village - islands ' are separated from the ' forest - islands ' by only a creeks which narrow widths. There have been stories of tigers straying out of their islands, swimming through the creeks and reaching the villages on the other side of the creek. To avoid this, the forest officials have fenced the forests.I went on an evening boat ride and an early morning boat ride to experience the forests and its pristine beauty to the fullest. There is also a museum of sorts created by the government of West Bengal for tourists to know more about the history of the Sunderbans. It gave us information about the species which have unfortunately gone extinct, endangered species and species endemic to the forests. I was amazed at the biodiversity of these forests even after substantial number of species have gone extinct. An artificial lake where I could spot two huge monitor lizard and the very rare and exotic olive Ridley turtle was something I will always have a fond memory of. There are so many other experiences that I am itching to share , but I think it will take an eternity and moreover, I sincerely want all of you to go and experience this marvel of a place.
The next day morning I started my journey back to Kolkata and reached somewhere around one pm. I was treated to traditional bengali food this time for lunch. There was fish, lots of rich, dal, potato mash (I asked for long green chillies to munch along :)) and lastly, baked rasgullas for desert. All these things sound very everyday but you need to try them out and discover otherwise. After lunch , it was time for some shopping. Now, Kolkata is the place to buy beautiful traditional sarees. The women here still wear sarees everyday which adds a lot of elegance and poise. Naturally,i got myself quite a number of sarees - cotton everyday sarees, balucherry sarees, katha work sarees to name a few. When it got a little dark, I went to park street, which I felt was almost like the epicenter of the city. There were people strolling on the pavements on both sides of the streets and adding a lot of vibrancy. Park street is flooded with restaurants and other leisure places and is famous among the youth of Kolkata. Naturally, I ended up having a good time too:)
I love this place because of the plethora of eating options it offers.It has tasty food options for every budget.And also, the vibrancy of this place pulls you towards itself.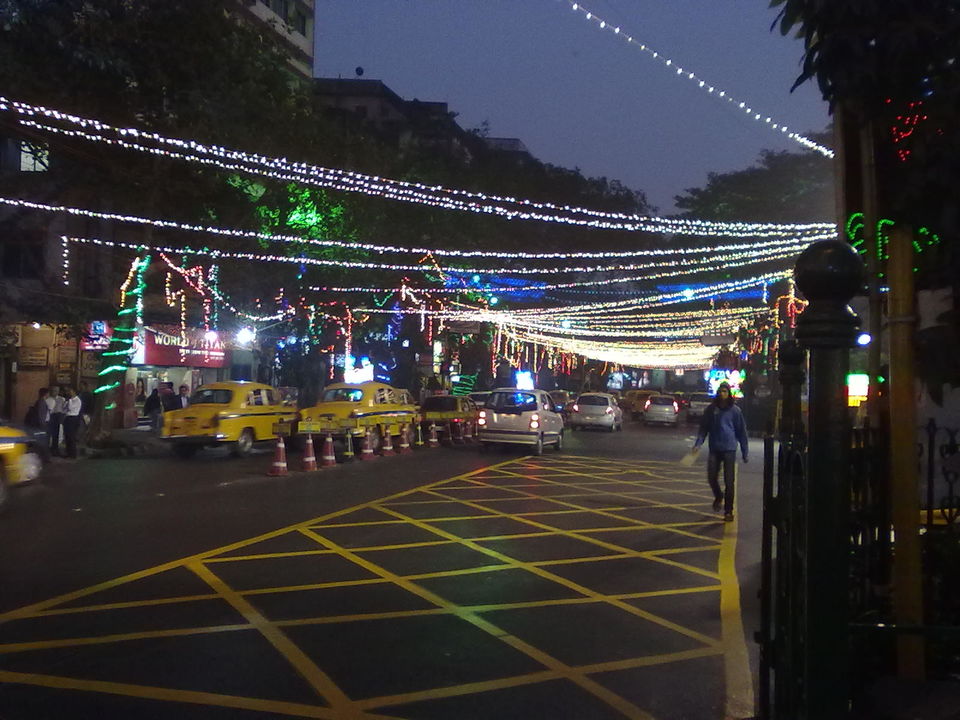 I love this activity because sailing on the river is very calming.It gave me a break from the fast life I lead.The high point of this ride was the continuos cool river breeze on my face :) quite a good feeling I must say!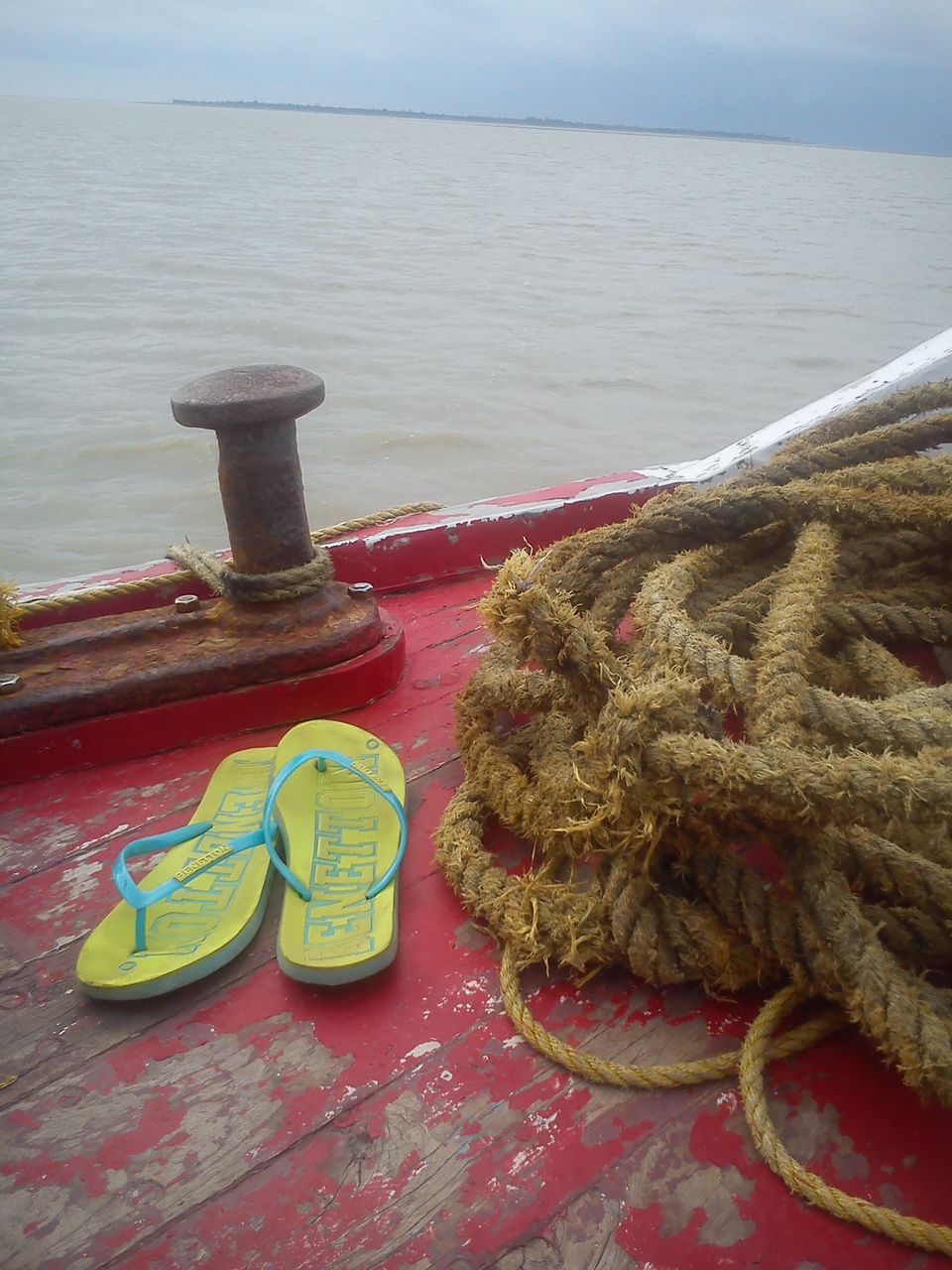 This is one of a kind experience.Though you can't enter this magnificent forests but just a close view will definitely go into your scrap book!