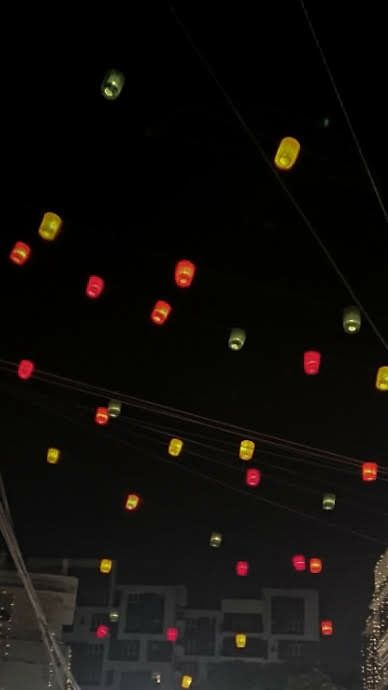 Since my college began , I have been hearing a lot about the heights of celebration in Kolkata during Dussehra. Hailing from south , this festival and the colour it sheds was unknown to me . So these reasons kept Kolkata and its Dussehra celebration into my bucket list.

Finally one fine august morning , we decided to get it done - off to Kolkata on oct 12 !

We began our journey in a group of 5 , a flight in the morning on 12th of October. Before I even reached the place I was thrown stories of how crowded it can get but to my amaze it was a normal crowd in the morning . A bit sunny , the streets off course traffic was there but that should be expected in any metro city and the YELLOW CABS !! The yellow cabs were ruling the roads , with our self, preferring them over an uber or ola. We from there went to our friend's house where we planned on staying for the next few days.
What followed next were days of extreme calorie gain , think about having a whole breakfast of sweets and the varieties were never ending . Each time a new sweet greeted us . The well famous Kolkata cuisine was beyond our expectations and is a heaven for non-veg lovers. The Chinese ,the fish, the meat everything were mouth-watering.

All these were the extras , the main part of the journey was yet to be introduced- the streets of Dussehra !

It was around 7 in the evening when we set out. We started to find or way initially through the streets around Kalighat and that night, the streets taught us how to really celebrate a festival. The whole city have come together and lighted whole Kolkata with devotion. Children dancing around the corners, music giving you the vibe and an unforgettable visual treat . Those nights didn't lack in any colour . Among all this…. the rush, the crowd and everything I was warned against were too insignificant to even consider thinking about .

From Kalighat to all around we moved on feet among the crowd slowly , visiting almost every pandals we came across. I often stood among the crowd looking around…. the sky , the surroundings …. Each seem to have its own colour to showcase. These nights were some of the most colourful ones of my life.

This festival without a doubt is surely something any person should witness in the course of their life- A beautiful heritage of India.