What is the first thing that comes to your mind when you think of the city of joy? Howrah bridge, Eden Garden Stadium, Roshogollas, and our 'Dada' Sourav Ganguly. But there's one aspect of Kolkata that goes unexplored; the streets! So I decided to make an expedition to explore the streets of Kolkata while my parents and sister were busy shopping for jewelry and clothes for my sister's wedding. It was 2 weeks before Durga Puja and the market places were flooded with the enthusiastic shoppers.
We stayed at Kalighat as it was closer to all the shopping venues. After having lunch at the hotel, I boarded a tram to Gariaghat. Although its a slow and old mode of transportation, but trams are a well conserved part of the rich heritage of Kolkata with a great historical significance and have been running since the time of British Raj in India.
Kolkata is one such place that brims with literature, art, music and philosophy. It protrudes a rich air of elegance and cultural sophistication! The age old customs and bureaucracies are still prevalent among the local people. The football craze, youngsters having deep conversations about politics and liberal socialism in coffeehouses, Dhakchis marking the commencement of Durga Puja drumming their dhaks in the streets ,Robindro Sangeet playing every where in the radio, the old Victorian buildings and haath rickshaws; Kolkatas street culture never ceases to astonish travel freaks like me!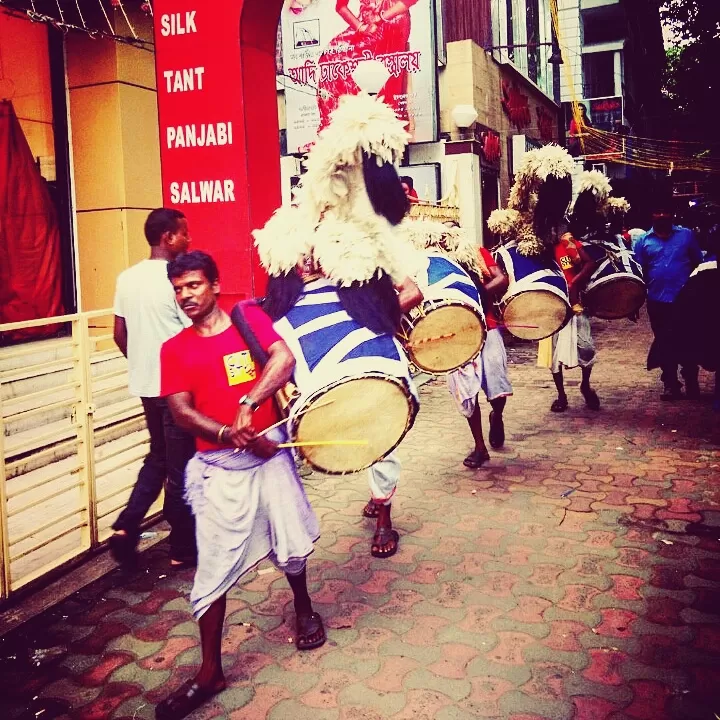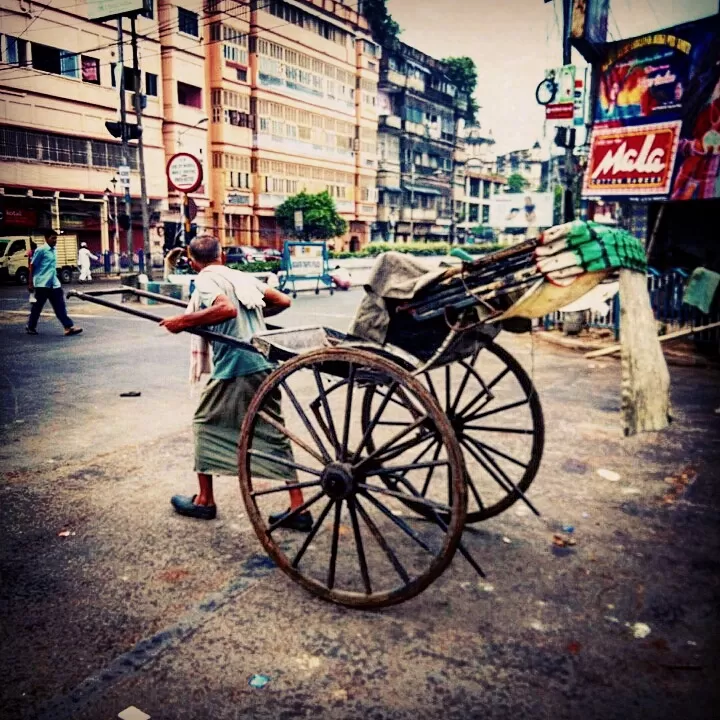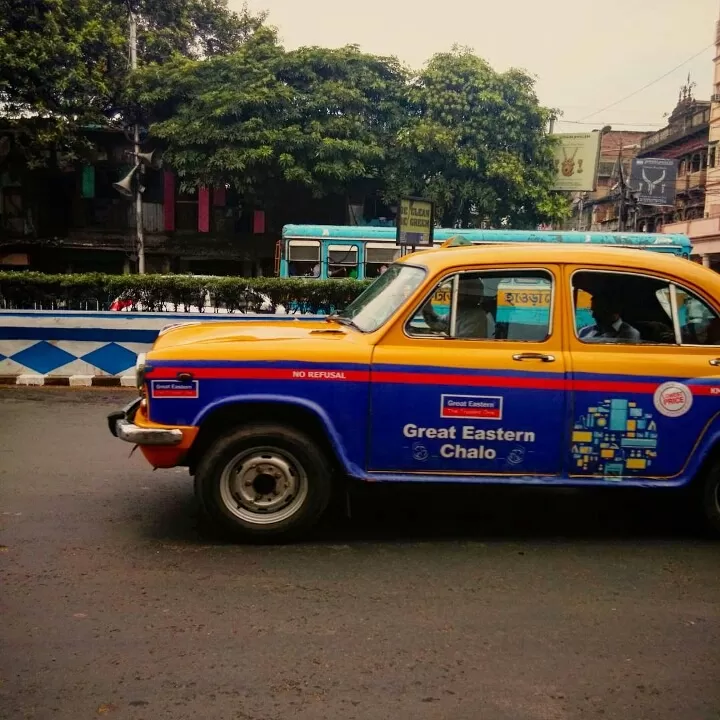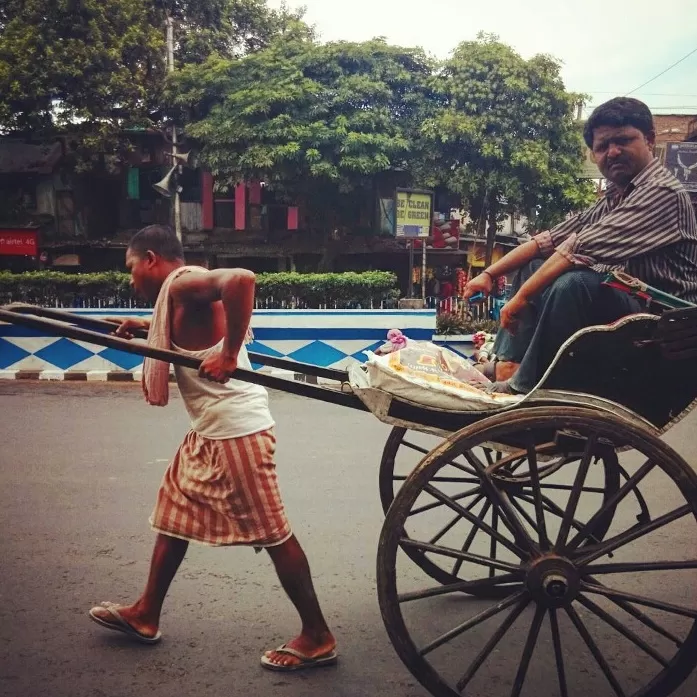 But the best part of my trip in Kolkata was:
*Drumrolls*
THE FOOD!
Yes! One can never have enough of the Mishtis(sweets), Puchkas, Jhaal Muri, Kati Rolls and goes without saying Macher-Jhol Bhaat(fish curry and rice).
And finishing your food without Mishti Doi? What's that like?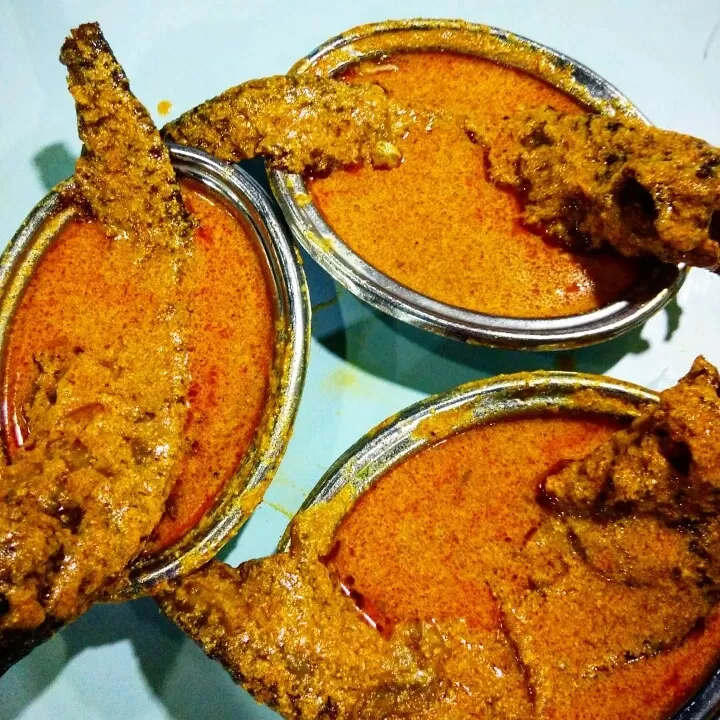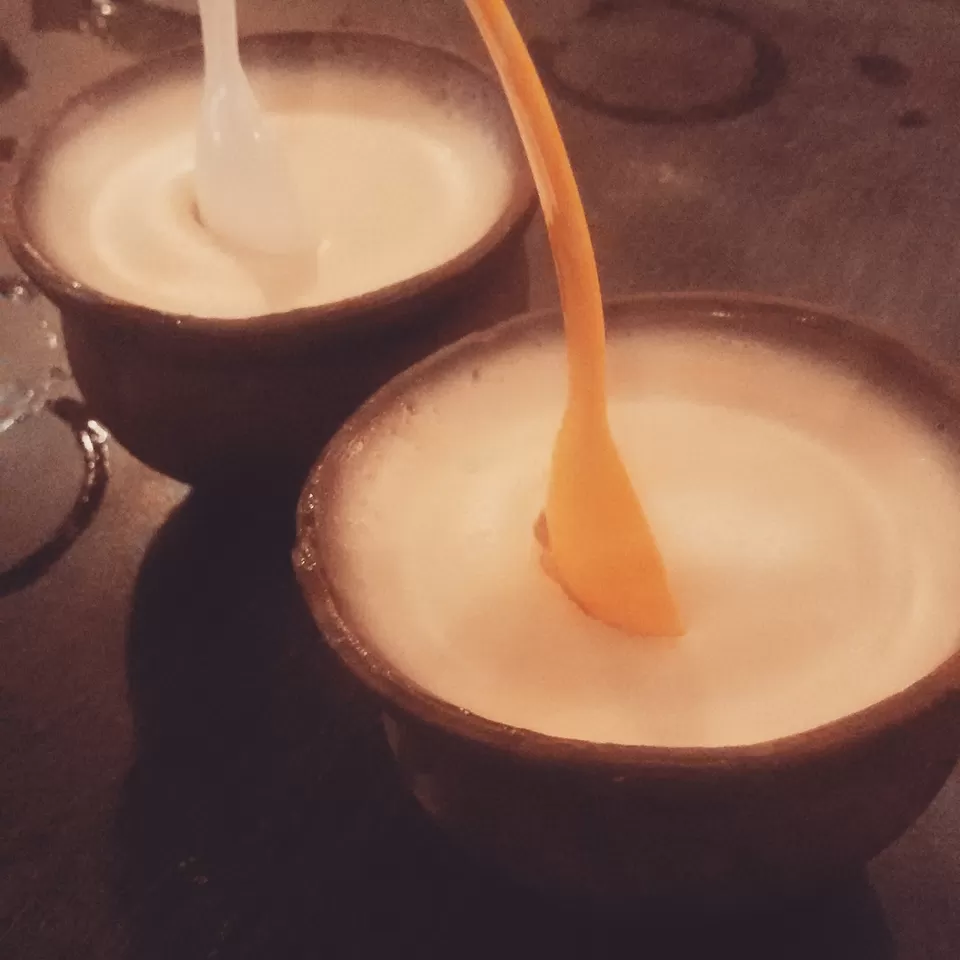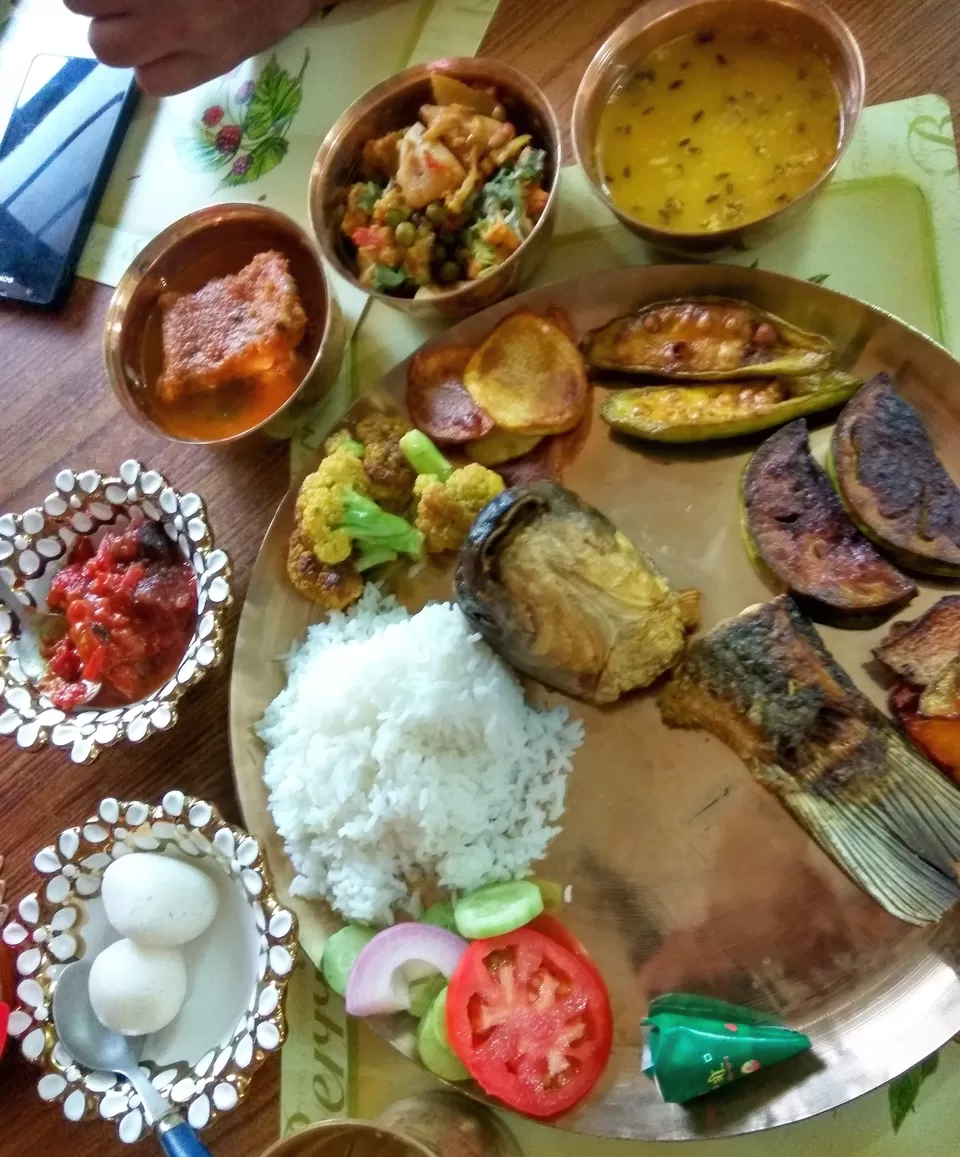 A day in the streets of Kolkata was one of the best travel experiences that I've had. Being a Non-kolkata Bengali, I didn't know much about the traditional practices and customs, but this trip had connected me with the very soul of the amazing city that Kolkata is!
I felt Home!