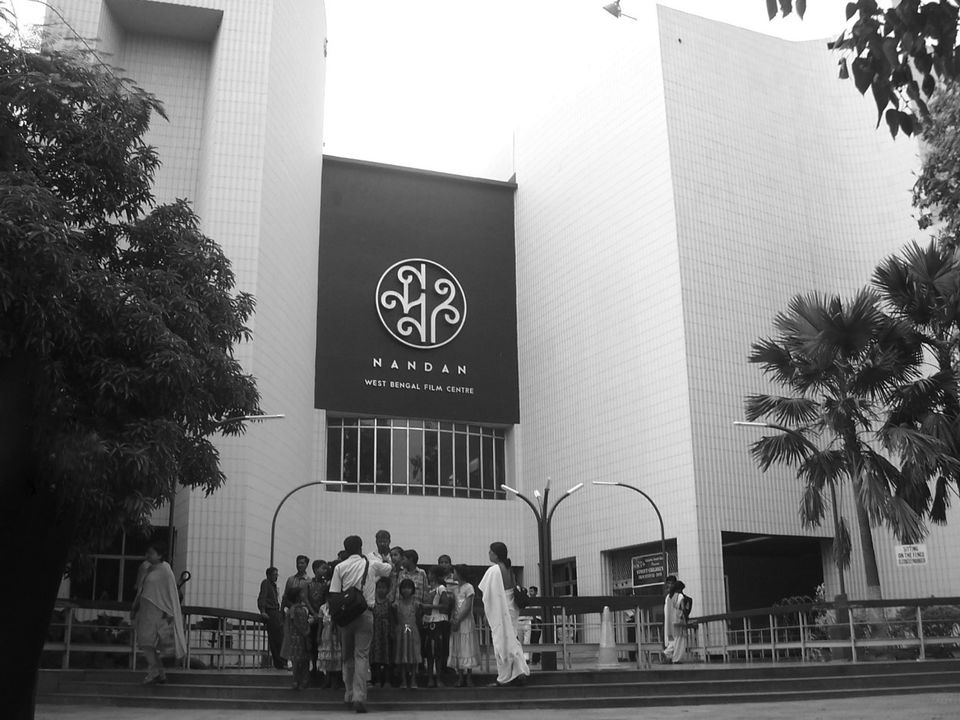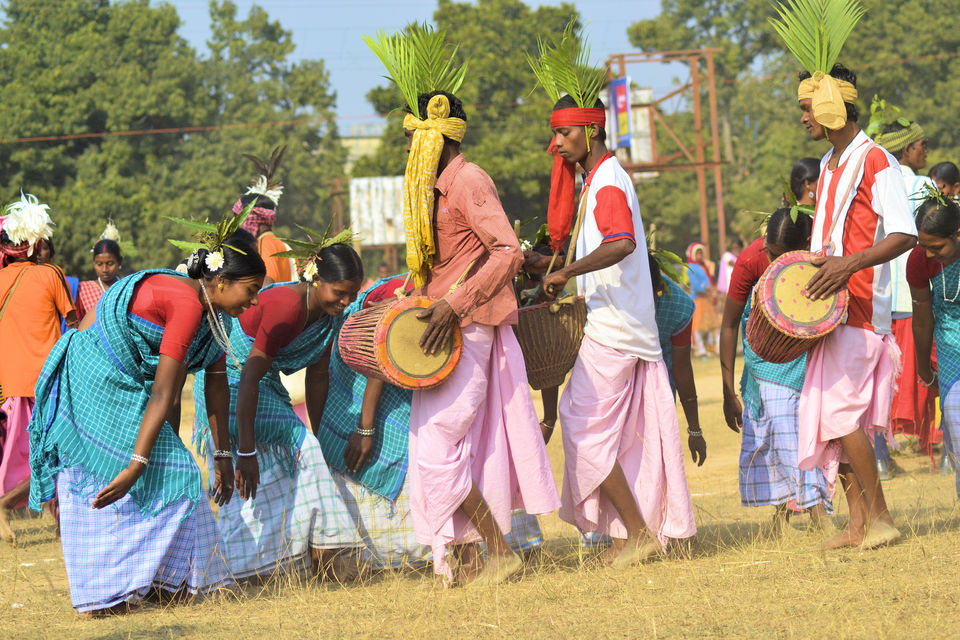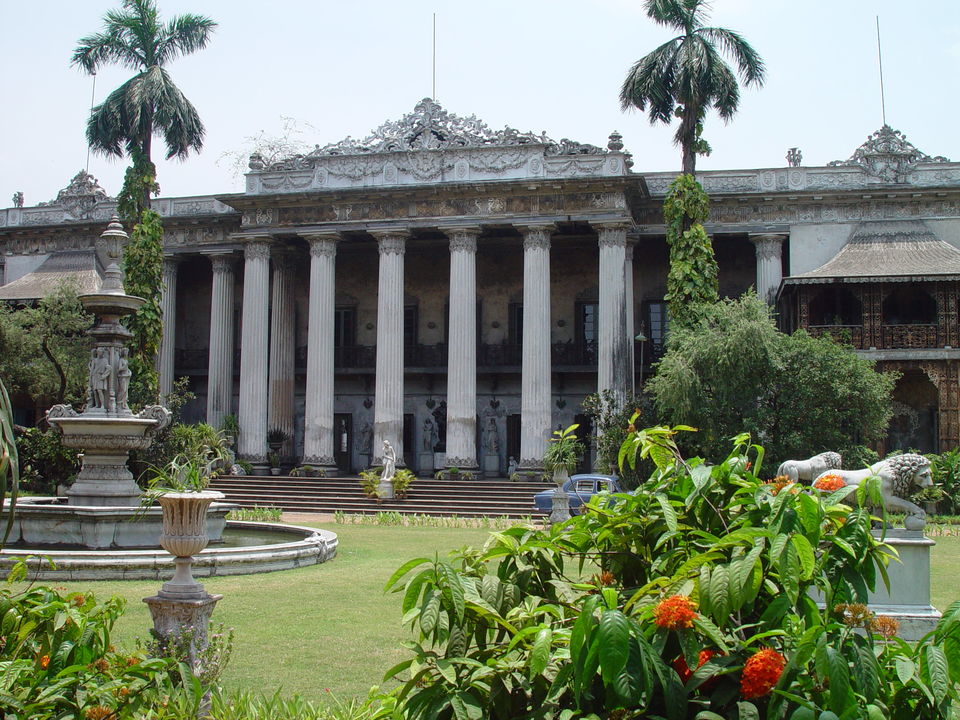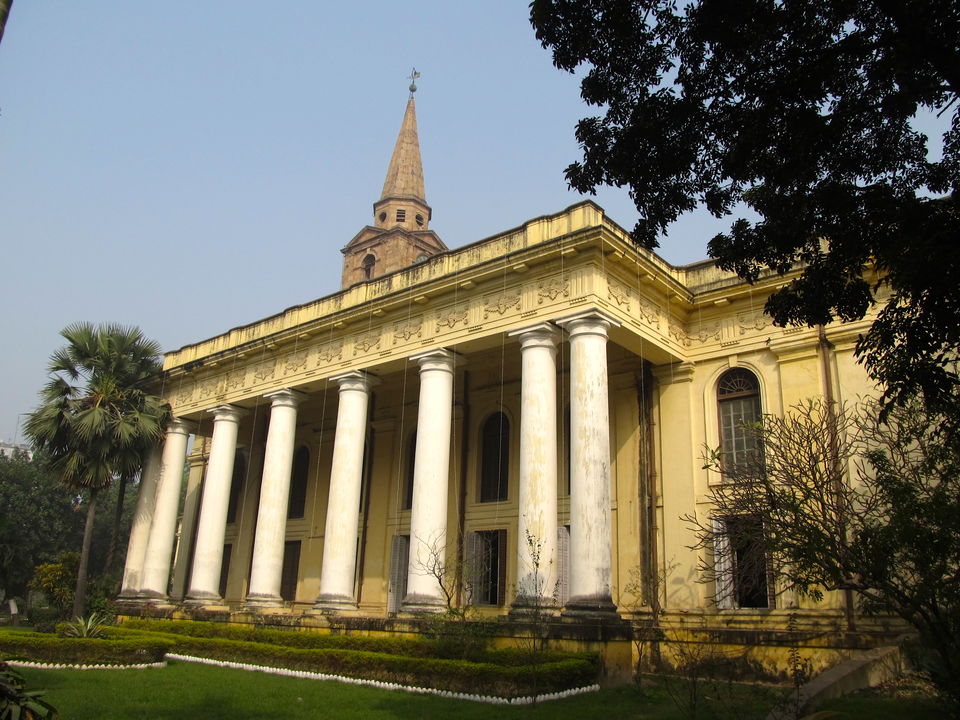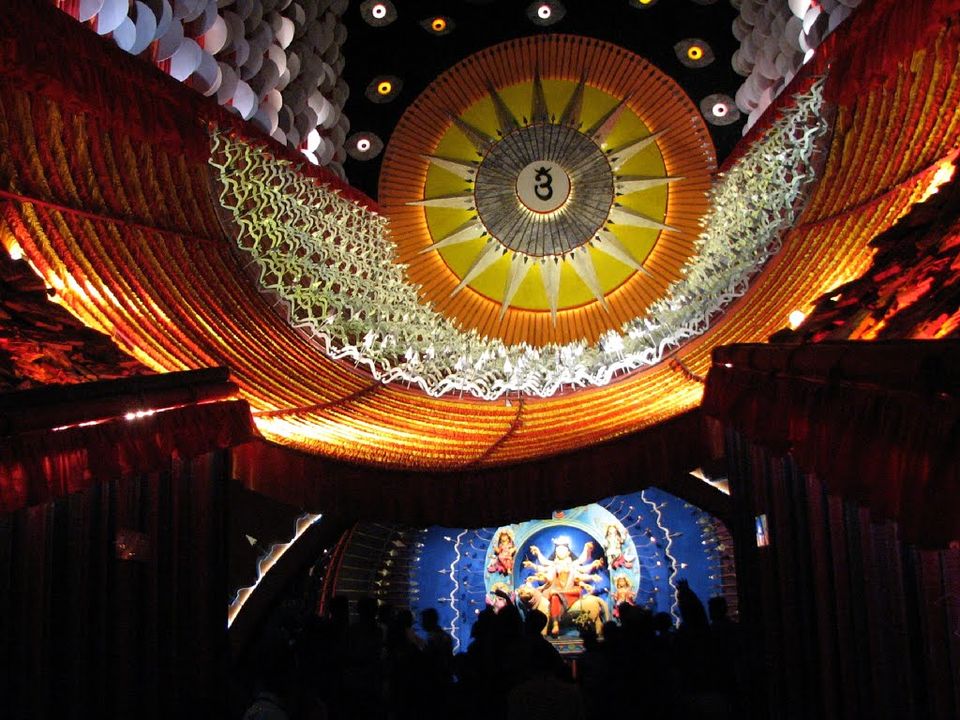 Kolkata, "the city of joy" can as well be re-christened as le Paris de l'Inde. Kolkata, one of the oldest centres of trade, education and culture in India, has for eternity housed a rich and diverse populace. A powerhouse of talent and craftsmanship this city has always nurtured conventional, avant garde, folk art as well as kitsch with equal vigour and love. The rich and the affluent people of Bengal are known to be the greatest connoisseurs' of art, craft and culture whereas the poor and not so privileged sections of society of this region have tactfully managed to keep the local forms of art (like Kalighat Paintings and Baul music) alive, in spite of many changes and renovations in the past two centuries.
Before one lands in the cultural capital of India one has to understand that Bengali's are loquacious people who love good food and are always eager to exhibit their rich cultural heritage. This city is perhaps one of the few cities in the world that boasts of an art gallery, museum or a place with some historical interest or cultural connection in its every nook and corner. One would be astonished to discover items of art and craftsmanship in the most unusual spaces in Kolkata. If St. John's Church located in 2/1, Council House Street BBD Bag Kolkata displays an Indianised and contextualised version of Leonardo da Vinci's The Last Supper by Johann Zoffany then Chandernagore, located at a distance of around 30kms north of Kolkata, a town established by the French in 1600's still mages to give us glimpses of the much touted French architecture of that era.
Personally I would always recommend anyone and everyone to the visit Kolkata in the winters, particularly from October to January. The grandeur and opulence of Durga Puja (the festival celebrating the power and benevolence of Mother Goddess/Shakti) that is often celebrated in the month of October is a must see for everyone who plans to visit this city. There is an abundance of street food, local art, music and of course people on the roads. During these seven days of Puja festivities the city doesn't sleep and one can always avail any mode of transport at any point of time from almost all parts of Kolkata. Moreover, the Kolkata Film Festival (KFF), the Kolkata Book Fair, Handloom Fair, the Bidhan Nogor Mela, Lexpo (a fair particularly organized for leather items) and of course the Poush Mela of Shantiniketan are all held in between November to January.