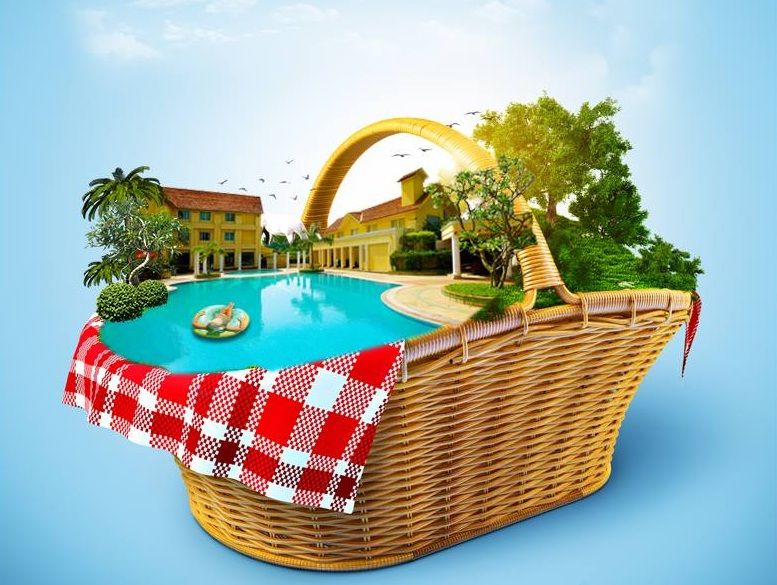 The extended lockdown period has all of us feeling down and depressed. To prevent any further spread of corona virus cases in the country, we are all following protocols of social distancing. We have been staying home for almost a month now, and have to be prepared to stay home for at least a few weeks more. While we are all trapped in our houses for the foreseeable future, weekend getaways are only a thing to daydream about right now. As soon as normal life restores, let's plan a trip to a weekend holiday resort in Kolkata. A day full of fun and relaxation!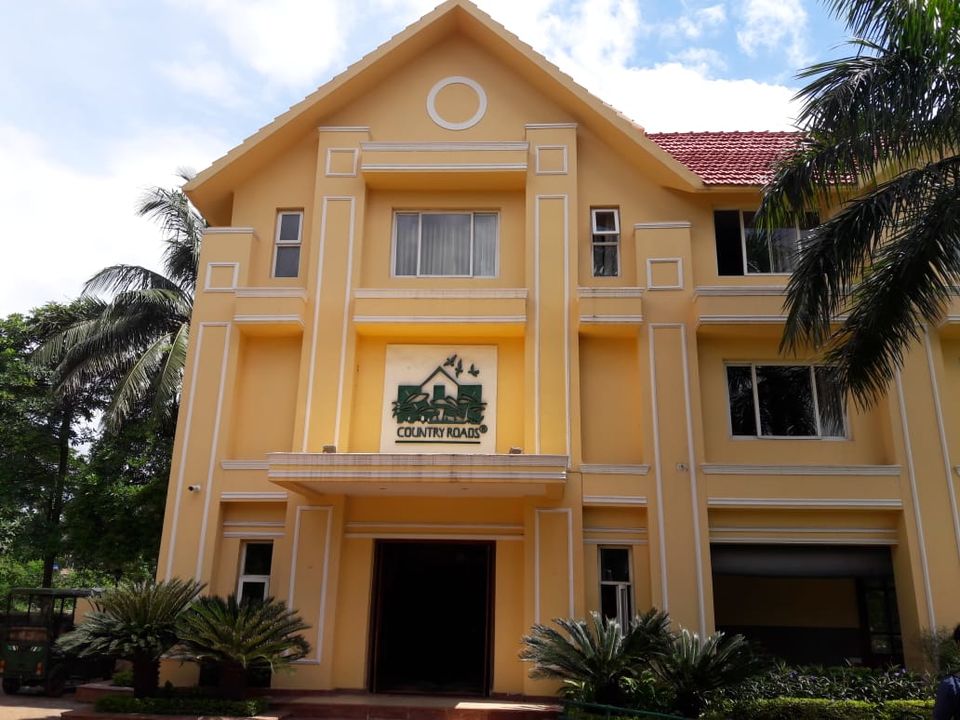 Located far from the chaotic rush of the city, these resorts are located amidst natural green surroundings. They offer a calm and tranquil setting for the perfect escape after a hectic week. Here is what makes a weekend holiday resort the top choice for short getaways.
Top-notch Connectivity
A chance to get away from the daily routine of our monotonous life sounds great, but one also cannot forget the never-ending traffic of our city. A getaway to one of the holiday resorts in Kolkata work well because they are located far from the rush of the city, but still close enough that you don't spend much time in reaching the destination. Connectivity is an important factor because you don't want to spend your vacation time on lengthy travels.A top-rated weekend holiday resort in Kolkata is ideally well-connected via good roads.
Awesome Surroundings
After the lockdown, we are going to be craving for some open space. Being stuck at home for such long time will result in cabin fever. Thus, visiting a resort surrounded by beautiful nature would be an ideal way to spend the weekend. Most of these resorts are located on the outskirts of the city, enclosed by vast green acres of land. There are open lawns and abundant tree cover, giving the place a serene setting. Well-manicured gardens, blooming seasonal flowers, natural water bodies, and cool fresh air makes these resorts an ideal hangout place for a relaxing stay.
Deluxe Rooms
These resorts also provide comfortable accommodation facilities for all their guests. The rooms are decorated modestly with contemporary furnishings. Added to that, the rooms also include a flat-screen TV, a minibar, essential toiletries, and more. The bed is snug and comfy overlooking delightful views from the window.
Adventure
Just because you can't travel to a far exotic destination doesn't mean you have to forego your chance of an adventure. The top holiday resorts offer enormous scope for adventure and fun. You can enjoy a host of adventure activities such as archery, rifle shooting, kayaking, cycling, rope course, friendship ladder, zorbing, zoomering, and more.
Culinary Delights
Any holiday is incomplete without good food. The best weekend holiday resort in Kolkata also boast of multi-cuisine restaurant offering a wide variety of dishes. You can feast on lip-smacking delicacies such as Indian, Continental, Chinese, and Thai.
Recreation
Not just great food, these resorts also have an in-house pub for your recreational entertainment. Lose yourself in a mix of alcoholic drinks and beverages, and dance to the tunes of the pumping beats played by the DJ.
With so many great services, it is no wonder that spending a weekend at a holiday resort seems like the best idea. Just wait till the lockdown period gets over and then once the situation improves, you can book a much-awaited stay at the weekend holiday resort in Kolkata.