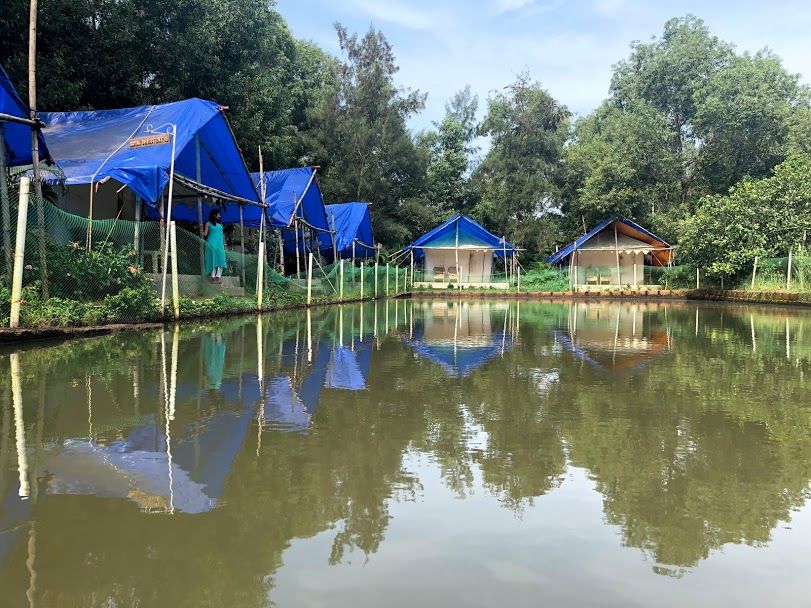 Staying in Bhubaneswar and wondering what to do over the weekend?
Well, luckily for you, the OYO Jungle Camp Resort in Konark is just an hour away. Away from the buzz of the city life, set right in nature's lap this place has surplus activities to keep you hooked throughout the day and give you an adrenaline rush.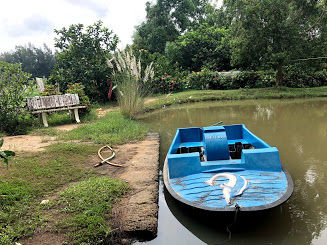 This Jungle resort offers a variety of accommodation options starting from dormitories to Swiss tents. The muddy path that leads you into the resort feels like you're entering an old ranch. It's really serene early in the morning and at night (Cause of the waterpark nearby which has a loudspeaker hampering the peace of the place throughout the day). In fact, at night it can get pretty scary if there are no other occupants in the campsite (like in off seasons), so be sure to take your troop along. There's a nice pond in the middle of the campsite, with provisions for bonfires and loudspeakers (completely breaks the concept of tranquility, if you're seeking that) making it a great place for a group party.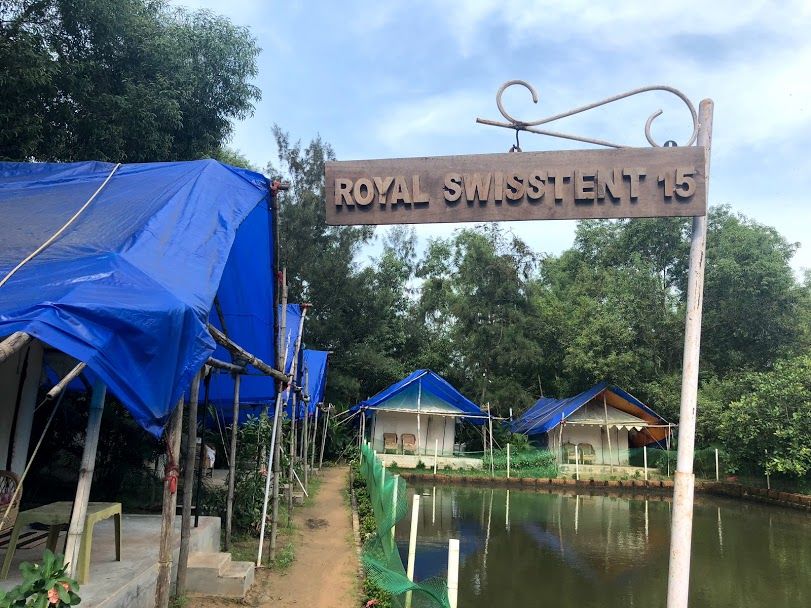 Cost : ₹1800/- for two when booked on OYO and includes breakfast.
Stay : A/c Swiss tent with attached bathroom and a patio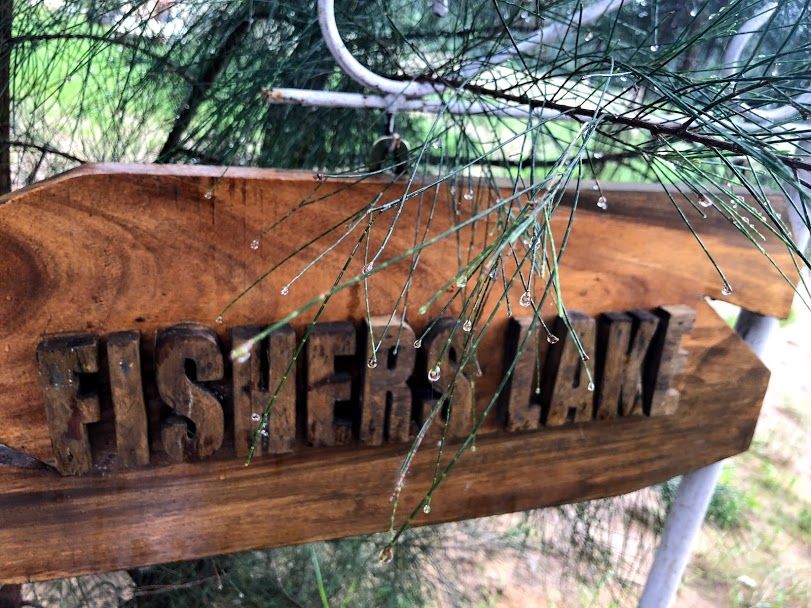 Activities : Zip-lining, Zorbing, River crossing, Rope climbing, Archery, Rappling, Trekking, Boating and much more. Their official website claims they've parasailing, rifle shooting and river rafting but I wasn't told about any of it in person so can't say about those.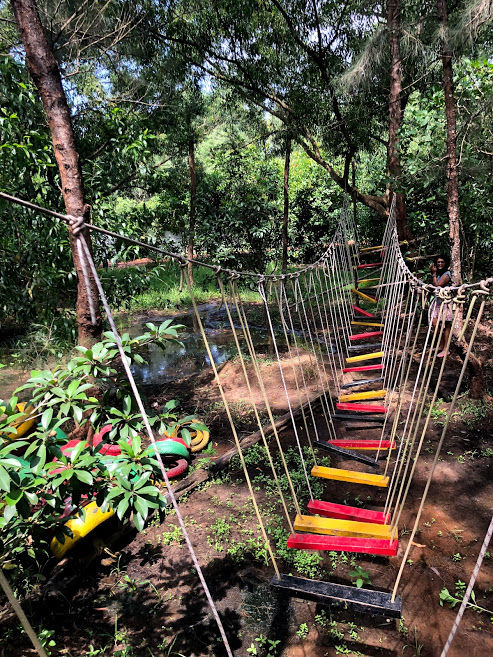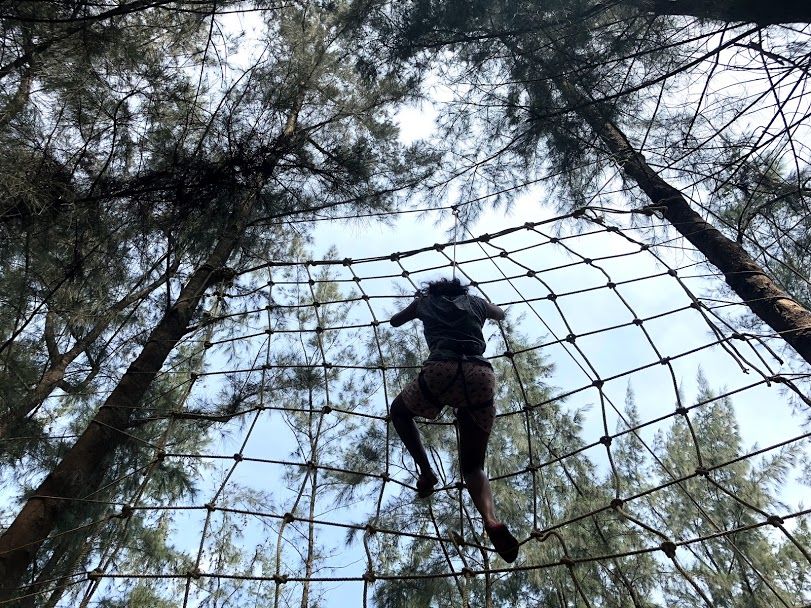 All in all, I'd say this place is ideal for a group trip and would be a nice getaway from Bhubaneswar.