Lansdowne is a hill station in the north Indian state of Uttarakhand. It was founded as a military garrison under the British Raj, and the Garhwali Museum traces the history of the Garhwal Rifles regiment, which still trains in the town. Close to colonial-era St. Mary's Church, Tip-n-Top viewpoint is perched up on a ridge overlooking forested hills. Hindu devotees worship Shiva at the centuries-old Kaleshwar Temple.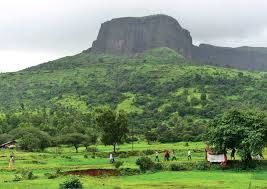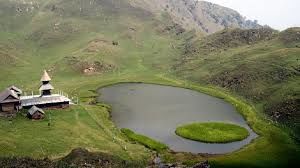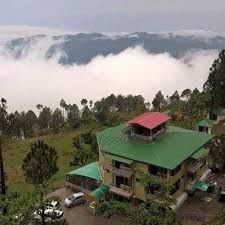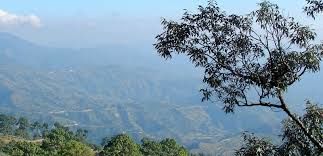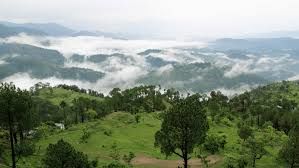 unlike many hill stations in India, Lansdowne, perfect for a one day trip from Delhi, is a secluded, untouched and unspoilt destination that proudly makes it on the list of most beautiful weekend getaways from Delhi. The hilltop has breathtaking and mesmerising views for and is the home to the cantonment of Garhwal Rifles of Indian Army.
Places to Visit in Lansdown
1) Bhulla Lake- A serene lake well maintained by the Indian army, Bhulla Lake is one of the famous picnic spots in Lansdowne. It has boating facilities to keep travellers engaged and entertained.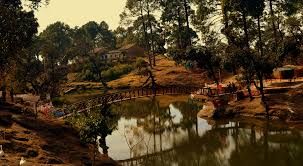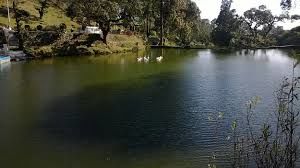 2) Jungle Safari- If you're a nature and animal lover, you will definitely enjoy the jungle safari that allows you to explore the wilderness of Lansdowne. Here, you to see a diverse range of Himalayan wild animals resting in their natural habitat.
3) Bhim Pakora- A short downhill trek of 2 kilometres helps you reach the magical balancing stoned that can be moved by a finger but never fall down.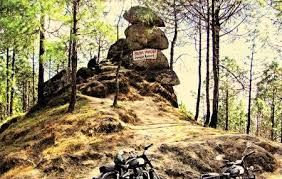 Distance From Delhi: 260 kilometres via NH 534
Best Time To Visit: March to June
Things to do in Lansdowne: Trekking, Mountaineering, Bird Watching, Boating, Paddling and Jungle Safari
How to Reach From Delhi:
-By Rail: The nearest station-Kotdwar is situated at a distance of 40 km from Lansdowne. There are no direct connecting trains
-By Bus: There are direct connecting buses to reach Lansdowne from Delhi