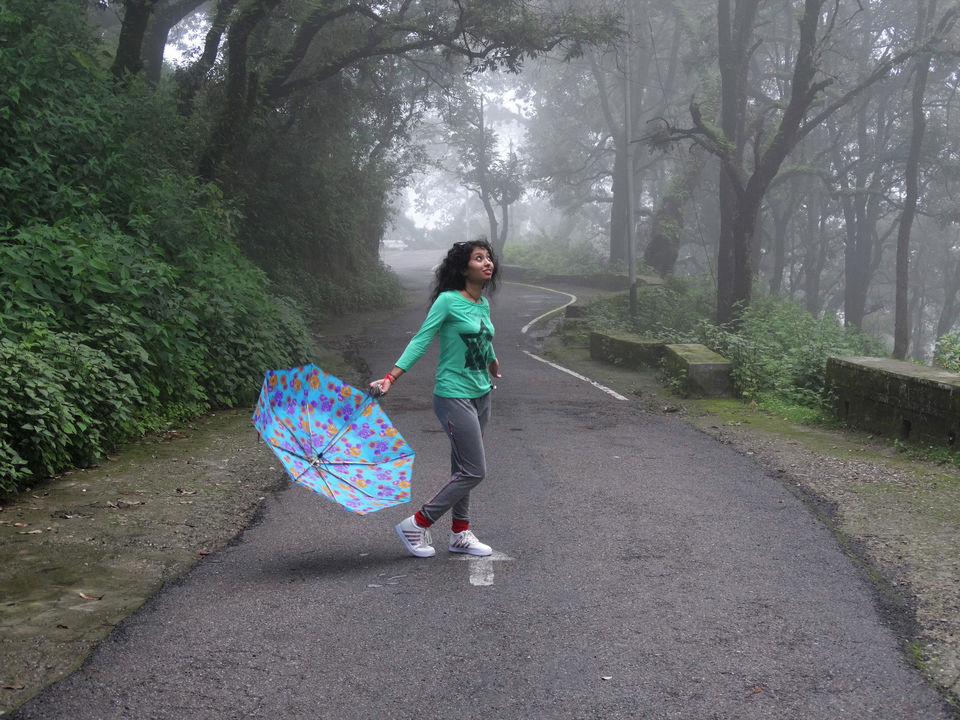 Lansdowne is known for it's scenic beauty, weather and peaceful surroundings. Nestled in the lap of the Shivalik Ranges, experience the calmness in the air, the laid-back lifestyle, the disconnect from the technologies and the mood of just doing nothing in this Garhwali town of Lansdowne. It's time to explore "The Virgin Hills".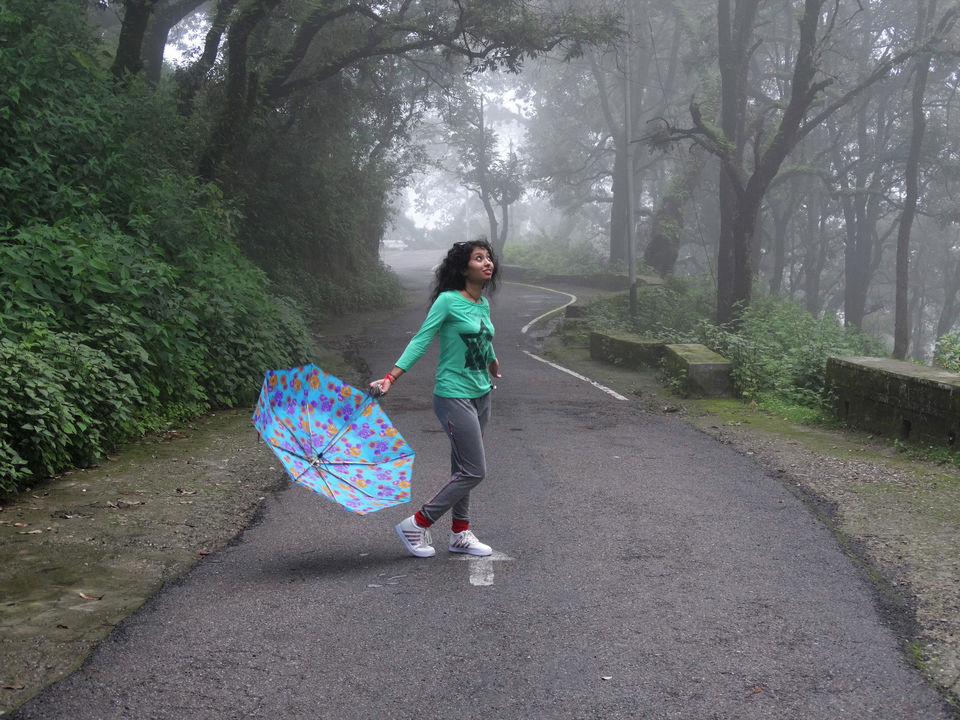 Lansdowne is a hill station in the north Indian state of Uttarakhand. It was founded as a military garrison under the British Raj. Lansdowne, is a cantonment town in Pauri Garhwal district in the Indian state of Uttarakhand. Lansdowne is a town and a hill station situated at 5597 ft. in the Shivalik hills, on the western border of Corbett National Park's Sonanadi Range Forest in south-west Uttarakhand, 40 km from Kotdwar.
Originally known as Kaludanda in Garhwali, Lansdowne was founded and named after then Viceroy of India (1888-1894), Lord Lansdowne. On entering Lansdowne, the first thing you will come across is the elegant Garhwal Rifles Cantonment. Lansdowne exists because of the Cantonment the command office of the Garhwal Rifles Battalion of the Indian Army is located here.
How to Reach:
Distance 233 km from New Delhi, Their are frequently buses to Kotdwar from New Delhi which coasts around 400 rs. approx. From Kotdwar you can rent a taxi to Lansdowne.
But if you love Train journey more than buses their are also two trains form Delhi to Kotdwar. 14044 Garhwal Express and 14041 Mussoorie Express.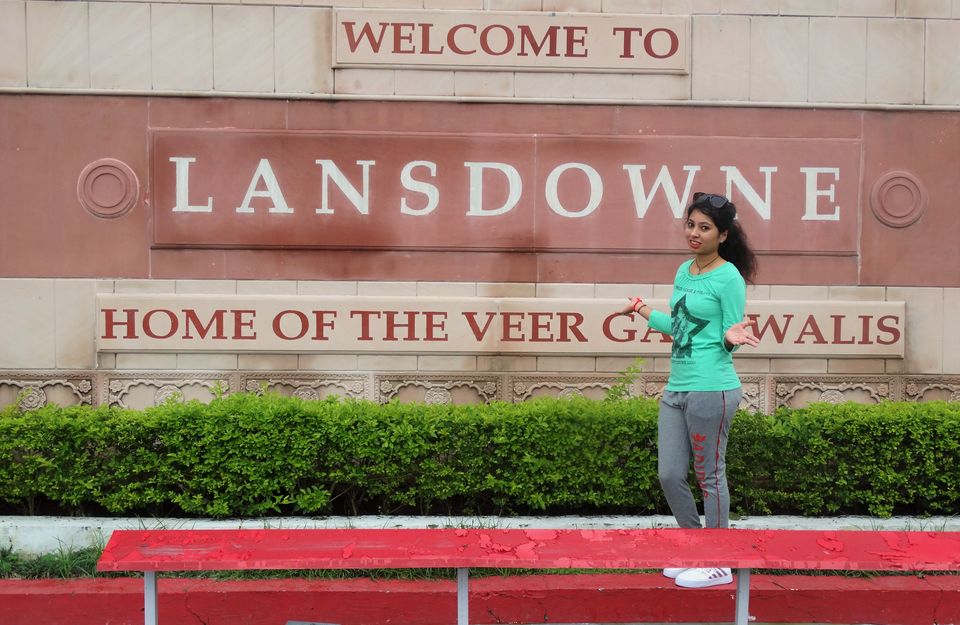 It's always started with a phone call. We planed our trip as we always do, with a phone call.... Yes that's what we always do. I lives in Jalandhar and my travel buddy lives in New Delhi and when we get bored in our daily lives. We call each other and just made some adventurous plans and go there. Sometimes it's good to pack your bag and leave everything behind and go somewhere you have been never before. Because I do believe sometimes you find yourself in the middle of nowhere.