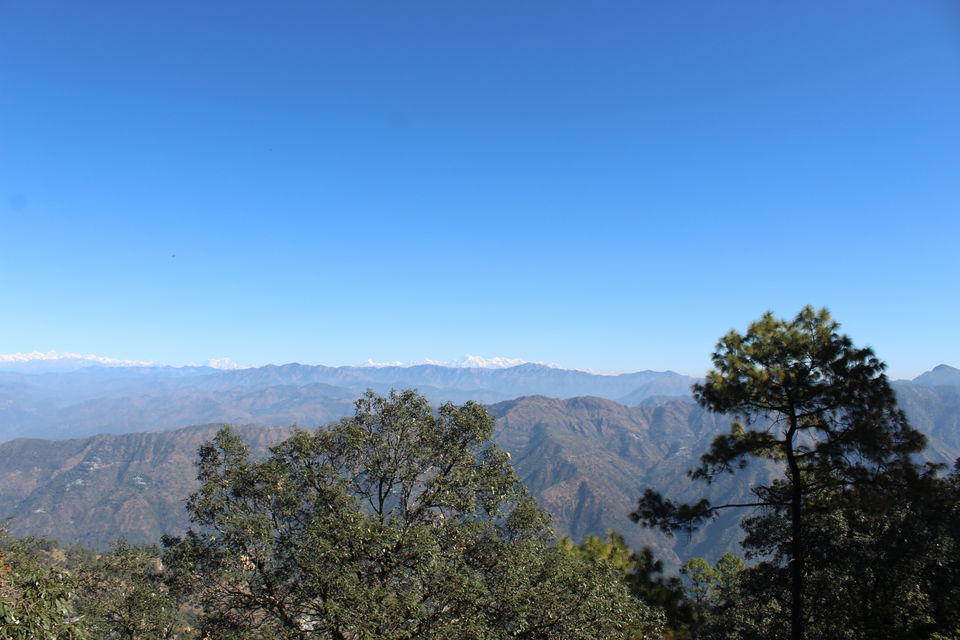 This time we want a beautiful place which is quite far from the noise and pollution. It was our first wedding anniversary and we were not in mood to go to the place, which is crowded with people. Also we have only weekend, so need to choose a place which is near to us and we can enjoy more.
CONTENT :
ABOUT THE PLACE
BEST TIME TO VISIT
HOW TO REACH
BEST ROUTE
IMPORTANT
NETWORK
HOTEL
ATTRACTIONS
WHAT TO WEAR
WHAT TO EAT
ITINERARY
BUDGET ITINERARY
ABOUT THE AUTHOR
ABOUT THE PLACE :
A very small hill station in Uttarakhand nearby Delhi which offers great view and peace. This complete area is under Indian Army "GARHWAL REGIMENT". High mountain and tall green trees are just making this place more beautiful. This place is also famous for old Kaleshwar Temple.
Elevation: 1,700 m
Area: 6.09 km²
District: Pauri Garhwal
Distance : It is approximately 280 kms from Delhi. Nearest railway station is Kotdwar. Lansdowne is 40 kms from Kotdwara on Pauri road.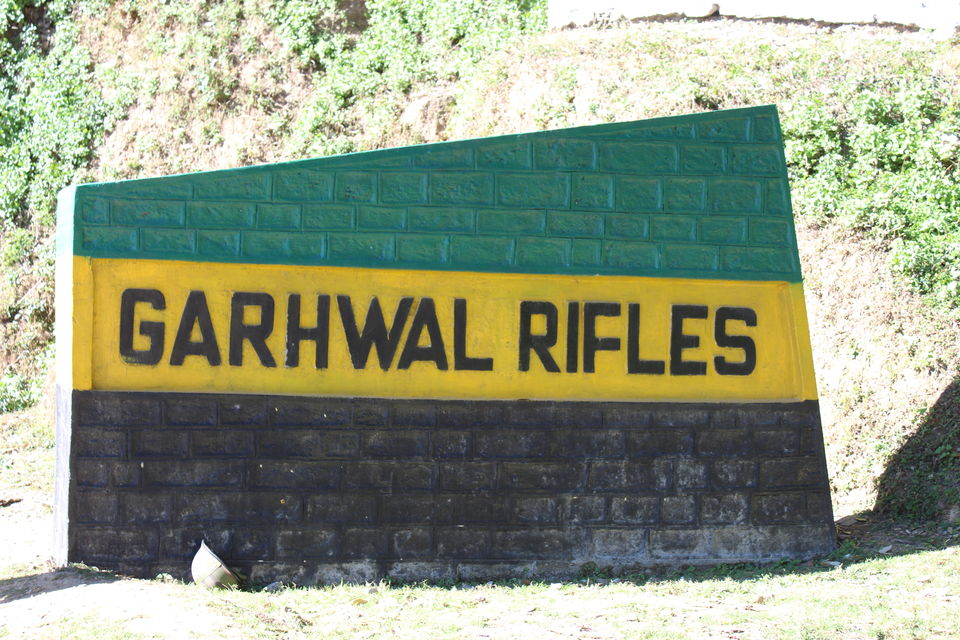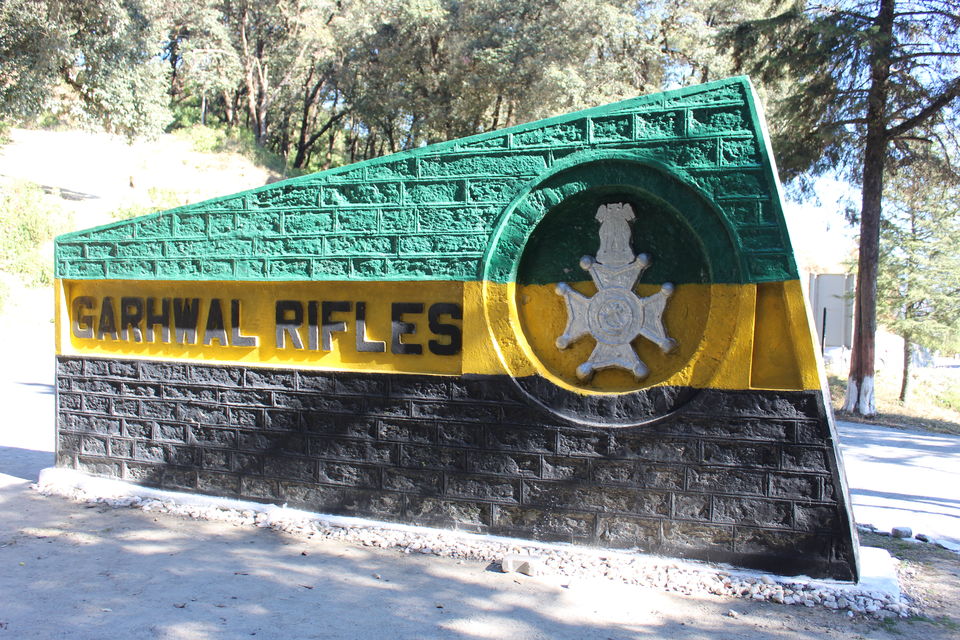 BEST TIME TO VISIT :
Best time to visit this place is from October - March. Summer from April - June is also pleasant.
Avoid rainy season as there are chances of land sliding and roads are slippery at this time.
We decided to go to the Lansdowne. We booked a cab from makemytrip and started our journey at 1:00 AM morning and reached Lansdowne at 9:00 AM.
HOW TO REACH :

There are some following options to reach :
BY CAB : You can book a cab easily from Delhi and reach Lansdowne in 6-8 hours.
BY TRAIN : You can reach nearest railway station which is "KOTDWAR"and from there book a cab or take a bus in order to reach the place.
BY BUS : There are buses available from Delhi, Delhi NCR which will take you to the "KOTDWAR" and from there you can take public buses which will take you to the Lansdowne.
We booked a cab for our journey as we have very less time.
BEST ROUTE :
Delhi – Meerut – Bijnor – Kotdwar – Lansdowne
Our cab driver decide to choose the above route and on the way we took 2-3 stops in order to have tea and snacks.
IMPORTANT :
We booked a hotel in Deriyakhal . From the hotel Lansdowne distance is 400-500 meters but as hotel was not in Lansdowne so we have to pay 105 INR toll in order to enter the Lansdowne. This amount will be valid for 1 day. If you want to go next day again, you need to pay the same amount. So choose your hotel wisely.
Keep navigation app download in your phone.
NETWORK :
We booked a hotel in Deriyakhal and there was problem of network, only BSNL is available there, but once we reached Lansdowne Airtel and Vodafone both network started working fine.
HOTEL :
You can easily book a hotel online. We love to book the hotel online so that we can avail maximum discount. We booked "Lans Castle" hotel which is quite amazing.

Lans Castle Hotel :
Management was very good and helping. Everything was well managed. Location of hotel offers a great view. There are so many indoor activities to enjoy.
There is kids play zone, indoor games, rooftop bar and restaurants, buffets restaurants, gym area as well as dance floor available.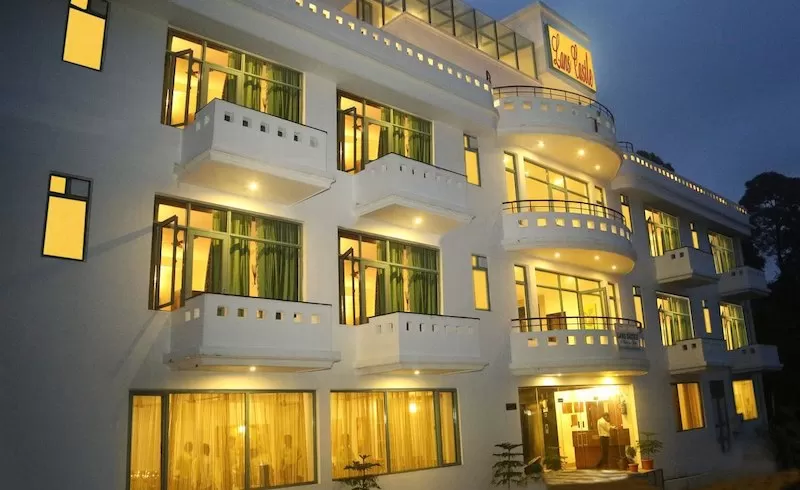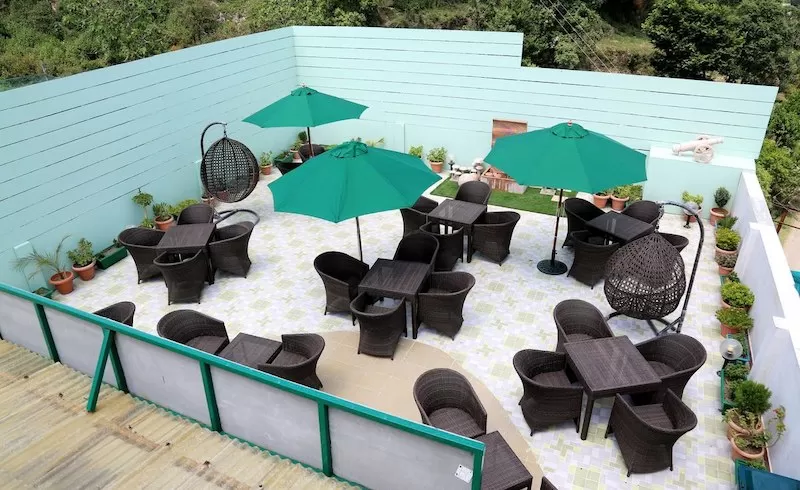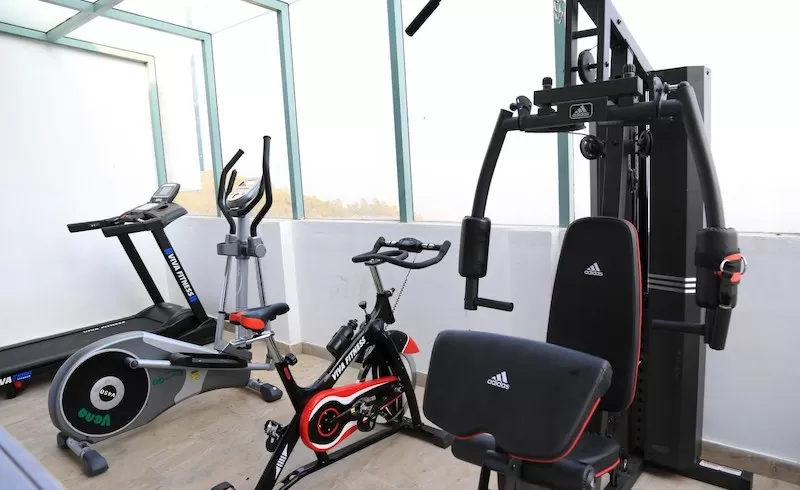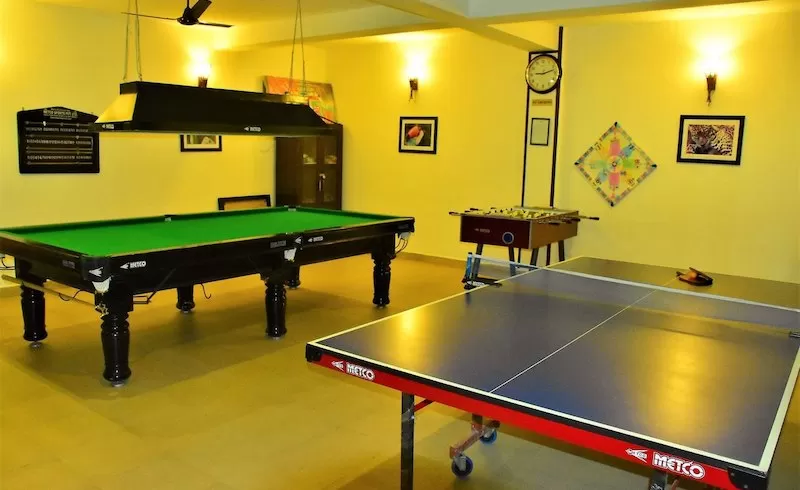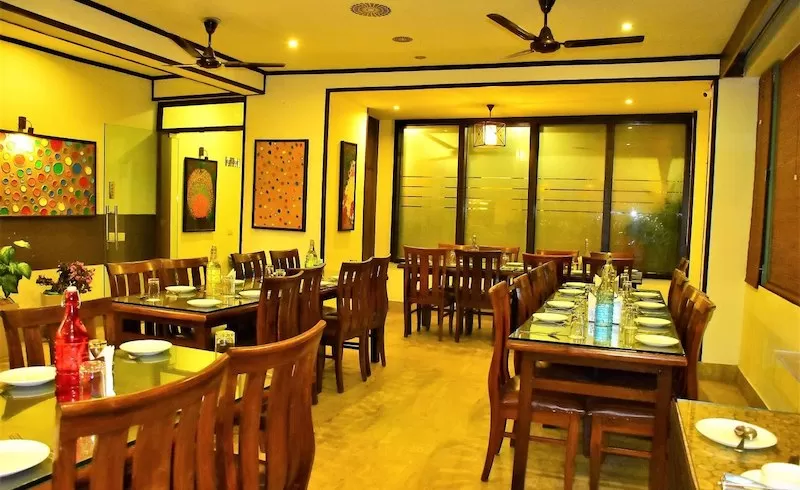 PEACEFUL MORNING :
We woke up early in the morning and came out to enjoy the weather. Chilly winds, fresh air, fog , tall trees and huge mountain is just making us so happy. Fresh air, enigmatic greenery and the feeling of cold doubled our excitement.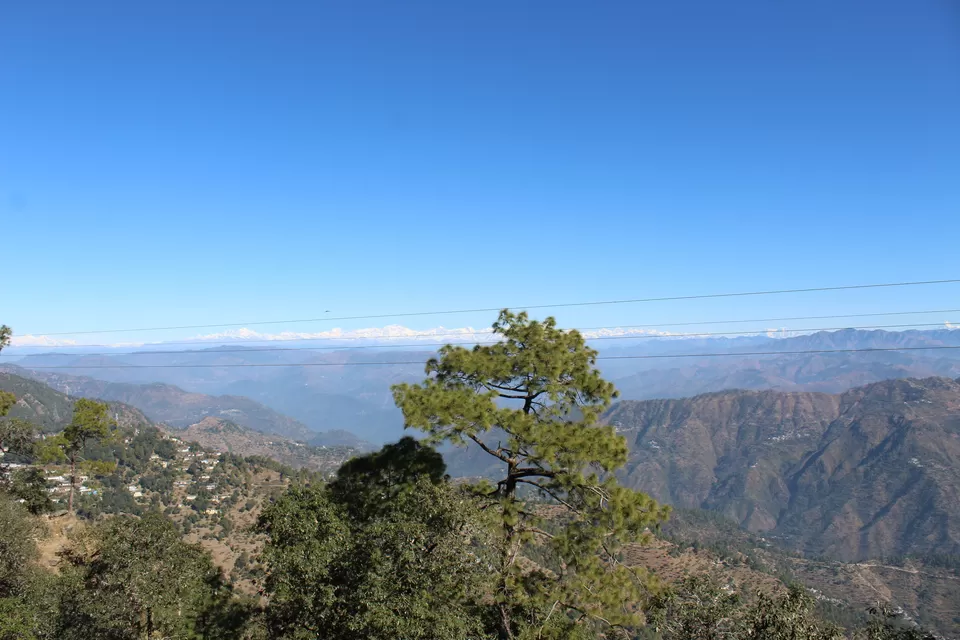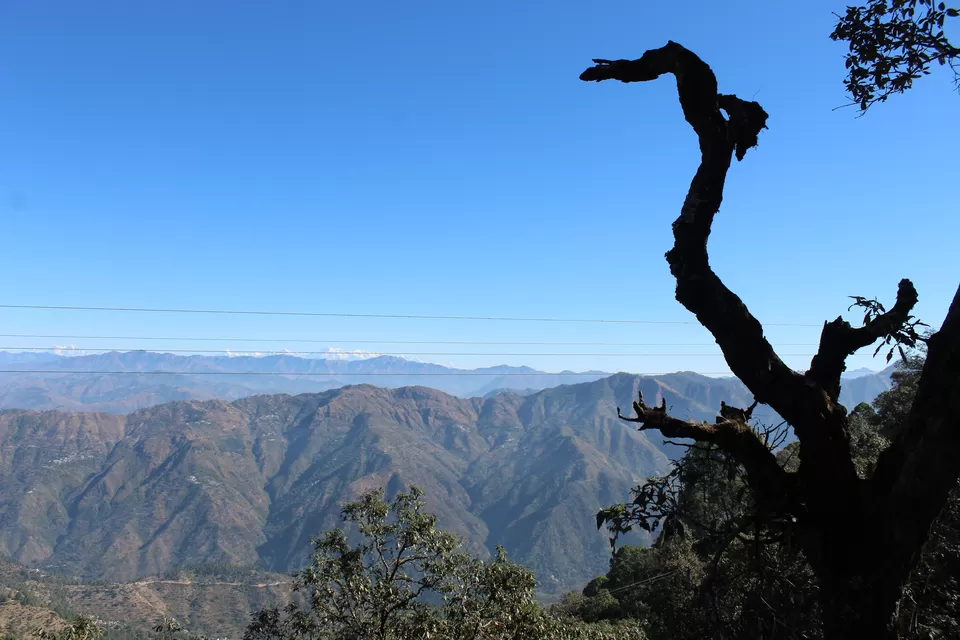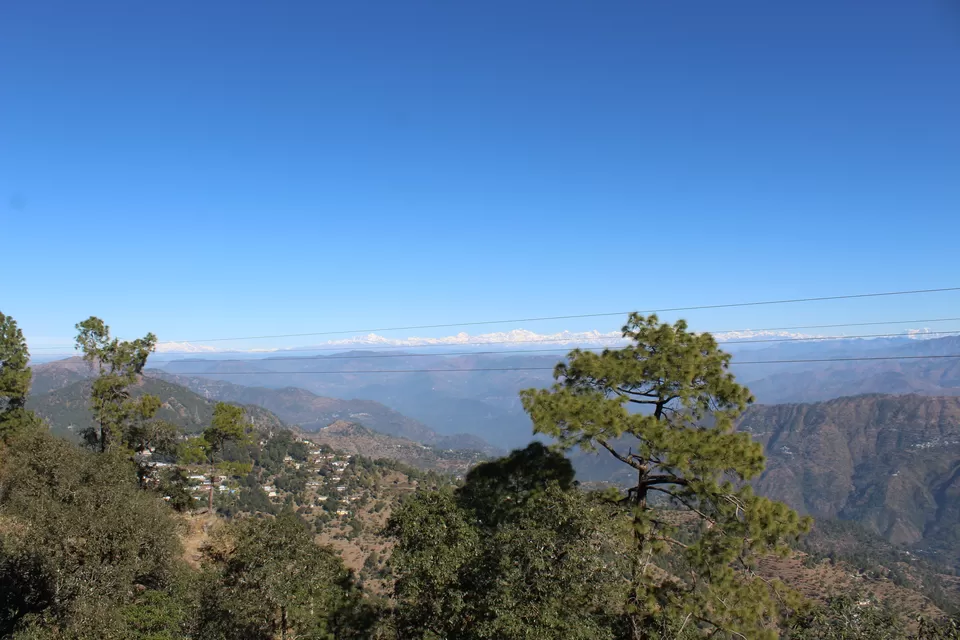 ATTRACTIONS :
This place is to enjoy the nature but there are some must visit attraction .
ST JOHN'S CATHOLIC CHURCH :
There is a old church which is really beautiful. Go and find some peace here.
A Roman Catholic Church in Lansdowne, St John's Church is the only running Church in Lansdowne. Located on the Mall Road, between the way to to St Mary Church, St John's Church was established in 1936. Beautiful interiors and serene atmosphere makes its a must visit place in Lansdowne.
Entry Fees : None
Best Time To Visit : Any Time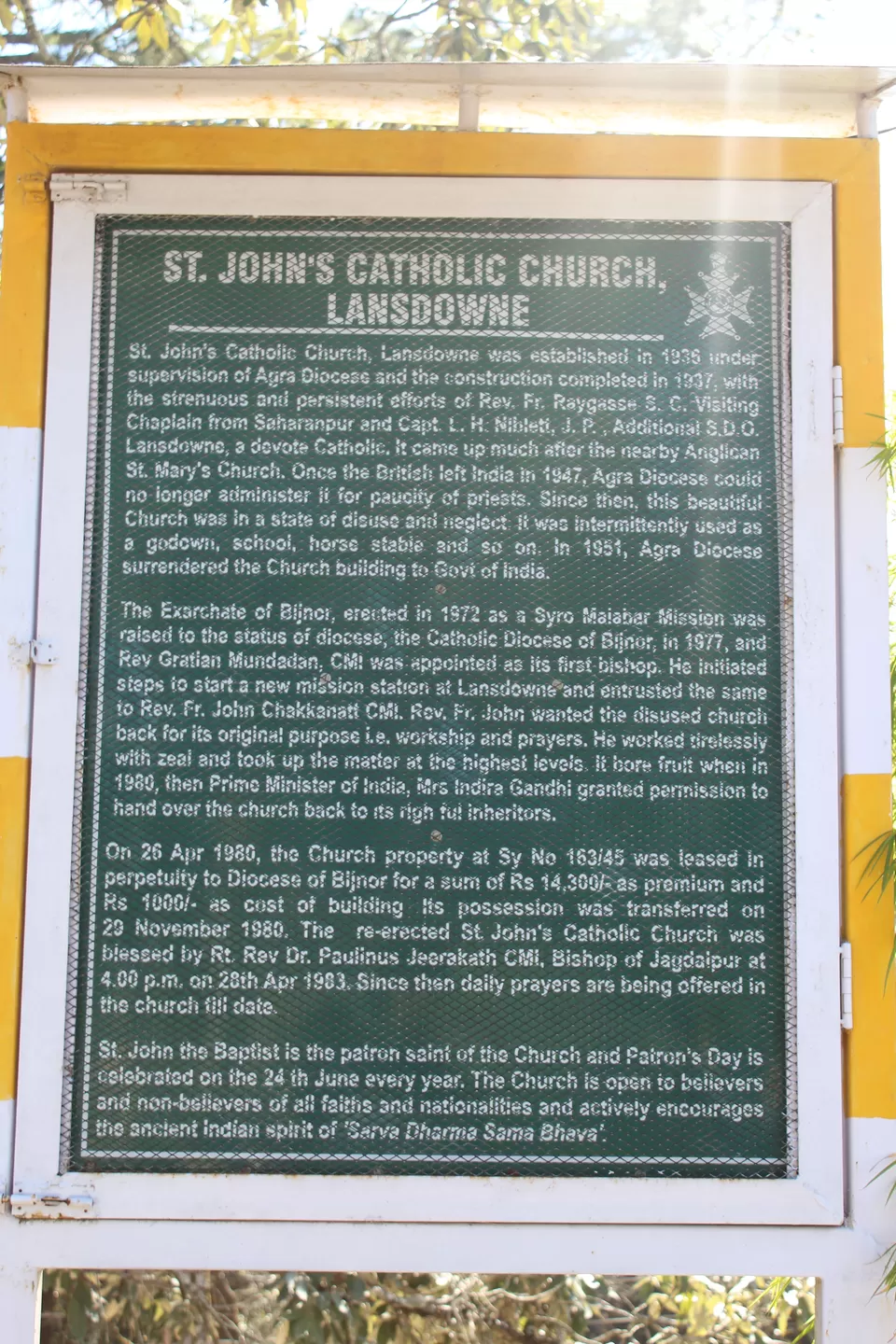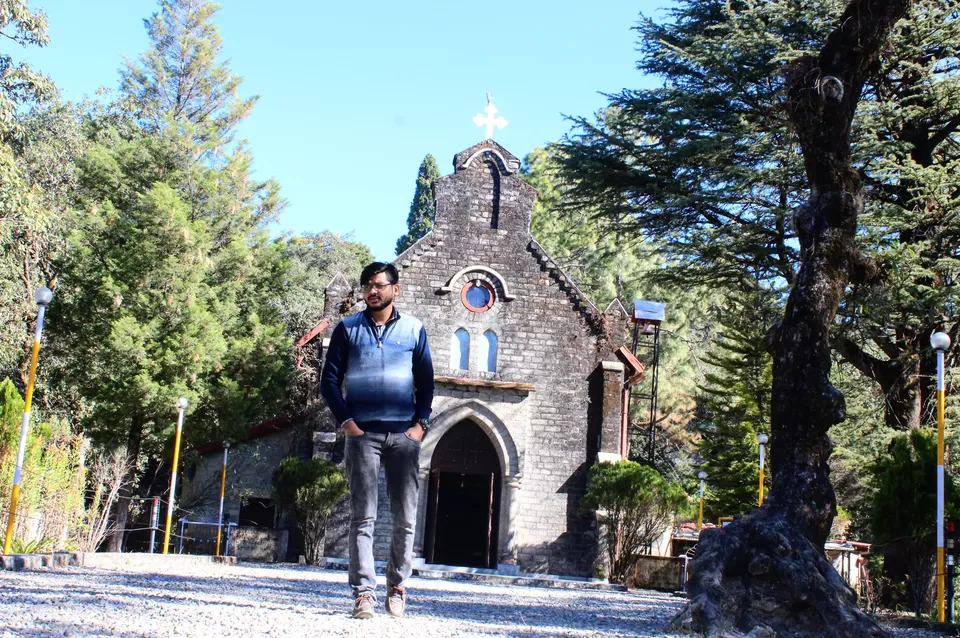 TIP N TOP / TIFFIN TOP POINT :
Tip N Top also known as the name suggests is one of the highest places in Lansdowne. Located at just 1.5 km from main Lansdowne city centre, Tip in Top is best place in Lansdowne to watch complete skyline with magnificent Shivalik range.
One of the must visit place when in Lansdowne. It offers great view of Great HIMALAYA. You will see the white mountain which is part of Himalaya. Perfect place for nature lovers and photography.beautiful view of valley and snow mountains.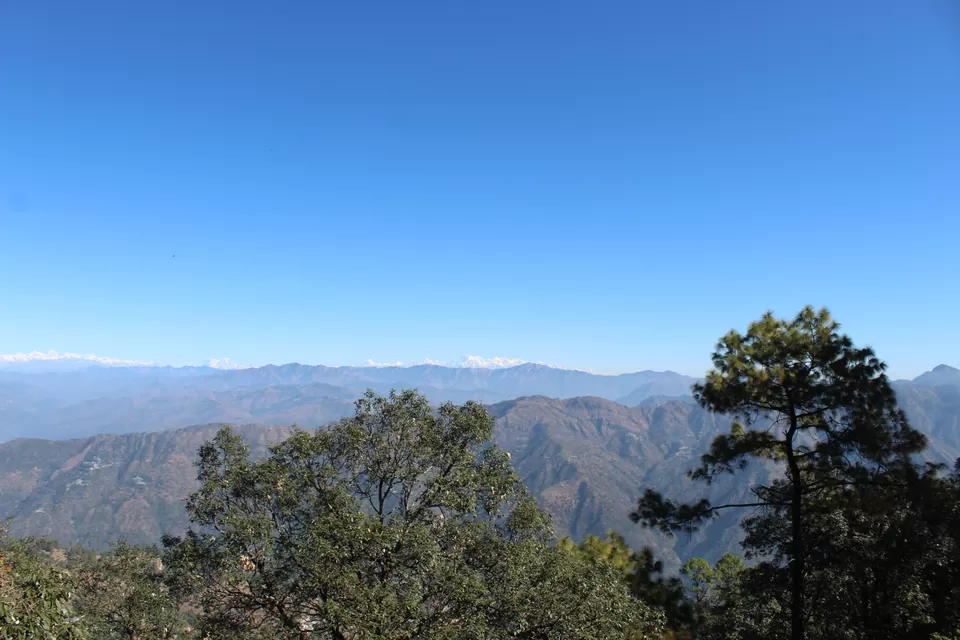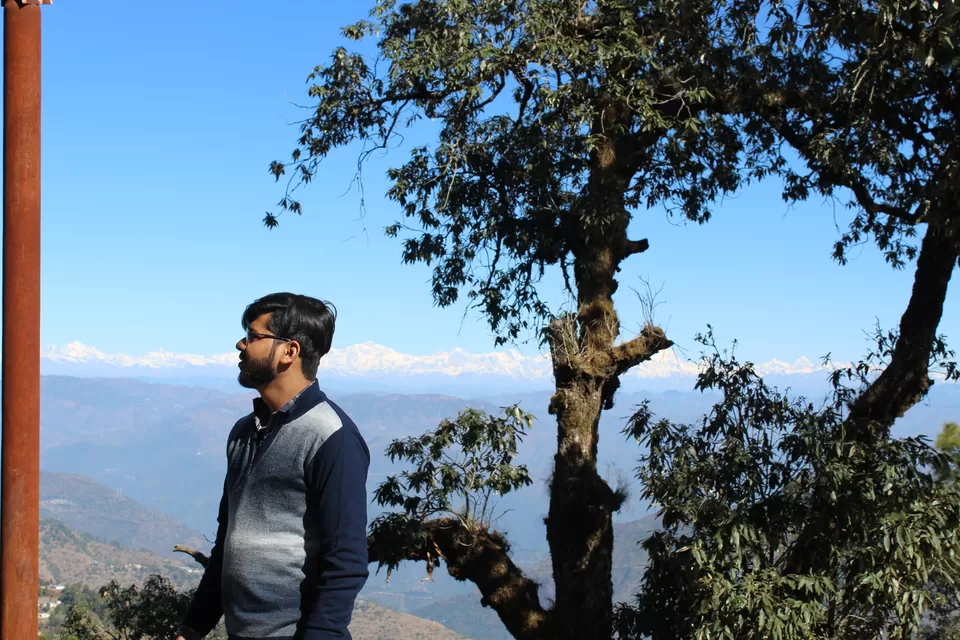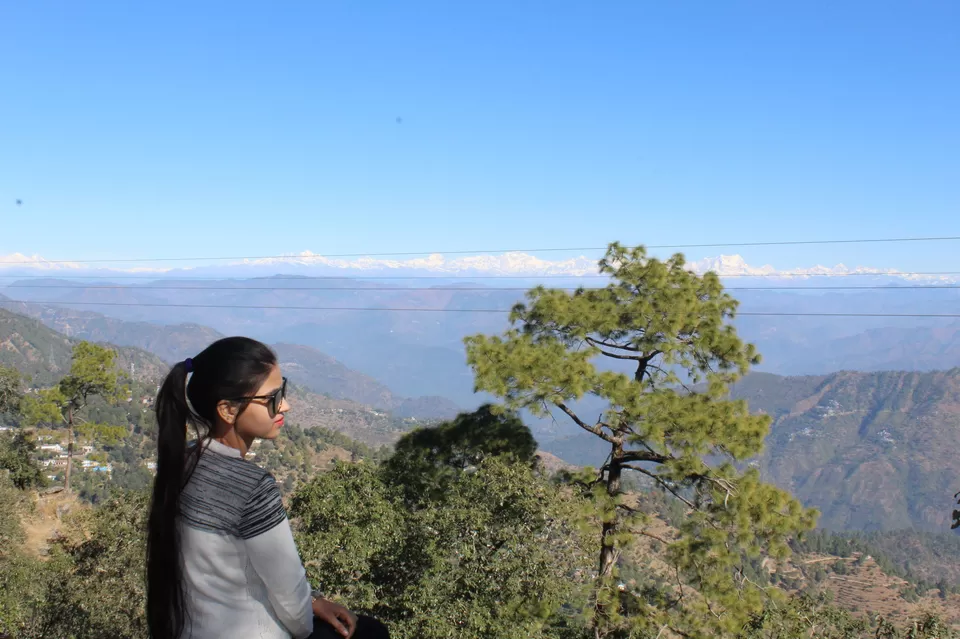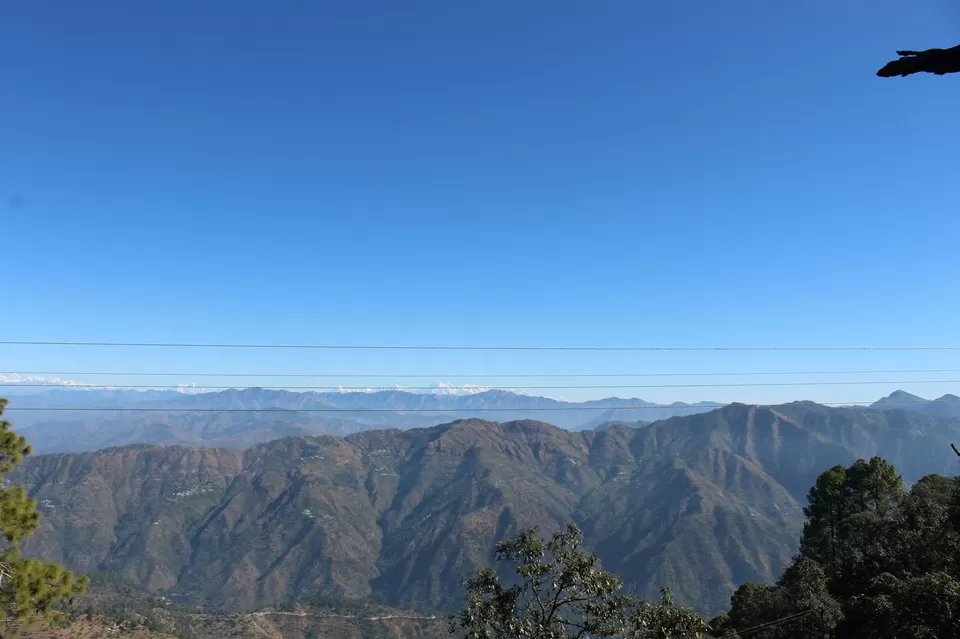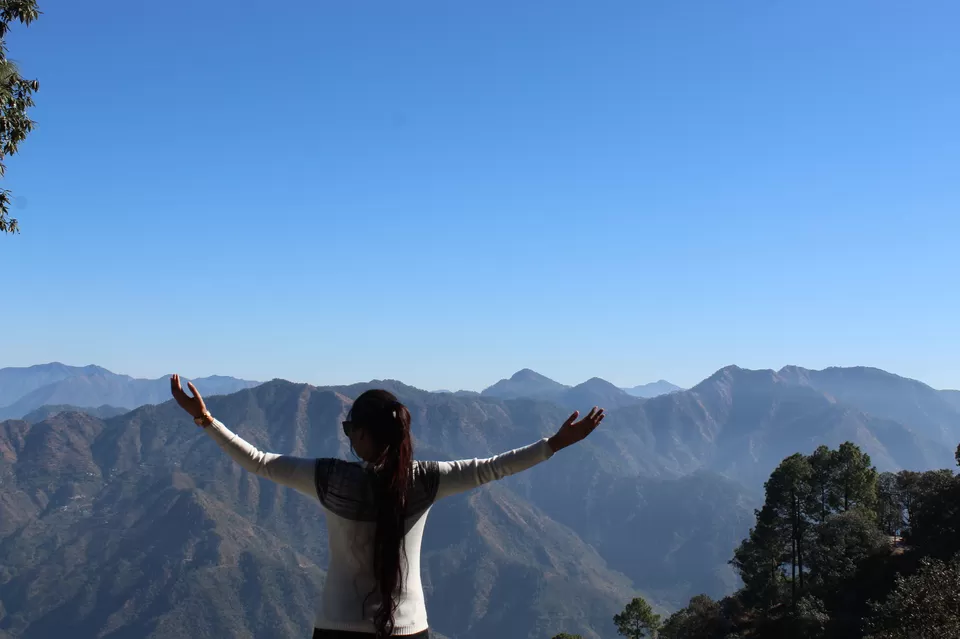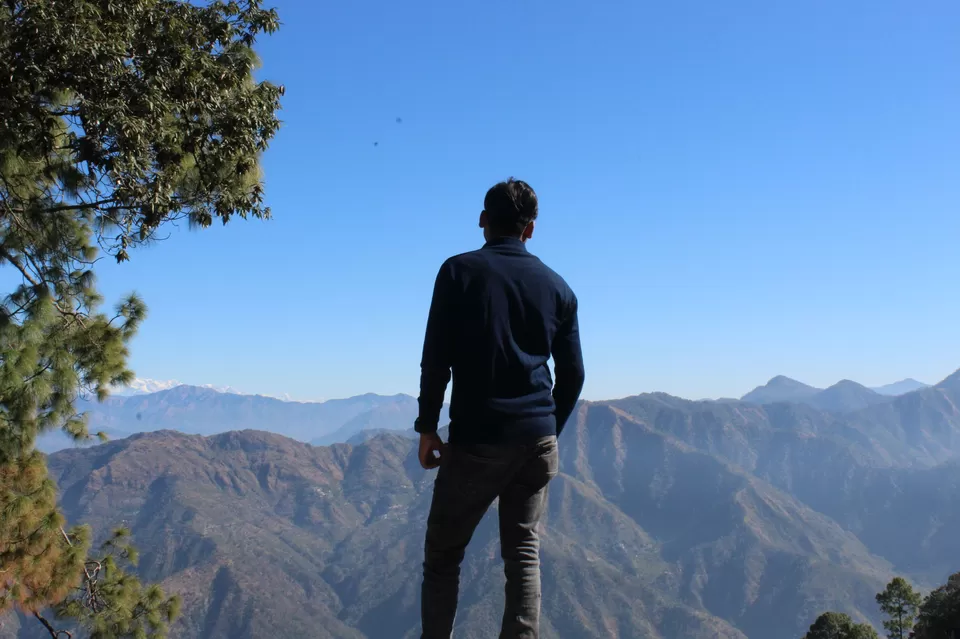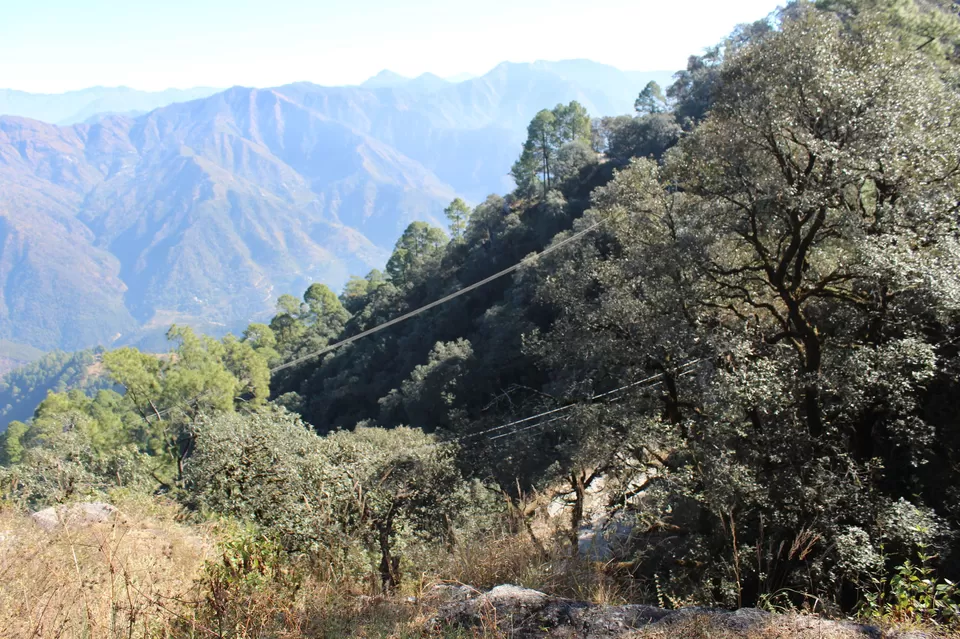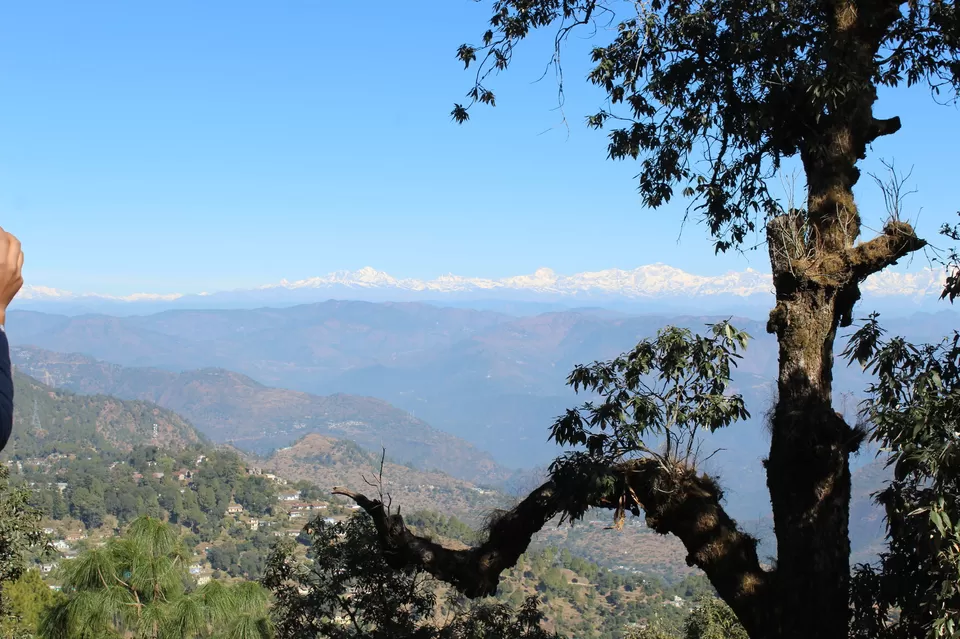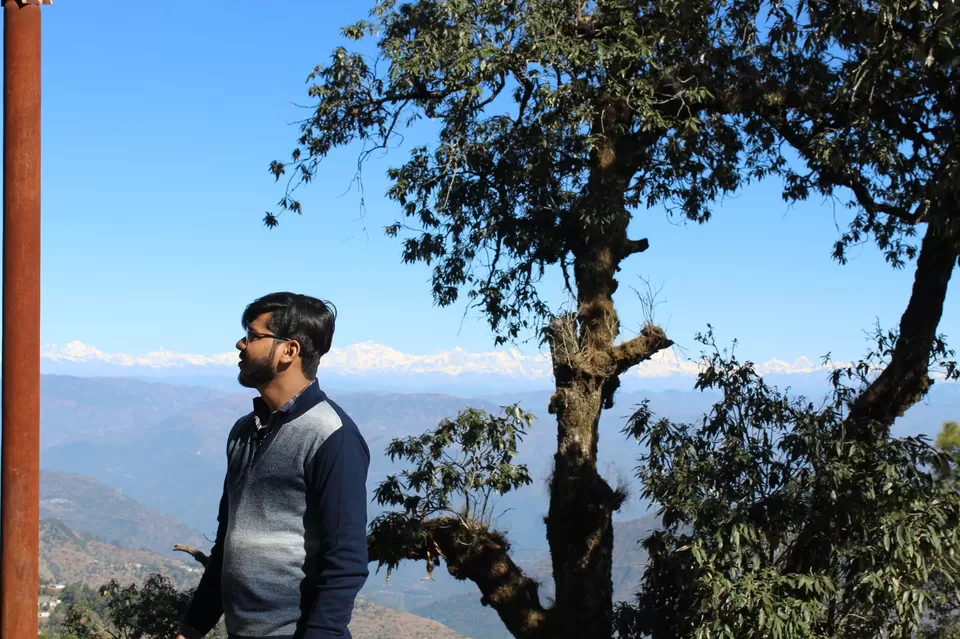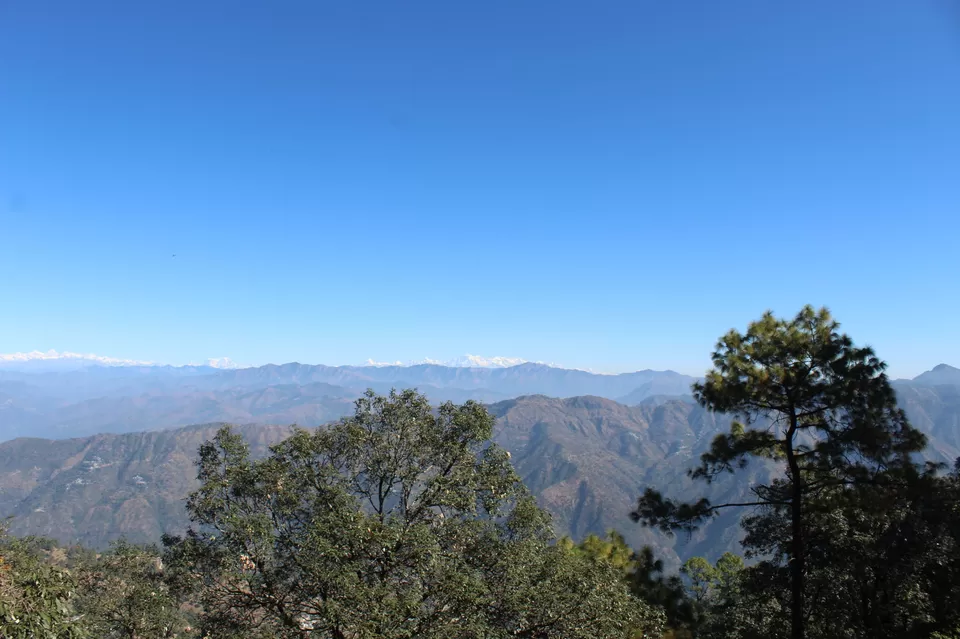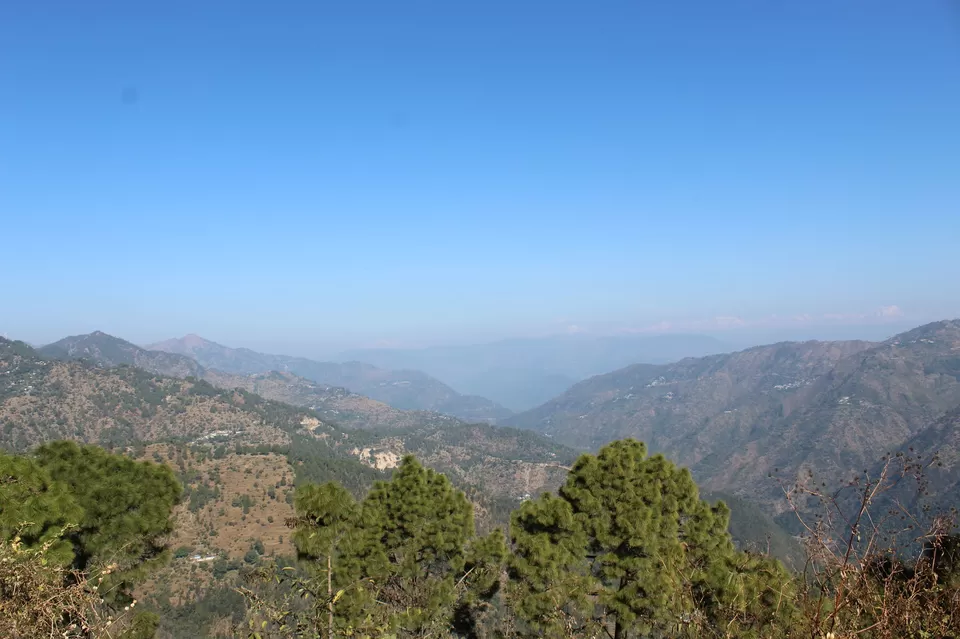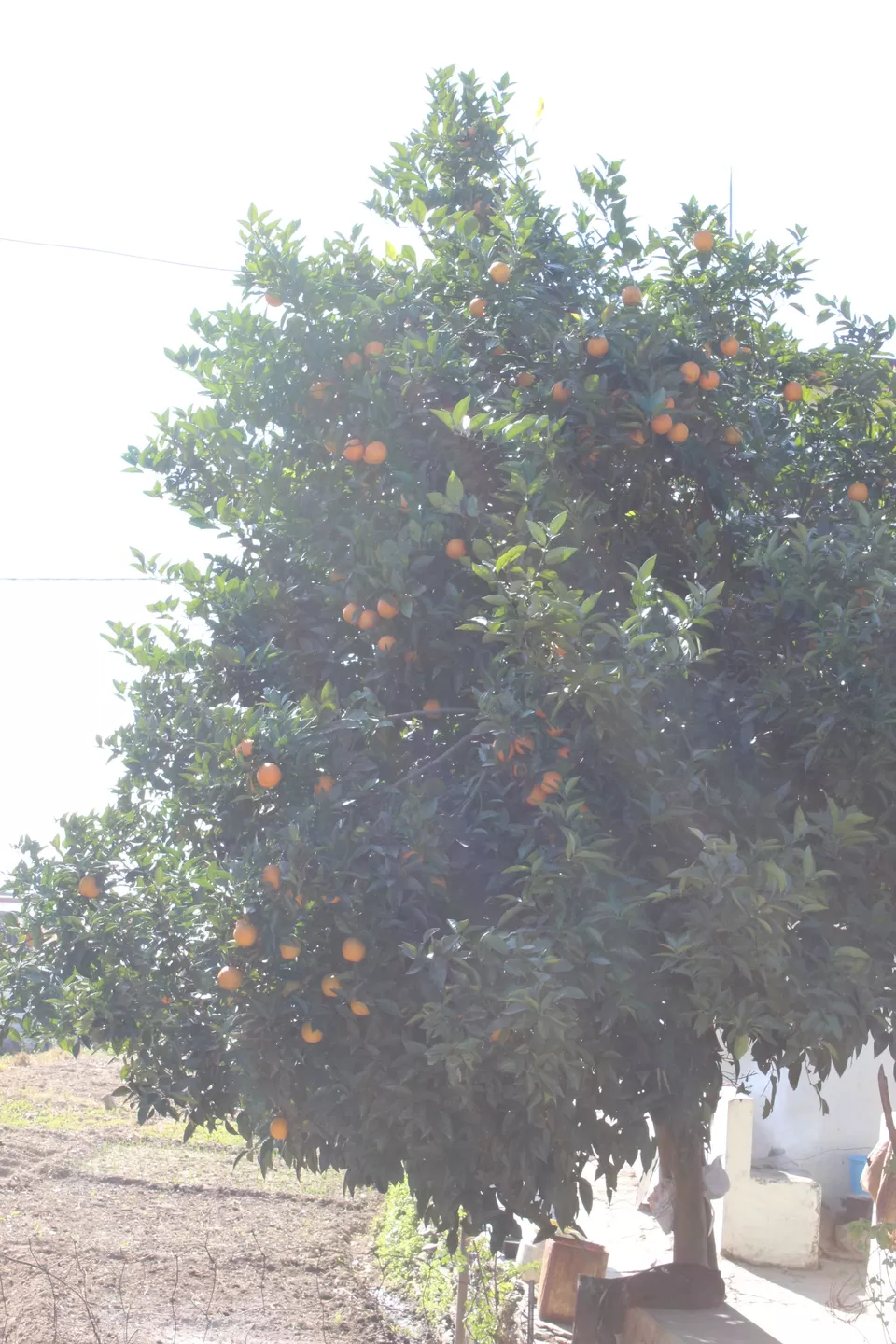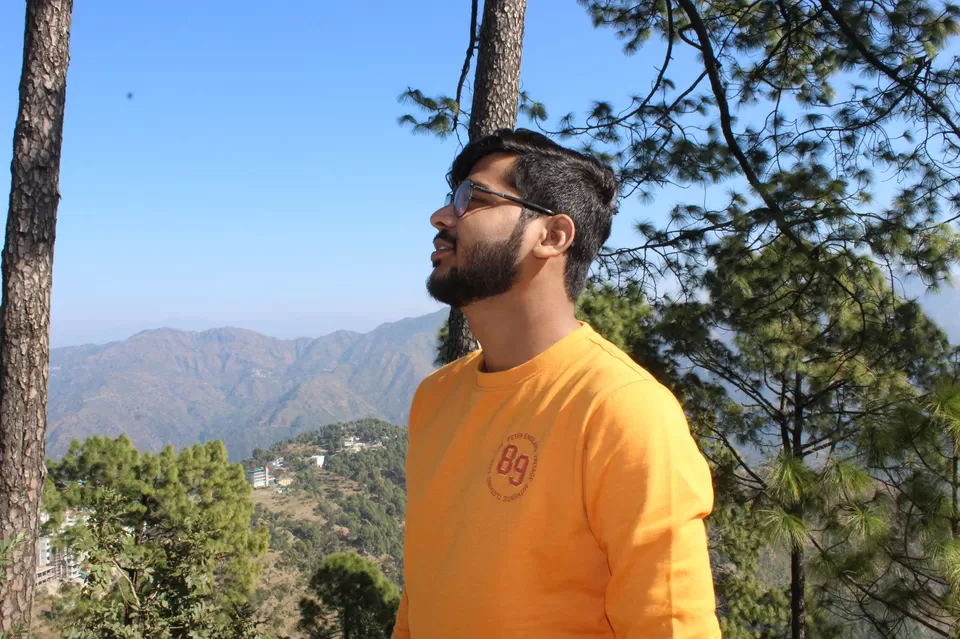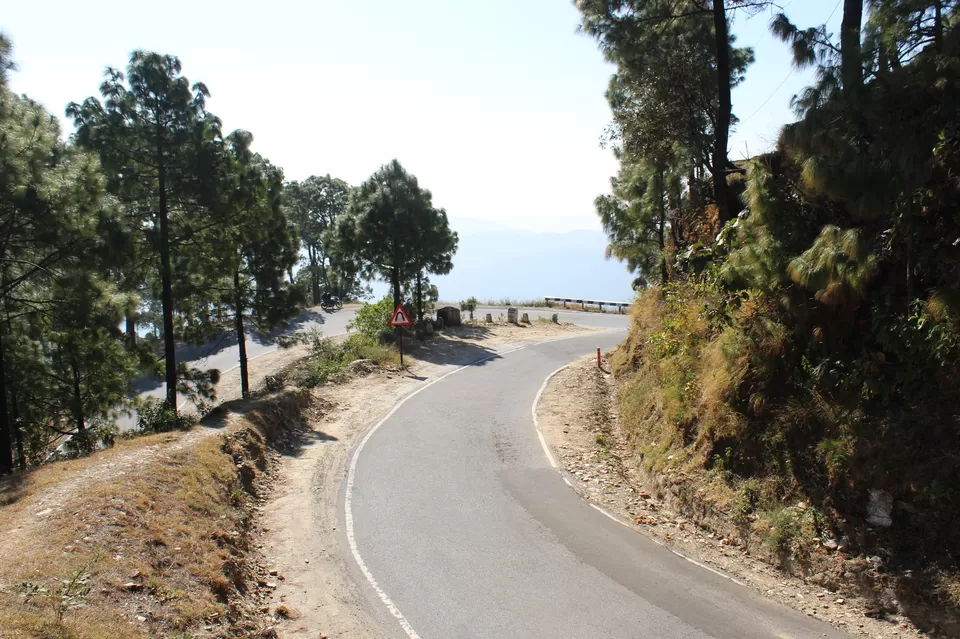 ST. MARY's CHURCH :
Near Tip n top point there is one more church.
A Catholic Church of historical importance, St. Mary's Church is located near Tip N Top Point in Lansdowne. In 1895, St. Mary's Church was constructed by Col. A.H.B Hume of the Royal Engineers. Historian as well as normal visitors like to visit this jewel in Lansdowne city , St Mary's Church adds to the charm and tranquility of the surrounding.
St. Mary's Church a lovely and a holy place and for every tourist to be there, it brings a lot of charm to the place and surrounding. It is a jewel in the heart of this small hill station, main tourist attraction and people go there to visit and offer up their prayers, and is very close to Tip N top with a calm environment.
Entry Fees : None
Best Time To Visit : Any Time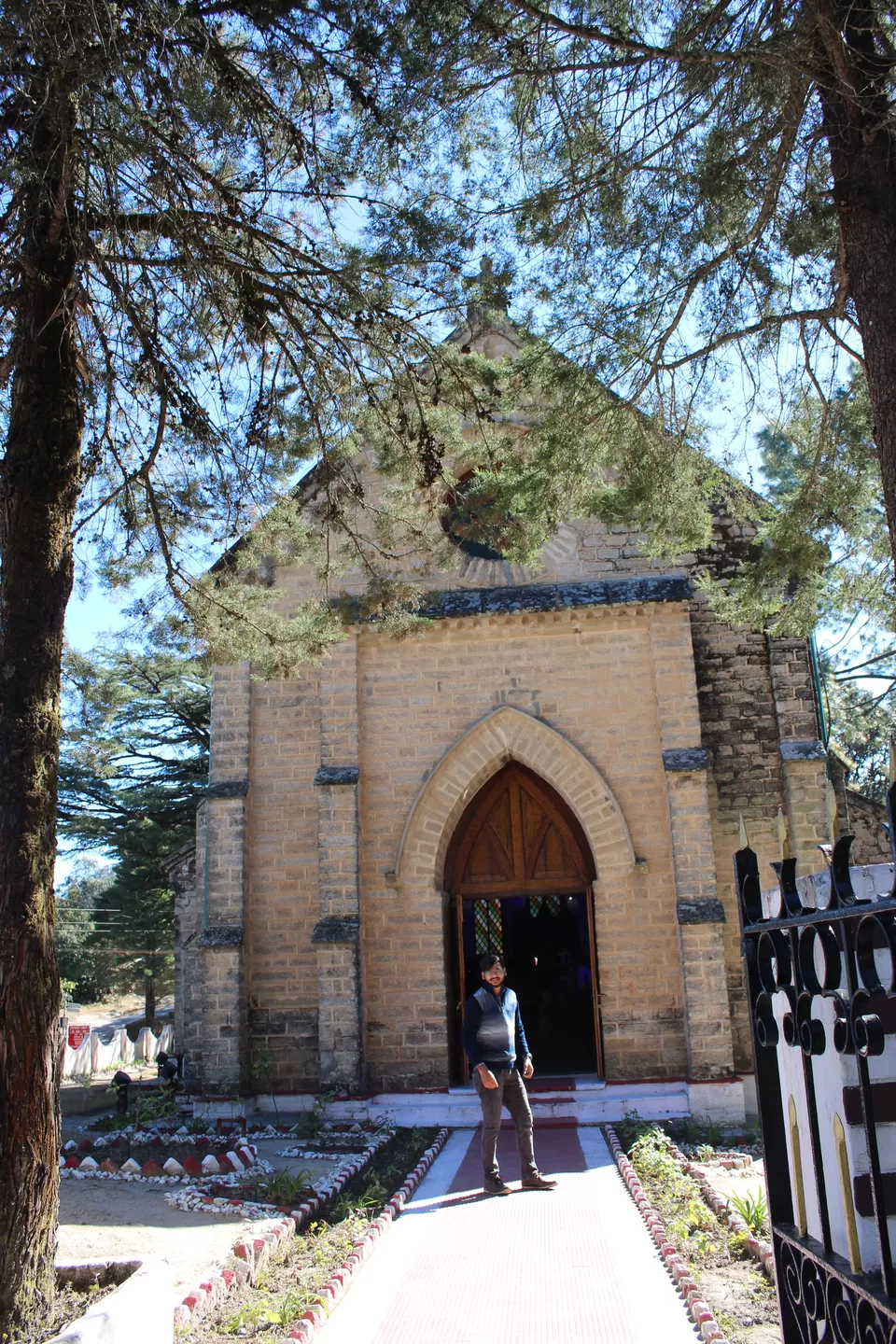 BULLA TAL :
There is a lake in which you can do boating and enjoy your time. This lake is maintained and run by Army. There is a small garden along with the lake where you can sit and relax. You will also see the people, enjoying their boat ride and clicking the pictures of beautiful garden. So, if i summarize there were only few things as i mentioned a garden with some beautiful flowers, some bird, rabbit and ducks, expect from this a boat ride. Do not expect more from this place, just go, sit, enjoy and relax.
Entry Fee: INR 10/- per person.
Address: Lansdowne, Uttarakhand 246155
Visit Time : 09:00 am - 06:00 pm everyday
Best Time To Visit : All day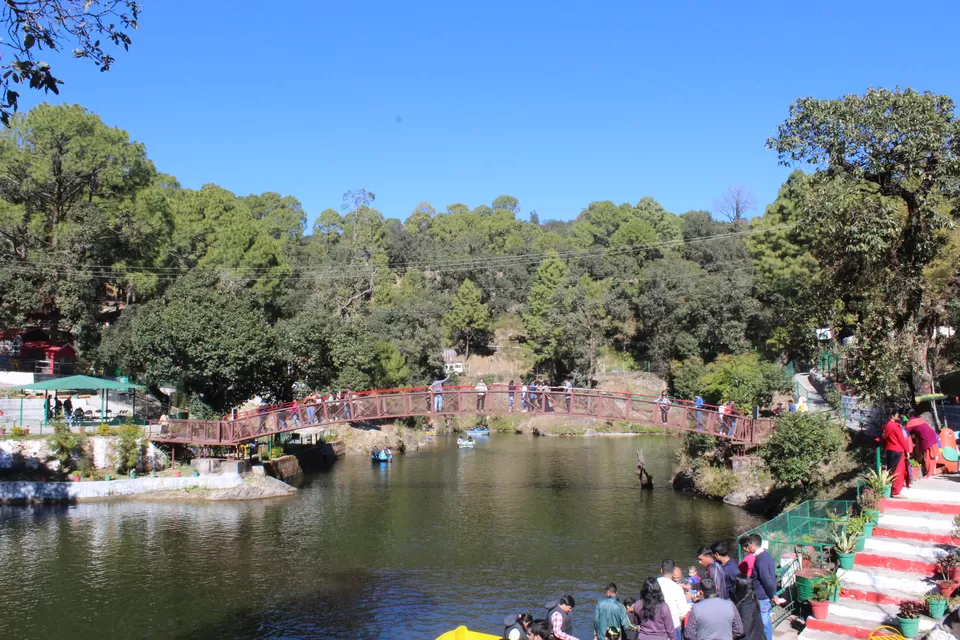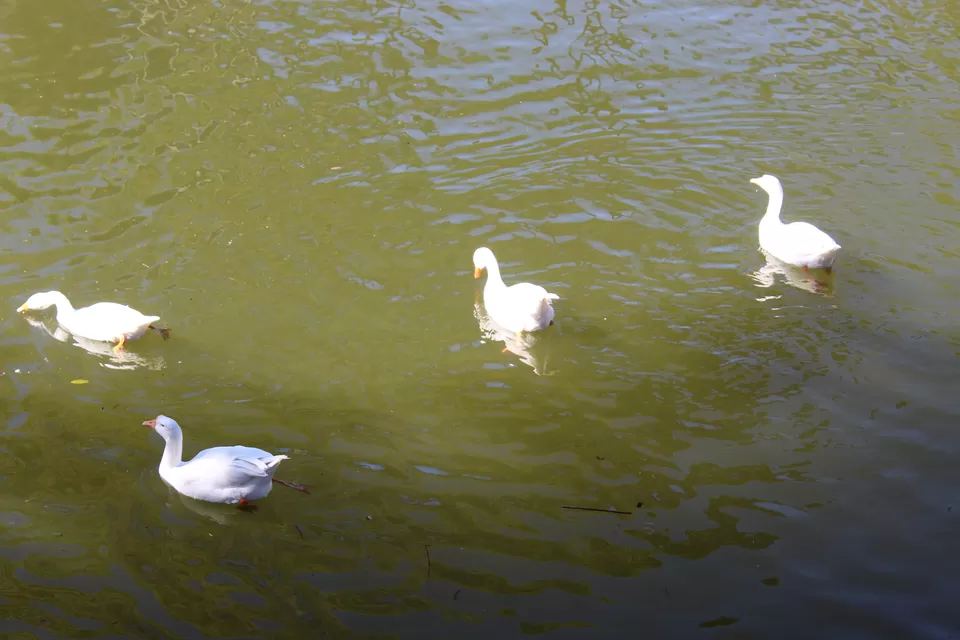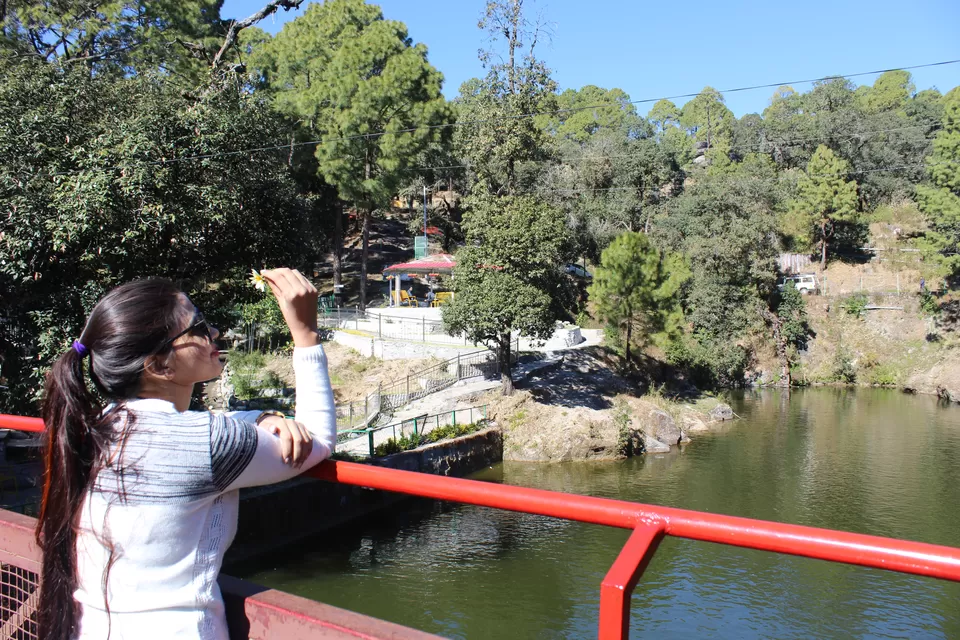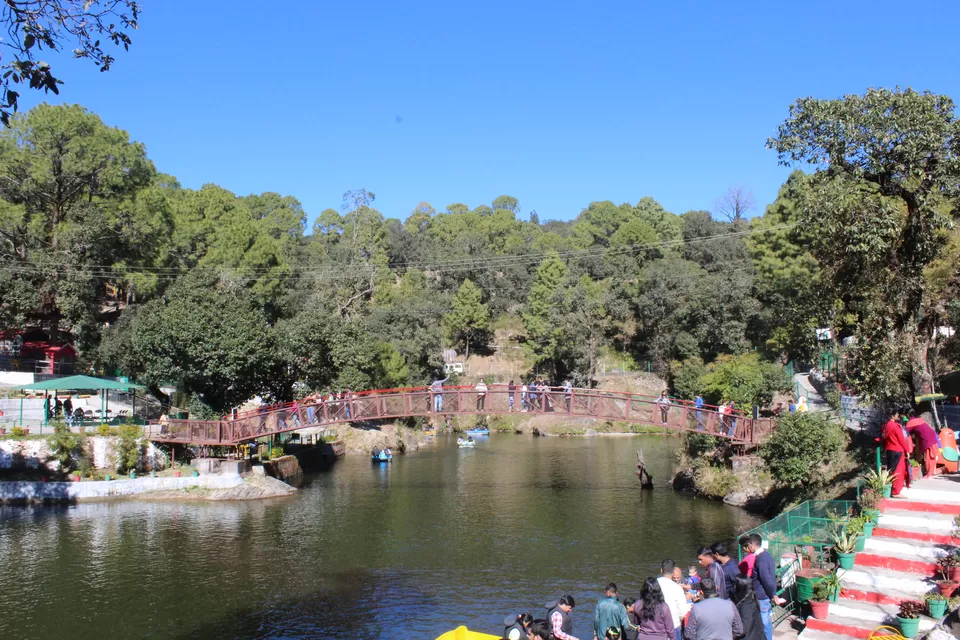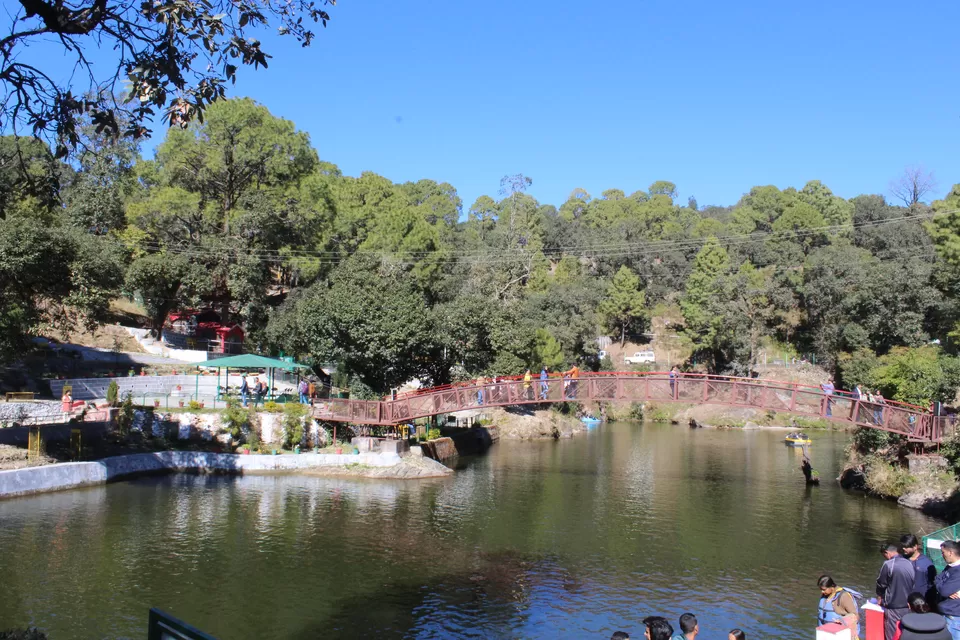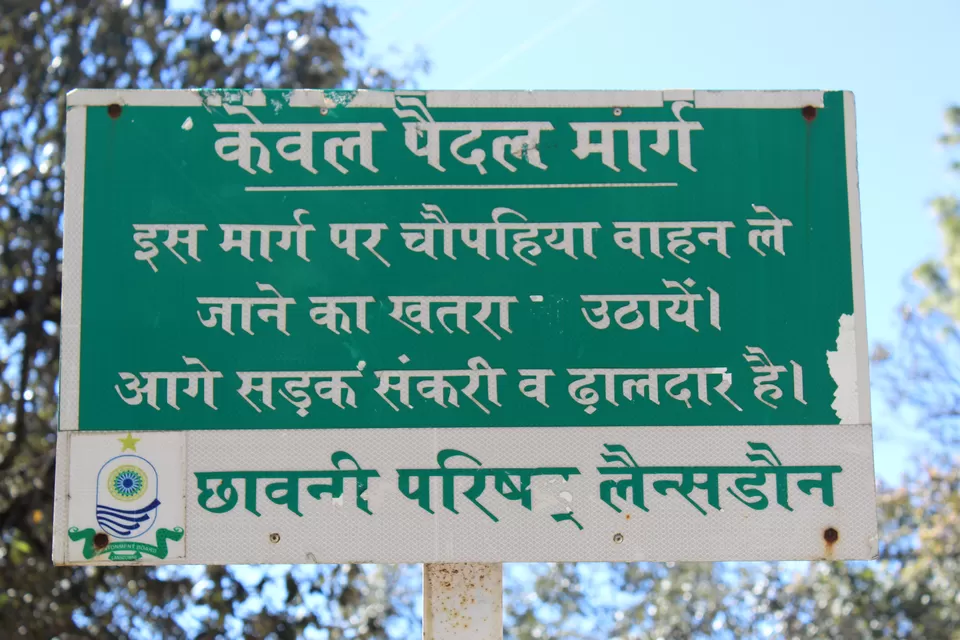 ARMY MUSEUM :
As i mentioned earlier complete area is managed by the Army. Here you can see the museum.
DARWAN SINGH SANGRAHALAYA :
Indian Army museum built in 1888 highlighting historic weaponry, furnishings & animal skins. You can pay 20 INR for it and visit the museum. Taking picture is not allowed inside.
A historical defence museum named after first Victoria Cross holder from Garhwal Rifles Darwan Singh Negi, Darwan Singh Museum contains rarest collection of Garhwal Rifles. Located near the Parade Ground in Lansdowne, Pauri Garhwal, Darwan Singh Museum was inaugurated in 1983.
Address: Kotdwar - Pauri Rd, Lansdowne, Uttarakhand 246155
Visit Time : 9am–5:30pm everyday (Wednesday closed)
Visit Duration : 1 hour
Best Time to Visit : Any time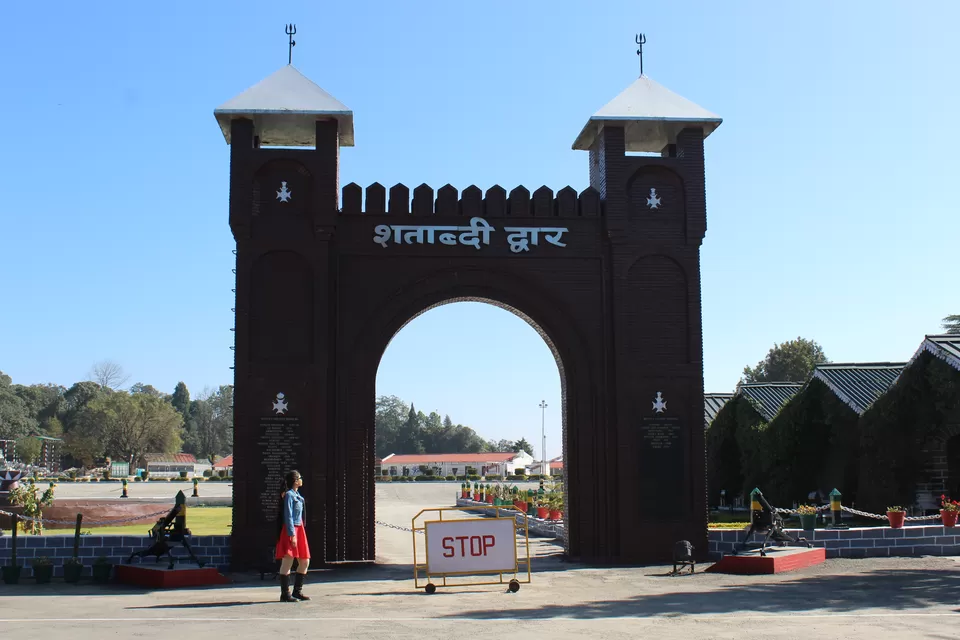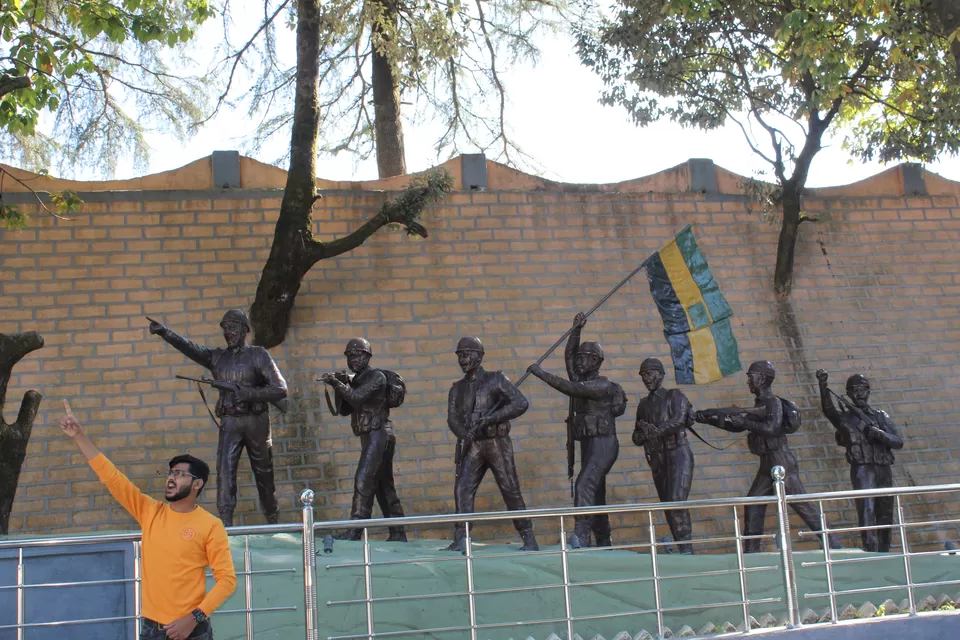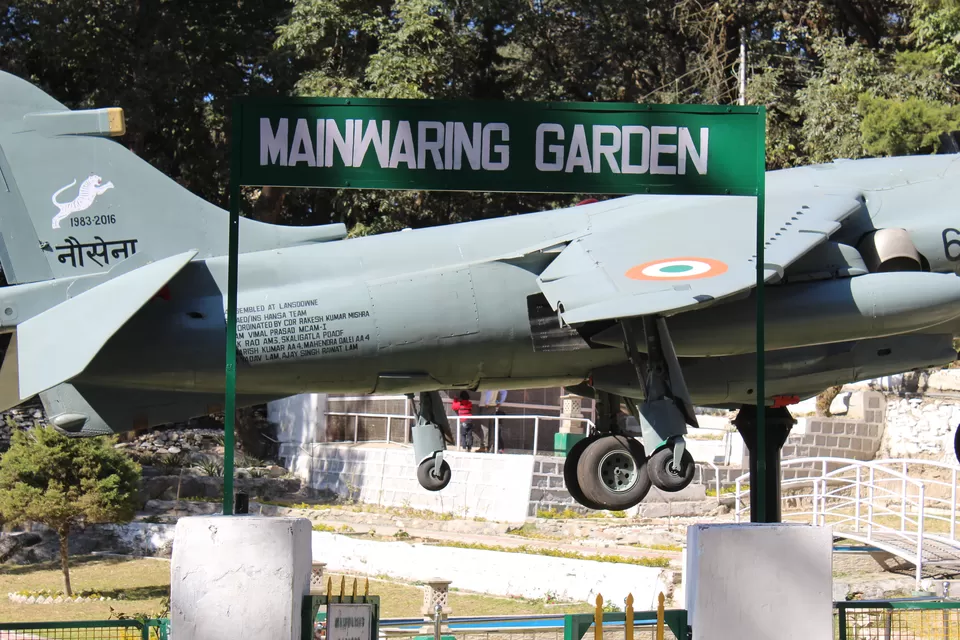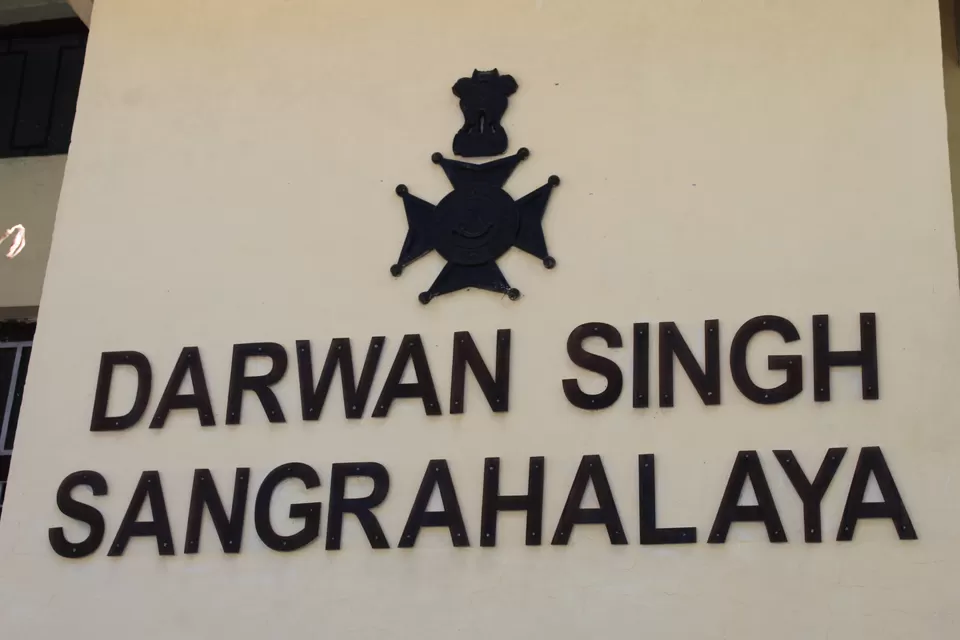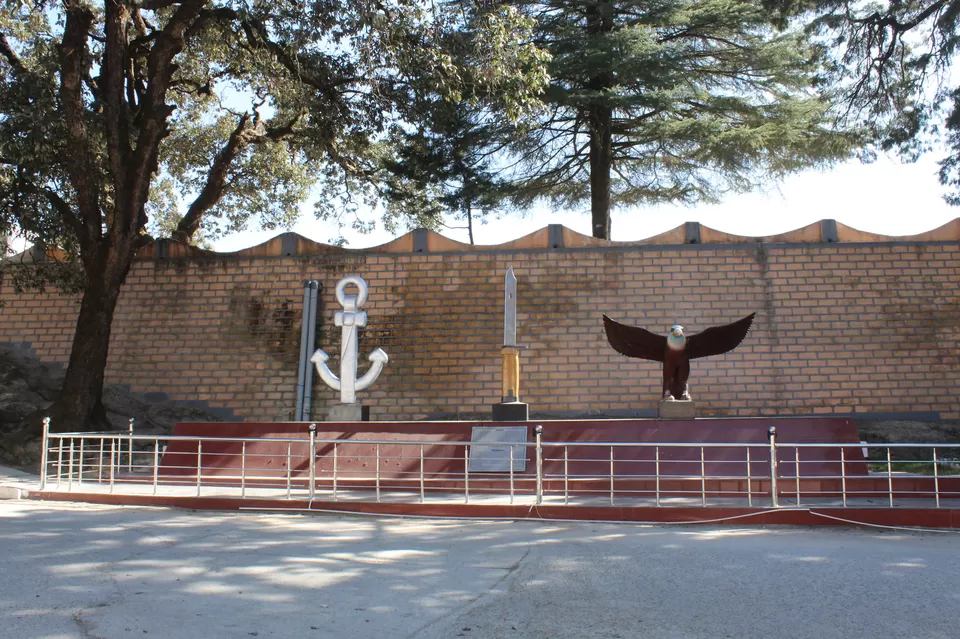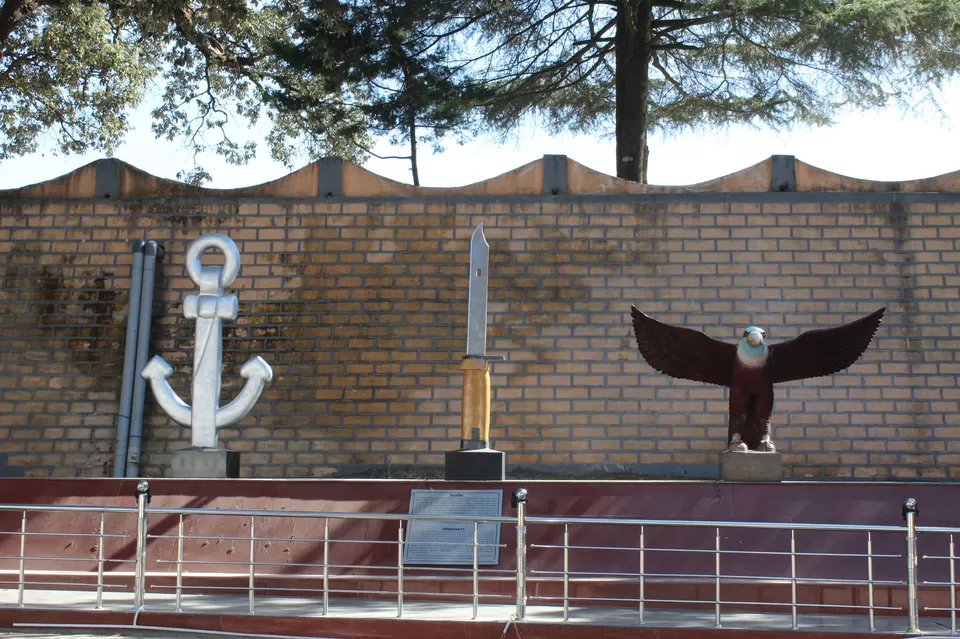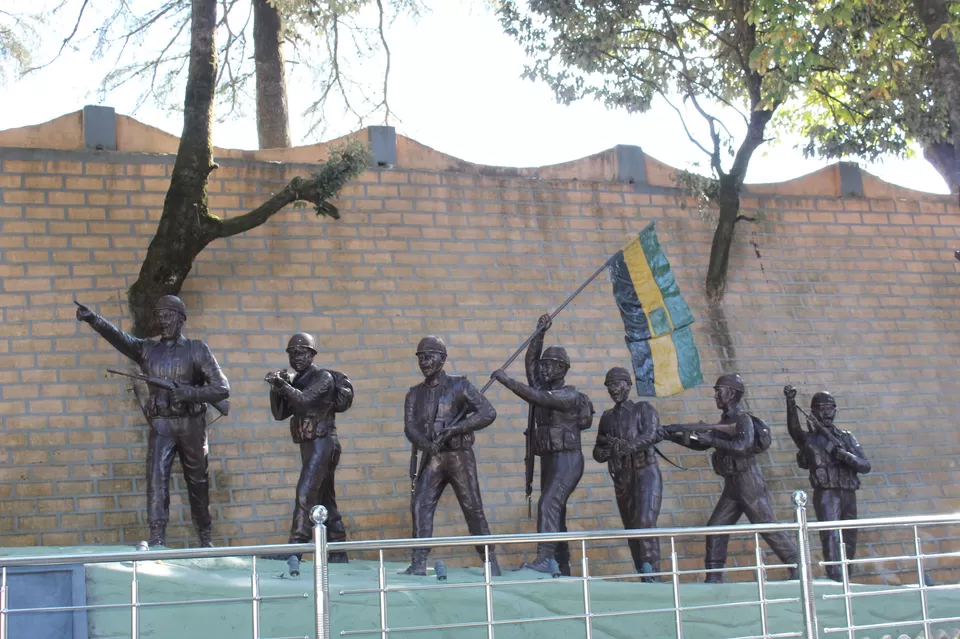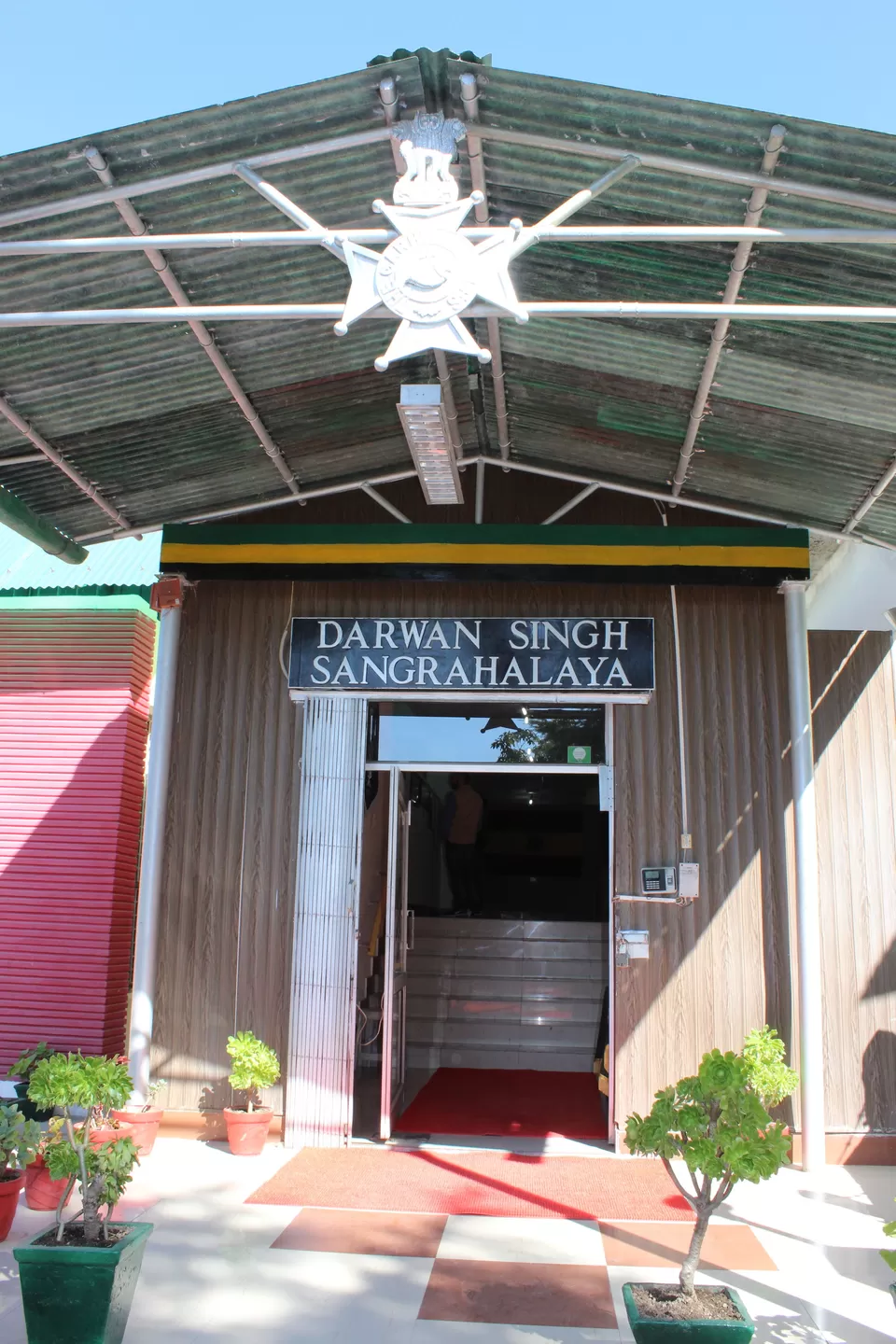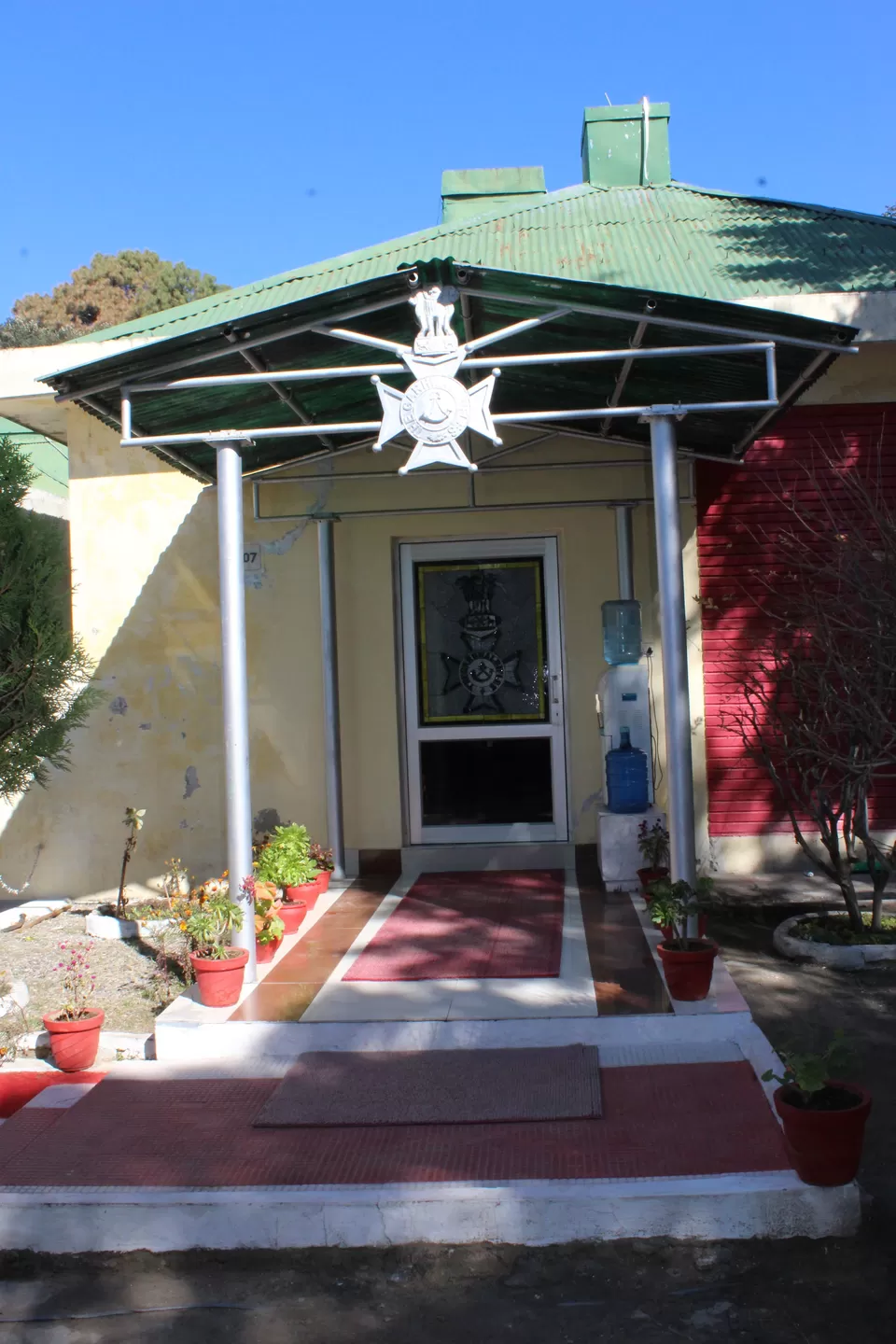 MAINWARING GARDEN :
This is a garden where you can sit and relax for some time also can click some pictures with this airplane.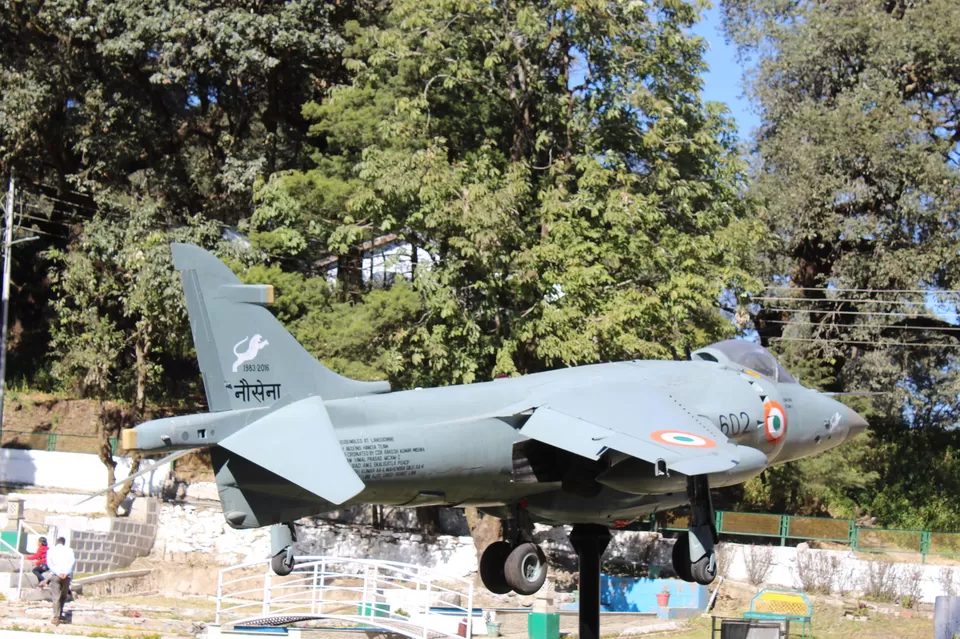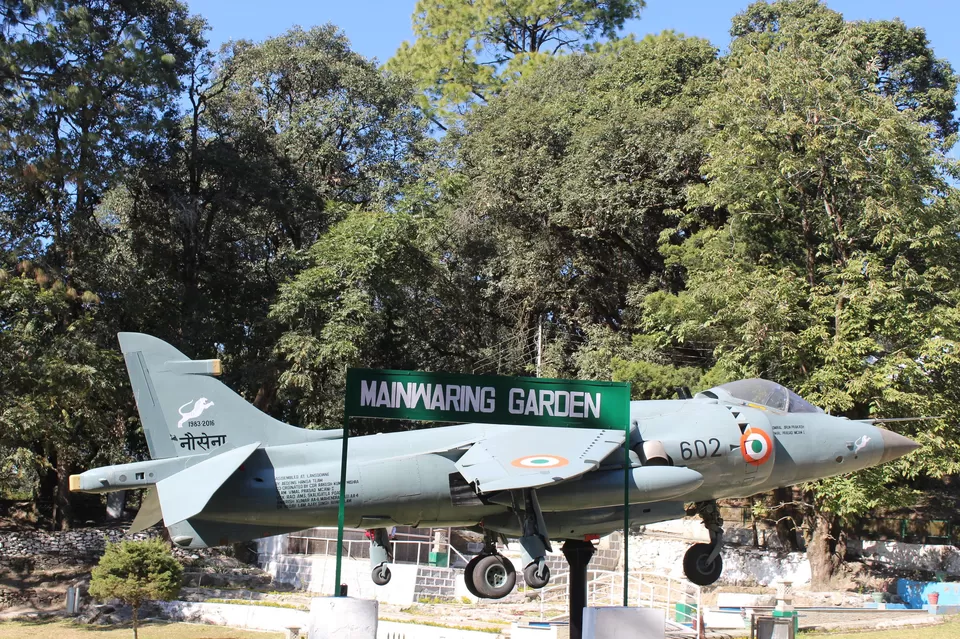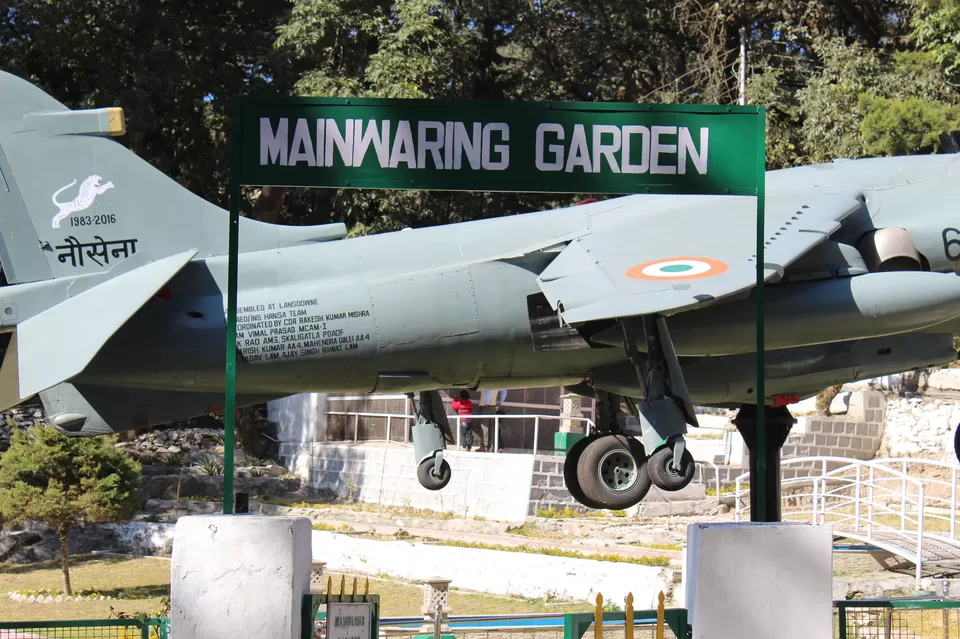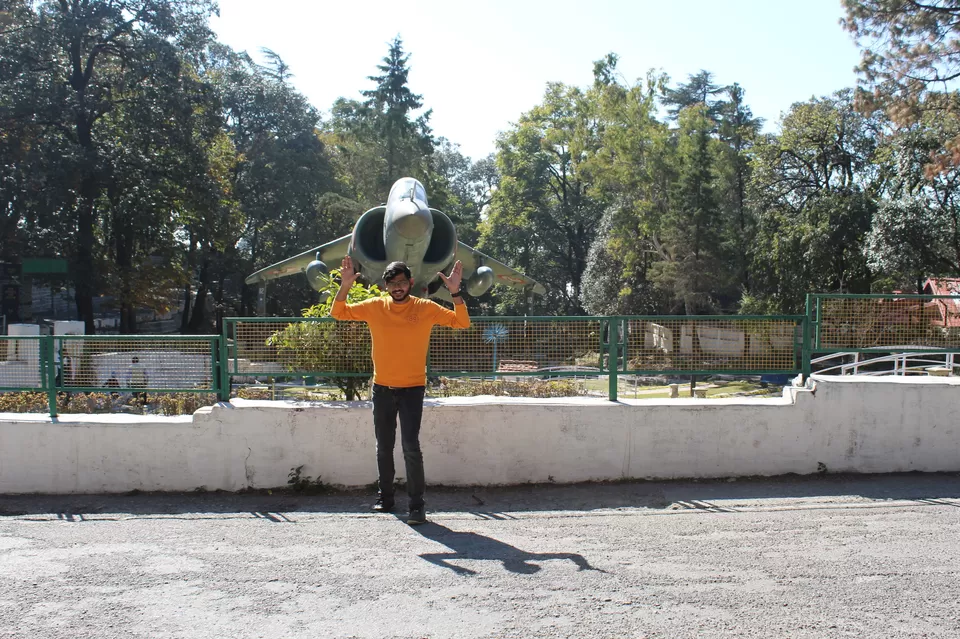 WAR MEMORIAL :
War memorial is a museum but no entry for visitors. You can just click pictures from the outside.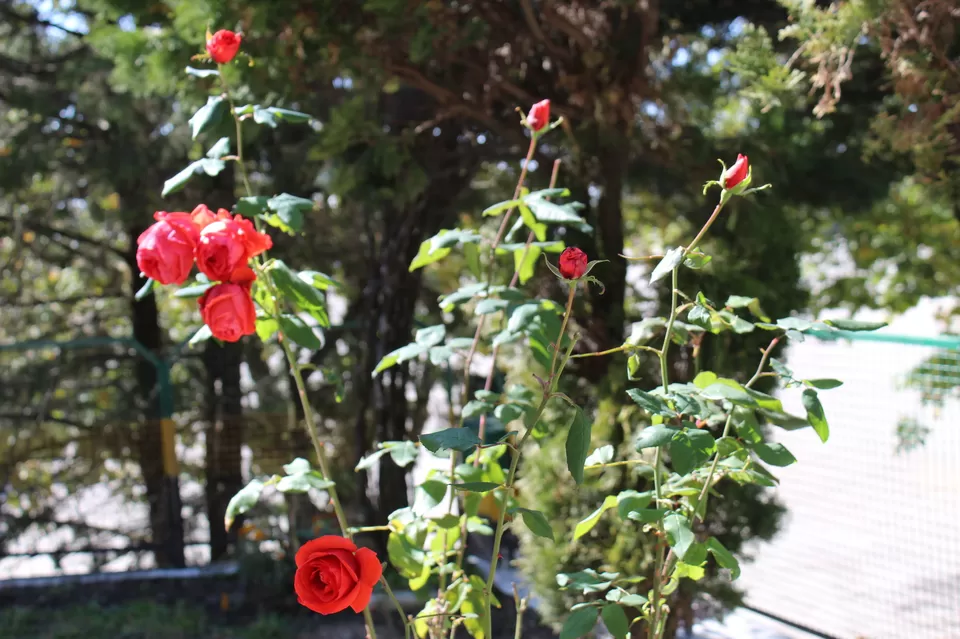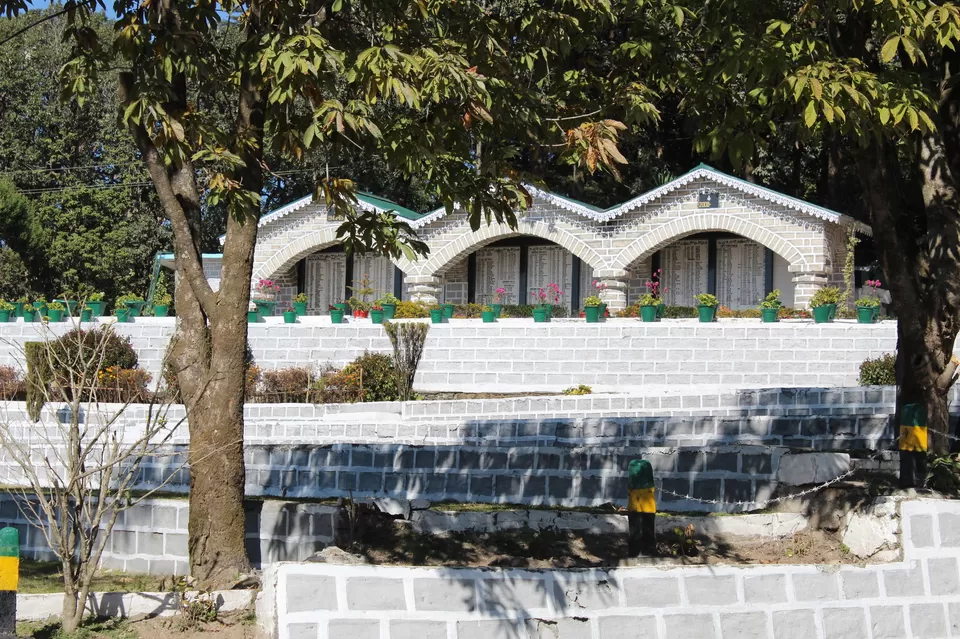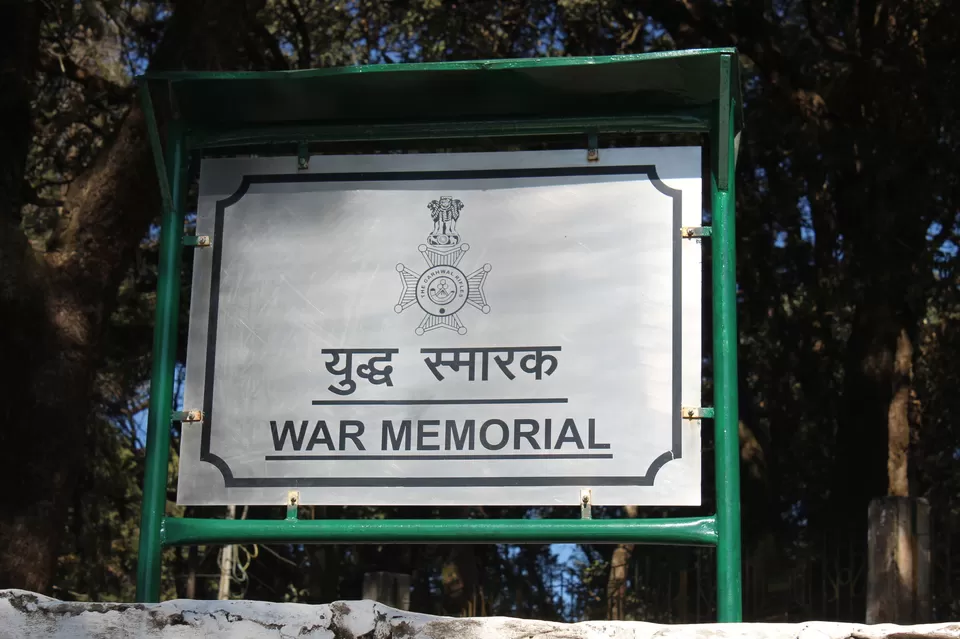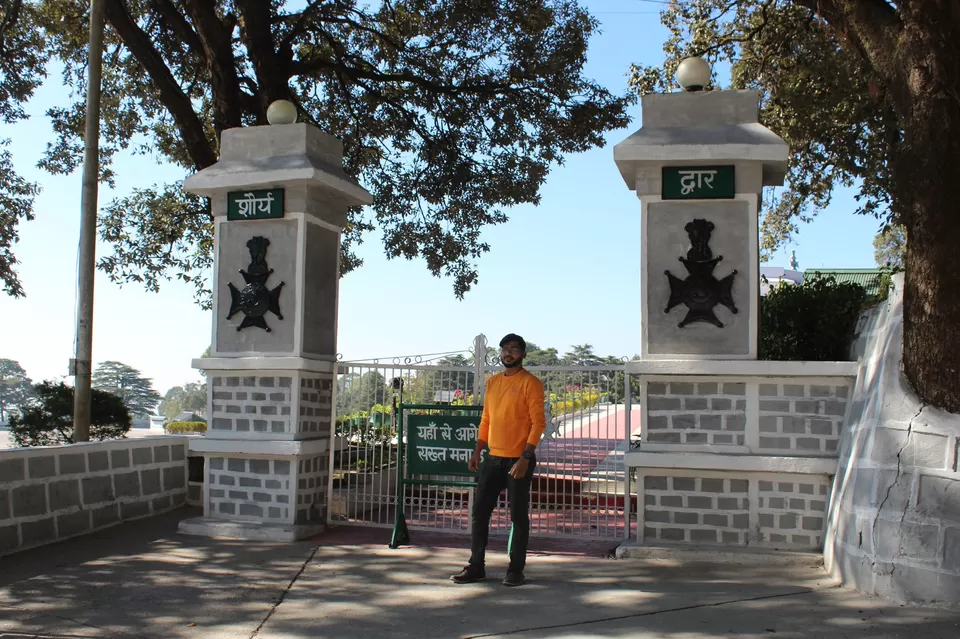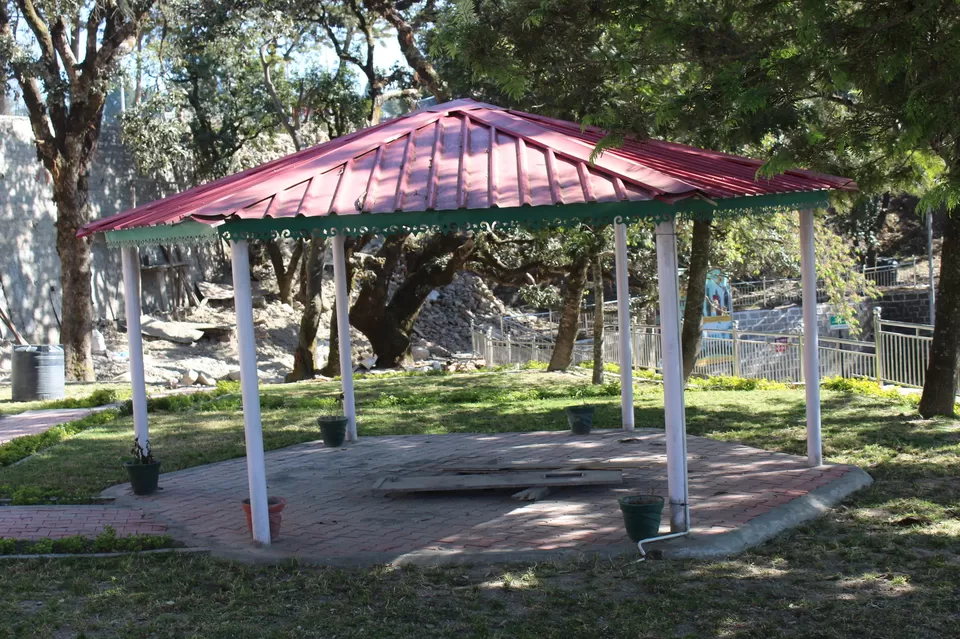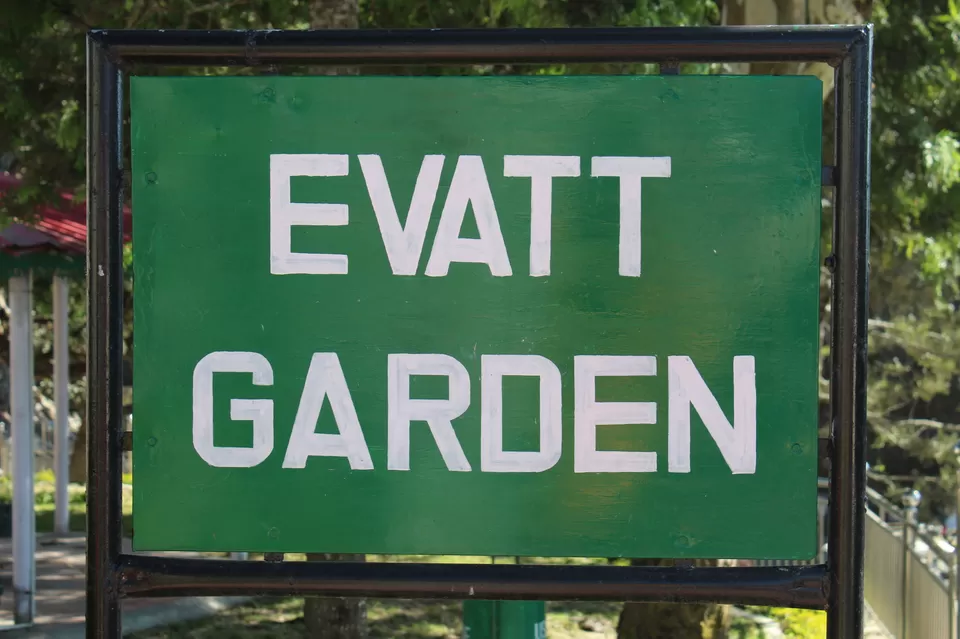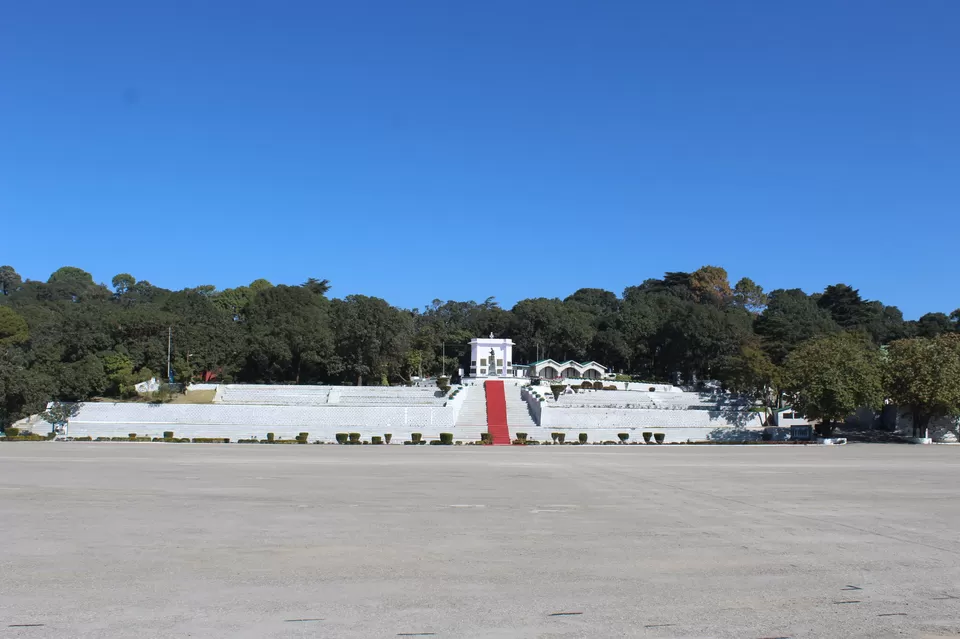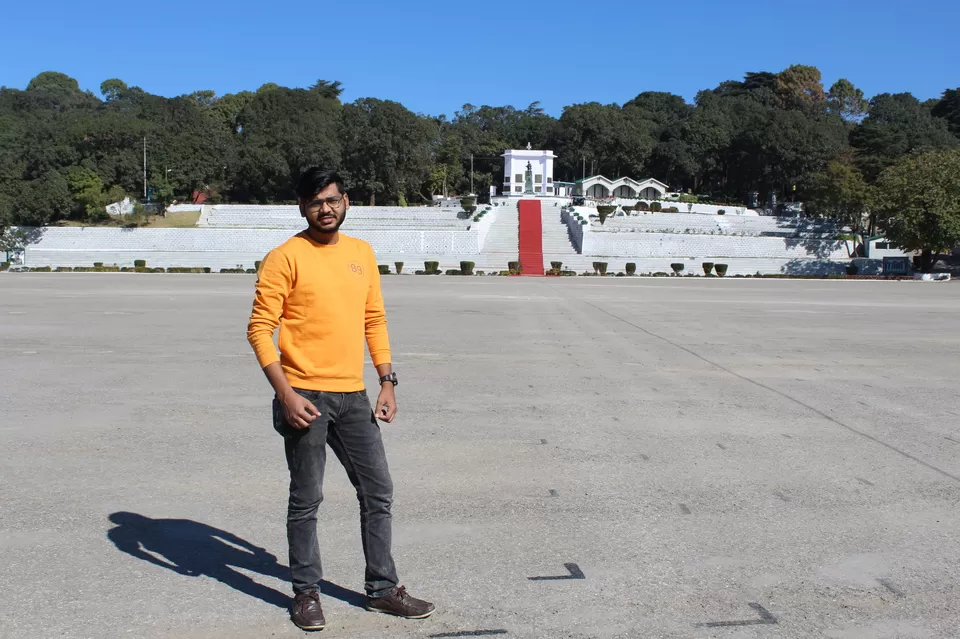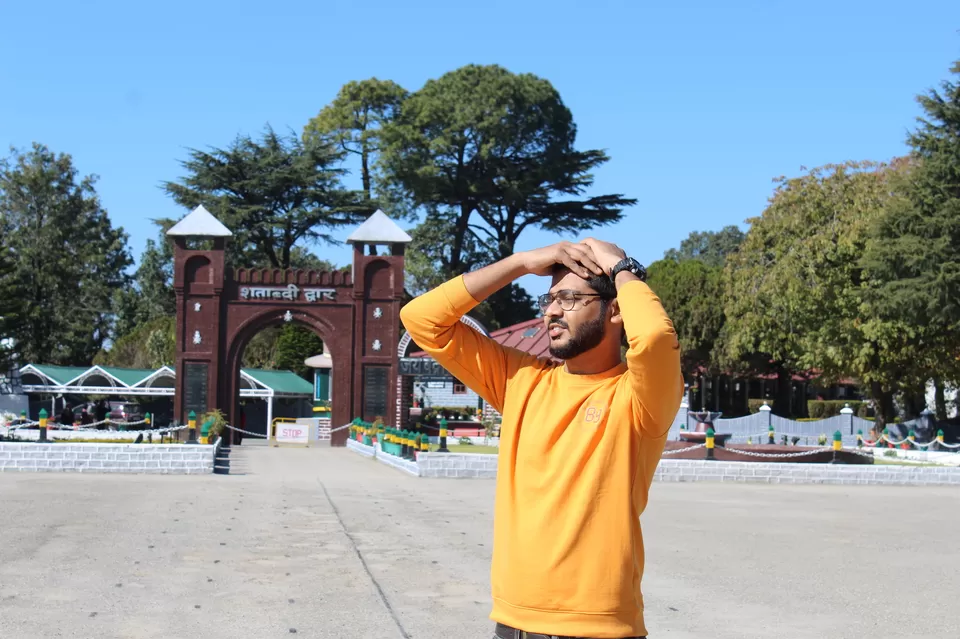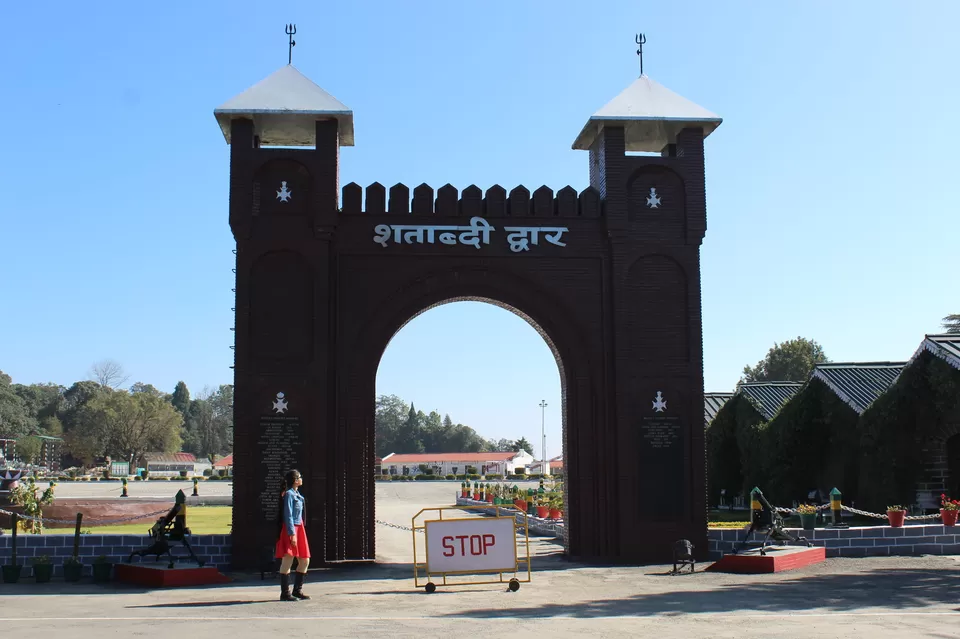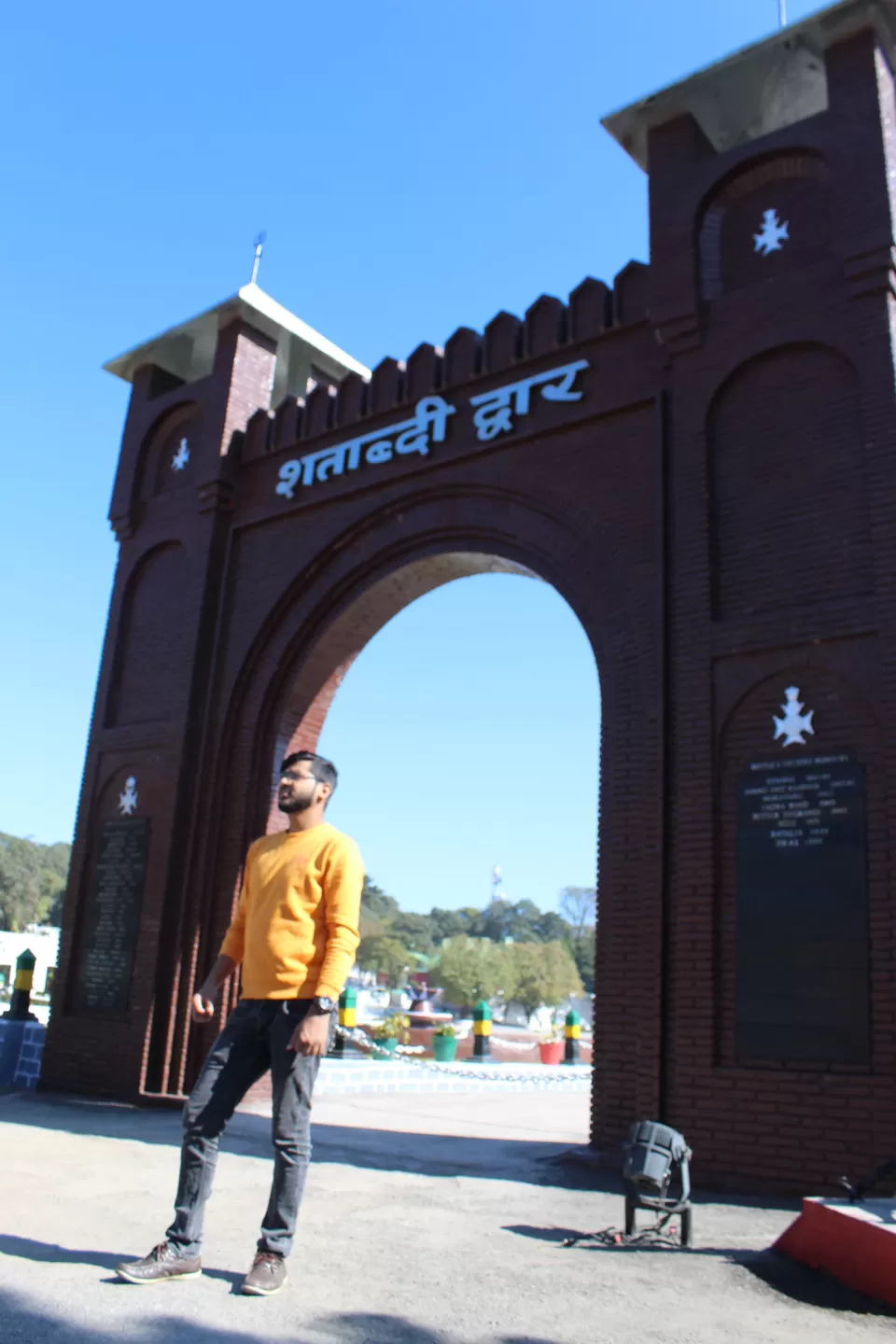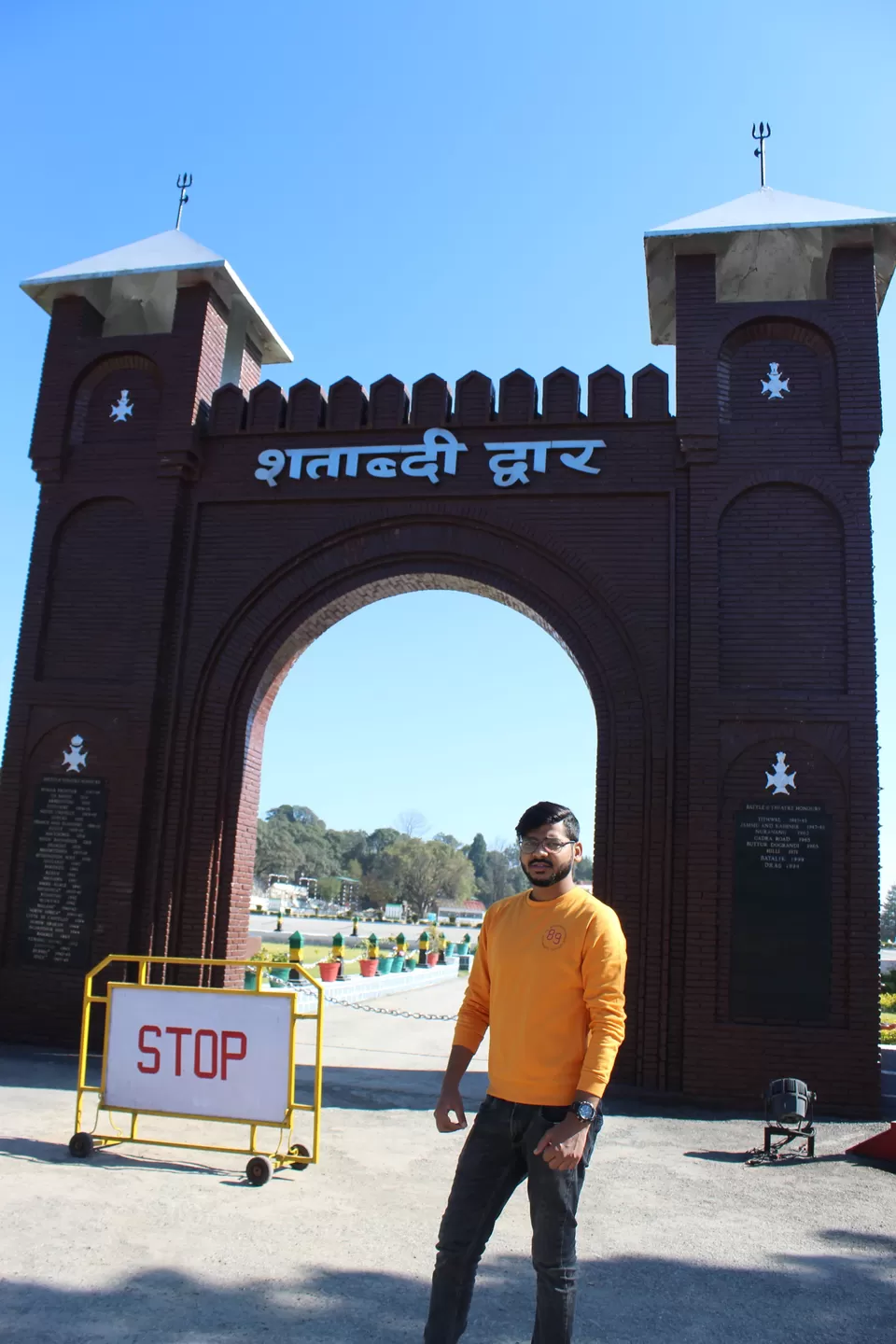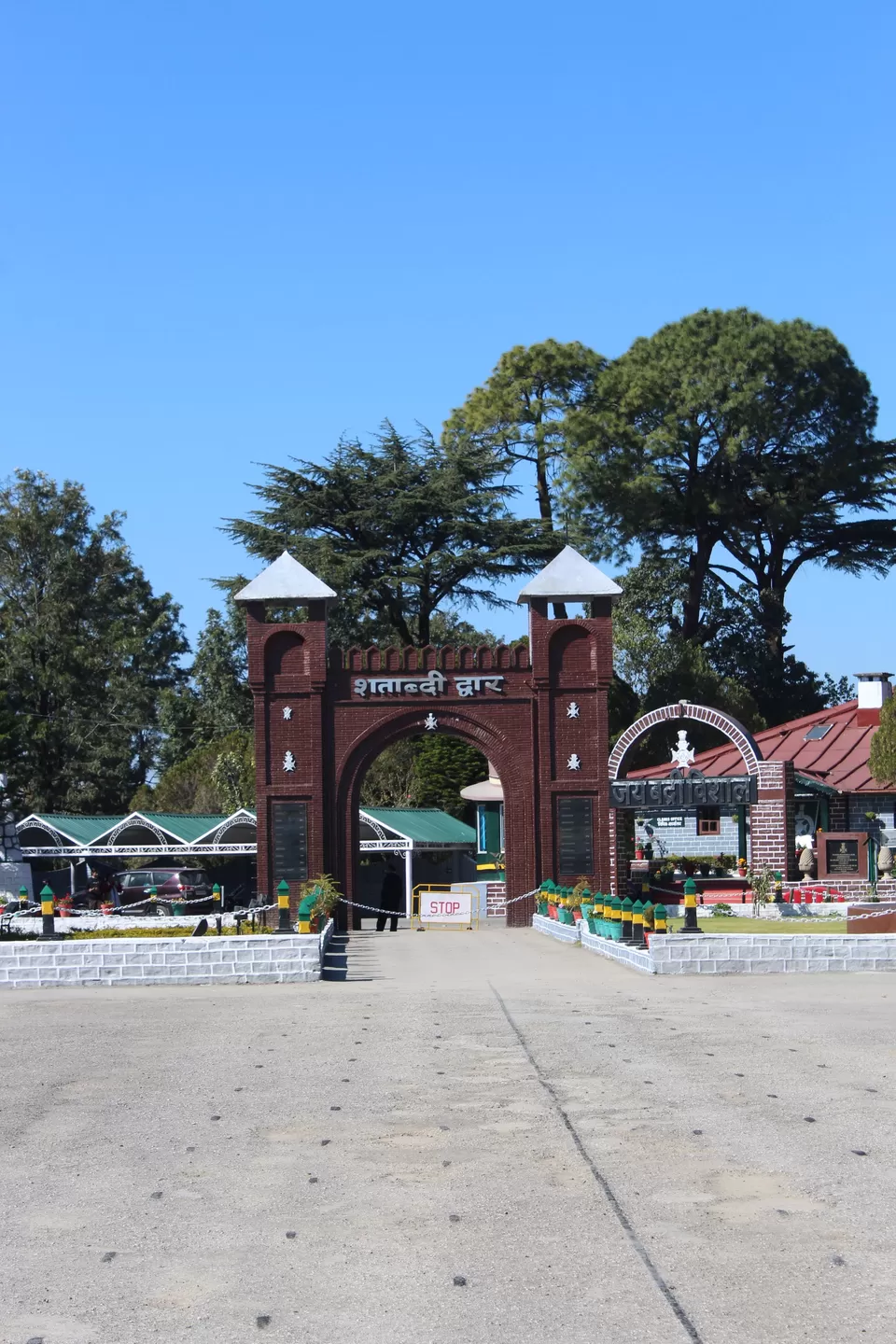 MARKET :
There is a small market where you can found some gift items, wooden cloths and restaurants.
BHIM PAKORA :
If you have time you can visit this place but there is nothing much to see. There is just 2-3 big stones for which people go there.