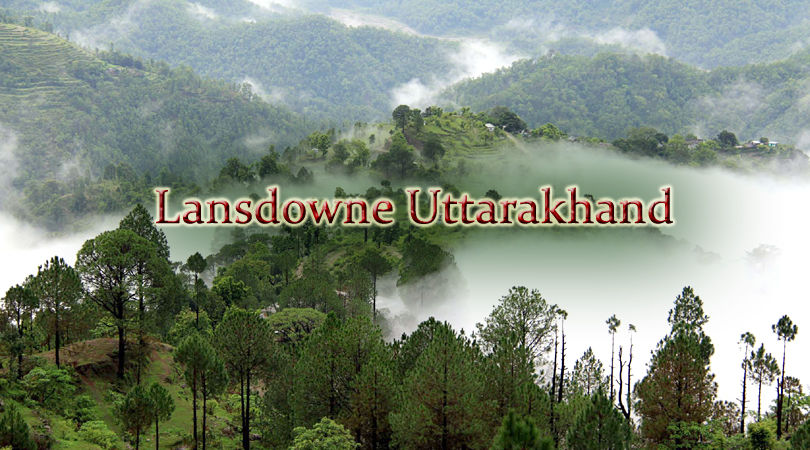 Landsdowne, A quiet town with old-world colonial charm, Lansdowne is an unspoiled expanse of lush greenery nestled in the Himalayas. The hill station is dotted with pines and oaks and is perched at a height of 1,700 m. Charming churches, flowering thickets, springs, and ponds encompass the entire hill station. Lansdowne was established in 1887 as a cantonment of the British, who were drawn to its salubrious climate, and is named after the then Viceroy of India, Lord Lansdowne. Today, it is the headquarters of the Garhwal Rifles of the Indian Army. Explore the small town on foot, with a lake at its centre, enjoy nature walks and discover hidden temples and churches or just laze around and enjoy the pristine mountain views.
1. Tarkeshwar Mahadev Temple
Must visit place for spending some quality time with family and friends.
2. Darwan Singh Museum
The first Victoria cross to Indian Army was given to Darwan singh of Garhwal regiment .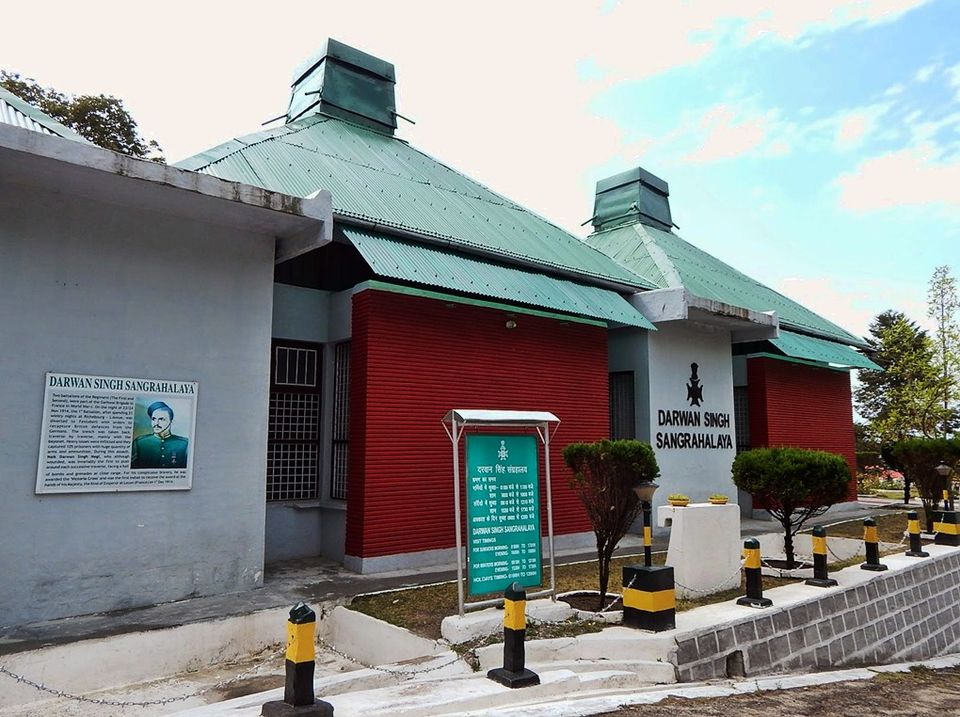 3. St. John's Church
A Roman Catholic Church in Lansdowne, St John's Church is the only running Church in Lansdowne. Located on the Mall Road, between the way to to St Mary Church, St John's Church was established in 1936. Beautiful interiors and serene atmosphere makes its a must visit place in Lansdowne.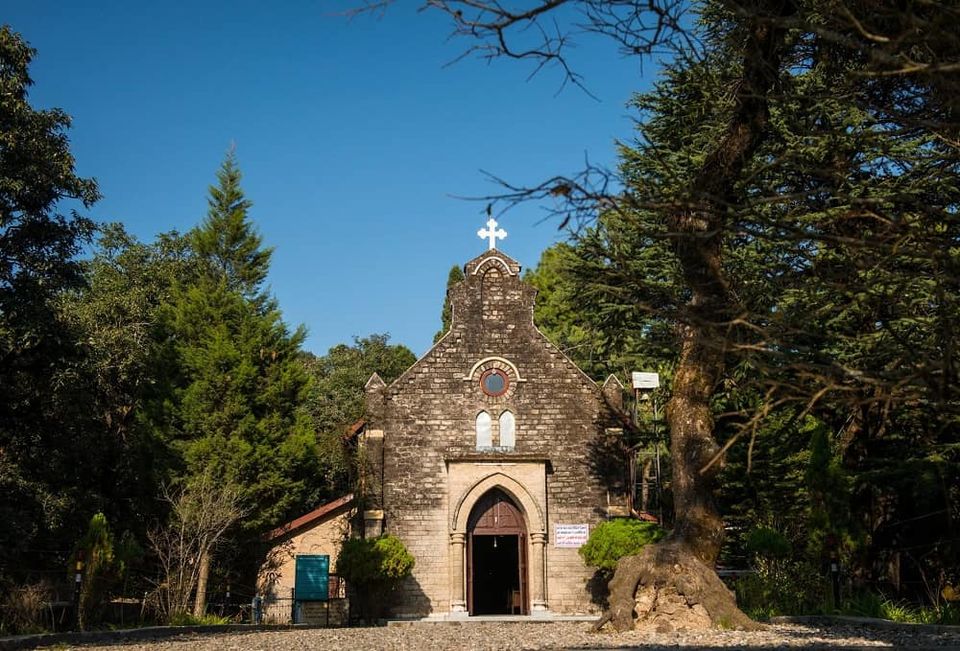 4. Garhwal Rifles Regimental War Memorial
Named after Victoria Cross holder Darwan Singh Negi, it is a historical defence museum located near the parade grounds in Lansdowne. This beautifully decorated two-storey building has a collection of arms, uniforms, rarest photographs of army generals, certificates and details about the origin and achievements of Garhwal Rifles.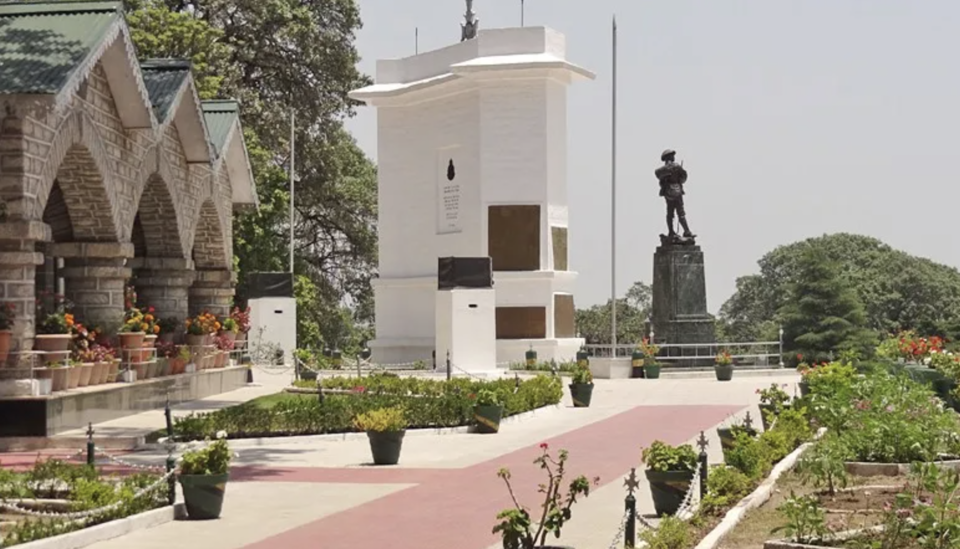 5. Bhulla Tal Lake
Set amid hilly lawns & trees, this tranquil artificial lake has waterside paths & boat rentals.