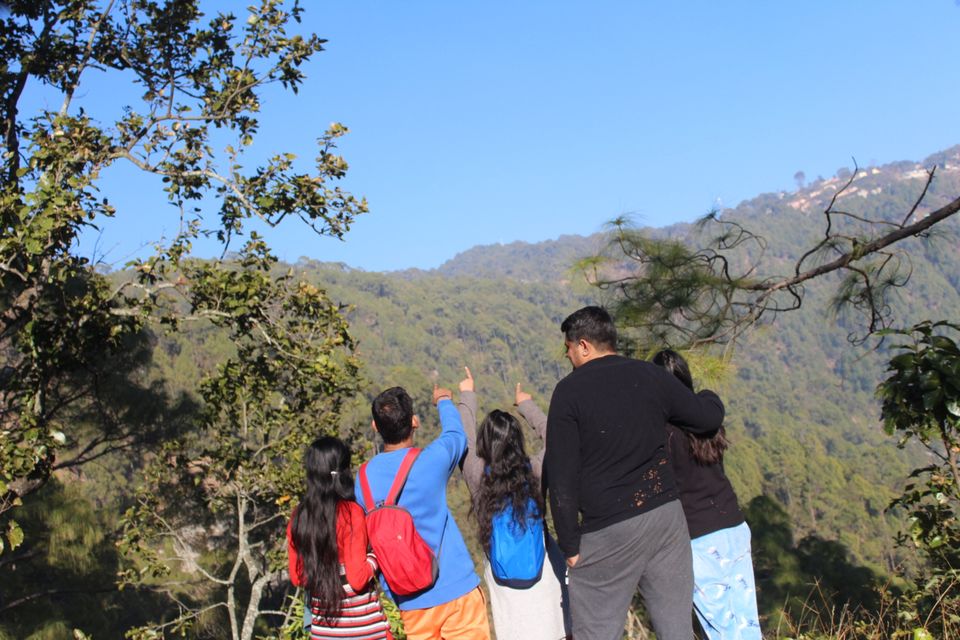 The beautiful town of Lansdowne is situated at an elevation of 1780 mtr above sea level. Lansdowne is surrounded by thick Oak & pine forests offering great mountain views.
How to reach:-
By Flight
The nearest aitport is Jolly Grant Airport about 148 kms away from Lansdowne. Jolly Grant Airport is well connected by motorable roads with Lansdowne.
By Train
The nearest Railway Station is Kotdwar & 40 kms away from Lansdowne. Taxis & buses are easily available from Kotdwar to Lansdowne.
By Road
Lansdowne is well connected by motorable roads with major destinations of Uttrakhand. Buses to Kotdwar & Dugadda are easily available from ISBT Kashmiri Gate. Buses & taxis are easily available ftom Kotdwar to Lansdowne.
Places to visit:-
1. Kaleshwar Mahadev Temple:
It is believed that Kaleshwar Mahadev Temple is the oldest temple in Lansdowne. It is around 500 years old. Kaleswar Mahadev temple is just walking distance from main Chowk of Lansdowne.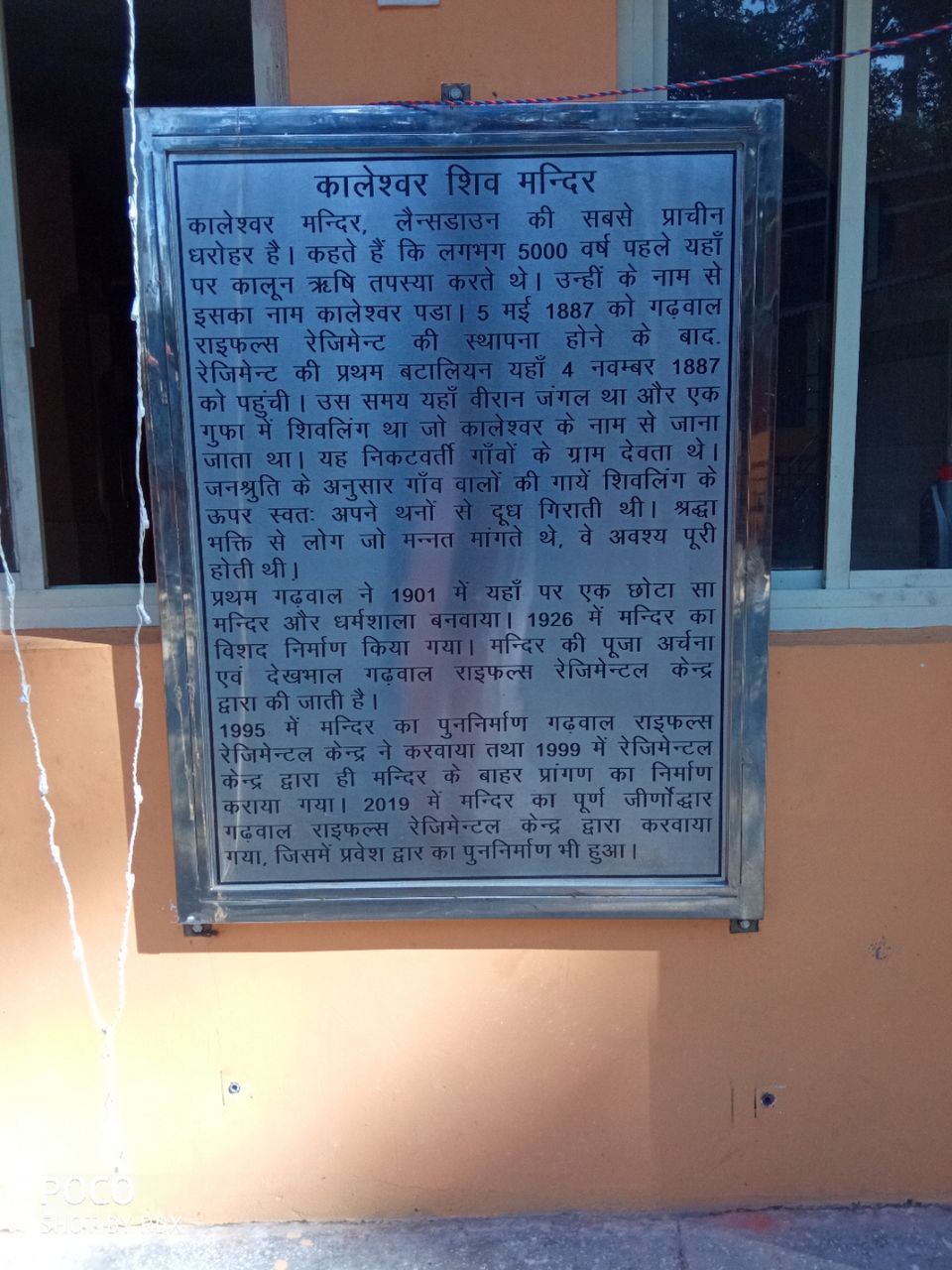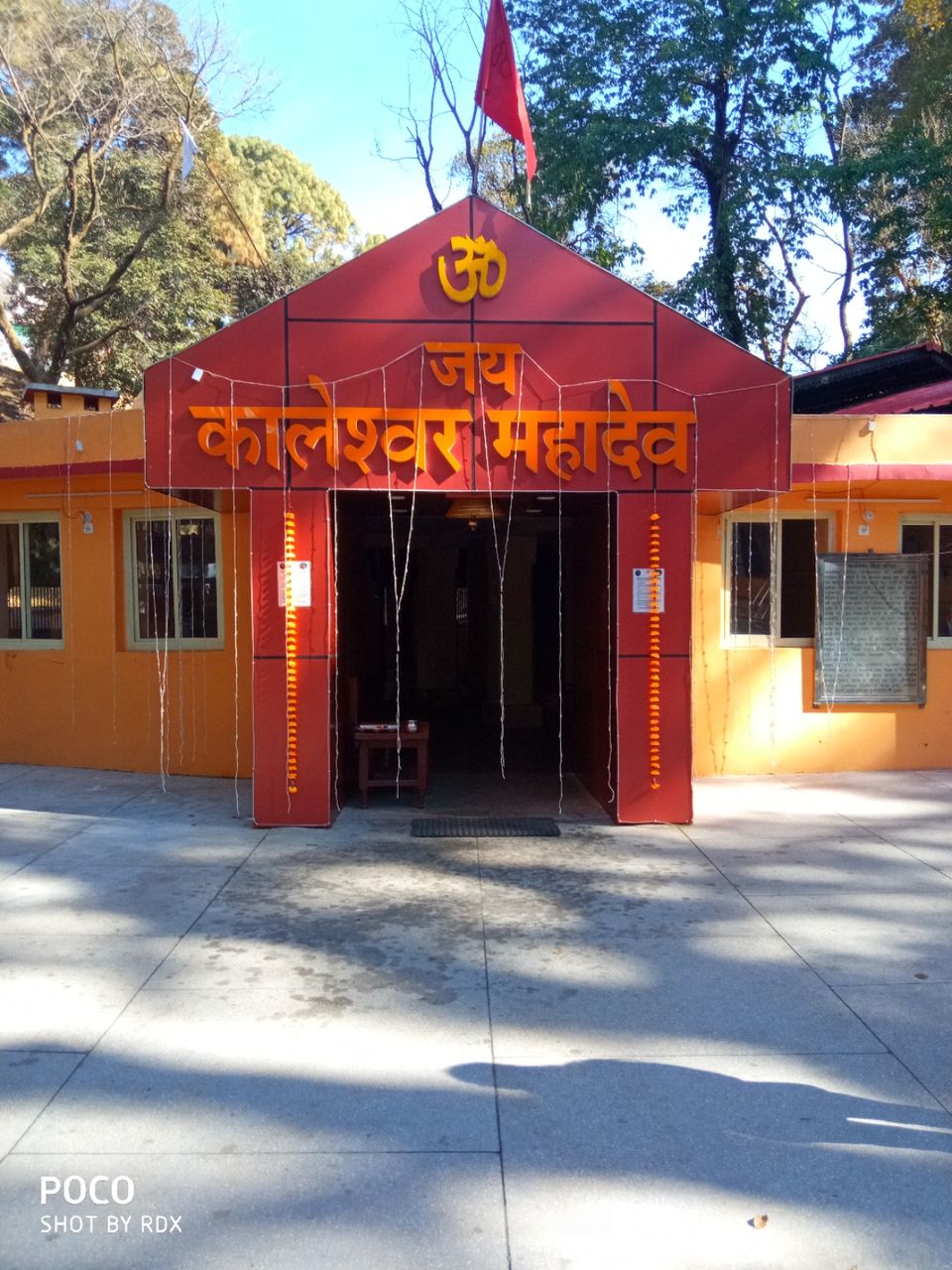 2. Tip In Top:
Tip in top is the most popular tourist attraction in Lansdowne. Early morning Sun rise view is very beautiful. I preffer to visit tip in top early morning. It is hill top view point around 1.5 kms away from main city. You have to pay Rs 20 for entry. Garhwal regiment is taking care of tip in tip. This is the best point to see full skyline & panoramic shivalic range.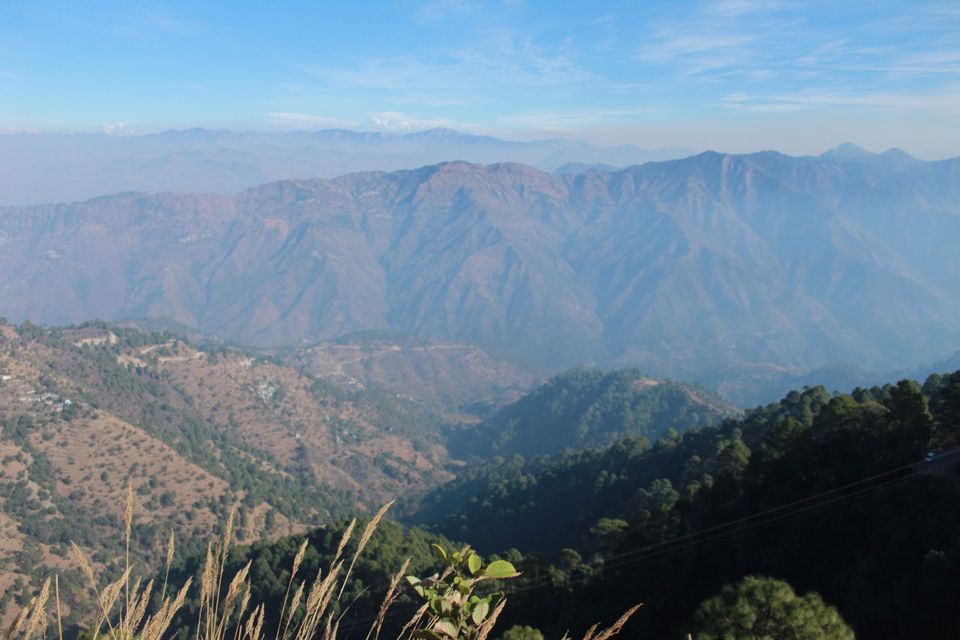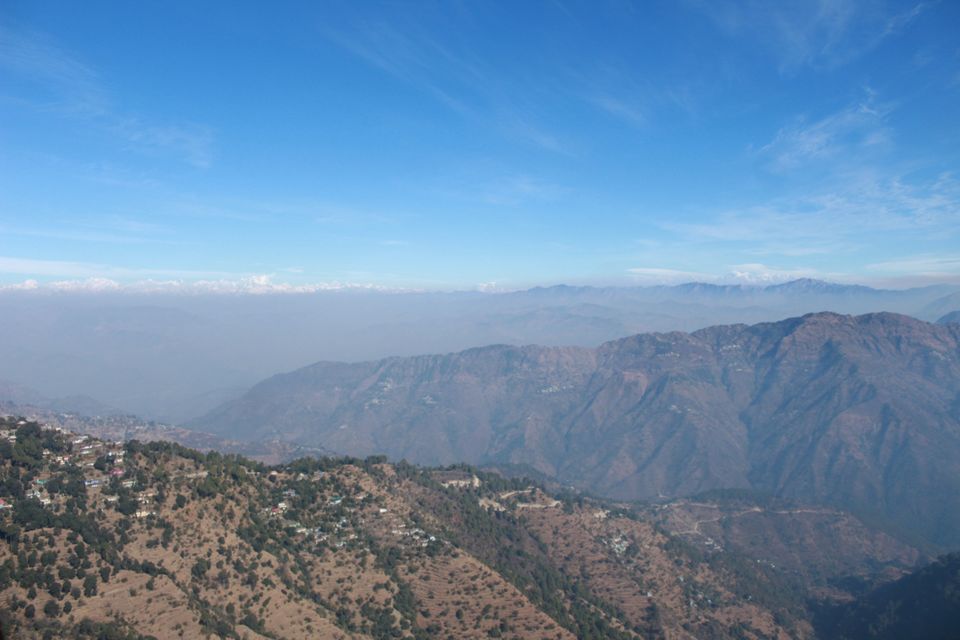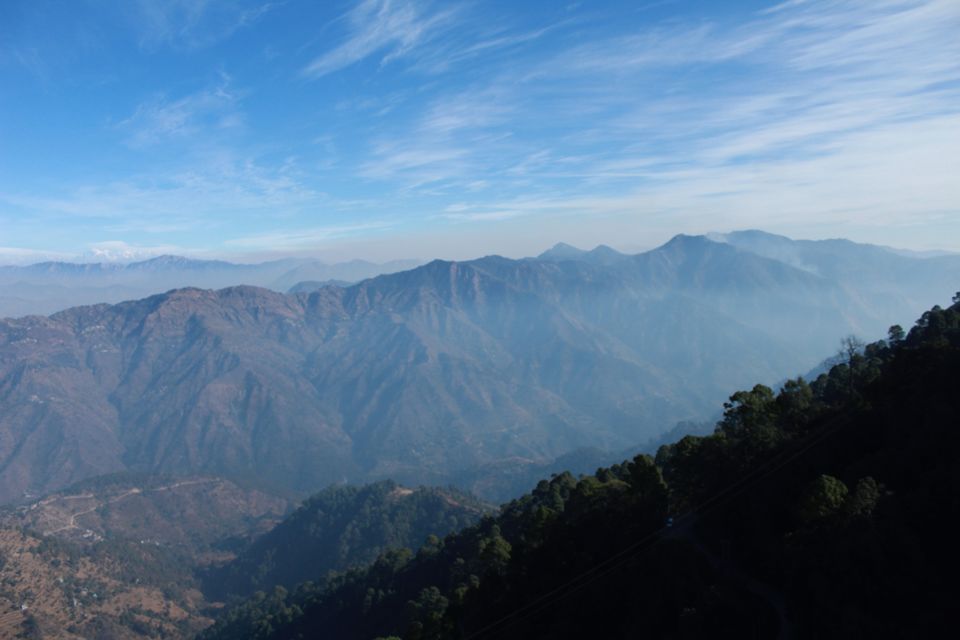 3. St. John's Catholic Church:
St. John's Catholic Church is on the way to Tip in top. St. John's Catholc Church was established in 1936. Constructed started in 1936 & completed in 1937.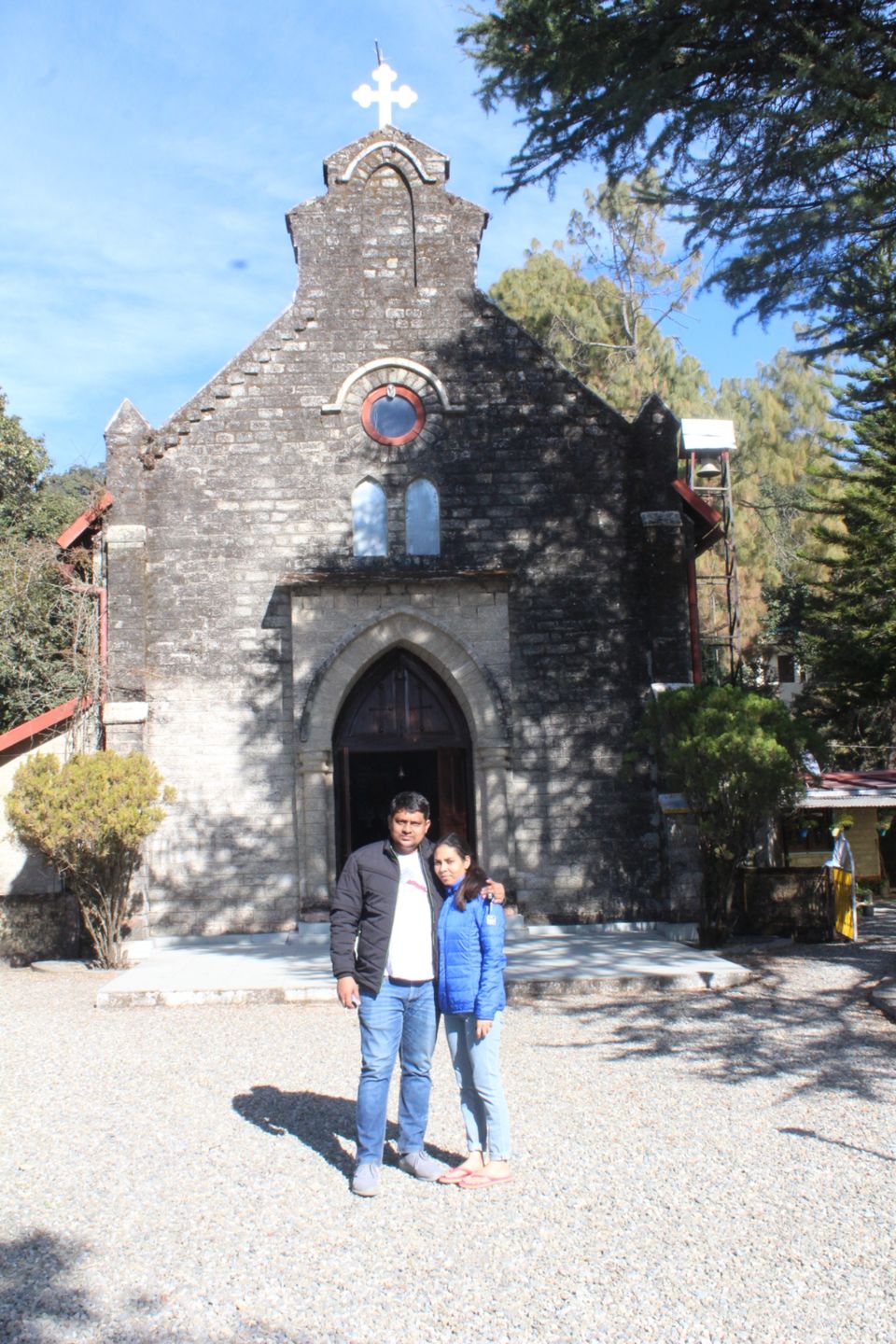 4. Darwan Singh Sangrahalaya:
Darwan Singh Sangrahalaya is a historical museum named after Darwan Singh Negi , first Victoria Cross holder from Garhwal Rifles. Its located near Parade Ground & ingaurated in 1983. This museum is under Garhwal Rifles. This museum has rarest collection of Garhwal Rifles. No photography is allowed inside museum. One most rarest collection is one idol which is belonged to Treta Yug.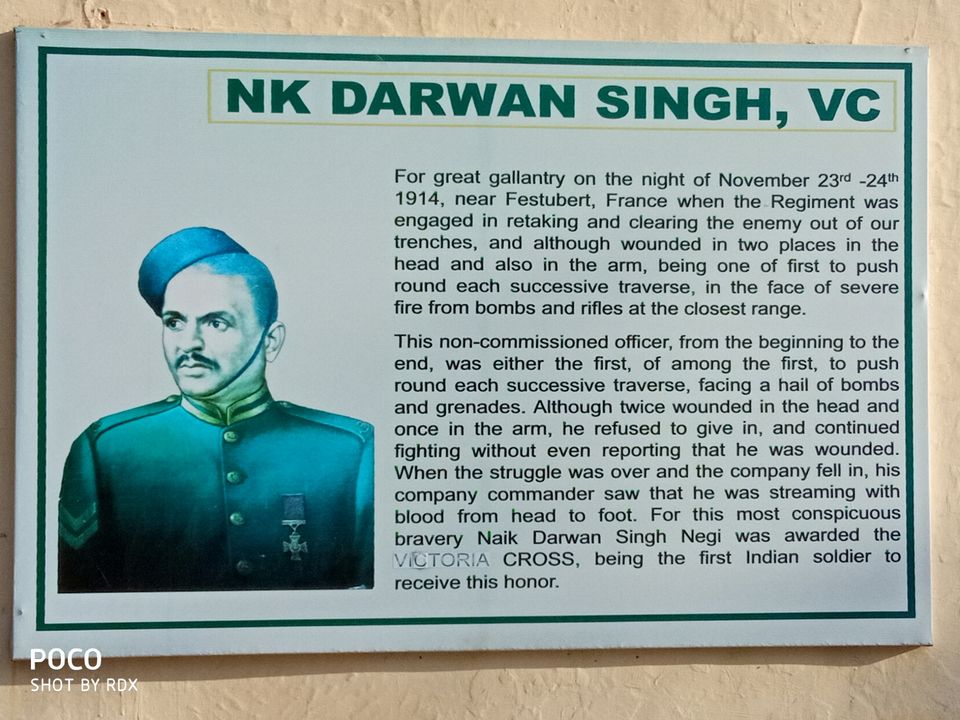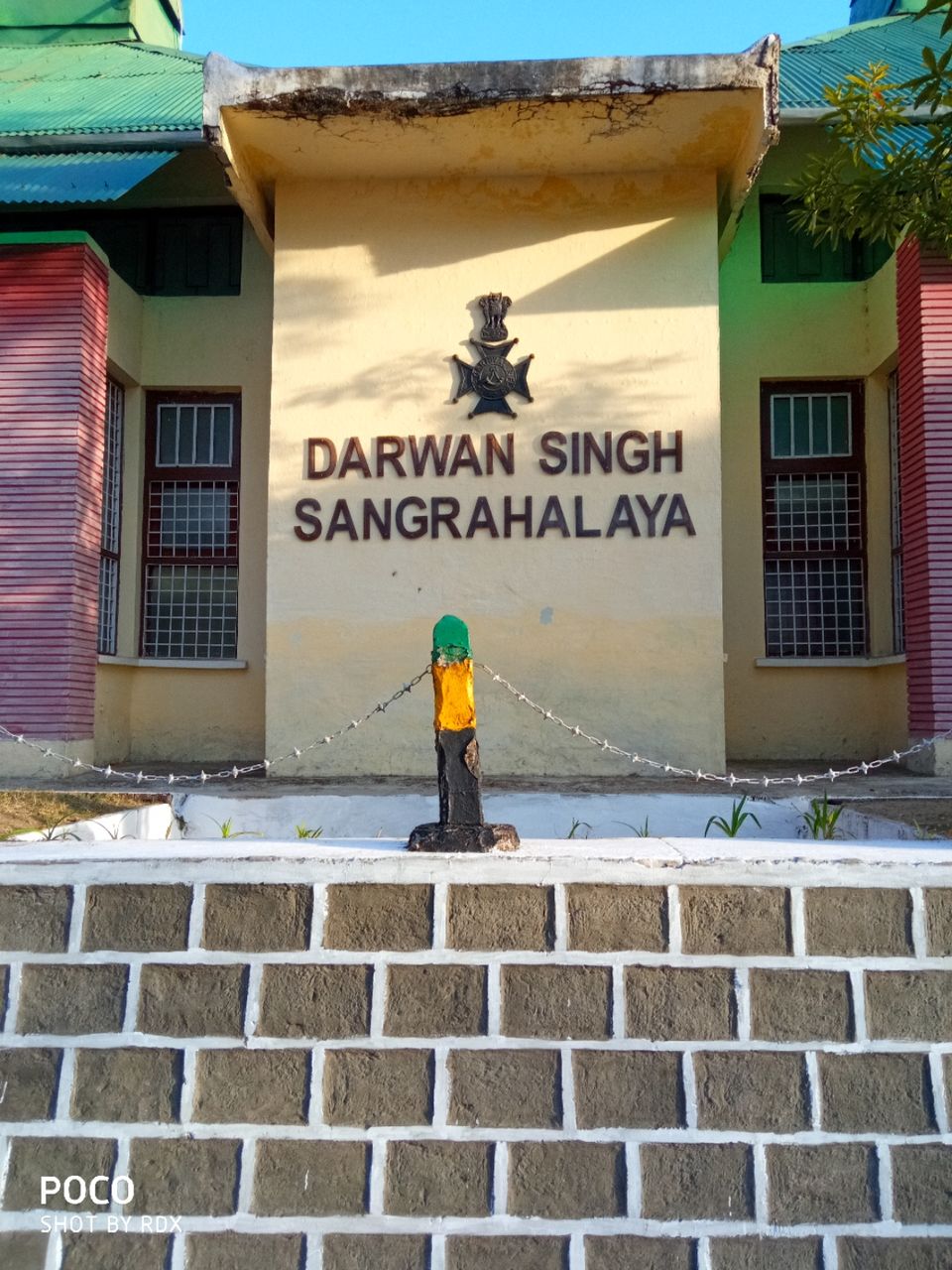 5. St. Mary Church:
St. Mary church is one of the tourist attractions in Lansdowne. This is the second Catholic Church in Lansdowne.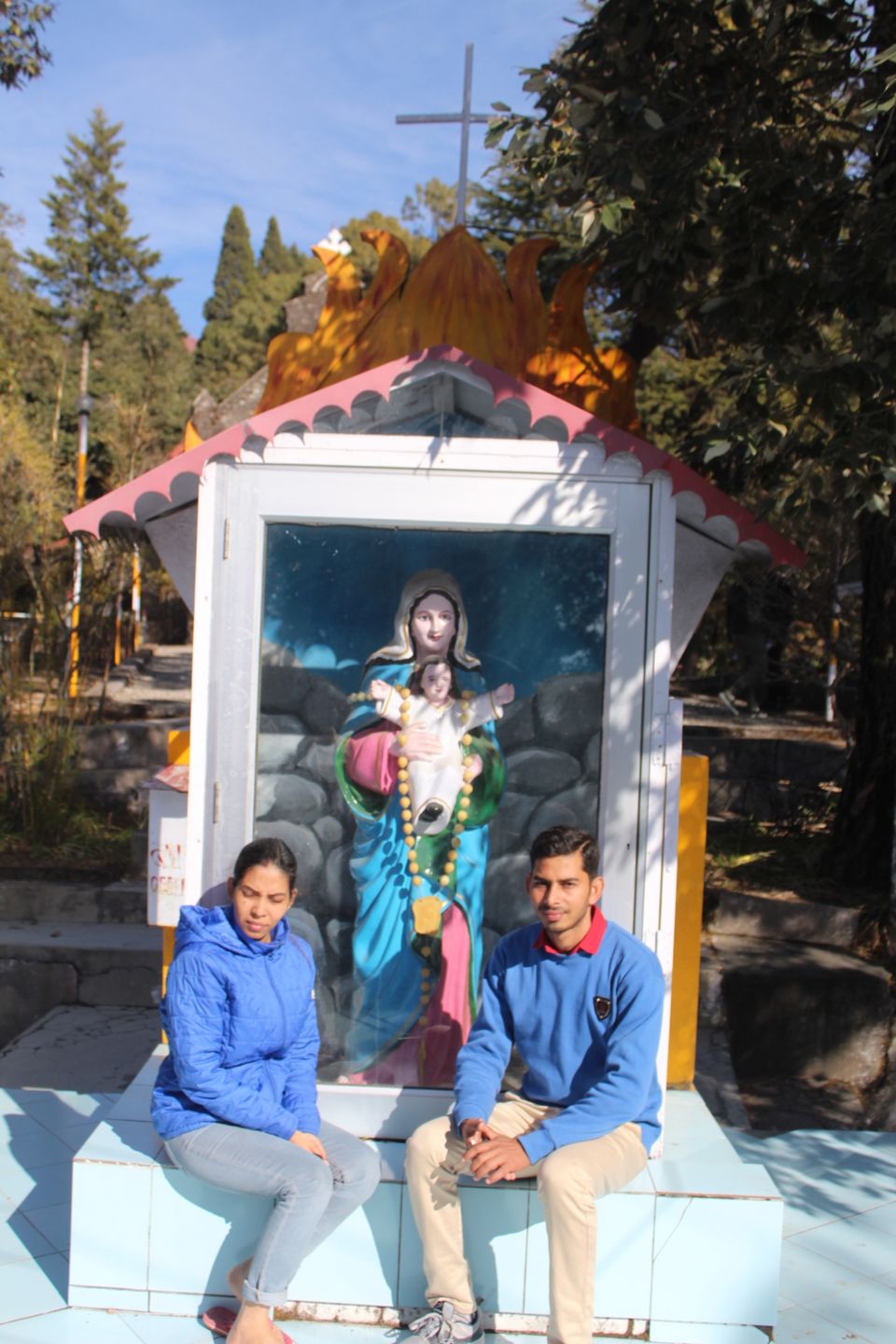 6. Shri Tarkeshwar Mandir:
Shri Tarkeshwar Mandir is one of the most tourist attactions in Lansdowne. This temple is situated 1 hr away from main lansdowne. Here view is very beautiful. You have to walk 5-7 minutes from main road to Tarkeshwar temple. Temple is surrounde d by Devdar forest. Route to Tarkeshwar temple is very scenic. It is well connected by Road.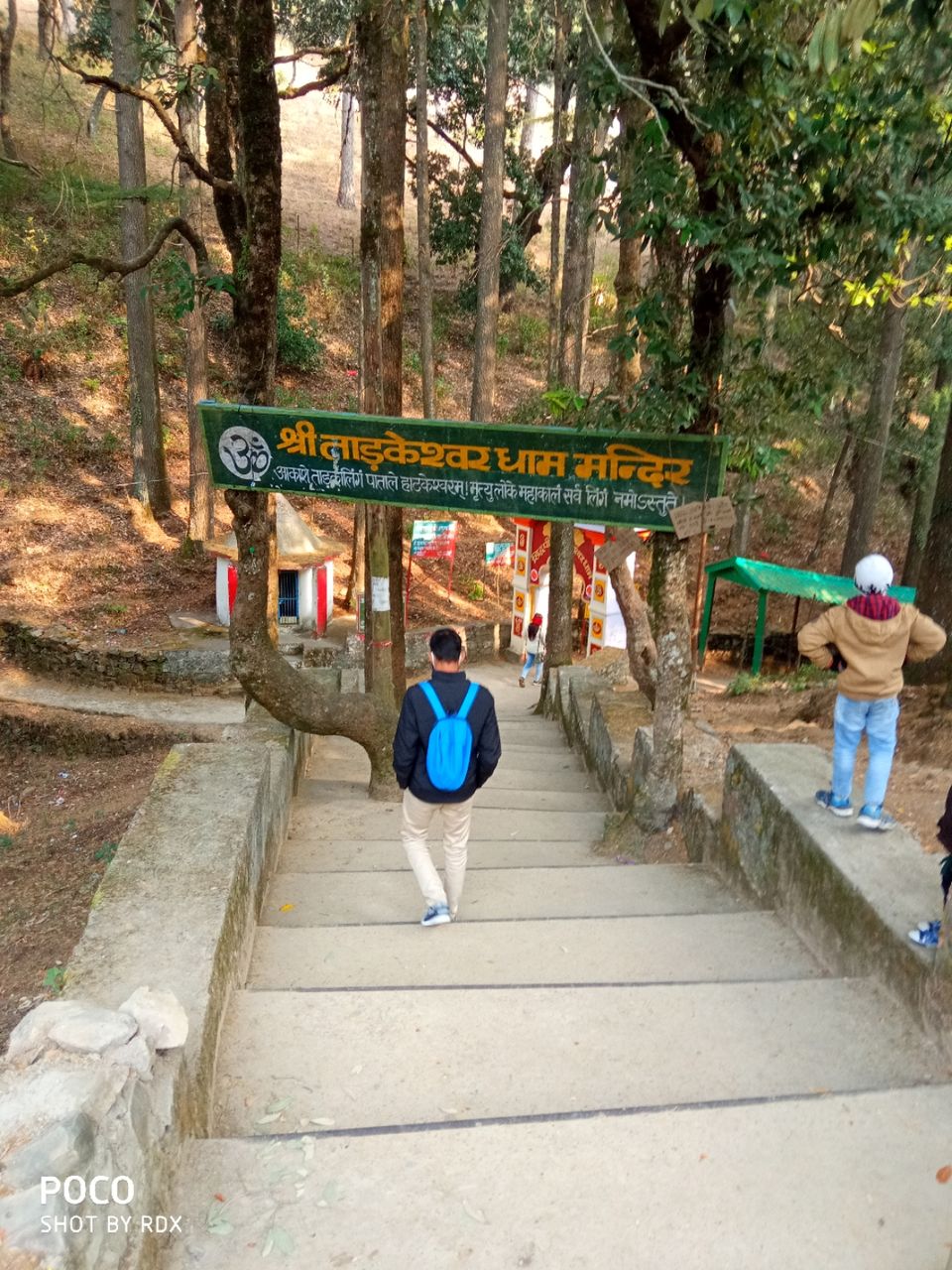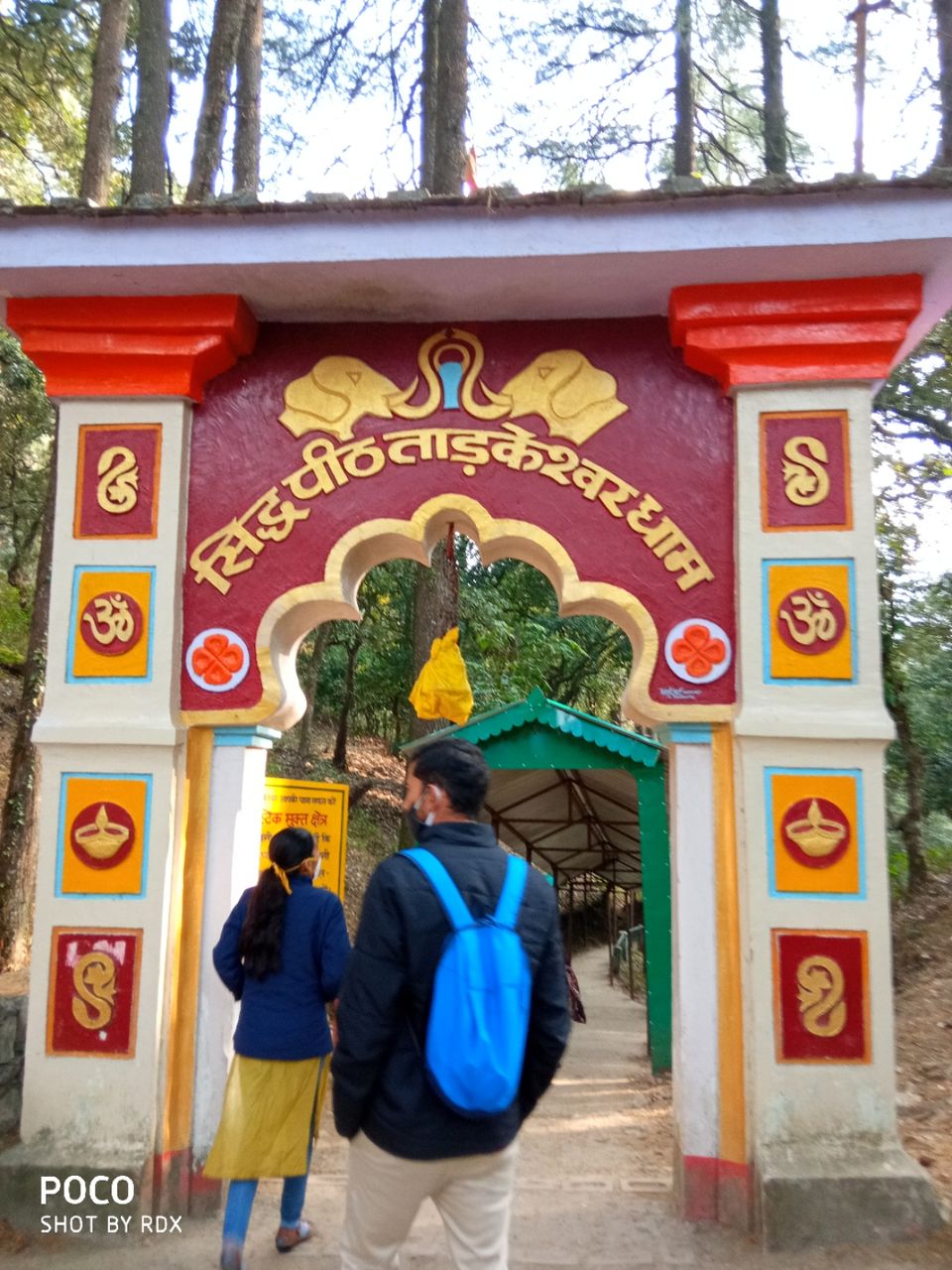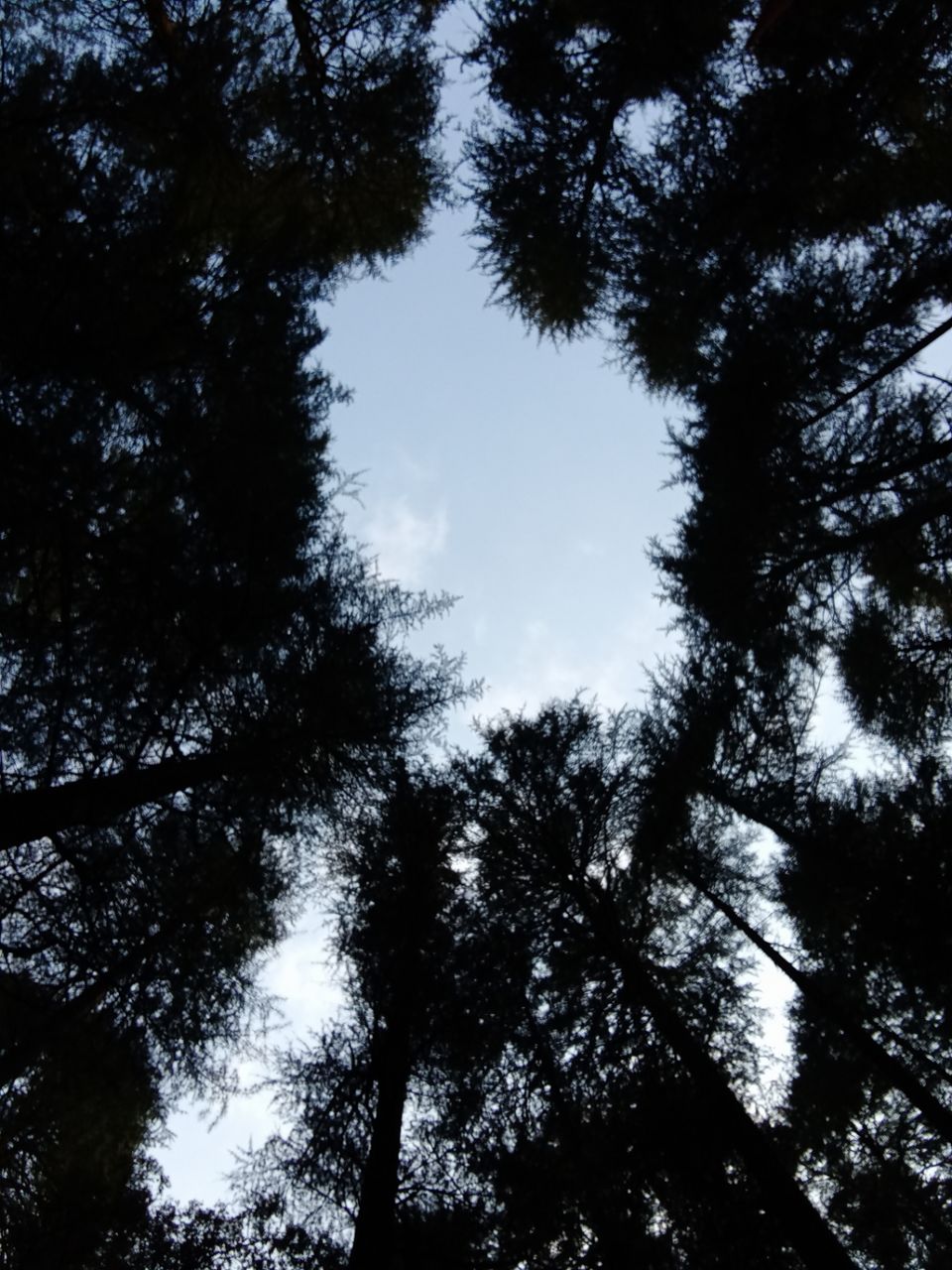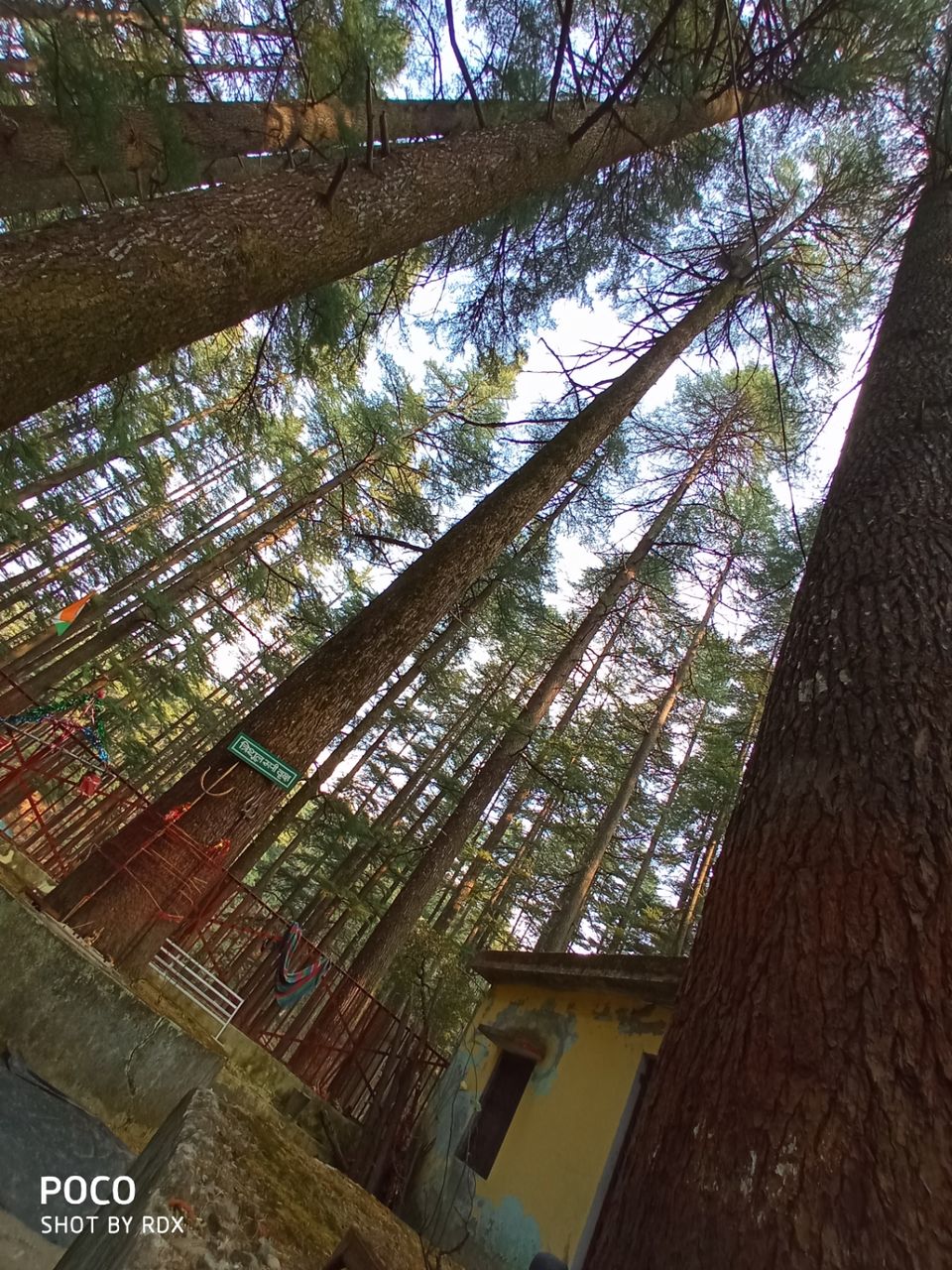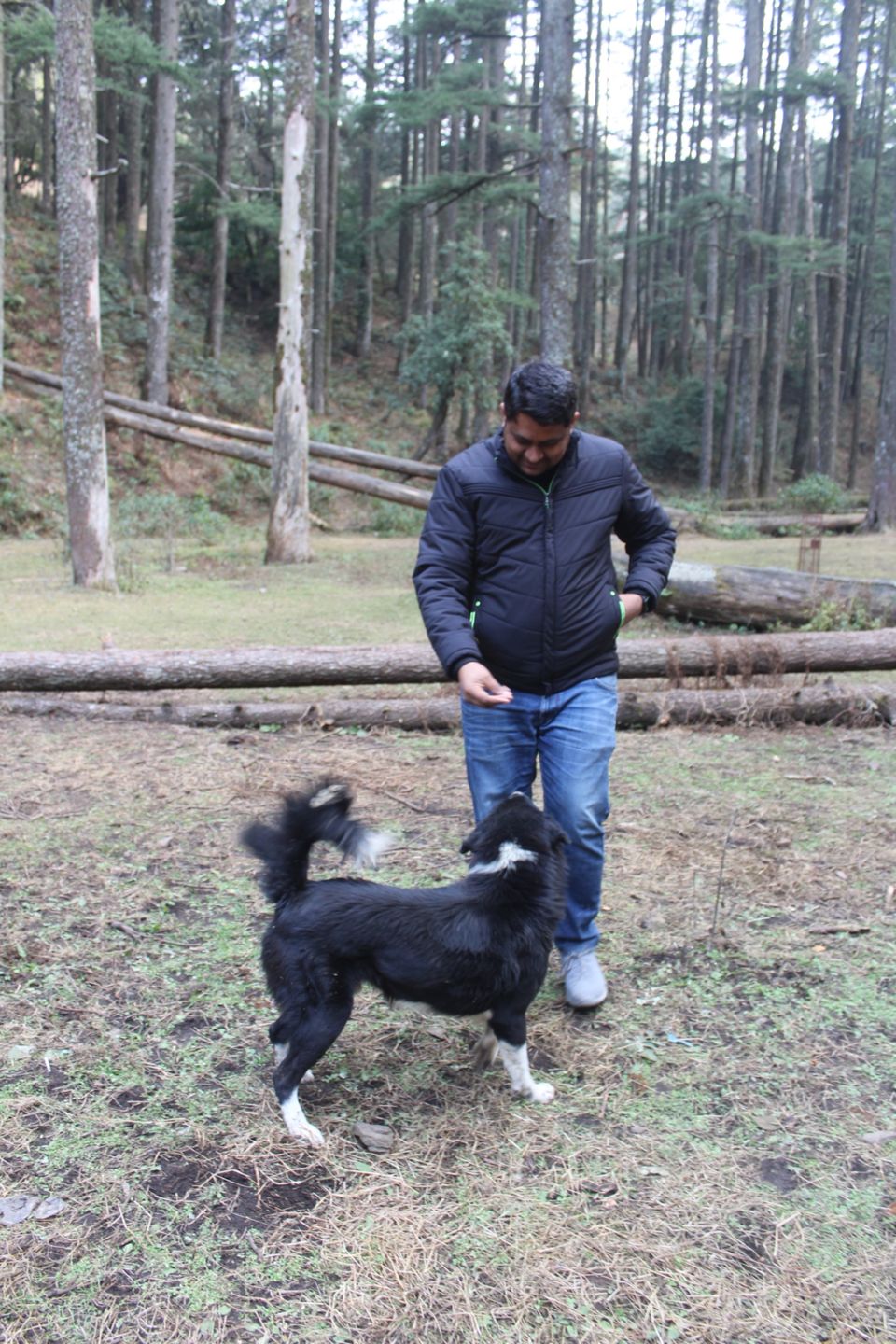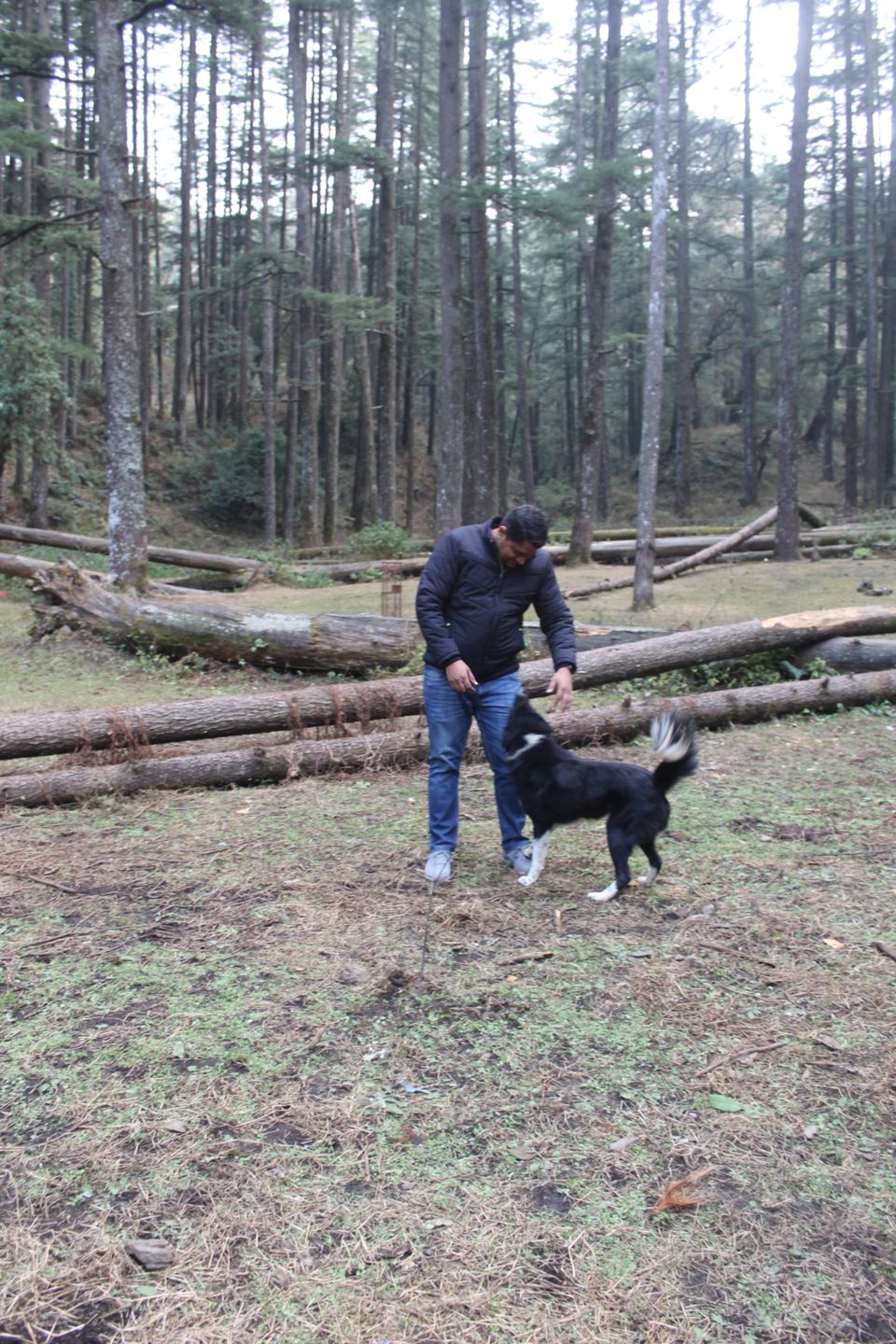 7. Kala Dunga:
Kala Dunga is 10 minute before from Lansdowne. From here sunset view is very beautiful. One can enjoy maggie with a cup tea from Kala Dunga. I found this the most scenic view in Lansdowne.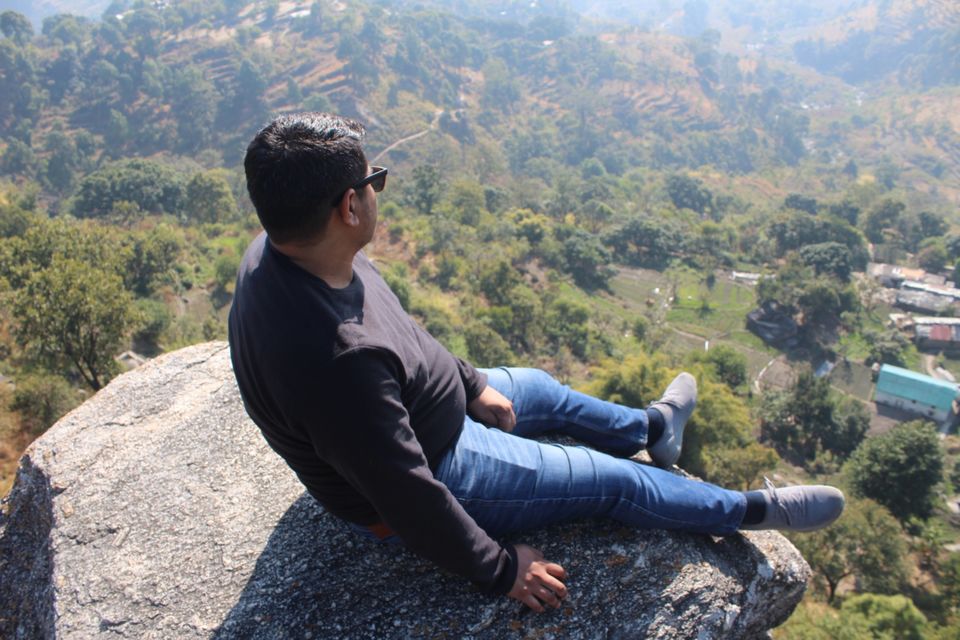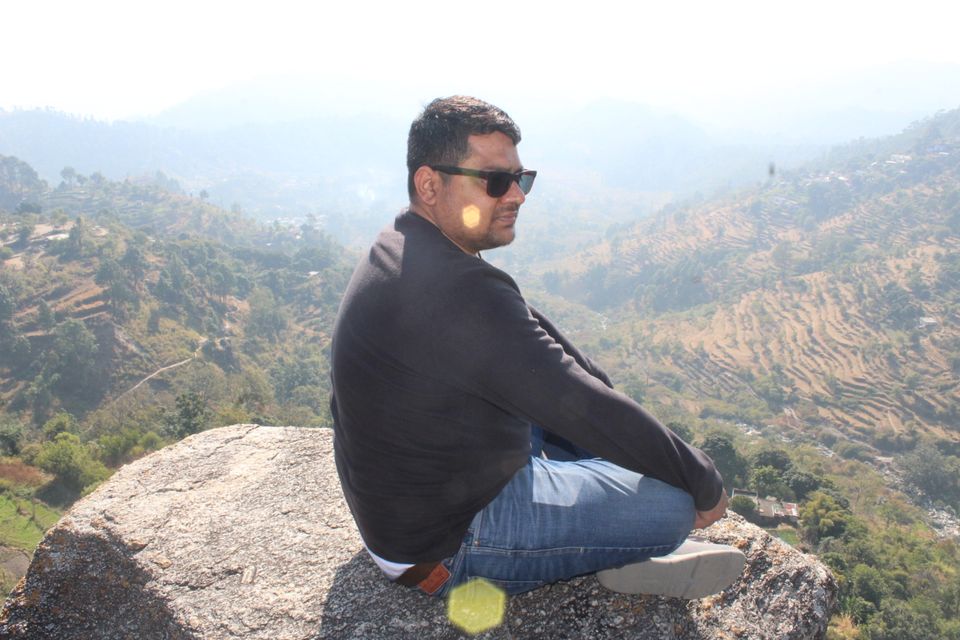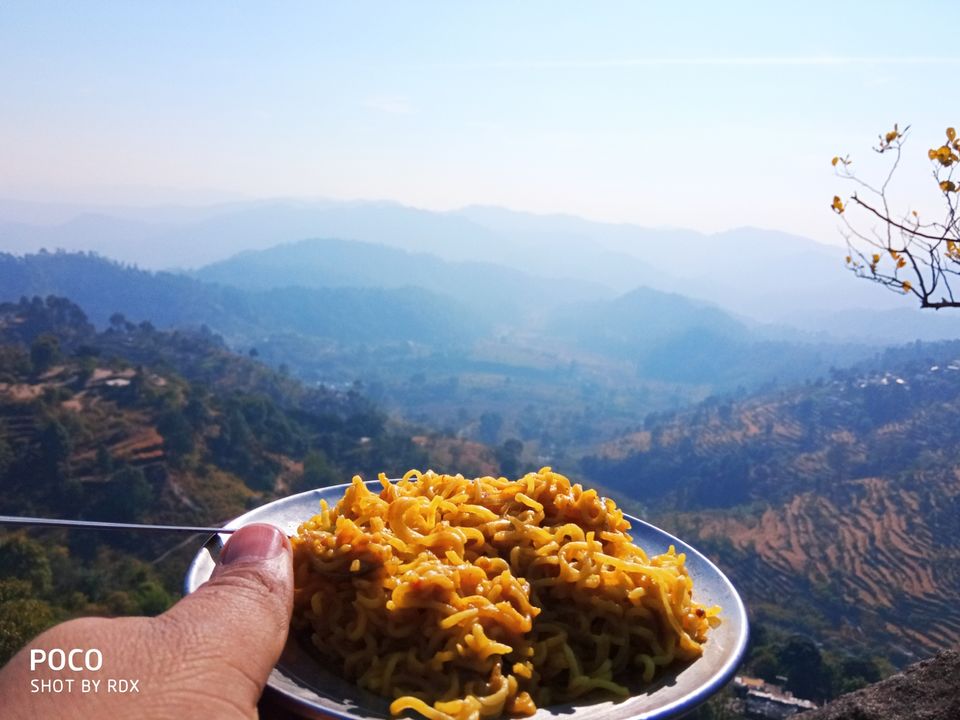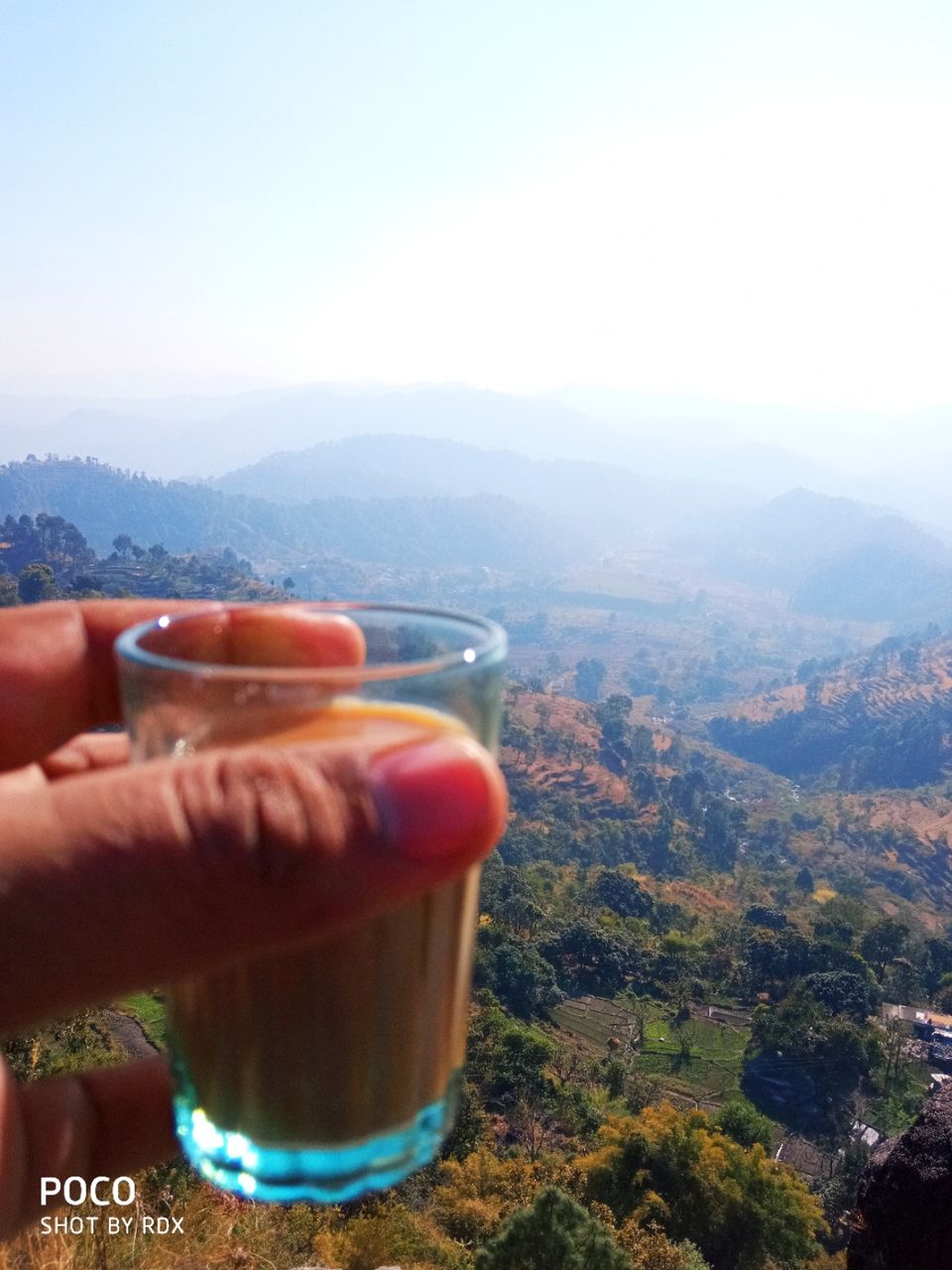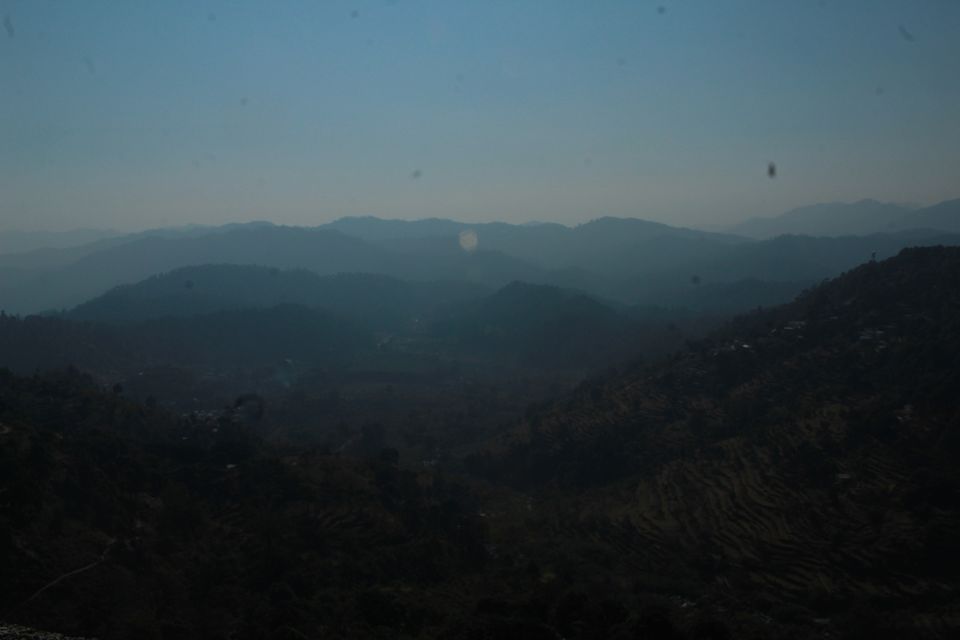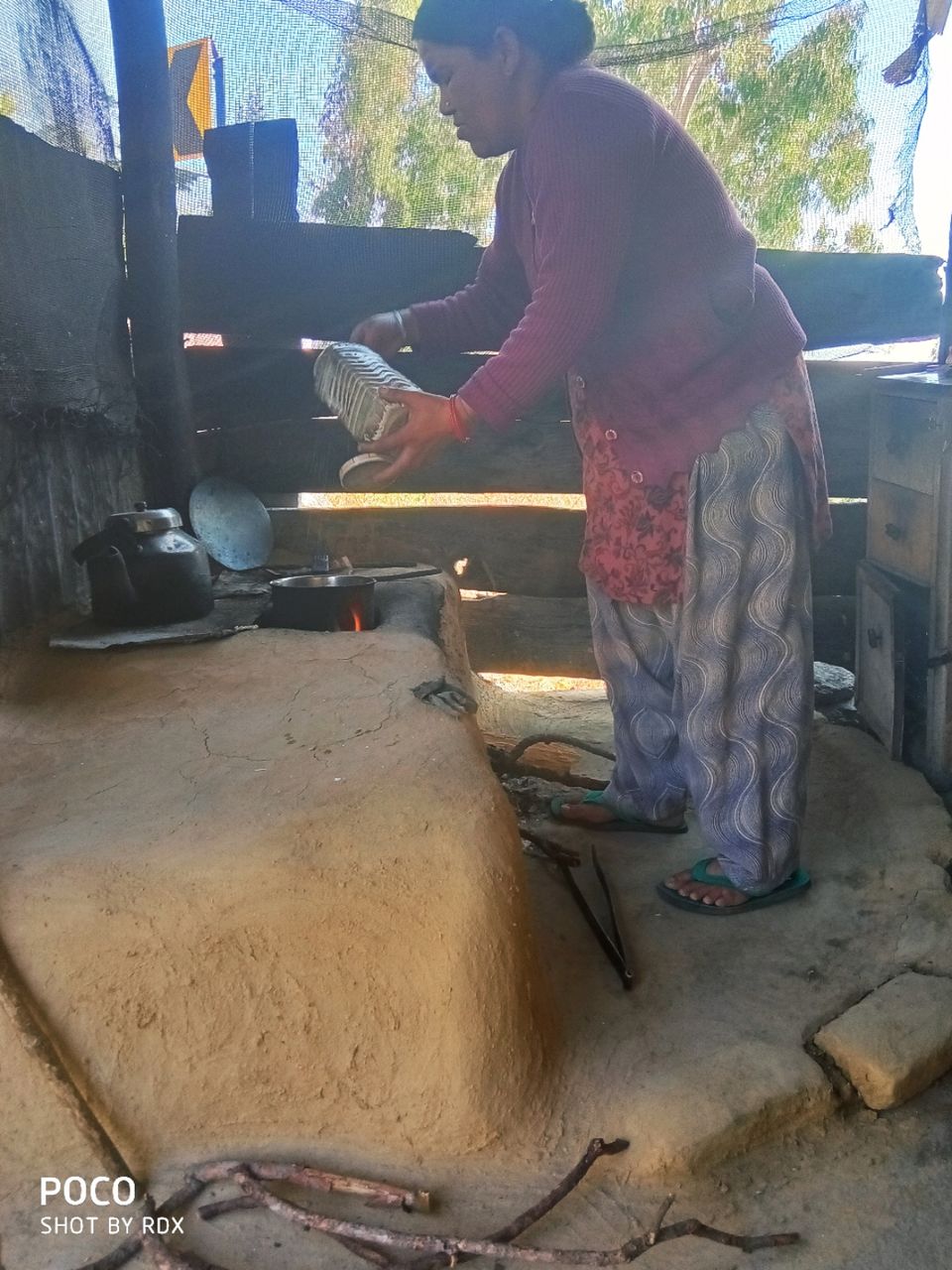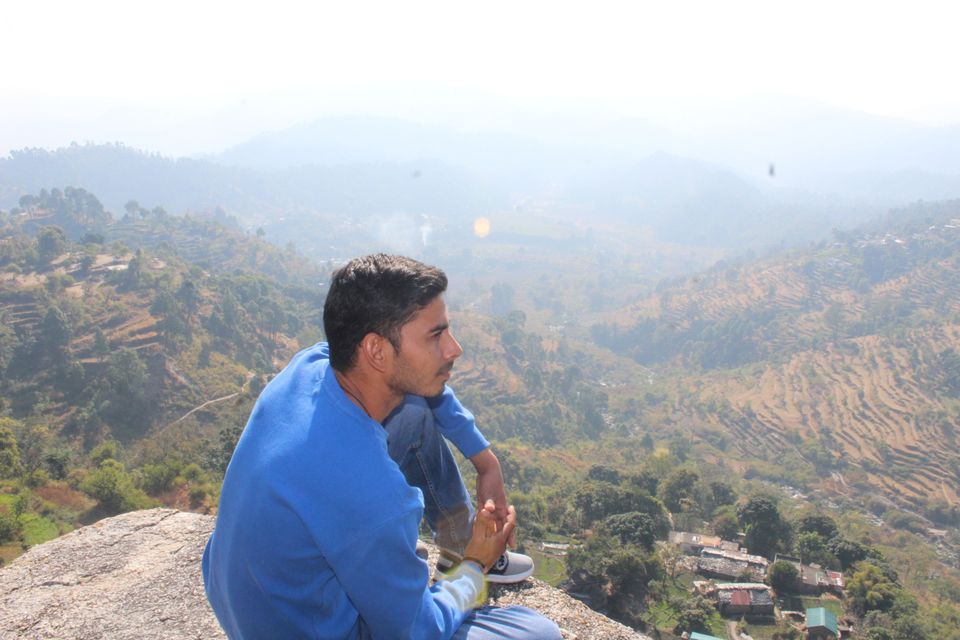 8. Bhulla Tal:
Bhulla Tal is manmade lake just 1 km away from main centre by walk. It is maintained by Indian Army Garhwal Regiment. Entry fee is Rs 150. Bhulla tal is best picnic spot in lansdowne. One can enjoy boating here in Bhulla Tal. One can also small souvenir shop, a cafe,herbal plant nursery, enclosure for rabbits & ducks are present here. A small over bridge to provide thebest view of lake. A small stand is there to sit & enjoy the beauty of lake, ducks & nature.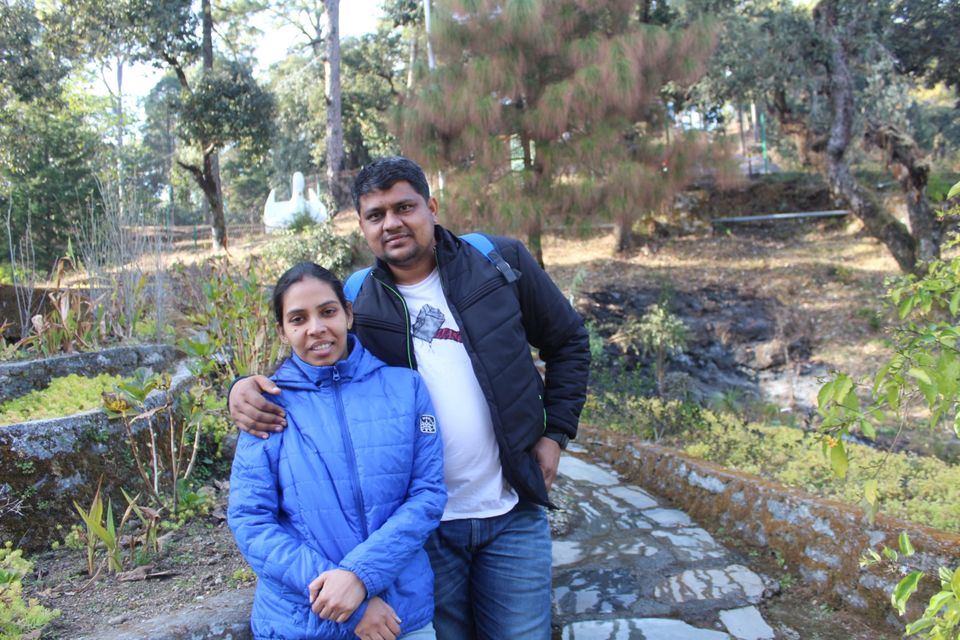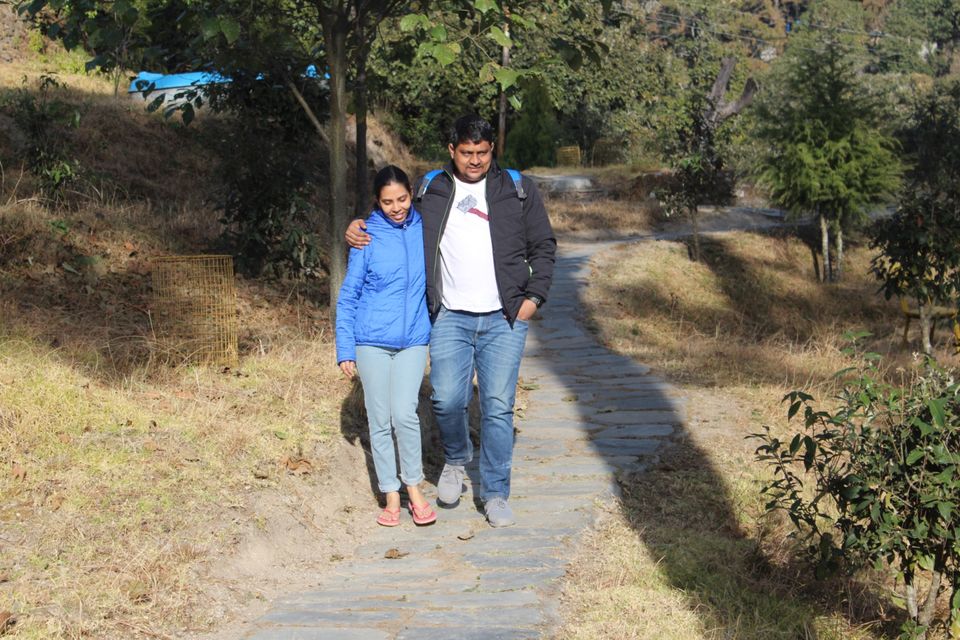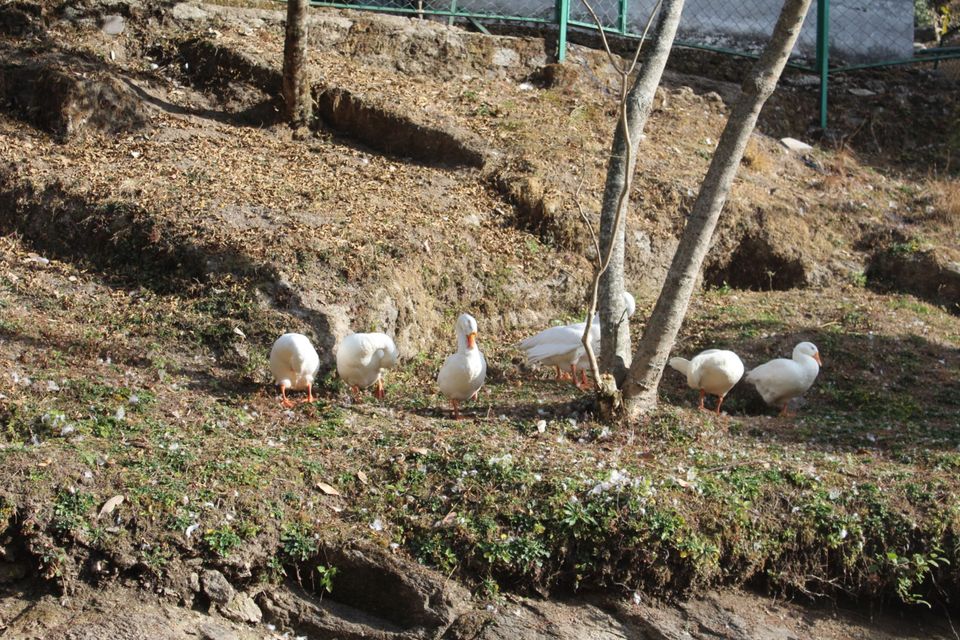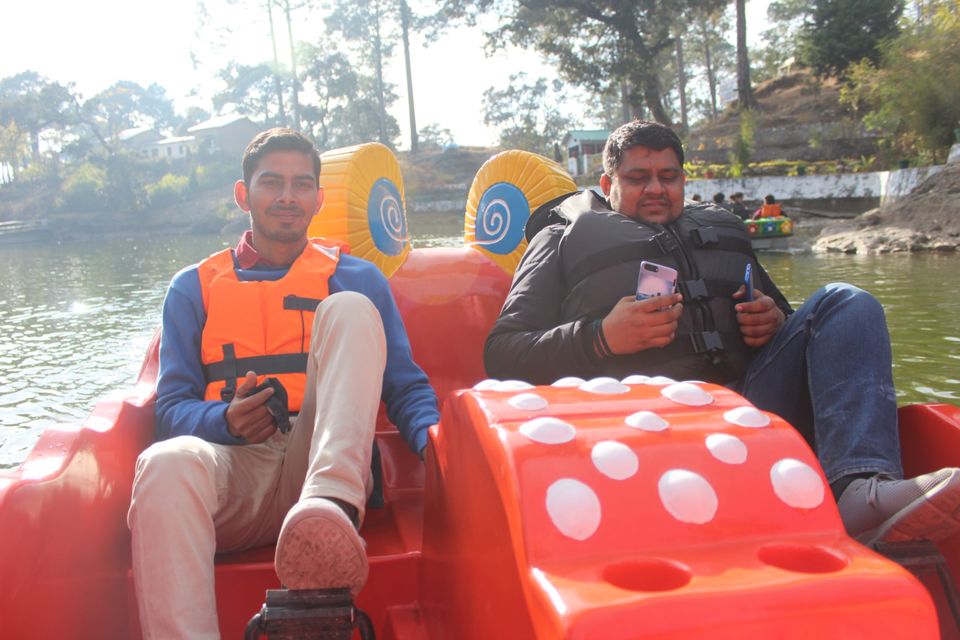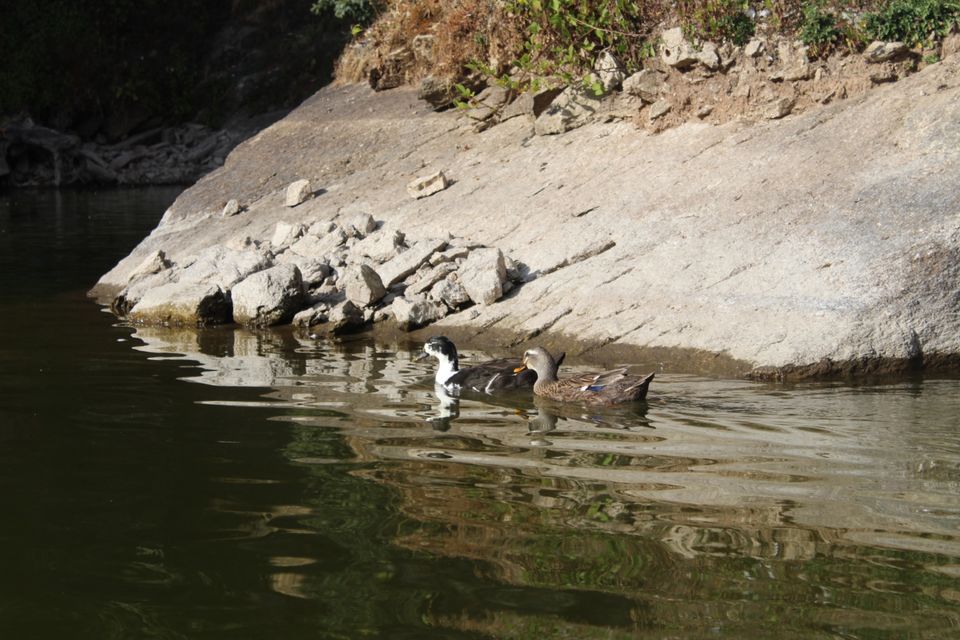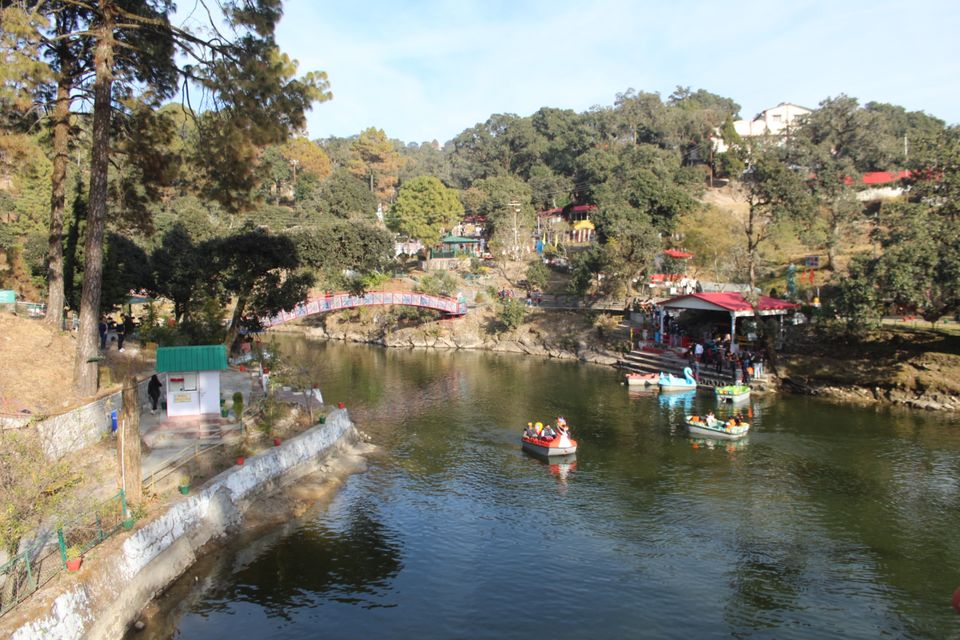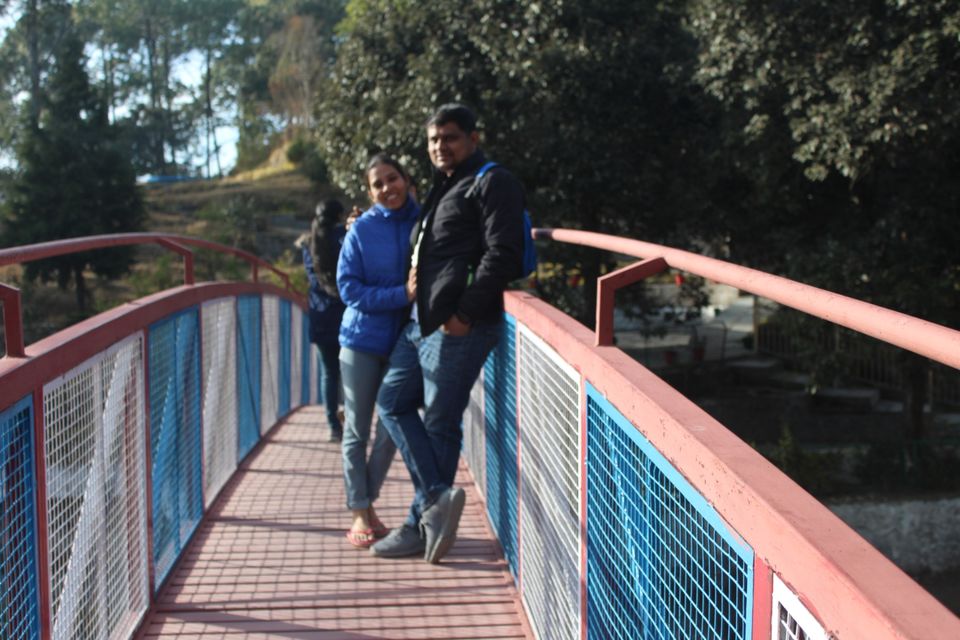 9. Nature Walk:
One can enjoy nature walk in lansdowne with the most scenic views.