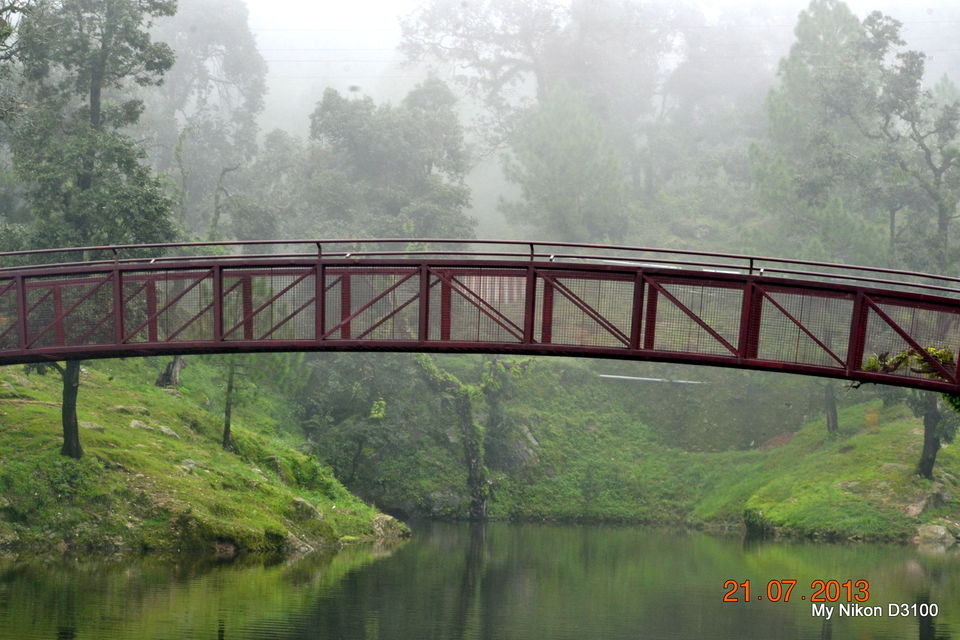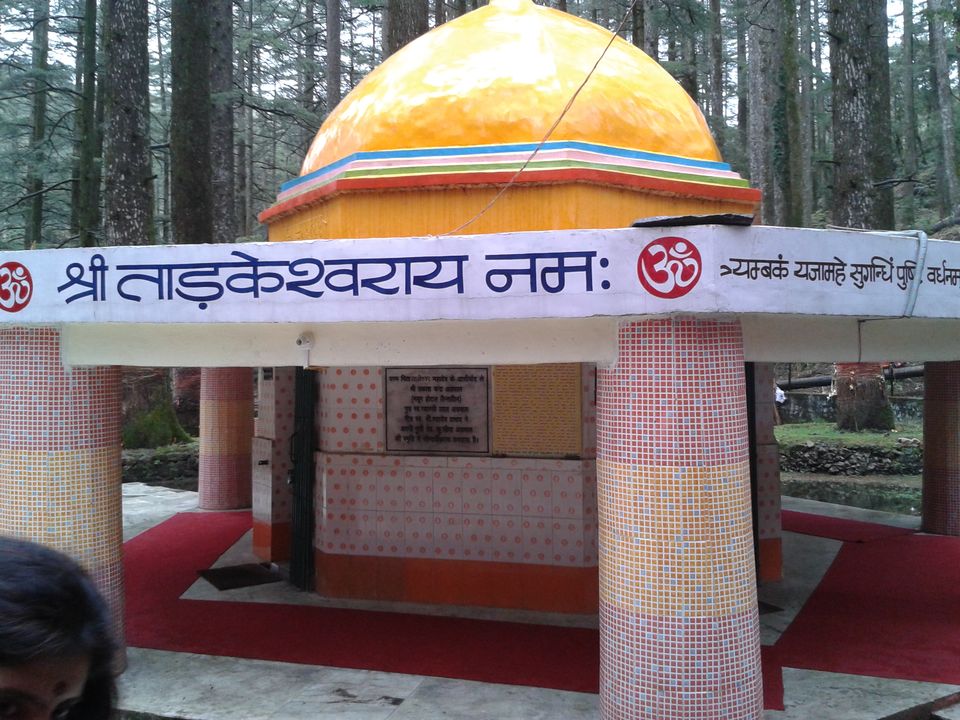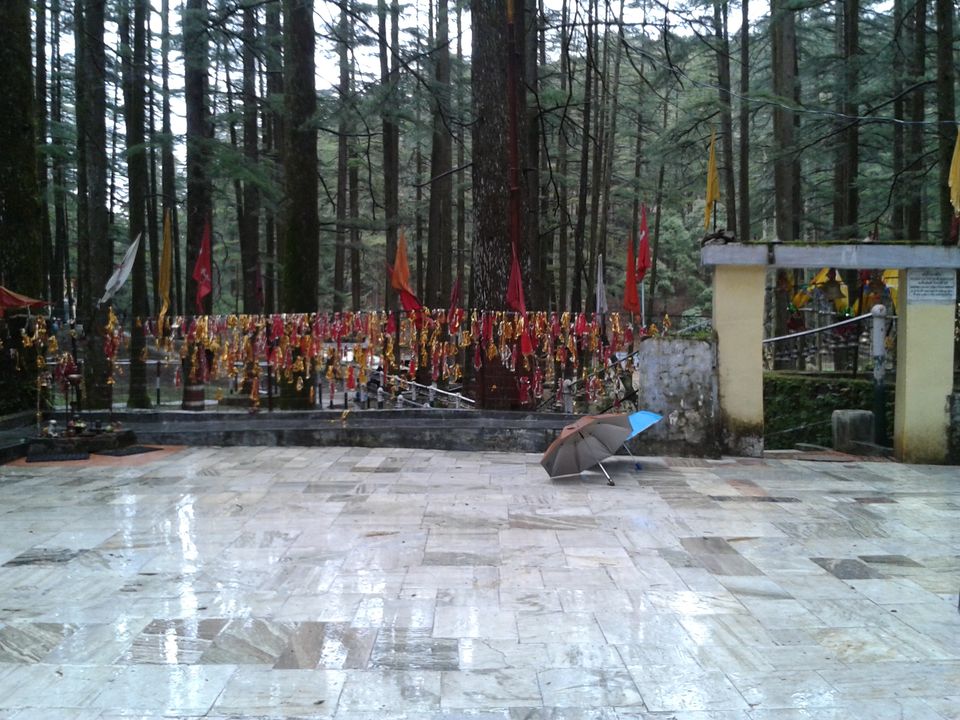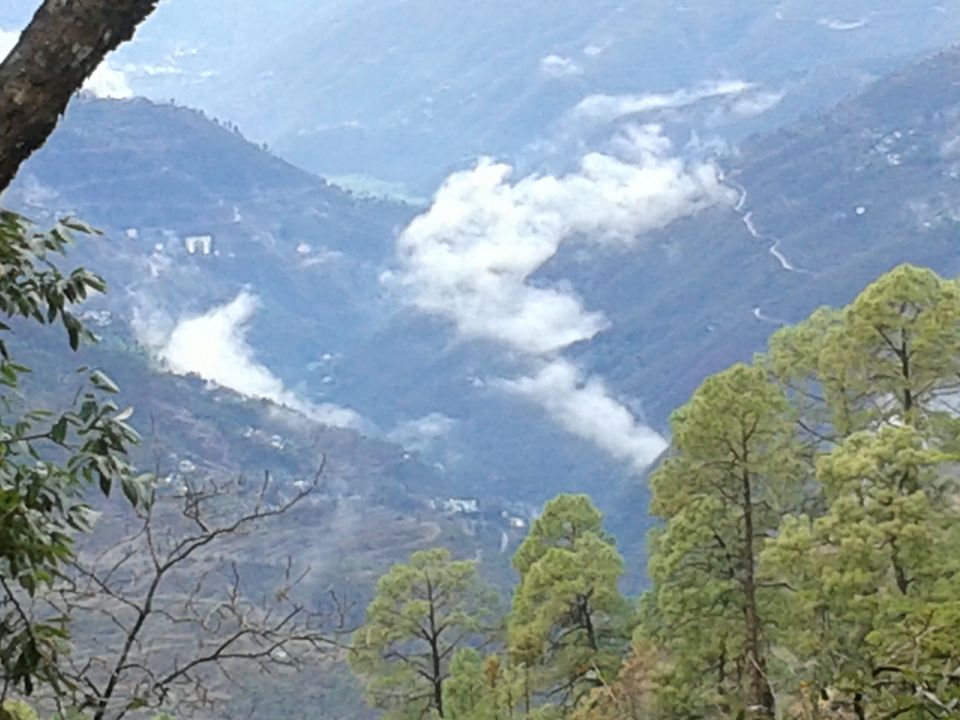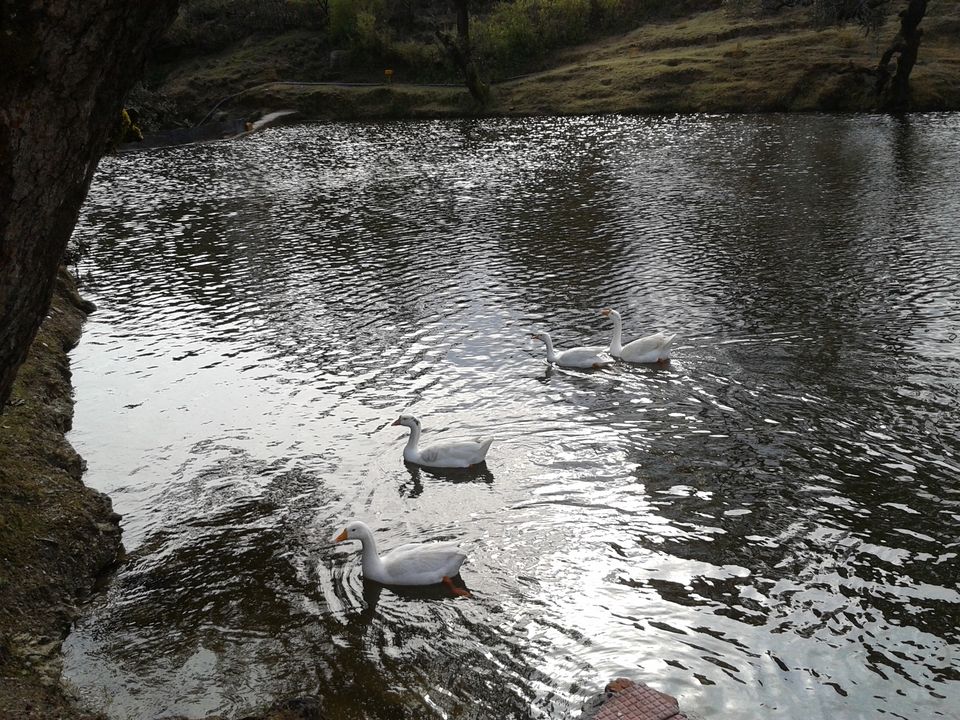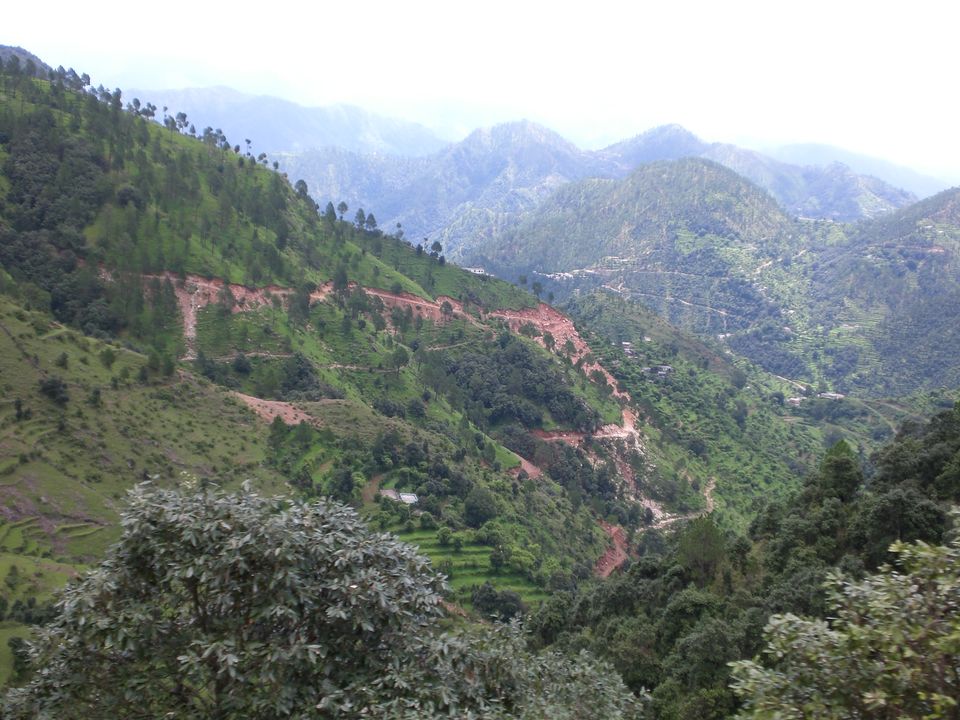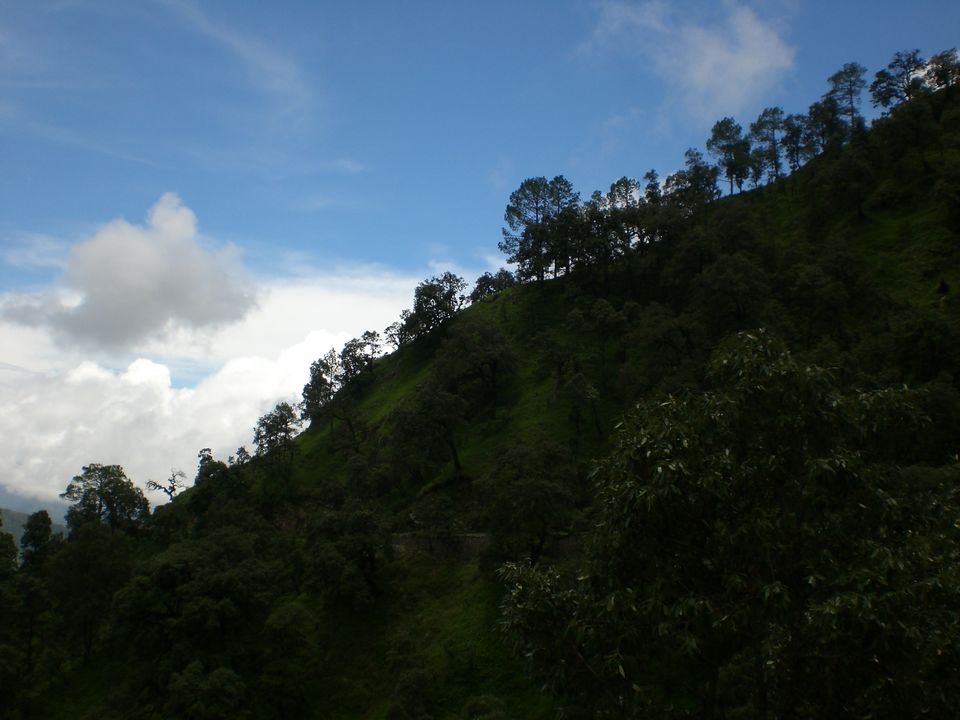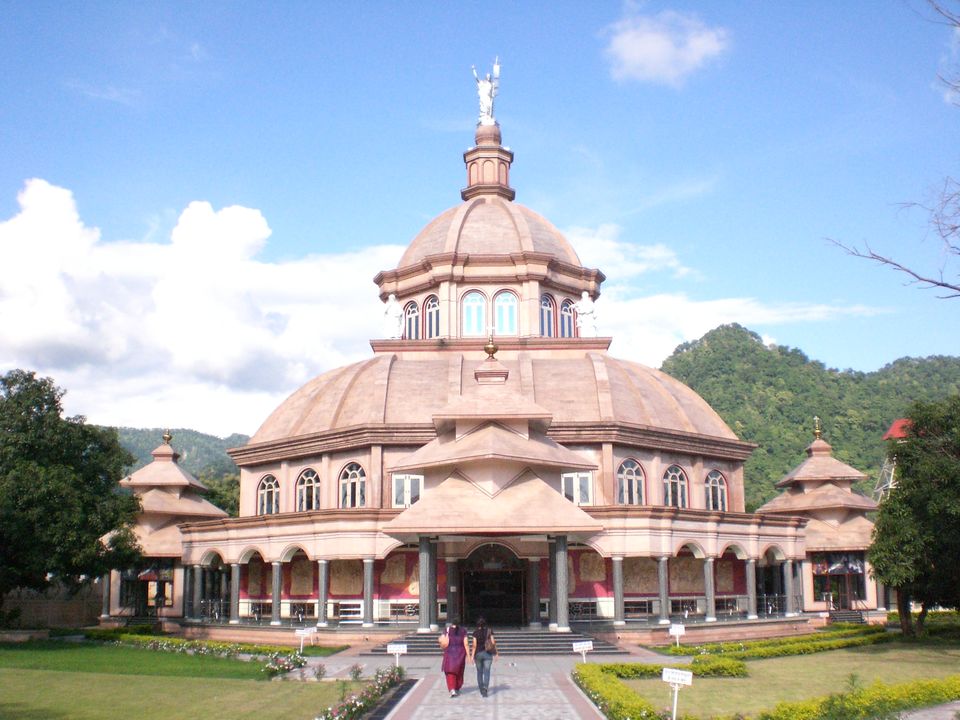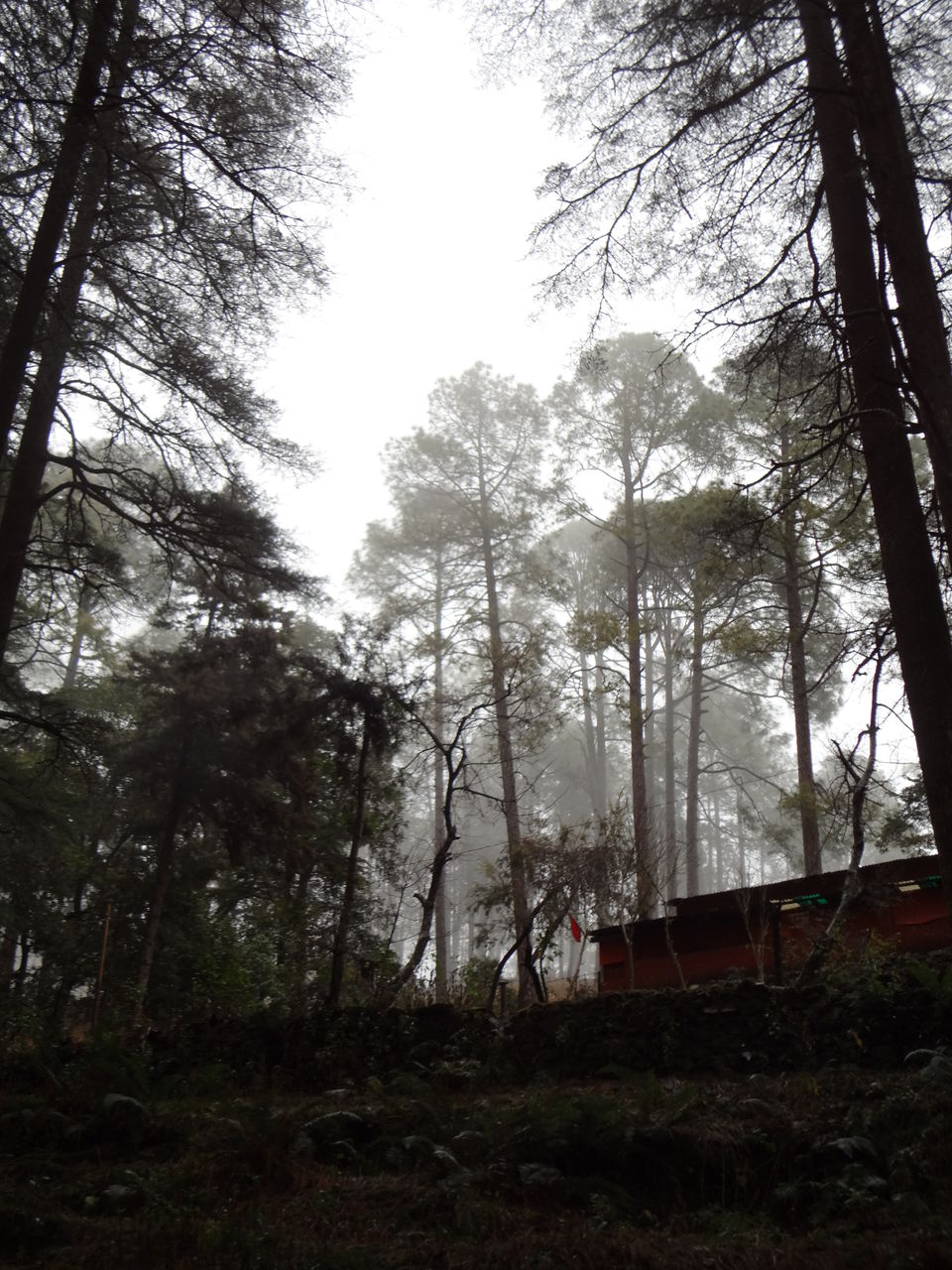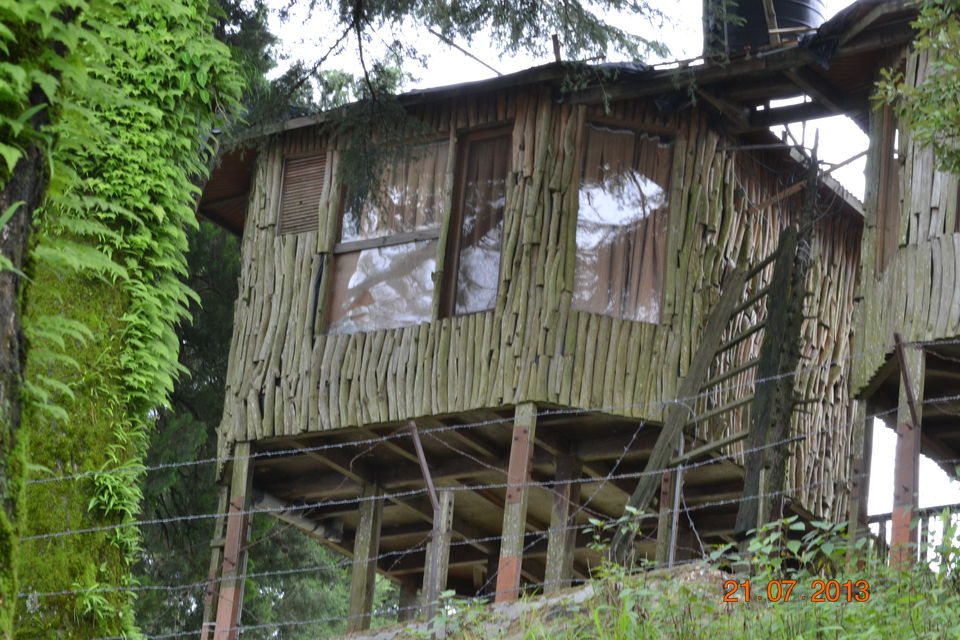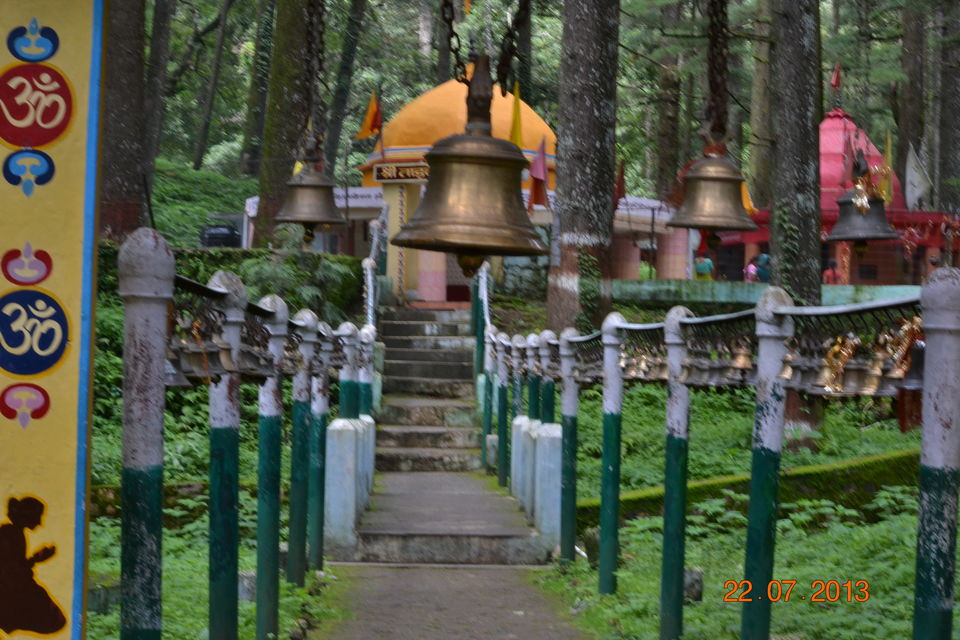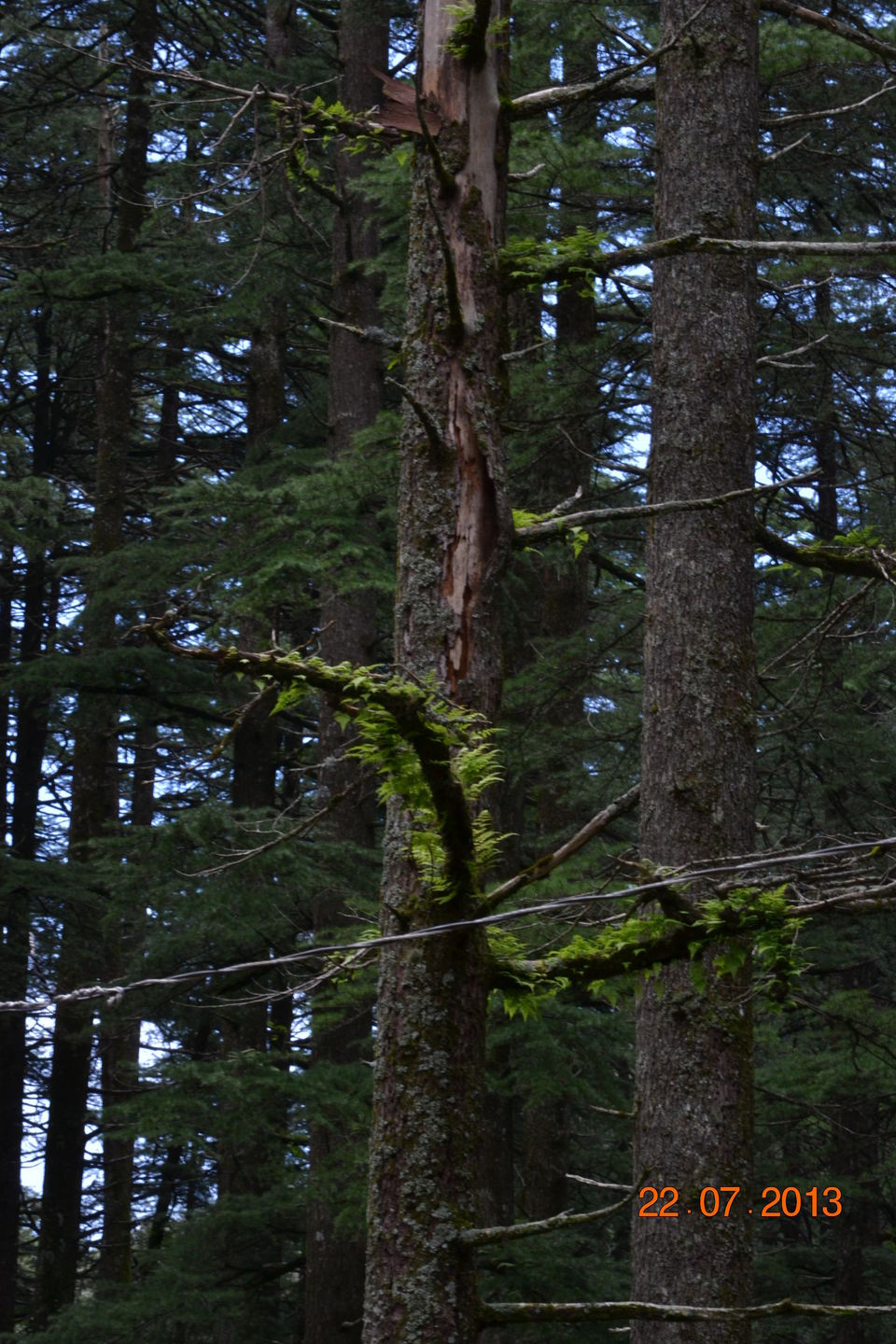 I have been to Lansdowne twice. The first time was in Feb 2013. We had planned to land in Lansdowne by the morning train and leave by the night train. People told us it was useless to make such a plan and that we won't be able to enjoy in such a short time. But undaunted by people's opinions, we boarded the train to Kotdwar. It was raining when we landed, the weather was so pleasant. There was a freshness in the air. We took a cab for around Rs. 2000 for the whole day and headed directly to Tarkeshwar. The circuitous route along a narrow seasonal stream was so mesmerizing that I vowed to come back, and I did. My parents and I visited Lansdowne again in July 2013 amidst rains, and once more I got an experience to cherish.
Lansdowne is a small cantonment town in the state of Uttarakhand. It is verdant and extremely well maintained. Lansdowne is around 270 km from Delhi and 40 km from Kotdwara. There are two trains running from Delhi to Kotdwara and the good part is that these trains are not very busy. So if one plans even 1-2 weeks in advance, there is a possibility of getting a confirmed ticket. From Kotdwara, one can hire taxis for the day. They charge around Rs. 2000 for the whole day. In Lansdowne, there are a few private hotels. We stayed in GMVN(Govt.) Guest House. This is a no-frills, clean accomodation with good food. But one cannot expect any luxuries. Tarkeshwar, a famous Shiva temple, is located around 35 km from Lansdowne, and it takes about an hour to reach.
In Lansdowne, the best place to visit is Bhulla Tal, an artificial lake built within the small town. There are numerous swans, ducks and rabbits around the place, and it is great to spend a quiet afternoon. Boating facilities are also available and it is a lot of fun. I would definitely recommend it.
Lansdowne also boasts of a war memorial and a museum dedicated to the Garhwal Rifles. Photography is not allowed here but it is worth a visit. St. Mary's Church is another great place to visit. Here, they show a short video on the history of Garhwal Rifles.
Tip-n-Top is the highest point of Lansdowne. It commands beautiful views of the surrounding areas. Our visit to this place was obscured by fog, but this is a place where one can spend time clicking pictures.
Apart from these places in Lansdowne itself, Tarkeshwar lies further away. It is on the top of a hill, from where one must descend into a wooded retreat leading to a tiny temple. The final path to the temple is adorned by bells, and their clanging lends an ethereal beauty to this place. The first time I went here, it was drizzling, and there was no one in sight. A calm silence had descended over the surroundings and the temple floor was freezing. It was as though all the negativity had been washed out and in it's place was a sense of peace. It has to be felt. No words can describe it.
So, for anyone who is feeling jaded by the life in Delhi, Lansdowne is an amazing retreat that will rejuvenate you and fill you with a sense of peace with this world.