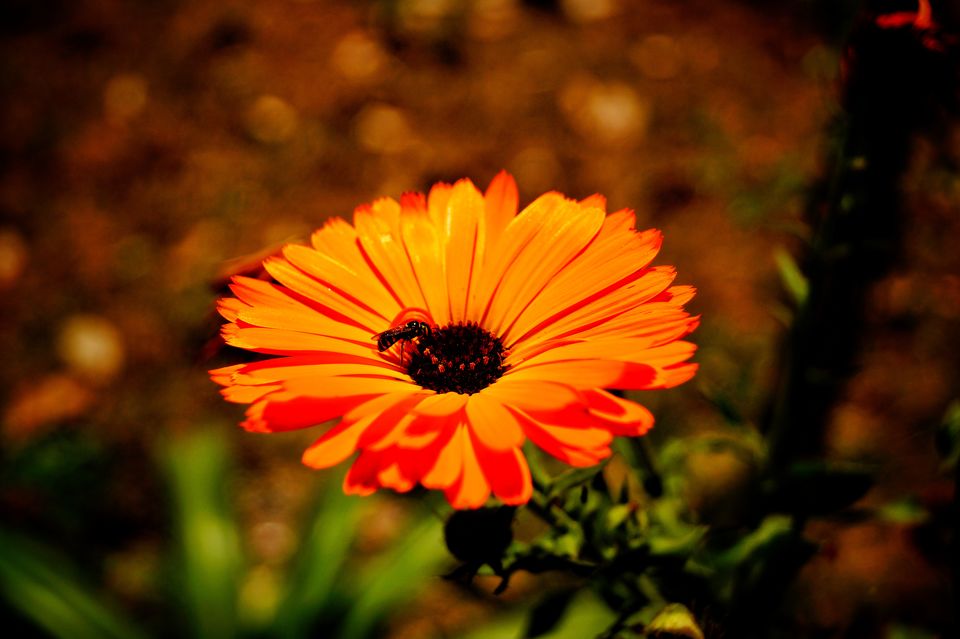 I am back from a new experience and I really want all of you to experience the same. Yes. I'd been to Dev Bhumi (The land of Gods) - Uttarakhand in India. My personality trait always provokes me to go to visit cold places. Hence, if I were to publish more about places, most of them would be the cold ones. So, this time along with being a cold place, my list had another criteria to be added; The "Untouched" Hills. I had jotted down, a list of places and I was really tempted to explore Uttarakhand. Blame it on my job, that I couldn't find the required number of leaves to go explore the hills completely. I was running on a tight schedule and these were the places that fit my schedule, the month of the year and of course, the "Budget". So how did I map the route to this place?
The Travel Plan
As stated earlier, I was running low on the number of leaves. So, I took a flight from Hyderabad - Delhi via Vistara (A splendid Airliner). I took the flight at 5 AM and landed in Delhi at 7AM. My stay was at the 'Optimum Palm D'Or' near the New Delhi Railway Station with complimentary Breakfast. I wouldn't recommend the hotel that much and people could rather prefer the 'Empire Delux' right opposite this one.
I took the night's Mussorie Express from Old Delhi Railway Station which left at 22:15 IST and scheduled to arrive at Kotdwar Railway Station by 06:00 IST, next morning. So we took this train on the 6th April and reached Kotdwar Railway Station. (Note: The Kotdwar Rly Station isn't very convenient for the differently abled people and there are either steep stairs / a very steep ramp which anyone could skid and fall from). So, we hired a taxi from Kotdwar Railway Station to Lansdowne (40 KMs) and there were plenty of taxis outside of the Railway Station at Kotdwar. If you'd plan to share the ride with others, TATA Maxi / Bolero charges you approx INR 100 per person. If you plan to take a premium service, i.e. the entire taxi for yourself, as we did - It costed us INR 800 for 2 people. An hour and a half of ride, was a very nice drive with very good roads. Most importantly the people are very nice and well behaved. Although there wasn't much of a scenic beauty that I could spot in the month of April, while driving to Lansdowne, the hills and the silent roads gave me a sense of peace and helped me throw out the stress I had been accumulating over months from office.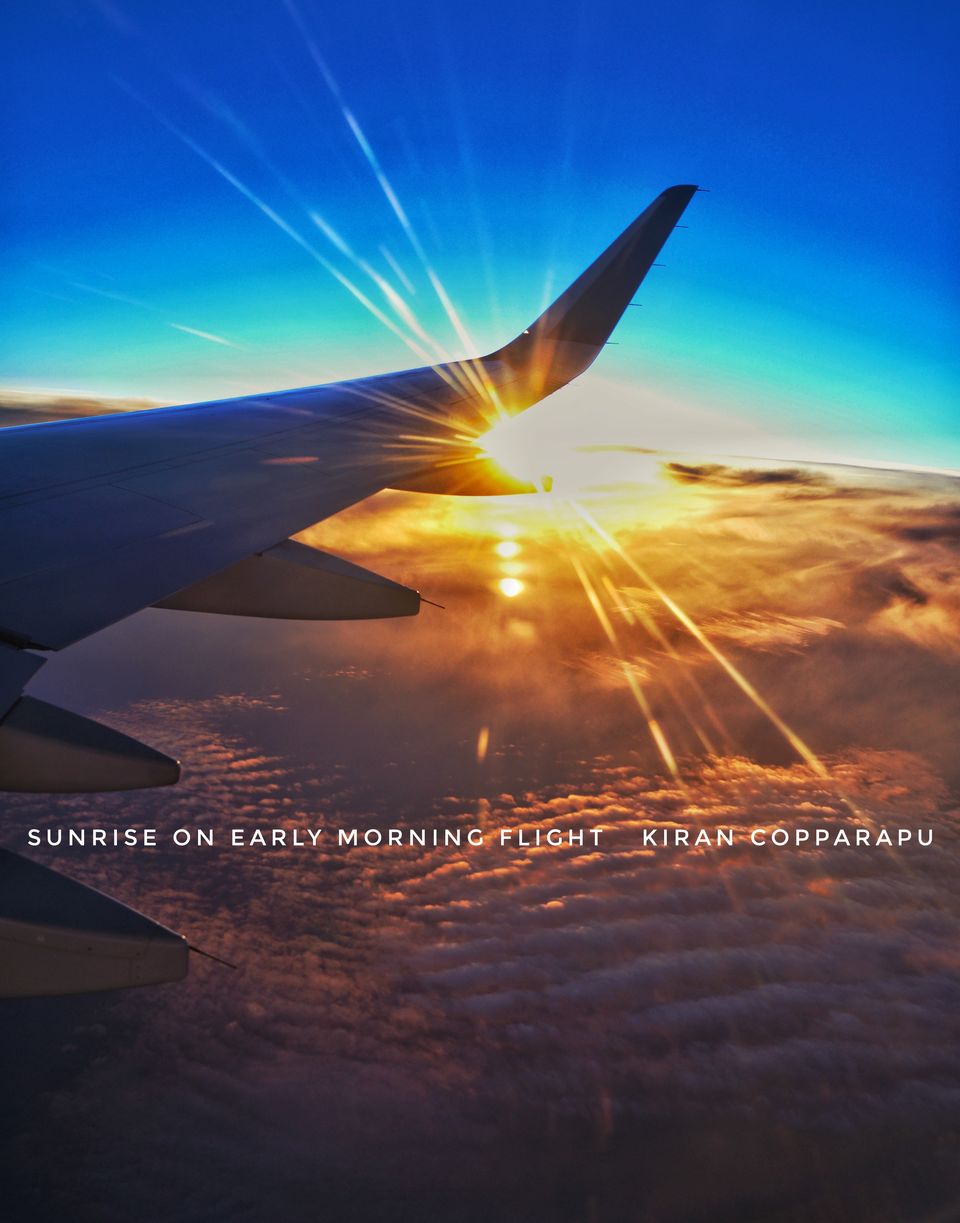 We Stayed at the GMVNL at Tip 'N' Top (A famous tourist spot) where you could spot the sunrise between hills from your hut (It's all huts in the resort). The food wasn't really expensive and 2 days of breakfast plus 2 days dinner for 2 people costed me INR 680.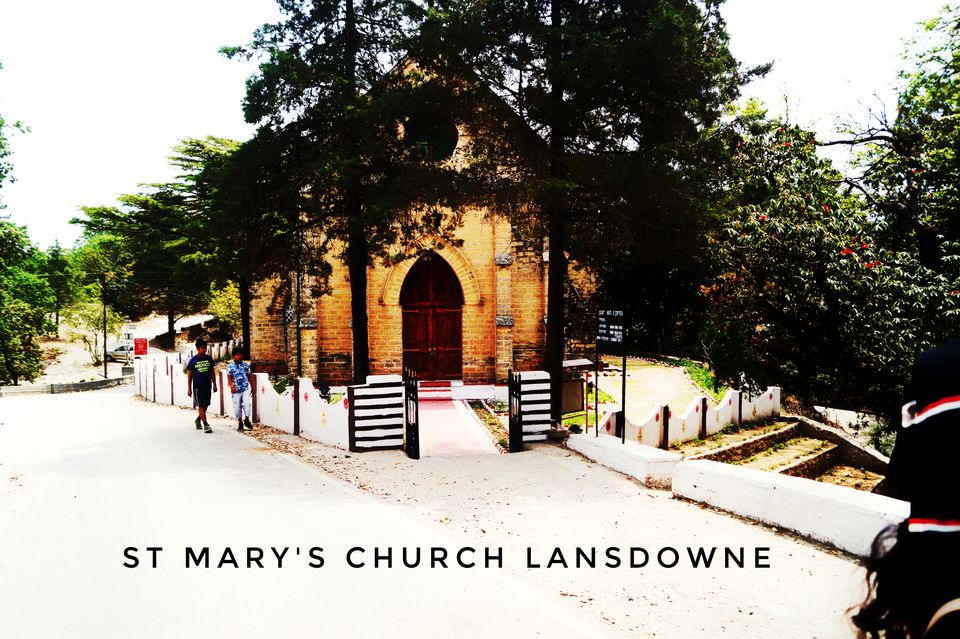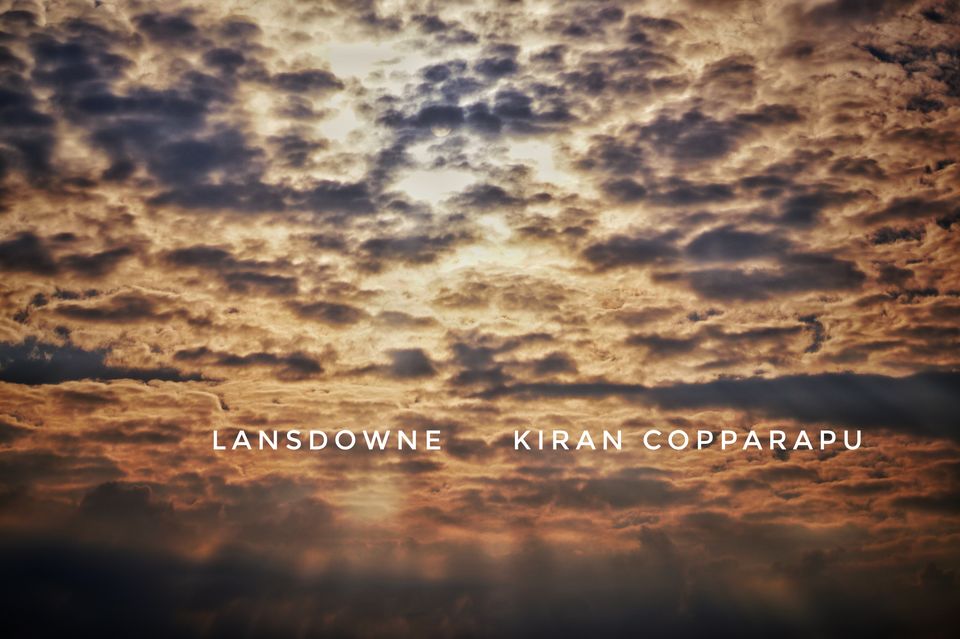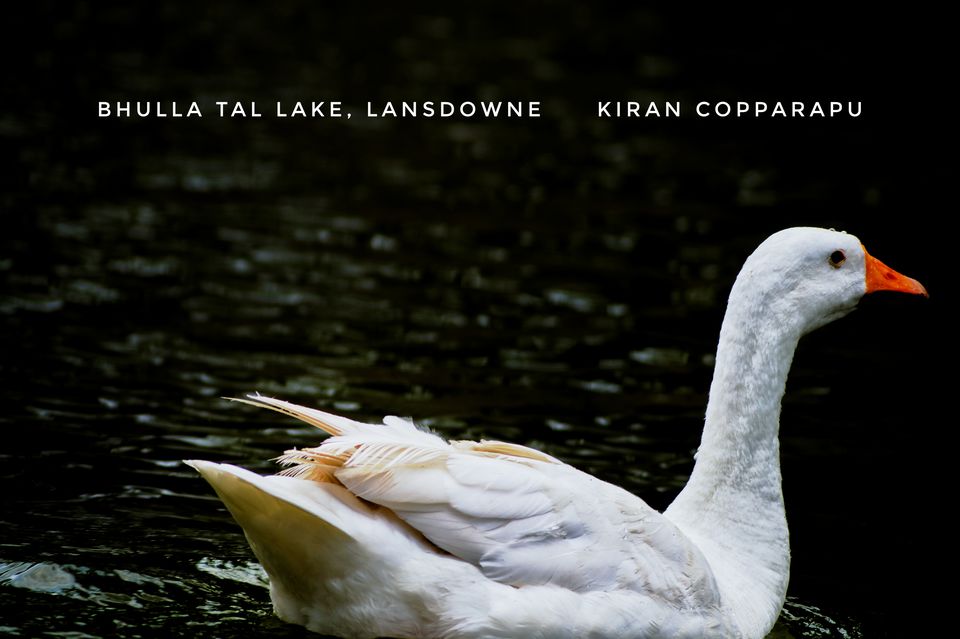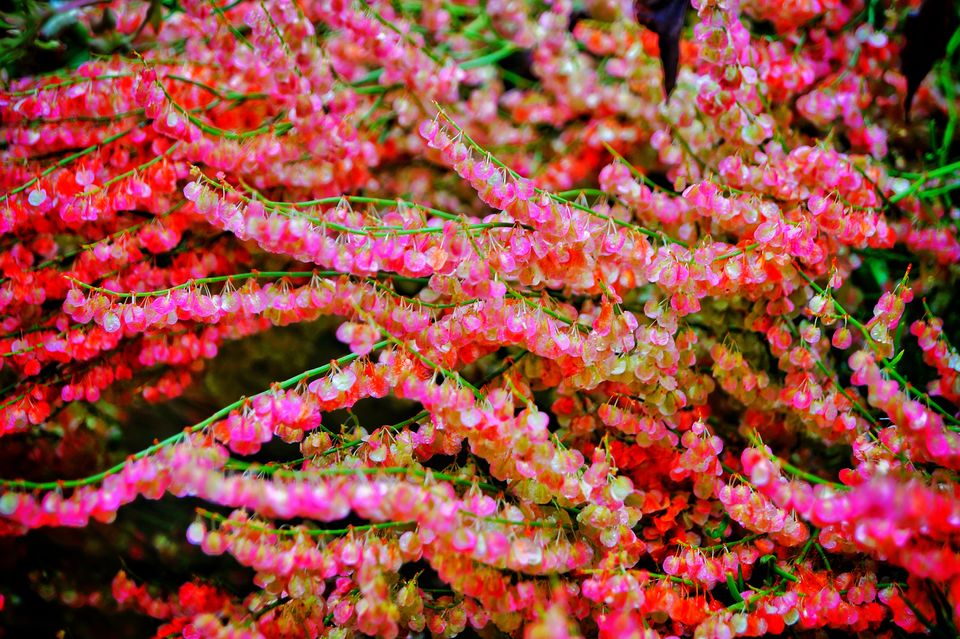 Hope the pictures spoke a lot. However, just for the history's sake, Lansdowne is the Garhwal Regiment's headquarter and houses the Garhwal Rifle's museum. You shall find many armymen in the town, and it's really safe and secure.
SPOTS TO VISIT
1) Tip 'N' Top - To see the Sunrise from between the hills.
2) Sunset Point - Behind the Tip 'N' Top spot
3) Santoshi Matha Mandir- Near the Sunset Point
4) Garhwal Rifles Regiment's Museum
5) Bhulla Talab
6) Tarakeshwar Mandir (Located 36 KMs from Lansdowne, is a unique and a serene experience).
Hope you enjoyed this post and I shall share some more with you in the upcoming days. So when are you backpacking to reach Lansdowne? :)
Oh By the way - I still have the Taxi guy's number. If you need him, he was very reasonable in his Bolero. Message me, you might need him there.
Thanks
Kiran