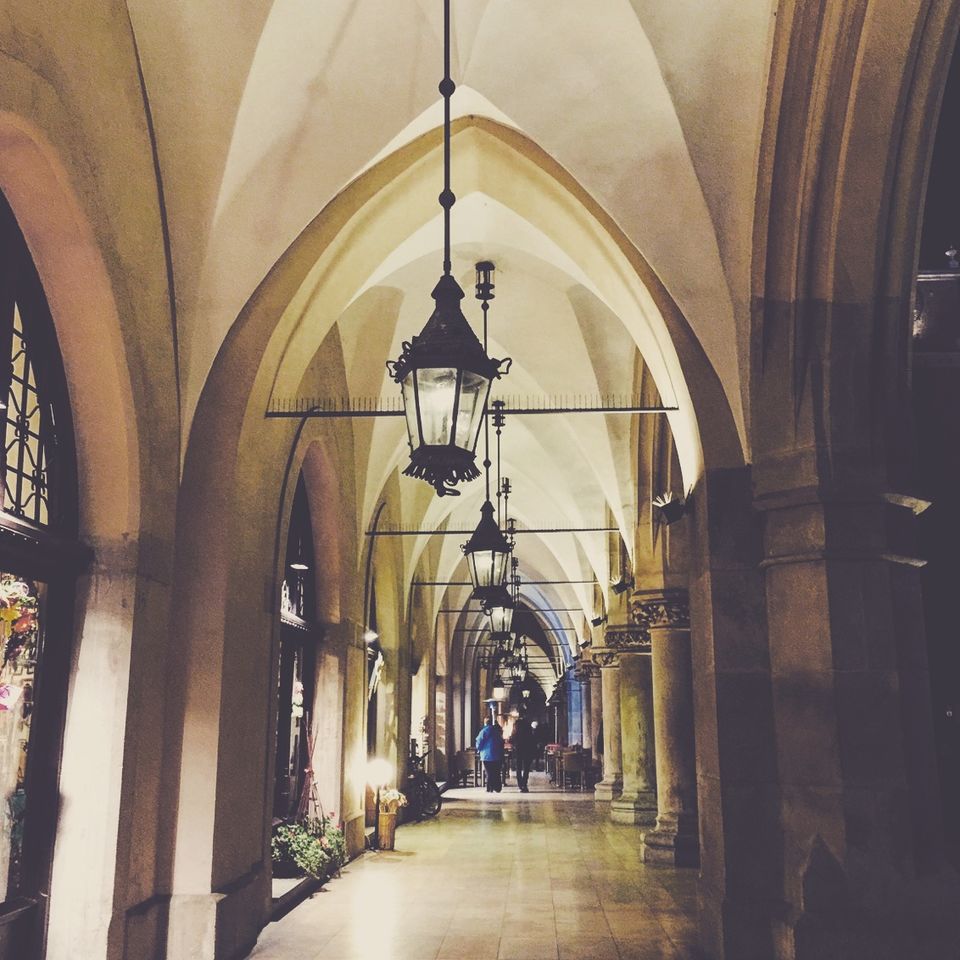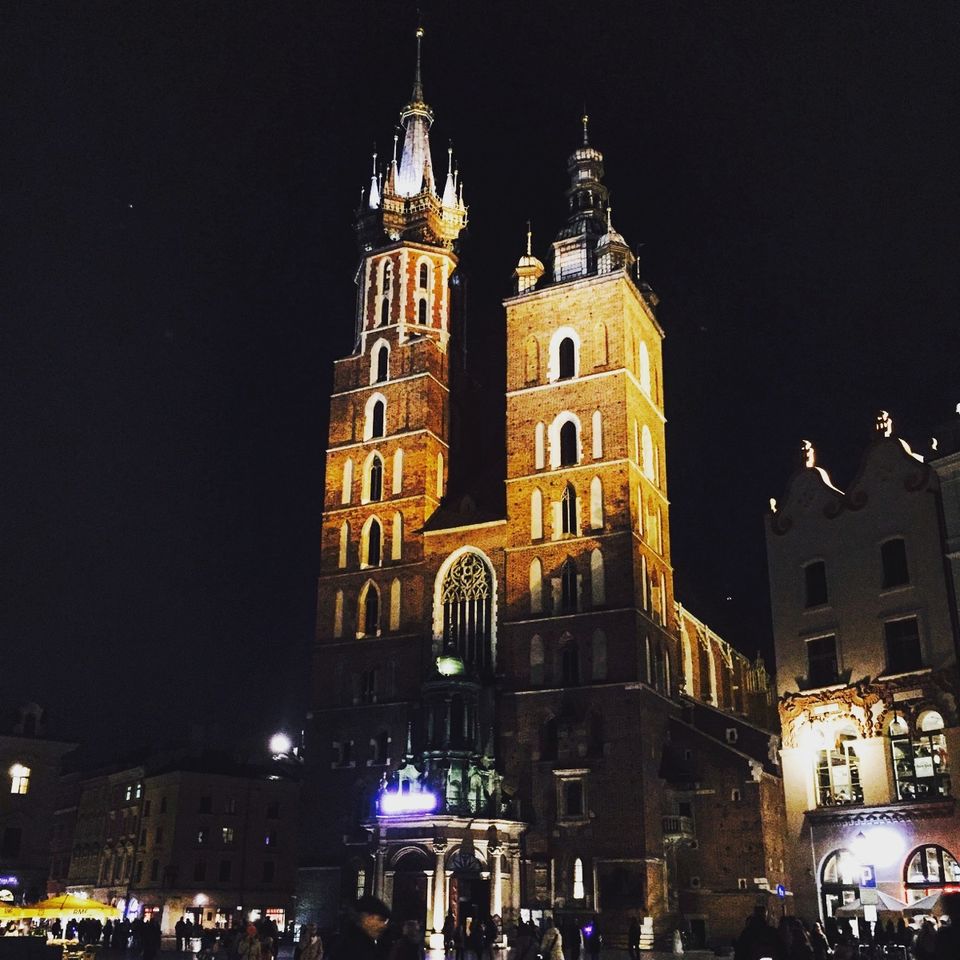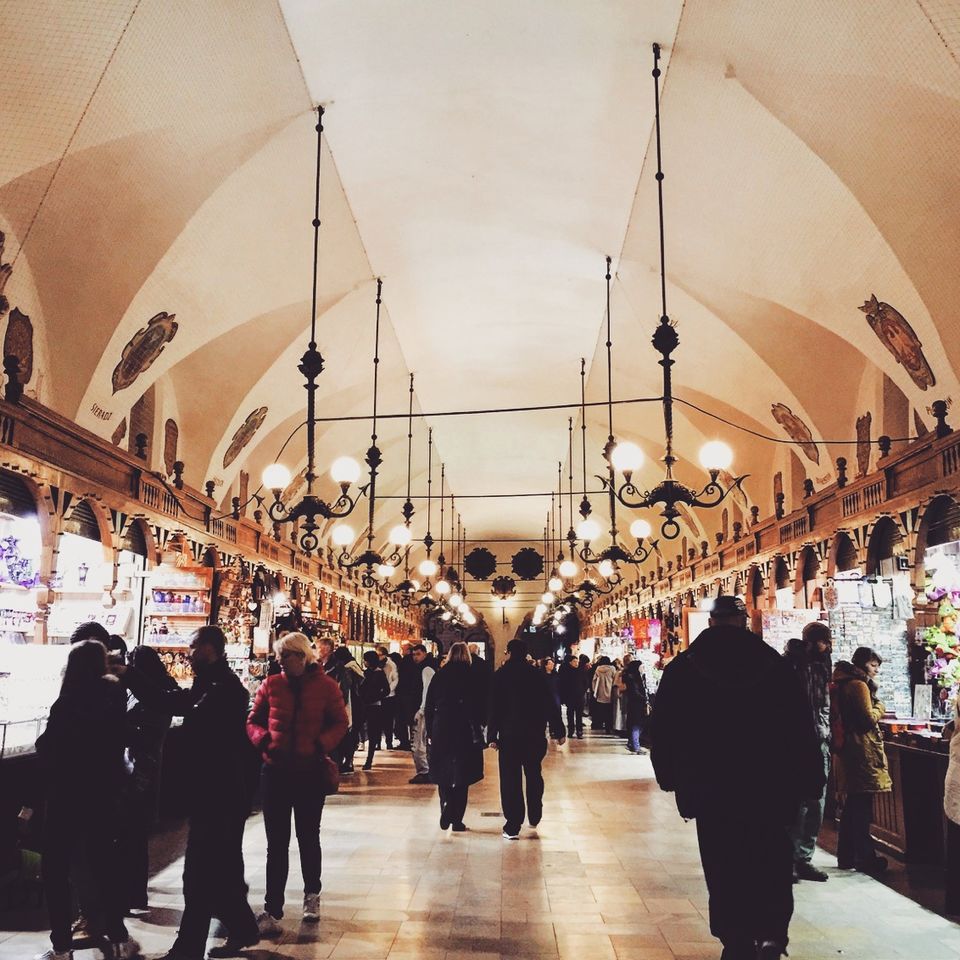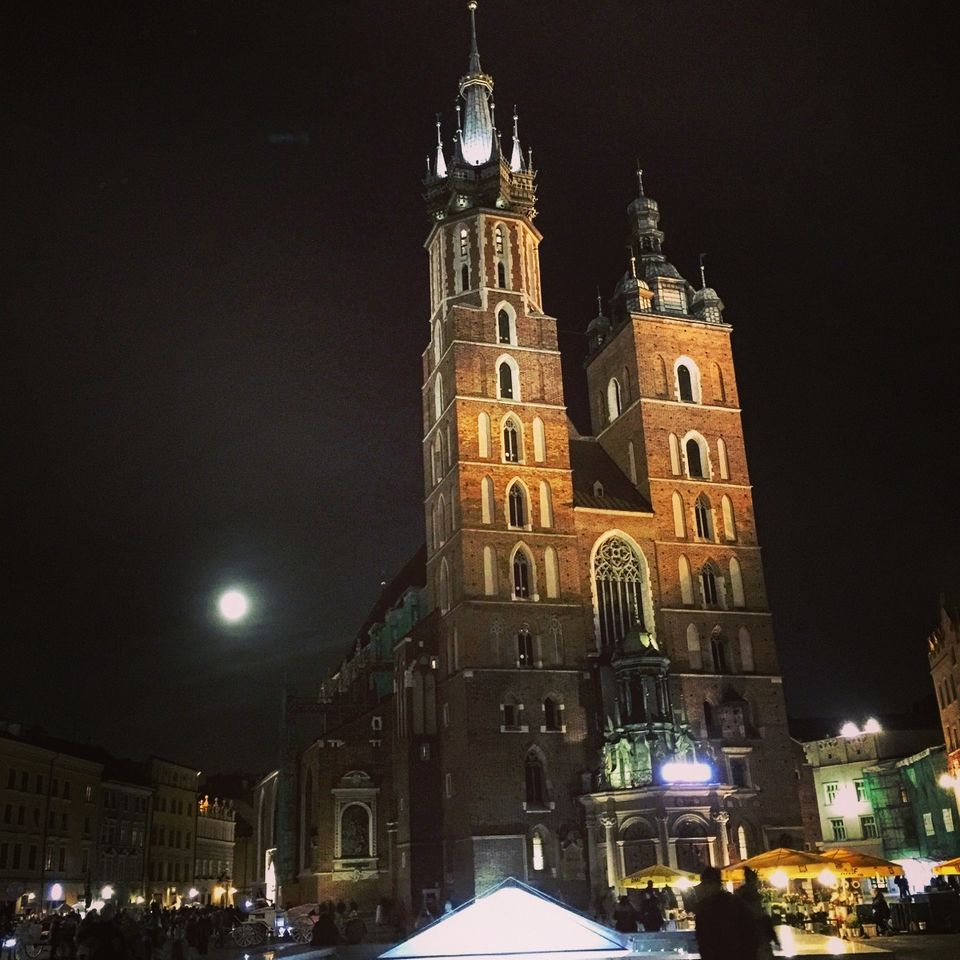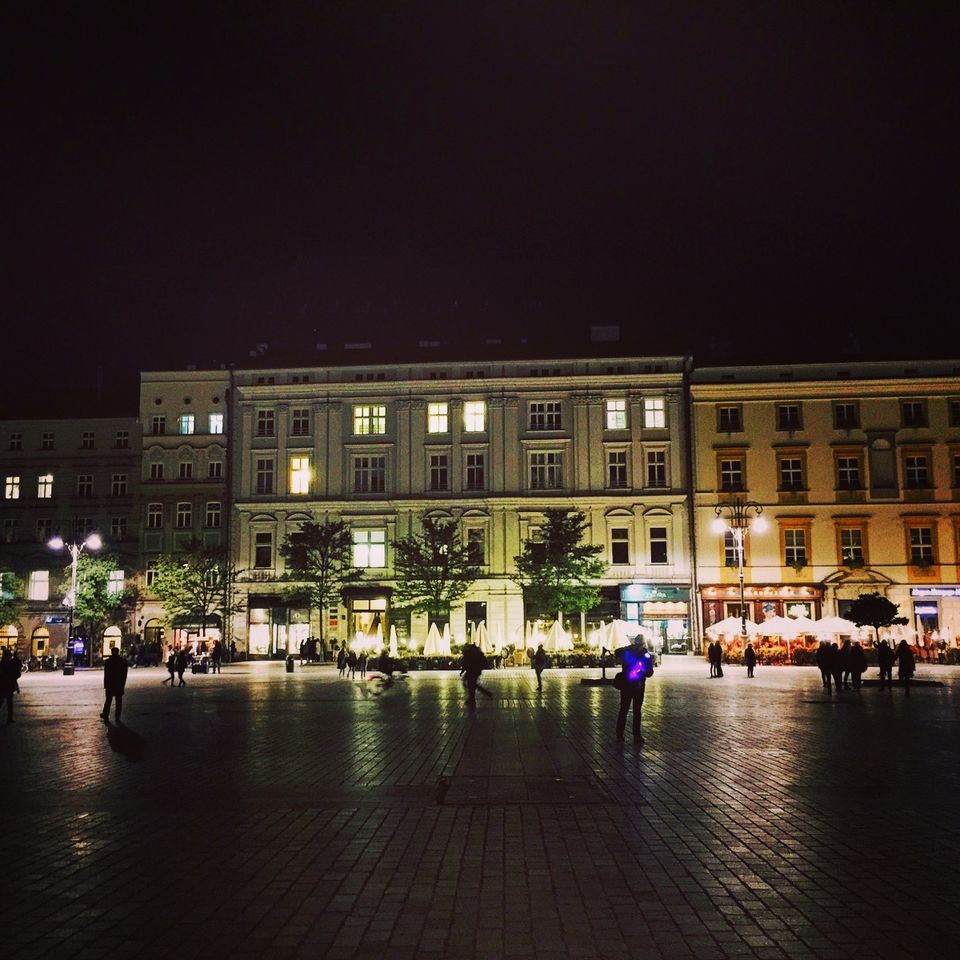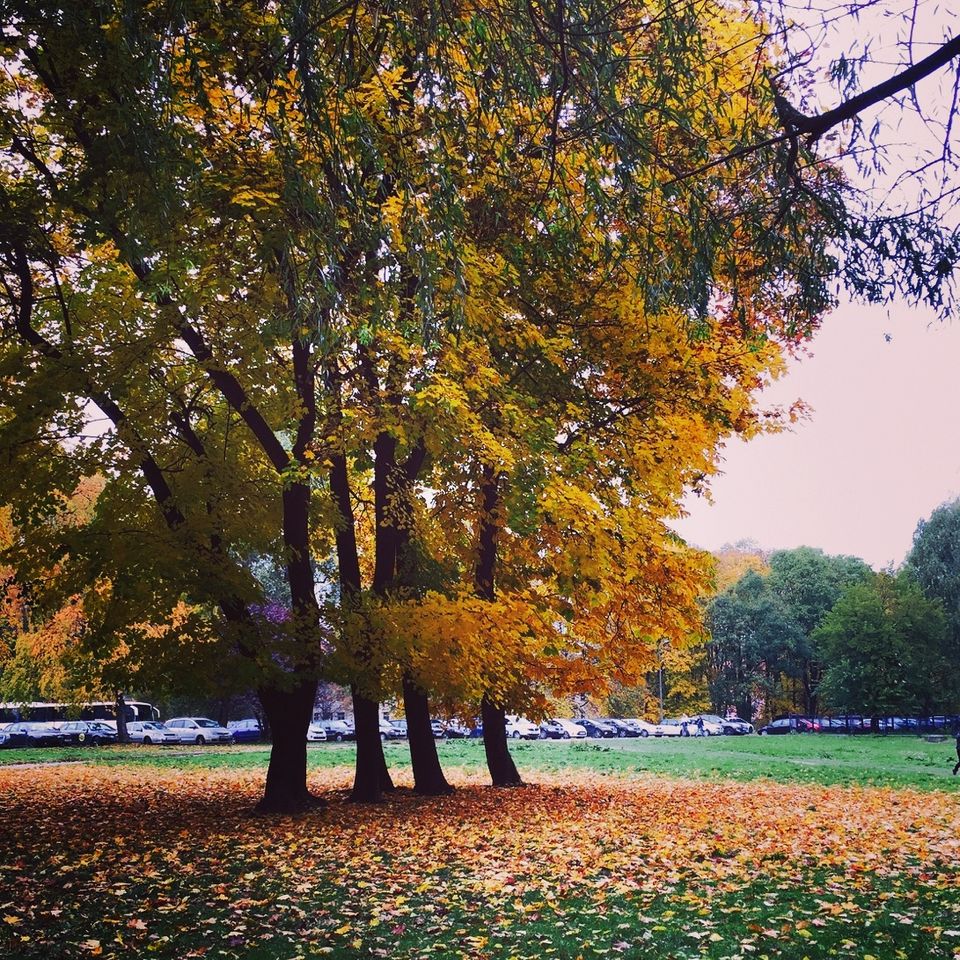 Time seems to have had no effect whatsoever on the land of fairy tales and dragons. The oldest and second largest city in Poland, Krakow is stunning to the core and is encapsulated by a fantastical atmosphere. It might come across as cold and indifferent at times, but trust me when I say that it's probably just the weather. Architecture is all-pervading and is a brilliant amalgamation of fragments of the present and the golden past. There's Renaissance and there are also glimpses of Art Nouveau. And then, all of this amounts to so much creative inspiration!

Considering the fact that it served as the headquarters for the Nazi Government during the Second World War, it received a lot of protection from the heart-breaking destruction and loss of precious human lives caused by the same. Krakow is also somehow eerily silent and peaceful; it is like a saint with all the serenity in the world. I personally have never witnessed quieter streets in Europe and this despite the fact that travellers and day-trippers love this city. Yet, its beauty is unrivalled.

While the cityscape will strongly remind you of Budapest and a little bit of Prague, perhaps because the essence of European cities, especially those of Eastern Europe is inherently the same, but like them all, Krakow has an exclusive story to tell. You have to physically be present in order to understand this prodigy. The winds blew and kept brushing my face lightly. Autumn leaves were strewn all over the dewy grass and the bench I was sitting on. It was cold yet everything was so colourful, so inexplicably happy. Love was inevitable.
For more information, read Part 2 of this series here.