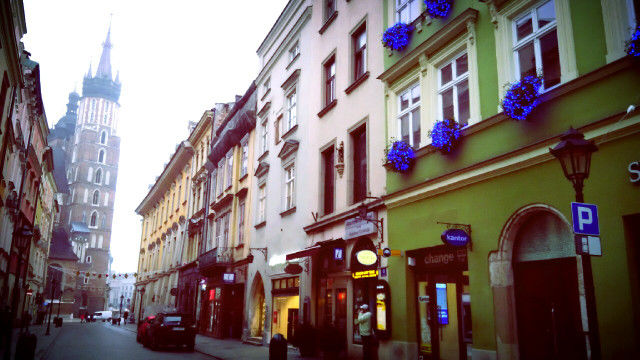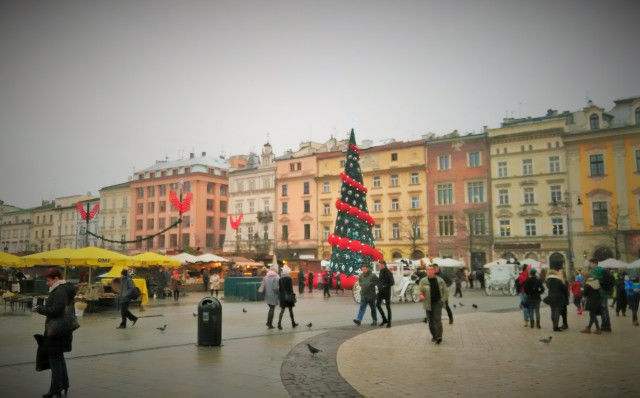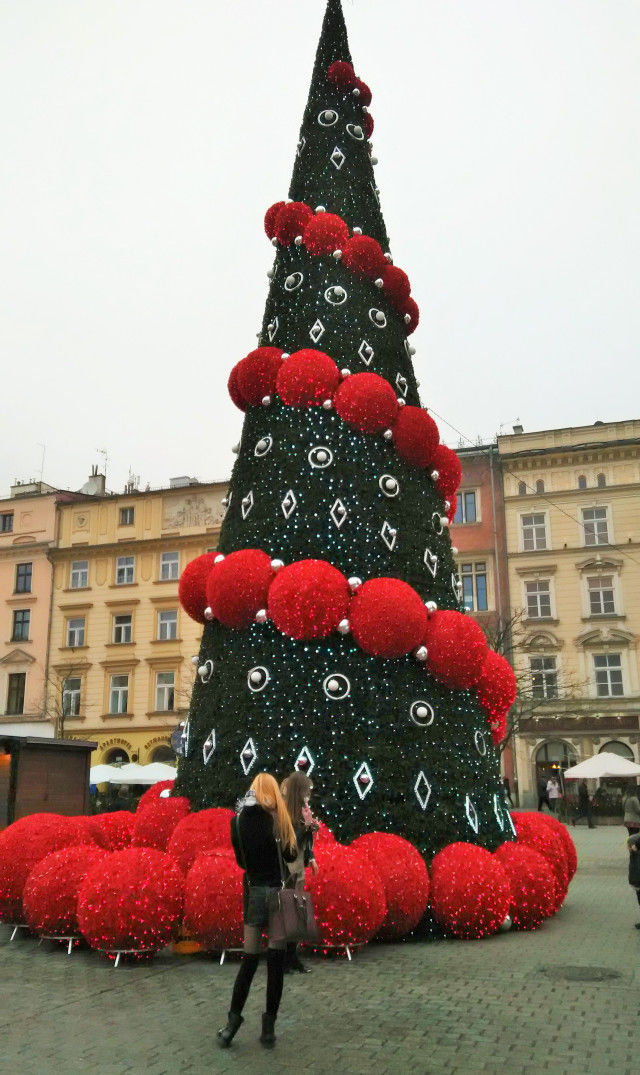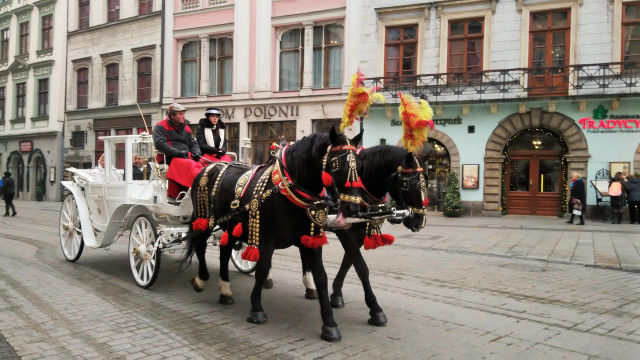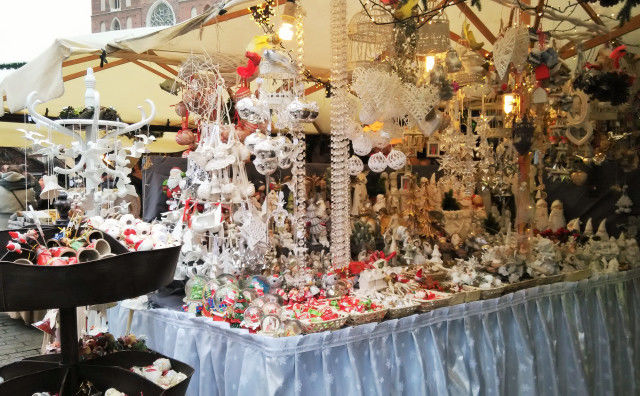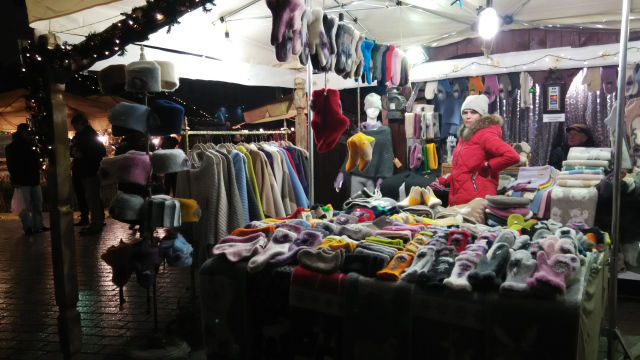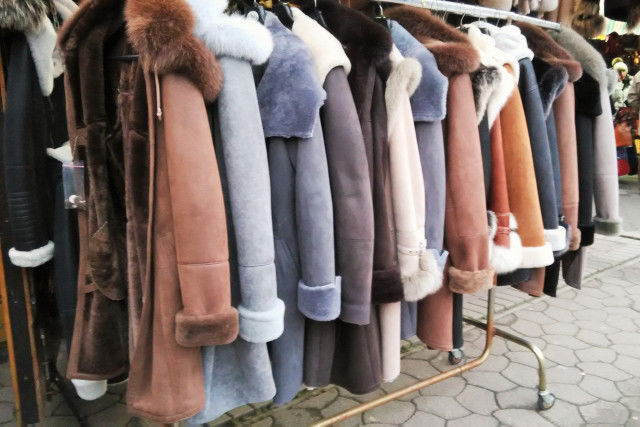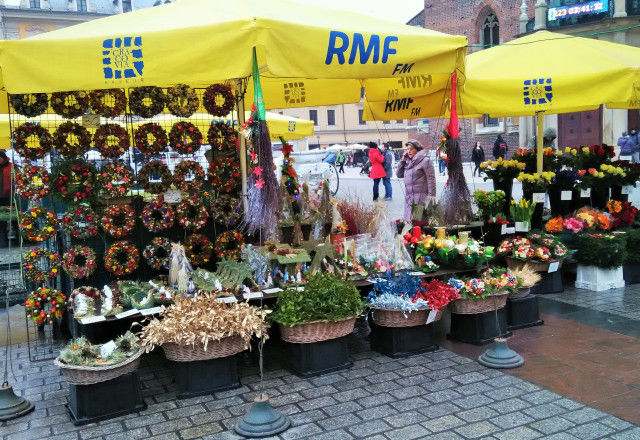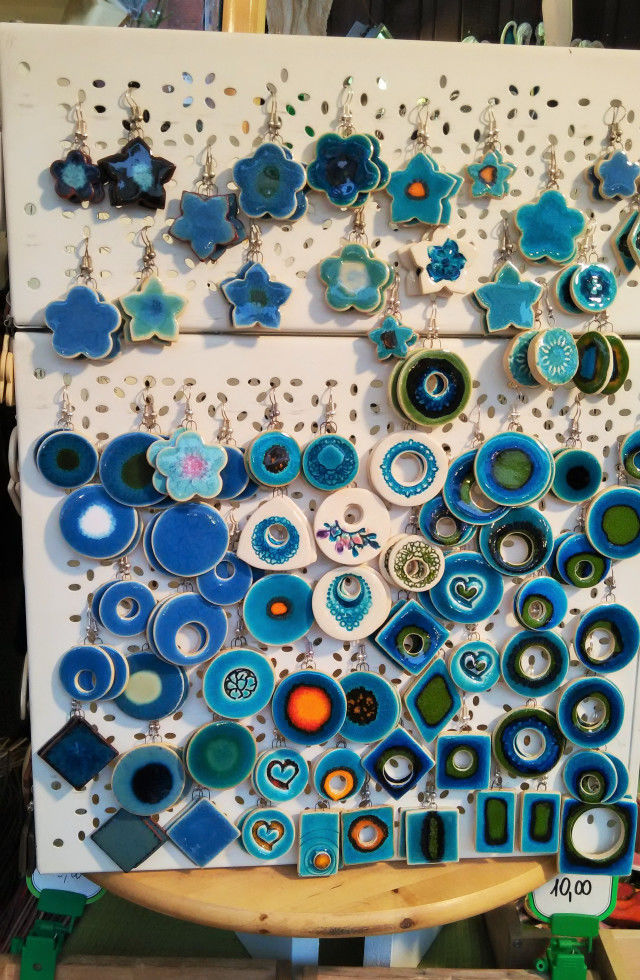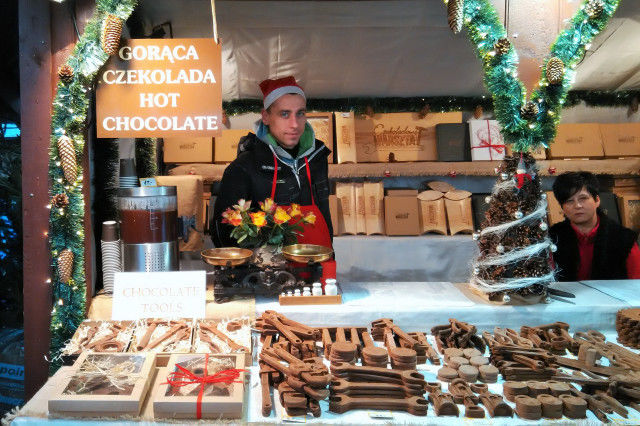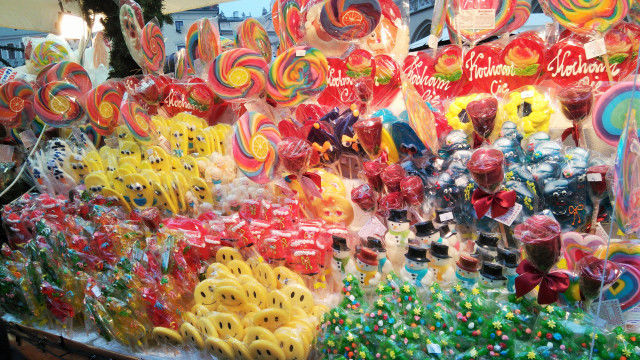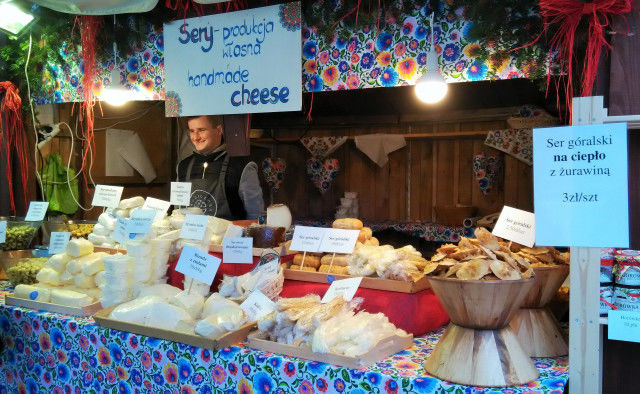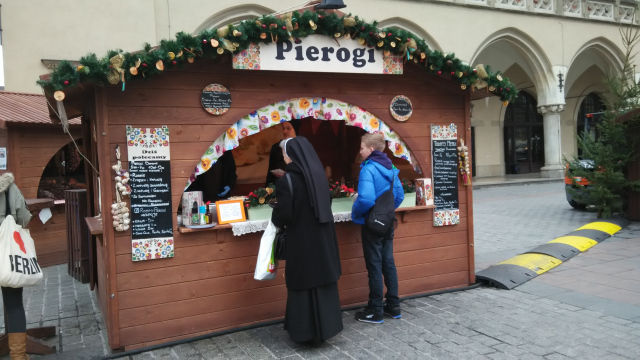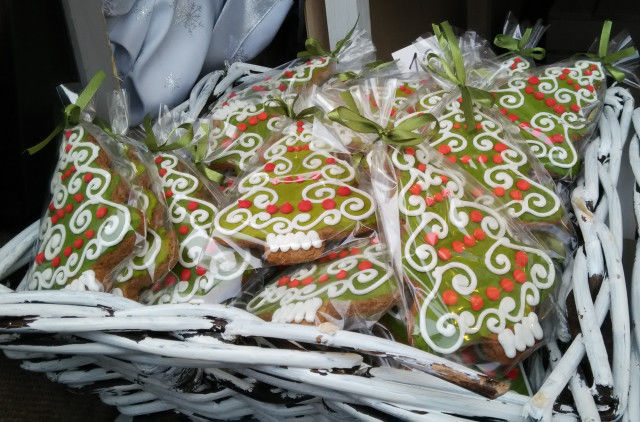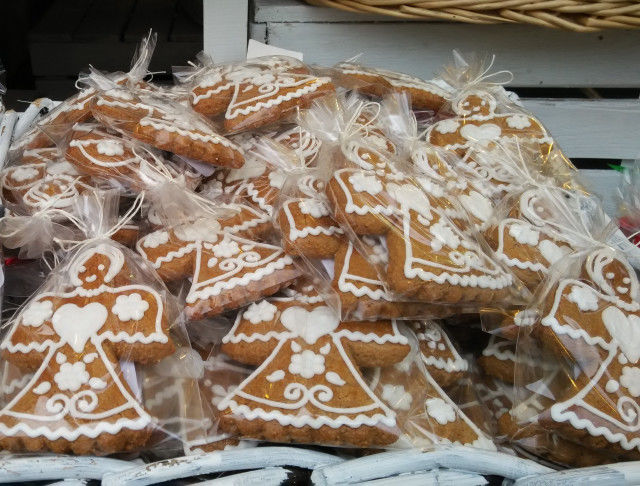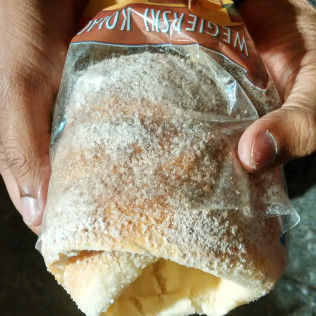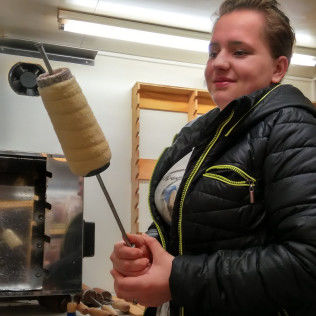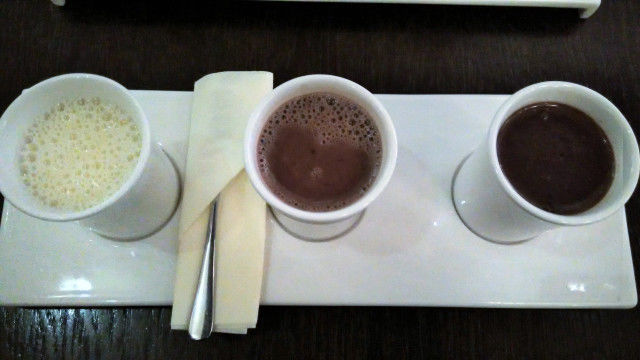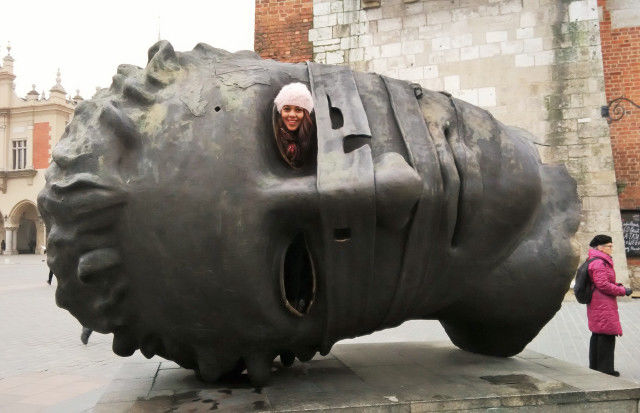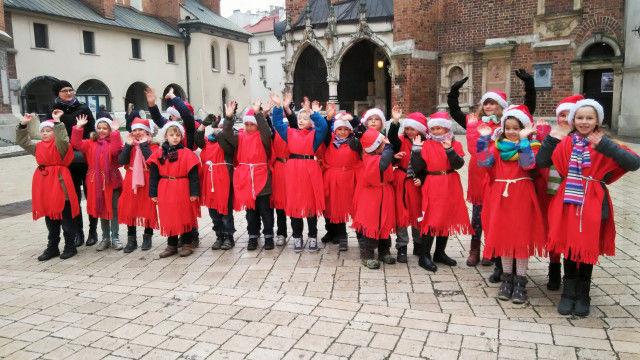 Somehow, I've always had a fascination for snow and Christmas markets, and going to Europe during Christmas time was one of the top things on my 'travel must-do' list. When I finally happened to plan a trip to Krakow (a city in southern Poland, near the border of the Czech Republic) this December, I couldn't contain my happiness. I was all excited to hop on the plane and see the European town decked up with shimmering lights and pretty festive knick-knacks.
The city that dates back to the 7th century, Krakow is usually draped in snow during Christmas, making it an even prettier sight for visitors. While I was slightly downhearted for not being able to see the Christmas markets in their white avatar, I was also feeling partially lucky to be experiencing good weather. With the temperature being somewhere between 2 to 6 degrees Celsius, the cold wasn't unbearable. Though being a Mumbaite who feels bitterly cold even with an air conditioner on, I had to layer up well, and it served the purpose of making me feel cosy enough to walk around without quivering. Lastly, a pair of comfortable winter boots was all I needed as markets demand a lot of walking and I certainly didn't want my feet aching for breaks time and again.
The most traditional December market
The buzz of a Krakow Christmas is best captured by the majestic Rynek Glowny – city's main market square – which has overseen billions of bartered transactions since its rise to prominence in the thirteenth century. The annual Christmas fair commences on Nov 27 and ends on Dec 27 every year and has a peculiar old-fashioned magic which is a huge draw. Yes, you won't leave disappointed. Apart from housing a tall Christmas tree, half of the Main Market Square is filled with rustic wooden stalls offering everything from delicate Christmas decorations, woolen apparels, hand-crafted jewellery and delicious, warm food and drinks. Feast your eyes and taste buds on an array of gifts and culinary treats amid the archaic surroundings of Baroque palaces and Gothic churches. Another attraction is the occasional free entertainment, usually provided by children and village artists who enjoy performing carols. That's your little winter wonderland, a little touristy and crowded perhaps, but perfectly charming nevertheless.
Tip: Visit the Christmas Market twice – once during day time and once in the evening. It definitely looks glamorous post sunset. But during the day, it is less crowded and you can take your time to check out each stall and decide on the Christmas goodies to buy.
What to shop
Christmas decorations on sale in this market are mostly traditional. You can consider buying the good old-fashioned hand-painted colorful glass baubles as they remain a Polish specialty. Apart from the baubles, you'll find all kinds of twinkling Christmas tree decorations made out of wood, lace, cloth, ceramic and everything you can ever imagine. They are so pretty looking; you just want to buy them all. The market also boasts of stalls loaded with winter wear like fur coats, chic gloves in leather and wool, stoles in European pastel shades and cute winter caps, headbands and beanies. It gives a pride of place to handicrafts. So you'll see a range of locally-crafted earrings, chinaware, cutlery, embroidered tablecloths, beeswax candles and soaps, and village pottery and metalwork. And if you're someone who loves collecting fridge magnets from travels, you'll find ample kinds of hand-painted and printed magnets here. Don't forget to take one back home! And most importantly, bring along a shopping bag to store all your purchases away in one place.
What to eat
You're likely to start craving food as soon as you enter the market area, so make sure you go hungry. The aromas from juice of sizzling sausages and roasted pork to chocolate waffles and Oscypek cheese – smoked cheese made out of salted sheep milk, a speciality of the Tatra mountains – leaves you salivating. Beat the winter chill with a glass of mulled wine or try some Polish dumplings called Pierogi. They are available with various sweet and savoury fillings and cooked in boiling water; hence they aren't very heavy on your tummy. Traditional Polish fudge candies and caramelised nuts and popcorn make for quick snacking options. Spare a good two to three hours for the Christmas market if you wish to nibble on snacks and mouth-watering delicacies at intervals between your Christmas shopping (the shops start to close around 9 pm).
This trip was originally published on Soul-searching Journeys