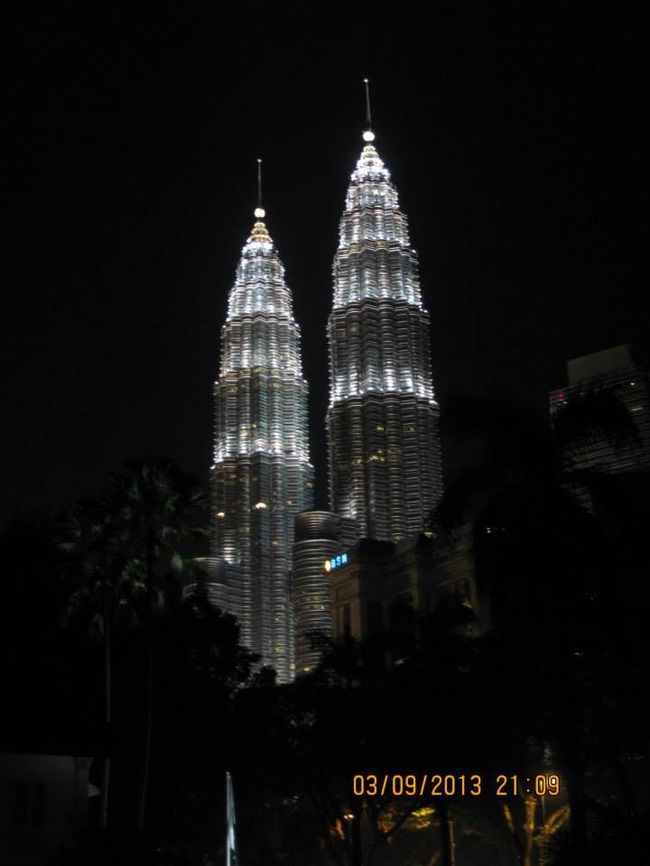 We generally think of a quiet beach or a tranquil hill station for a get away.
But we thought of not doing so, and instead went for a modern, hi-tech, corporate city vacay. The capital of Malaysia, Kuala Lumpur.
With a spread out, flexible itinerary we chose our accommodation in the city centre. We stayed at the Renaissance. A gorgeous property by Marriott at an excellent, prime location. A wonderful stay was assured.
Day 1 - 1st Half
We visited the mesmerizing Batu Caves.
These are larger than life limestone caves with Hindu temples inside them. But before that, one needs to pull the socks to negotiate approximately 270 steps to reach these caves.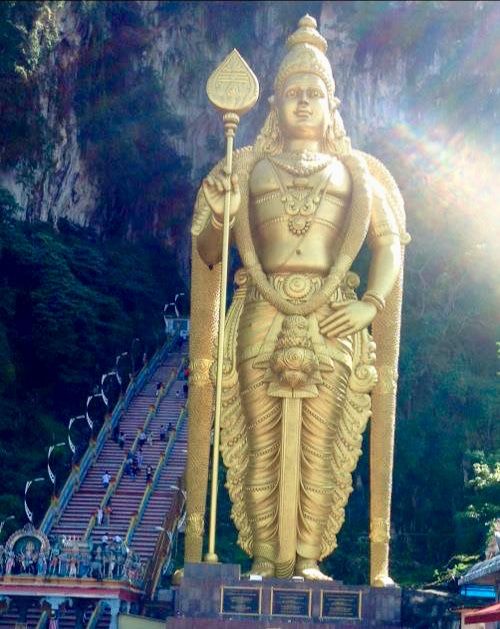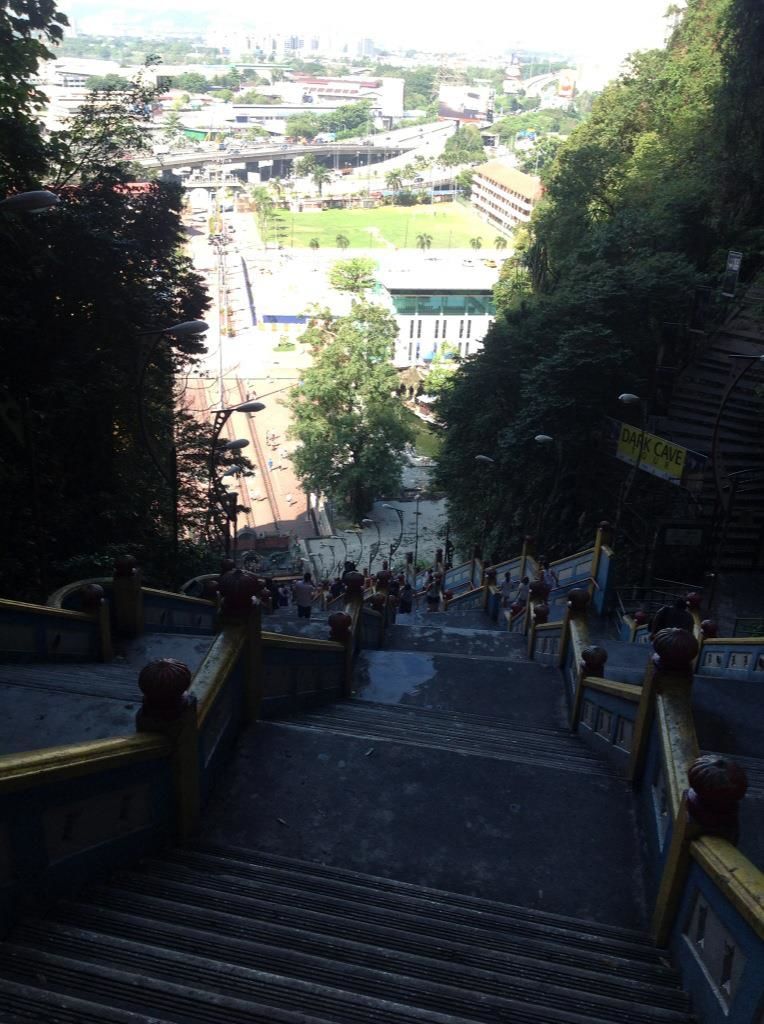 But once you enter the caves, you are so awed by the natural intricate formations of the cave that you leave the panting behind.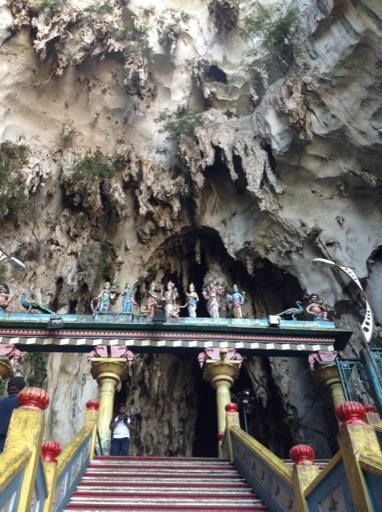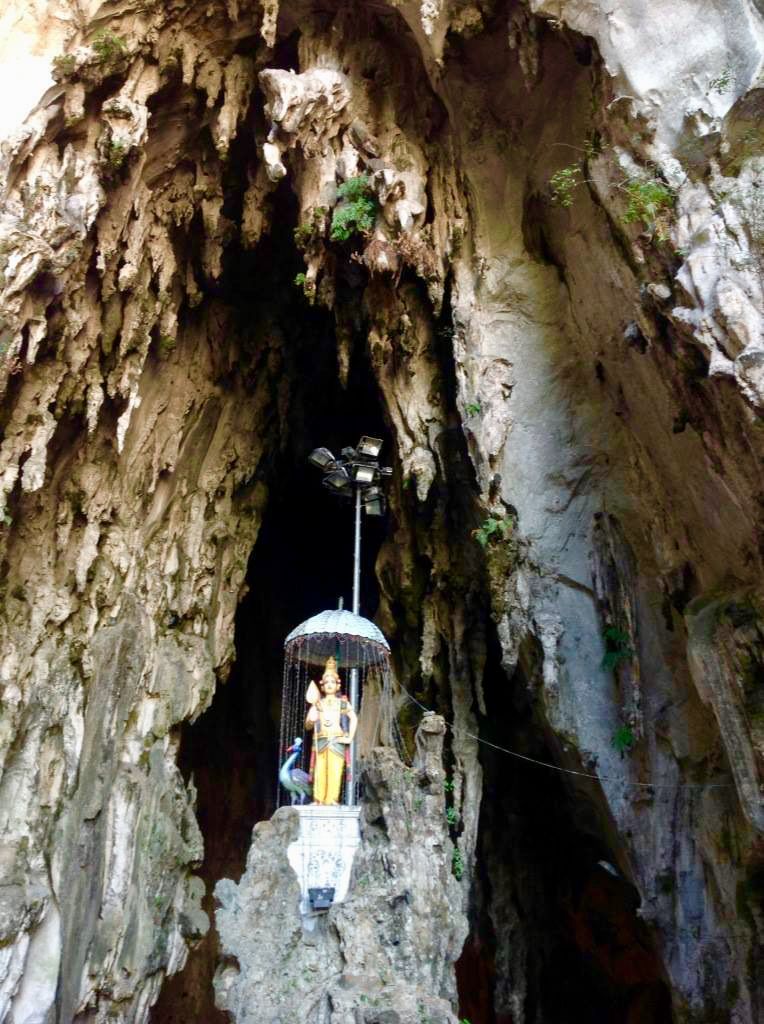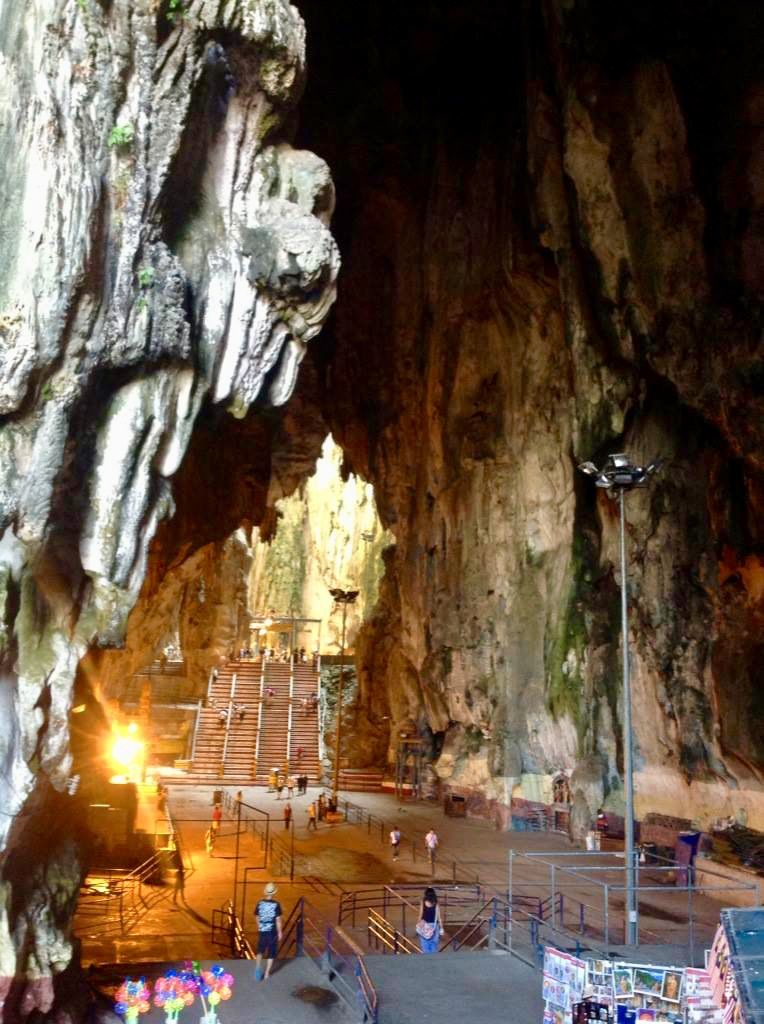 The premise of the Batu Caves, that is before you climb up, offers many shops and restaurants where one can spend a good time. There are Indian restaurants where you will definitely find food of your choice. And the little shops won't leave you empty handed with a number of artifacts, bags, accessories etc. to choose from.
It was an interesting half day spent at a religious spot.
Rest of our day was leisure.
Day 2 - 1st Half
Thean Hou Temple
The temple is a six-tiered temple of the Chinese sea goddess Mazu.
And just as the beauty of the word Goddess itself, this temple is a marvel of architecture. And it is mainly because of its architecture that it has become a tourist attraction.
The front entrance of the temple features a multi-arched gateway with red pillars that symbolize prosperity and good fortune.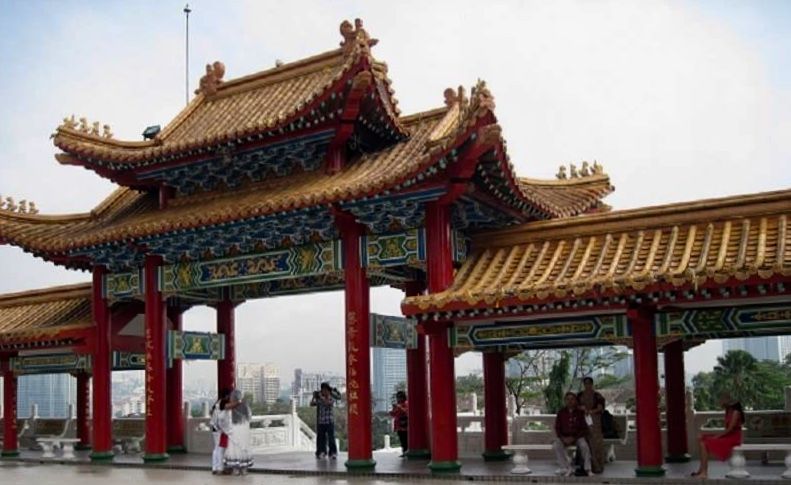 The temple premise also has a canteen and a souvenir shops.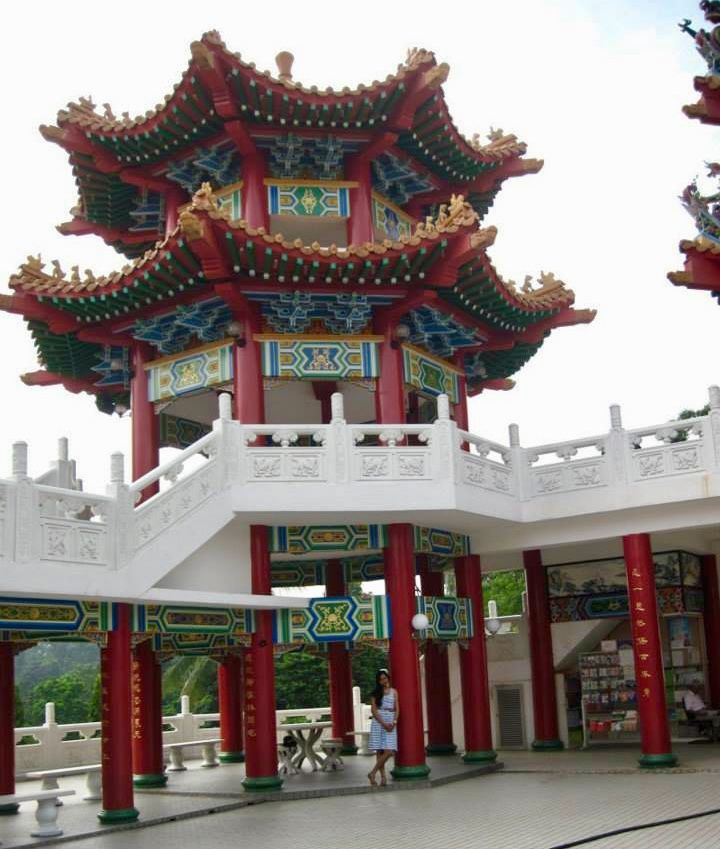 Day 2 - 2nd half, late evening
Though the plan was to do nothing, but the breeze outside intrigued us to step out and so we made a plan to witness the Petronas under the night sky. It was hardly a 15 minute walk from our hotel.
As we approached nearer, the twin towers unveiled gradually into its full height. And they are very tall!
They looked like two bejeweled needles piercing into the cosmos. We spent some time around it clicking innumerable pictures as it looked more enchanting with every new click.
Startled with the illuminated ringed twin towers, we walked back in awe to our hotel exhilarated with the best-evening-ever feeling.
Day 3 - 1st half
We kept it absolutely free.
Day 3 - 2nd Half
Ride around the city
To get a feel of the city, we went around and stopped at a few tourist attractions.
We visited the Kuala Lumpur Palace - Istana Negara which is the official residence of the King of the monarch of Malaysia. A beautifully design blending the Islamic and Malay architecture.
Malaysia's war memorial was also one of our stops that day. The memorial is called the National Monument or the Tugu Negara, that commemorates those who died in Malaysia's struggle for freedom against the Japanese occupation during World War II and the Malayan Emergency. The monument is also the world's tallest freestanding sculpture.
National Museum was also one of the attractions we chose to visit.
Day 4 - 1st HalfShopping!
Last day at the city was to stroll around in the central market, which is a place that you can shop at till you die.
We took the monorail from near our hotel to the market and entered a shopper's paradise. As we walked through and held ourselves from entering every single shop, we realized that this place would require much more time. But that is always the case.
After about three hours of retail therapy we returned to our hotel with a task in hand - packing with all the extra stuff!
It was a real relaxed getaway, and a hep-city break good enough to charge us up in those 4 days.
Kuala Lumpur is not a very big city and public transport facilities are organized, so commuting around the city as per your own time table is a perfect plan.