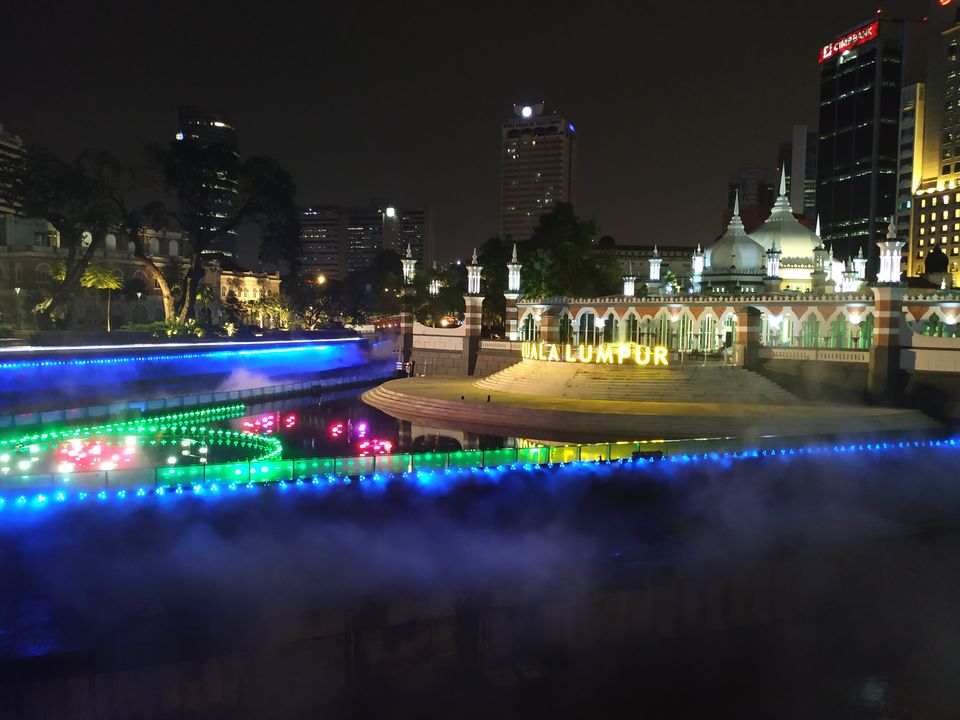 Travel, explore, see the world
" To Travel is to Live " - Hans Christian Andersen
Kuala Lumpur is the city of sky scrappers, different cultures and diversity. It has grown from a small sleepy Chinese tin-mining village to a bustling metropolis of 7 million (city-proper population- 1.8 million) in just 150 years.
It offers wide variety of cheapest 5 star hotels in the world.
Getting there
You can easily reach Kuala Lumpur by flight. For best deals, explore Air Malindo , Air Asia, Indigo. Prefer Air Asia if you don't have check in luggage.Air Malindo offers 25 kg check in luggage along with 7 kg cabin baggage.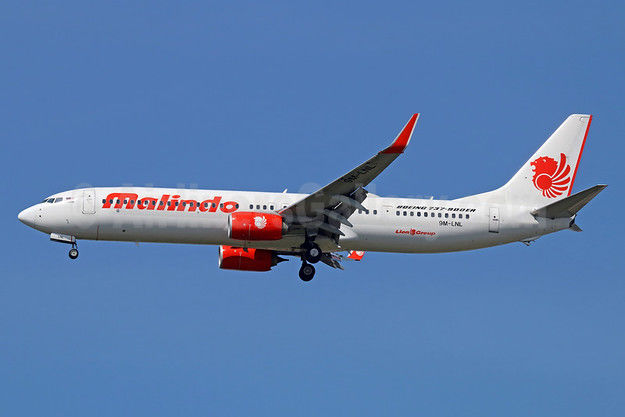 The Kuala Lumpur International Airport (KLIA) is Malaysia's main International airport and a leading aviation hub in Asia. Situated in the Sepang district, the Kuala Lumpur International Airport is the primary airport serving Kuala Lumpur and the surrounding Klang Valley region. Kuala Lumpur airport is located approximately 55 km from the city centre. A taxi on this route is likely to take around 50 minutes to reach the city centre , in normal traffic. To reach your hotel from airport you can also book a Grab. You just need to download the "Grab" application using airport wifi which is available for free and book a cab using this app.
This is one more airport near Kuala Lumpur, Subang Airport or Subang Skypark, is an airport located in Subang, Petaling District. Some flights from air asia used to land here. It is around 23 km from Kuala Lumpur.
Local Transportation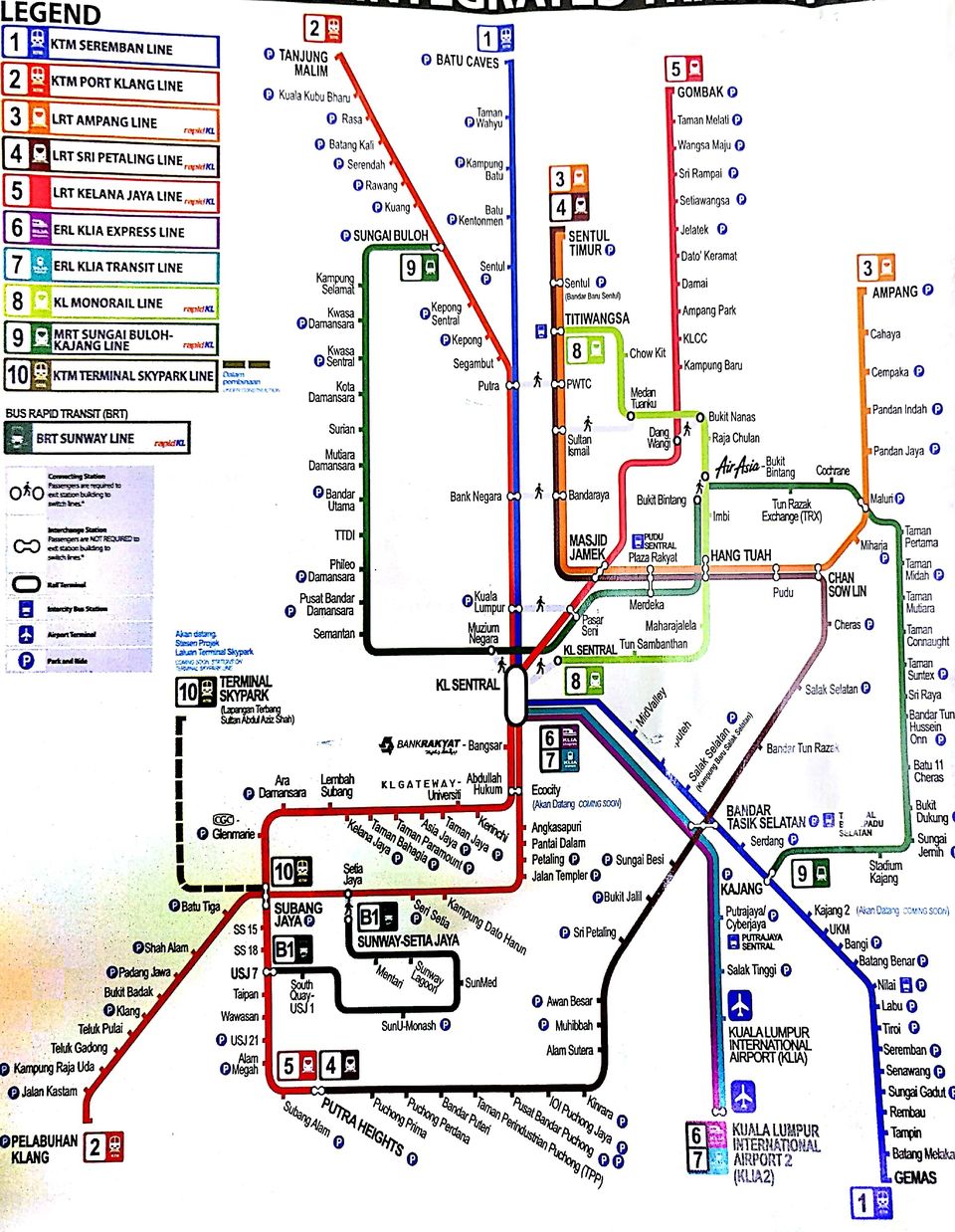 Kuala Lumpur public transportation network
Kuala Lumpur offers very connected, comfortable public transportation. It is ideal for budget travelers.To travel this city using trains and buses, KL Sentral serves as the main station that will connect to the different local trains and buses. Ask for the local transport from the information desk there for free.
Where to Stay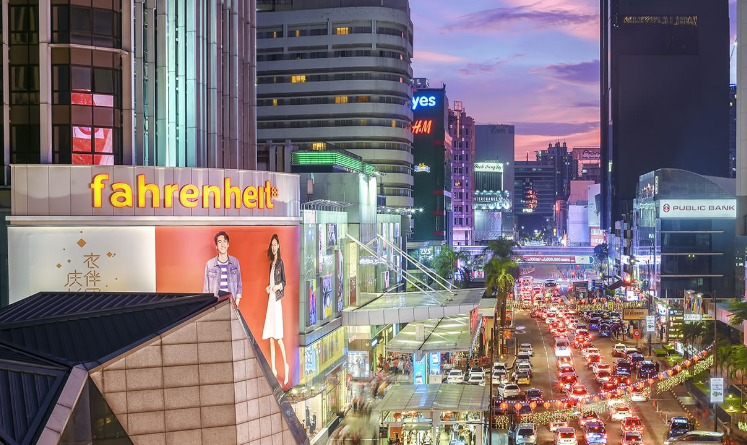 It is important where you stay in Kuala Lumpur. To have the most of it try booking a hotel in Bukit Bintag area. Bukit Bintag is one happening area of the city with night at walking distance. If you prefer staying in some peaceful area then putra is one good area with nice connectivity through city metro as well. I stayed at Sunway putra resort. It was a fine stay at Sunway putra resort but hospitality is one area which can be improved in this resort. It was walking distance from the putra metro station and from there i could easily reach to KL sentral station for commute around the city.
Food
Being a vegetarian Indian, food was a struggle for me in Kuala Lumpur. But soon we got familiar with area's like little India. There are many good restaurants which serves nice and budget Indian veg food.
Things to do in Kuala Lumpur
The capital city of Malaysia, Kuala Lumpur is a diverse area that includes Tamil, Chinese, Malay, and indigenous inhabitants. The most populous city in the nation, Kuala Lumpur is spread over 200 square kilometers and now merges with neighboring suburbs to create a hub of activity and commerce.
Measure the heights at Petronas twin towers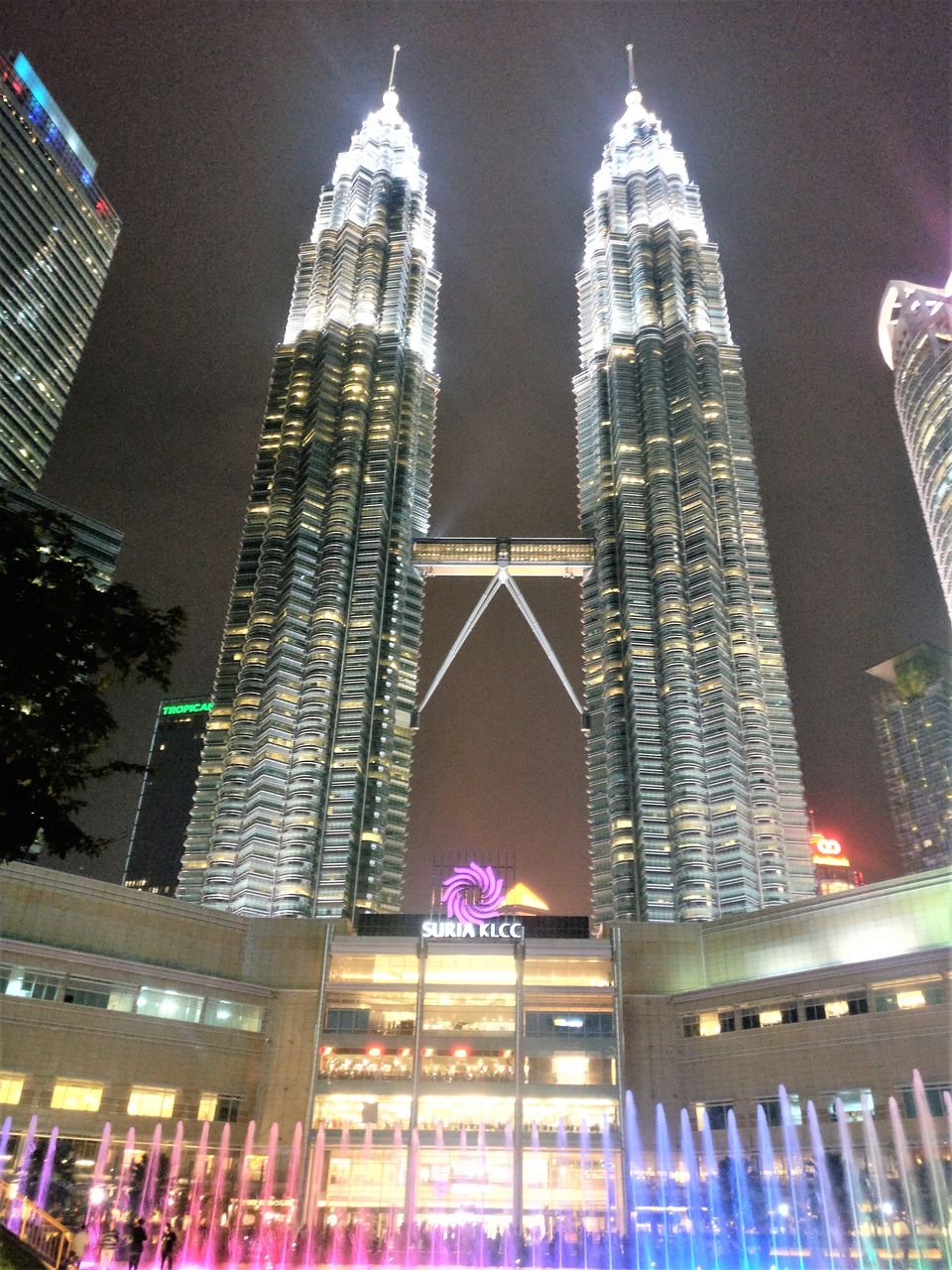 The one of most iconic buildings in the world, Petronas twin towers were built in 1999 as the tallest building in the world of that time. These towers are connected via a bridge and the views from the top are breath-taking. Please make sure you book the tickets in advance for tower tour as it used to houseful most of the times. The tickets are available at the ground floor near back door. Ticket price for non-Malaysian travelers is RM 80 per head for adults. After tower tour enjoy the fountain show for free.
Menara KL Tower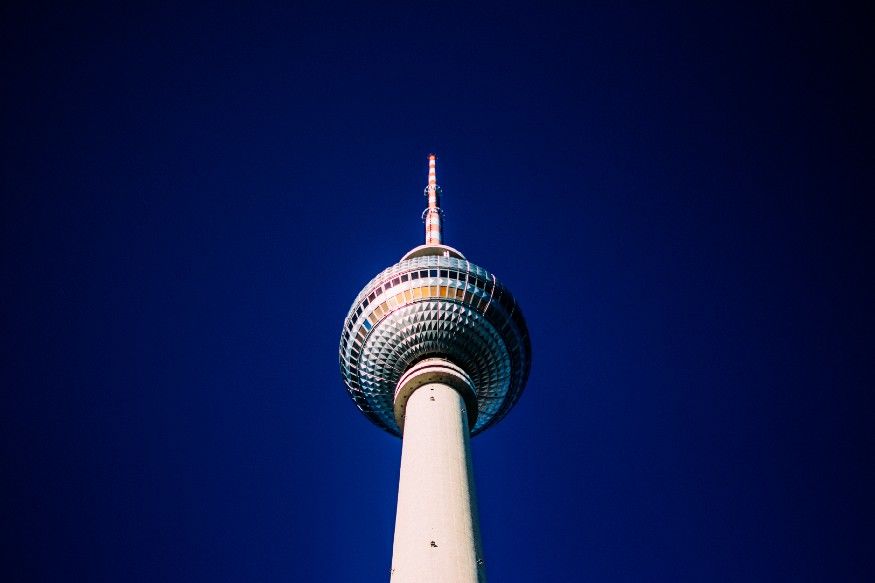 The Menara tower, also known as Kuala Lumpur Tower is a communications tower. Its construction was completed on 1 March 1995. It is the 7th tallest freestanding tower in the world.
Nearest Metro Station: Masjid Jamek and walk about 20 mins.
Batu Caves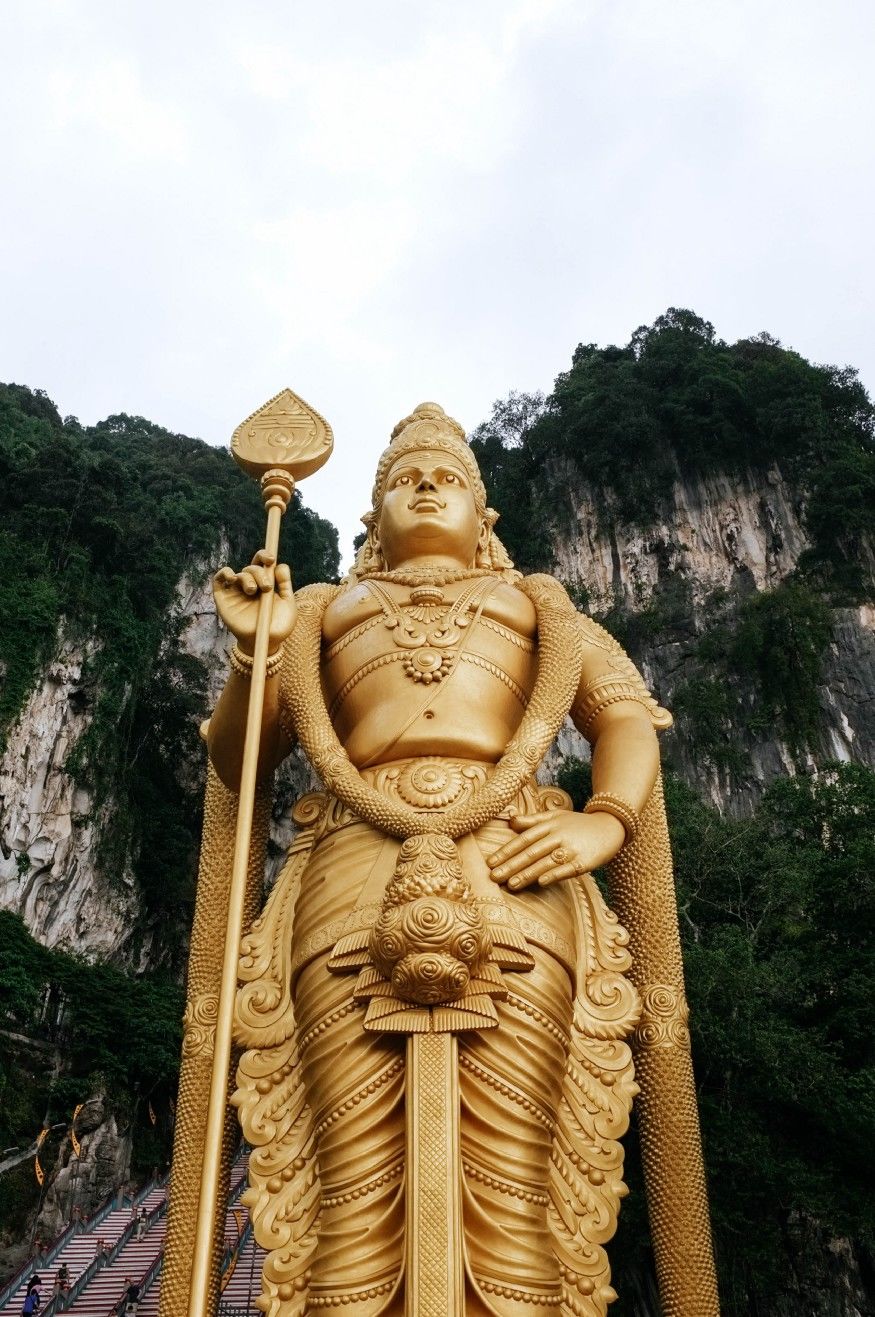 Just step out from Kuala lumpur and you will be able to see Batu Caves. It is a massive cave Hindu temple with walls that stretch almost to the sky, with birds flying high above, and wild monkeys running up its rock faced walls.Batu caves are ancient lime stone caves. The limestone forming Batu Caves is said to be around 400 million years old. Some of the cave entrances were used as shelters by the indigenous Temuan people (a tribe of Orang Asli).
Bukit Bintag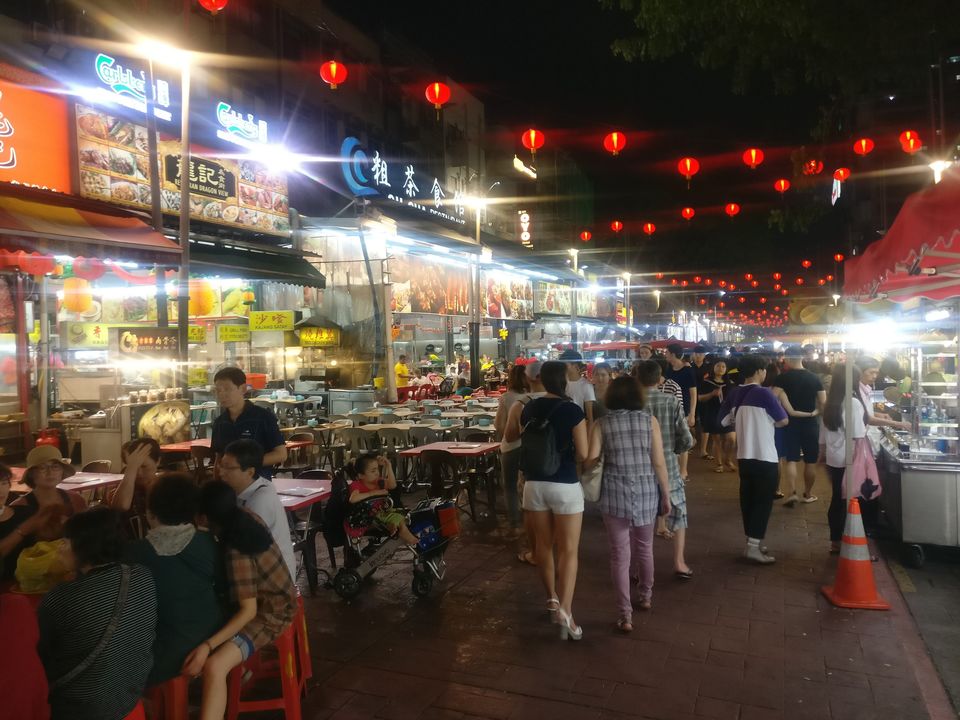 Nightlife at Kuala Lumpur .bukit bintag can be defined as the happening place of kuala lumpur. If you are looking for night life it is here. At night on its street, you will see crowds gathering on the corners and music flowing through the streets of bukit bintag. Jalan Alor is the one street that is full of life and food at night. Do visit there for blessing your taste buds with some sea food fantasies.
Aquaria KLCC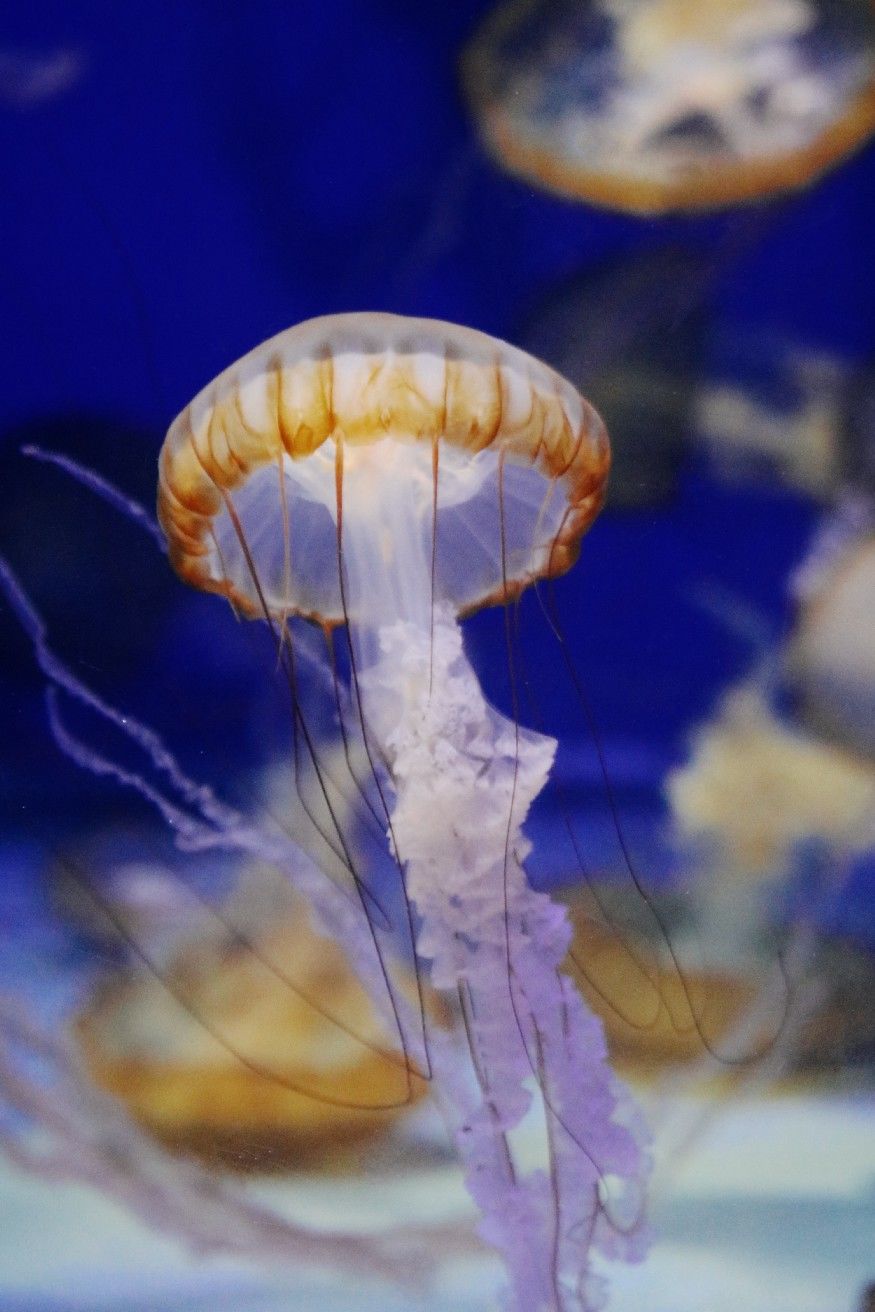 If you want to be different fish jump out of school.-Don Van Vliet
If you want to see different fish jump to Aquaria kuala lumpur.- Aman Singla
China Town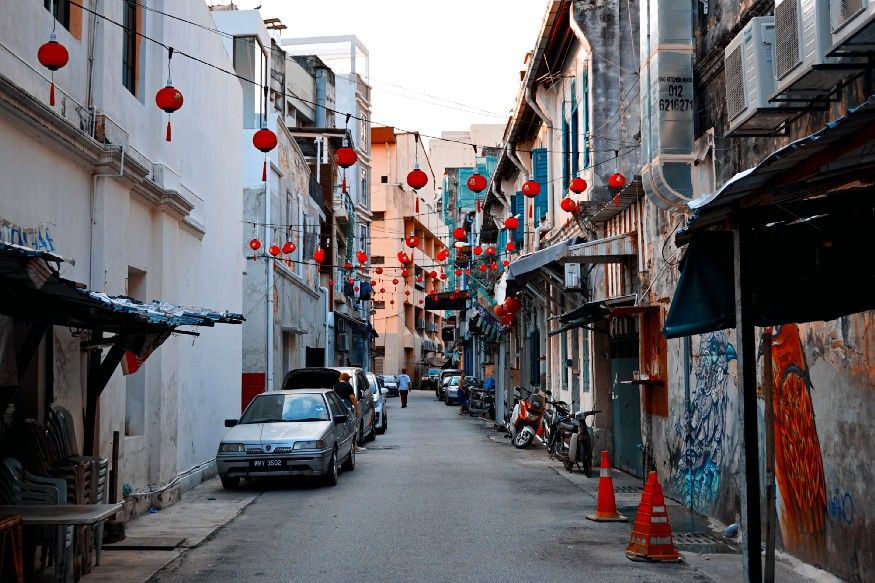 To experience some glimpses of street markets, Chinese culture, cheap shopping try china town. Visit the place in the evenings to do some cheap shopping from the street markets.
Petaling street is one famous shopping heaven street market. Do visit this place while visiting china town.
Little India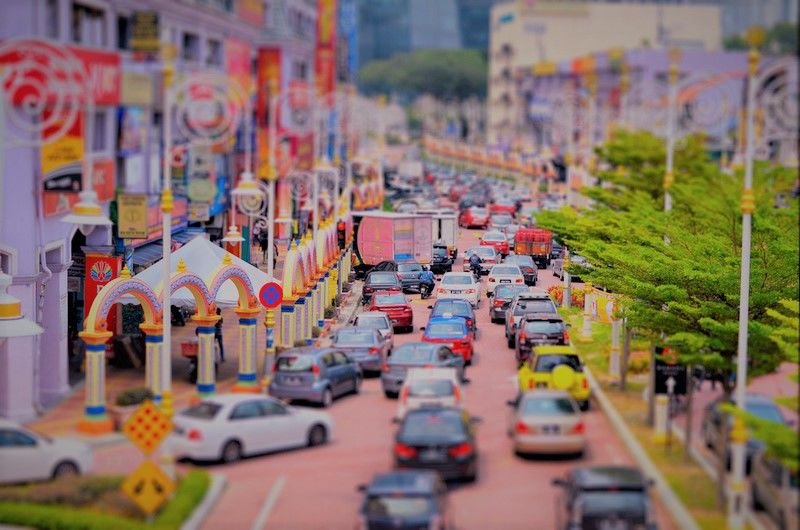 Little India, Vibrant Brickfields is home to Little India. For an Indian its an at home feeling, for rest its a place explore a bit of Indian culture, food and shops. It is a colorful maze of jewelry and jewelry shops. Have the glimpses of incredible India here without visiting India.
Now pack your bags and plan out your trip to kaula lumpur.
Happy Holidays!