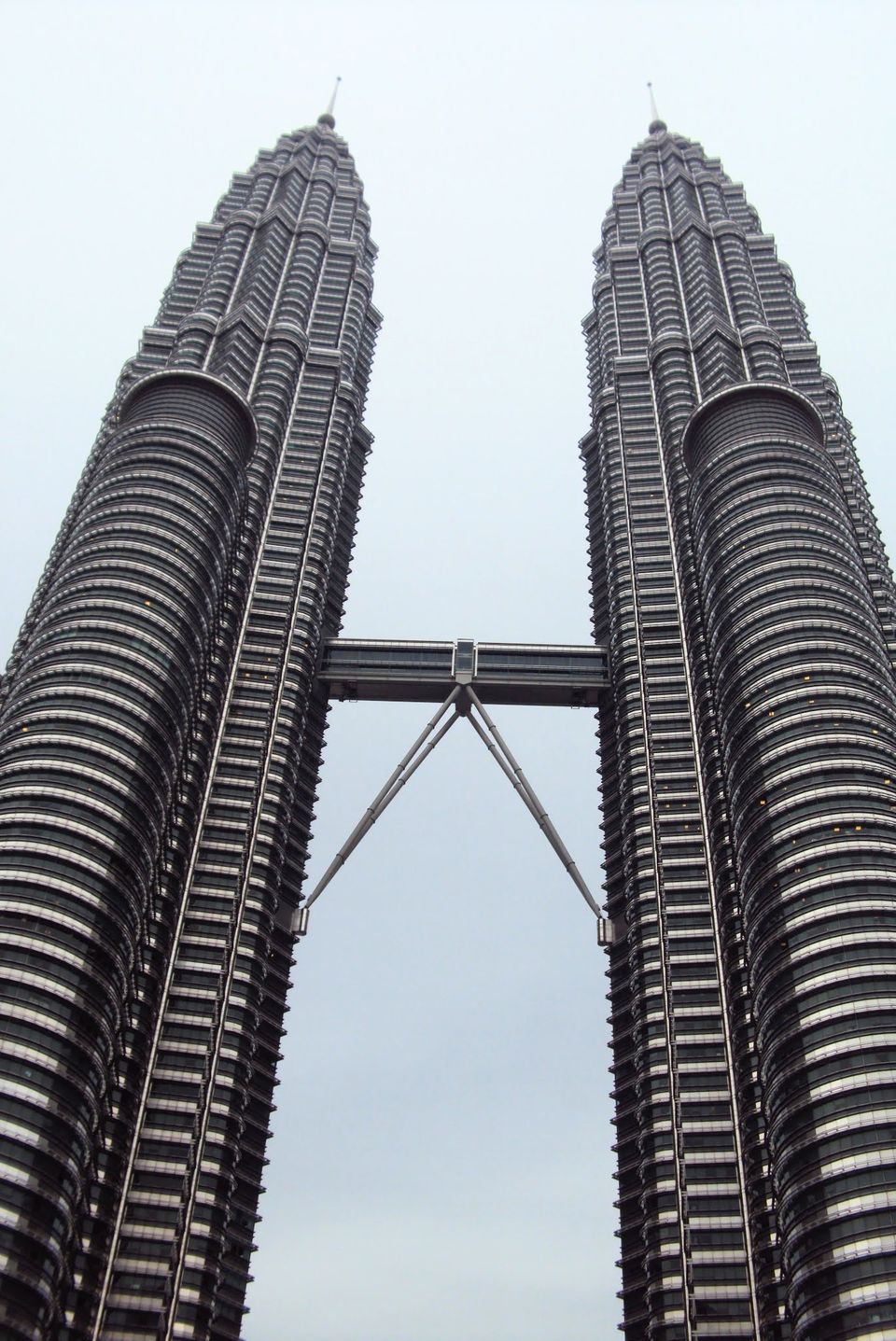 After my marriage i had my first kid in the initial year so i couldn't travel.
When my kid was just 12 months old i was bugged up sitting at home and i demand my husband a nice vacation outside india.
Without any second thoughts he said we will plan for Malaysia as it is very near to India (not much travel) and we will have a great time.I said something is better than nothing so lets plan.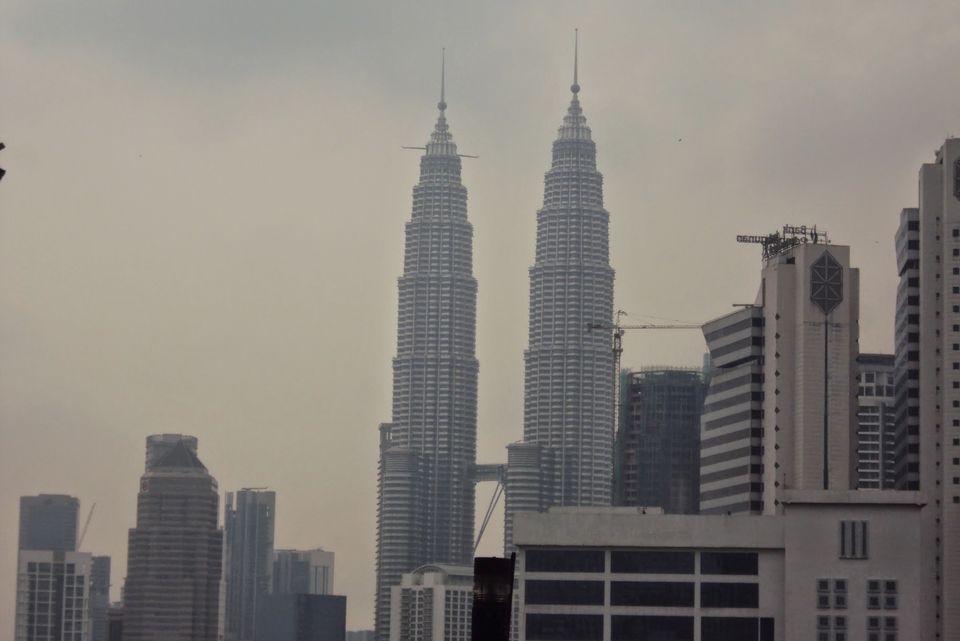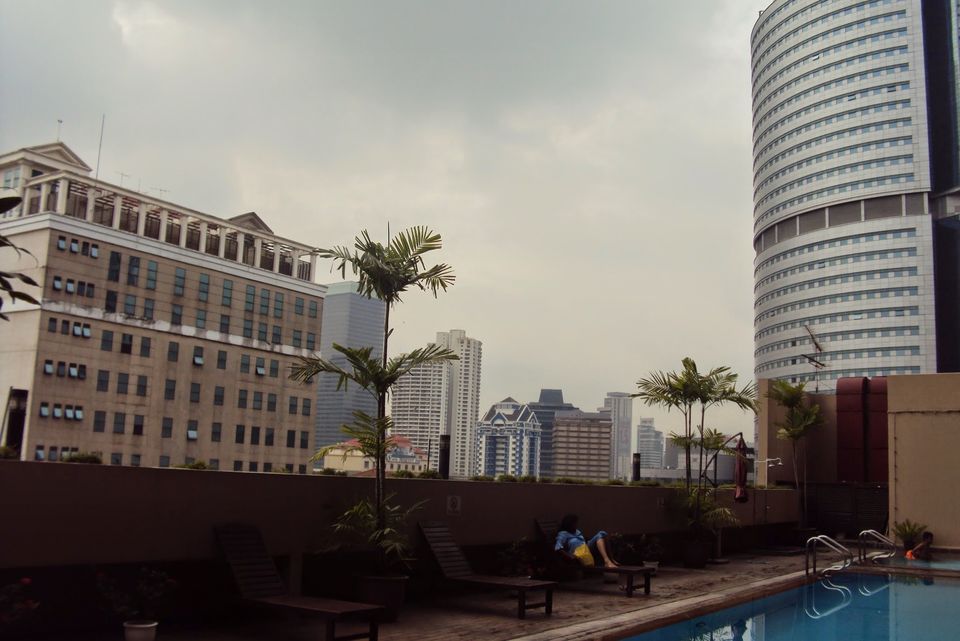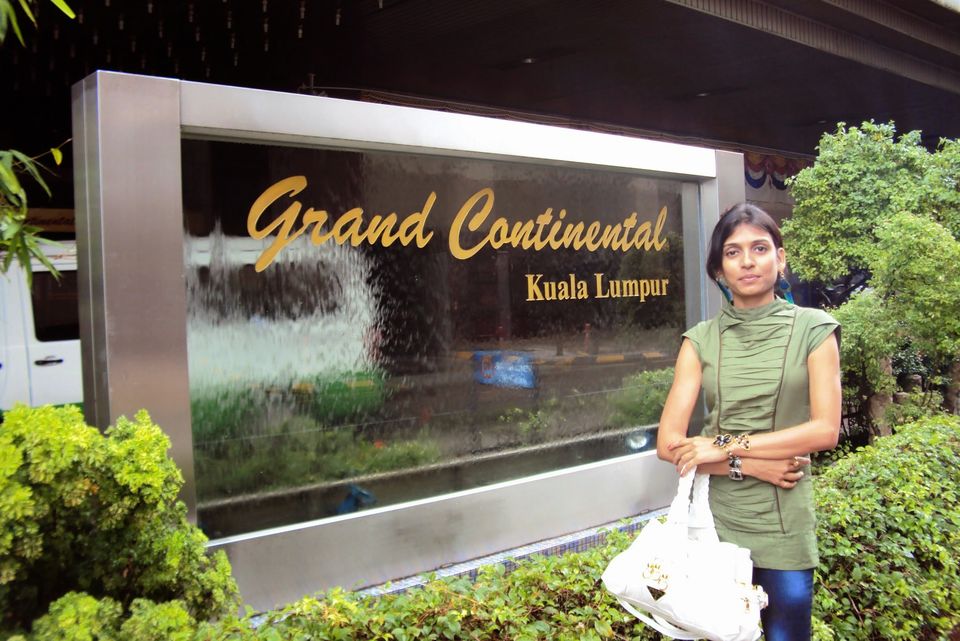 This is my room view and it was so amazing to stay in this hotel as we can see the Twin Towers of Malaysia from our room itself.
The room was also not so expensive they were quite affordable but the worst part was that we reached early and we have to wait for check in to the room almost 4 hours.
But once we got the room we were satisfied and we freshened up and left to the KL city as still half of the day was there with us.
So we booked our half day city tour which was included The National Monument Park where we can see various monuments like Tugu Negara Monument and cenotaph and the soldiers National Monument were so amazing to see.
These monuments are in the memories of the soldiers and innocent people who died during World War-II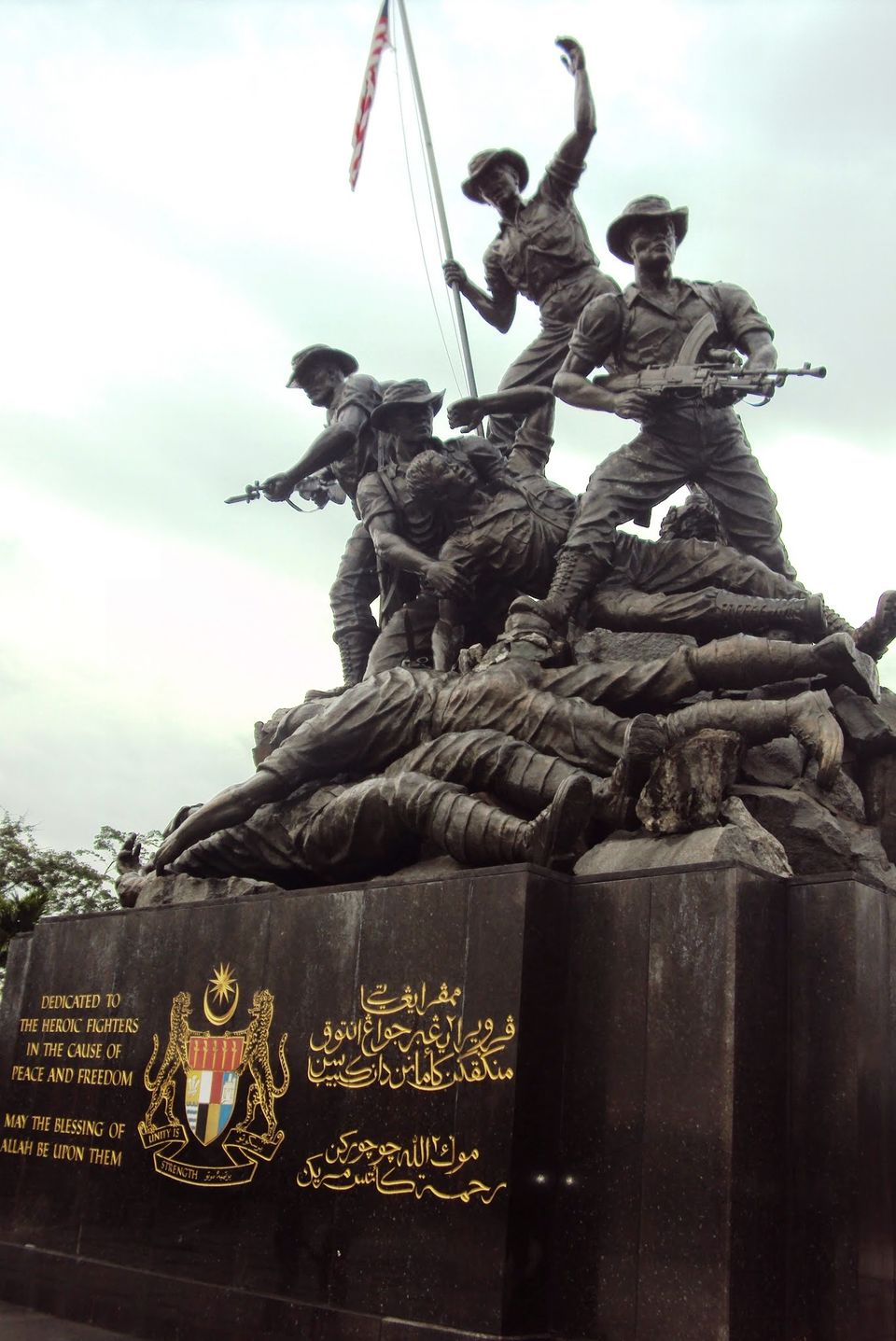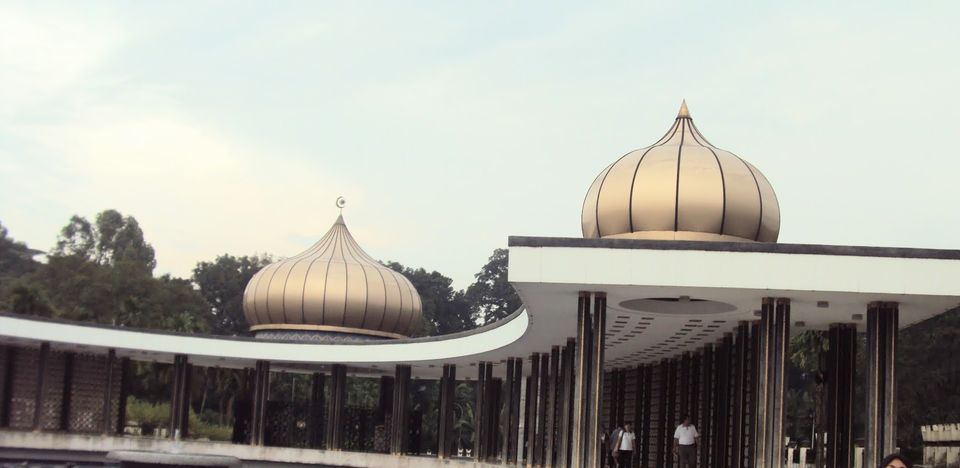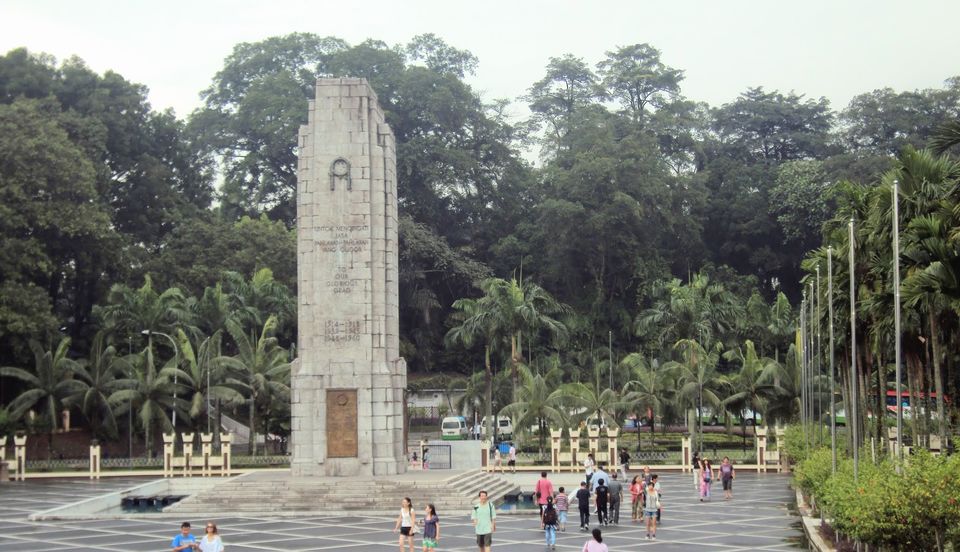 The Menara KL is the 7th tallest freestanding tower in the world.
You can see the amazing 360 degrees view if KL from the observation sky deck of this tower.There are entry tickets which you can book online and can have an amazing time to see the best view of KL.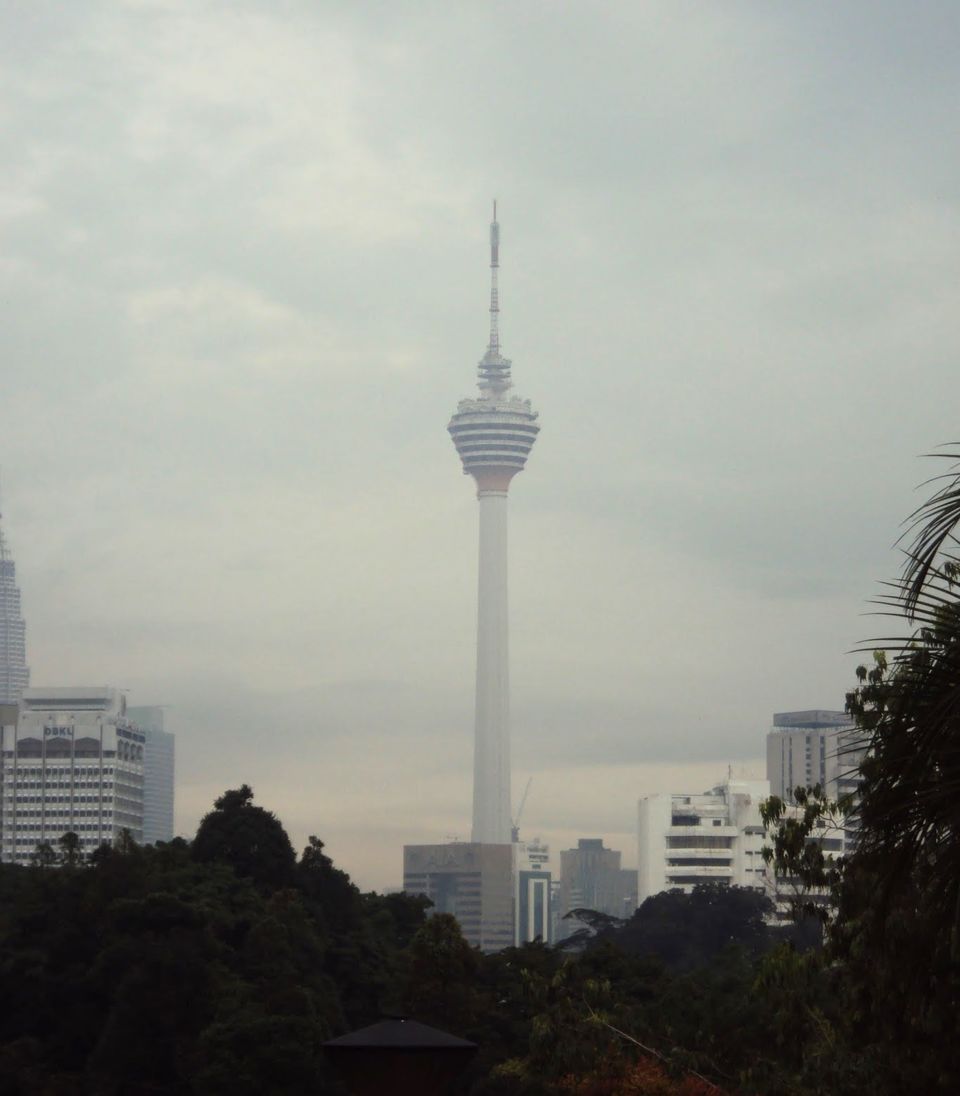 We were all tired after wandering around so we took a rest in a park where we want to freshened up.
I took this picture because i like the way Malaysian called the word TANDAS AWAM (washroom).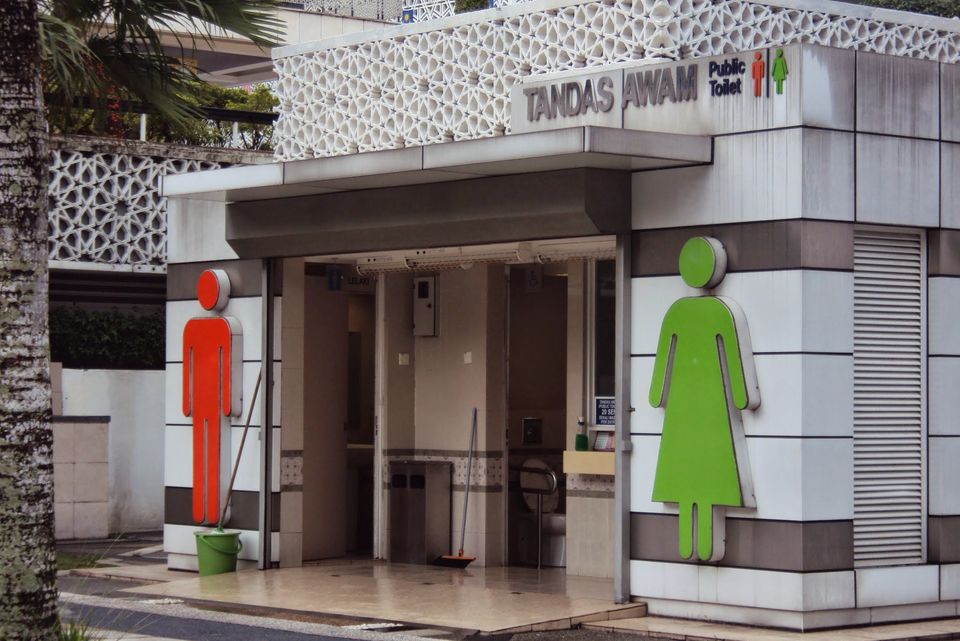 The second day we have reserved for the Patronas Twin Tower so our Van came to pick us from hotel lobby.I want to mention that people are so punctual in Malaysia and the time management is too good the person pick us from our hotel always on time and wasn't late any single day.
While we were moving to Patronas tower we saw a beautiful architectural building named Sultan Abdul Salad Building and i captured it in my camera that time i wasn't aware of its history and still i am not.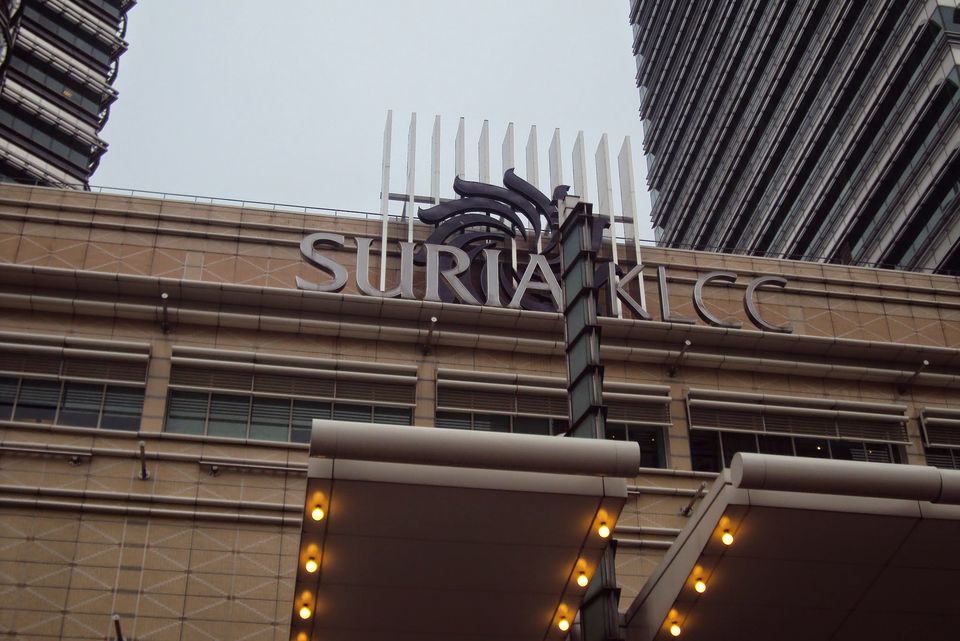 Before Patronas Tower we were having a short trip to Beryl's chocolate Kingdom.Where our tour guide gave us about one hour to spend to see the whole collection of Chocolates and coffees.
It a must visit place in KL and they have a huge collection of Chocolates and different Coffees.
We had some shopping for family and friends and had a great time there.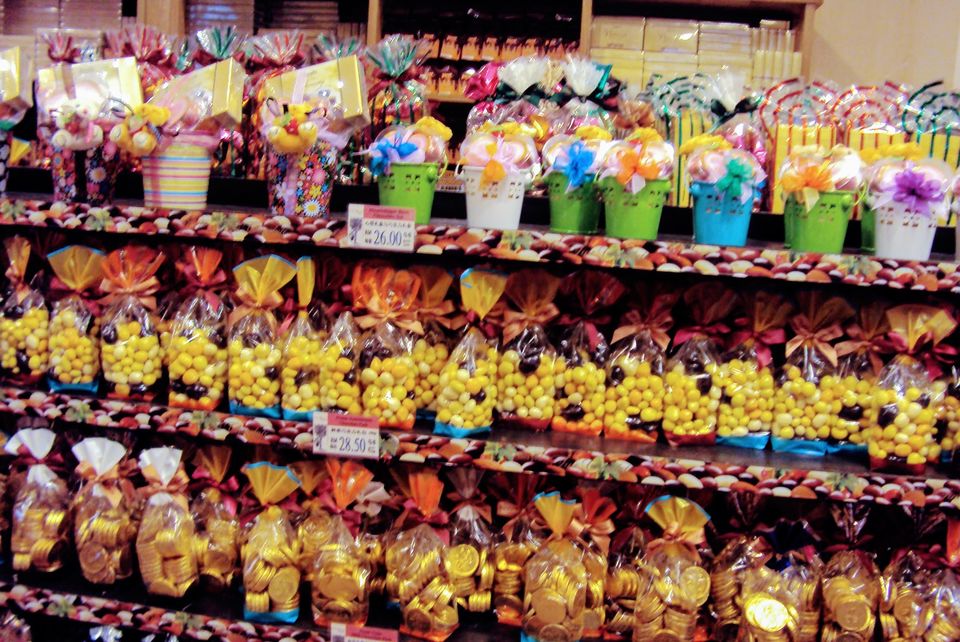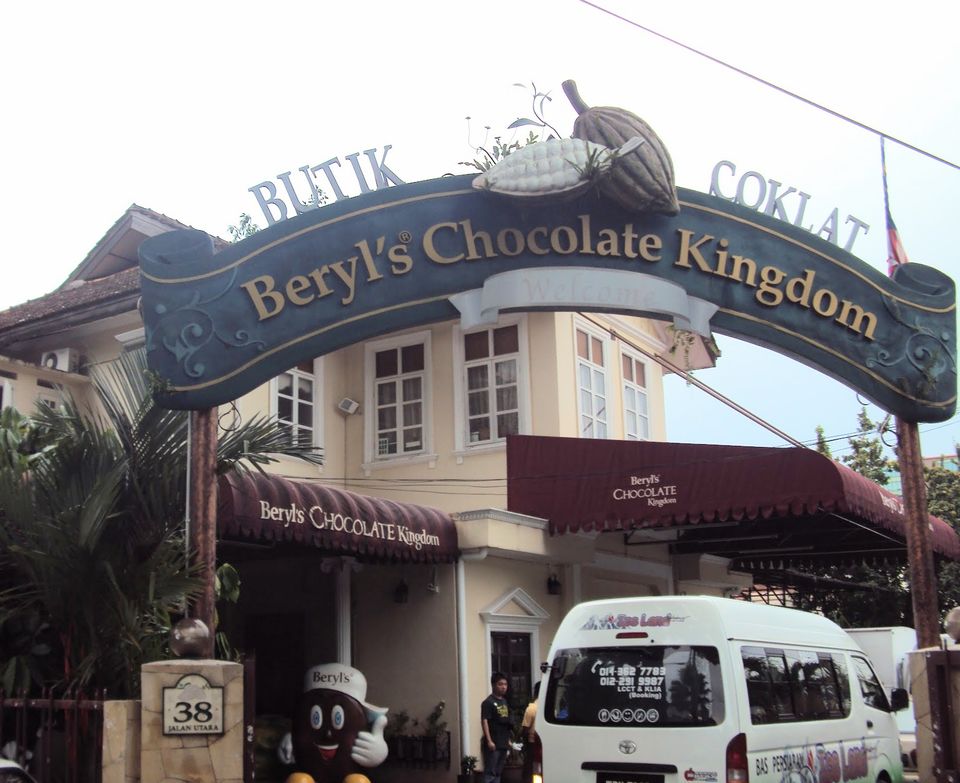 Now the time we were here to see the stunning Petronas Twin Tower of KL.
These are most identical twin towers in the world and the sky bridge which connects both the tower is the highest two story bridge in the world.
These towers are made of Glass and Steel and the motifs are resembling to the islamic art.
You can have all the awesome and stunning views of this beautiful city from these towers its a one of a kind experience. We took so many shots but this one is one of my favourite.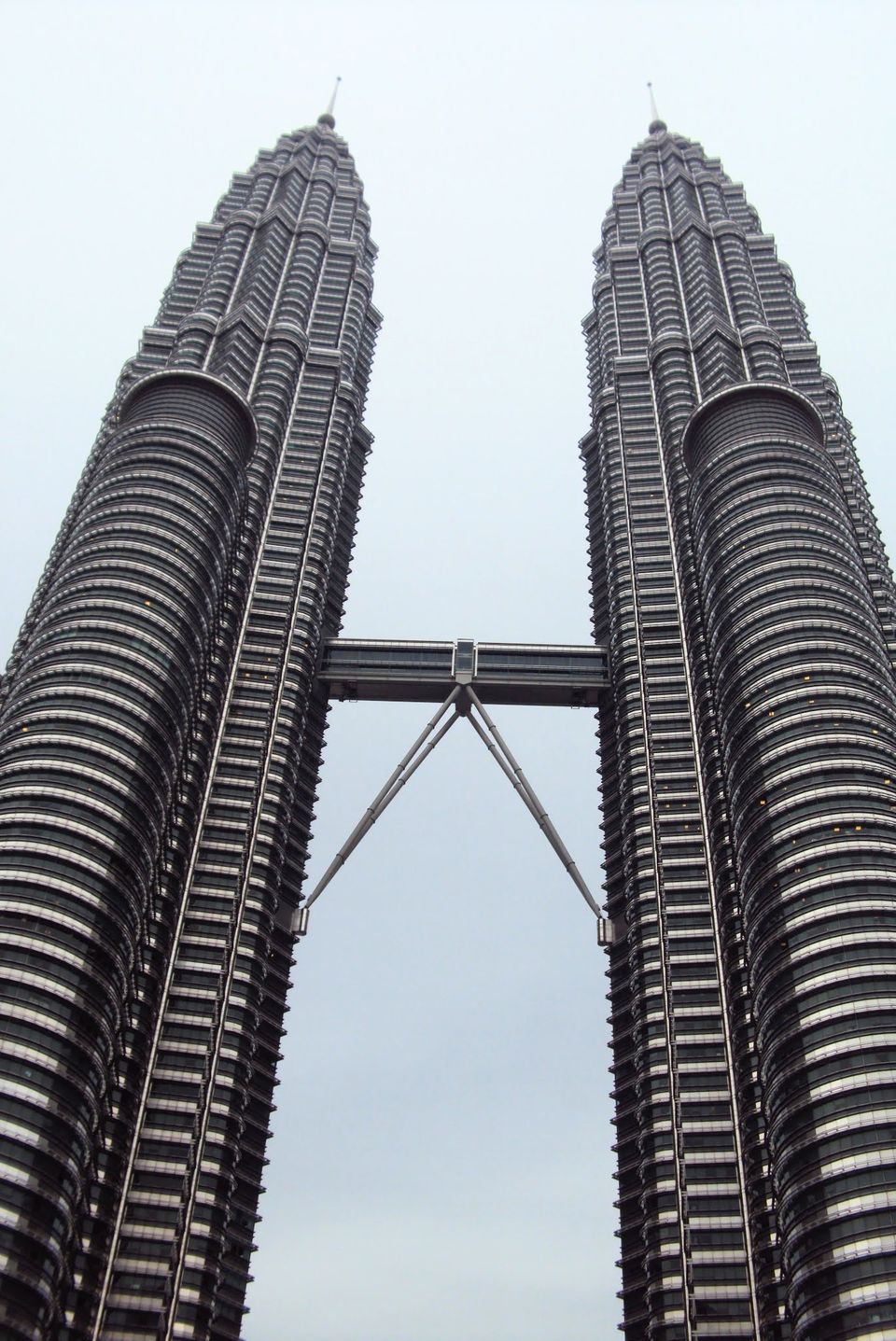 Next up was Batu caves. If you are in Malaysia this must be in your itinerary.
From Kuala Lumpur its just about half and hour drive to Batu caves and it is most iconic and popular tourist attraction.
There are approximately 270 staircase to climb to see the caves inside the temple.It takes you full day.Recently these staircases are coloured like rainbow and they looks more attractive.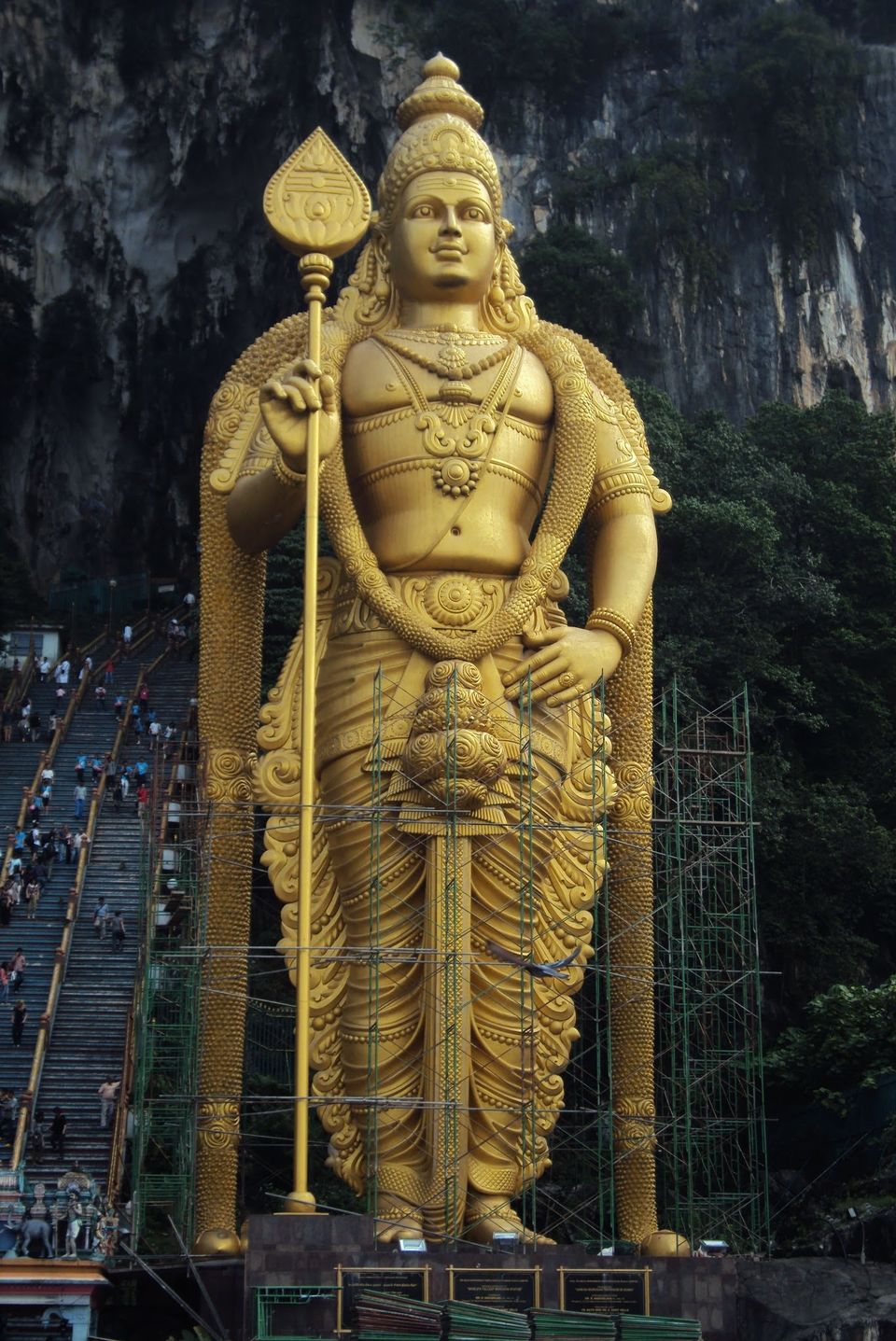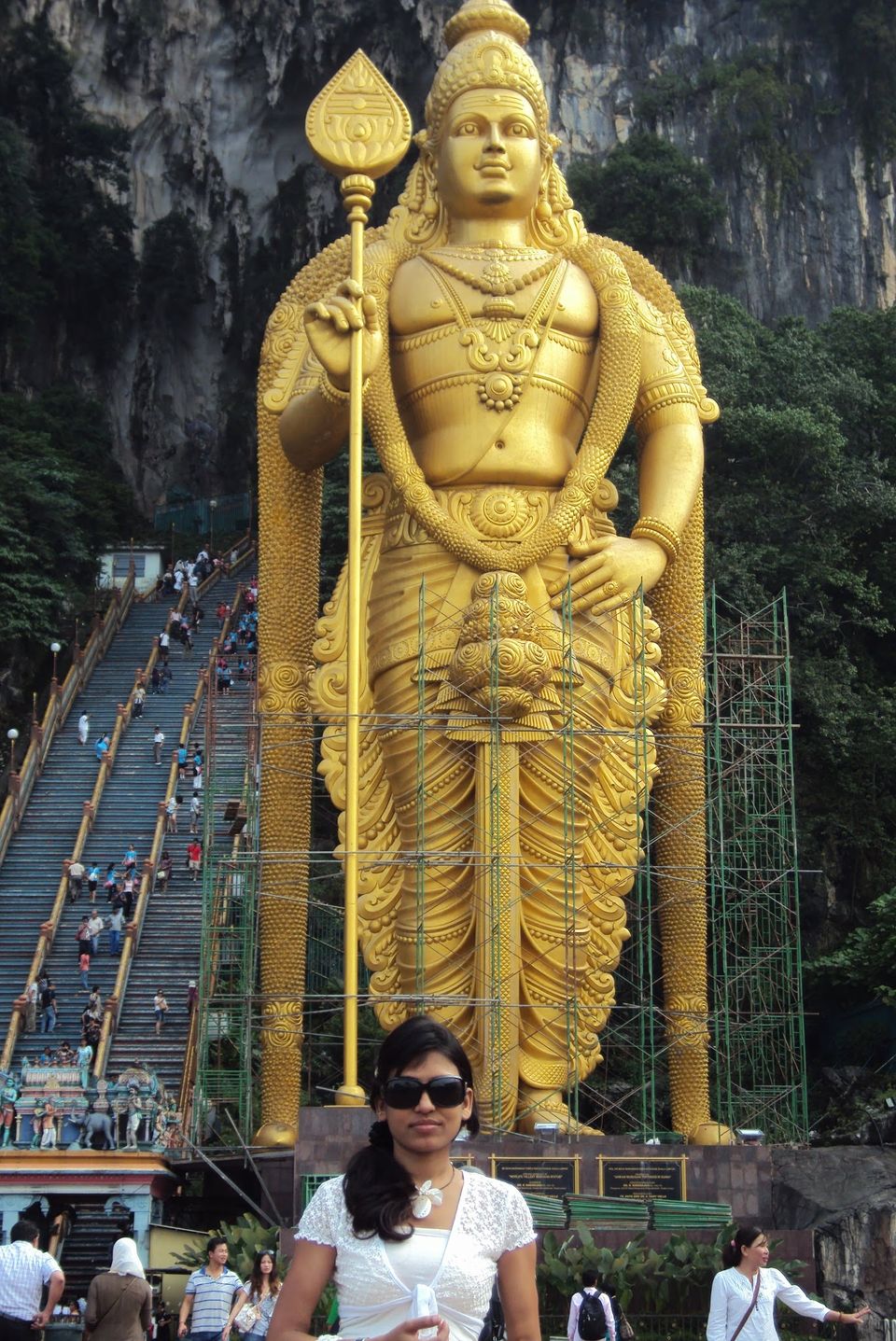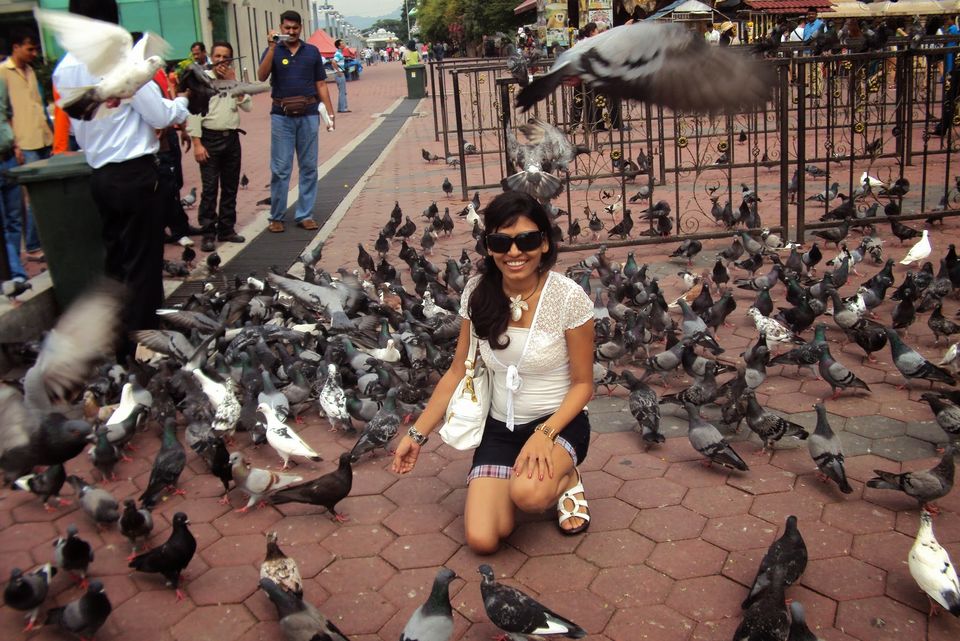 It was last day in Malaysia and the trip is came to an end.So we choose shopping today in the city.
The Pavilion Mall and The Surya KlCC are amongst the top malls of Kuala Lumpur.
You will find all the luxury and premium brands and you can shop till you end.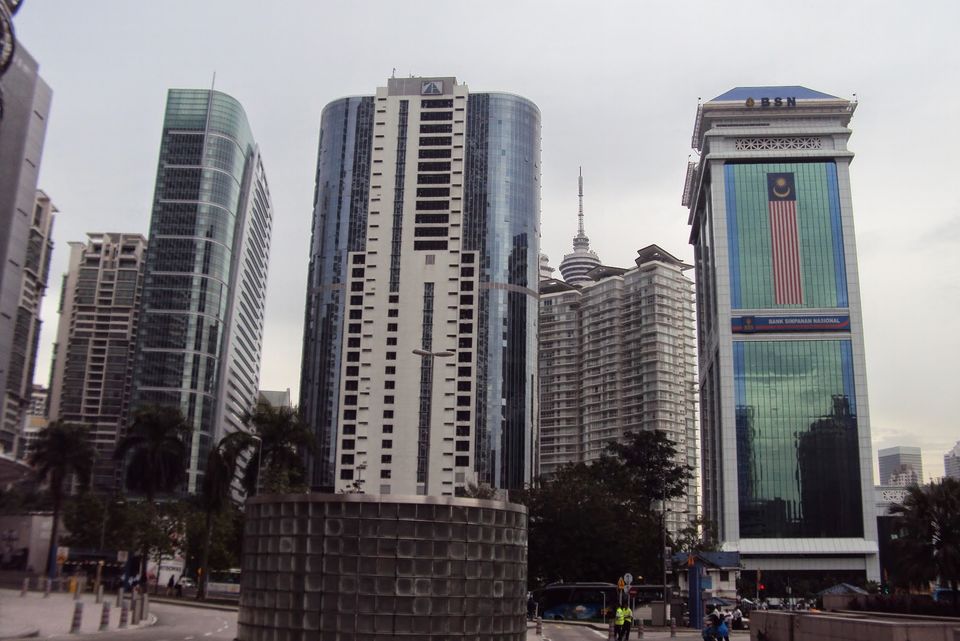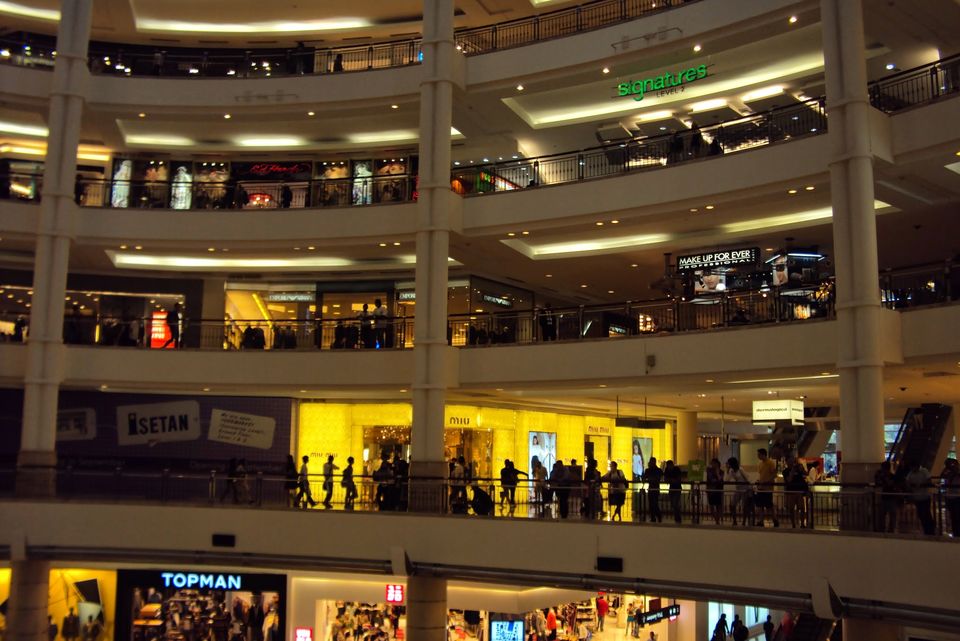 This was an end of my trip in a short span i saw the must see of Kuala Lumpur but it was not enough i know but yes i am happy and satisfied and looking forward to visit this beautiful country again.
All the pictures are taken by me.