Songad is a magnificent hill fortress, situated in the Sonavade village Kudal Taluka Sindhudurga district of Maharashtra. It lies approximately 110 km away from Panjim (Goa). The fort is at a height of 800 m above mean sea level, Which is accessible by trekking, It takes approx one and half hour to reach on the top. The fort is built by the great Warrior Chatrapati Shivaji Maharaj.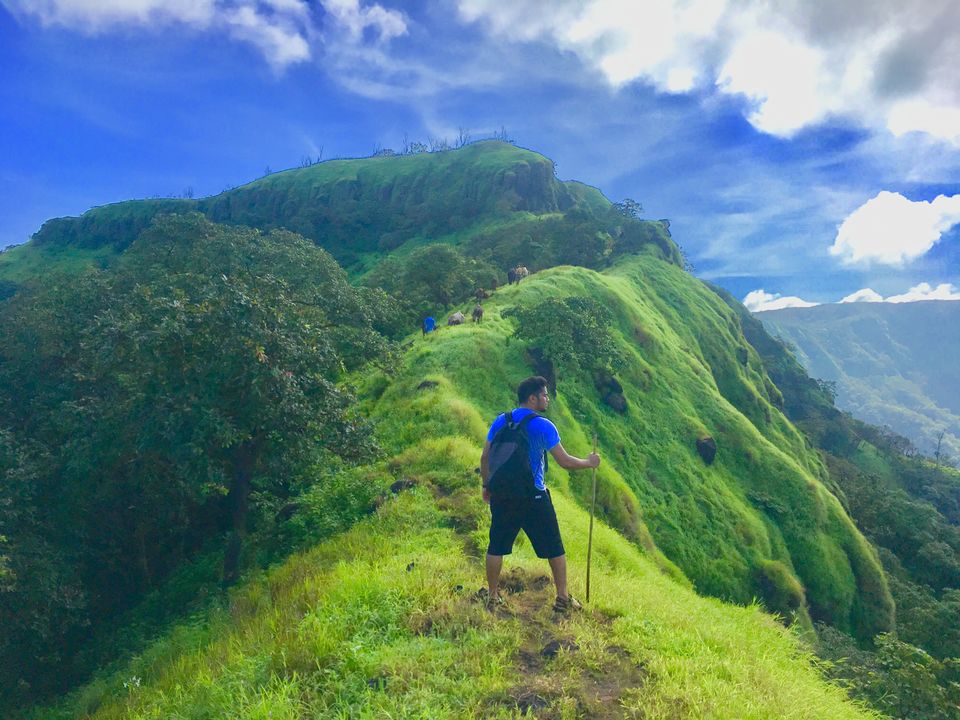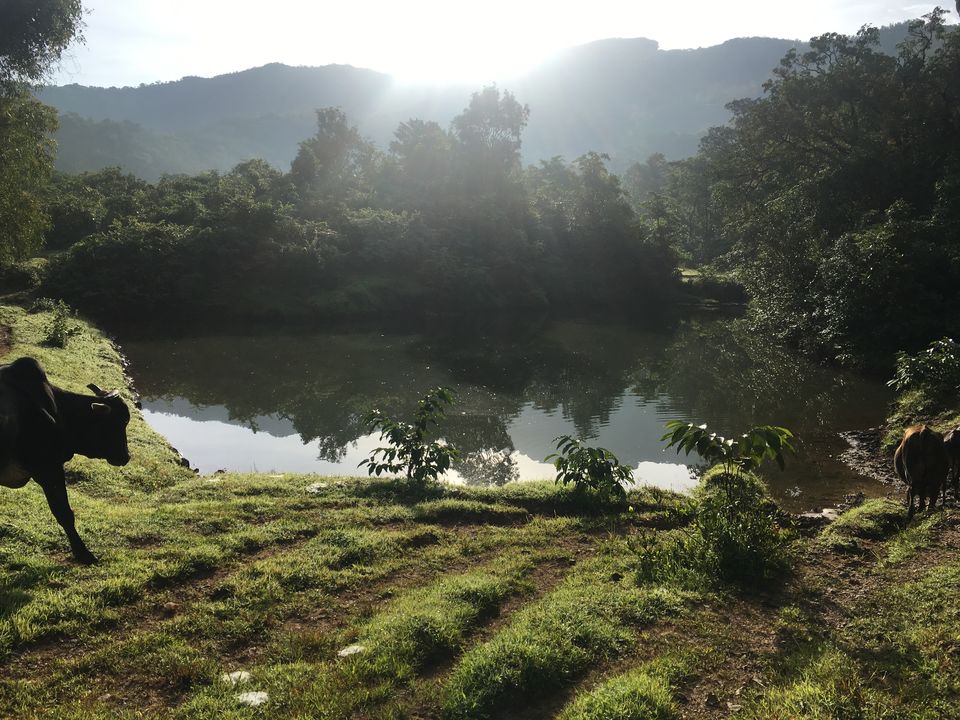 The main structures inside the Songad Fort, which today stands mostly in ruins, comprise of idols, Public Durbar etc. The main place situated inside the fort was largely constructed out of woods & Rock, Hardly anything else remains.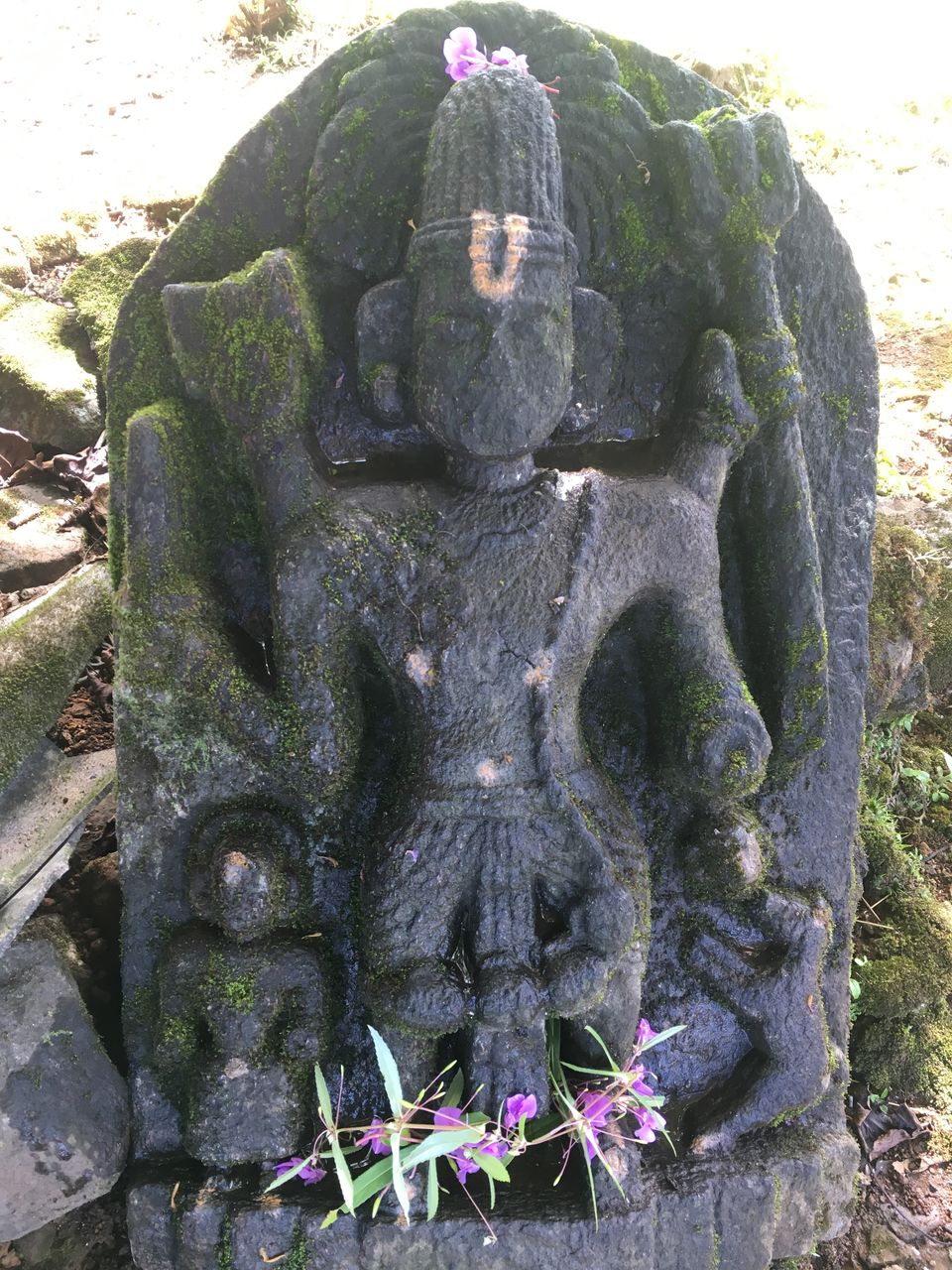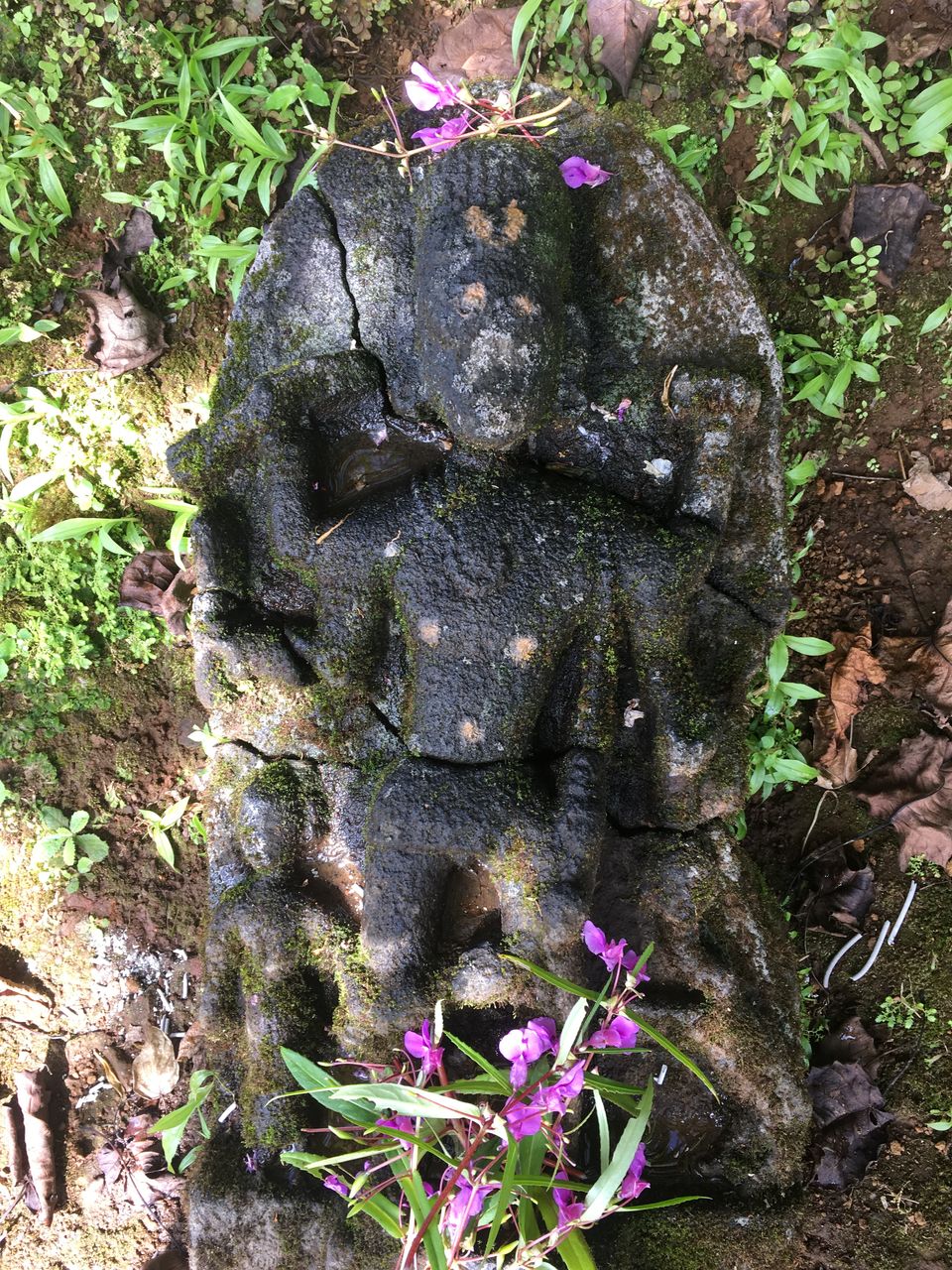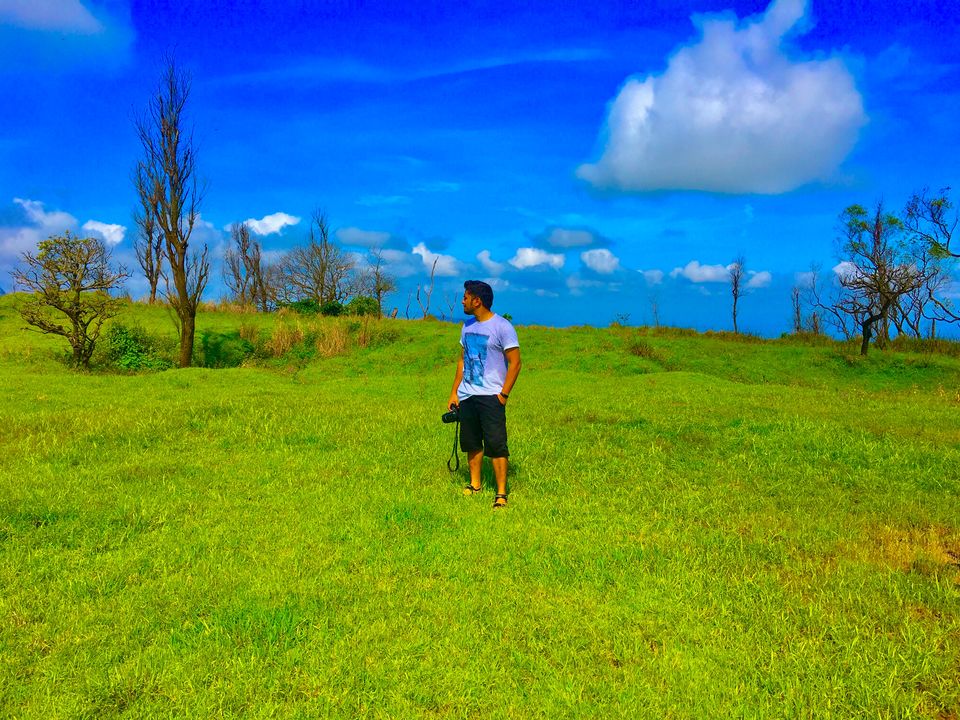 While trekking, Songad offers beautiful view of Nardave Dam, Ghotge town, Sonavade village & different Mountain ranges. On top of the Songad you can find fresh water streams. The Gad Nadi (River) has been originated from Songad.

It is delight to see the Beauty of this fort while trekking through picturesque landscapes & Nilgiri Tress accompanying you throughout your Songad Fort trekking. Songad is surrounded by many Birds & Animals and even some medicinal plants.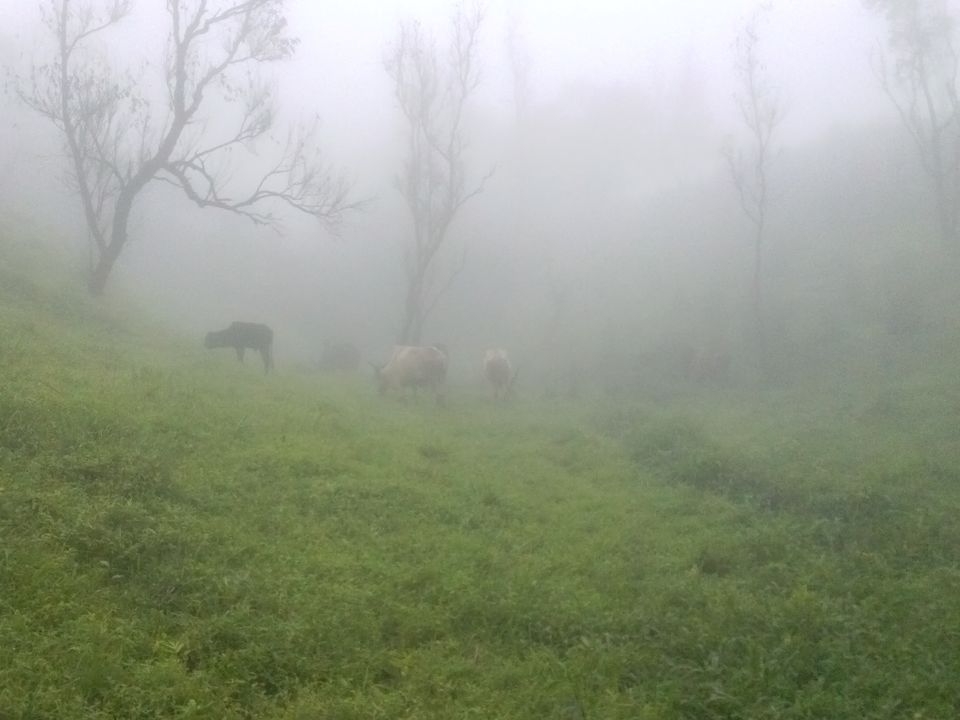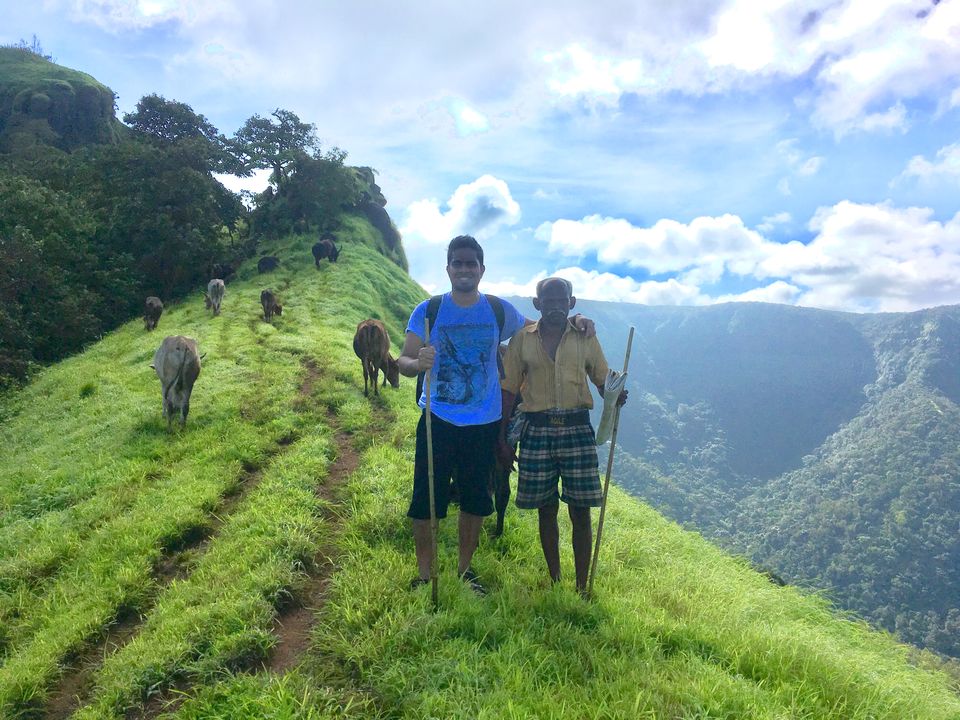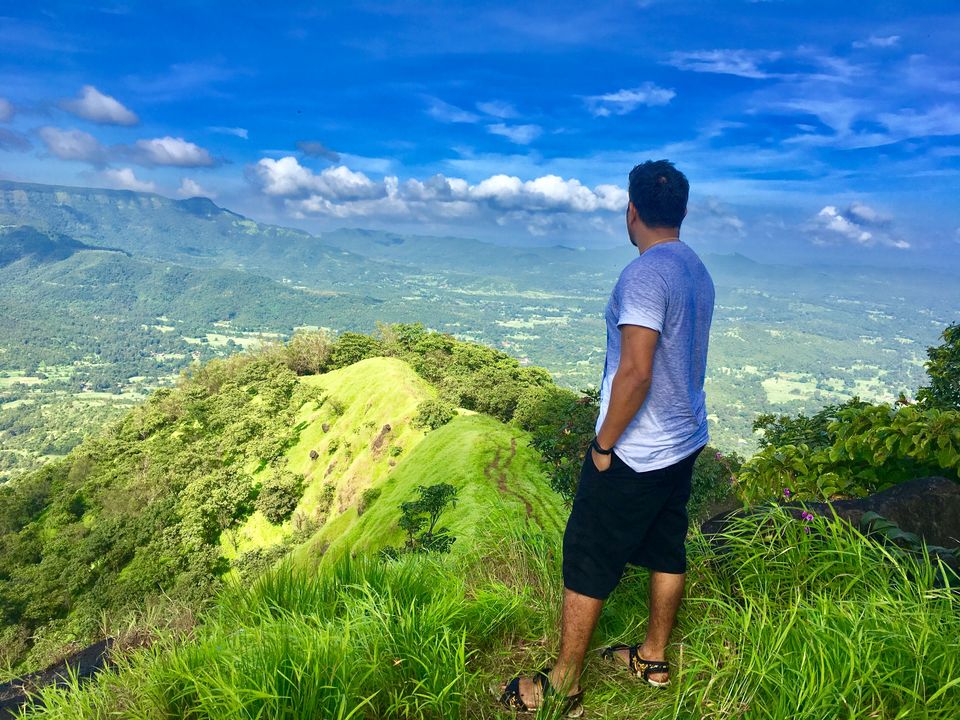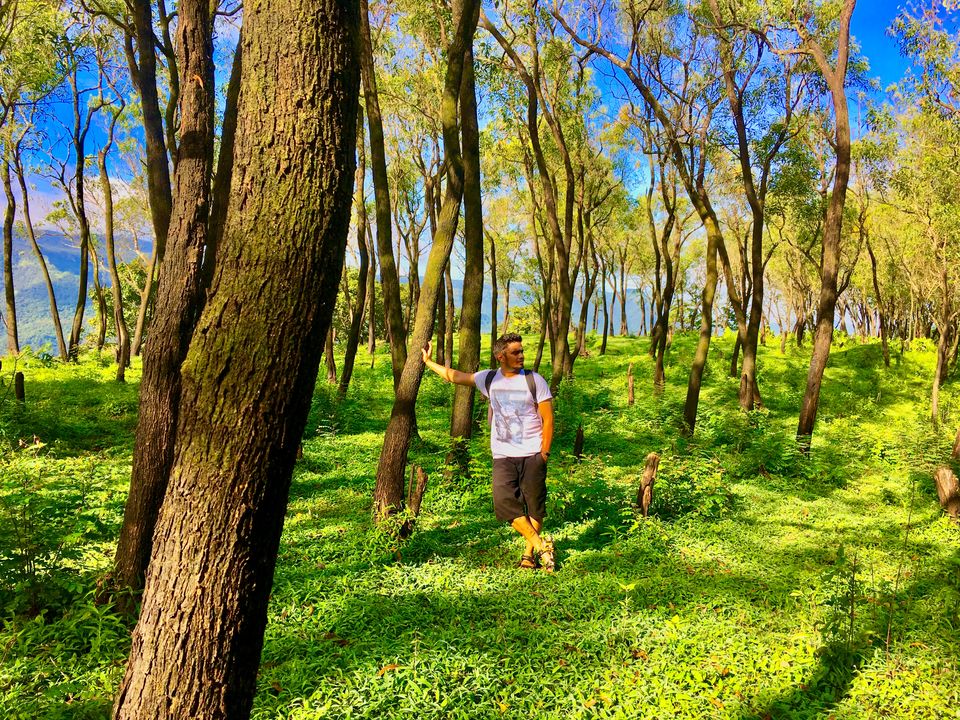 Once you make it to the top you will fall in love with the beauty of the elongated plateau which holds a small hut which is recently build by locals, So that they can rest and prepare food while coming with their cattle's for grazing.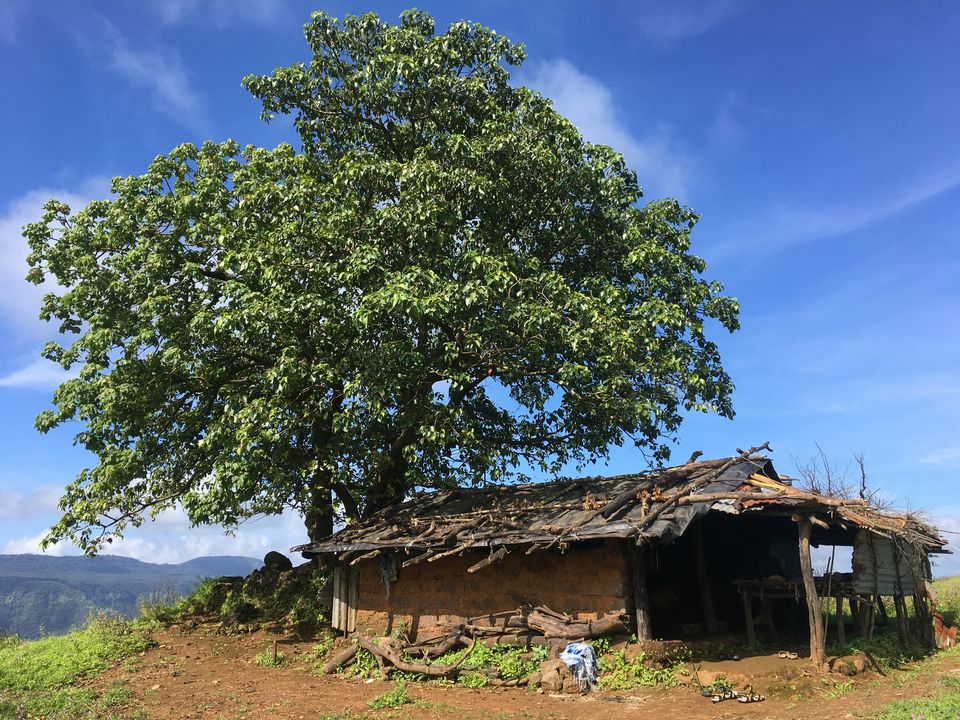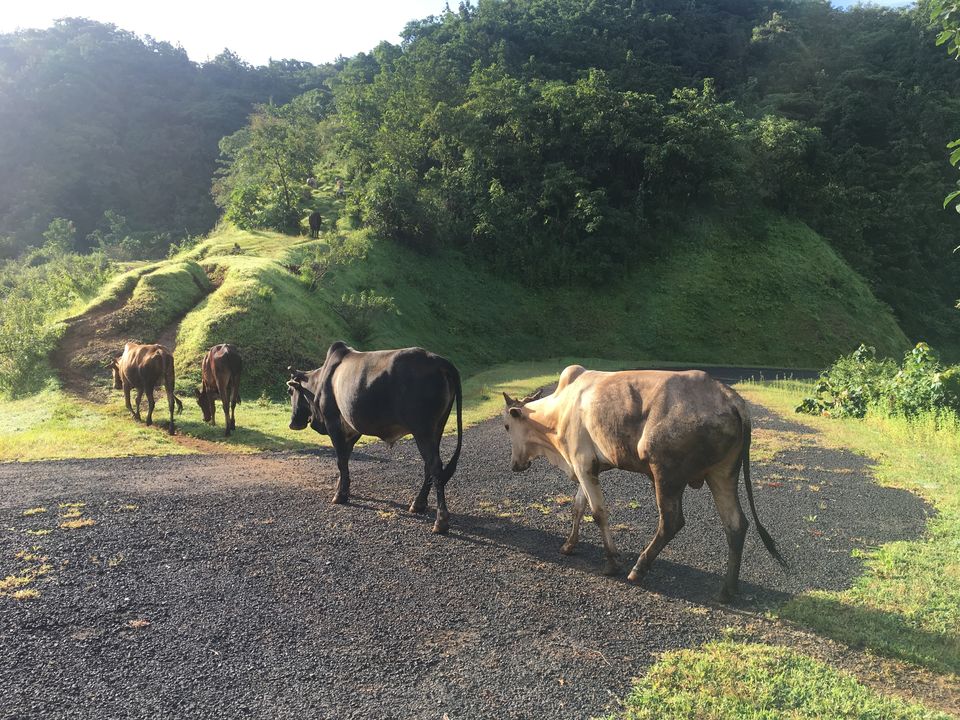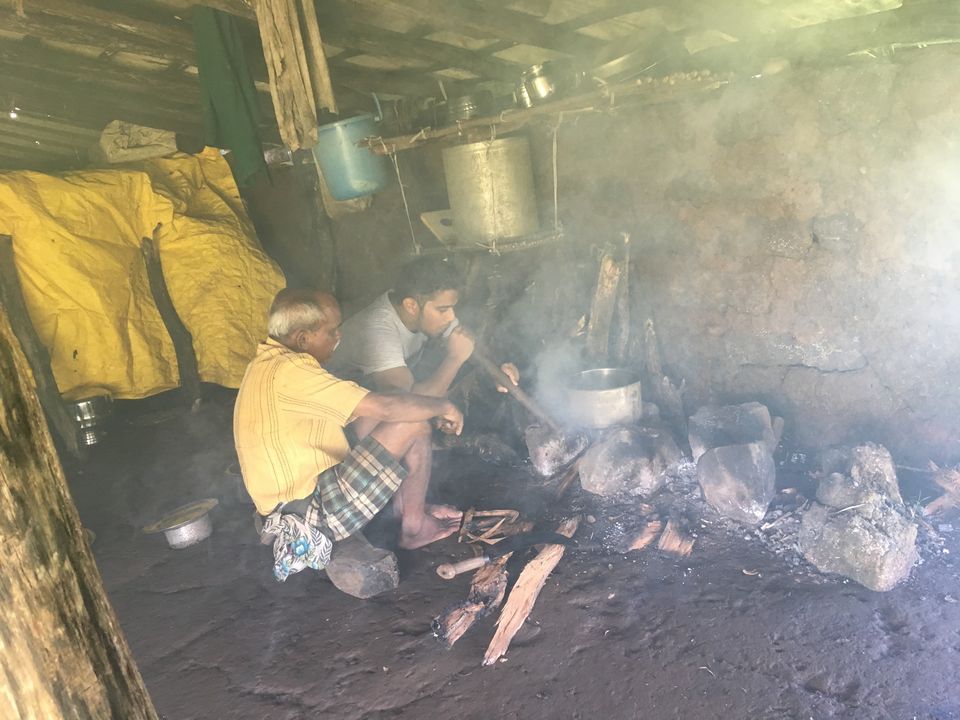 Once You Are Done With the Fort Experience Climb Down through many small Water Falls. At foot hills of the fort there are many small beautiful Temples of Shree Lingeshwar, Ravalnath, Gango Ghadvas,Itla Devi and Belopan.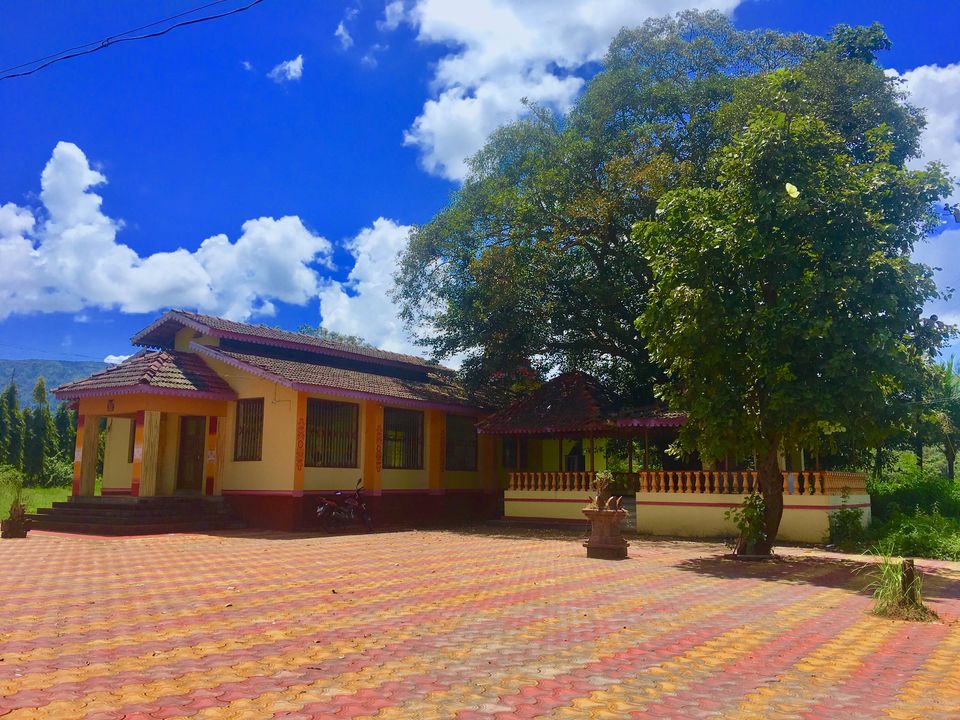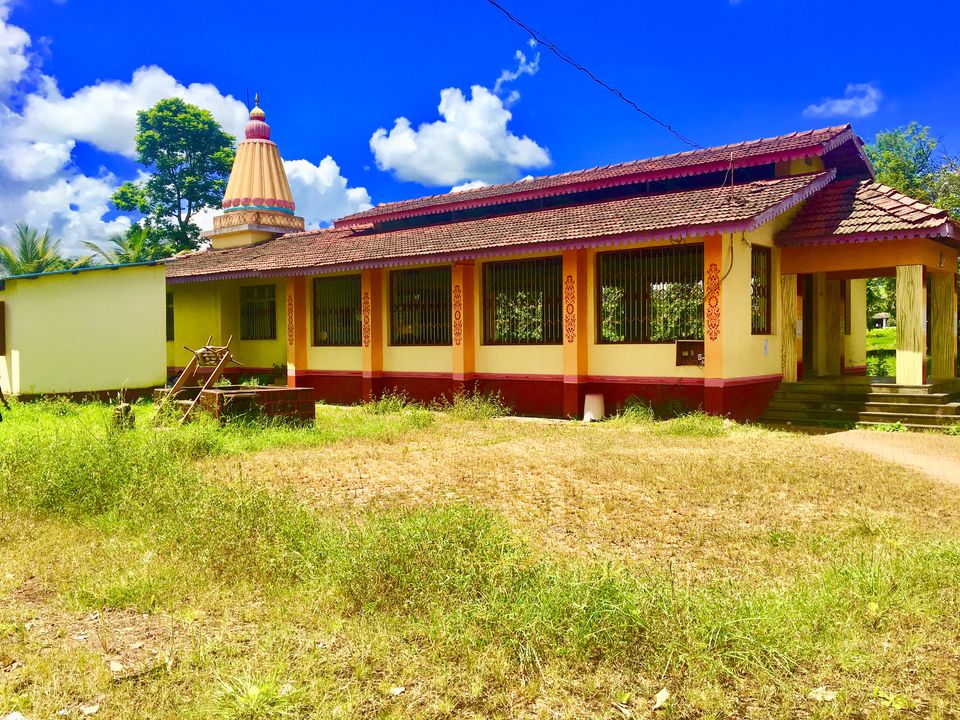 The best time to visit Songad is during Monsoon. You can enjoy the beauty of nature at its best. This season is perfect for photography as the flowers are blossomed, mild drizzle and the mountain ranges are covered in green carpet with Songad fort lost in mist is a heavenly experience. I would recommend Songad, if you want to experience the real essence of Konkan.