Are you looking for exciting places to visit near Pune? Whether you want to go on a solo escapade or travel with a group, there are a number of undiscovered places near Pune that make for great weekend getaways. If your daily routine is getting the best of you, choose one of the many options on this list to make the most of your next break.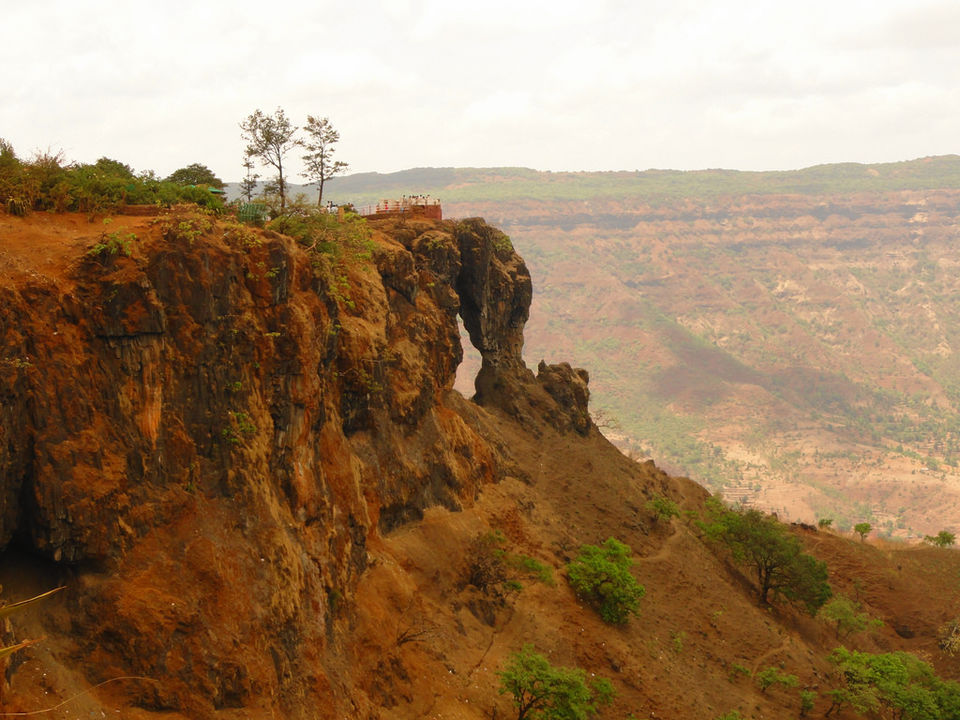 Pune is a city that is always bustling with energy—something that can get mentally and physically exhausting quickly. A short break on the weekends can recharge your batteries and put you back in the game. And the best part is that you do not have to go far to enjoy yourself. There are a number of beautiful tourist places near Pune, within a 100-200km radius that make for great getaways.
Whether you want to trek or spend a weekend relaxing in the hills, we urge you to explore places around Pune to help relax your body and mind.
Here are some amazing places to visit near Pune within 100 km: