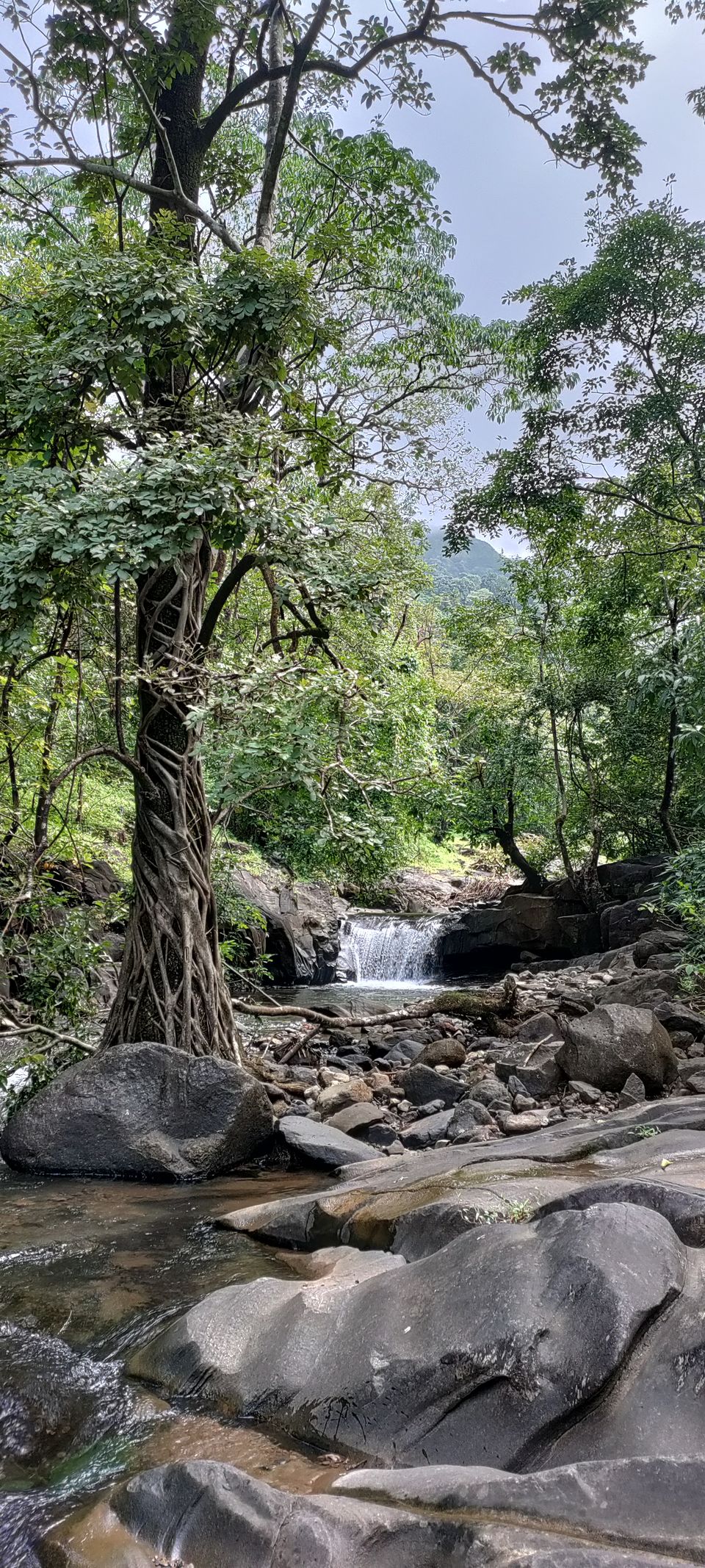 Konkan is most famous for its clean and pristine beaches, Alphonso Mango, Culinary at the same time it is blessed with Sahyadri mountain range hence we experience one of the most amazing rainy season here and when we talk about Sahyadri it is our famous destination for treks. We all are aware about treks near Lonavla, Pune and Nashik but Treks in konkan is quite new for all of us, but yes we have Jala-durga (Water fort) as well as Giri-durga (Hill fort).
Famous Water forts in Sindhudurg-
- Vijaydurg Fort, Devgad
- Sindhudurg Fort, Malvan
Famous Hill forts in Sindhudurg-
- Rangana
- Pargad
- Hanumantgad
- Manohargad
About Rangana Fort
Rangana fort, situated in Bhudargad taluka, dates back to the "Shilahar" dynasty (940 AD). This fort was built by King Bhoj of Shilahar dynasty. It was conquered by rulers of the Bahamani kingdom, and later by AdilShah. Shivaji Maharaj won the fort after slaying Afzal Khan in 1659. Later the fort was built on the orders of Chhatrapati Shivaji Maharaj.
Rangana is a massive fort with 65 structures. The five gates are still intact and there are three small lakes atop the fort, flanked by extensive forests that play host to wild animals like bears and leopards.
Three hundred years back the fort area seems to be surrounded by thick forest. Considering today's unauthorized deforestation still the thick forest is there, so the fort is not easily visible to the visitors even they reach at the foot of the fort.
How to go-
Rangana fort has access from two sides. One from Patgaon in Kolhapur District and another from Narur in Kudal taluka of Sindhudurg district.
From Kudal it is 24km away and 29kms from Sawantwadi. Road is well maintained up to the base point. Search Rangnagad Base Point location in google map and it will take you to the right place.
Trek difficulty is simple to medium level, if you are physically fit you can access the top within 2 hours and beginner's may take 3 hours to complete the trek.
There is so much to explore on top so keep 2-3 hours to explore the fort.
Things to take care while trekking-
The complete route is dense forest so package drinks and food facility is not available so better carry your lunch and snacks.
you can cook your food on top so prepare likewise.
There are possibilities of facing wild animals so be alert while you are trekking or exploring the fort. When we were there we saw footprints of Indian bison/gaur.
Best time to visit-
Monsoon is always best time to trek but if you avoid treks during rainy season September to march will be best time for Rangana trek. Even in September -October you can enjoy waterfalls and light drizzles which doubles the joy of trek.
This fort has lot of water bodies so you can enjoy swimming here. At the base point there is small river where you can enjoy swimming and cooldown after end of the trek.