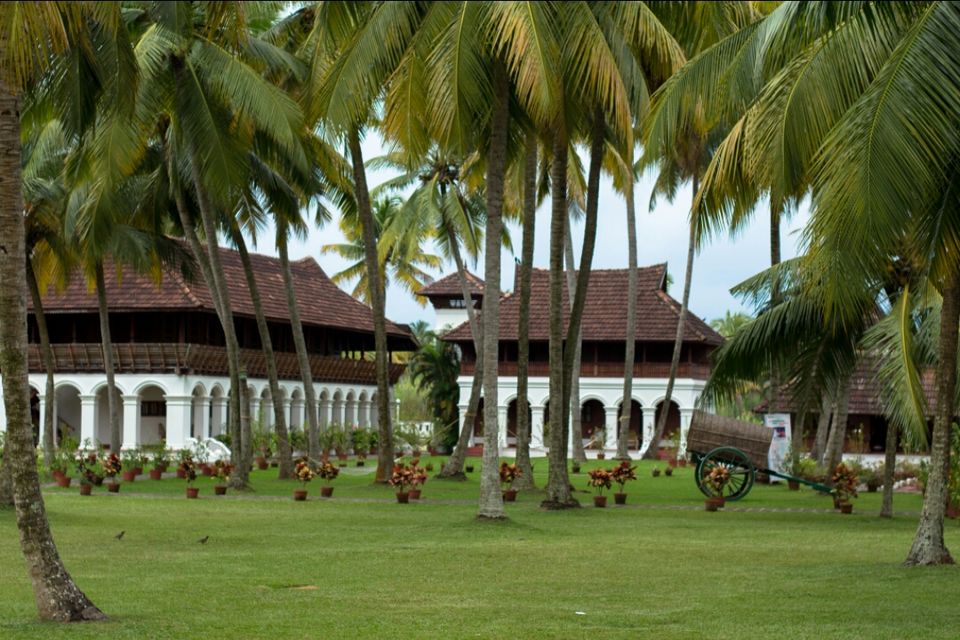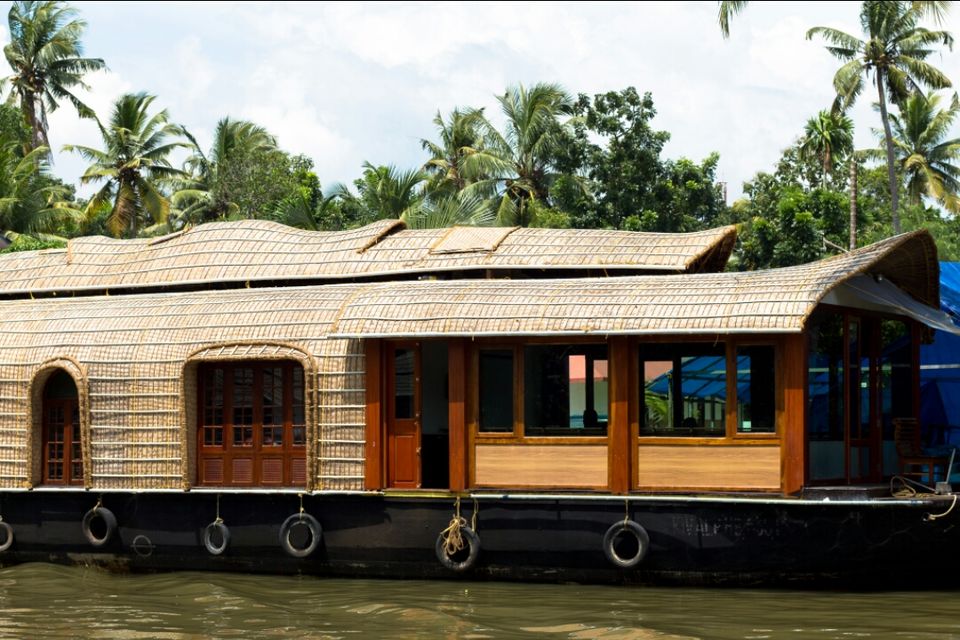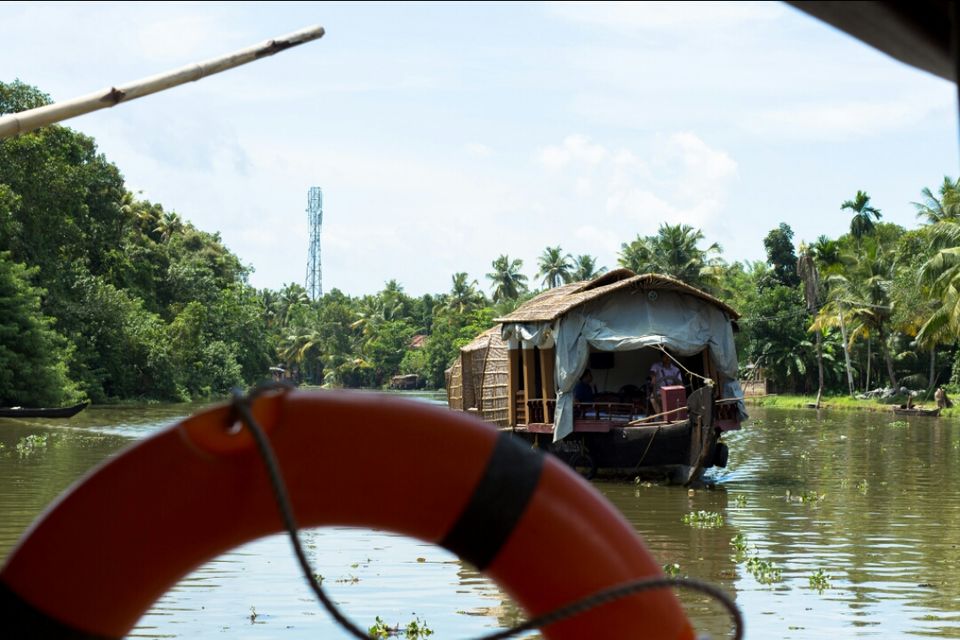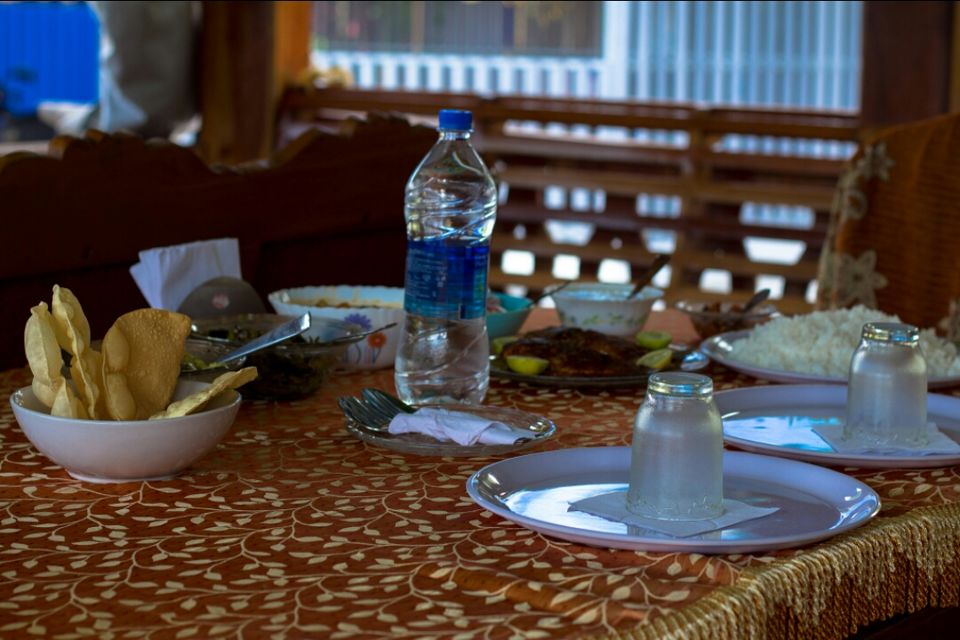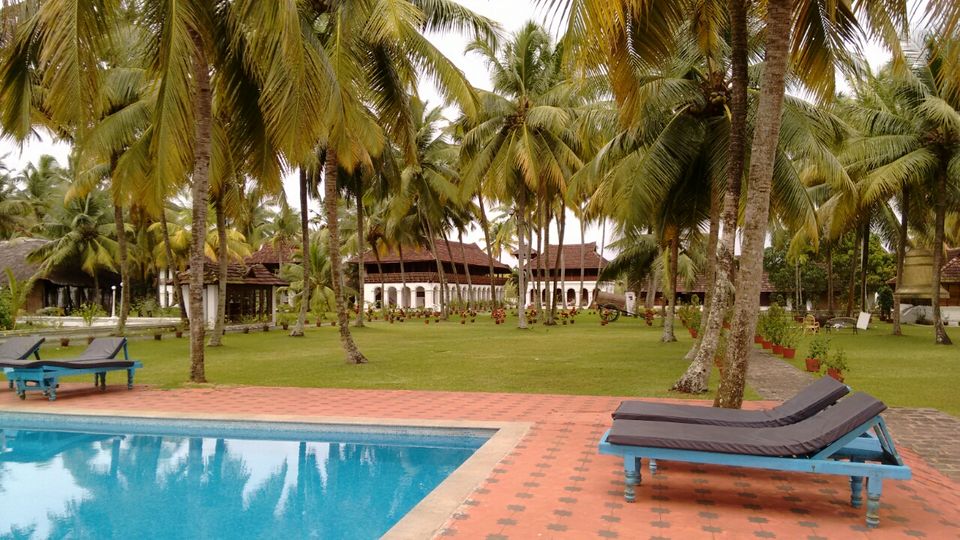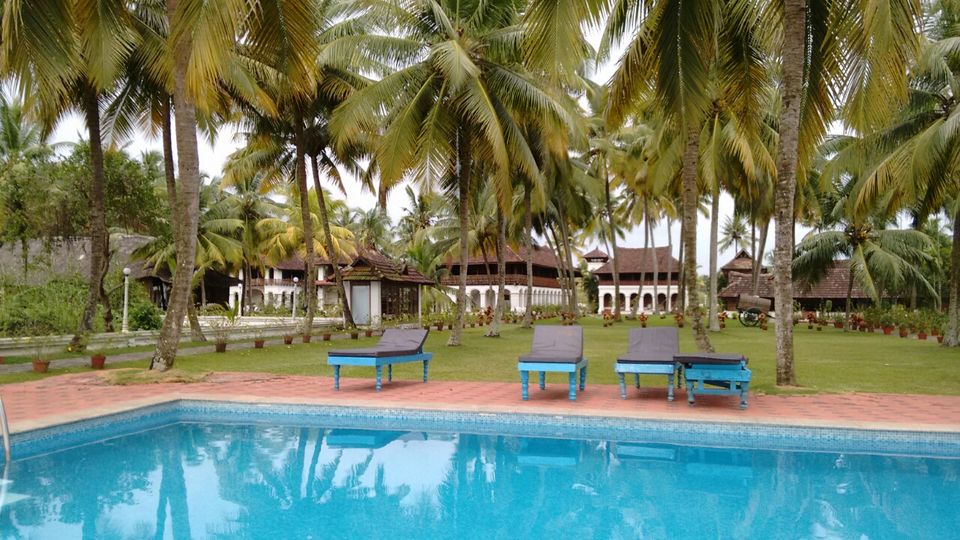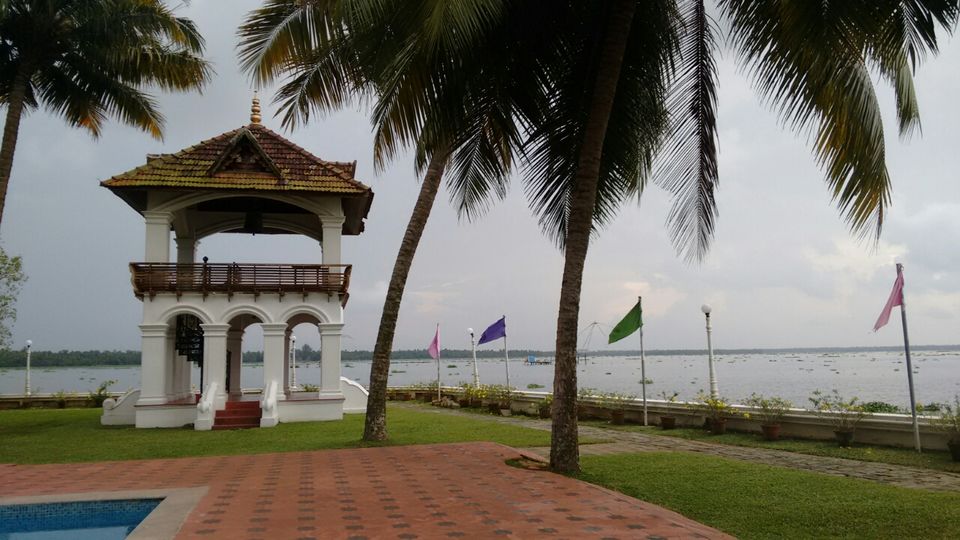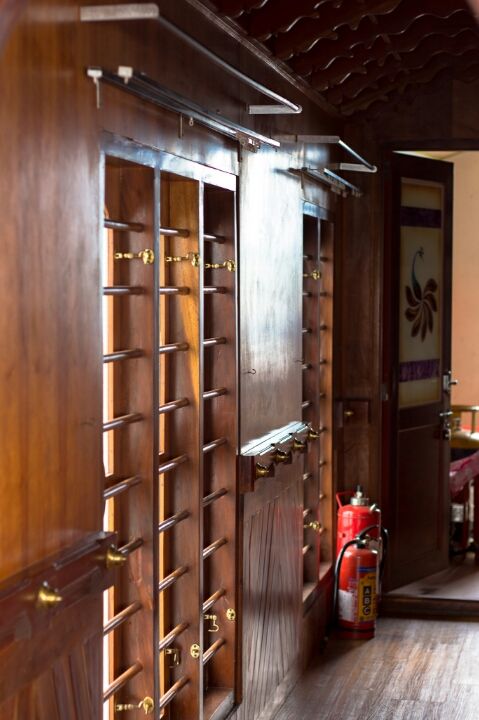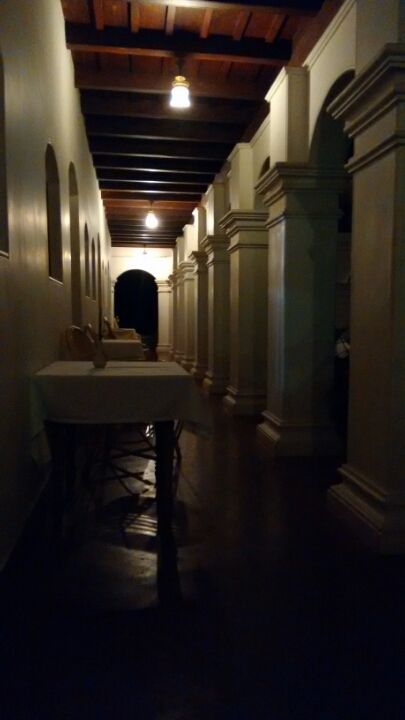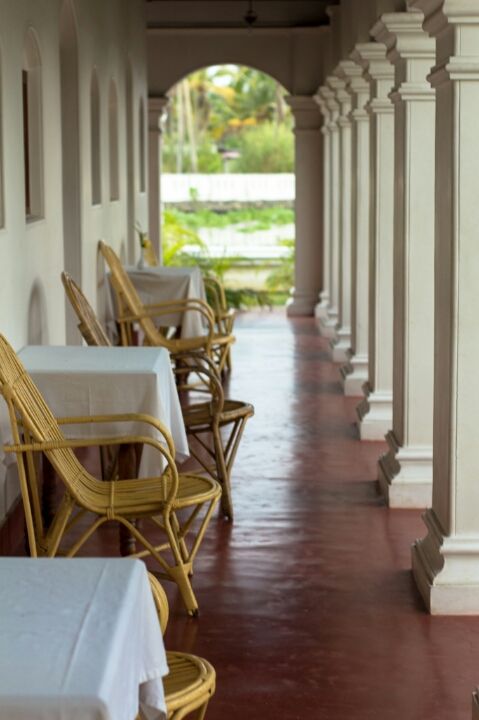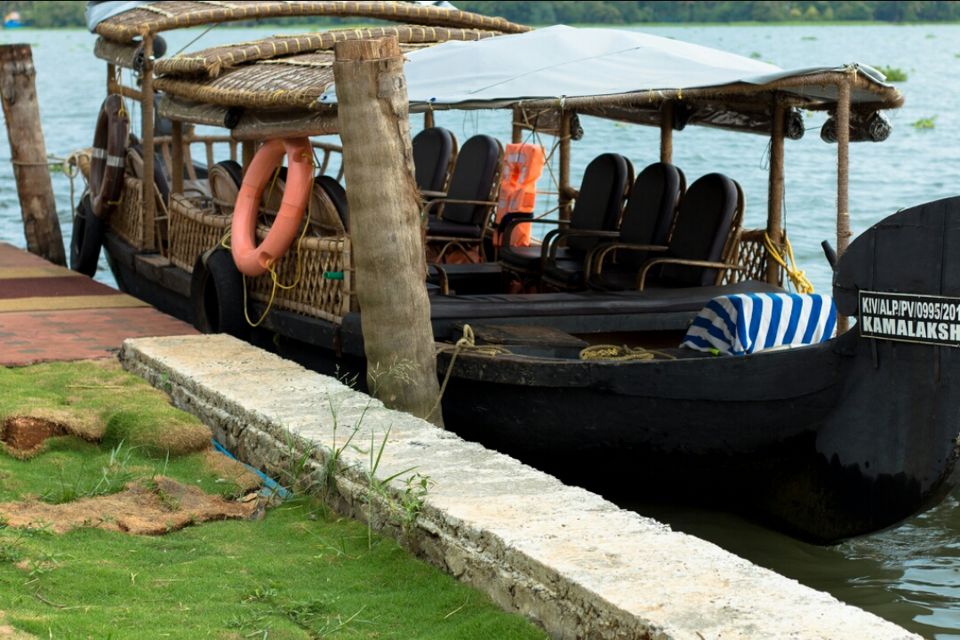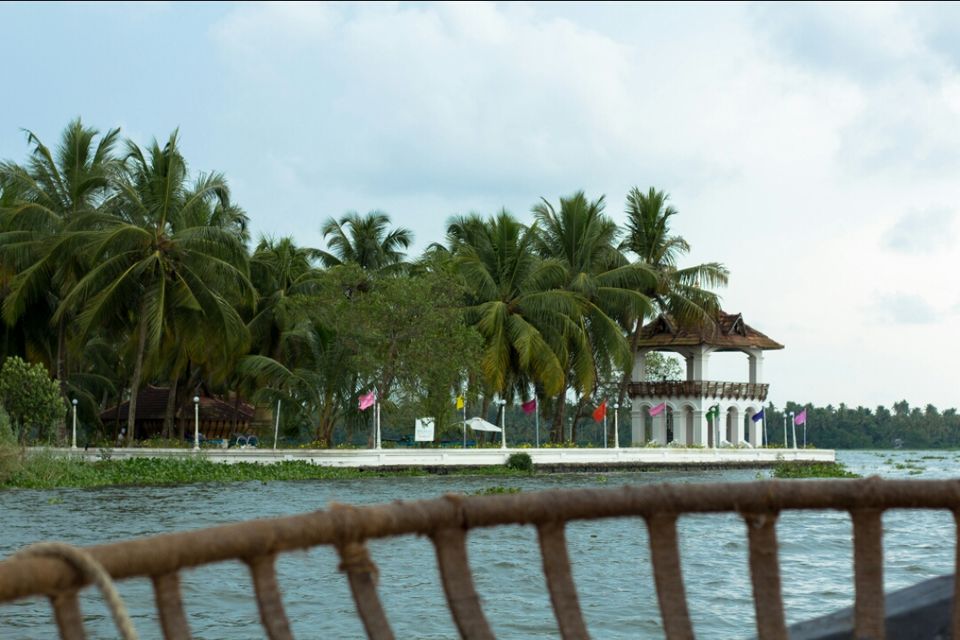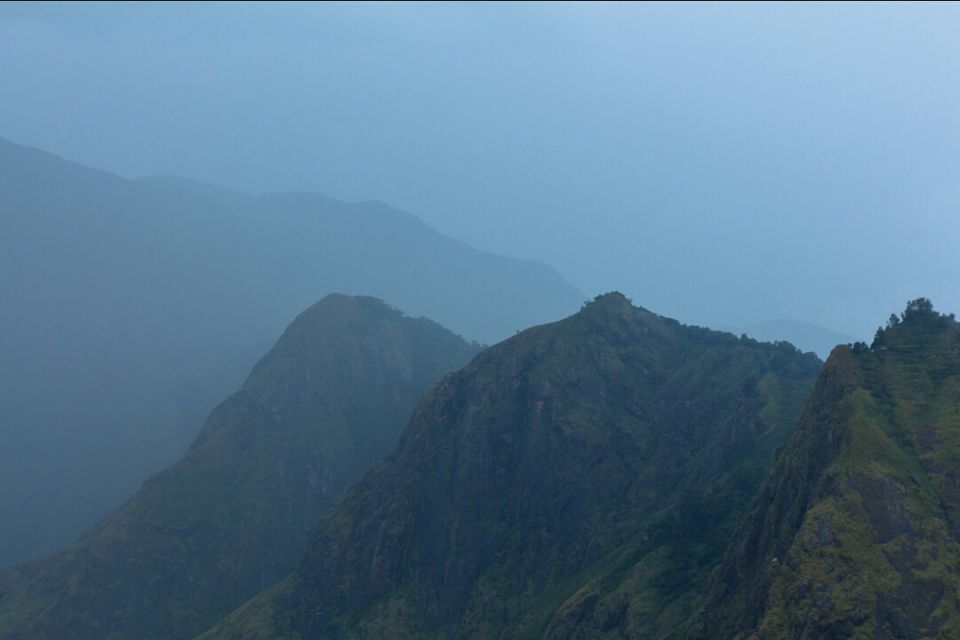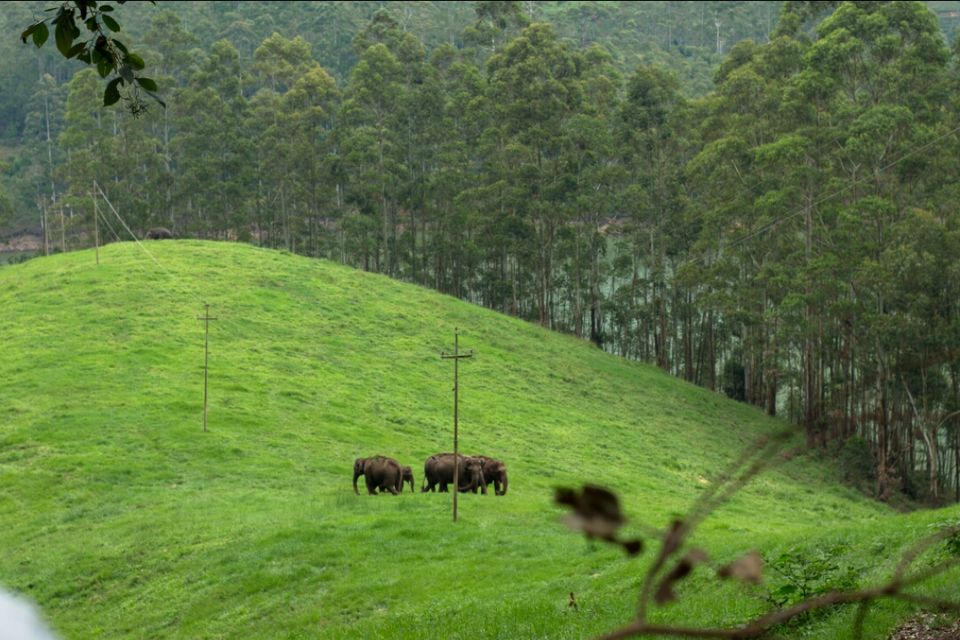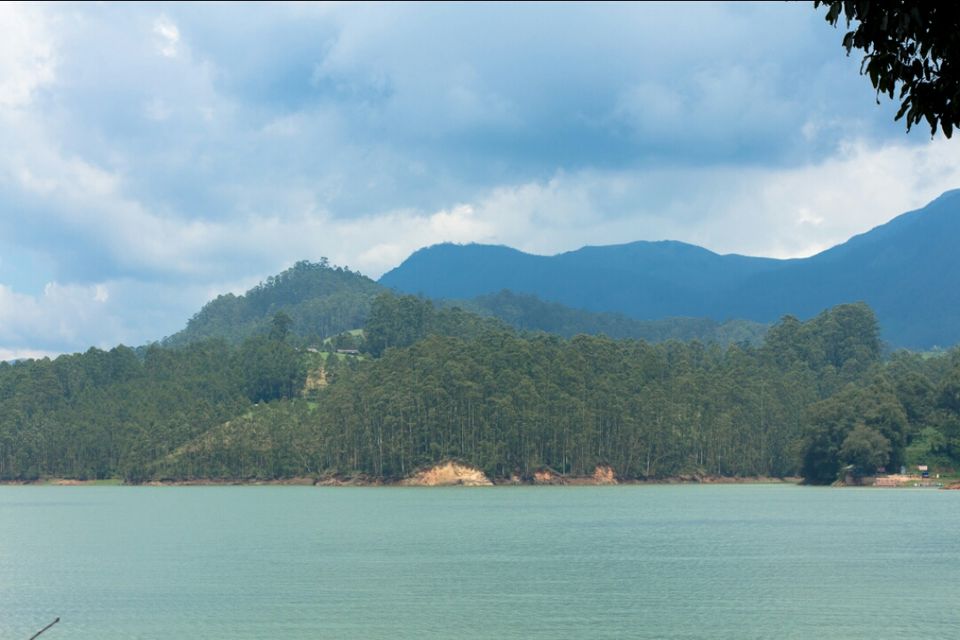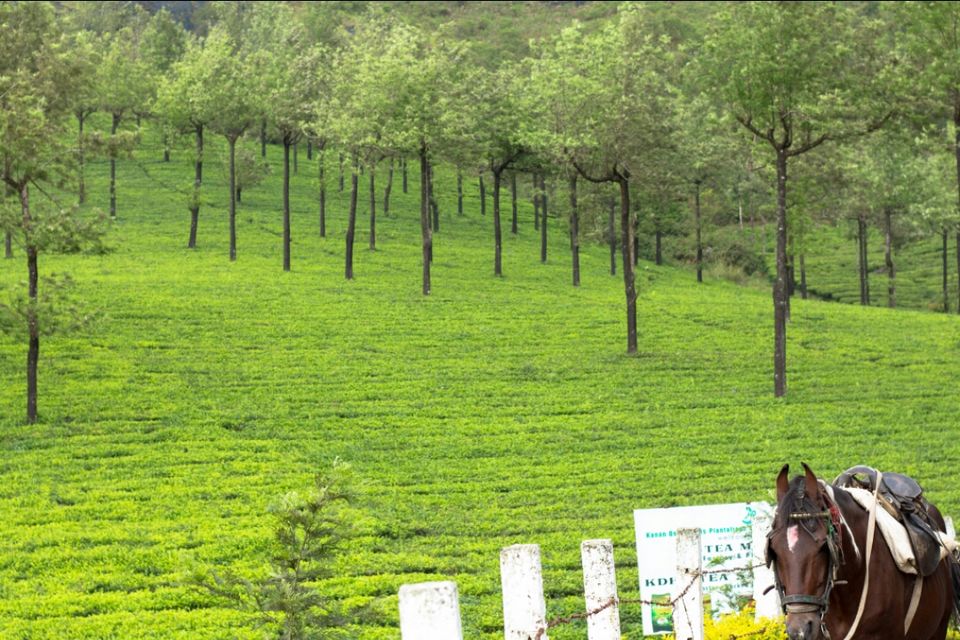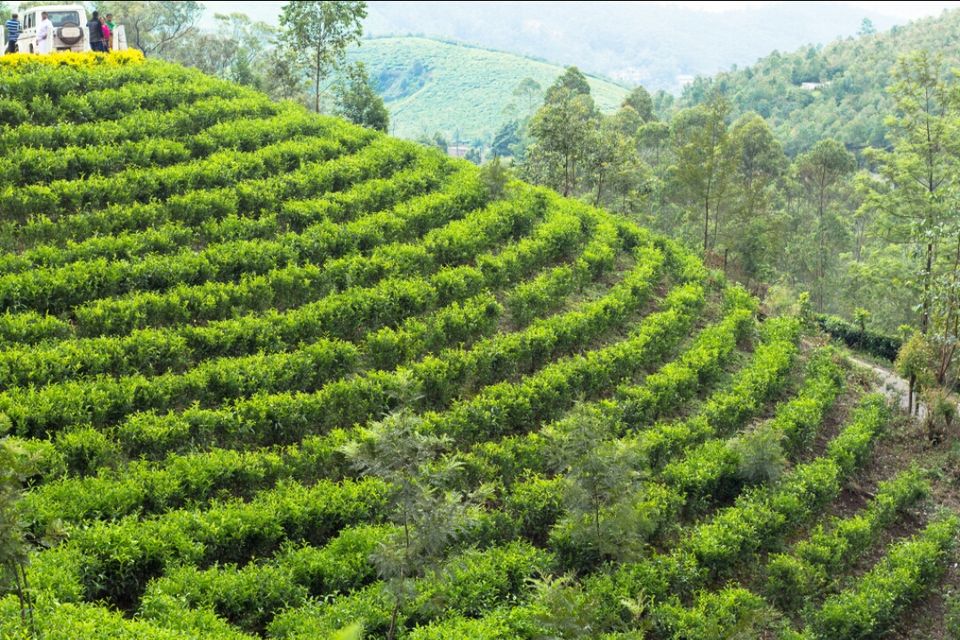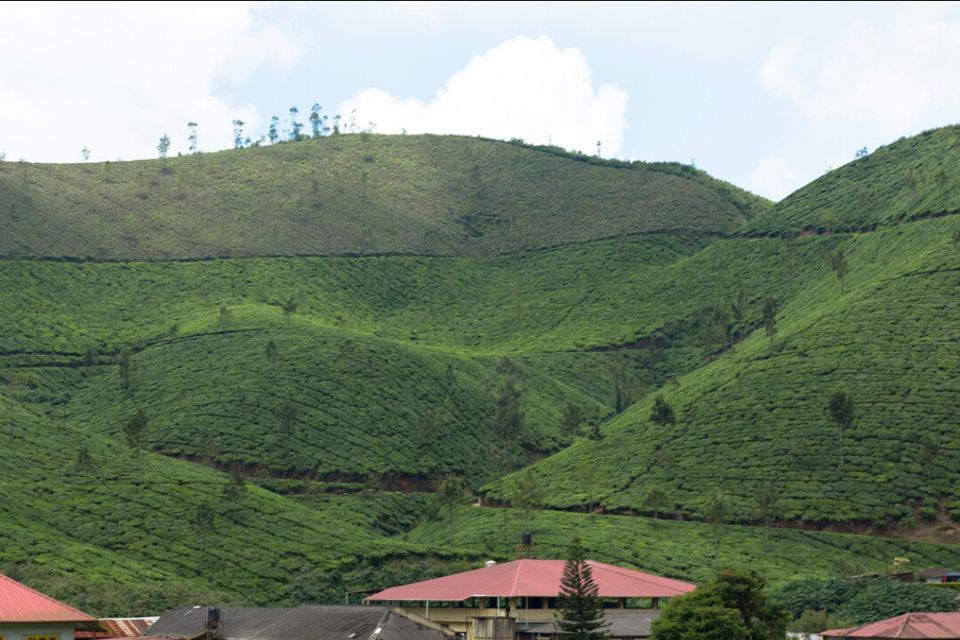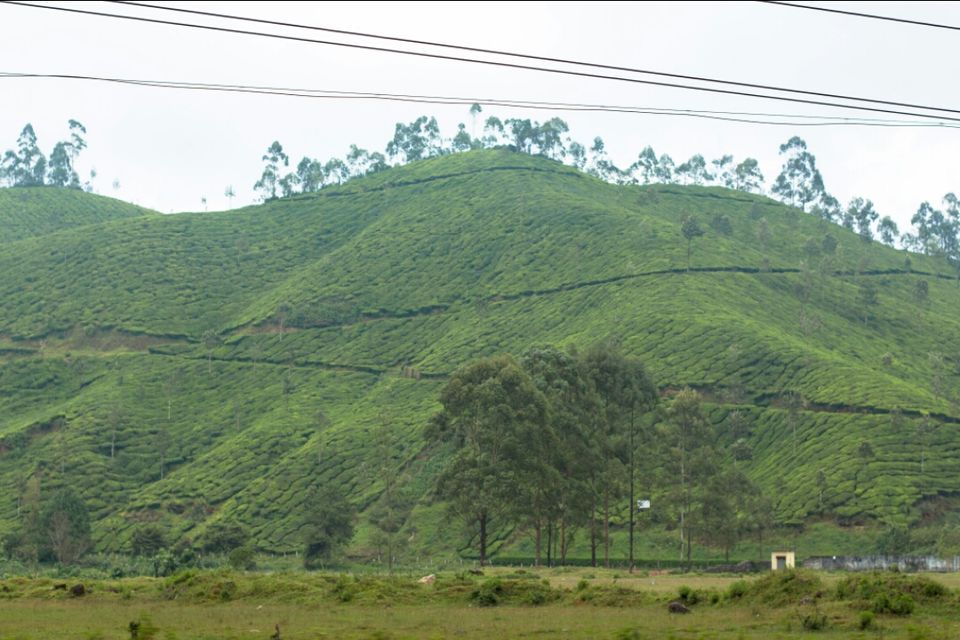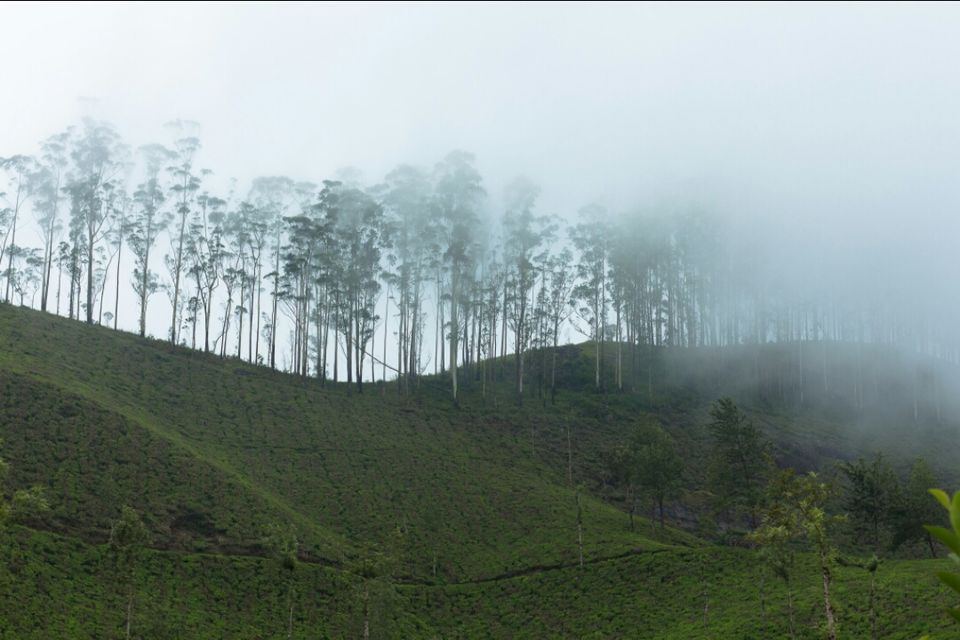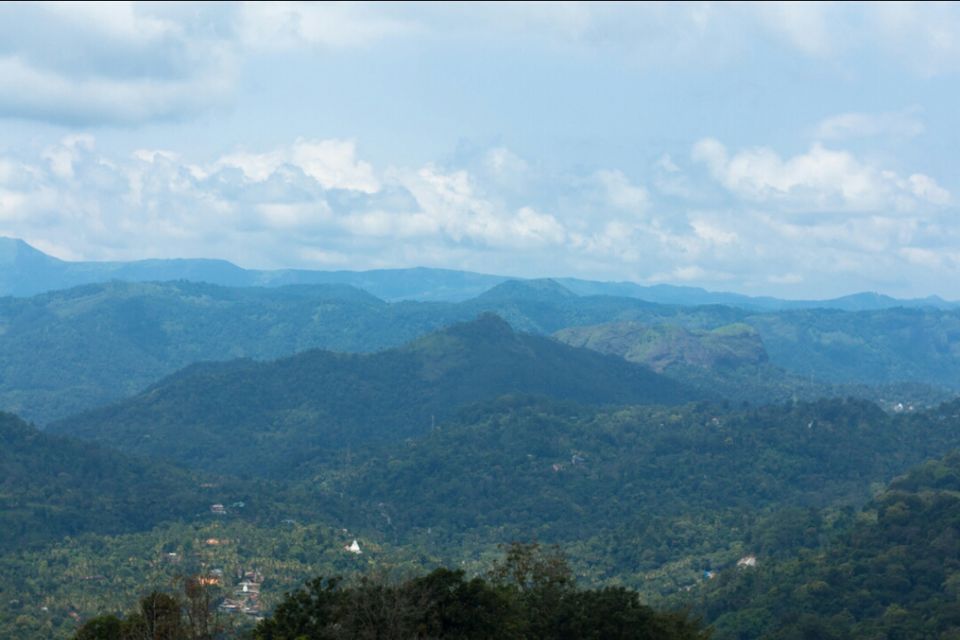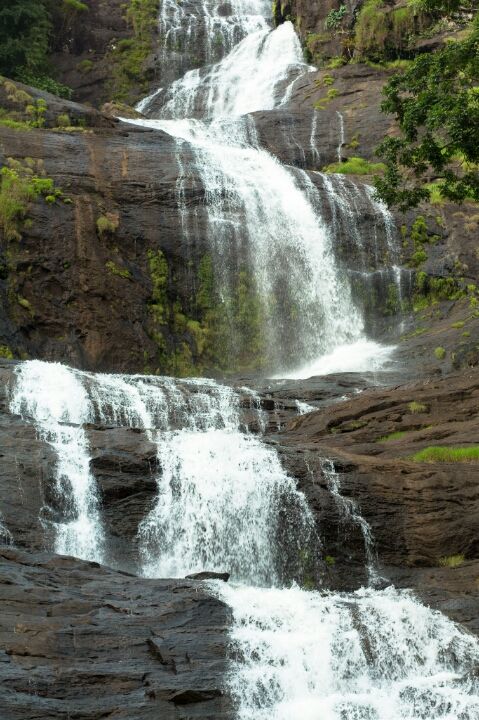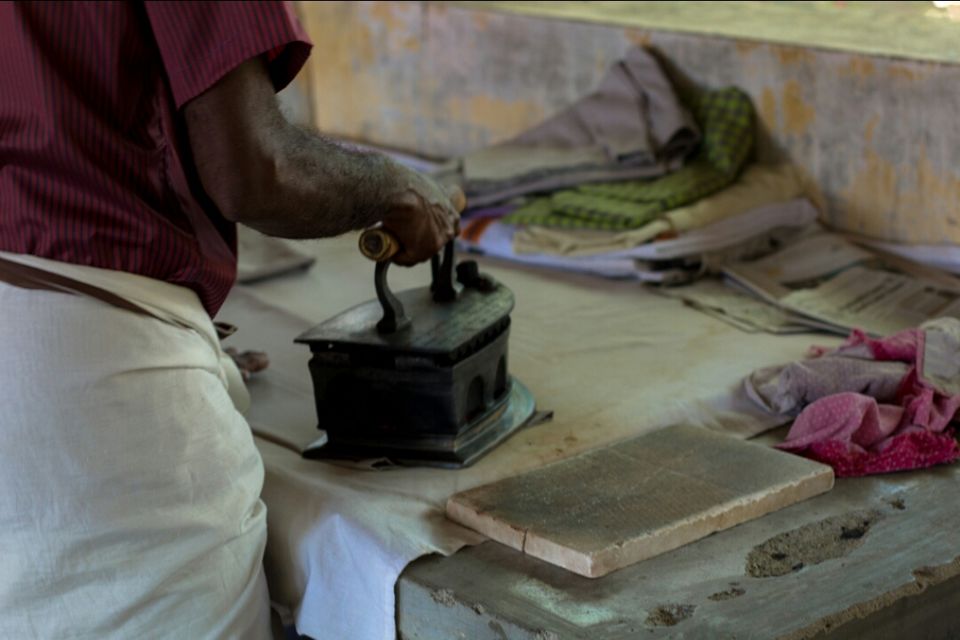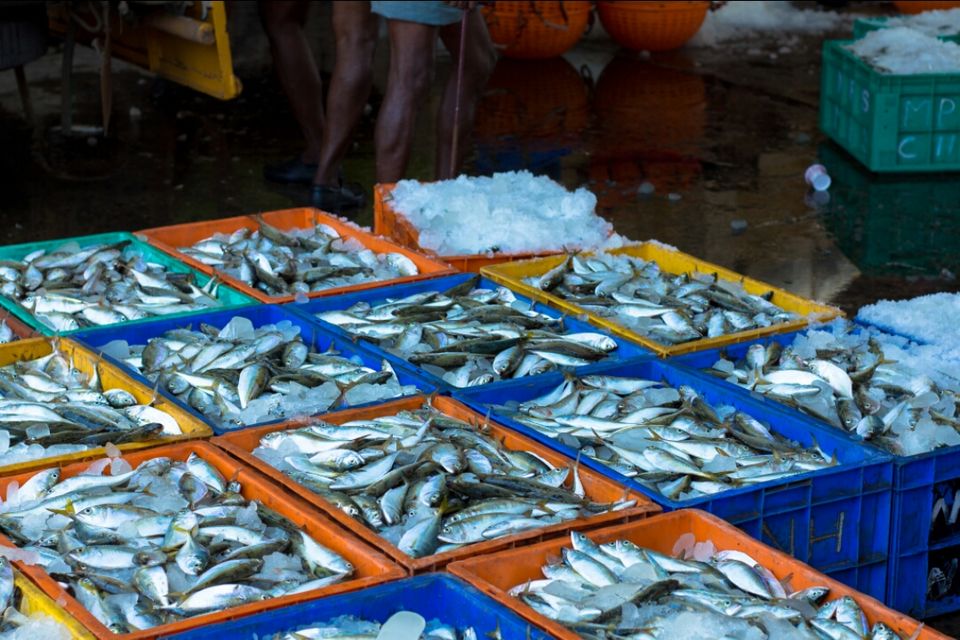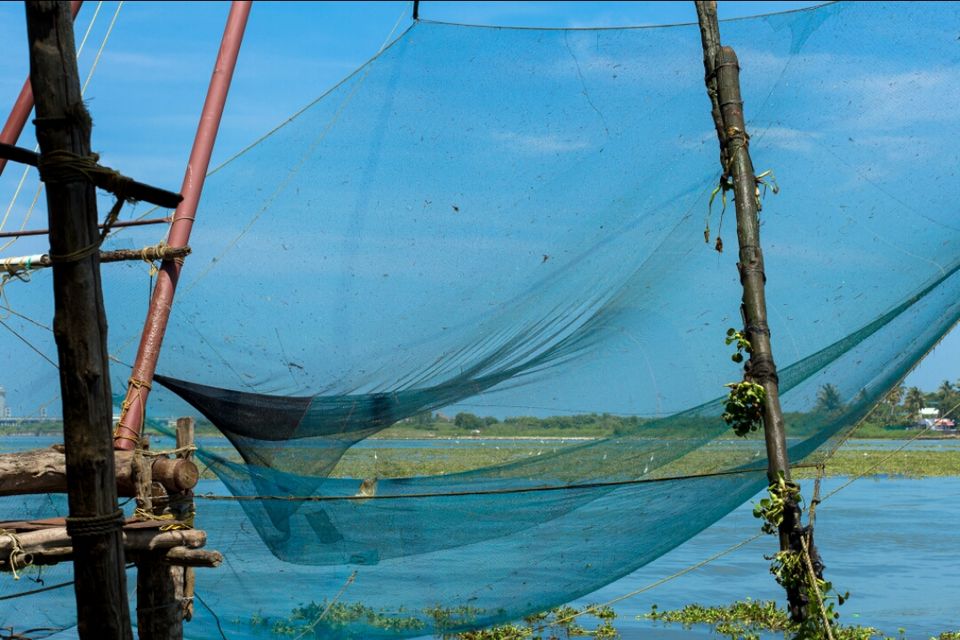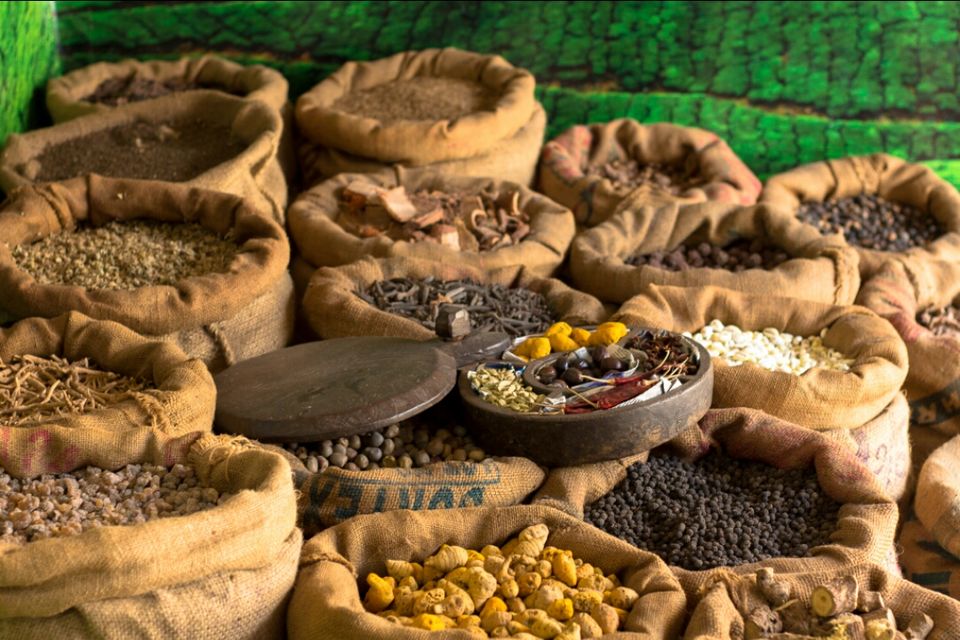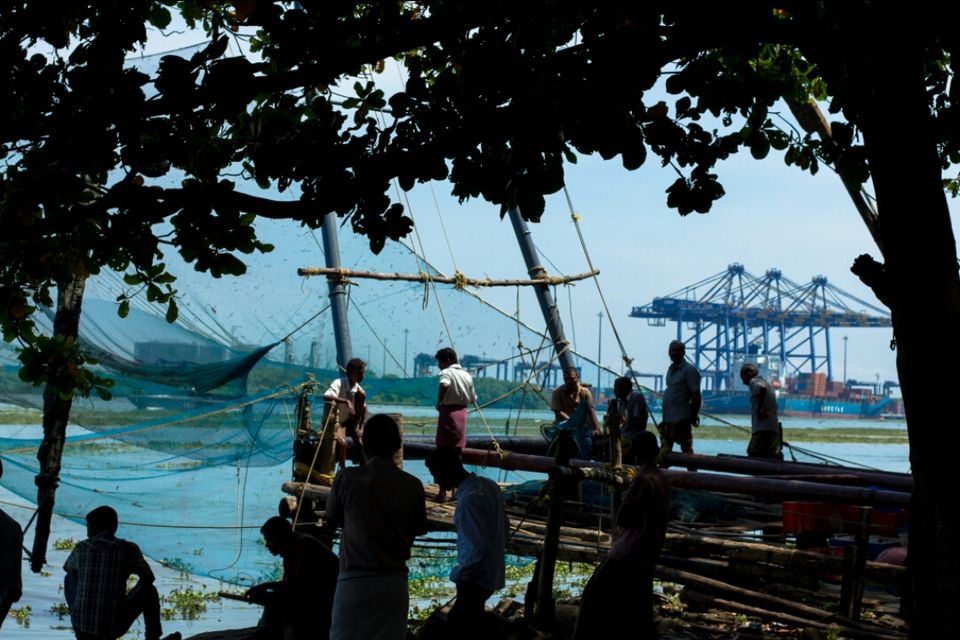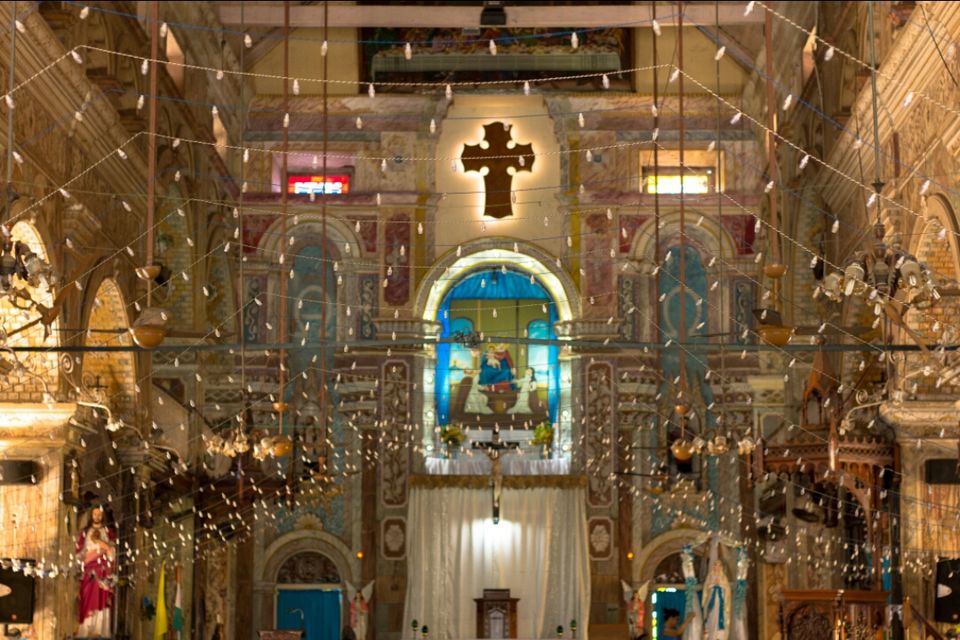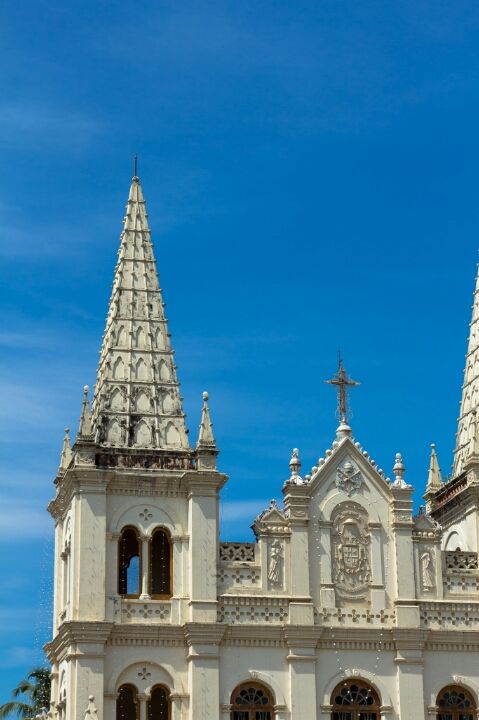 I wanted to do this trip to Kerala for a very long time. So we actually put in a lot of time to plan it well. Kerala is a beautiful place with lovely people and loads of politeness.
So our first destination was Kochi,we arrived by flight which was a 6 hour journey with a layover in Chennai. We reached at around 11pm in the night and went straight for the prepaid taxi as its the safest way of not getting looted by taxiwala's in the night.

Stay: We were staying at THE FORT BUNGALOW in fort Kochi. Very clean and well maintained for a homestay. We reached almost by midnight and the owner was very helpful in getting us settled in. In the morning we had some yummy homemade breakfast and went off for sightseeing in Kochi.Stay was for Rs.2000 per night inclusive of taxes.

Eat and see: Best way to explore Kochi is the tuk tuk rickshaw that charge Rs.100 for a 2hour tour to all the important places in Kochi.
P.S - Jewish synagogue and the Dutch place are closed on Friday's.
We ate at the kashi art cafe, its suppose to be one of the popular cafes around town. I would give it a 3/5. As I didn't enjoy the food preparation so much. Good choice of menu but very different preparation.There are also other popular ones listed on this link
Best Restaurants in Fort Kochi - Zomato - https://www.zomato.com/kochi/best-fort-kochi-restaurants
There is also a karthakali show in the evening at 5pm everyday. However we missed it as we had to leave for Munnar. But the cost of enjoying these shows are just 200-300 per head.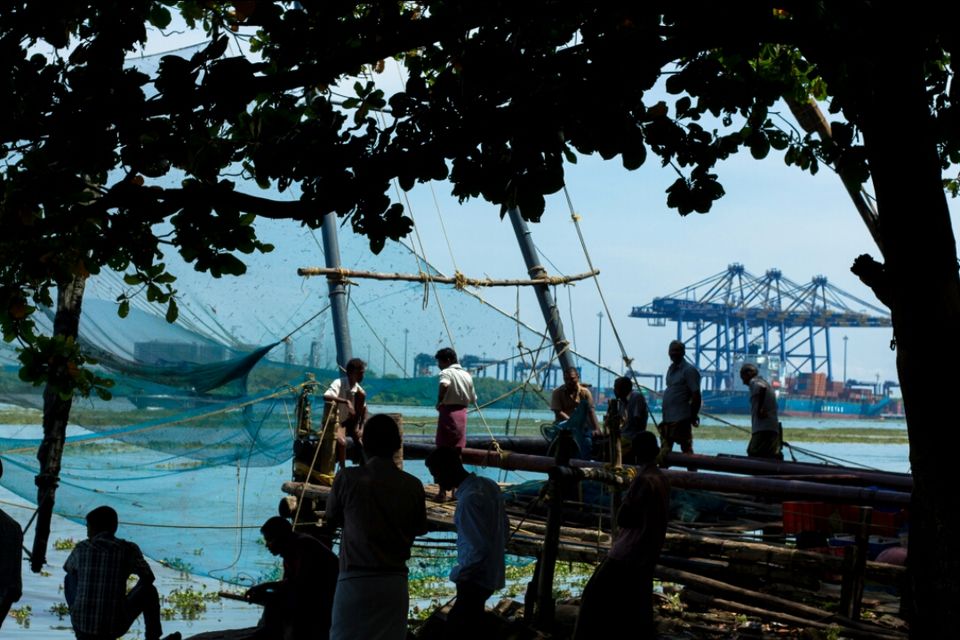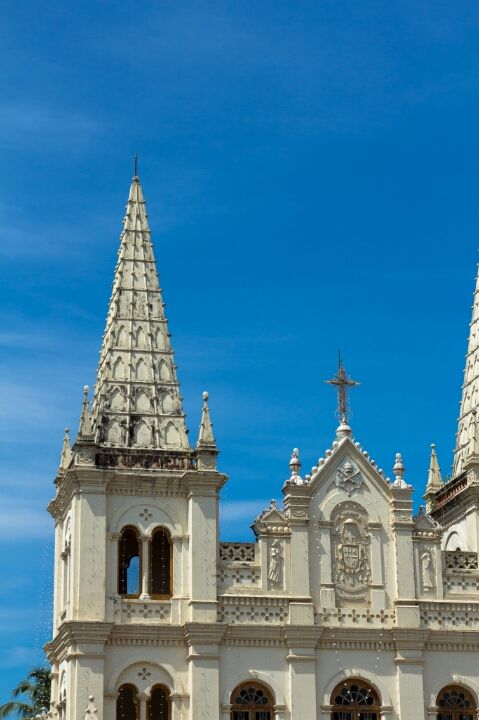 Munnar
Our next stop was Munnar, it was a beautiful drive to our resort. Many waterfalls and view points in between to see and view points with amazing sunset.Our taxi driver told us that if we would leave early morning for Munnar we could see some elephant bathing too.
Stay: We stayed at hotel rivulet in Munnar,it was a nice hotel with stream following nearby and a garden. Nice to walk around the property.The best hotels to stay in Munnar are Blue haze and Gruenberg tea plantations haus. Rates are within Rs.3000 per night and good view.
See: Some of the must places to see in Munnar are on this link 
13 Must Visit Places in Munnar - http://Paradise-kerala.com/blog/must-visit-places-in-munnar/
This link is pretty handy and comes with a free pdf map of the places to see in Munnar.

Eat: Well there are many restaurants in munnar and we were not too picky so we just asked our taxi driver to stop at any decent restaurant in Munnar. I would say you get good food everywhere in Munnar.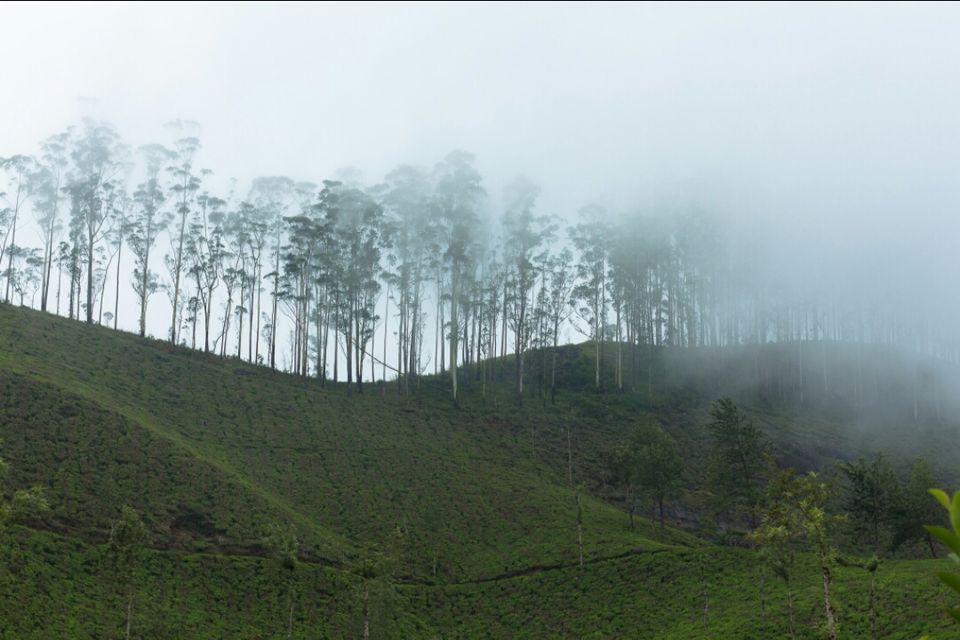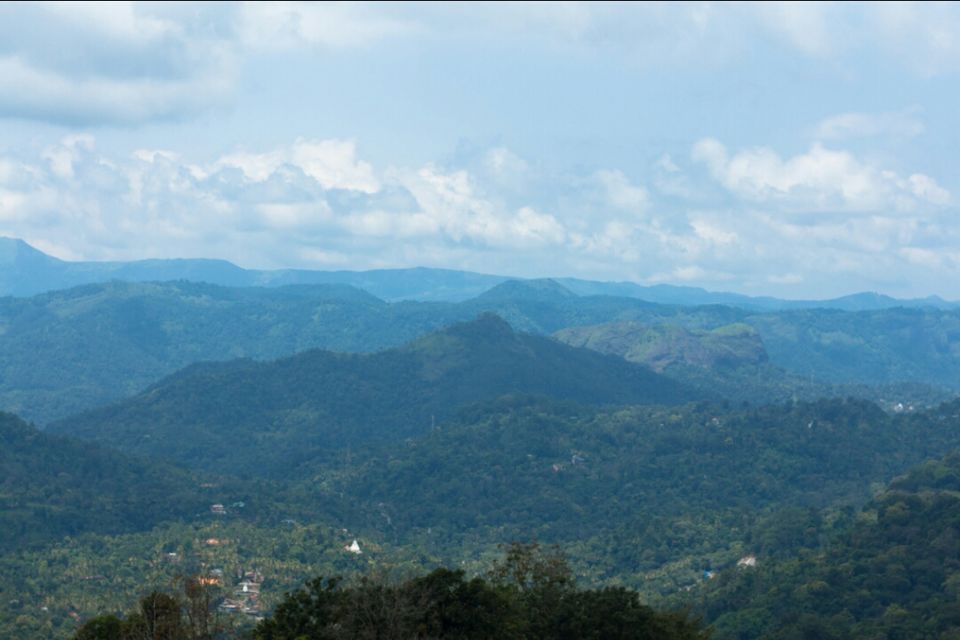 Stay: Here we stayed at the Soma Kerala palace which is a gem in Kumarakom. Its a hotel on an island for like Rs.2800 per night. Very nice old architectural hotel and rooms. This was the best stay in my whole trip. 
There was a boat to pick up and drop us at the hotel. The whole property is beautiful and you can tour the whole island by foot in 20 mins. Its that small but amazing location. I won't say much and let the pictures speak instead.
We spent one night there. Good food and good staff. You can always substitute this for a houseboat trip ;) just saying. Although we didn't.
So after a very relaxing spa massage and amazing palace experience we headed to our houseboat stay.
We rented the houseboat for Rs.6500 one bedroom house boat. Thomas -9656219345, he is your guy to go to for planning your next kerala trip. Good rates and very good service.
So we started out on our boat trip next day at 1pm and roamed around the entire lake. They also make a stop at a small fish stall incase you want to buy extra sea food.We had 3 people on board captain,chef,helper. All good people.
We docked at 5.30pm as the other fisherman go out fishing by then. Most important have your mosquito repellent for the night, we had crazy mosquito bites. Also the ac on the boat gets turned on only after 7pm till 8 am morning, before that no AC and you don't need one too. There is lovely breeze out there in the day.
Eat: We had authentic Kerala food on board for lunch and dinner. No hard drinks so you have to carry your own. They also serve some tea and snack in the evening and breakfast in the morning. Boat leaves by 8am morning and reaches its original destination by 9am.
You also have some canoe boats come to you in the evening while the boat is docked and can give you a village tour for 1 hour for Rs.300 which is a nice option.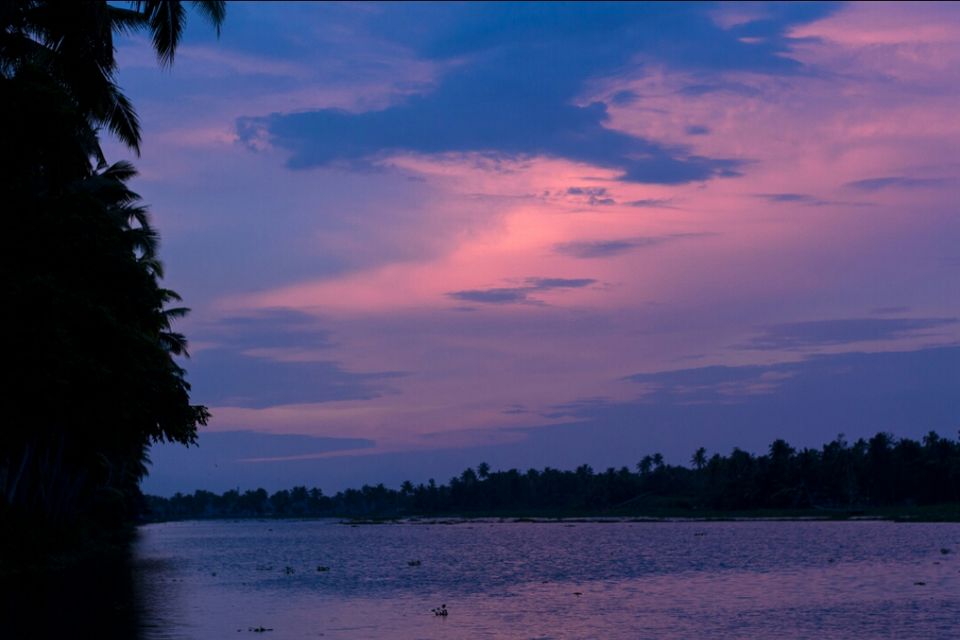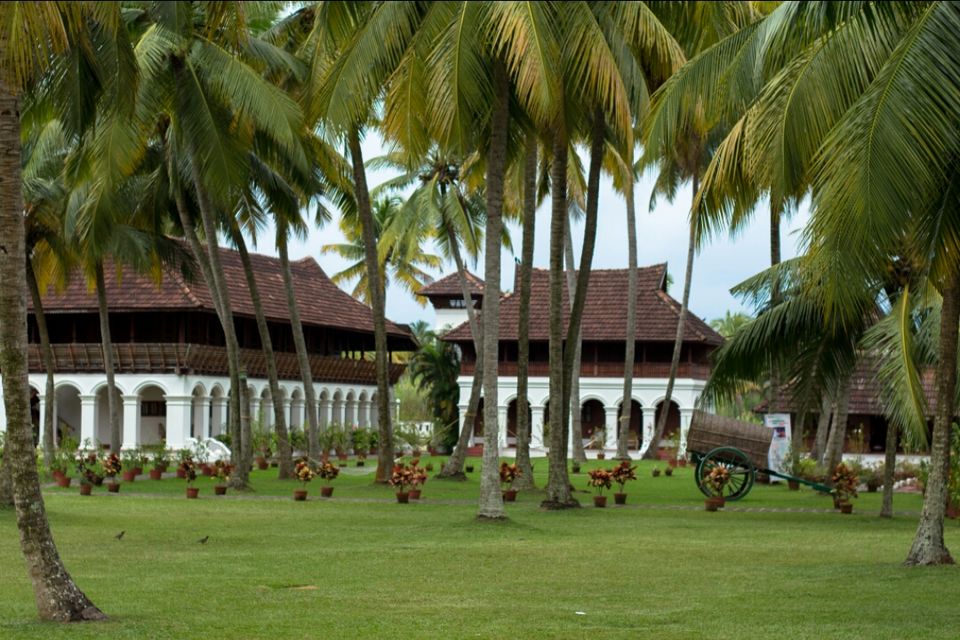 Alleppey 
This place is also a good option for backwaters but i felt it was more touristy hence we just decided to chill out at the beach while we wait for our train in the evening. As the station is very close to the beach.