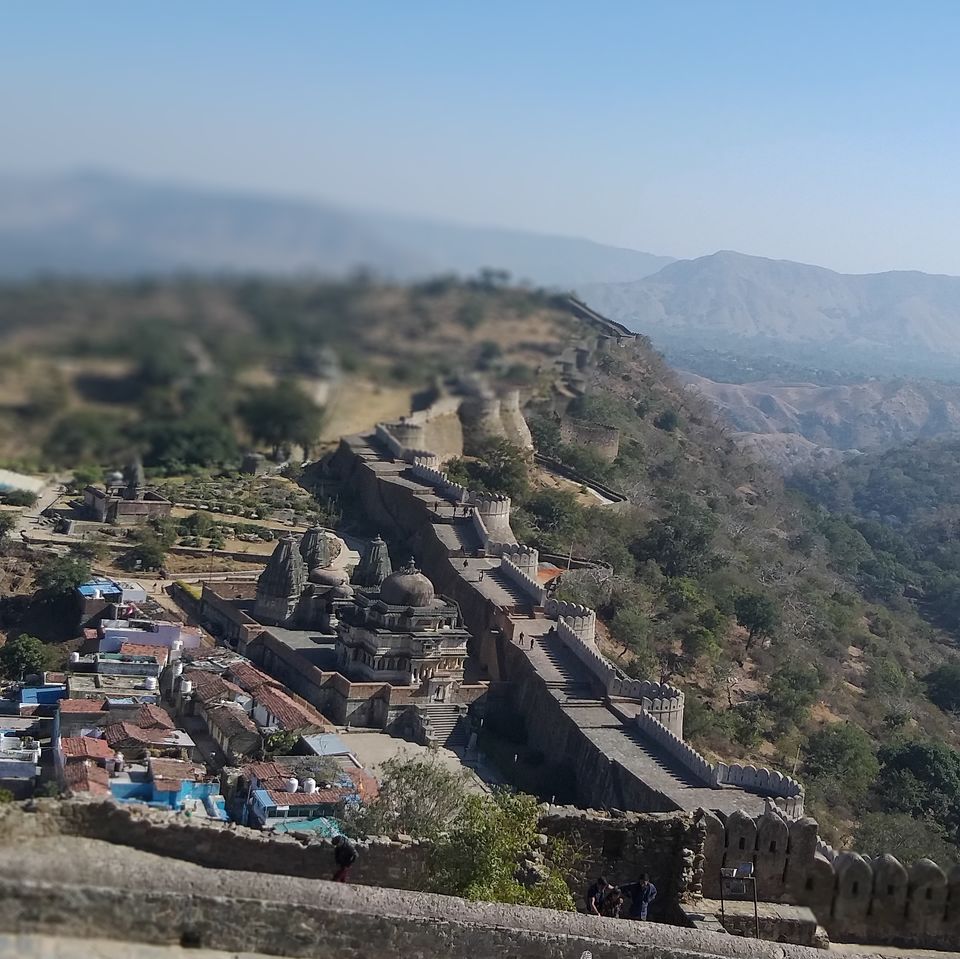 It's been start of 2020 while I was thinking of to kick start the year assuming frequent travel year like passed ones. By the time I didn't realized that this will be the first and and last trip post for tripoto in 2020 (COVID era).
Got a chance to explore a small but world heritage place of Rajasthan's Kumbhalgarh.
The trip included one of famous temple in Mewar (Rajasthan) Garhbor Charbhuja ji. From here Kumbhalgarh is hardly 30 kms away (approx. 1 hrs.).
Also, not so far from "Venice of East - Udaipur", it's hardly 84 kms (approx. 2 hrs.) of journey with lot of private cabs available.
Fortunately not much commercialized for tourism, due to that unfortunately this world heritage is ignored for it's beautiful and stunning view.
The road from Charbhuja to Kumbhalgarh are scenic and less hilly. But water in ponds, small villages and lush green belt of trees leave the journey memorable. On the way lot of resorts are there with great view, one can choose from them for a overnight stay.
We booked our tickets online to avoid crowded queue and save time that was the good decision.
- Book your ticket online for Kumbhalgarh fort from
https://asi.payumoney.com/
Select City=> Jodhpur and Monuments=> Kumbhalgarh Fort
Please note that there is very limited mobile network available upside as fort is situated on hill, so book tickets online and avoid any queue or network congestion
If you had visited few hill stations than you must be experienced to say that visit early to avoid traffic jams and parking slots issues. so visit by 10 am to get your parking as near to fort, else you need to walk a bit more on hilly road to enter fort.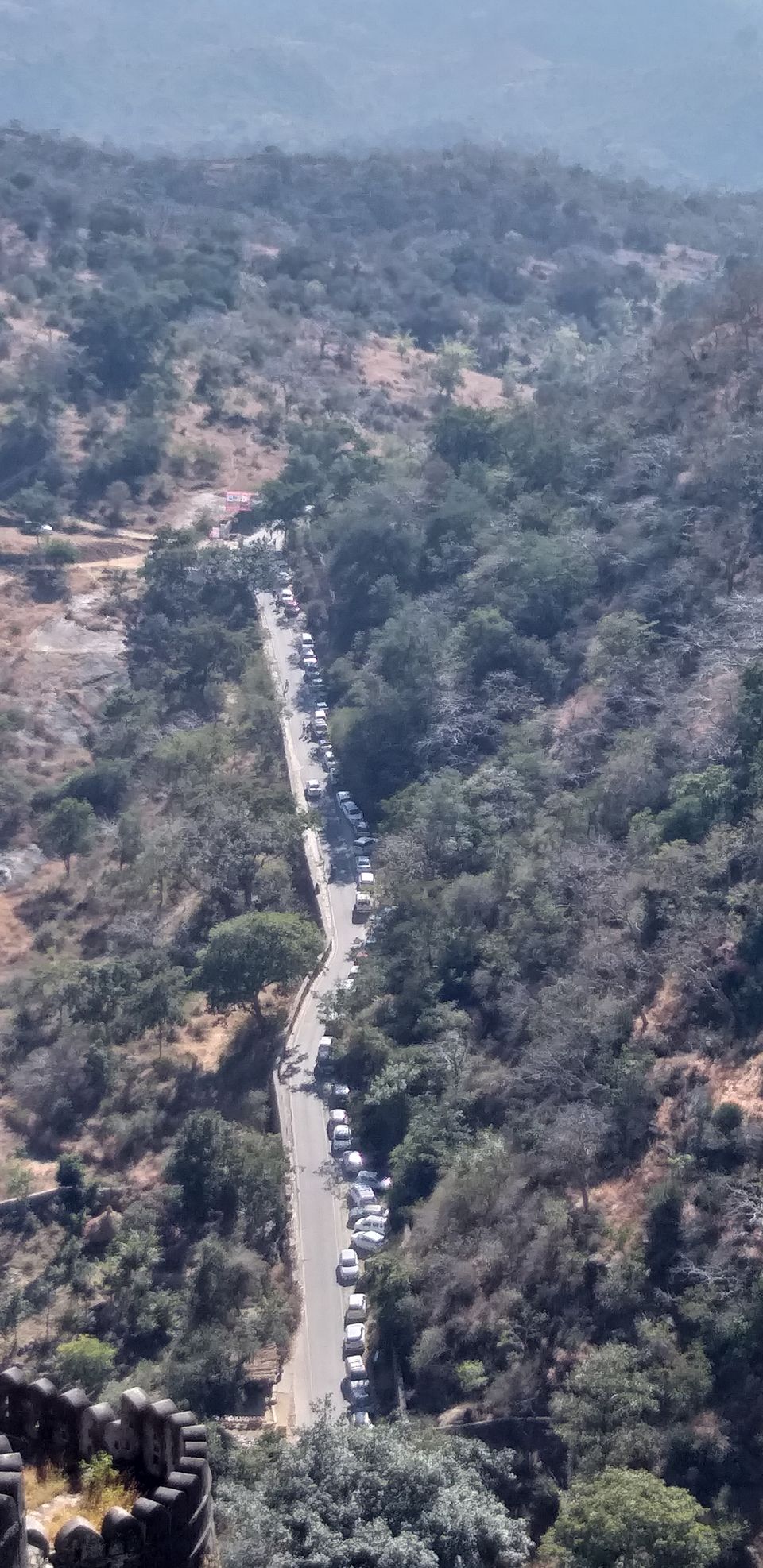 Carry a water bottle and few snacks. Though the local shops are available for tender coconut and refreshments but it's good to carry a water bottle and light snacks.
The fort is situated on hill top and one can imagine few slopes and tracking like a hill station. So be ready for some trekking.
Fort having few gates with different names, pass them one by one and you will enter main premises of fort. Though the inside of fort is not that much attractive but outer side of fort during monsoon or winter looks beautiful due to greenery and sunny afternoons.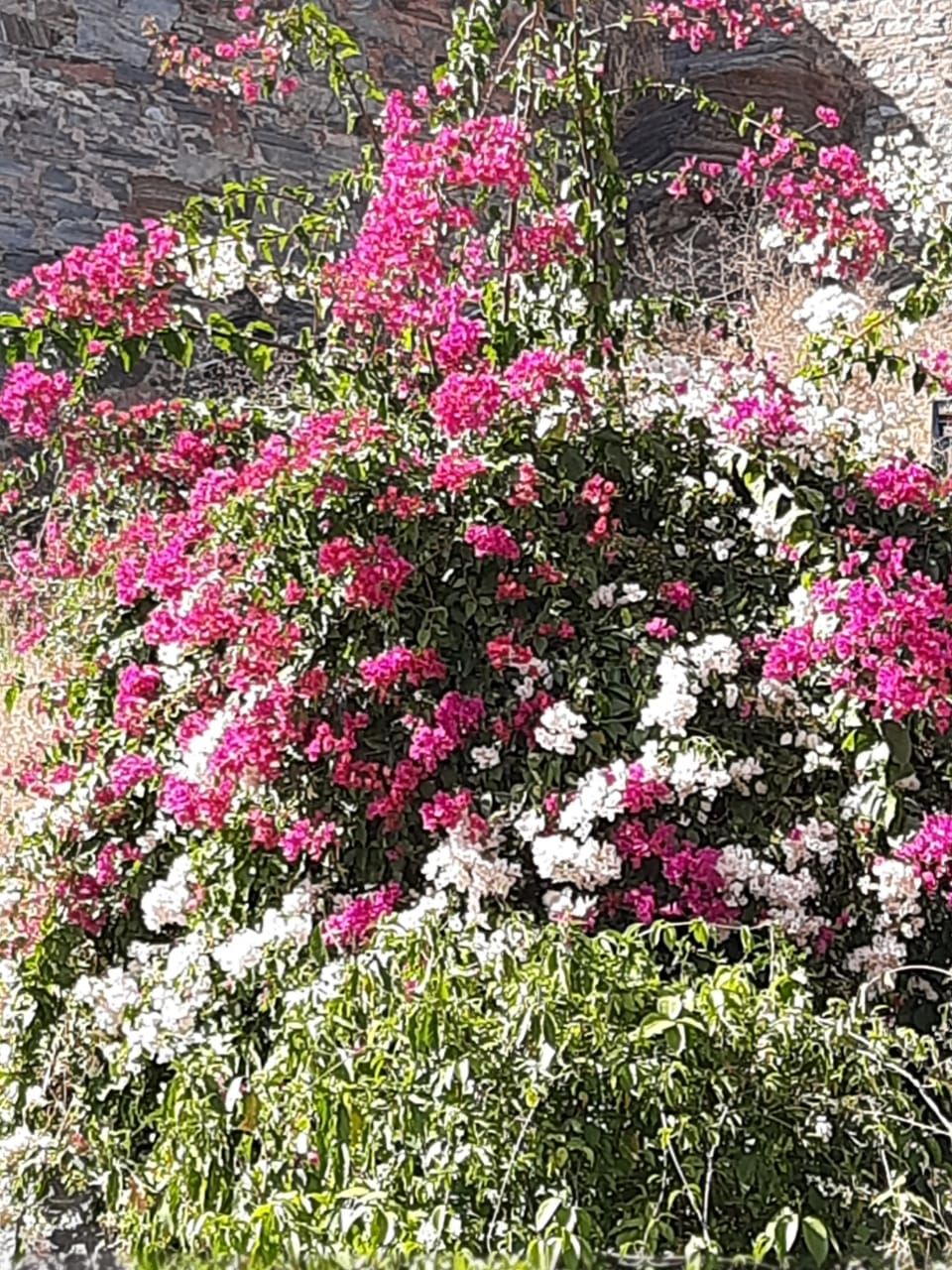 Also, outer side of the fort provide enough opportunities to photographers. Few I tried...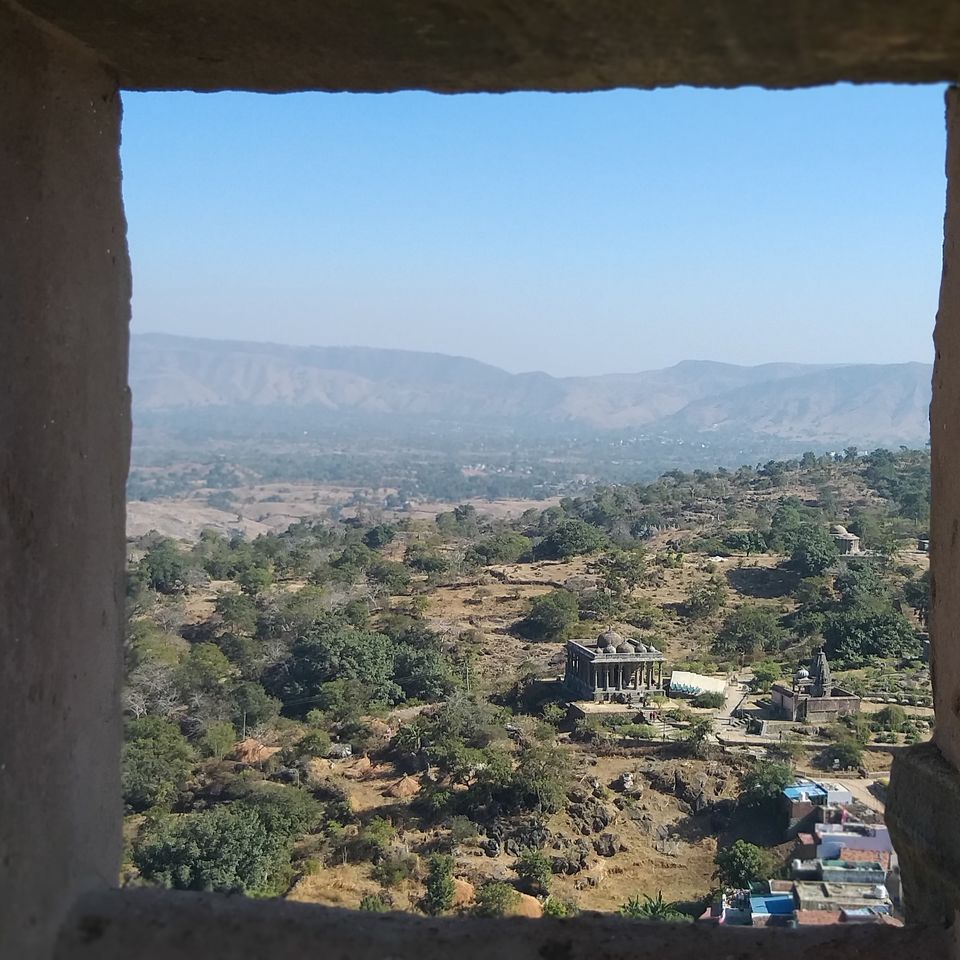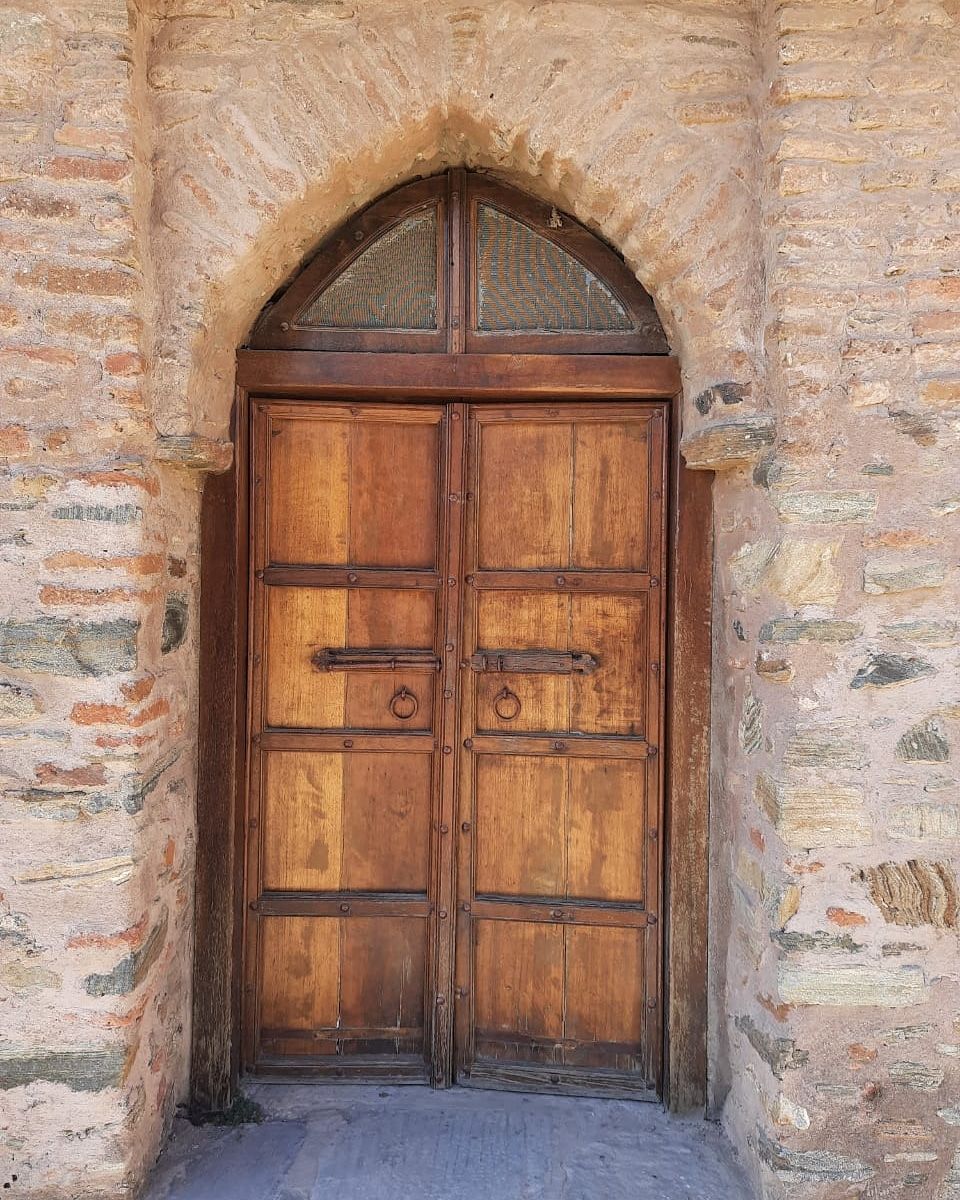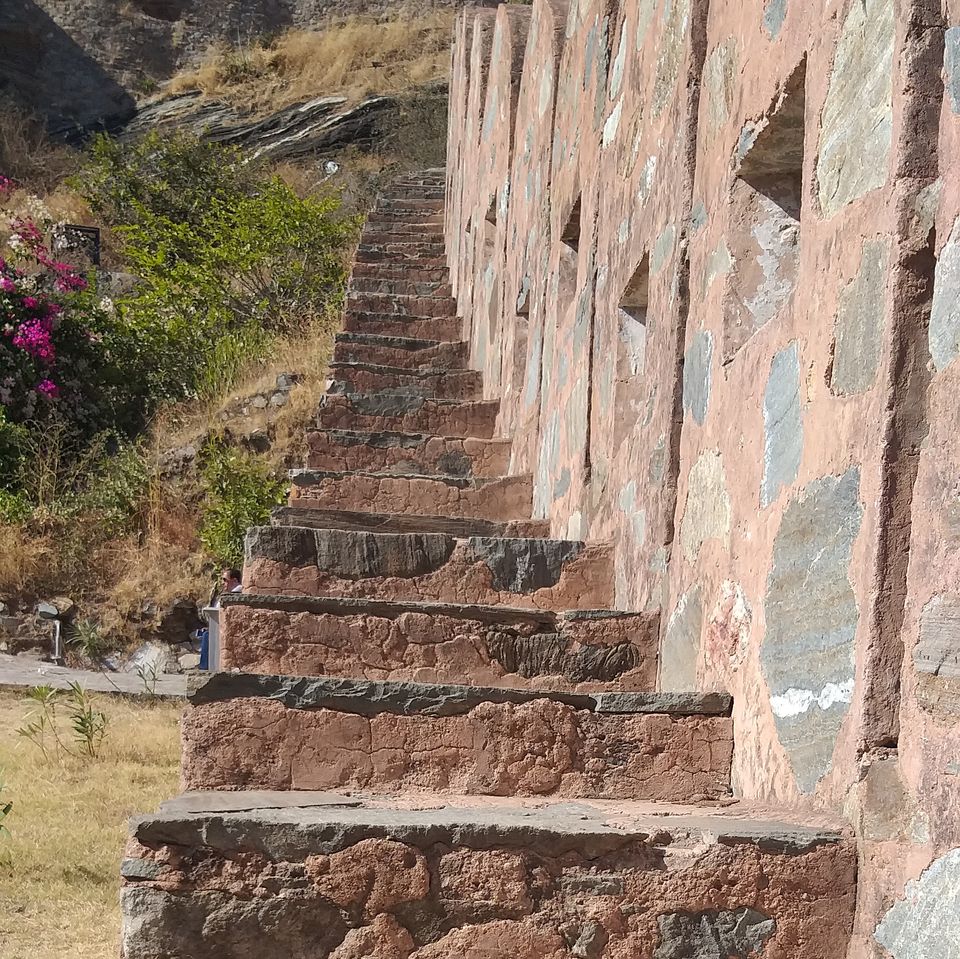 Now comes the top of fort, visit the top of the fort by stairs inside fort, the view from top is stunning and you can see the great wall of India !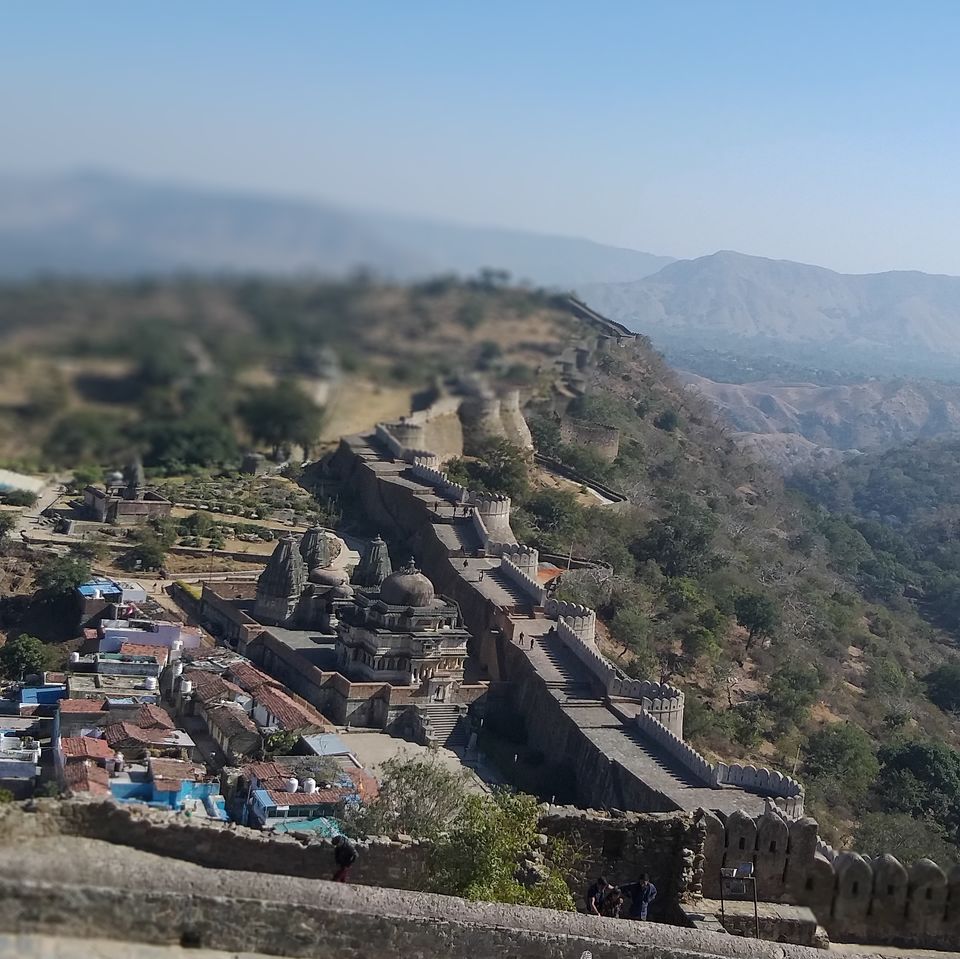 You can also spot few mountains from top of fort (may be Aravli hills, not sure)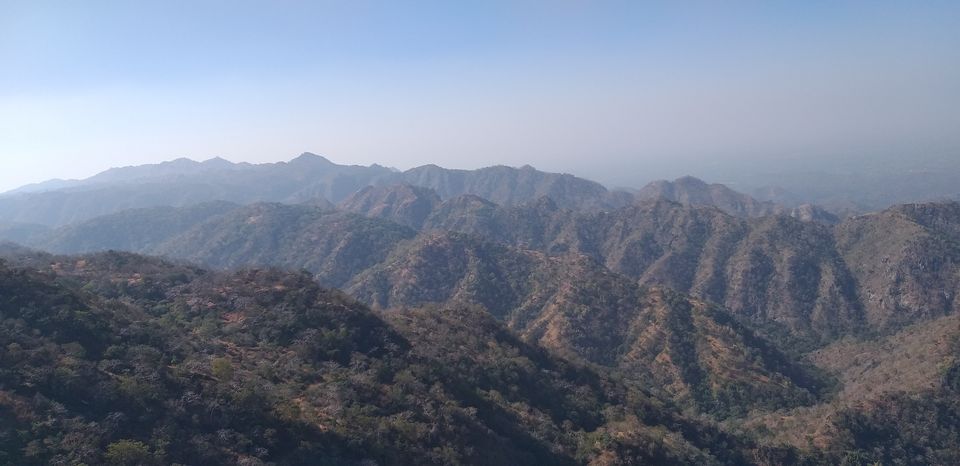 It will take few hours (1.5 - 2 hrs.) to completely visit the fort.
Importantly - Don't be lazy and give up to climb stairs and slopes. To get few views someone had to put some efforts. But believe it, you will not be disappointed after reaching top of the fort.
One can hire a guide if want to know the history of fort, else go with local friends, should be good enough.
Evening view seems to be good (didn't stayed) but there is light and some show on great leader Maharana Pratap.
So plan it and execute it !!!