It would be a shame if I don't add this hidden gem to my blog which is well known for it's long wall. Well I call it a hidden gem because most of the people living in India still doesn't know about this amazing place. I'm not talking about the Rajasthan people as they might've know of it's existence but outside the Rajasthan there would be many people that doesn't know about this Great Wall of India. Well... according to our dear Wikipedia, Kumbhalgarh Fort is a Mewar fortress on the westerly range of Aravalli Hills, in the Rajsamand District of Rajasthan state in western part of India. This Fortress is well known for it's huge 36 kilometers long wall built for the protection of the fort.
Well you heard it quite right! 36 kilometers long wall of a fort. It is the second largest wall known after Great Wall of China which has a wall length of about 8,851 kilometers. Well.. that's too much and as we're not doing any competition with that wall so let's just focus on our India's wall only for now. It was basically the birth place of Maharana Pratap, the great king & warrior of Mewar. This fort was occupied until the late 19th century, but is now open to the public. Kumbalgarh is situated 82 km northwest of Udaipur(also known as City of Lakes) by road. You can reach there by taking a Bus from Udaipur or take your own vehicle to the fort. It is the most important fort in Mewar after Chittaurgarh.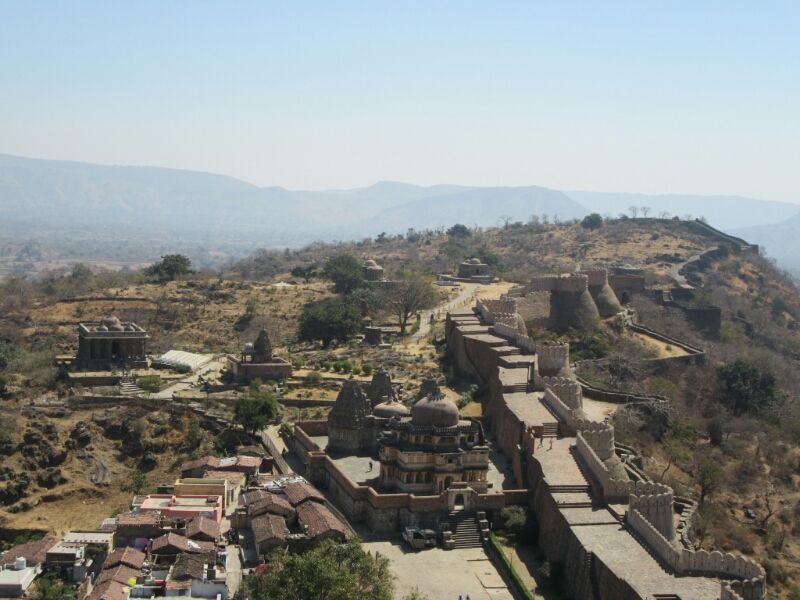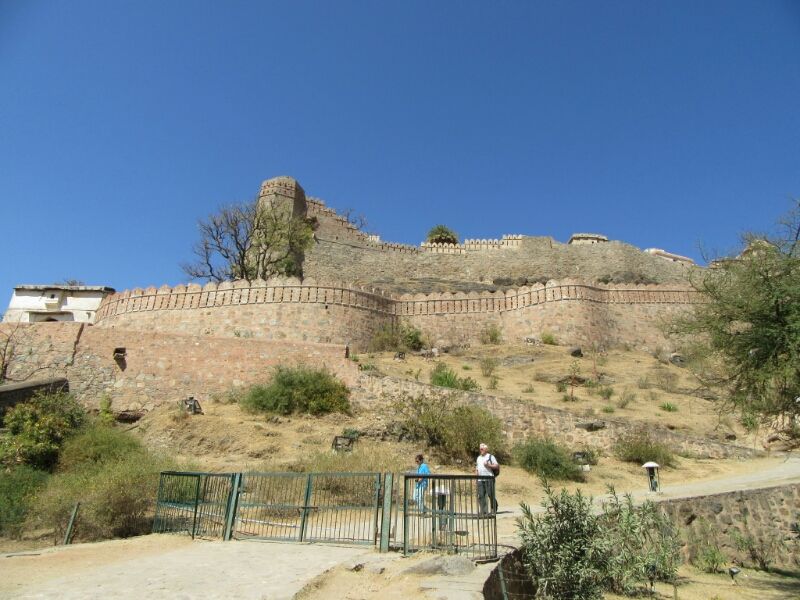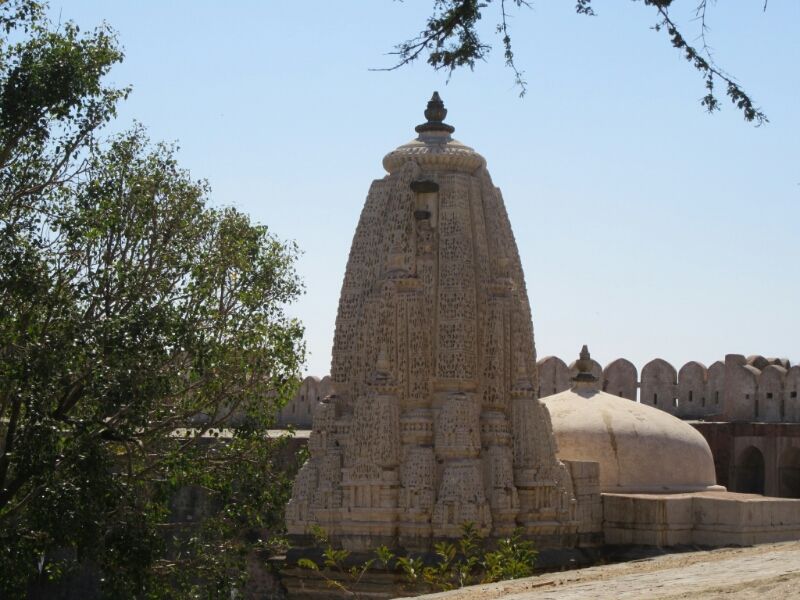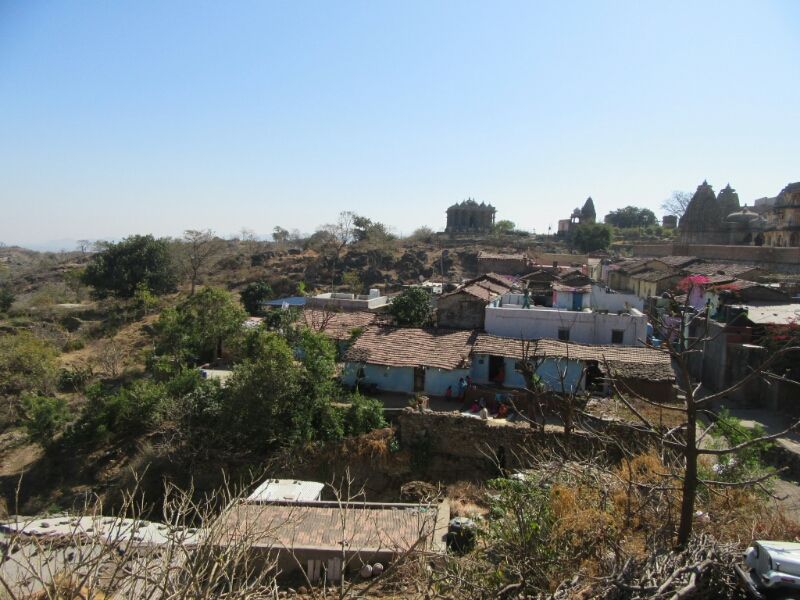 There is also a small village at the downside of kumbhalgarh fort where you'll find multiple foreign tourists with a DSLR Camera hanging on their shoulders clicking the village view by their various angles. It's a heaven for photographers anyway. But also to those people who just love to climb mountains just for the marvellous view from the top. The top view of this fort is just amazing. Best time to go there is the Rainy Season. Kumbhalgarh Fort is even more beautiful in rains. But if you plan to go there in your summer vacations then you should pack up yourself with some Water Bottles, Cap and Sunglasses as Sun will be waiting for you at the top with all it's hotness On!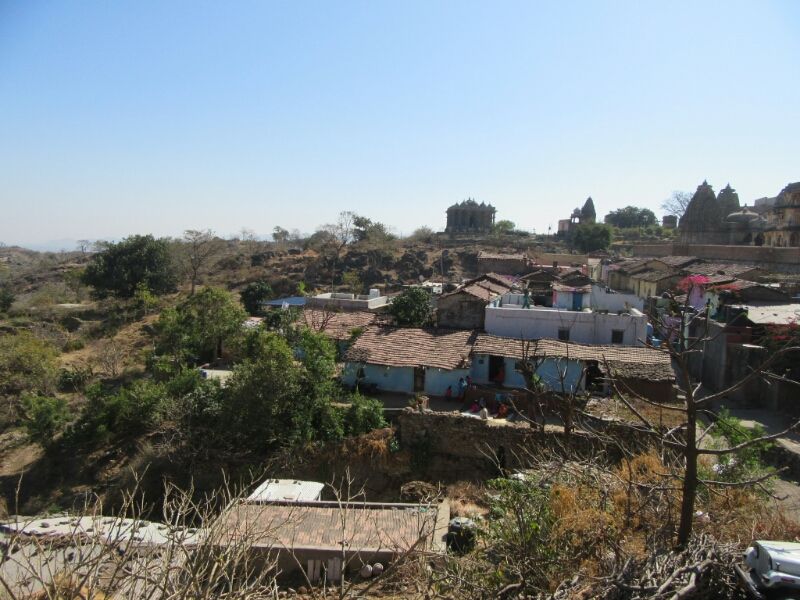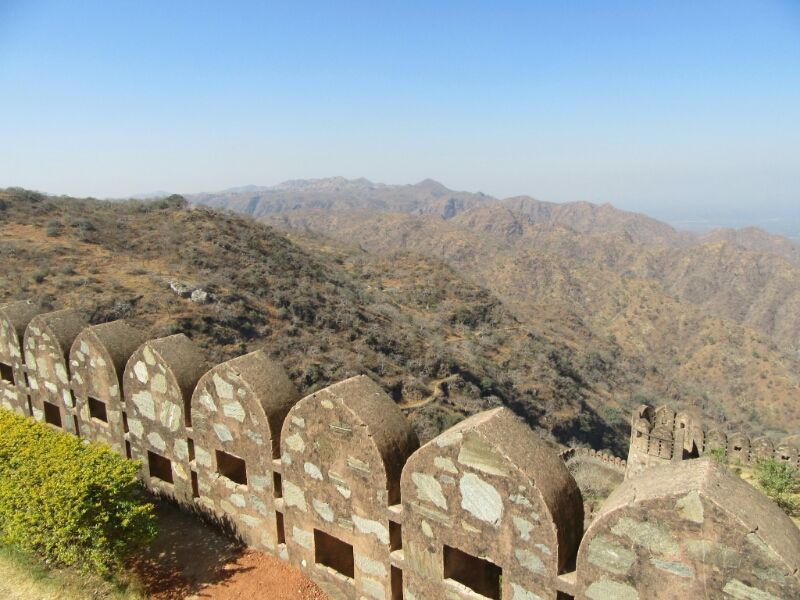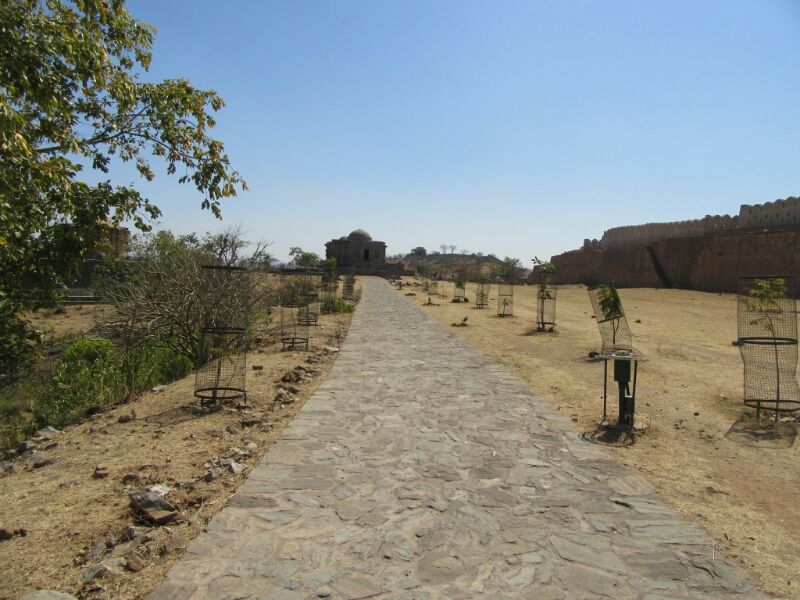 There is also a Kumbhalgarh Wildlife Sanctuary which nearby to the fort. That is also nice. Jeep for the Jungle Safari is also there. On the other hand, this Fort do have light and sound show in the evening and got an amazing look in those lights.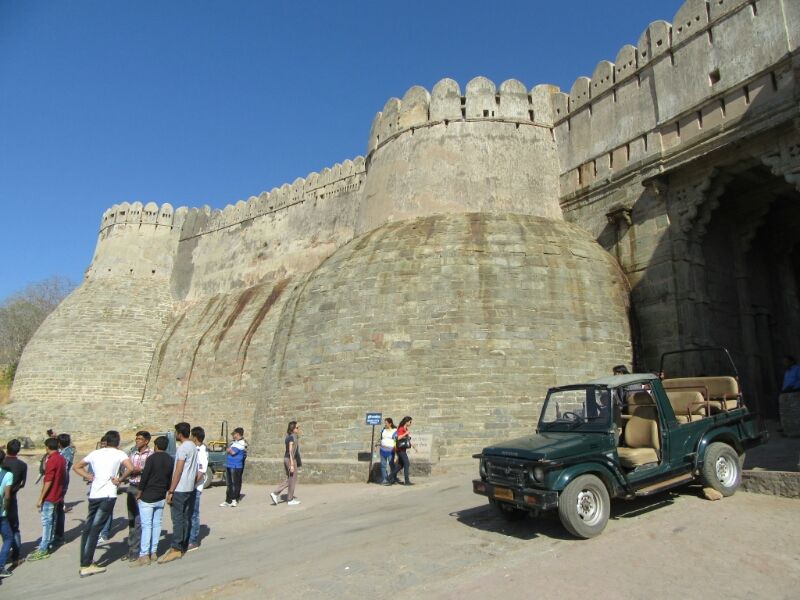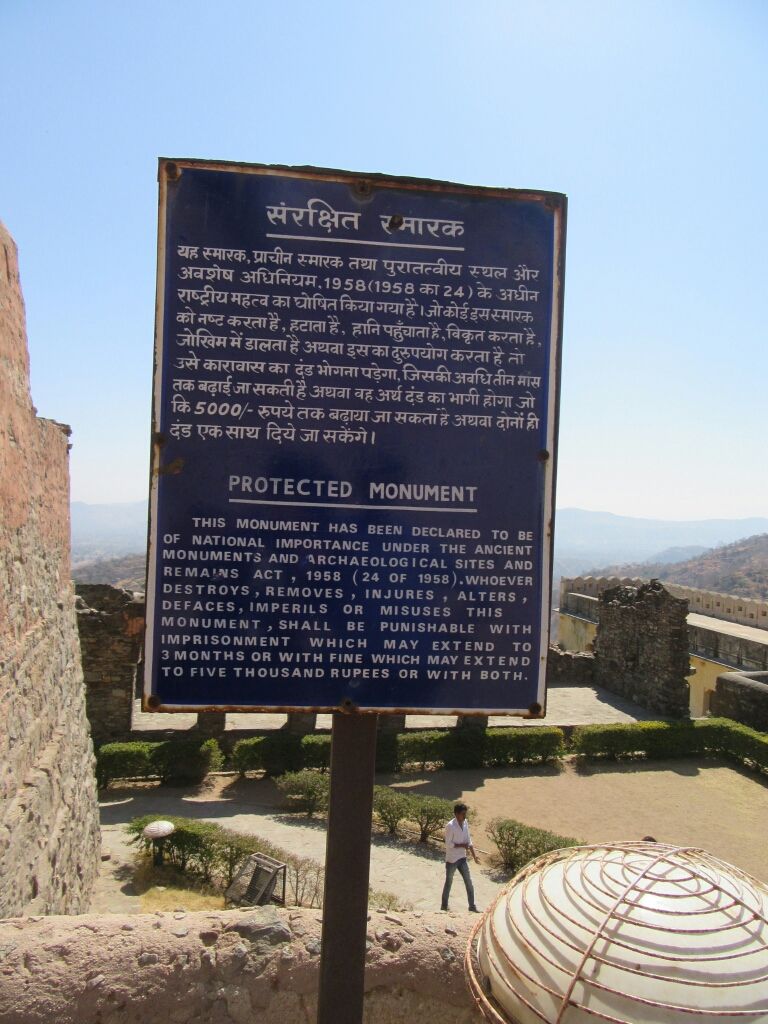 In 2013, at the 37th session of the World Heritage Committee held in Phnom Penh,Cambodia, Kumbhalgarh Fort, along with five other forts of Rajasthan, was declared as UNESCO World Heritage Site under the group Hill Forts of Rajasthan. And that is a very proud moment for India itself.

This blog was originally published on ''