Our journey started in the early morning from Ahmadabad. We are basically soldiery our car rent in six of us. We decided Saturday and Sunday for weekend trip and total car rent and per person cost is around 4000Rupees for whole trip.
On the first day around 11 o'clock we riched Udaipur and our Resort booking is not done by my brother because of his awareness and we found one amazing Resort online which is Udaiwelly Resort. This resort is basically outside of Udaipur main city but Resort room view and services are amazing. I also attached some picture of Resorts view I am sure you can loved it.
So after refreshment we are finally started to Explore Udaipur city. First we are gone Fathe Sagar Lake. Lake is awesome as I seen in picture we done Boot ridding. Then we visit City palace is one of the most Luxury palace in Udaipur. You can also view nearby lack pichola from City Palace.
We Lunched at 1st day around 3 pm after taking lunch we gone to Sajjangarh Biological Park. Park entry fees are around 35Rs. per person For Indian visitor. In this park is also called zoo. The zoo has different varieties of animals and birds which have been brought from different parts of world. And more the 60 animals include tigers, panthers, lions, ostriches, alligators, rhesus monkeys etc.
After visited zoo we are gone Monsoon Palace entry fees is around 60Rs. per person which is entry ticket. Monsoon palace is on high hill so if you car is not going at hills then you can also grab government car and for that you can pay another extra 90Rs. to rich monsoon palace at the top. Monsoon palace is awesome as I read some blogs and weather is also good at that day. I attached some pictures.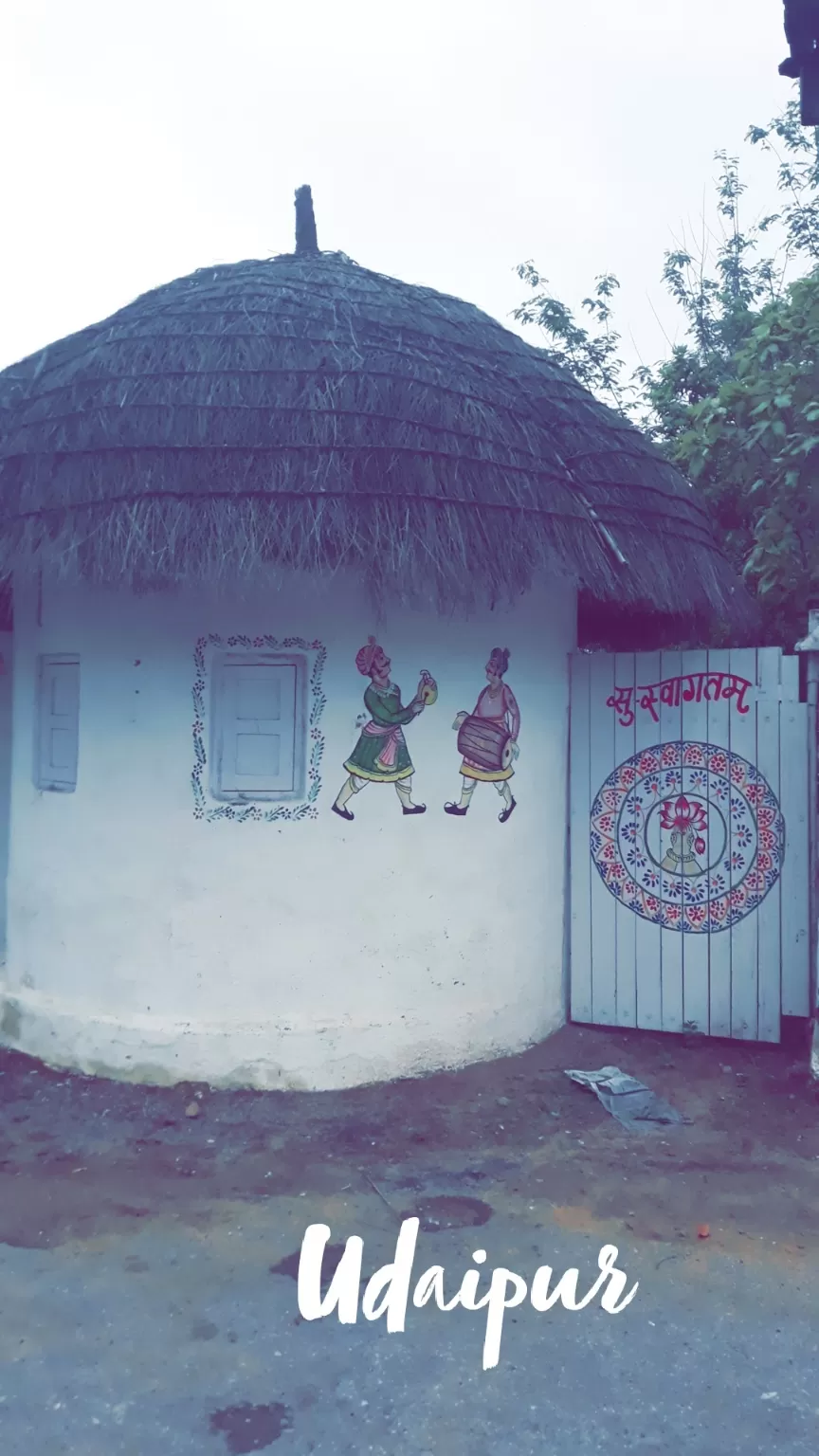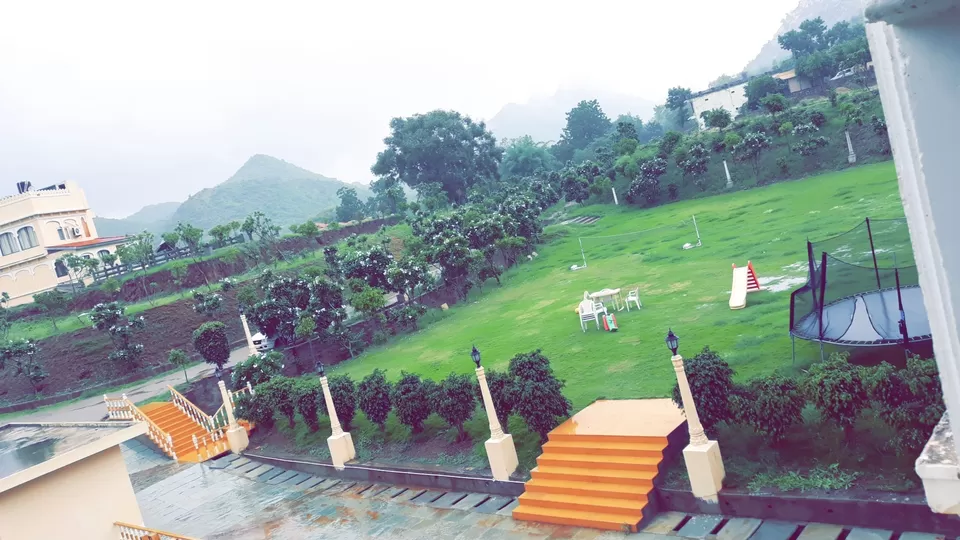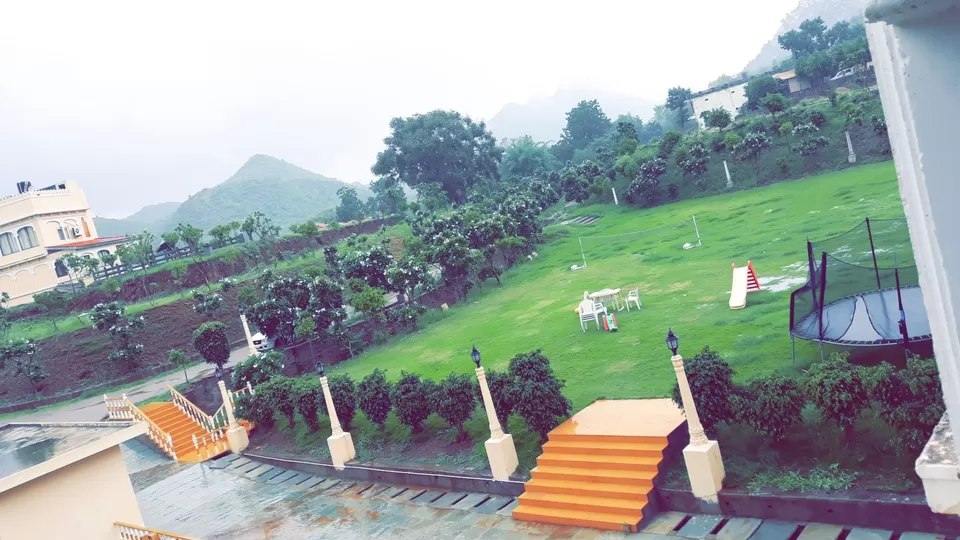 On second day early morning we are started journey to Kumbhalgarh Fort. The Kumbhalgarh Fort is one of the largest forts in India; It is UNSCO World Heritage Site. Fort visit Entry fees are around 20rs. Per person for Indian visitors. For photography you can definitely soot here because fort view is awesome and also you can see the whole fort wall on the top. Kumbhalgarh Fort is also the birthplace of Maharana Pratap, the great king and warrior of Mewar.