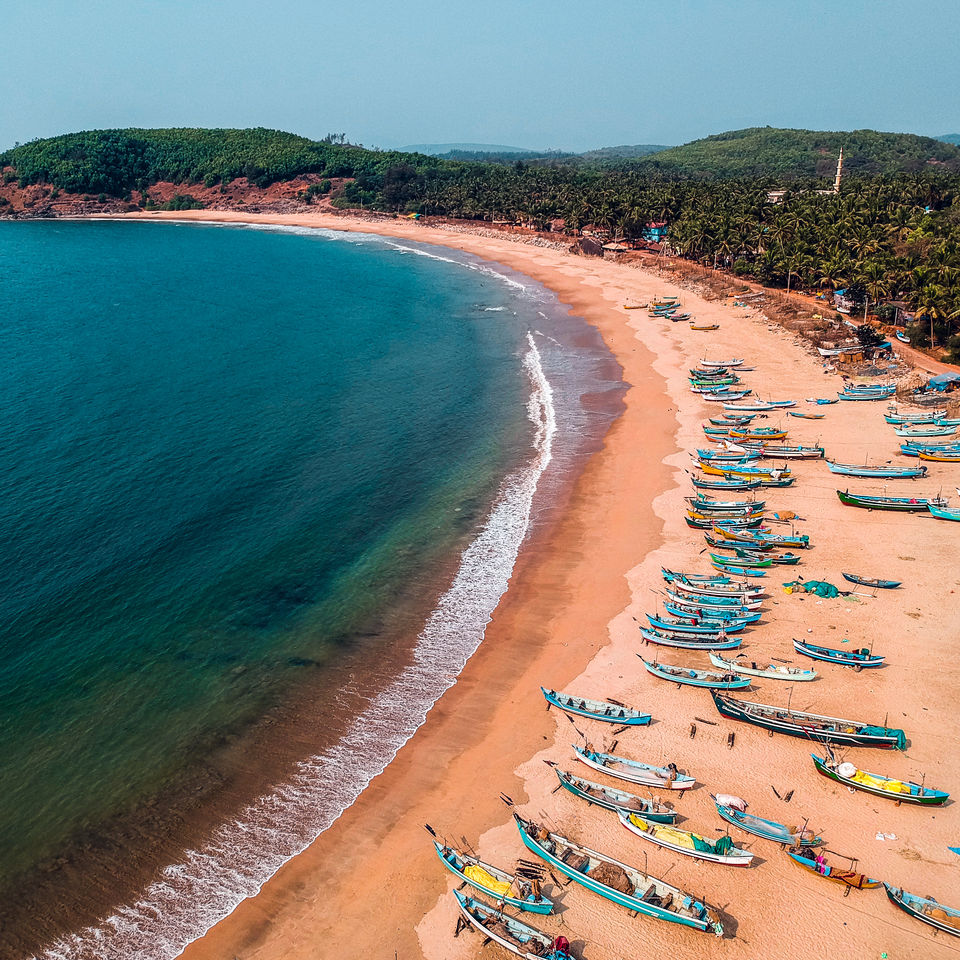 Beaches are always fascinating as people get to see the horizon, the waves and beautiful sunsets. Travelers like me are always on the hunt for beaches that are remote or with less number of tourists. If you're looking for an isolated beach, after Paradise Beach in Gokarna you can head towards Kumta to find such secluded beaches.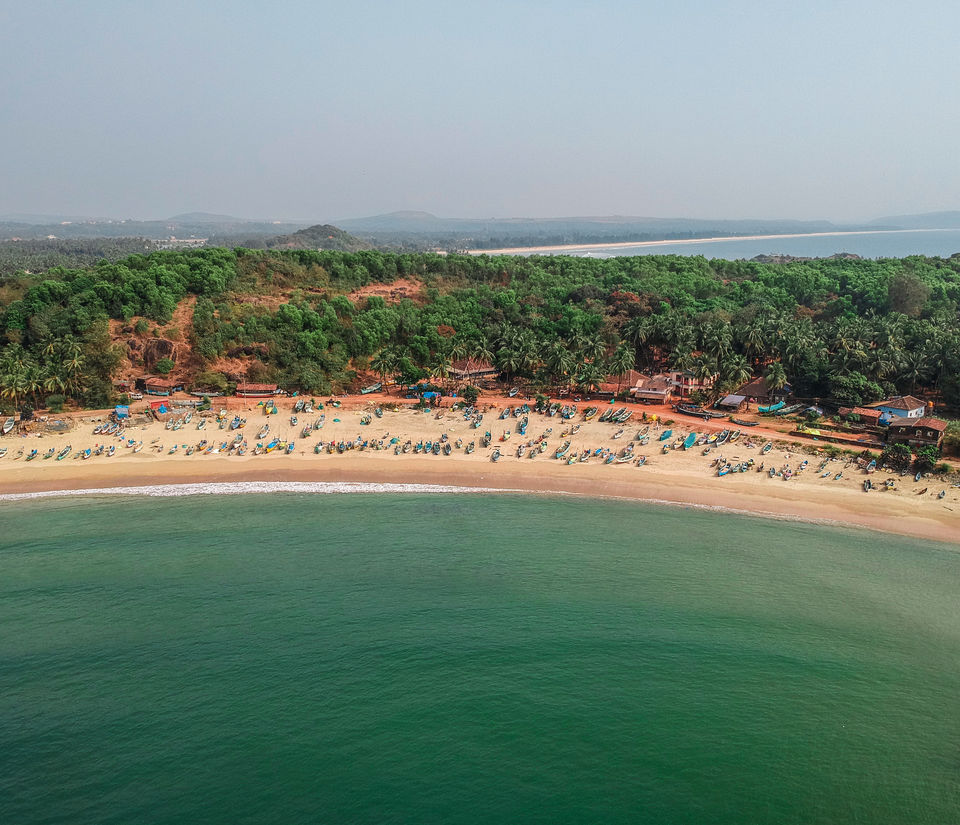 I found Vannalli Beach which is one of the beautiful beaches in Uttara Kannada District. Not yet on tourist radar, you'll find the beach empty apart from a few fishermen from the Vannalli village, who rely on fishing for a living.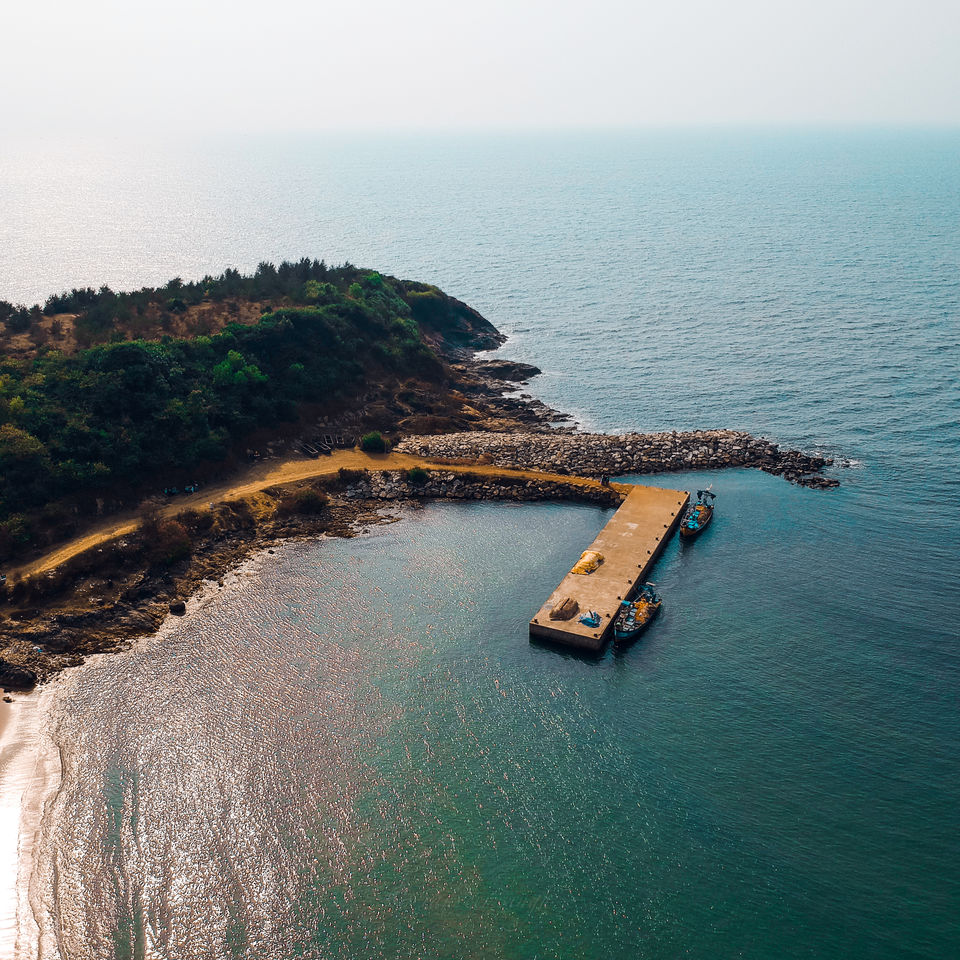 One can also visit the dock near the beach for a nice view and to make a conversation with the local fishermen.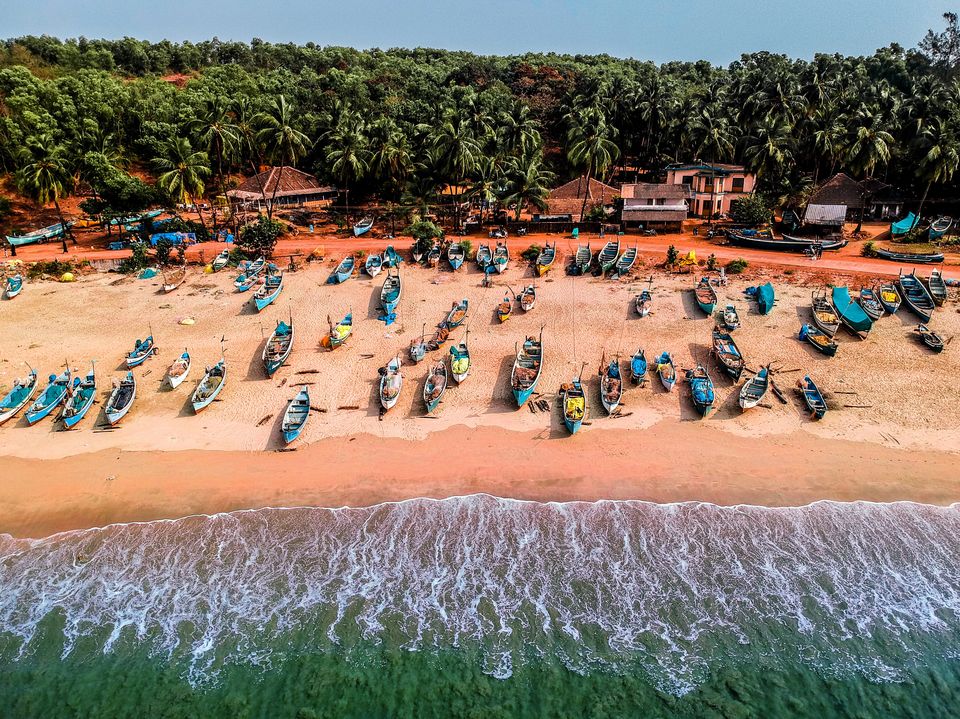 While talking to the locals, I got to know how costly their boats are. Ranging from 10 lacs to even a solid crore, the fishermen have to bear heavy loans to buy these boats for making a living.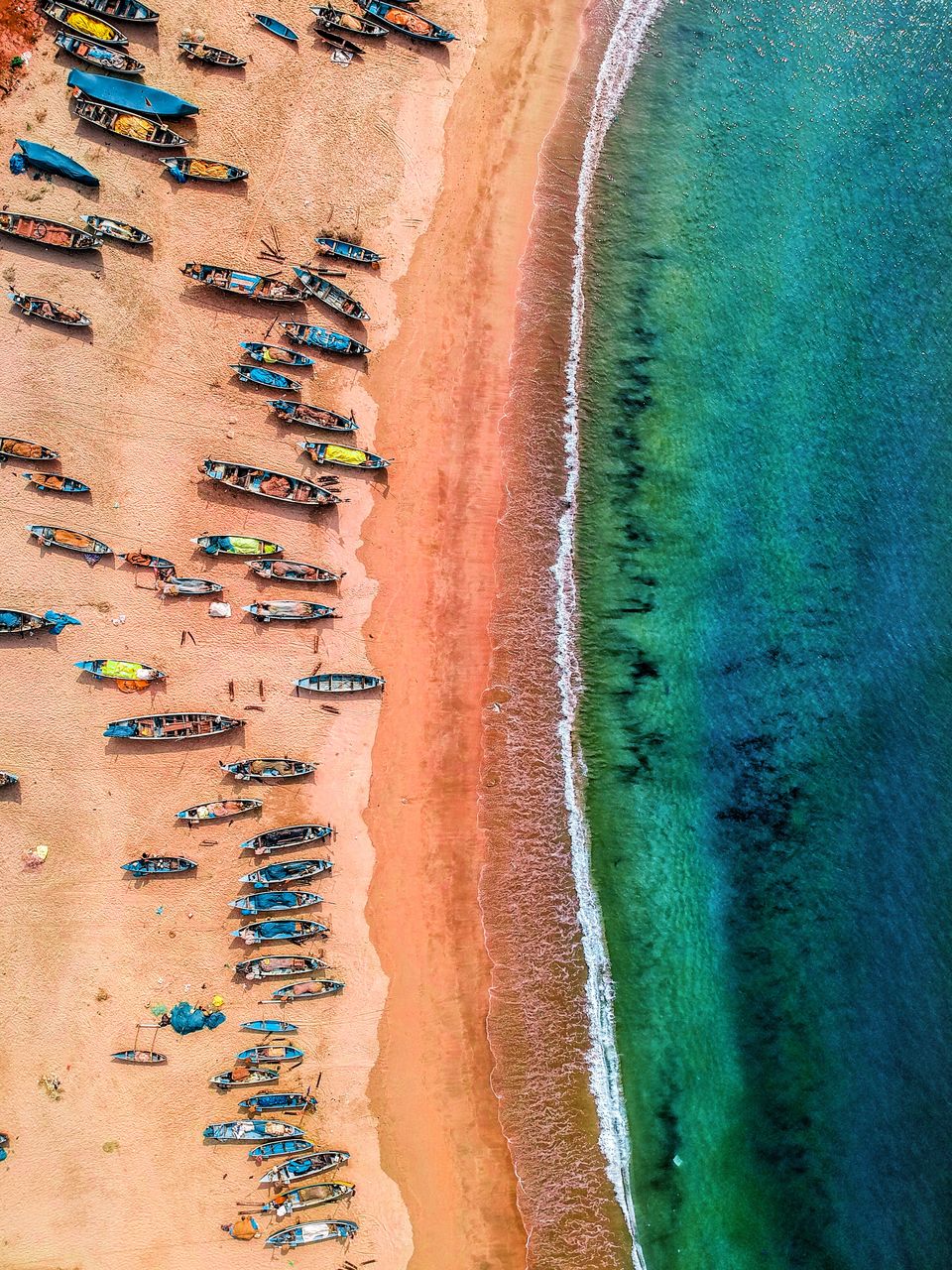 The Vannalli Beach is 37 km away from Gokarna and is only 5 kms from Kumta. You can even walk to one side of the Kumta Beach.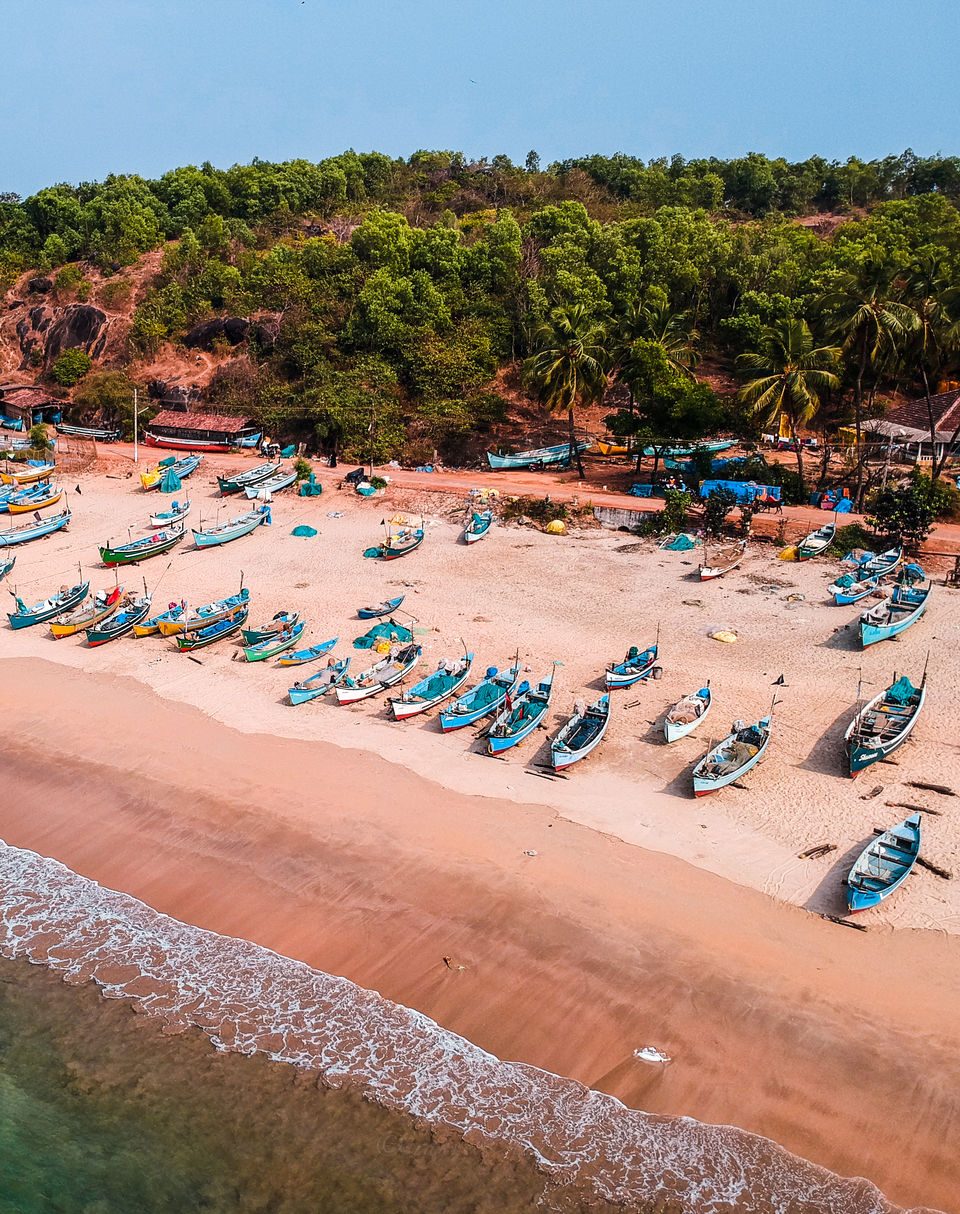 How to get there
To reach Vannalli, you have to take a Ferry ride from Tadri Port (Gokarna side) to Aghanashini Port. Then take a local bus transport to Vannalli Bus stop which will take just Rs 10. The Beach is clean and untouched by commercialisation.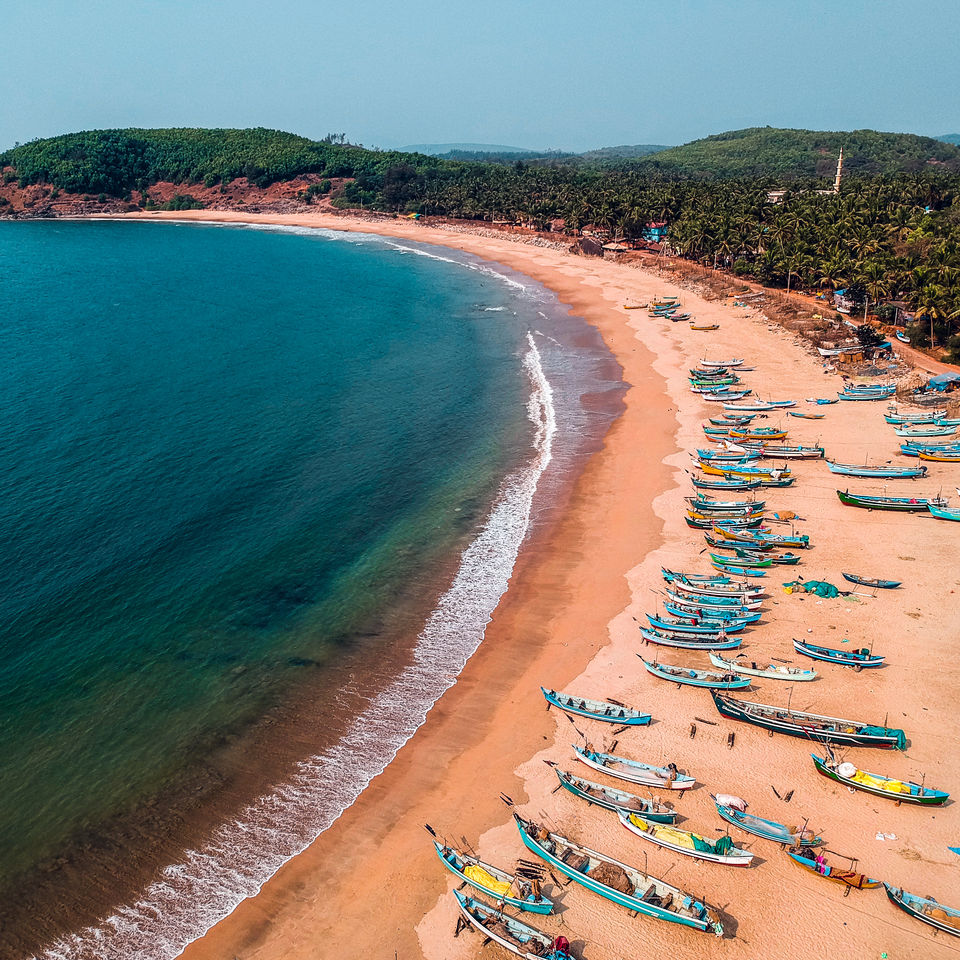 Such beaches are perfect for relaxation and when you have your own tent, you can camp anywhere on the beach! I would suggest the travelers to head towards Kumta for a mesmerising camping experience on the beach.