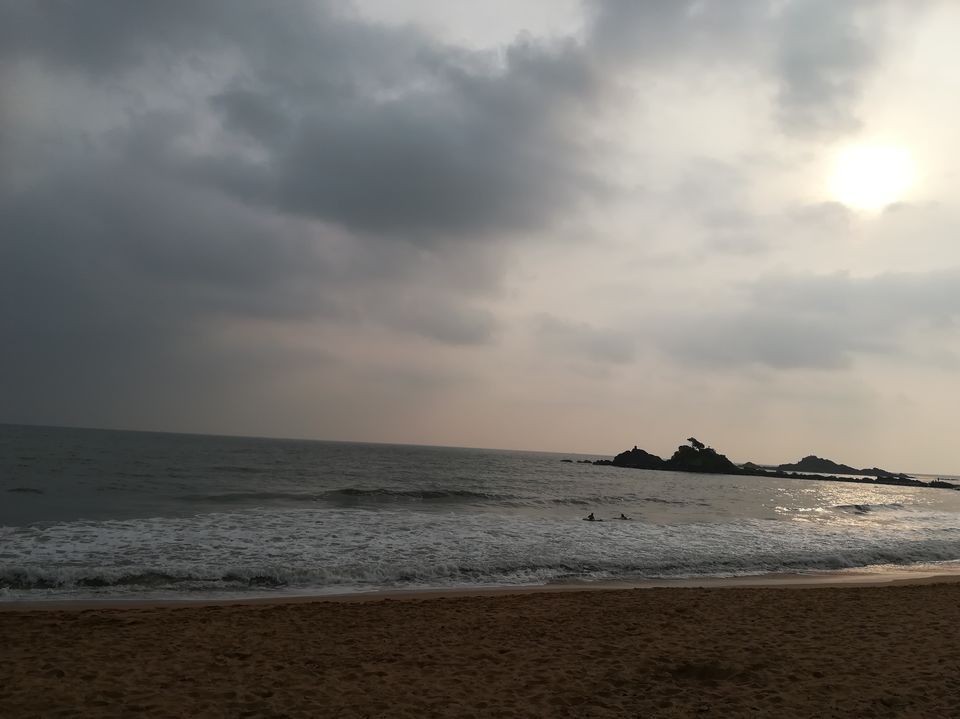 Best Time to Travel: October - February
Getting There :
Train : Gokarna is accessible by rail from Karwar, Ankola, Kumta, Mangalore and Madgaon. You can easilty get Bus, rickshaw, taxi from any of them.
Bus :
From Bangalore- Daily 5-6 buses are available and tickets cost you around 500 - 800. Prefer VRL Buses for a better journey.
From Goa - If arriving from Goa, you can take a local bus from Madgaon or Canacona to Karwar, then catch another bus to Gokarna.
Air : Goa is the nearest airport.
Stay Recommendation :

1- Zostel ( 700 per night in shared dormitory)

2 - Beach shacks at OM Beach ( 700-1500 as per seasonality)- They take only spot bookings
3- Many hotels and guest houses in Gokarna
Day 2 :
After a tiring first day, I decided not exhaust myself again as it was last day and trip is supposed to be relaxing. Had a nice breakfast, checked out of the hostel and headed towards the next trek of Gokarna- Kudle - Om Beach.
Remember there are many other places to visit, since my only intention was to relax on sea shore, I didn't visit the local market, temples and the port. You may put them on your list and extend a day more to the trip.
Gokarna- Kudle - Om Beach is very easy trek and you won't find yourself much exhausted on this one.
Try to reach Kudle Beach by the lunch time. Have your lunch, spend quality time and head towards Om Beach for the beautiful sunset in the evening.
I had a bus back to Bangalore at 8:30 in the evening, make sure you call the auto in the morning and ask him to drop you to Bus stand at the right time.
The experience was astonishing. Away from the rush and peaceful unlike the mainstream Goa. This place is combination of Leisure on the beaches plus a very holy Hindu pilgrimage on the other side.
Enjoy the nature and please don't litter around.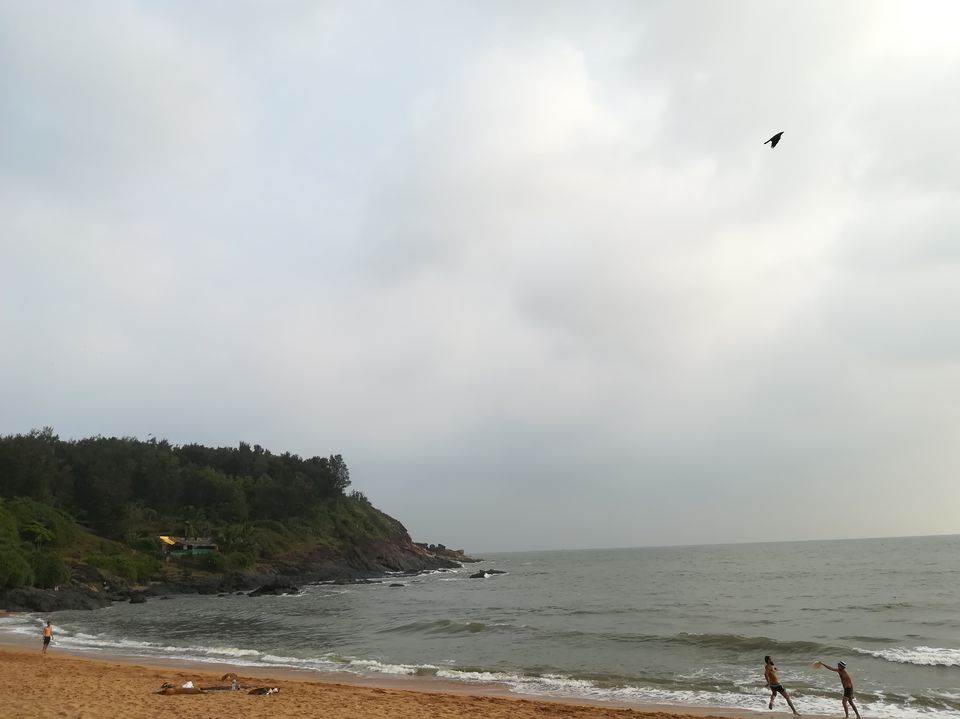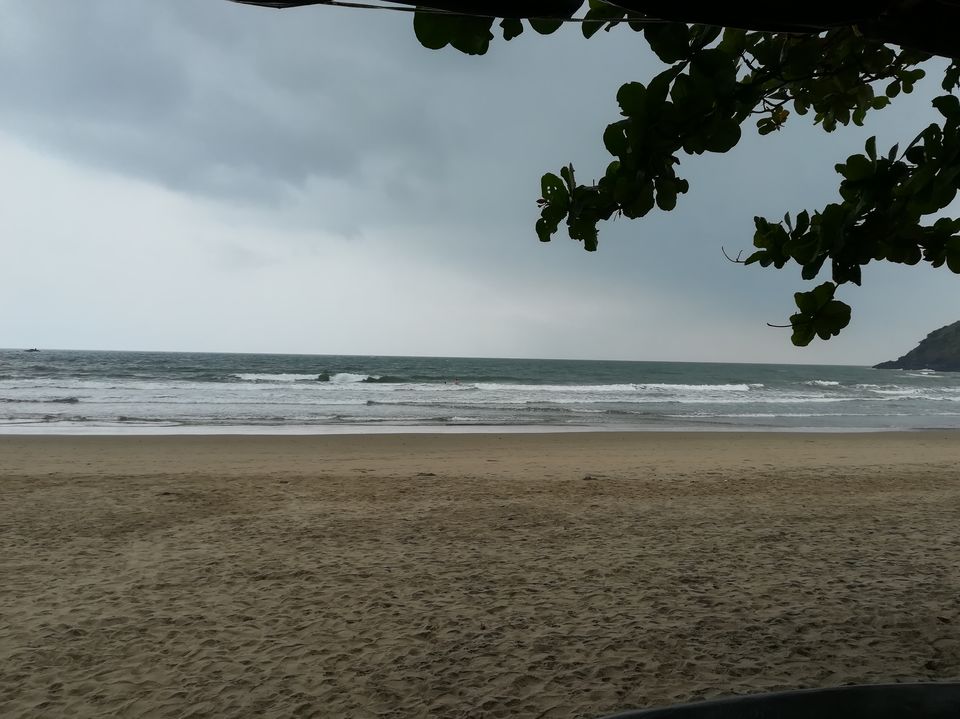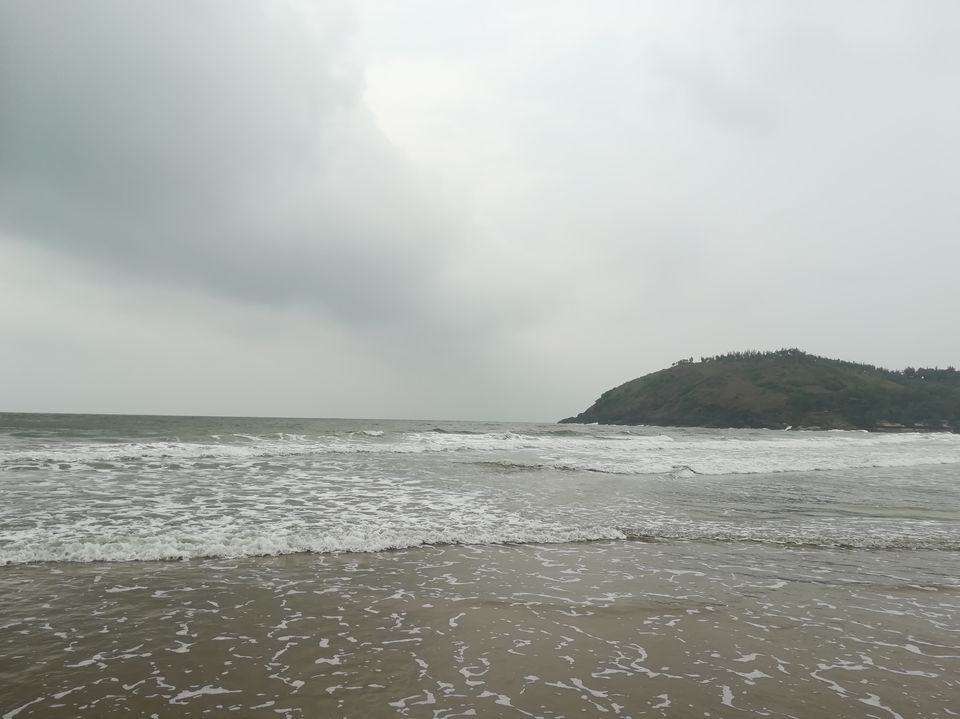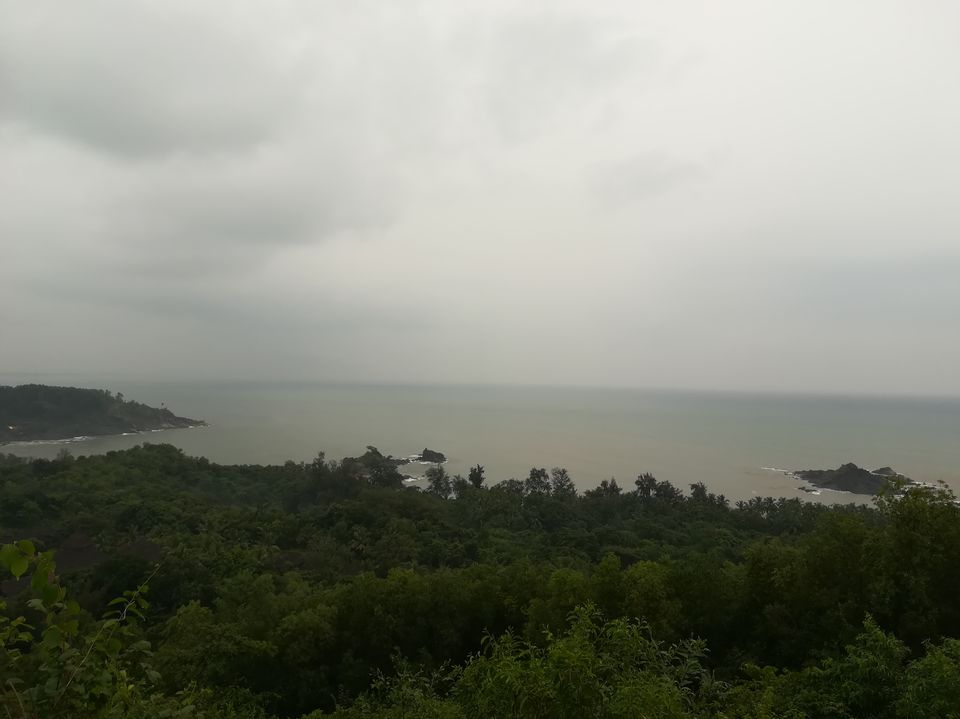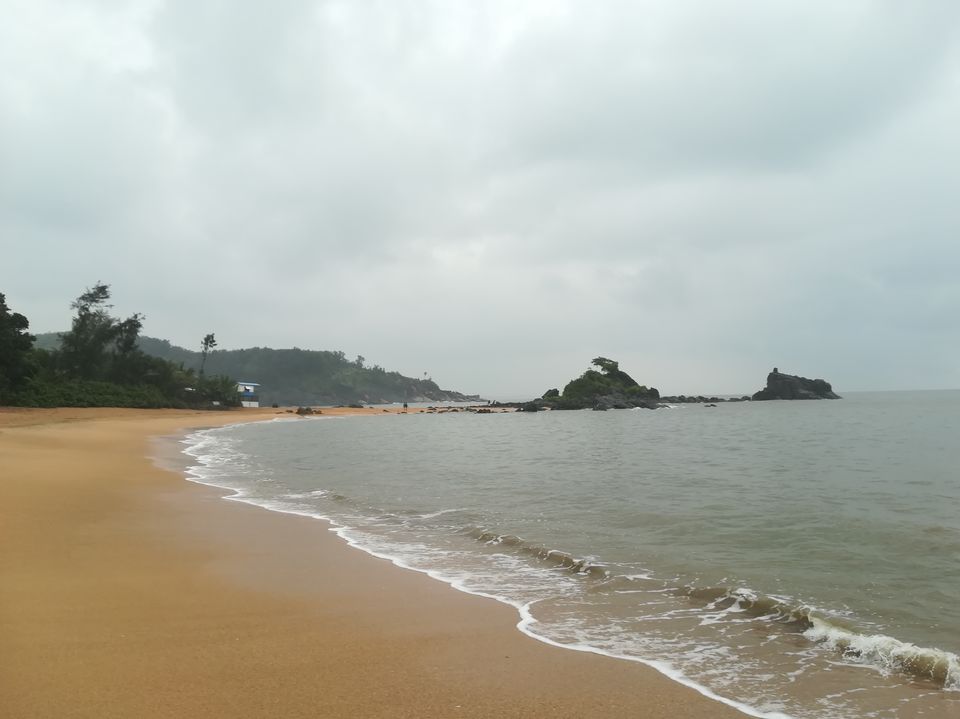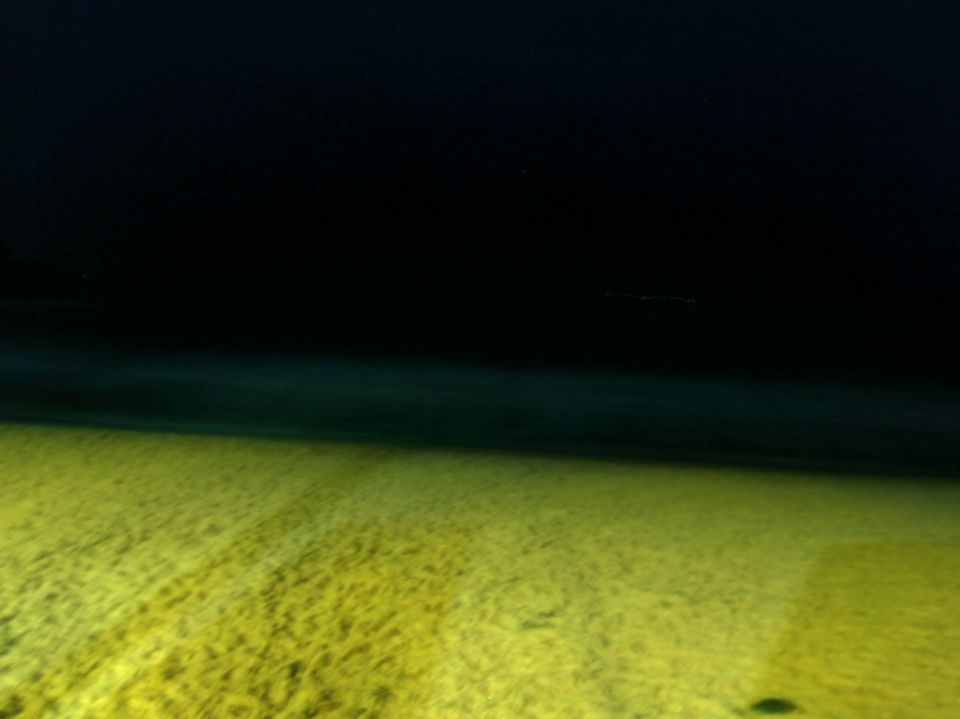 Day 1 :
Boarded a bus from Bangalore last evening, got down at Gokarna at around 7:30 in the morning. I used the navigation and headed towards Zostel( hostel I booked for my stay as I traveled solo).Check in time was 12 PM, so i kept my luggage in common room and got fresh n up. I set down for sometime in the common sitting area facing the sea and met some other travelers who guided me how to go ahead.
Had an amazing Breakfast at the cafe in the Zostel itself and I decided to kick start my day. I decided to trek starting from Paradise Beach - Half Moon Beach - Om Beach.
Took a number of an auto Driver( Nagesh - 7829366078) and called him to take me to Paradise Beach. Trust me, this guy is Gem of a person, very humble and polite.
He dropped to the back side of Paradise Beach. The journey starts by crossing a small riff and climb the hill from there. Its a 20 min walk up and down the hill among the forest and you reach down to Paradise beach.
"Remember : Expert Tips for Trekking
1- Never stop in between jungle as there are some dengue mosquitoes which might bite you if you stop in the middle. Keep walking and don't give them a chance to kiss you.
2- Starting from Paradise Beach, always remember rule of right hand. In between the forest you will always find 2 ways, one to the right and one to the left. Always take a Right."
Relax for some quality time at Paradise beach, its a small beach and you will hardly find anyone there. Take a deep dive in the waves, sit relax and then head towards Half Moon Beach.
The most adventurous trek among all, the only way is through reefs. Yes you heard it right, climb up and down the reefs alongside the sea shore, if you want to reach your next destination.Be careful, reefs are slippery.
Reach the Half Moon Beach, sit - relax - dive and spend some quality time, get hydrated and prepare yourself for mesmerizing trek through the edge of the cliff.
Trek along the cliff and you reach your final destination - Om Beach.
Roam around the shore and sit at some of the cafe and have your lunch.
Stomach filled and full of enthusiasm, jump into the sea and enjoy quality hours of the afternoon on the beach.
The must watch is the Scenic Sunset from Om Beach, which you shouldn't miss by any chance.
Once it was dark, I returned to my hostel, got fresh and started interacting with other travelers.