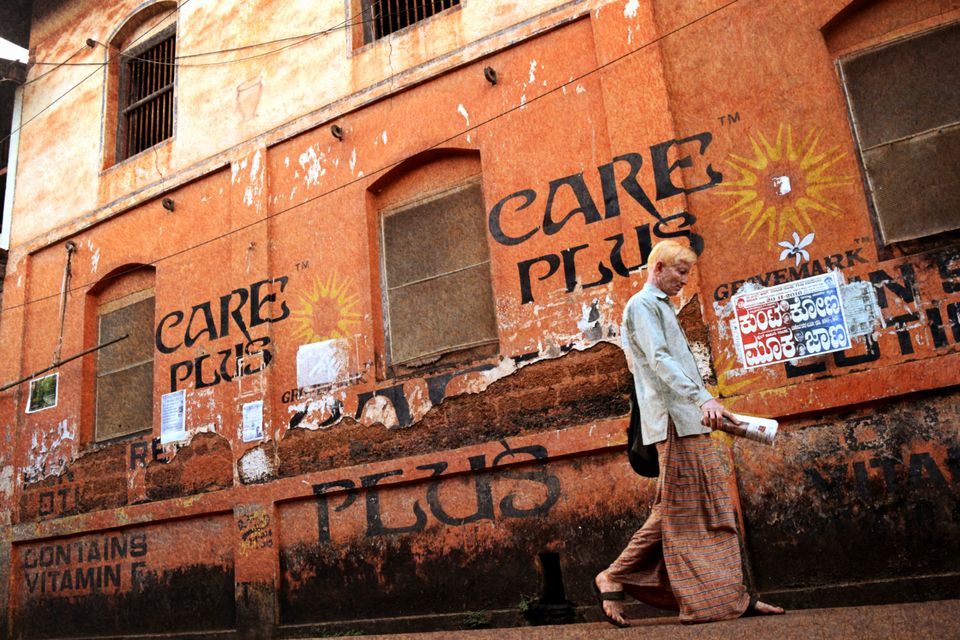 Beauty can be seen in all things is what i'v read somewhere.And to capture it through a lens for others to see is an art in itself.
I happen to be one amongst a lot of folks who owns a DSLR,had been using for a short while but did not completely understand the language of Photography. I had this inherent desire to translate what i saw during my trips to pictures.
This is when i came across this brilliant Photo-tour organized by an Organization called BEYONDPIXELS. You are basically taken on a tour to a place accompanied by an expert,given sessions on basic photography and then you go on your own exploring places,clicking pics with the mentor pitching in about how different photos could be taken. Few of the places we visited are below:-
Gokarna Temple Street :
If you want to experience the true spirit of gokarna, the temple streets is where you need to head to. You have a good mix of temples with foreigners around and walls with graffiti.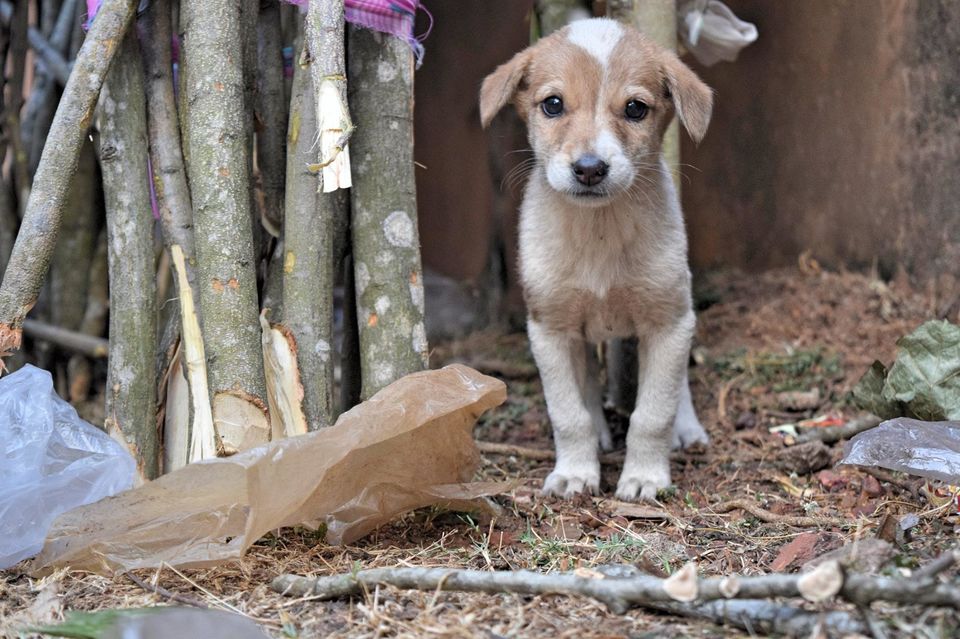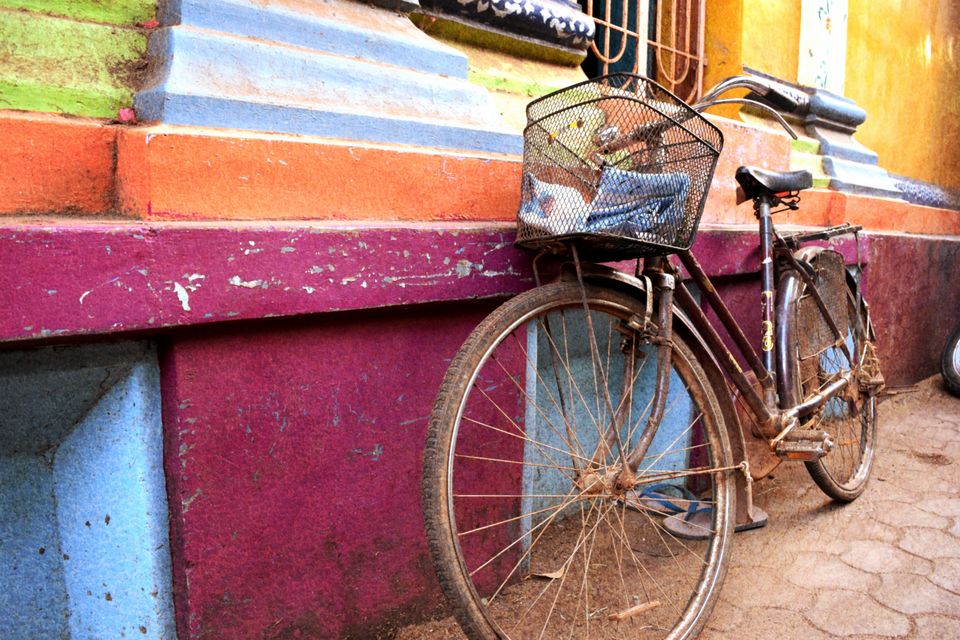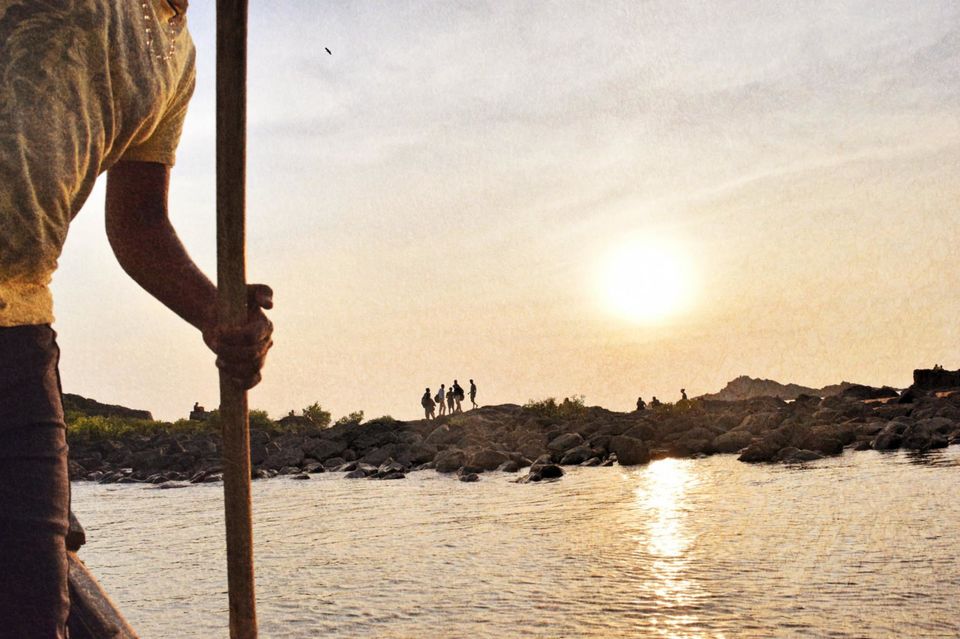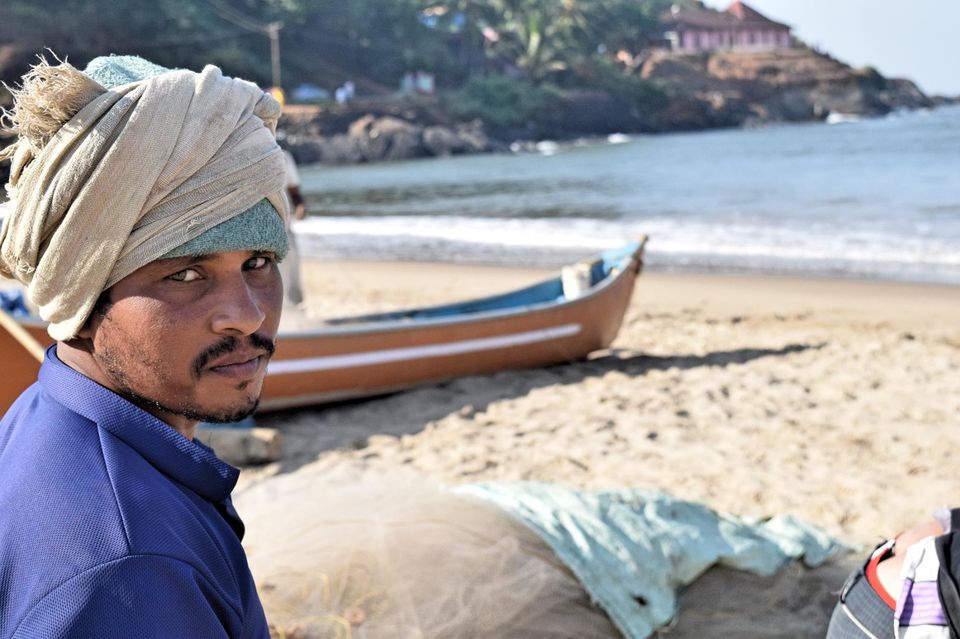 Good for photos of:
Street.
Graffiti.
Tribals flower sellers and locals.
Temple Pond :
A short walk from the temple street is a pond. The beautiful thing about this is the street leading to the pond and the people living around the pond. To get a true feel of how the natives(pujaris) live in gokarna, this place is a must visit. You have an entire Brahman community living around here. The pictures would speak for themselves here.
Good for photos of:
Local brahmin community.
Tadadi Fishing Port :
At a distance of around 5km from gokarna town you have a beautiful yet unexplored fishing port. The path leading to the port has lots of boats in the backwaters and it gives an insight into the life of the fishing community.
Good for photos of:
Old Boats
Boats.
Fishing nets.
Fishermen.
Om beach :
So now moving towards the more touristy place,om beach is very calm tourist beach which has a good mix of foreign and Indian crowd. The place is great for sunset photos and to chill out for a while.Ideally the best for couples,friends.
Good for photos of:
Sunset
Rocks
Beach
Couples and Group photos.
Cliff
Half moon beach :
The beach is very small,very hippie in its nature and we didn't get down here. Looked rather very secluded.
Good for photos of:
Beach
Paradise beach :
This is for the true hippie in you. To reach this beach you can either trek from om beach or you could take a boat. This place has a couple of shack where you can stay during season and is decently crowded(mostly foreigners). The place has really great hippie vibes.And this happened to be one of the favorite places in whole of gokarna.
Good for photos of:
Hippie lifestyle.
Beaches.
Graphiti.
Gokarna Beach :
This one is very much inside the town. While at first look its super crowded its still worth a visit to check out the smaller fishing boats to the left. You get to see the smaller fishing boats and the fishermen who would readily give you poses.
Good for photos of:
Pilgrims.
Smaller fishing boats.
Temple near cliff.
Salt fields:
On the way back towards haveri(on route gokarna to Bangalore),around 5 km from gokarna you have this huge field where salt is dried.It is a beautiful sight for photos.
Good for photos of:
Note:
The natives and people are usually very particular and might get aggravated if you take repeated photos of them.
Early morning 5 30 to 9 would be the best time for street photos inside gokarna.
If u need to catch a glimpse of the fishermen returning and unloading the fishes visit the fishing dock in the evening.
Don't miss the sunset at gokarna.
Carry lots of cash. Don't litter the place.
So to end this i would like to say gokarna has something for everyone. But most of all for photographers. You have such a wide range of life here. Brahmin community,the tribal women selling flowers,the hippies,the fishermen and also the tourists.
End of the day it happened to be a very enriching experience which gave me perspective of the life of the locals along with improving my photography skills as well.