So Lonavala is like second home to me and after so many visits, friends suggested I write a blog over it.. So well here are my suggestions, pointers and to-do list.. Situated around 100 kms from Mumbai, Lonavala is a quick gateway for Mumbaikars & Punekars.. Lately we have seen throng of visitors from all over the country.. And day by day Lonavala is getting more commercialised and nuisance for traffic.. But there are still many unexplored places.. So we suggest avoid the populars and explore this small space and find your own hidden gems. Here is what we suggest,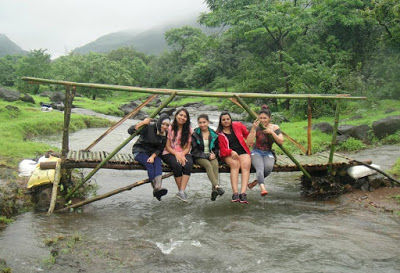 Like we know any trip to Lonavala is incomplete without a visit to Tiger point and eat some piping hot corn bhajis as u admire the view. We suggest go a bit more further and find a spot less crowded..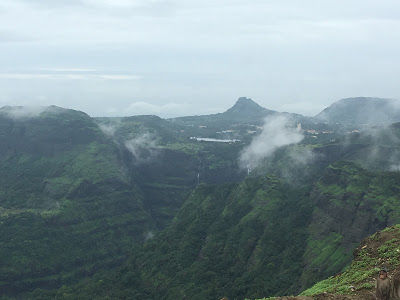 Our favourite to go place is the not so-popular Tungarli lake which is at close proximity & we love the place for its serenity..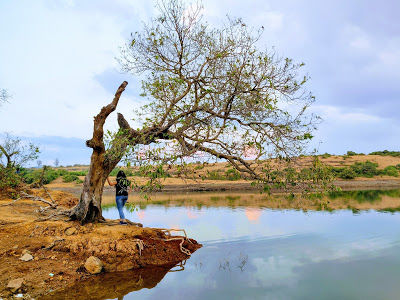 Another unexplored place is Salter lake, you could visit here for fire flies or camping nights and you will love this abode for its tranquility..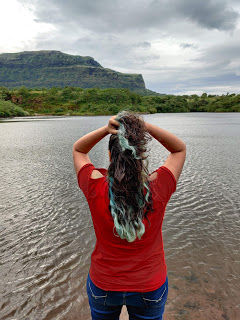 Rains is the best time to visit Lonavala.. You could go trekking, take waterfall shower or just chill in the fog..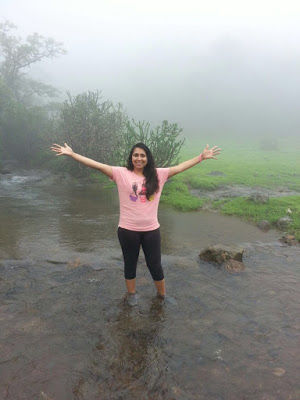 Try Eateries in Lonavala.. Authentic Maharashtrian cuisine is something you should not miss..Manoshakti Canteen or the famous and much hyped Buvachi Misal (we personally don't recommend it)
For breakfast you could go to Naraiyani Dham (Rs. 60 unlimited) or recently opened Vyanjan in the bylanes of Lonavala..
For dinner you could go to any of these all veg places - There lot of Sanitoriums that have good thali options for lunch..Interval or Earthen Pot both were a good experience for us..
If you wanna go experience Dhaba feel go to all veg Papa's Dhaba (service is really bad) for lovely ambience & decent food..
Our favourite is Sheetal Dhaba for their food and service.. They serve veg & non-veg..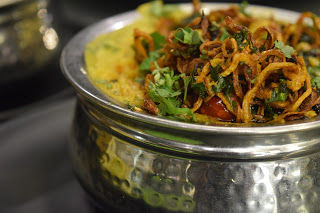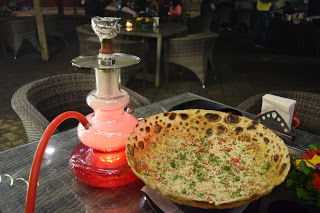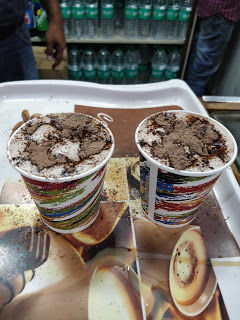 For Tea lovers a must must visit is Jai Shiv Shanakar Stall (located opp kumar resort) - my favourite here was lemon honey mint tea..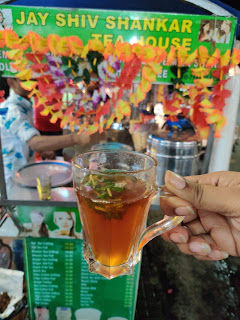 Lastly pick up some Chikkis back home with loads of memories.. Please ping us for queries and we would be happy to help.. There are lot of places to explore in Lonavala and its difficult to pen everything down..So here's Lonavala in a nutshell for u..