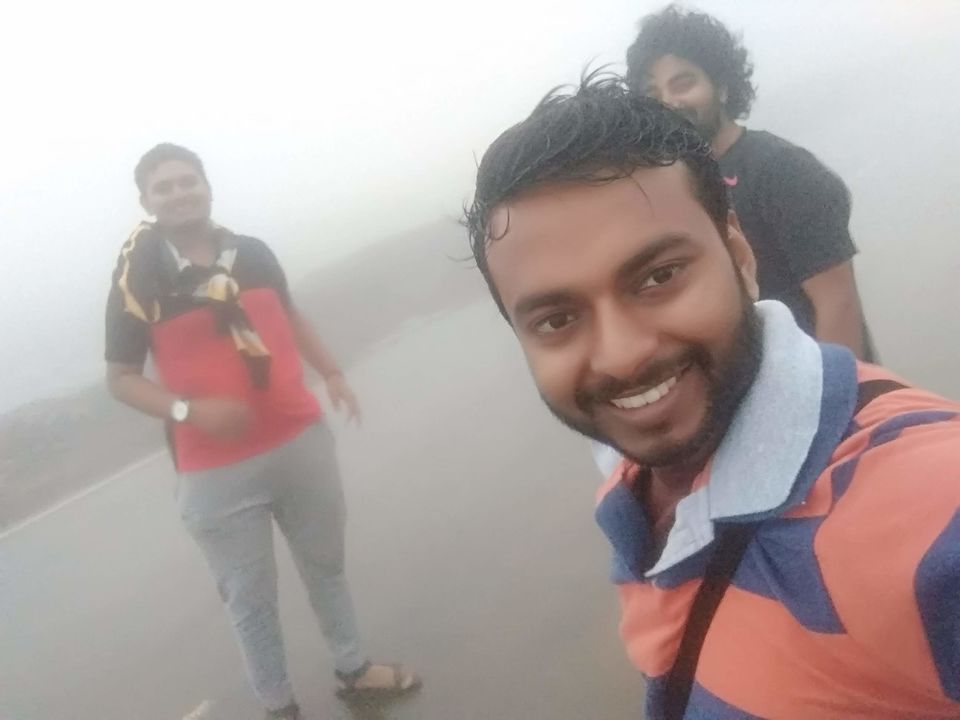 City lives are full of despair followed by a tendency to escape one's claustrophobic surroundings. Therefore, weekends are perfect for cheerful getaways to distant ideal vacation and trip spots. There are many such spots away from the main cities of Maharashtra, the most popular ones among them being Lonavala, Khandala and Alibaug. For this weekend, Lonavala was our choice of destination after much speculation and discussion over where to go for a short yet soothing getaway from the bustling city life that often makes it difficult for us to breathe.

How to reach Lonavala from Pune:
Lonavala which is approximately 64 kilometers away from Pune is an ideal location for various activities including hiking and trekking. There are many ways to get to this beautiful place, with the help of train services and Volvo bus services, yet we preferred what much of the population does prefer: taking a long drive through the beautiful highway roads. It takes approximately 1.5 hours to drive to Lonavala through the Mumbai-Pune expressway. The most thrilling part of this highway to look out for is the 2km+ long tunnel that does not disappoint at all. We started this journey somewhere during one of the mid-June weekends, given the fact that Lonavala is best suited for monsoon trips as the place gets covered with lush greenery providing an irresistible ambience that can uplift any mood.
Food Options:
Sunny da Dhaba:-
On the way from Pune to Lonavala there are a lot of eateries to look out for. We stopped at various places on the way to get a few essentials, including this one to have brunch. This is a tiny yet very famous establishment along the road that offers quality Indian food.
The Coopers Fudge:-
Lonavala is famous for this extremely tasty chocolate walnut fudge and is thus a must have if you are visiting this place and on top of that are a chocolate lover! This can be found at the main market of Lonavala.
Various other Food Courts:-
Food courts like that of McDonald's and various other outlets can be found along the highway including purely veg restaurants as well which makes it easy for all kinds of varied and hassle-free food requirements.
Places for quick detour at Lonavala:
Triose Mall:-
On reaching Lonavala, which is almost around the same area as Khandala (the only difference being the name of the two almost adjoined towns) we took a small detour of the Triose Mall for some casual shopping.
Orama Gaming Centre for kids:-
Inside Triose Mall itself you would find this gaming center which is a place of attraction for tourists travelling with kids.
The Lonavala Main Market:-
Lonavala's main market is a simple one. We went there to buy the famous dry fruit delicacy called "Chikki" to be taken back home with us.
Popular Tourist Attractions:
1)Bhushi Dam:-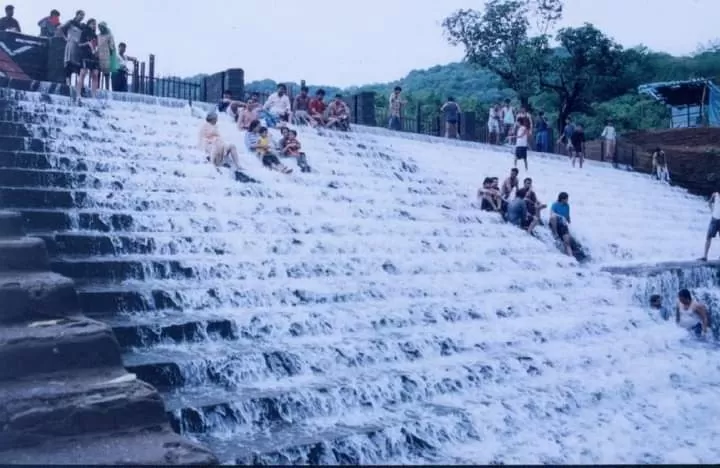 After we were done with the marketing, we finally went along the way to Bhushi Dam, which is an additional 6kms from main Lonavala area. Yet, what makes it worth it is the beautiful scenery of splashing cool water right under the huge canopy of the Deccan hills, The dam is accessible on foot too, and tourists can as well go down through the steps to the dam to enjoy the cool water. We had a nice time going down to the dam splashing each other with the cool water which reminds me, that one must definitely not forget to have tea from the numerous tea stalls that grace the surrounding area. Along with the hot tea, we had some roasted corn as well from the corn vendors. Other options include raw mangoes and the ever-special Maharashtrian delicacy: Vada Pao.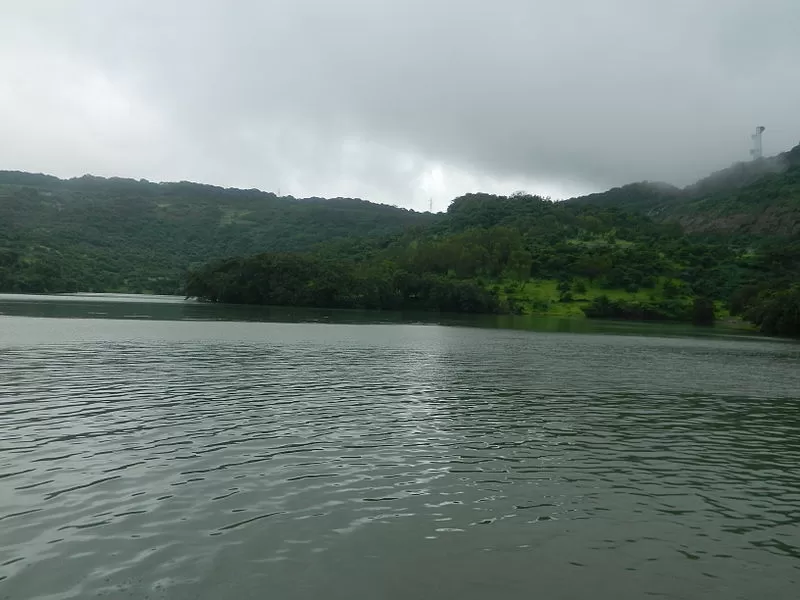 The day came to an end quickly and we decided to retire to our hotel rooms to rest up for the night.
2) Della Adventure Park:-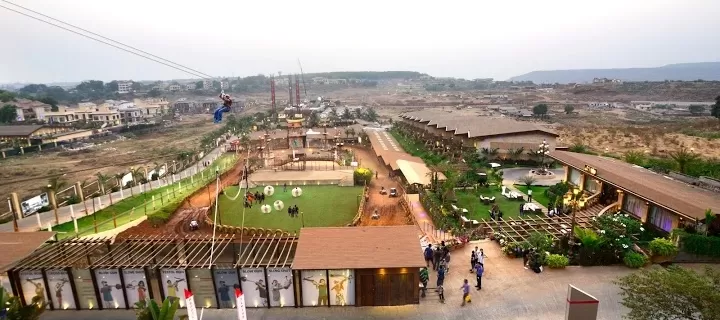 The next day the very first thing on our list was the Della Adventure Park, which has a range of activities waiting to be explored by tourists. The Park includes activities like paint balling, zorbing, ATV bike rides, horse ride, flying fox, rappelling, painting etc. From small children to adults, the Della Adventure Park provides something for everybody who gets there.
3)Pawna Lake:-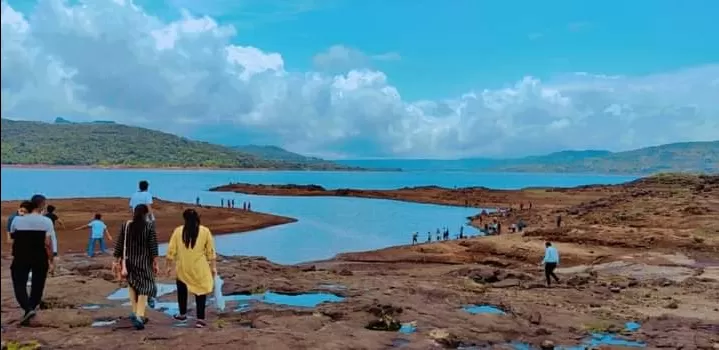 Next, we headed to the Pawna lake for some time away from the general population. The Pawna lake although beautiful, is often found desolate, and is thus perfect for somebody who is in search for some quite and peaceful time. There are only a few visitors to be found at this place. Following this, we were done for the day, and headed back to Pune without staying at Lonavala for another night.
Total Expenses for a weekend trip to Lonavala:
The adjoined towns of Lonavala and Khandala offer many hotel facilities which can range from INR 800 to INR 5000 per night depending on the type of facilities the tourists are looking for. An overall estimate for a weekend trip to Lonavala could be anywhere between INR 2000 per day to INR 8000 per day, including accommodation facilities, casual slight seeing and detour activities.
Other Places nearby to explore:
The Lion's Point:-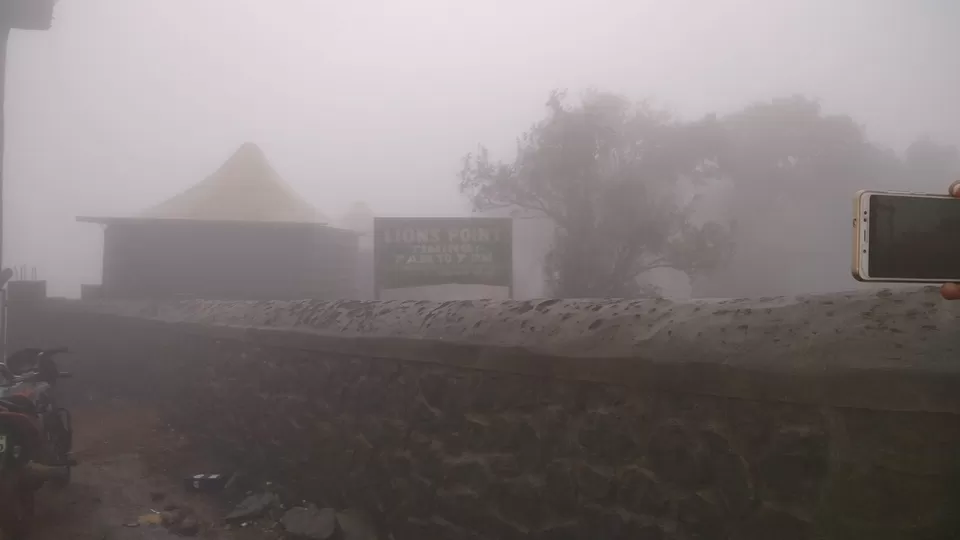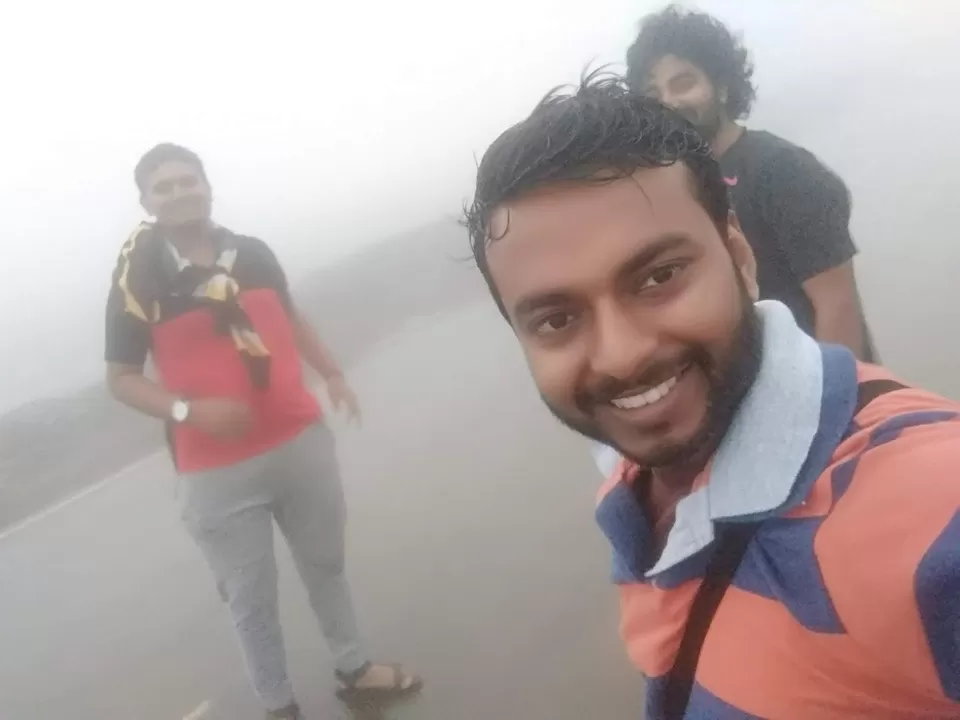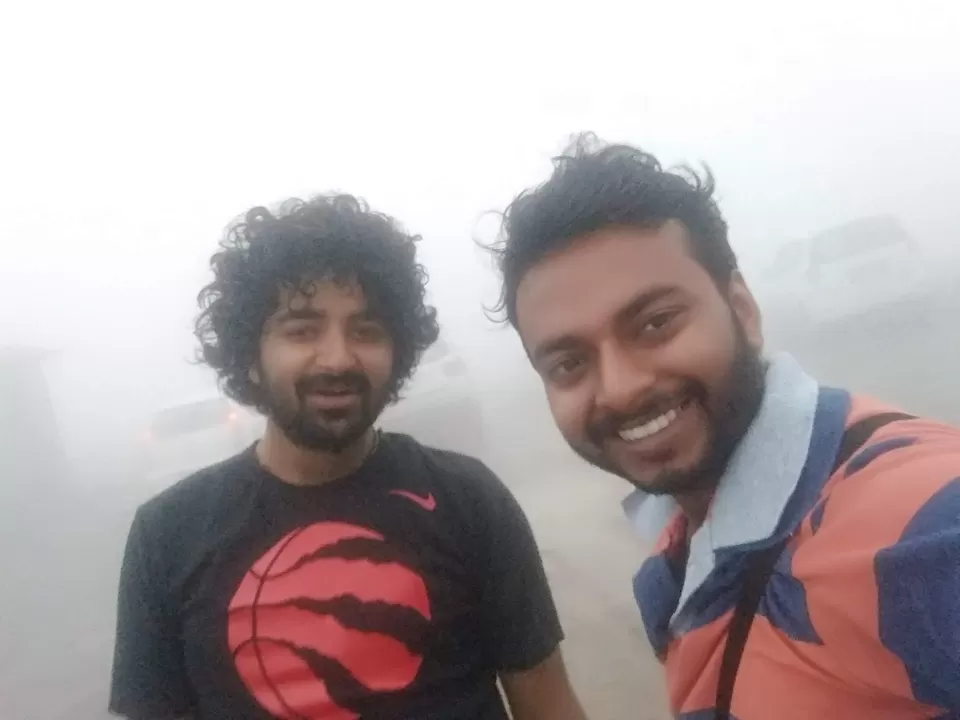 Camping here at Lion's Point is a popular activity. Only a few kilometers from the Bushy Dam, the Lion's Point offers a majestic view of the valley, and one can lay under the vast sky with stars above, at night while camping.
The Amby Valley:-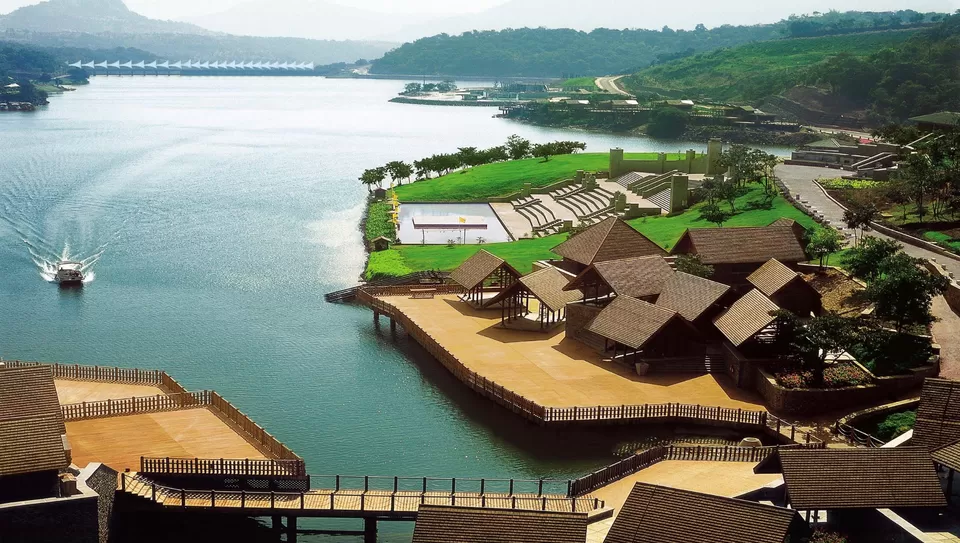 The Amby Valley is a posh area located 22kms away from Lonavala. Prior bookings online can be made for check ins to this luxurious and beautiful self-containing city constituting of various villas, inns etc.
Karla Buddha Caves:-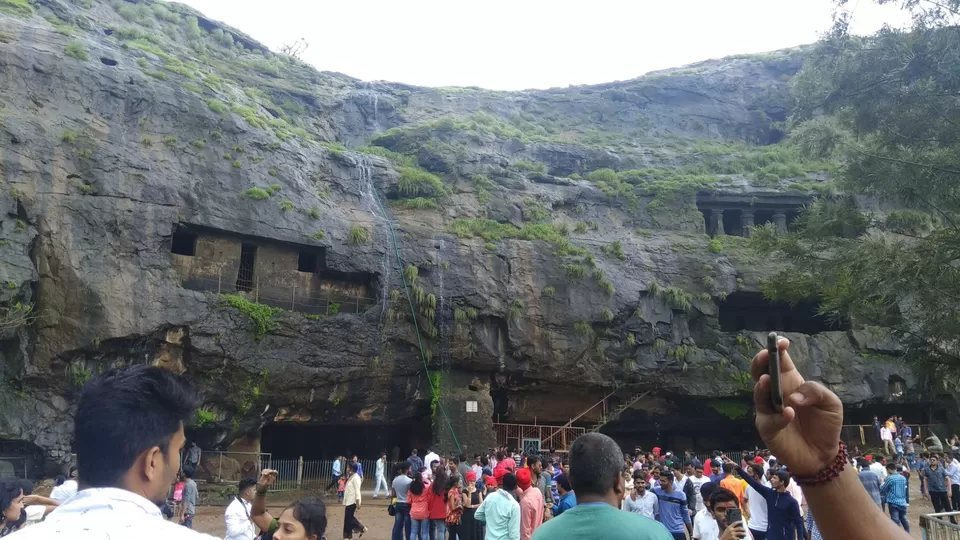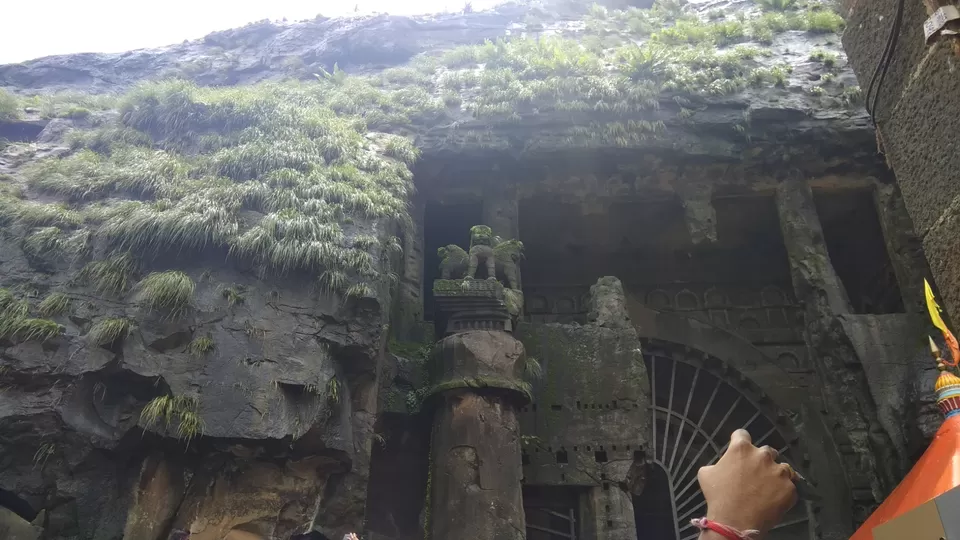 These caves, built around 2nd century BC, are a beautiful addition to any slight-seeing venture.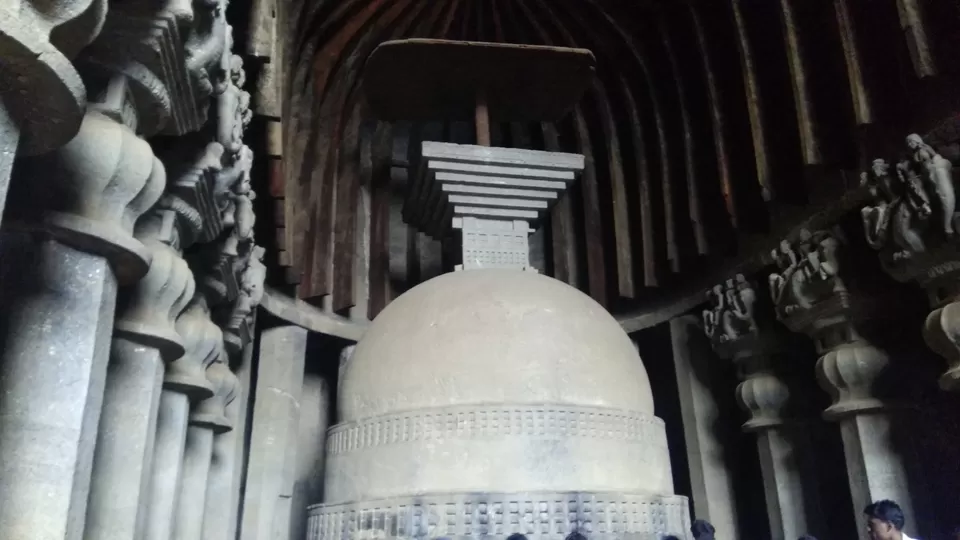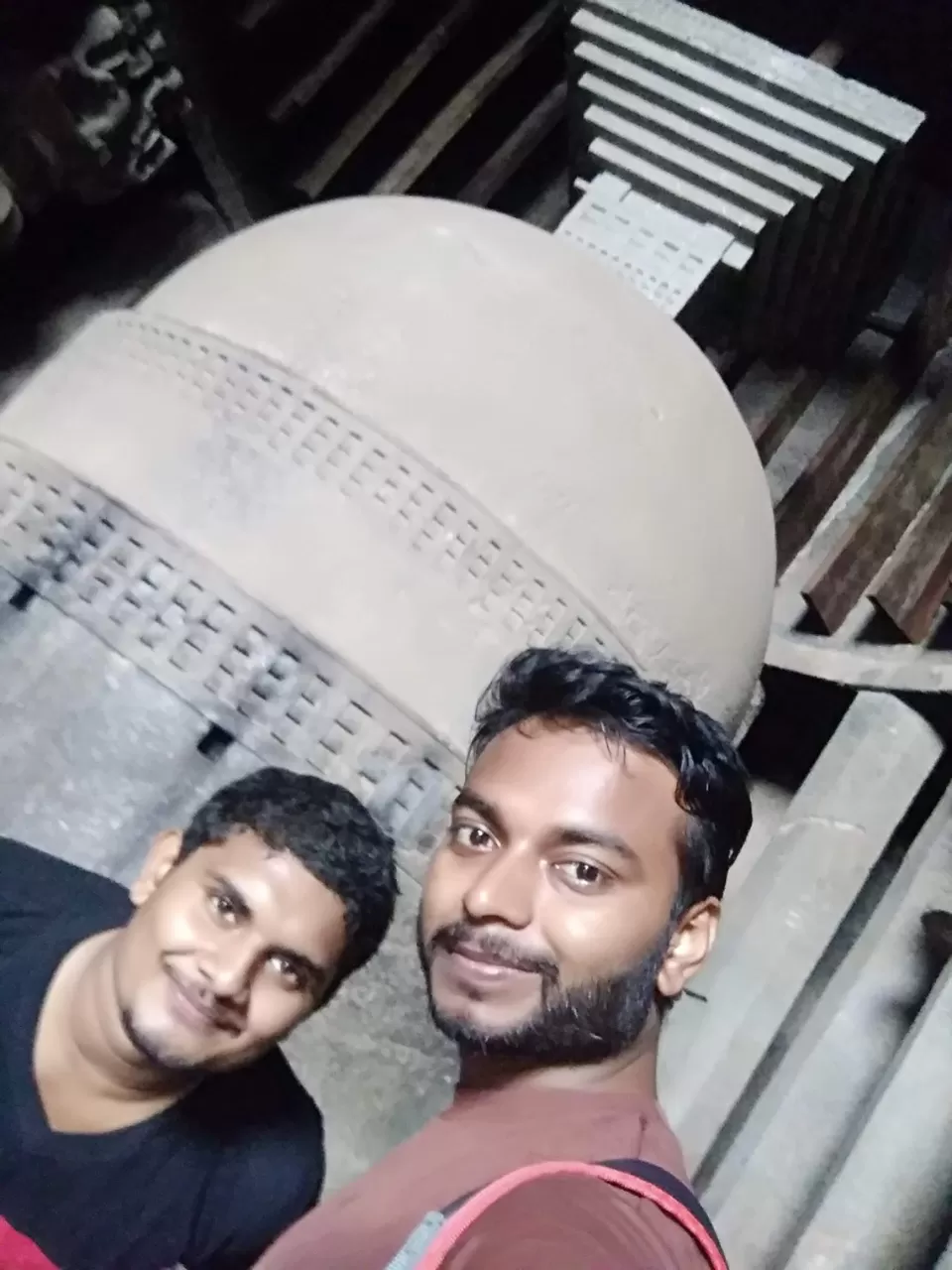 Lonavala is the perfect getaway destination for people from all age groups. One cannot possibly get enough of this beautiful place with a single visit. Possibly another two trips to this place could be serve the purpose of exploring some other options that are available around the area, yet it can be assured that once visited, this place is bound to become a regular weekend abode for many visitors.