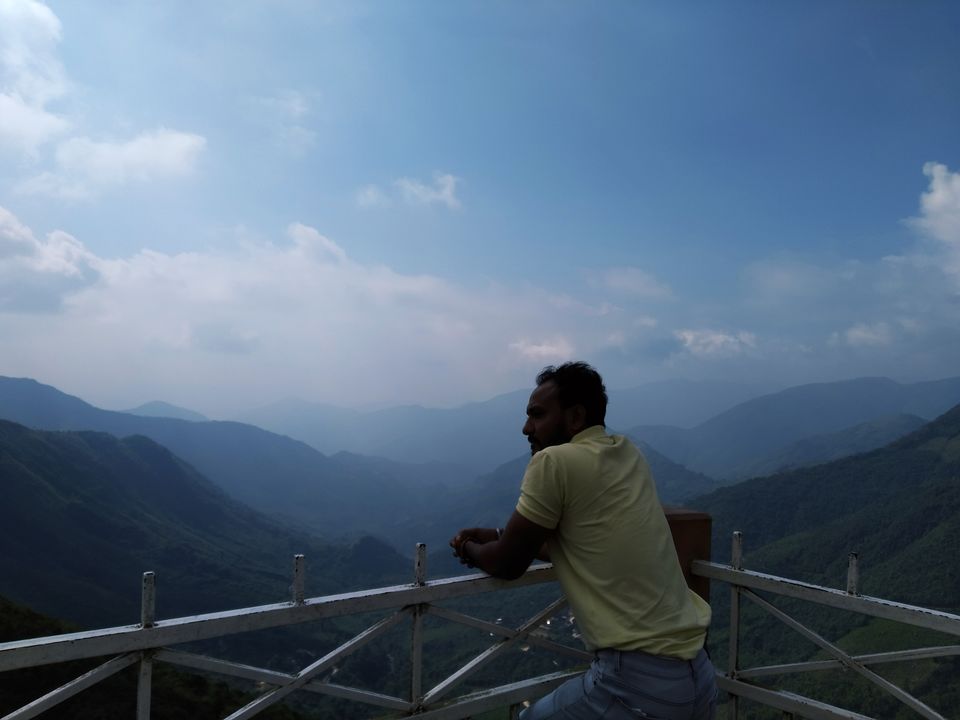 Finally, I got a chance to explore North Eastern part of India in my way. Please comment or add to make it more useful for others.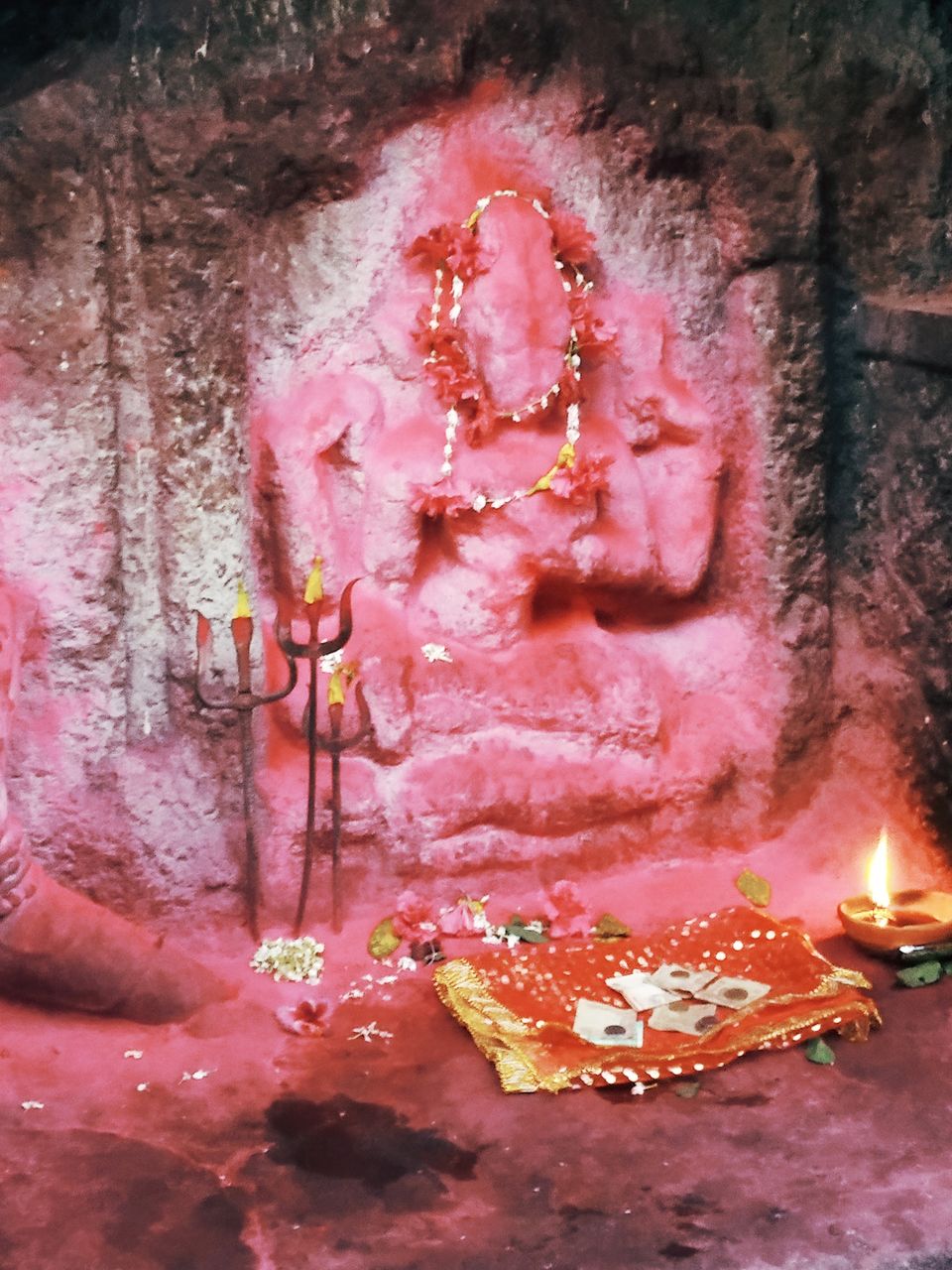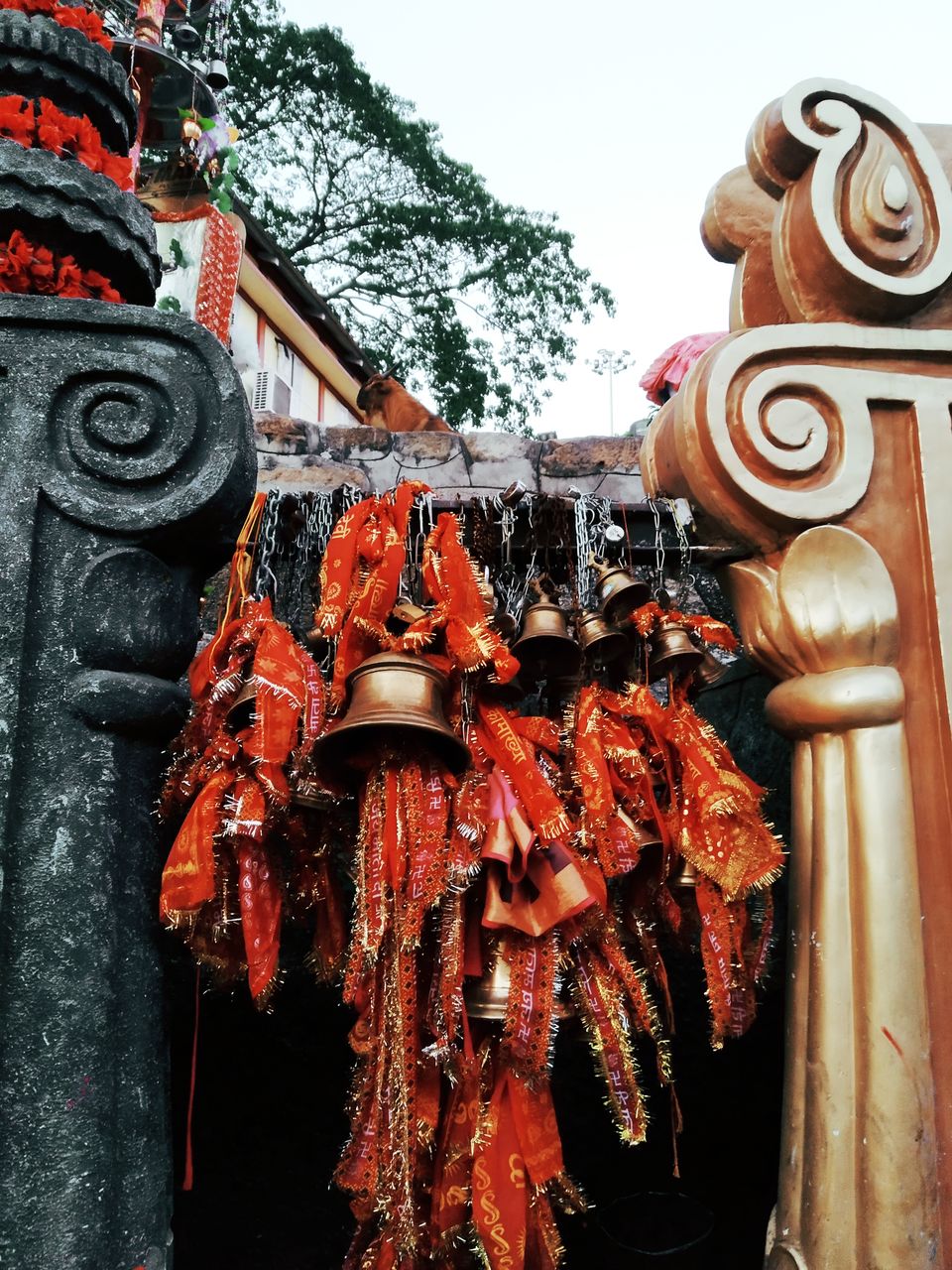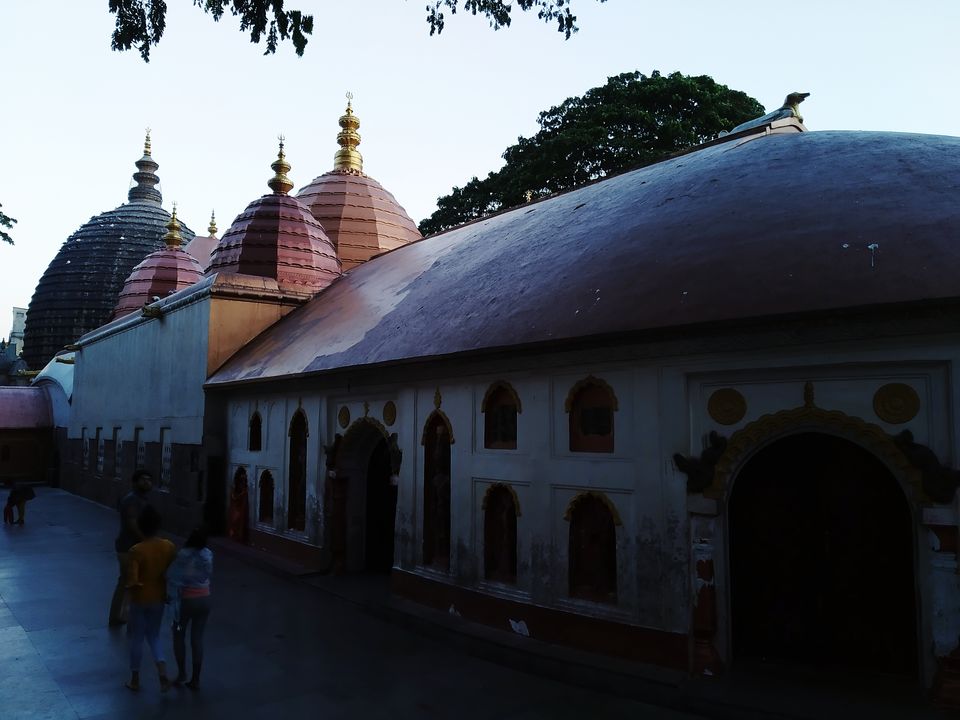 Took early morning flight from Delhi to Guwahati, and landed around 9:00 AM went directly to hotel, checked-in and left around 1:00 PM to explore the city. I already did a detailed homework about places to visit and what all I will do in Guwahati. I started my journey with Kamakhya Devi Temple. This temple is well known for its Tantric activities. You can read about this in detail online. Its far from main city and situated on a Nilachal hill. I was staying in @ Novotel Hotel at G.S Road, from there it took me 1 hour to reach there via cab. Good part was in Guwahati, Ola / Uber and Rapido services are available, hence no need to depend on local transport. There are local bus facilities available at very cheap rate max 10,15 INR from Khanpara to Fancy Bazar. If you are staying at G.S Road then there is a direct bus service till Kamakhya Temple but local buses runs very slow and stops everywhere to get more and more passengers. you can try this if time is not a constraint for you. I personally took a Rapido Bike Service which dropped me at Temple @ 90 INR.
This is place is 7 KM far from Kamakhya Temple. I booked again Rapido bike to reach this place. It costed me around 45 INR. There is no entry fee and it remains open till 8 PM. there is a museum and small garden in the campus. This place is situated at a main gate of Gauhati Univeristy. After spending 15-20 min here, I left for my next place.
I actually have a fascination to see the bridges, as i believe bridges connect people ( lil philosophical ). This is a bridge i saw in night and view was awesome. Its built on Brahamputra River. This is road cum rail bridge and you can actually feel the vibrations if you stand on this bridge. You can check the video of this bridge @radhisagar Instagram page under 2019 highlights. After a ride on bridge i left to explore the market side of the Guwahati like Fancy Bazar which got closed by the time i reached there. I was running behind my schedule due to delay in Kamakhya temple and there was a huge traffic on Saturday 2nd Nov due to Chhat Pooja Festival. That was another interesting observations I had.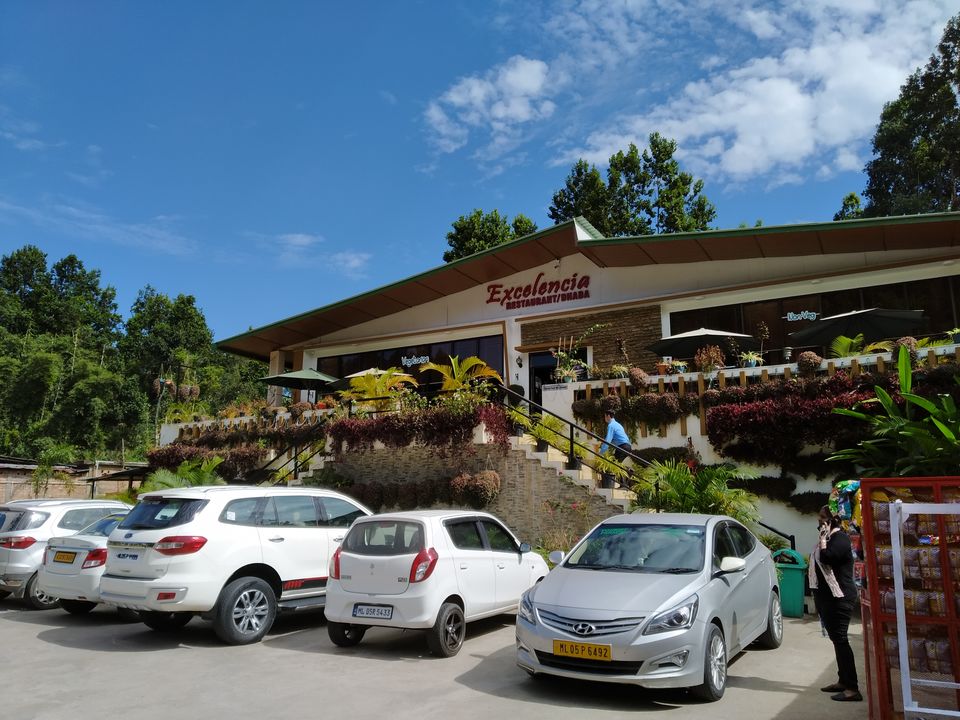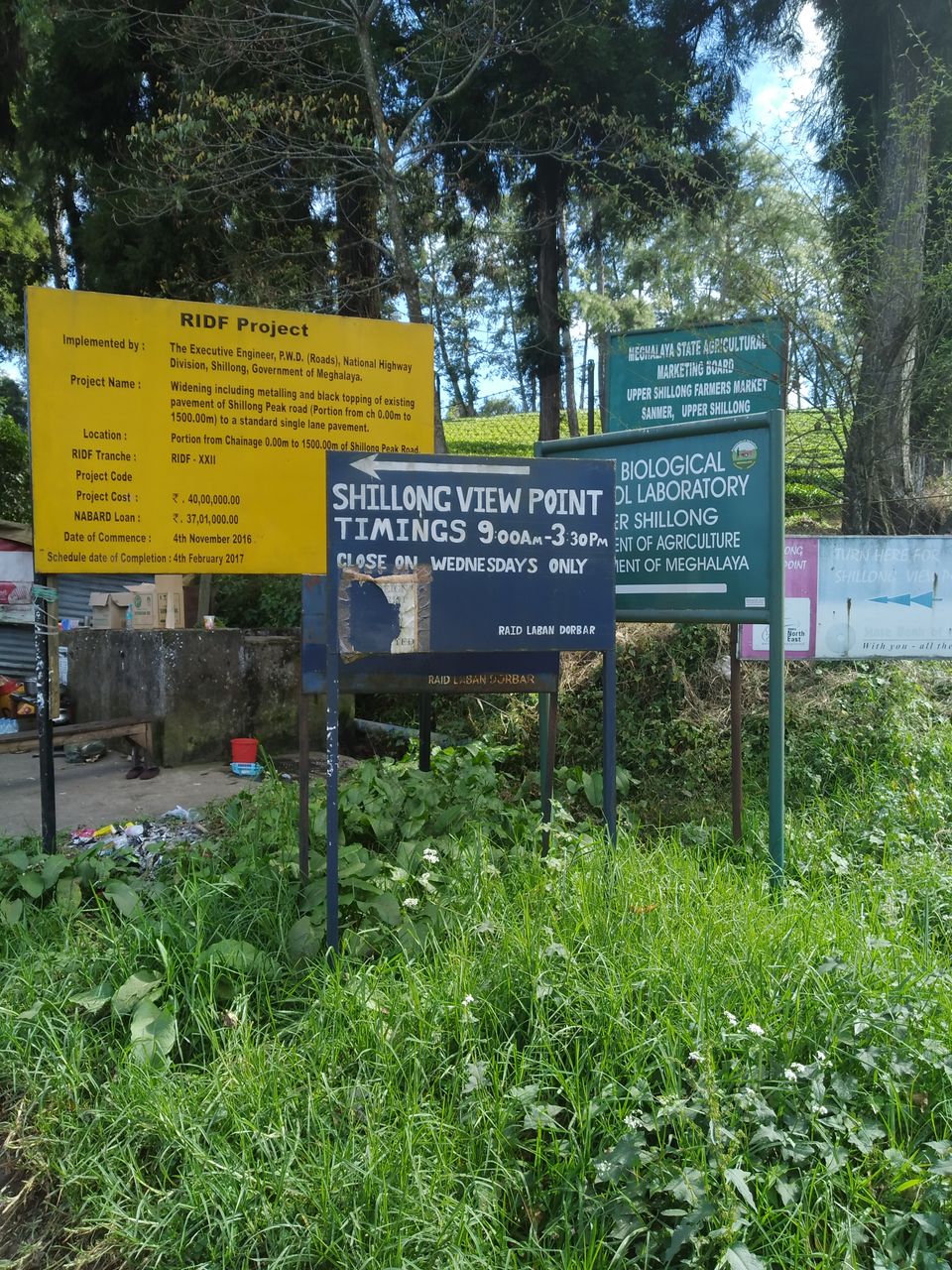 Early morning I left for Shillong via Private Cab ( 2500 for sedan). There are sharing cabs available from Paltan Bazar and Airport also. 500 Per person. Journey time is 3 hours ( depends on traffic). I noticed that as soon as you leave Assam and Enter Malayalam - topography will change. Highway is amazing and smooth, I stopped in between for a tea. Red Tea & Lemon Tea are there specialty. We entered Shillong around 10:00 AM and left for our first destination.
From here you can see the entire Shillong. This place is known as Upper Shillong, which will be colder than Main Shillong. Reach there also early because this view point is in Army Cantt, hence all vehicles needs to first get registered at the main gate. Each vehicle takes 5 min. you can calculate the total time of waiting after counting all vehicle ahead you. For us it was 40 min. As I went in Nov, this is a starting season for Cherry Blossoms hence we saw many beautiful Cherry tress on the way
From Shillong view point, I went to Elephant Falls, this is a fall in 3 steps. you need to walk down to see all 3 falls. There is a history attached to it which you can read in the picture I have attached. Place was full of visitors but i liked it. This place is 5-6 KM from Shillong view point
This is a venue for Cherry Blossoms Festival. A Small lake surrounded by nice Flaura and Fauna. Boating facility here, place was full of youngsters. From this place I went to my Hotel. I booked Center Point at Police Bazar. This is a central point of city and remains open till 9 PM. all Major Taxi facilities, road side shops for food are available here. This is a nice place to stay if you are okay to stay in a crowded place.
Next day, I took a shared MTDC Cab facility to explore the Dawki and Mawlynnong. I have attached details and pictures for other routes and costing. This village is a cleanest village of Asia. Route from Shillong to Mawlynnong was okay, just 5 km from the destination you could face some bumps on the road else it was fine. I had a lunch there ( Non Veg thali - 180 INR , Veg - 120 INR) and you can take a walk around there village. There were many options available for home stay in a budget of (1500 - 2000 INR food excluded) attached one picture for any enquiry.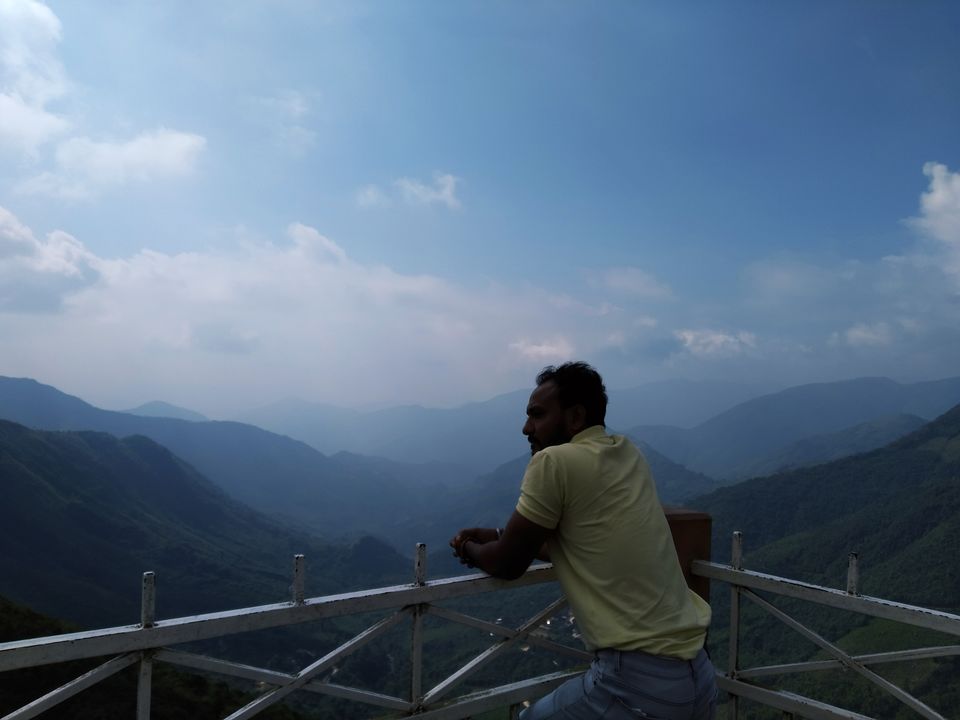 I also saw a Living bridge and took a walk in a real village. where everything was built on bamboos.
Overall, My experience was amazing. attaching more pictures with information, you can follow me on Instagram @radhisagar to see amazing videos or also you can write to me for any queries. Below are few inputs : 1) Local transport in Shillong is very expensive, suggest you to book cab for full day as all places are at distance from main city. 2) Being solo i suggest explore few places by walk 3) Take MTDC Shared bus / cab packages to explore places , you can also go Cherapunji ( 500 INR per head) 4) In East Sun rises early and sets early so plan your day by keeping this is mind, it will become very dark by 5 PM all tourist places will close immediately 6) you can try below pubs / cafe if you like Cafe Dyllans, Cafe Shillong , Cloud 9 in Center point hotel, Tango in Police Bazar 7) do the local shopping at Police Bazar 8) If you enjoy Non-Veg then multiple options for Pork & Beef dishes 9) JIO works very well in entire Meghalaya. 10) Hire a Cab to show you around, but make your own itinerary