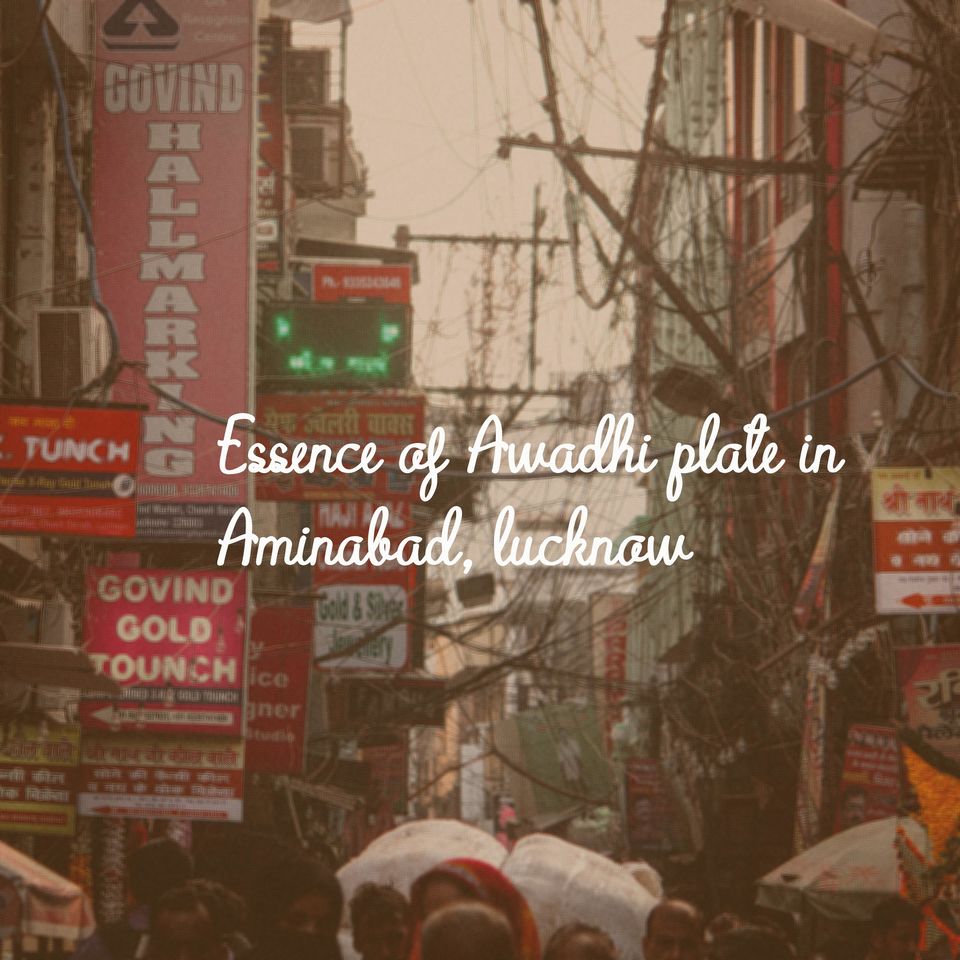 Lucknow is known for its Tehzeeb (courtesy) and Nawabi food, People from other parts of the country are well aware with our Tehzeeb but most of them are missing the later. Walking down the old lanes of Chowk and Aminabad in Lucknow you will realize why this city is so famous for its food. I still remember when I was in my high school, I would often go to the Tundey Kebabi in Aminabad area.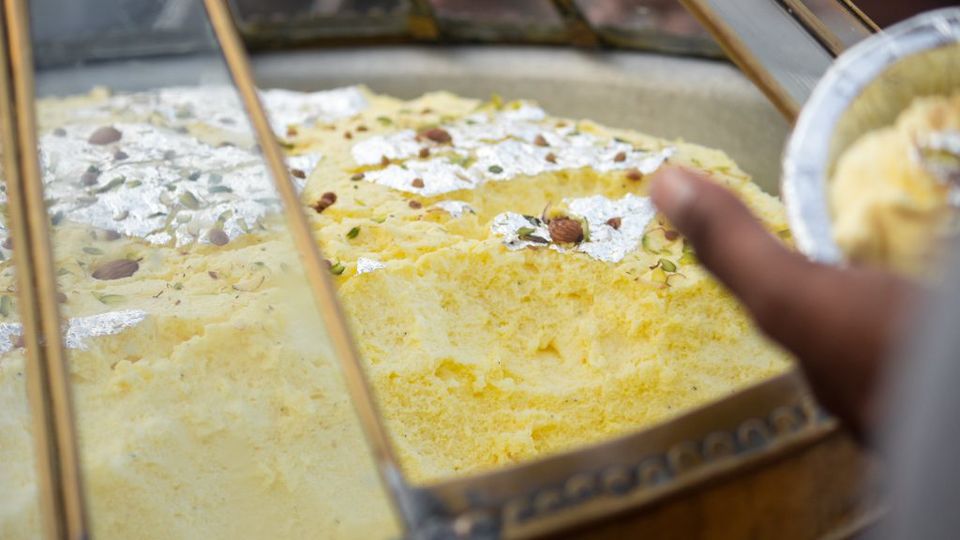 There are many places that serve great food in Lucknow that you may like more than Tundey but for me, that place was more than a restaurant. It is a place where I spent most of my Sundays at.
Apart from being a nostalgic destination for me, it is also a great restaurant. Located in Aminabad, Lucknow this place is always in rush people would be standing in lines at the takeaway station. While going down the gallery you will notice pictures of celebrities who visited there hanging on the walls. The eating place is like every other Tundey restaurant simple and unfussy.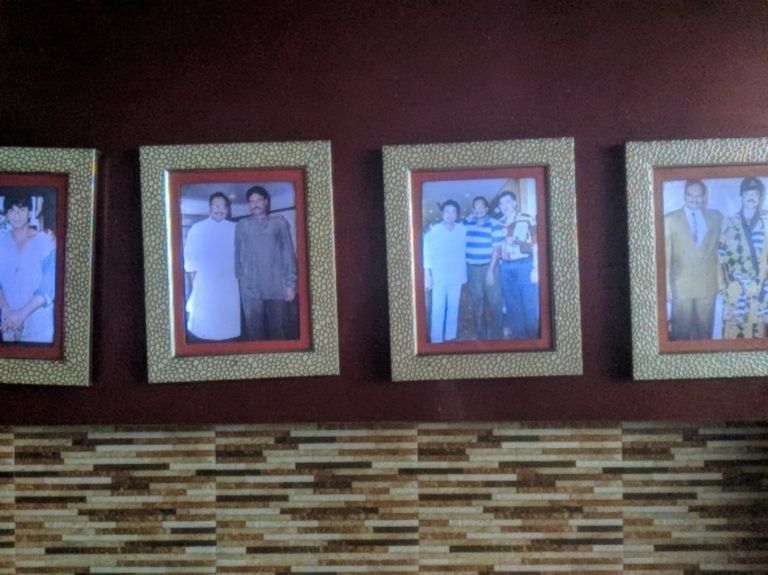 On the outside, the place is not so different from other eateries. Instead, It is the food and energy that makes it so special. There are other places where people go for the food but here you will get the full experience of real Awadhi food. You will find people with their families and teenagers with their friend small children running in the hall and the waiters efficiently making their way avoiding the children while holding food in their both hands, all this scene will put a smile on your face.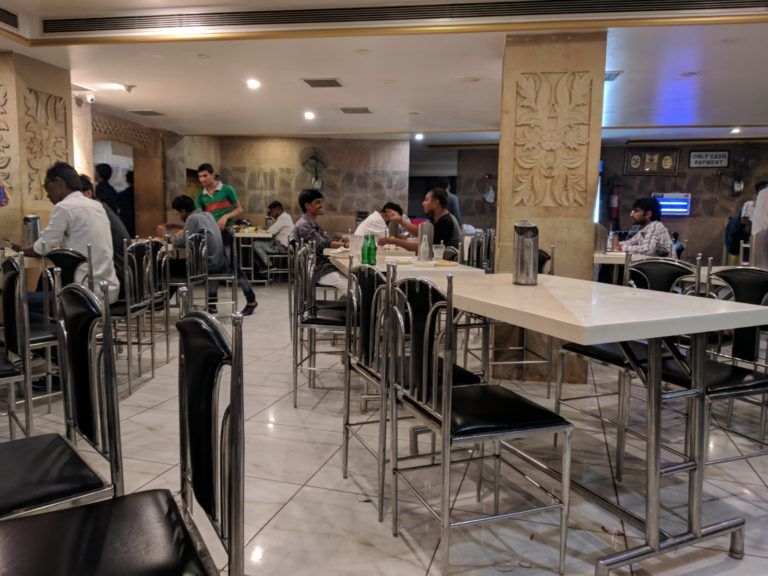 Try their Galawati Kabab" ( soft buffalo Kebabs that melts on your tongue ) I think it's there best dish.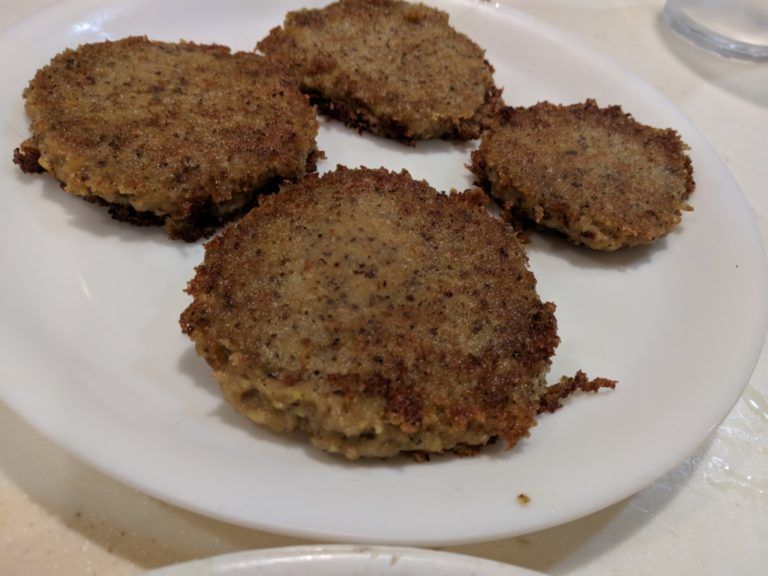 TUNDEY KEBABI LUCKNOW ADDRESS- No:168/6, Naaz Cinema Road, Khayali Ganj, Aminabad, Lucknow, Uttar Pradesh 226018SIGNATURE DISH – GALAWATI KABABOPENING HOURS – 12:30 PM TO 11:30 PM