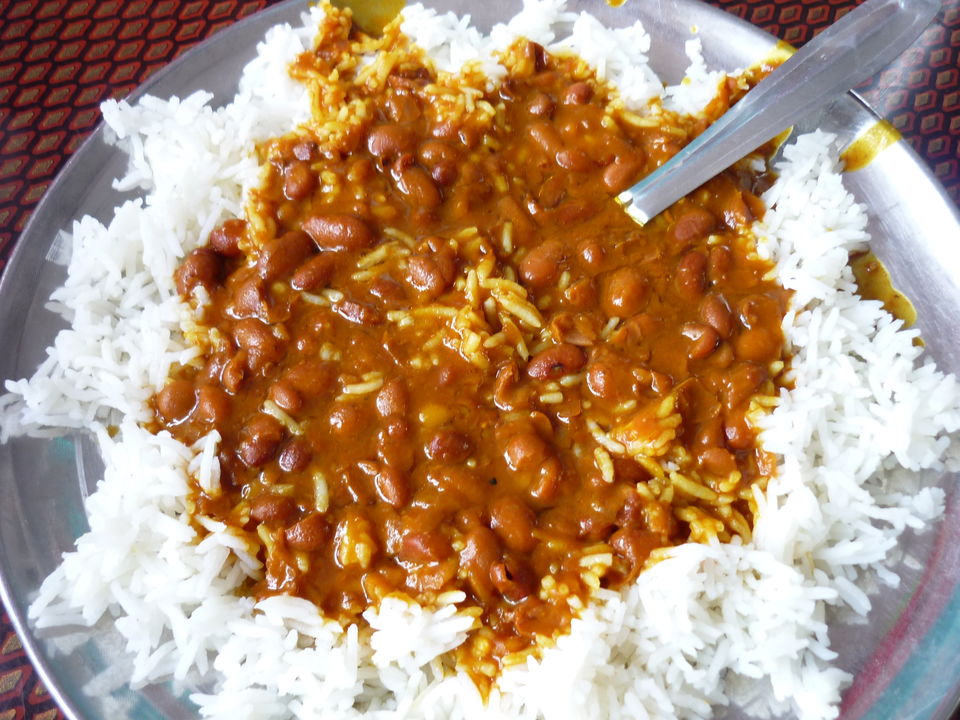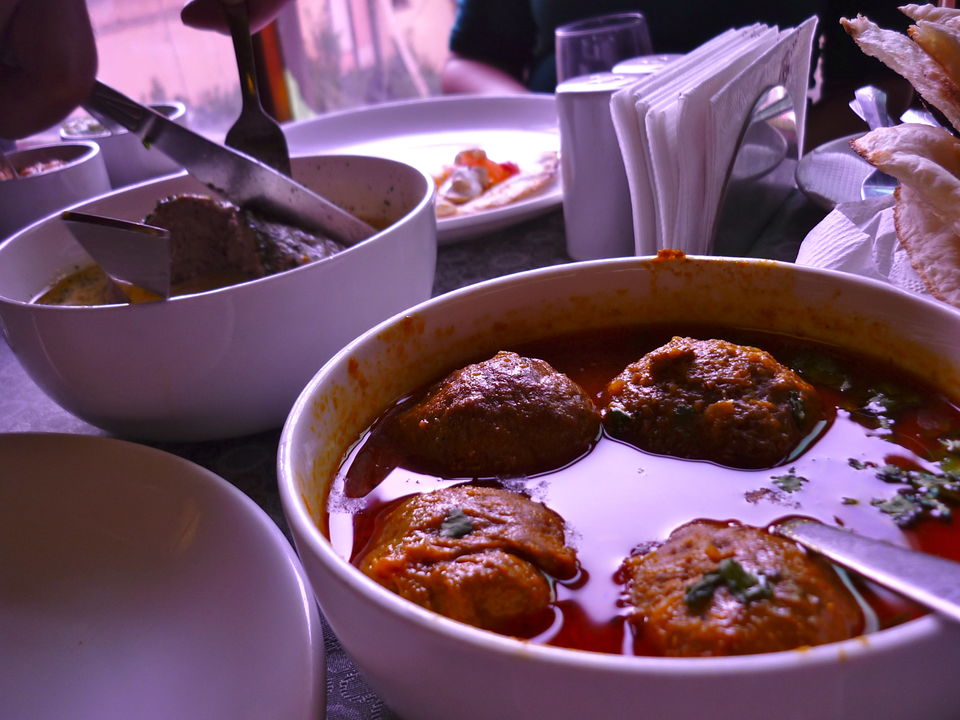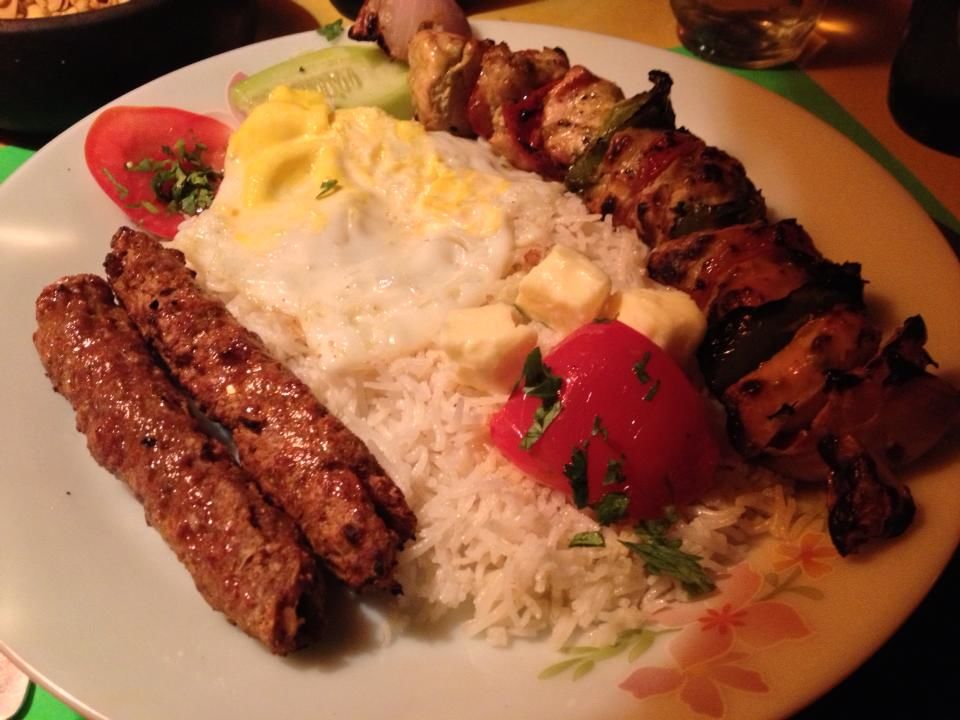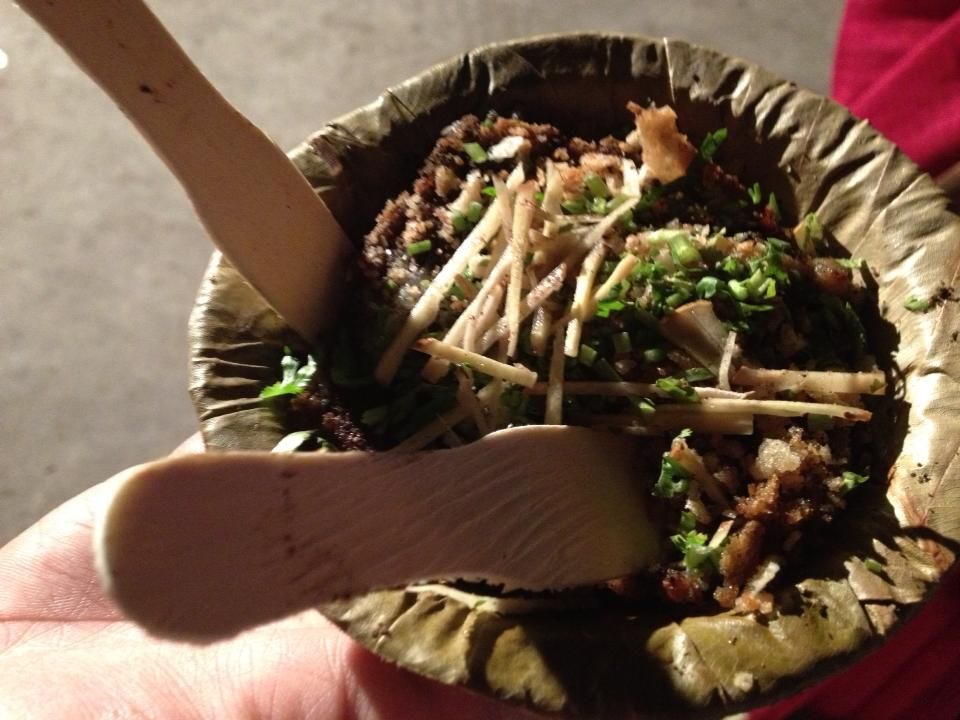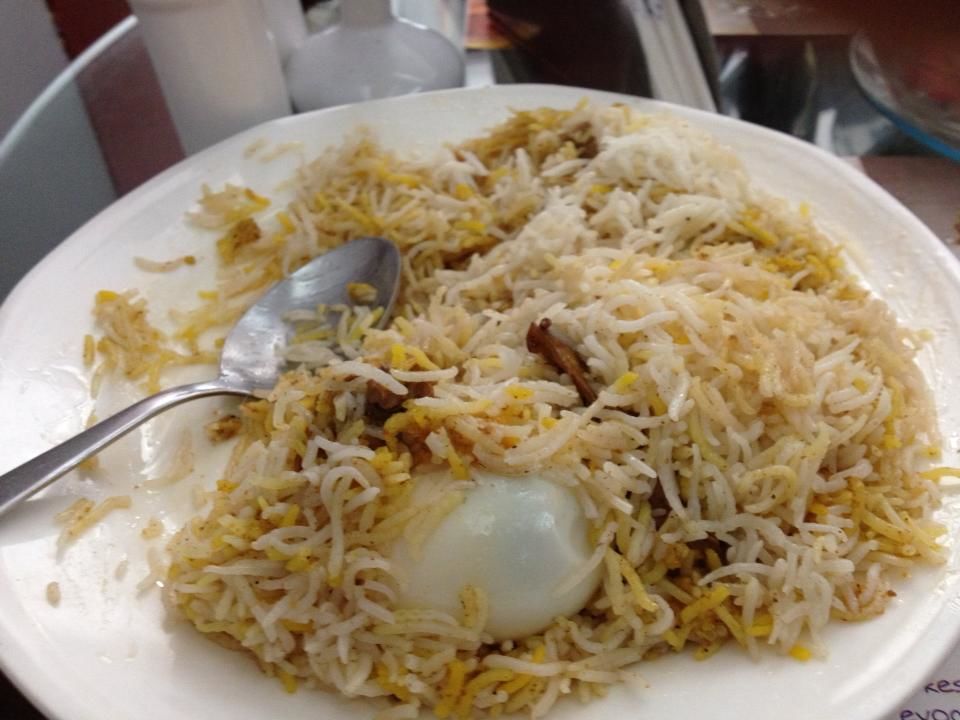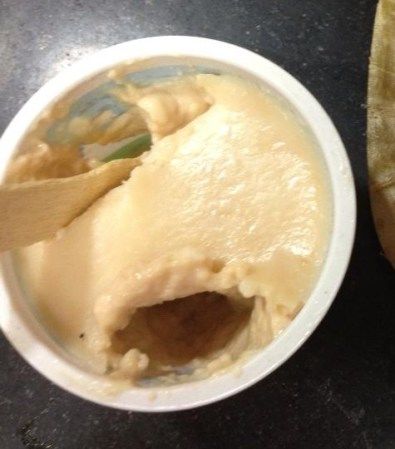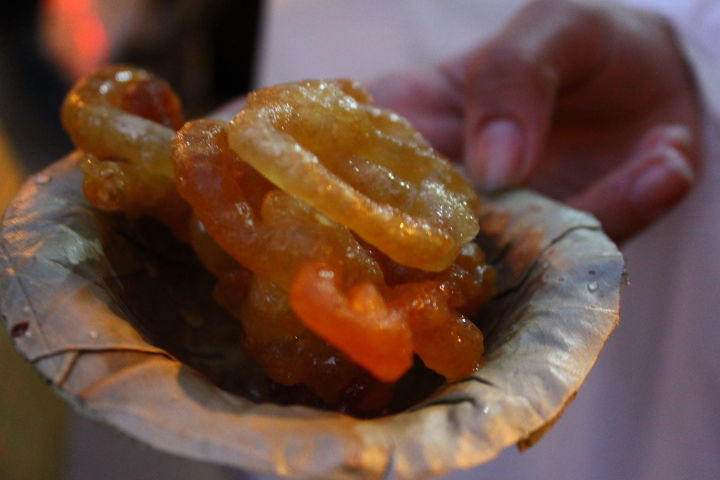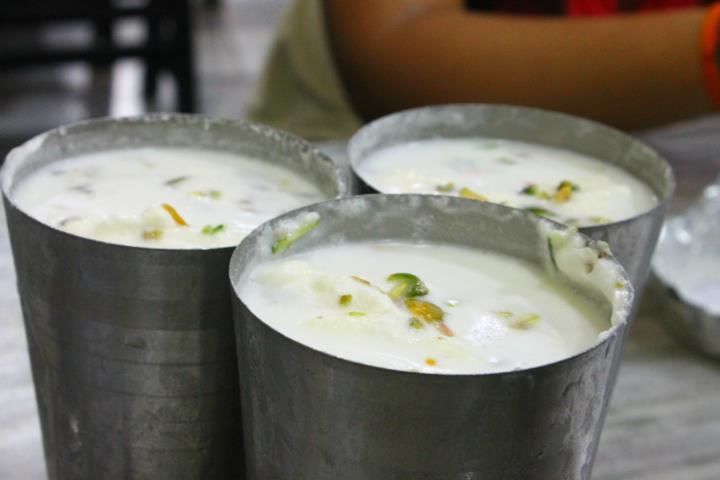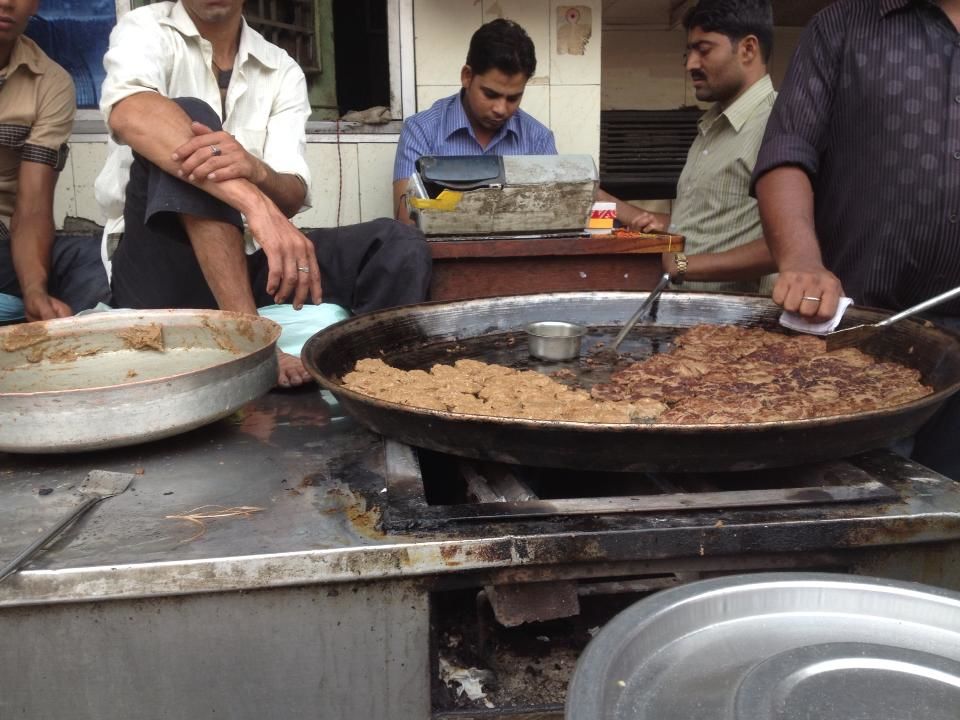 I am one of those people that believes you cannot fully see a place until you try its traditional dishes. In a previous blog on my travel takeaways, I wrote about how the local cuisine is becoming less popular, as chain restaurants continue to spread far and wide. On a trip to Jaipur, I spent twenty minutes explaining to an autowallah in Jaipur that I want to go eat traditional Rajasthani food, to find out there are only two such restaurants in the city. Similarly, it was a long car-ride around Ludhiana to try and find something that was not a chain restaurant. That said, I have made it a point to always try test my taste buds when traveling. As a Travel special, here are the top 10 dishes that you must try when traveling in India!
[Disclaimer: These rankings and observations are only based on the little traveling I have done, and limited to a few states in Northern India. Hopefully this list will continue to expand!]
10. Chelo Kebabs at Peter Cat, Kolkata
My only comparison to these are the ones I have had in Bombay, which were prepared with a creamy and thick rice. Peter Cat, which is famous for it's Chelo Kebabs serves this dish with regular white rice and butter separately. The combination of this with the tender meat of the Kebabs is divine.
9. Mattar Tikki at King of Chaat, Lucknow
This is a Lucknow special, and slightly different from the Delhi chaat. It is crunchy and full of different spices. Despite it's name, you cannot taste a lot of mattar, as everything is mashed up together to make this wonderful platter, served with crunchy seviyan on top.
8. Biryani at Karims, Delhi
Biryani is one of those dishes whose origins are difficult to trace. So far I have tried Hyderabad's, Calcutta's and Lucknow's 'specialty' Biryani which have all been delicious. Even Srinagar has a lot of local joints, which do a delicious mutton Biryani. They all have different flavours and tastes. I have chosen Karims, because not only it's Biryani but even the rest of it's meat dishes are mouth-watering. Also, I would recommend going to the one in Chandni Chowk, for the sheer experience if anything!
7. Mishti Doi at Balarams, Kolkata
I was always under the impression that Mishti Doi was just homemade yogurt with sugar. Having tried this in Calcutta, I found that not only is this dish not white – it is almost lightish brown, because of the gud (jaggery) that is used rather than white sugar, but it is much richer and creamier than homemade dahi (yogurt). It is more of a dessert rather than an add-on to your meal, but each bite is deliciously smooth and silky. I was recommended Balarams by a local, but I am sure there are plenty of places that serve this in Kolkata!
6. Jalebis at Jalebiyan Chowk, Amritsar
When you have an entire lane dedicated to Jalebi, you can only expect to find lots of this delicious Indian sweet. However, the name may be misleading. Jalebi chowk is actually a standalone shop and it serves the most delicious jalebis you will ever try. Hot, crispy, and juicy, and only Rs. 10 for a bowl full, you will definitely find yourself going for seconds!
Trishna, like Karims, is one of those places where it is difficult to choose a favourite dish – it was a toss up between the Hyderabadi Daal, Peppered Fish, and Prawn Koliwada. A tinge of lemon and you're all set to try these bite-sized dishes, whose flavours will just burst in your mouth. I was surprised this restaurant did not make it to Asia's best. It's definitely one of the best tastes of the city's seafood!
4. Lassi at Kesar da Dhaba, Amritsar
I thought I was not a fan of lassi, as I always found it a little watery and tasteless when made at home. A sip of Amritsar's famous Kesar da Dhaba, tucked away in one of the by-lanes and I could not have been more mistaken! The milk is thick and rich, and the drink is sweet with a thick layer of malai on top. Not the kind of runny malai that you hope doesn't get into your milk, but more sugary goodness. If you are a lassi lover, you must try this place. If you aren't, then this may just change that for you.
3. Rajma at any dhaba in Jammu
Jammu is famous for it's rajma chawal dish, though I was not sure why. I mean how can you do a simple dish like rajma any differently? The answer is with a ton of desi ghee and a side of pomegranate chutney, which again is a Jammu special. This is not the everydayrajma you've grown up eating, and when in Jammu you definitely want to try it.
2. Tundey Kebab at Tundey Kebabi, Lucknow
Amidst the Ameenabad market is Lucknow's famous Tundey, which are freshly cooked, perfectly tender, and melt in your mouth. Served with thick parathas, these are a better version of Dilli's Galauti kebabs.