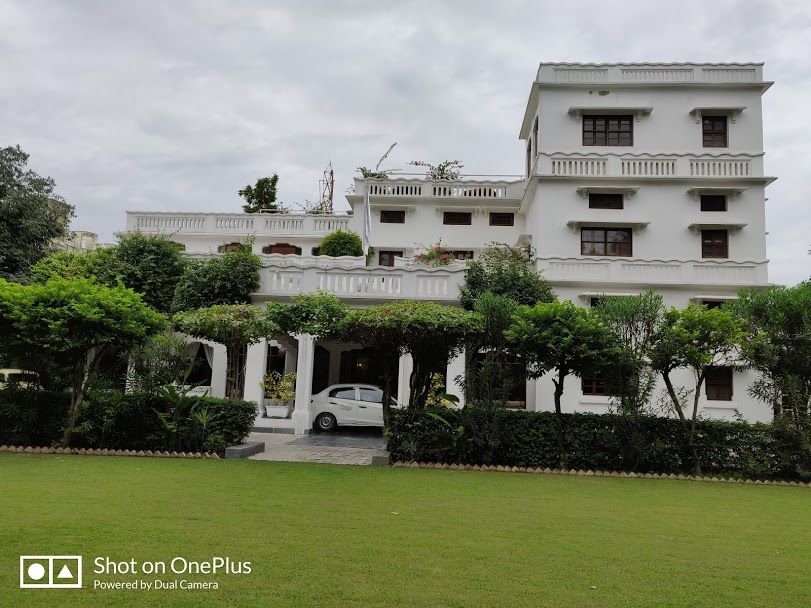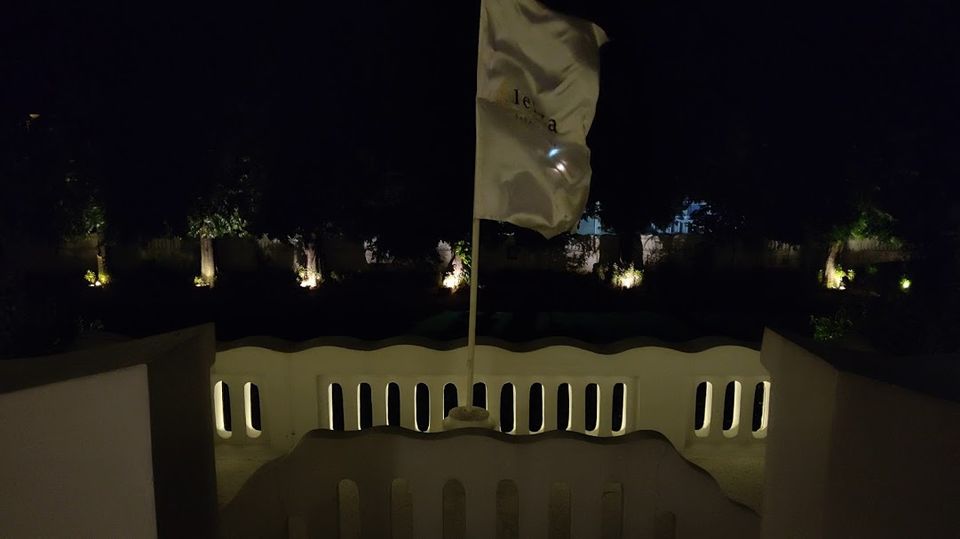 I usually don't write on experiences or visits like these but don't know why after visiting this lovely place I couldn't resist myself from writing it down. So here it is….
Being in the field of Business Expansion my husband has to travel a lot to different parts of the country and this time the trip was to Lucknow for 3 days. Since we both love to travel and are frequent travelers I thought of going along on his Business Trip and carve out my solo trip in the mean time he is busy with his work.
Business or Casual trips we always try exploring unique properties which are fun to explore and stay, and luckily his company had a tie up with this beautiful heritage property in Lucknow . A perfect setup for me to explore, learn and not get bored throughout the time of my stay.
Lebua, Lucknow
Bet you, if the Nawabi city of Lucknow is a place of your frequent visit then "Lebua Heritage hotel" is something you will love to stay at.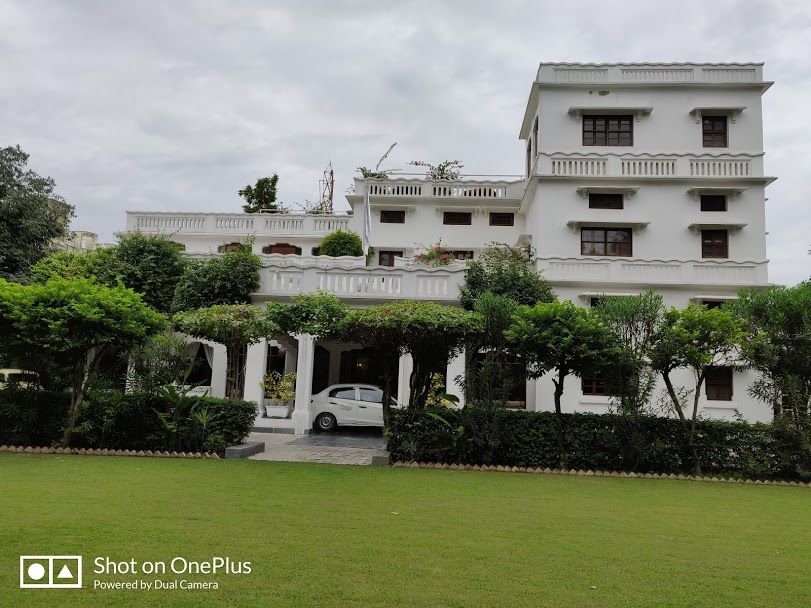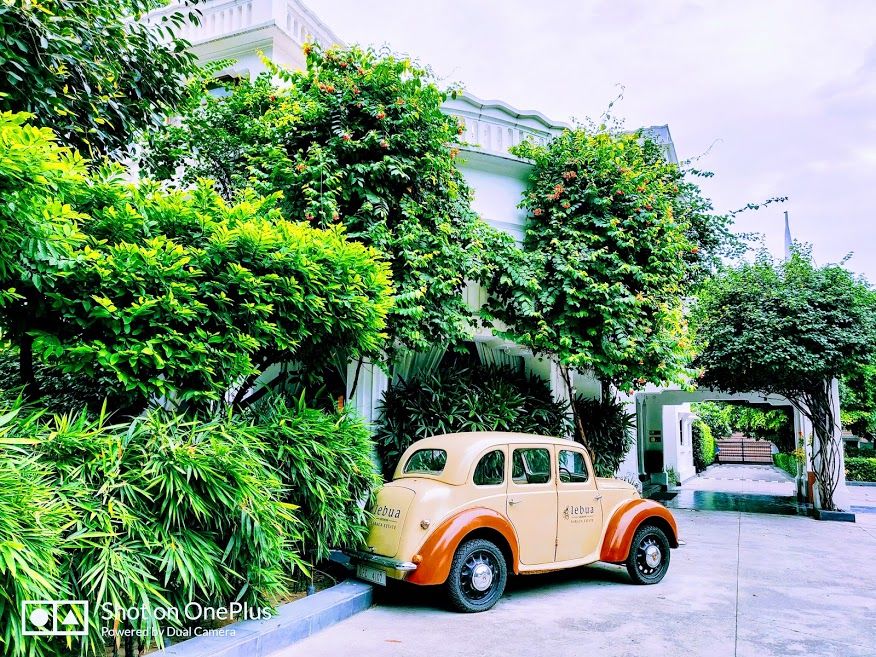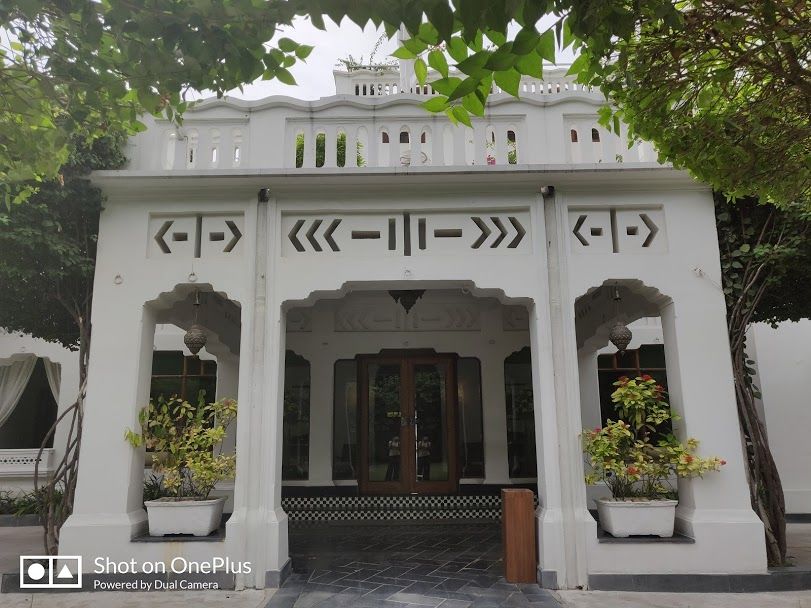 Lebua Lucknow is a Luxury Boutique property, located in central Lucknow. The hotel is Conceptualized as a sprawling traditional bungalow with a huge lush green lawn and the essence of being revisiting history. A home that we used to visit when young when visiting our Grand Parents on summer vacations. It reflects and personifies the "Art Deco" architecture prevailing in the early 1900's.
The Bungalow was constructed in 1936 and is converted into heritage hotel in 2016 under the UP Governments initiative to convert 100+ years property into a destination for tourists. You are surely going to be fond of the old world charm over here.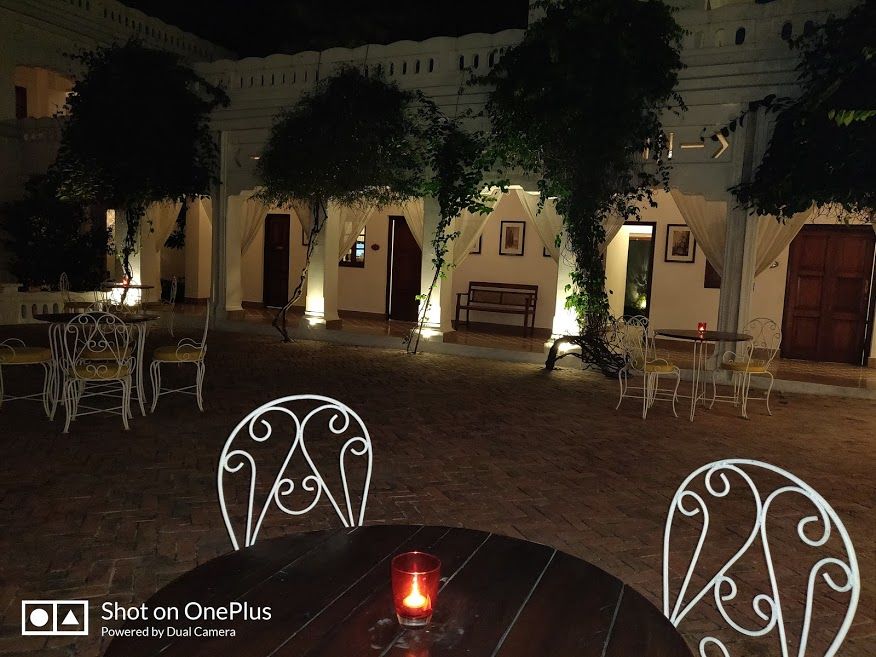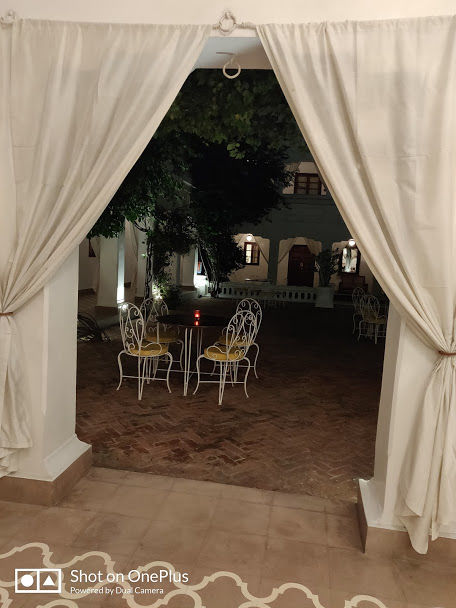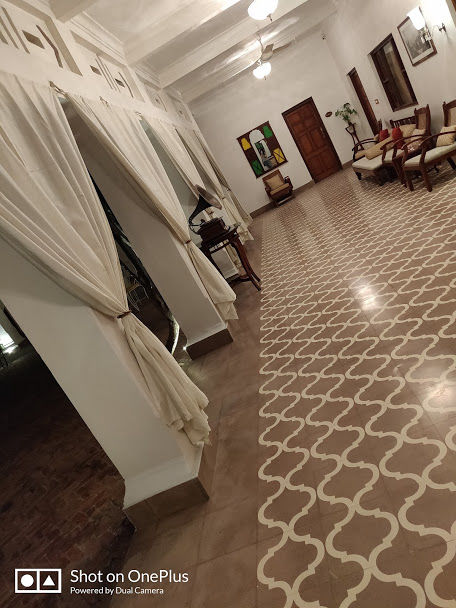 We reached Late in the night or you could say early to sun rise at around 3:00 AM and after completing a smooth check in the staff handed us our keys and escorted us to the allotted rooms. We expected that we would be guided through some elevators lobby etc but shockingly we were guided through the 'Angan' with the traditional huge steps to the room, which actually gave us a feel of visiting our grandparents place ;) but on enquiry the guy told us that they had a elevator but that does not give the true feel.
The door to the steps were opened door and we could see the steps made of beautiful blackstone and traditional architecture we moved forward and reached the 1st floor there was big spacious terrace with each rooms at proper distant from each other, every room here is different from the other as it's an ancient Bungalow converted into hotel with minimum possible renovations (Being a heritage property the Hotel management were not allowed to make major changes and accommodate with the specs). It was surely a historic beauty and this walk from reception to the room actually made us feel that we reached in an old age era, we were very happy and excited to explore the place further.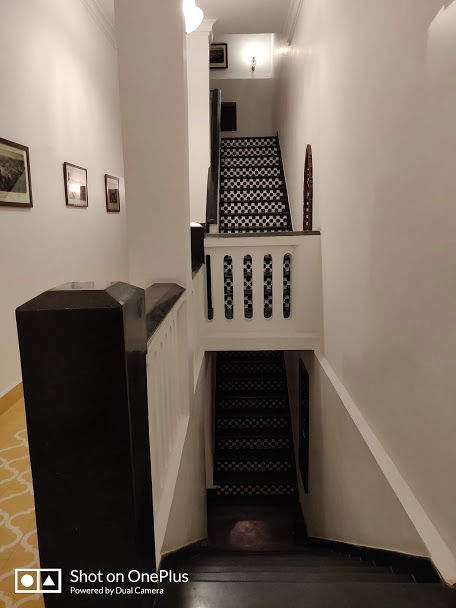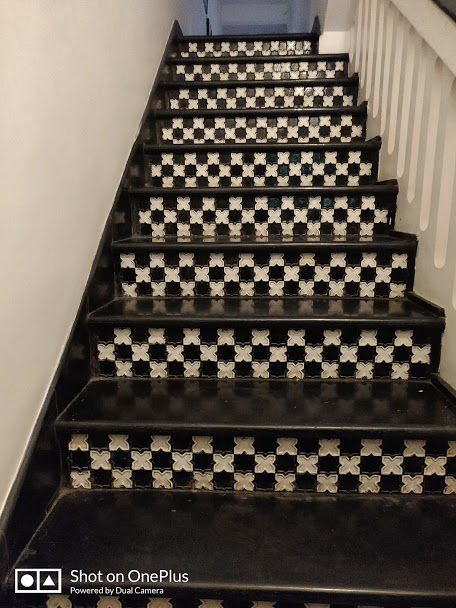 A cluster of rooms in each area had a common open area which was kind of a private sitting area. The entire positivity and Aura of the place was mesmerizing.
If you are looking for a place where you want to relax and by any chance your job keeps you busy with your laptop then you are surely going to love this place as I loved it. Readers, writers, Bloggers, work from home individuals etc any character that defines you, would recommend a must visit and experience the combination of peace and positivity. I loved this place all day which made me stay back at the hotel and read in the open rather visit and explore the city.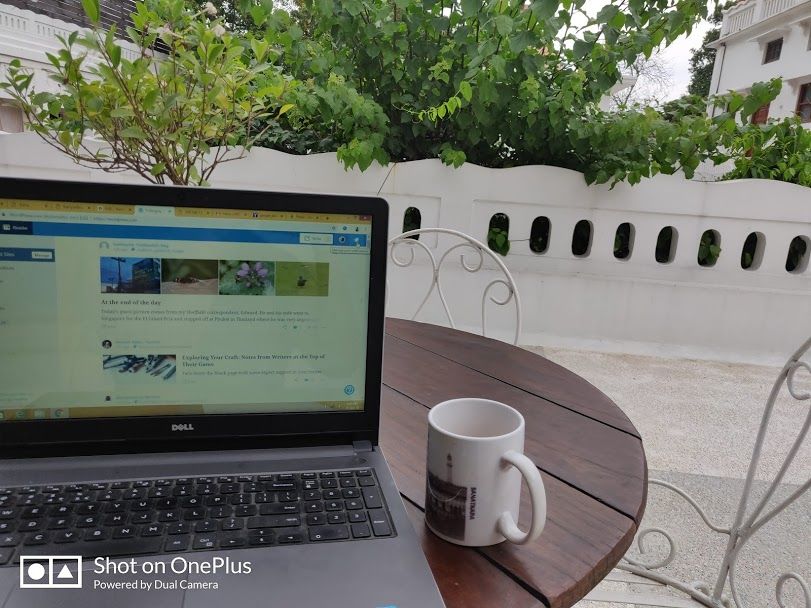 Every evening I used to sit outside with my laptop and a cup of tea and that was my best place, wow wish I was a writer or something – would have been the most ideal setup. Terrace was surrounded with beautiful plants and flowers. There were creepers hanging all over the pillars and boundary walls. It was a lovely place to work and in adding to it was the clement weather.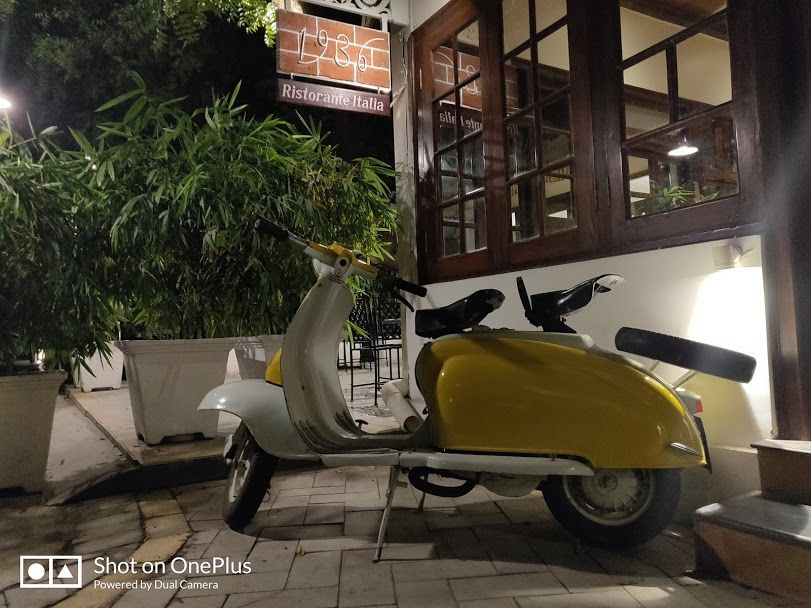 The property is known and famous for its Italian restaurant named '1936' which we had learnt before visiting and were waiting for the beautiful evening to experience. The Restaurant is constructed inside the property but not in the main building but like an outhouse kind of setup adjacent to the main bungalow. Being vegetarians we don't get to have many options but still requested the Chef for his suggestion and he recommended us stuffed pasta and some veg pizza (were so lost in the heritage that just dint felt like knowing the name). We loved without any doubt and could say people were not wrong about the Italian Restaurant, stuffed pasta I had for the first time and it was yummy – something different. Round pasta stuffed with spinach, do try when there.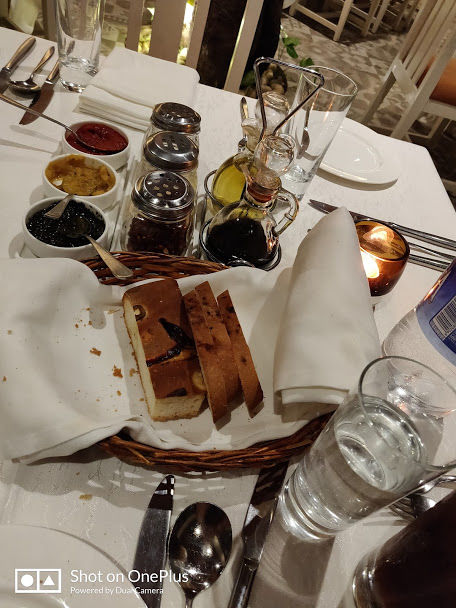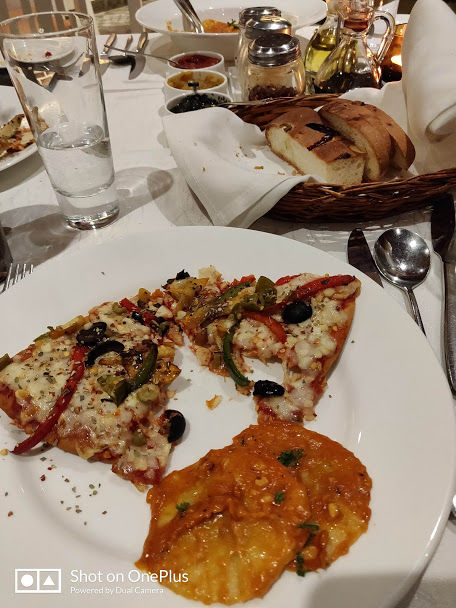 When in Lucknow and you have craving for some Italian food you should visit this place for sure.
My Assessments
Cleanliness
8/10
Comfort
8/10
Food
9/10
Room service
7/10
Staff
8/10
Entertainment
5/10
Spa and fitness centre
6/10
Parking
7/10
Website :- https://www.lebua.com/lebua-lucknow