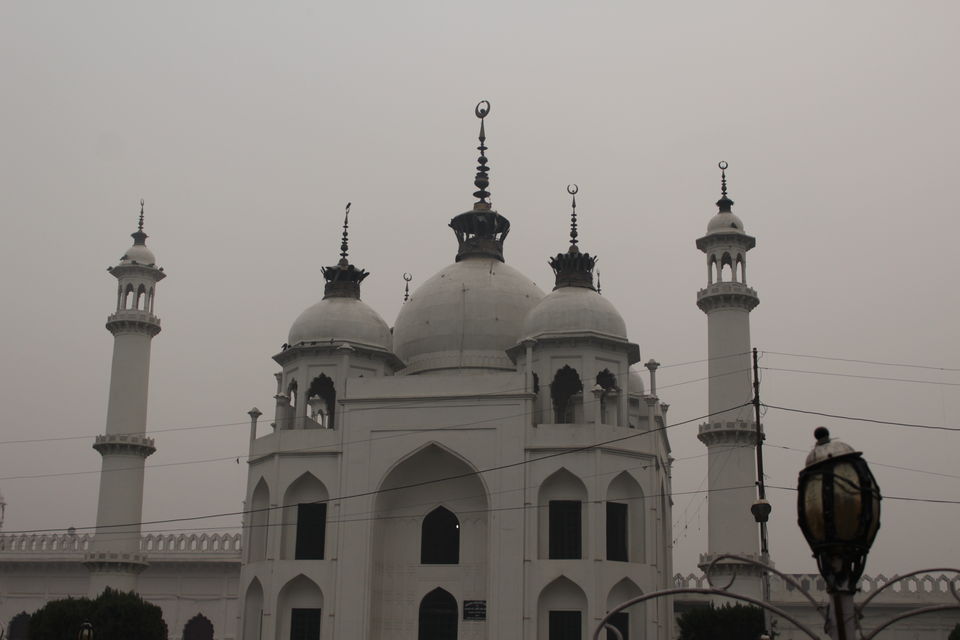 #TripotoTakeMeToHimalayas
Nawab, Aadaab [Respect], Kebab and Shabab [Beauty]. That is Lucknow for you! Culturally rich and yet not flogged by tourists. The food adds to its regal charm. The city came to prominence during the time of the Mughals when the Nawabs who ruled Avadh developed Lucknow to make it a thriving city. I was travelling to this city alone from my home town in Punjab. U.P. for the first time and that too on my own. That gave me jitters. But Lucknow surprised me! The old part of the city was clean and beautifully structured. The newly built parts were phenomenally planned areas. I was in the city for a day and we roamed around the city on a foggy morning. As a consequence the pictures weren't as breathtaking but the experience certainly was. Here is a list of places that were placed in the to-do list: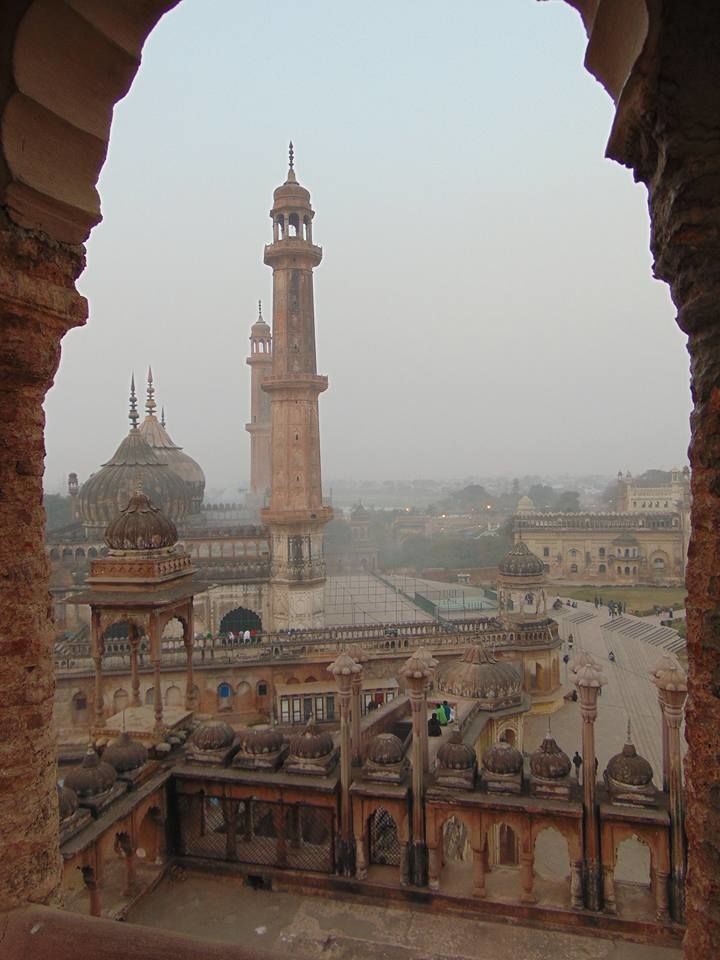 Bada Imambara:
If there is anything that describes Lucknow, it is this. Imambara refers to a shrine built by the Shia Muslims. A three-dimensional labyrinth with passages interconnecting with each other through 489 identical doorways is referred to as the Bhulbhulaya.
Beyond the Bara Imambara is an unusual gateway called the Rumi Darwaza. It is believed to be a copy of the entrance gate in Istanbul.
Tips
1. Being a religious place, it is highly advisable that entrants cover their heads and wear decent clothes. Shoes are required to be taken off before entering.
2. Carry a torch with you for exploring the baori and the Bhul Bhulaiya.
3. Guides are a very easy way to understand this huge place; another incentive is that you won't get lost. You'll find plenty of guides here for reasonable prices.
Chota Imambara: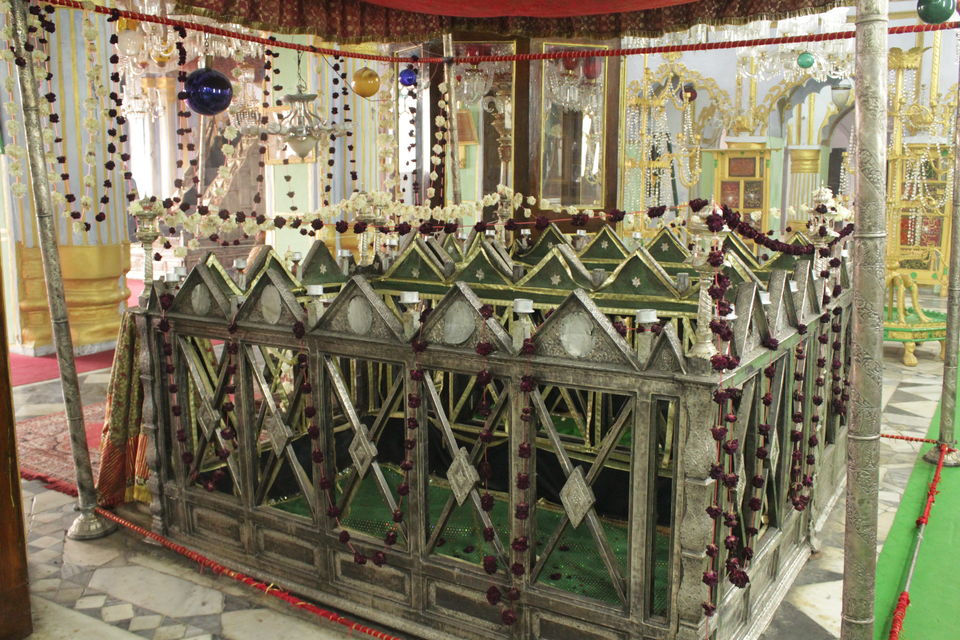 Situated at walking distance to the Bara Imambara and on the connecting road stands an imposing gateway known as Rumi Darwaza, the Chota Imambara is a quieter and less popular destination among the tourists. is The building can be easily referred to as the Palace of Lights because of its decorations and chandeliers during special festivals, like Muharram. Hire a guide to understand the nuances of the place.
Ambedkar Memorial Park: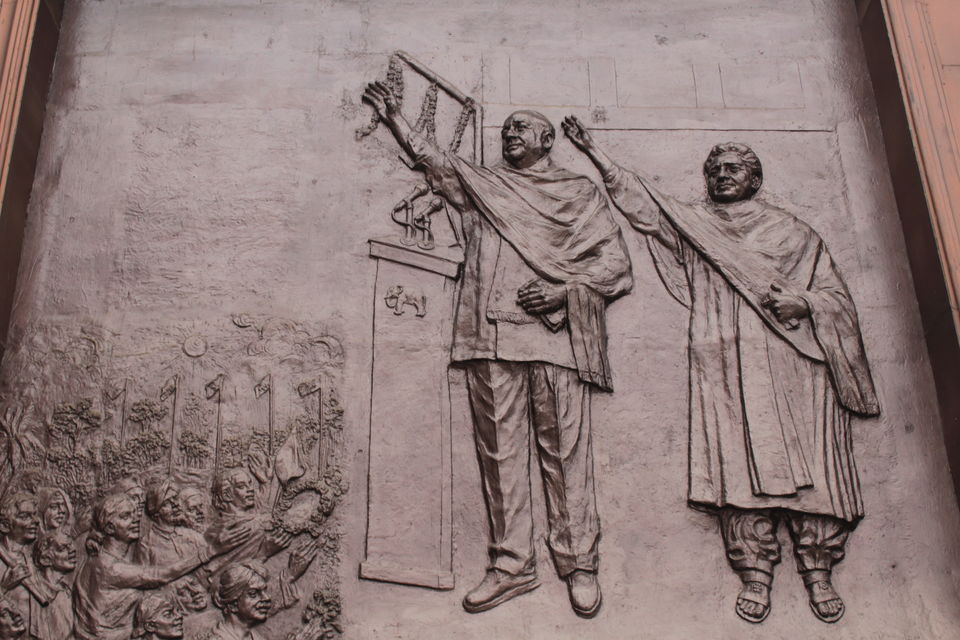 This park clearly stands for opulence; is built by Mayawati and is located in Gomti Nagar, Lucknow. The park is massive and you'll be amazed at the sheer size of anything and everything inside. It's not beautiful – engineered or natural, it's not scenic, and it's not awe-inspiring. It's just massive. It does not make you philosophical, it does not make you wonder, it does not inspire you to do great things. It just makes you think how much of the money in the public exchequer has been put to waste. In case you are in Lucknow, do stroll in once.
Hazratganj: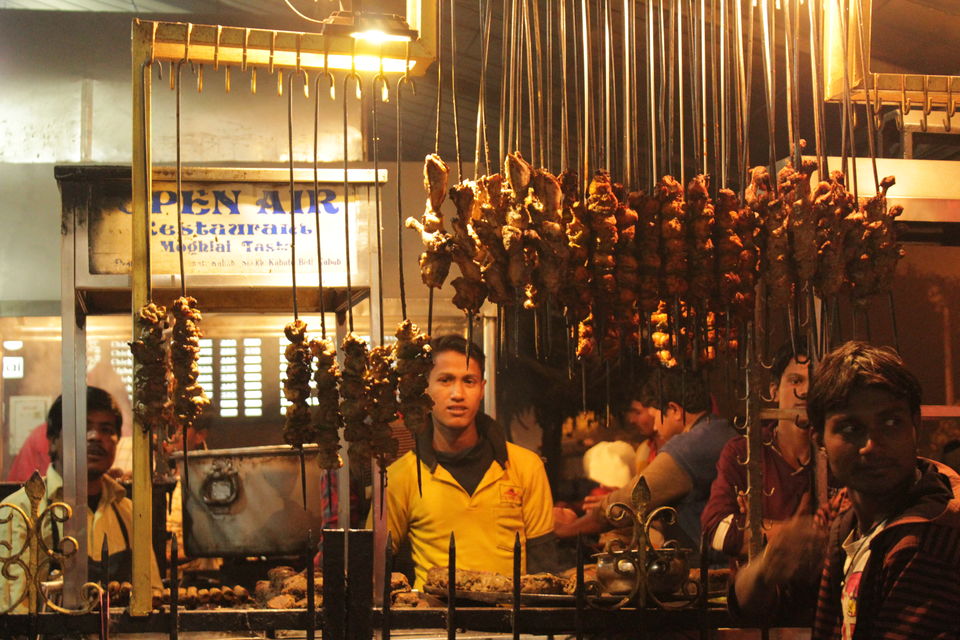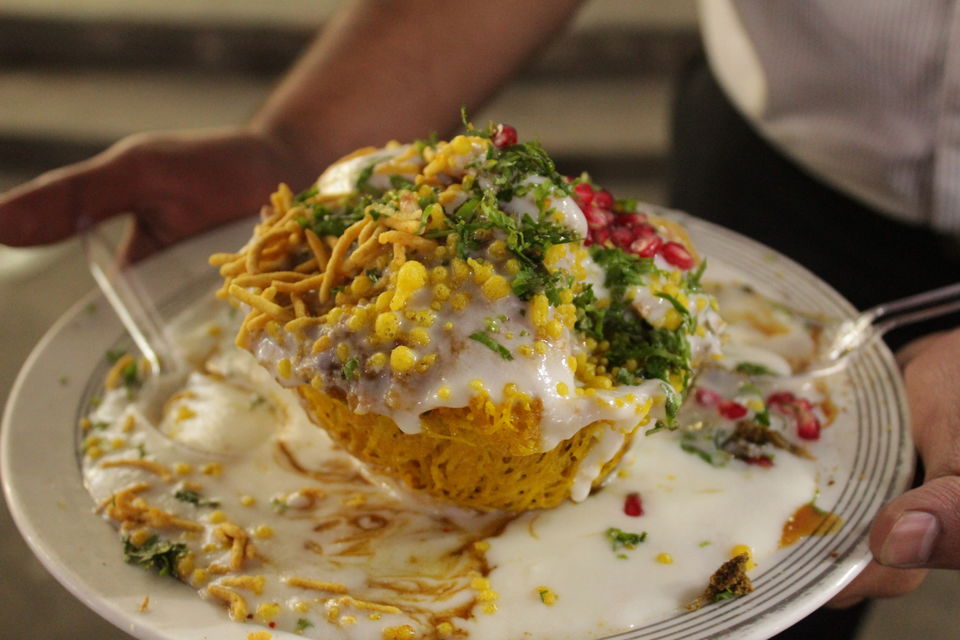 What Connaught Place is for Delhi ; Hazratganj is for Lucknow. Ganjing which means roaming around the lanes of Hazratganj with friends' enjoying Tunday Kebabs or the very famous katori Chat is the most pleasurable past time of the Lucknavis. Go window shopping the fancy branded shops, savour the basket chat at Royal Cafe, go gaga selecting chickan kurtas or grab a plate of Tunday Kebabs, this place is definitely a must go.
Residency Building:
The large collection of gardens and ruins that makes up the Residency offers a astounding glimpse of history. Built in the year 1800, the Residency gained prominence after the dramatic events of the 1857 First War of Independence: the Siege of Lucknow, which went on for months claimed thousands of lives. Today in ruins, the Residency is a great place for someone who wants to look at a page in history.
Chowk Market: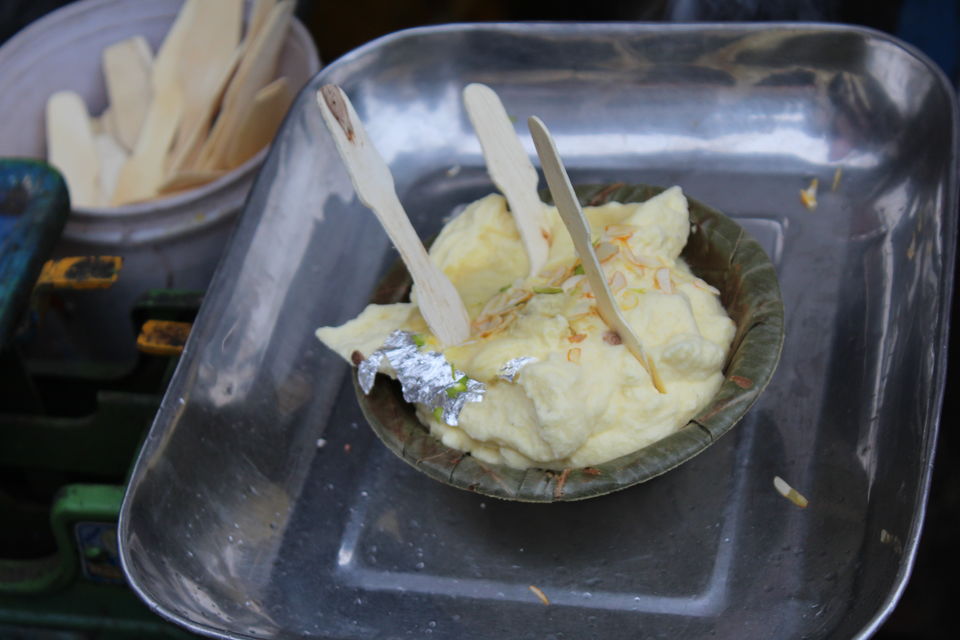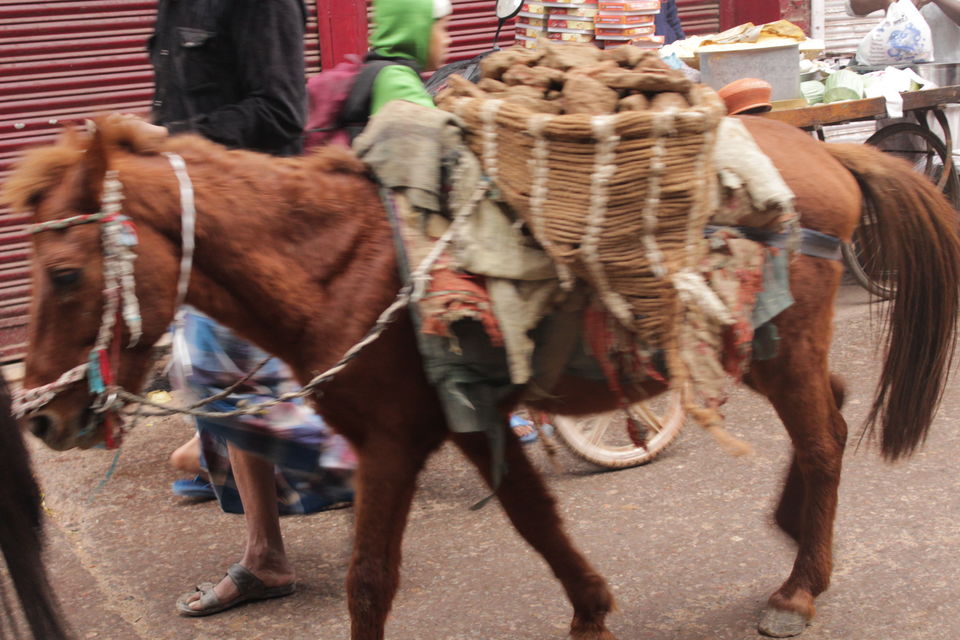 Another must do and an absolute favorite is the makhan malai chat available in the Chowk area. It's absolutely sinful, light creamy dessert available during winters. Go to Chowk market to have an authentic feel of city and don't forget to take a Tonga ride.